WTAPS and MINEDENIM Craft a Deep-Dyed M-65 Field Jacket
MINEDENIM and WTAPS have crafted a thick M-65 field jacket, combining Tetsu Nishiyama's affinity for classic military surplus silhouettes and stylist Tsuyoshi Noguchi's focus on denim.
The piece is constructed from 11oz stretch black denim that's been deep-dyed for a dense finish. It comes with a relaxed fit, cut with raised collars, a pocket on the left chest and twin waist pockets. "WTAPS" and "BIGBLACKBOOTS" branding has been embroidered on the upper chest, while WTAPS' patch logo is placed around the bottom left side of the hem — a tonal print of WTAPS' crossbones motif is placed at the back. As a finishing touch, the jacket has been lined with smooth Cupra material for added comfort.
MINEDENIM and WTAPS' 11oz M-65 Field Jacket will be available on November 6, 10 p.m. EST on MINEDENIM's website for $764 USD.1 of 2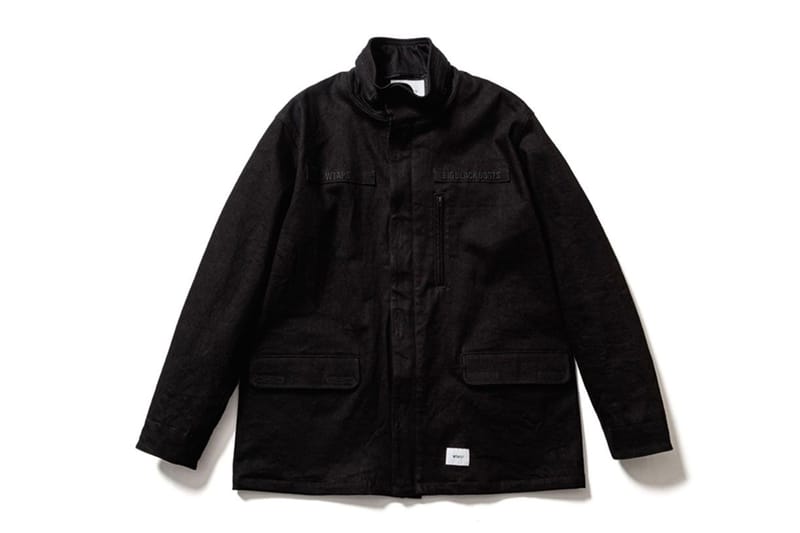 2 of 2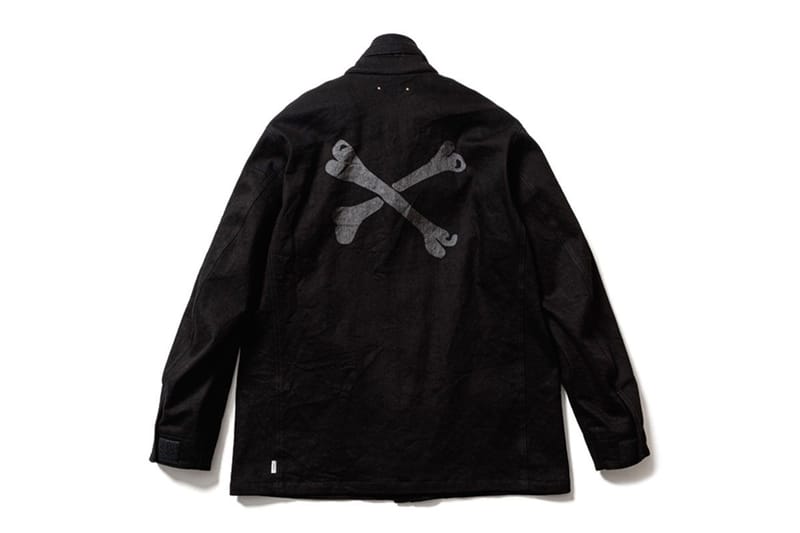 View this post on Instagram

. #wtaps × #minedenim @wtaps_tokyo @mine_denim

A post shared byMINEDENIM (@mine_denim) on
In case you missed it, check out WTAPS and THE CONVENI's T-shirt pack from back in June.
Source: Read Full Article