Victoria Beckham's Sexy Gala Gown Is Further Proof That All-Black Will Never Be Boring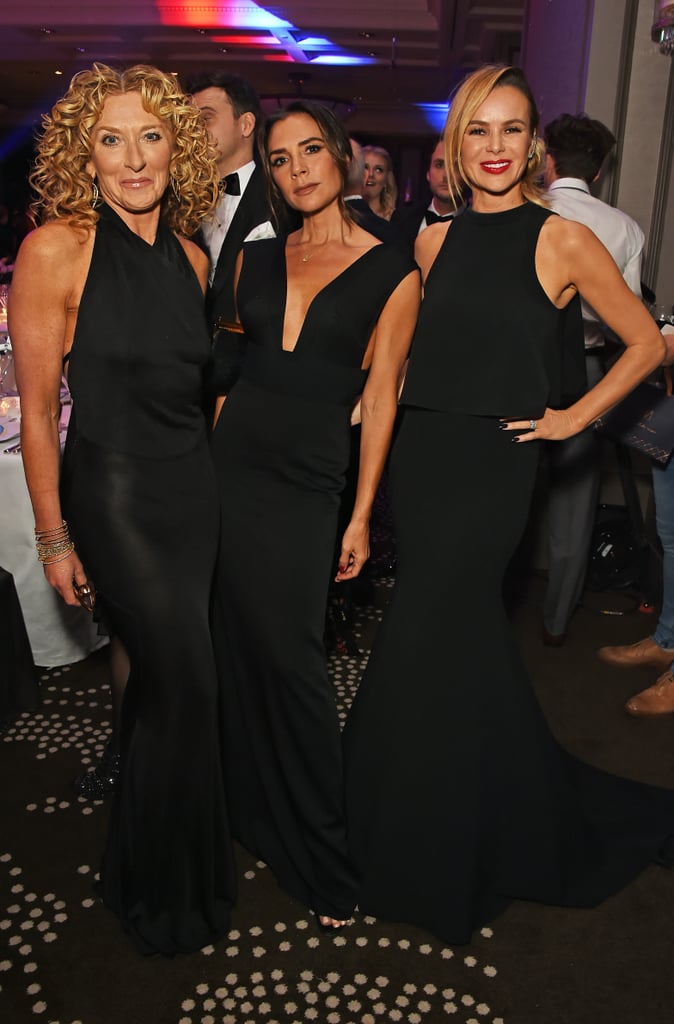 Victoria Beckham showed her support for close pal Eva Longoria on Nov. 2, and she did it with absolute elegance. The fashion designer stepped out for the Global Gift Gala, hosted by Eva in London, and her understated style caught everyone's attention once again.
While she posed with stars like former Spice Girl Mel C, and her son Brooklyn Beckham, we couldn't help but fawn over her minimal black gown for the occasion. The dress features a couple of Victoria's go-to details: a plunging neckline and fitted silhouette. She tied the whole ensemble together with a silver diamond necklace and open-toed shoes.
We've seen looks like this from the designer before, but each features a new variation that's sure to impress all over again. From her days as Posh Spice to her runway legacy, Victoria taught us that black doesn't have to be boring — that's a style lesson we'll hold on to.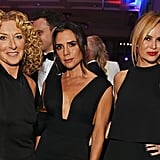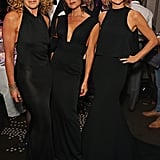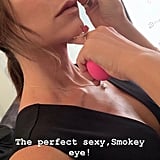 Source: Read Full Article