The 10 Most Valuable Sneakers to Own (and Resell!) in 2021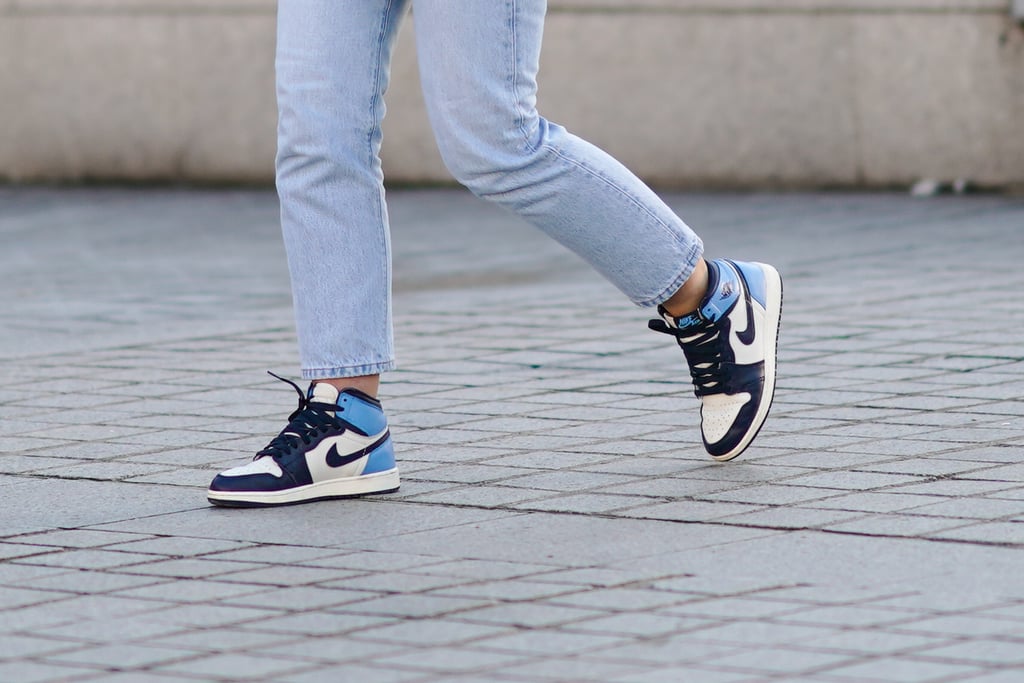 The 10 Most Valuable Sneakers to Own (and Resell!) in 2021

Even though we may not regularly consign our sneakers, investing in a new designer pair certainly feels more justifiable when we know the value. Buying pre-owned shoes, or even unworn styles with the tags still intact, is a smart way to shop — and not only because it's a sustainable commitment. Usually, the luxury kicks that are being resold have soared in popularity, occasionally selling for even more than the original price.
We talked to Sean Conway, The RealReal's sneaker and streetwear expert, who offered some tips for those who collect sneakers as a hobby. "When it comes to buying sneakers, check resale value first to better understand what sneakers, styles, and colorways hold value," he said. "When you've made your sneaker purchase, it's always smart to keep the collateral, as original boxes and tags can increase resale value. For example, previously worn pairs sell for 34 percent more on average with the original tag, box, or dust bag."
Conway confirmed that hyped sneaker collabs are searched more than ever, with Jordans spiking 48 percent last year following ESPN's documentary series The Last Dance. He provided us with a list of shoes worth consigning in 2021 to earn back your dollars.
Meanwhile, Enzo Metroz, Vestiaire Collective's streetwear category manager, broke down the site's own highest-selling designer sneaks by model, giving us even better insight as to what's hot right now.
We pulled all of this data together and came up with a list of 10 sneakers that might as well be referred to as golden treasure in the year 2021. "These specific models have seen a significant increase in sales globally toward the end of 2020. On average, 30 percent sell the same week that they are listed on our app. We've also seen an increase in the average sales price, which is a good indicator that they are highly desirable and frequently hard to find on the firsthand market, so buyers are willing to spend more," Metroz said.
Ahead, check out the top 10 most precious kicks — and if you're looking to resell them, now is the time.
Source: Read Full Article