Score Premium Athletic Crew Socks for Only $1 a Pair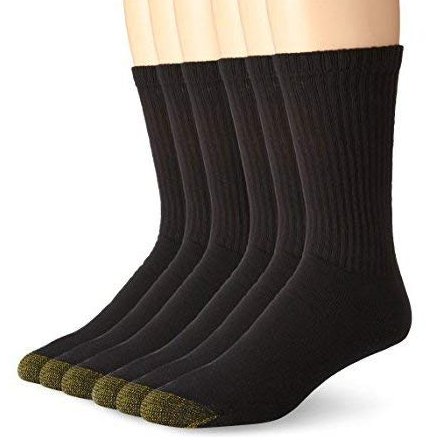 If you're still reusing the same stained and dirty socks with holes in them, you might know it's time for an upgrade—but you might not know where to look. Sometimes, the best ones might be a little too pricey, and the cheap ones fall apart too quickly. So where's a guy to look?
Amazon is offering quite possibly the best deal for men's socks on the market right now. For only $11.99 and free shipping, you can score two six-packs of black and white premium ultra soft cotton stretch athletic crew socks from Gold Toe. That basically comes out to 12 pairs of socks for $12, or just one dollar for a single pair of quality socks with long-lasting wear. They're also built with AquaFX Moisture Control to keep your feet dry and comfortable if you're working out or going on a run.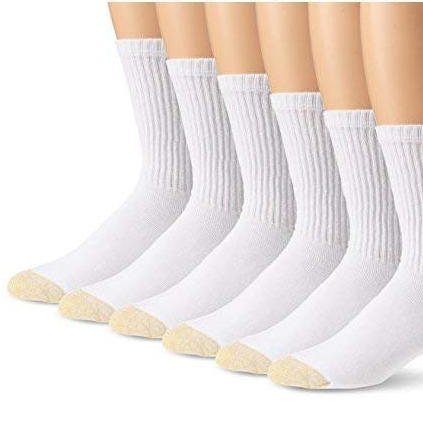 Other super cool features include a full cushion sole that provides extra comfort and foot protection. If you've never heard of Gold Toe before, they're best known for their comfortable and sporty socks that guys love to wear and stock up on in their dresser. No holes here.
Quick note: Although the product headline says 6-pack, if you scroll down a little, the page notes that a 6-pack of each color is included in your bundle. It's truly the best bang for your buck and you won't have to think twice about the cost or quality. This is as good as it's going to get.
Source: Read Full Article