Miley Cyrus Will Win You Over With Her Wedding Dress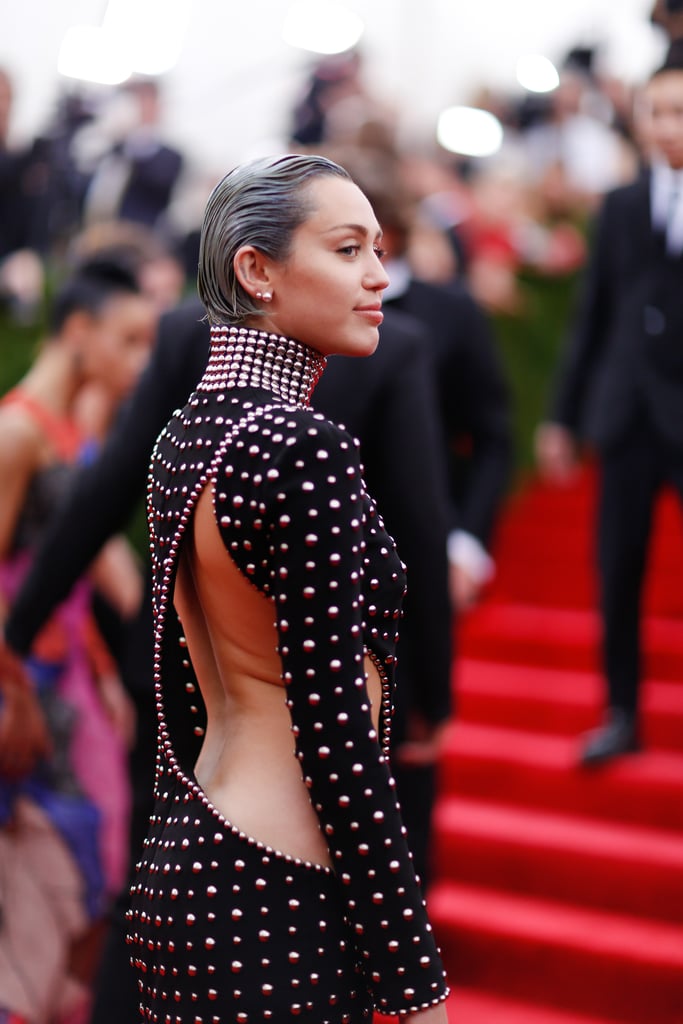 Miley Cyrus Will Win You Over With Her Wedding Dress

I don't know for sure when or if Miley Cyrus is getting married, and neither do you. While Billy Ray Cyrus posted a photo that had everyone buzzing that she and Liam Hemsworth tied the knot last year, it wasn't so. Maybe right now, Miley isn't even thinking about marriage, though she does wear what appears to be a promise ring. But in my imaginary world, she'll walk down the aisle in a pretty spectacular wedding dress.
You see, ever since I was young, I looked at Miley as someone who represented versatility. She played two different characters on Hannah Montana, and my younger sister plastered posters of Miley all over her walls, some in which she was dressed up like Hannah, others in which she was just herself in jeans and a three-quarter-sleeved tee. But even when she was just being Miley, the actress and singer looked unique and a little bit quirky.
She's gone through many stages, but there has never been a time when Miley's paid attention to trends. During her rise to fame, she wore flares and cowboy boots, maybe because they were representative of where she came from: Franklin, TN. Post-breakup with Liam Hemsworth (the two have now rekindled their relationship), Miley kind of went HAM with her wardrobe. And I liked it. What she wore, or didn't wear, was all a part of her personal revolution.
Source: Read Full Article