How to Score a Custom Tailored Tuxedo For a Crazy Good Price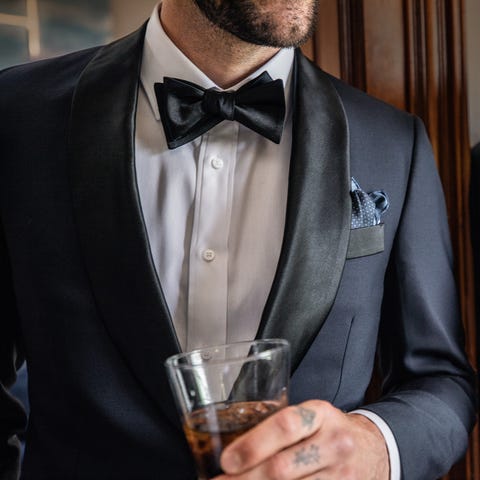 Between shopping for the perfect tuxedo, shirt, tie and cufflinks, dressing for a formal affair can end up costing a pretty penny. And yet, you don't want to show up at your best friend's wedding/black tie gala/holiday party looking anything less than impeccable.
So what's a style-conscious guy on a budget to do?
It's actually quite simple. Indochino, the made-to-measure menswear favorite, gives guys the ability to customize nearly every facet of their tuxedos and shirts in an easy-to-use online interface. You get to pick from countless black-tie-friendly dinner jackets and classic midnight tuxedos while adding your own touch, whether it's changing the type of lapel, lining, or the number of buttons (at no additional cost). The site guides you with clear references and imagery that allow you to make an informed decision as you personalize your look.
Indochino understands that guys want everything they need for the big day in one place. That's why they're offering one of the sweetest deals around: You can get a complete set that includes a custom tailored tuxedo, custom shirt, tie/bowtie and cufflinks all for just $559 when you use the code TUXBUNDLE. When you consider the fact that the same quality of off-the-rack tuxedos at most retailers start at well over $1k, this all-in-one package is truly a steal.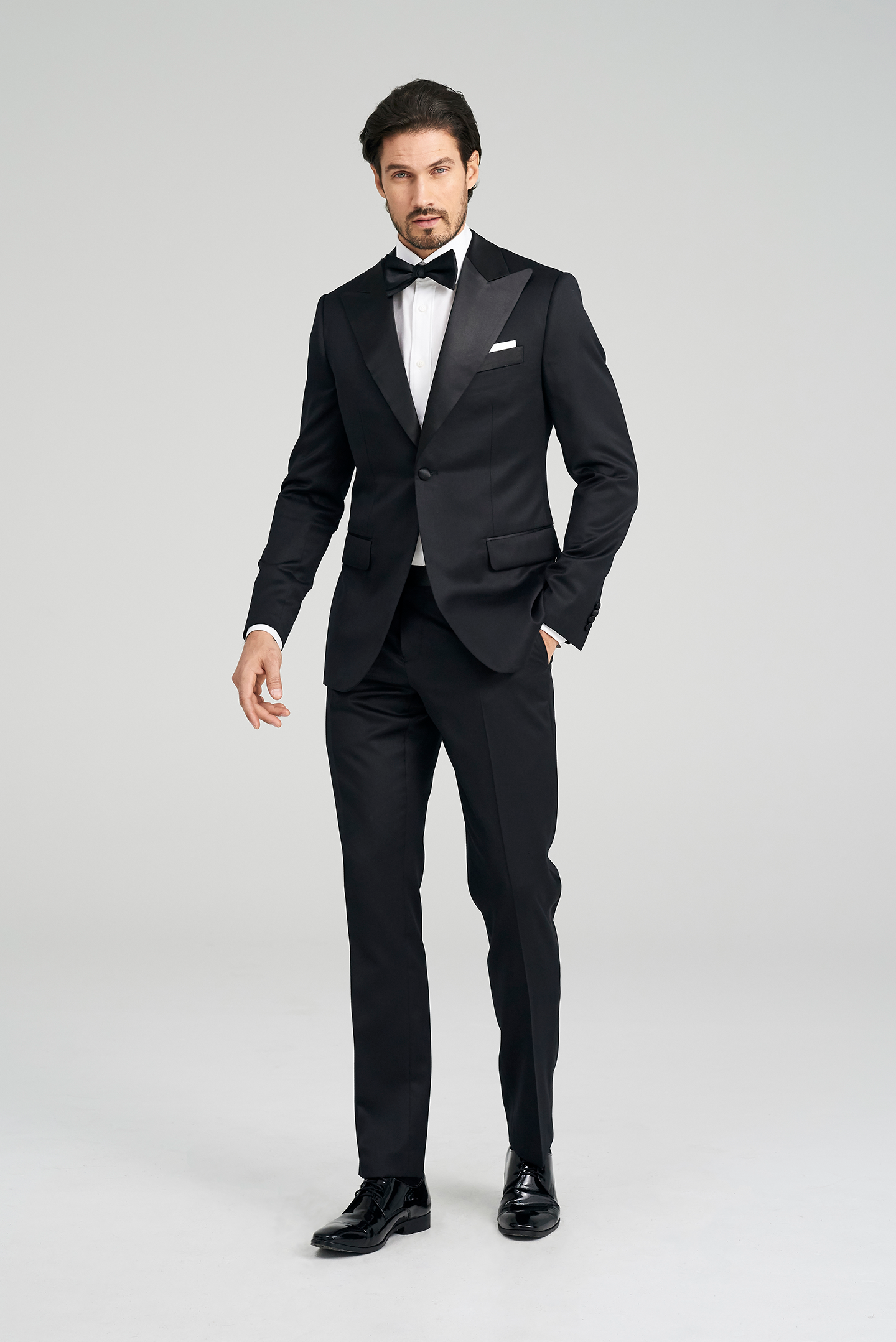 If you prefer to actually see/feel the fabrics or get your measurements done in person before you place an order, you could also book an appointment in one of their 26 U.S. showrooms and get fitted there by an Indochino style guide. He or she will walk you through all the fabric selections and give you the best advice on customization and styling. Once you place your order, you'll only have to wait 2-3 weeks for your custom tux to arrive. If you need any last minute alterations, you can book an appointment with your style guide who can have an expert tailor make the necessary adjustments.
With everything you need for the big event available in one easy, personalized, affordable swoop, you'll never consider entering those tacky big box tux rental shops at the mall again. It's not 2006 anymore people.
Use the code TUXBUNDLE to save on a complete set of a customizable tuxedo jacket and pants, shirt, tie and cufflinks for only $559 here.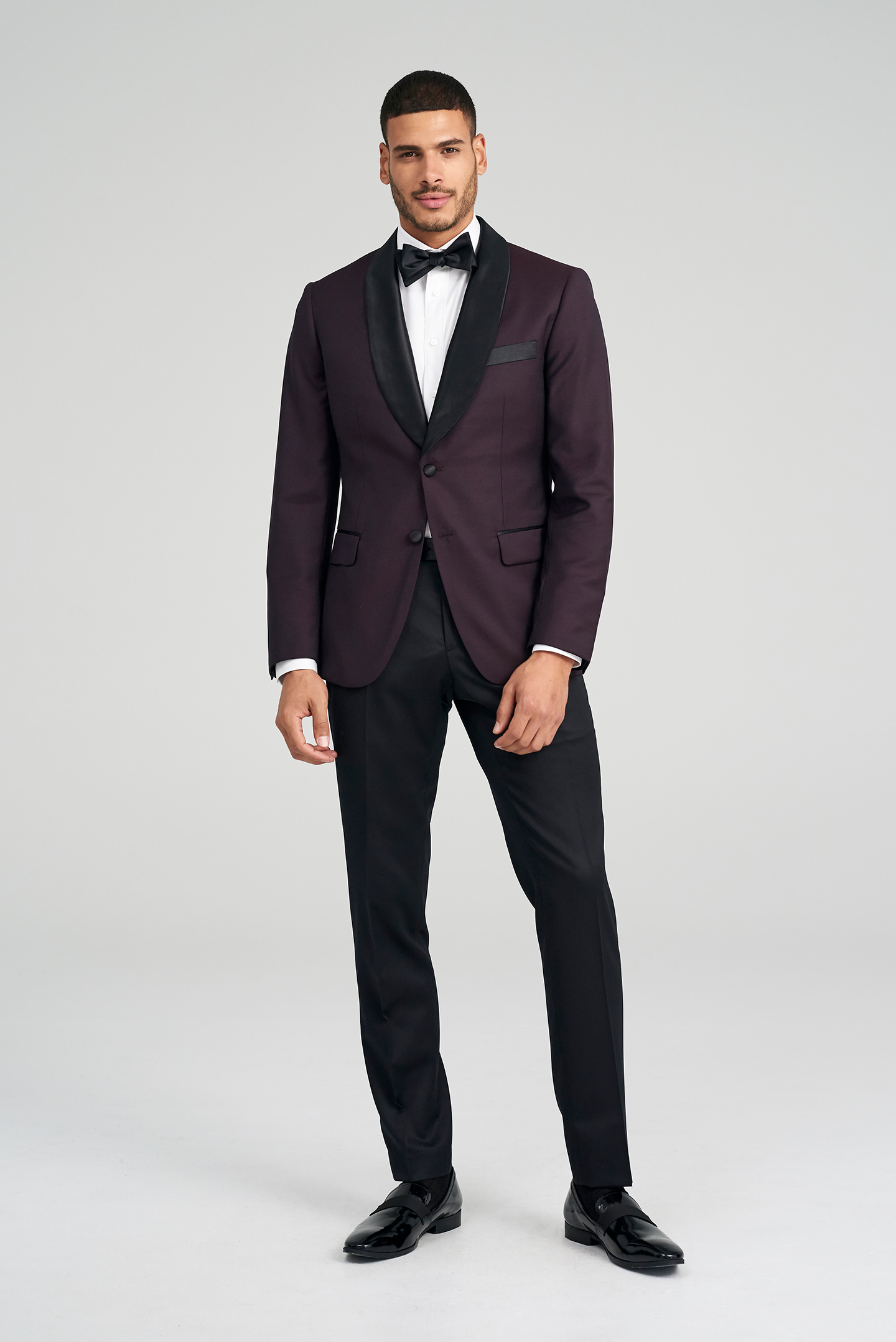 Source: Read Full Article