6 Travel Memories To Make By Yourself In Your 20s For Zero Regrets
Your 20s are the most exciting years of your life. This decade is full of freedom, endless adventure, and self-discovery. Basically every experience is fresh, so it's important to make the most of each one. Why not challenge yourself to try new things, meet new people, learn new languages, and visit as many new places as possible? Why not promise yourself that you won't put off things you really want to do? There's no turning back, so it's prime time to start living your best life right now. Traveling is the ultimate way to embrace everything about your 20s. So, these are the best travel memories to make by yourself for zero regrets, because why not?
You only live once, and your 20s won't last forever. This is a really special time in your life, where you can truly live for yourself. You can take risks and live in the moment, because you haven't taken the full plunge into adulthood quite yet. You have the ability to take chances. Why wait around for the perfect moment or even the perfect person to join you? If you wait for others to get on board, you're might not fulfill your dreams. Go and see the world for yourself, even if that means you must go alone.
1

Go On A Yoga Retreat

Everyone needs to recharge every now and then. Self-care is extremely important, and travel is one of the best ways to put daily stresses on hold, recharge, and channel your inner zen. Consider going on a yoga retreat for some dedicated "me time," where you can reflect on the past, appreciate the present, and plan for your future.
2

Embark On A Road Trip

I'm a firm believer that solo road trips are always a good idea. You don't need a concrete itinerary to hit the road, and can be as spontaneous as you'd like to be. You'll experience complete freedom when you go on a road trip, because you can explore on your terms, without having to accommodate anyone else.
3

Go To A Music Festival

You've probably never thought of going to a music festival by yourself, but it's more exciting than you'd ever imagine. It's one of the best ways to meet and connect with other fellow music lovers, and fully enjoy the music without any distractions.
4

Go Backpacking

Backpacking is one of the best ways for you to explore the world on a budget. It's also an incredible way to get to know yourself and meet other travelers along the way. It's the ultimate way to embrace adventure and step outside of your comfort zone.
5

Go On A Cruise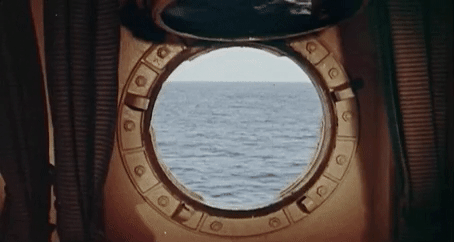 Take things easy and go on a cruise. You'll be able to knock out multiple destinations in one trip. You'll also be able to have all the fun without planning the logistics. You can simply show up and be prepared to enjoy your vacation.
6

Take An Adventure Trip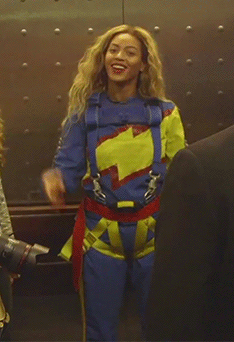 For the thrill-seekers of the world: Consider planning an adventurous solo trip. Try your hand at a multi-day trip like the Inca trail, or go skydiving. Plan a trip that revolves around something you've never done before, but always wanted to try out. You're sure to learn a lot about yourself along the way.
7

Take A City Break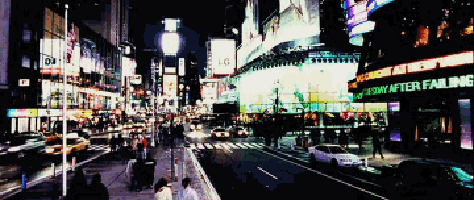 Some people think of beaches and pure relaxation when they picture vacation, but big cities have a lot to offer solo travelers. You'll experience plenty of stimulation, and you'll never run out of things to do. Go museum hopping, visit markets, or simply stroll down the streets and witness the life happening all around you.
Source: Read Full Article