20 Spooky Captions For Instagram That Are Wicked Good
With Halloween right around the corner, now's the time to truly embrace the unknown. You're gearing up for the spookiest day of the year by streaming horror flicks, hitting up haunted houses, and perfecting that sweet cauldron punch with your ghoulfriends. If you're someone who loves the thrills of All Hallows' Eve, you'll want some spooky captions for Instagram posts.
I'm usually not a horror movie kind of person, but when it's October, I can't get enough of the thrills and chills. It's a tradition of mine to go to Universal Studios' Halloween Horror Nights to walk through the most eerie mazes. This year, I've also been on haunted hayrides and walked through the IT house at Warner Brother Studios' Horror Made Here. (Of course, I screamed my head off the whole time, but when it's Halloween, I believe you have to face your fears)
So, whether your friends are going to your very own haunted house, or just having a horror movie night together, you'll want to use some of these 20 captions for any pics you take. Just remember to never split up when you hear a creepy noise, always check under the bed, and watch out for ghouls lurking behind you for a very happy Halloween.
1. "Be afraid. Be very afraid." — The Fly
2. "They're here." — Poltergeist
3. "Something wicked this way comes." — William Shakespeare
4. "I see dead people." — The Sixth Sense
5. "If you are reading this, then you are blissfully unaware what is creeping up behind you." — Unknown
6. "They're coming to get you." — Night of the Living Dead
7. "I'm every nightmare you've ever had. I'm your worst dream come true. I'm everything you ever were afraid of." — It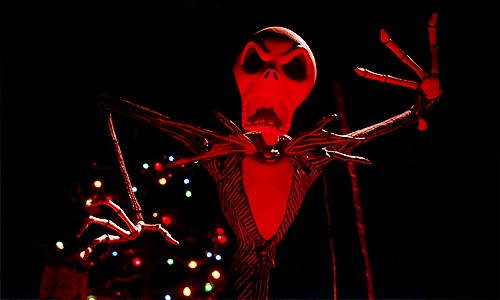 8. "There is something at work in my soul, which I do not understand." — Mary Shelley
9. "Whatever you do… don't fall asleep." — A Nightmare on Elm Street
10. "One, two, Freddy's coming for you. Three, four, better lock your door." — A Nightmare on Elm Street
11. "It's only a dream!" — A Nightmare on Elm Street
12. "The next scream you hear could be your own!" —The Birds
13. "Sometimes the world of the living gets mixed up with the world of the dead." — The Others
14. "It's Halloween; everyone's entitled to one good scare." — Halloween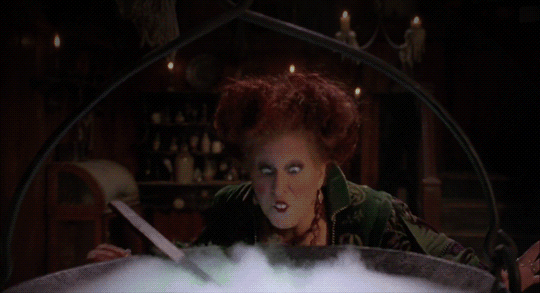 15. "Hell is empty and all the devils are here." — William Shakespeare
16. "Ghosts and goblins, spooks galore. Scary witches at your door. Jack-o-lanterns smiling bright, wishing you a haunting night." — Unknown
17. "Do the scary thing first, and get scared later." — Lemony Snicket
18. "Shadows of a thousand years rise again unseen. Voices whisper in the trees, Tonight is Halloween!" — Dexter Kozen
19. "Don't look under the bed." — Don't Look Under the Bed
20. "For no mere mortal can resist the evil of the thriller." — Vincent Price, "Thriller"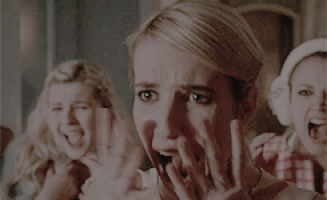 Source: Read Full Article