There Were 2 Royal Moments You Might Have Missed At Biden's Inauguration
President Joe Biden's inauguration was a day of celebration, featuring performances from Lady Gaga and Jennifer Lopez, seemingly endless fireworks displays, and perhaps the closest thing to American royalty, the Obamas.
It also featured two moments from the British royal family.
Buckingham Palace confirmed Wednesday that Queen Elizabeth sent a private note to Biden ahead of his inauguration. Though the contents of the letter are private, royal fans can likely count on a state visit to London when coronavirus safety protocols finally allow.
Omid Scobie, royal editor at Harper's Bazaar and author of the royal biography "Finding Freedom," also spotted another royals moment later in the day, tweeting about a "blink-and-you'll-miss-it" photo cameo by none other than Prince Harry.
"Eagle-eyed fans were quick to spot a giant photo from Prince Harry's 2013 visit hanging in the background while @JoeBiden caught up with the Clintons," he wrote.
The brief sighting left royal fans clamoring for a future collaboration between the Bidens and the Duke and Duchess of Sussex.
Biden, first lady Jill Biden and Harry already have a warm relationship, as the three have spent time together at the 2014, 2016 and 2017 Invictus Games and during Harry's trip to the U.S. in 2015.
Below are some memorable moments of the Bidens with Prince Harry: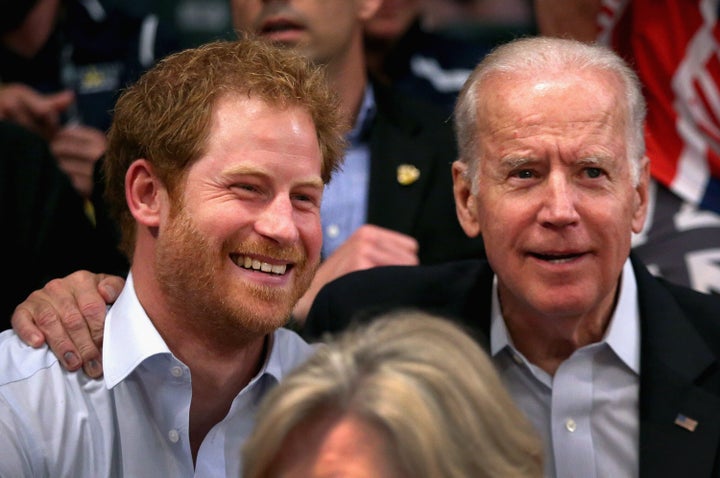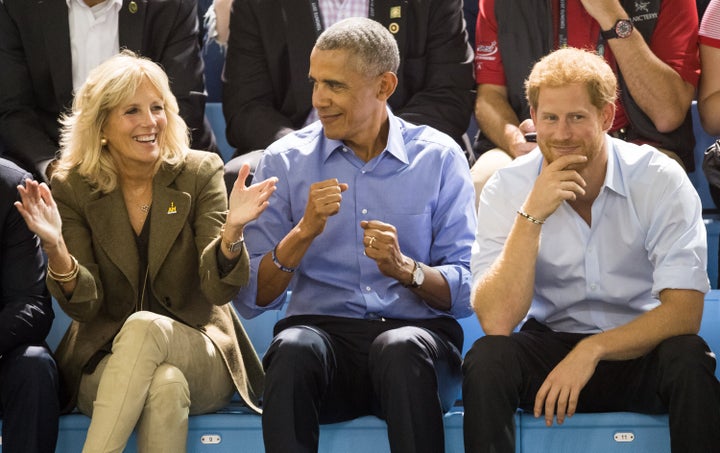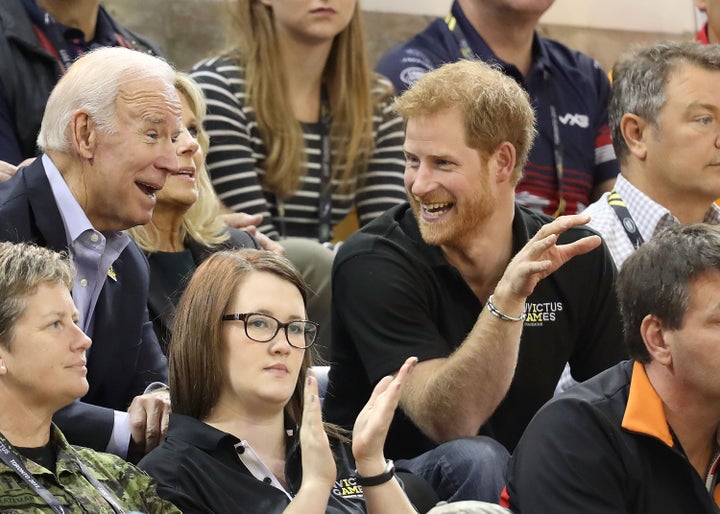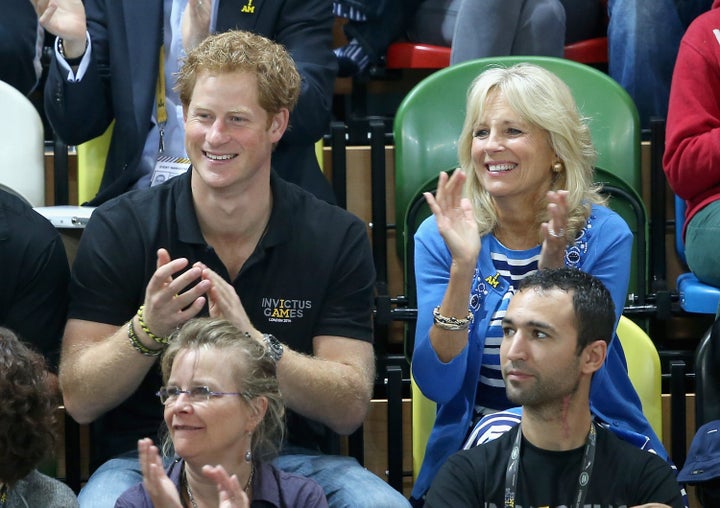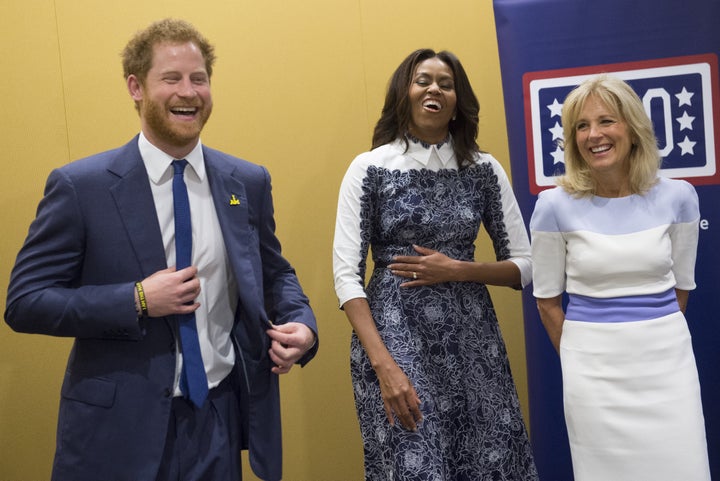 Now we're just waiting on an Archie-Biden photo-op!
Subscribe to HuffPost's Watching the Royals newsletter for all things Windsor (and beyond).
RELATED…
Related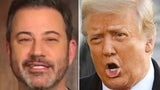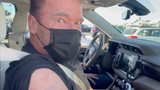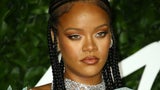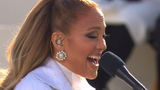 Trending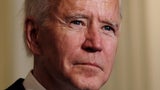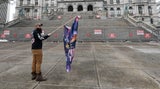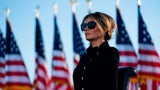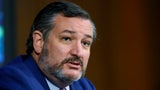 Source: Read Full Article