Technical Performance Brand Fortis Expands with a Range of New Releases
Over the last two years of COVID-19 lockdowns, outdoor activities saw an unprecedented spike in interest, as previously niche recreational pursuits hit the mainstream. Since the pandemic began, a new generation has taken interest in everything from birdwatching to golf and long-distance hiking. Fishing, too, saw a new surge in growth, offering as it did an opportunity for outdoor socializing: according to one report, in the U.K. alone the number of annual rod licence applications surged by more than 120,000 in 2020.
It follows, then, that a host of technical brands rooted in the world of fishing also saw a new wave of increased demand since the pandemic. The British brand Fortis is one of them. Founded in 2013, Fortis began with a single product: a more fashionable, trend-aware take on the polarized eyewear commonly worn for fishing. But after almost a decade of growth – including all-time high levels of interest since the pandemic began – the brand has fully expanded into a full outerwear and clothing offering, which hopes to capture the interest of a new demographic of consumers.
1 of 6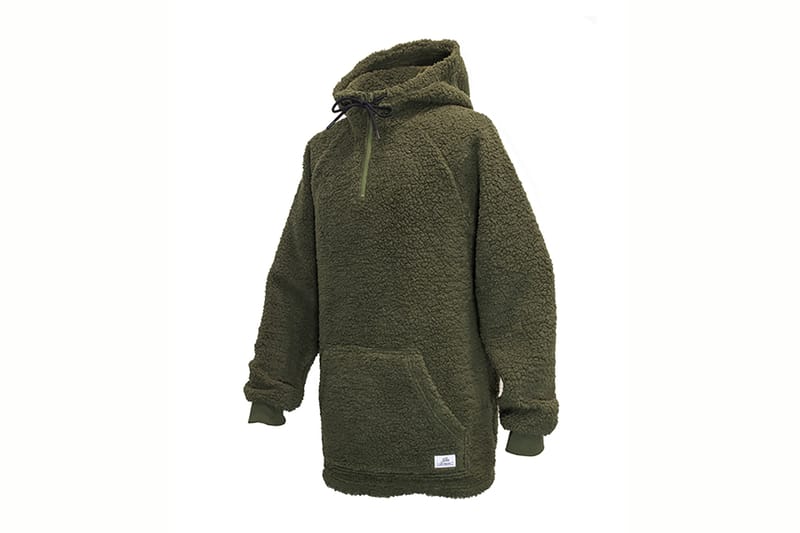 Fortis2 of 6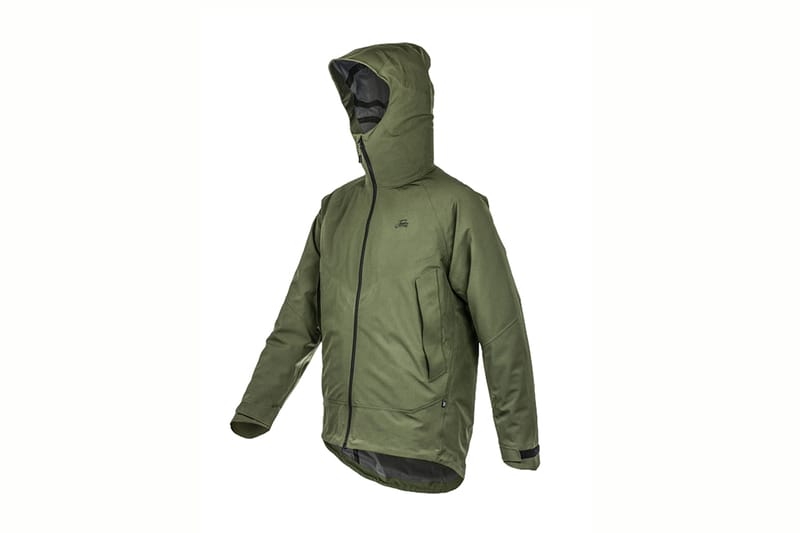 Fortis3 of 6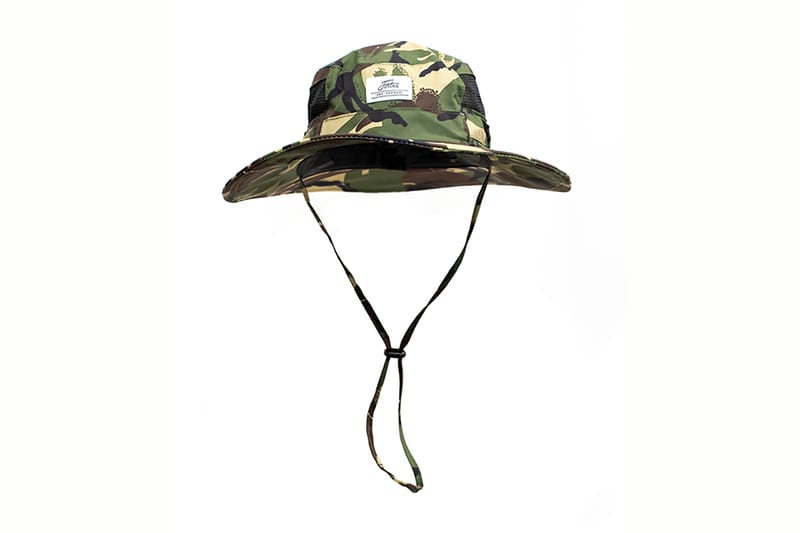 Fortis4 of 6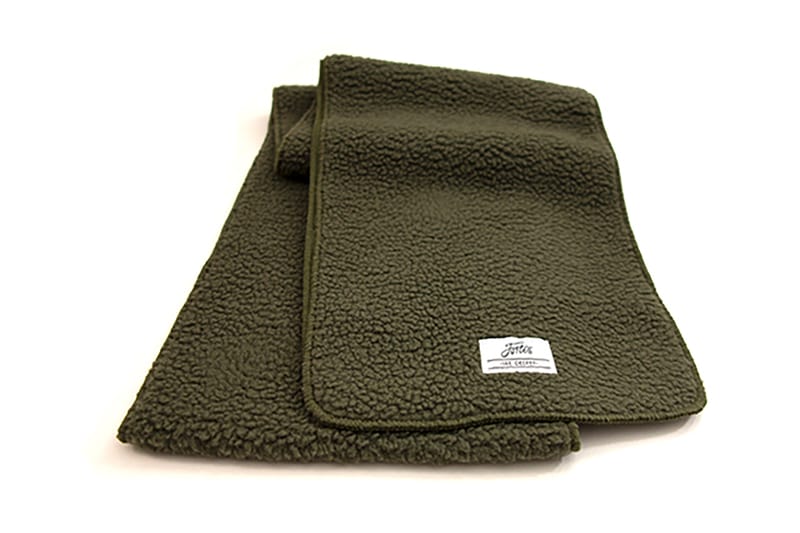 Fortis5 of 6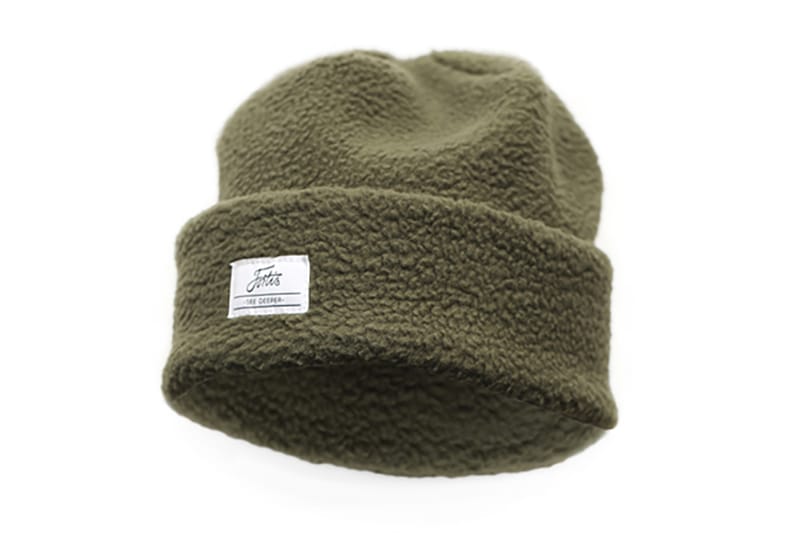 Fortis6 of 6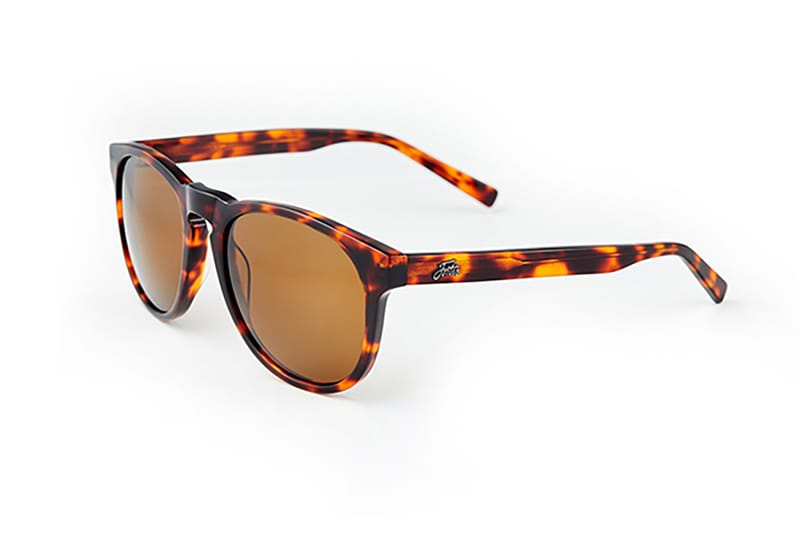 Fortis
"There is a 'scene'," says Darran Goulder, the brand's director. "For some, it's more about looking the part and being part of the culture than it actually is catching any fish."
Highlights include the Marine jacket, which boasts a waterproof shell made from Triflex, as well as a new selection of reversible Primaloft outerwear made from recycled post-consumer waste. Alongside that sit a range of technical fleece garments, designed to endure the harshest climate environments.
The brand is set for further growth in 2022, with a host of as-yet secret product drops scheduled. Check out Fortis' webstore for further news, and to shop the current collection.
Source: Read Full Article