My Nighttime Routine Involves Watching These Schitt's Creek Blooper Reels on Repeat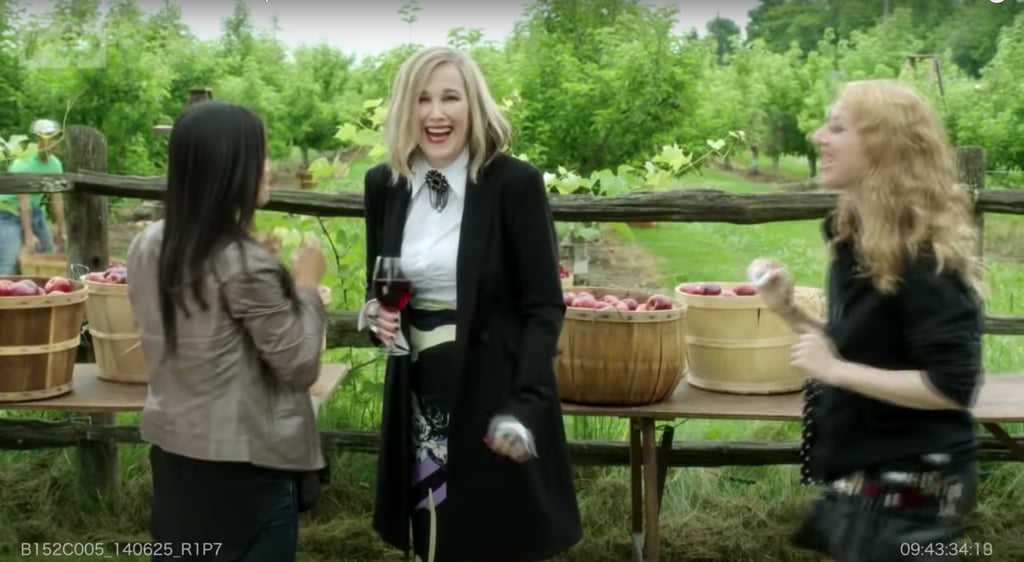 My Nighttime Routine Involves Watching These Schitt's Creek Blooper Reels on Repeat

Not that anyone asked, but below is a look at my typical nighttime routine, in sequential order:
OK, so I may not follow these steps to a T each evening, but I do miss Schitt's Creek dearly following its sixth and final season, and the bloopers help fill the void. Seeing the cast members go off script and break character while trying to remember their lines makes them even more lovable — and their repeated apologies after each screwup are just oh-so-Canadian. What's more is that each star has their special way of reacting to a blunder: Dan Levy (David Rose) has his signature smirk, Catherine O'Hara (Moira Rose) typically lets out a wild cackle, Eugene Levy (Johnny Rose) is quite fond of curse words, and Annie Murphy (Alexis Rose) loves to coyly smile.
Pop TV has unfortunately only released four Schitt's Creek blooper montages to date, but I'm still holding out hope for the network to drop one last compilation once the sixth season hits Netflix. Until then, you can find me cry-laughing while looking back at the existing reels ahead.
Source: Read Full Article