Meta and Xiaomi Look to the Future of AR Glasses In This Week's Tech Roundup
It was yet another busy week in the tech universe with new products, announcements and interviews courtesy of the Hypebeast team.
Taylor Revert
Kicking things off, the Hypebeast team sat down with Alex Klein, co-founder of Kano Computing and co-creator of the Stem Player, to dive into what it's like building a company from the ground up and the fascinating projects he has had a hand in bringing to life.
Klein also weighed in on the fallout with Ye, outlining the difficulty of the situation – relating it to a breakup. In addition, he discussed the Kano office, the magic of Kano's STEM products, his vision of the company's future and more.
Louis Vuitton Introduced Illuminating Third-Gen Horizon Earphones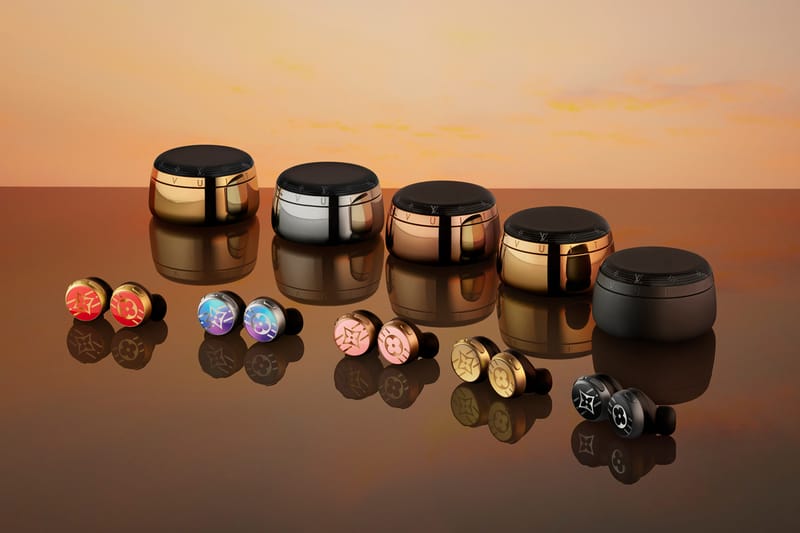 Louis Vuitton
Following up on releases in 2019 and 2020, Louis Vuitton has announced the launch of its third generation of Horizon Earphones. The attention-grabbing accessories arrive with an undeniably LV look – from the packaging to the audio quality and earphones themselves.
The headphones boast a lightweight aluminum frame construction and are outfitted with a layer of polished sapphire that graces the brand's monogram. Landing in five color options, each pair comes with a sleek charging case. Developed in collaboration with Master & Dynamic, key features include active noise cancellation, a noise filter-equipped microphone and Bluetooth Multipoint. Available now, pairs can be purchased at a price of $1,660 USD.
Xiaomi Unveiled Its New Wireless AR Glasses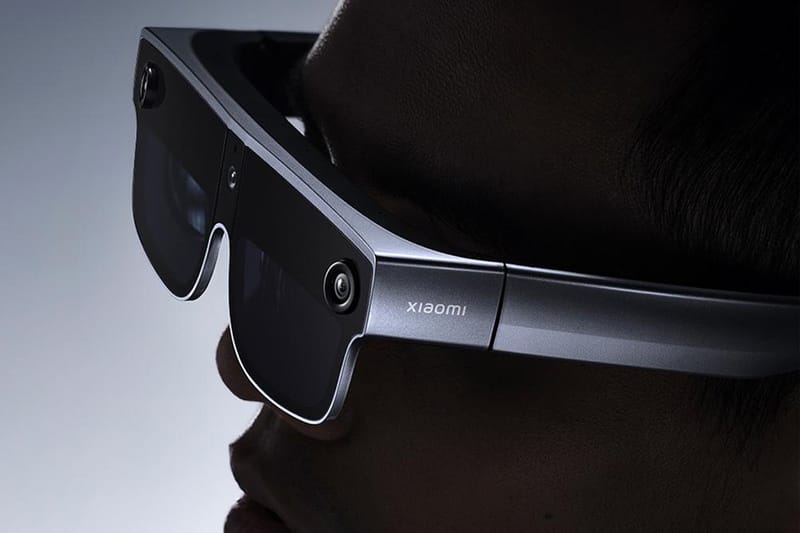 Xiaomi
For years, wearable augmented reality (AR) and virtual reality (VR) technology has been anticipated as the future. Whether it be full-on headsets taking one to another dimension or a heads-up display for maneuvering through reality, the potential is endless. As companies continue to dive deeper into its potential, Xiaomi has revealed its Wireless AR Glass Discovery Edition.
Still existing as solely a prototype, a retina-level near-eye display offers a mesmerizing experience when worn. It can switch between "Immersed Mode" for VR and a "Transparent Mode" for AR while its specifications include a magnesium-lithium alloy structure with carbon fiber parts and a silicon-oxygen anode battery that weighs a minimum of 126g (4.4 oz).
Neuralink's Request To Begin Human Trials of Its Brain Implant Was Reportedly Denied by the FDA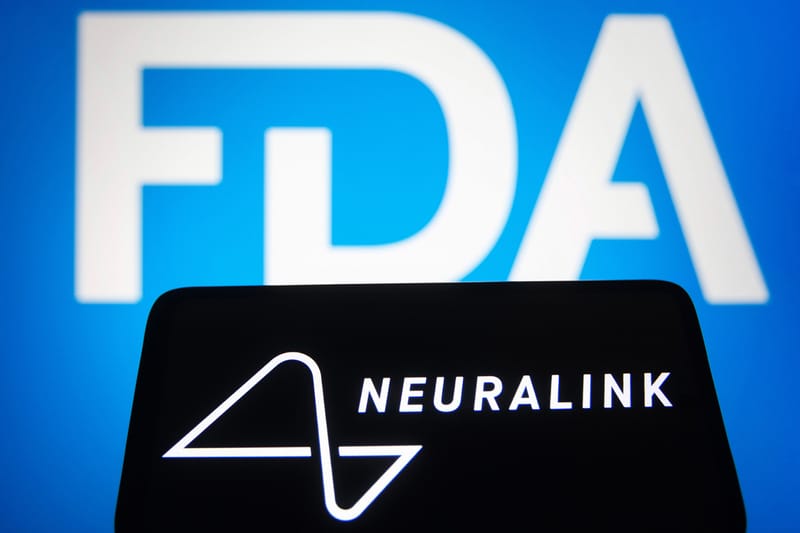 Pavlo Gonchar/Sopa Images/Lightrocket/Getty Images
Elon Musk and his team of scientists and engineers have been working away on a brain-computer interface (BCI) as the company Neuralink since July of 2016. Designed to "develop ultra high bandwidth BCIs to connect humans and computers," the technological developments have been met with much concern over safety.
Despite making pushes to secure FDA approval swiftly, Musk has been once again denied the opportunity to perform human trials of Neuralink's brain implant. It has been reported that the FDA has a long list of worries regarding the trial, including concerns regarding the possibility of such a device moving throughout the brain and potential failure of its lithium battery.
Meta Will Reportedly Launch First Fully-Fledged AR Glasses in 2027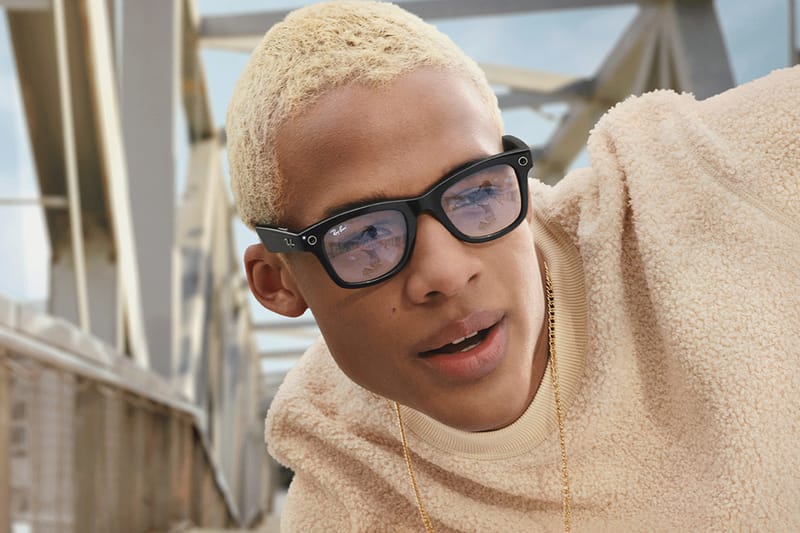 Meta
A big week for wearables, news of Meta's AR glasses launch surfaced – pointing towards a release date of 2027. A roadmap presentation took place at the end of February in which Meta shared internally what advancements its Reality Lab is pursuing in both AR and VR technology.
Far from arriving, other AR glasses are slated to hit the market before this pair. However, Mark Zuckerberg believes that this advancement will be Meta's "iPhone moment." Employees are expected to be able to test the device in 2024.
Source: Read Full Article