Lizzo's "Truth Hurts" Goes No. 1, Adding to Her Year of Incredible Accomplishments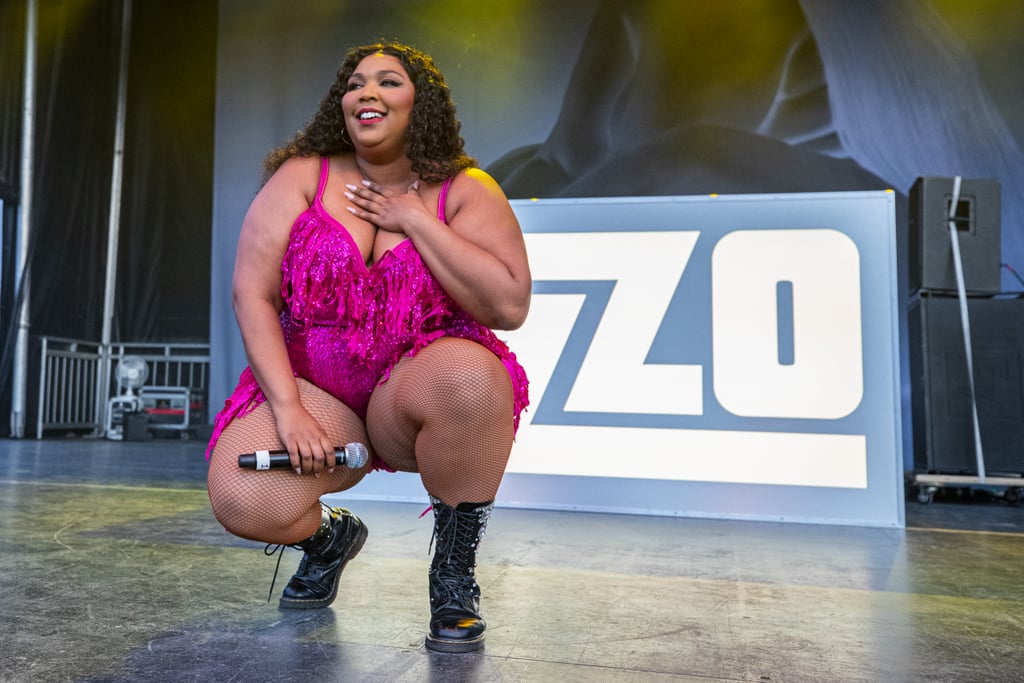 She got honest about wanting to star as the next Bachelorette.

Two years after its initial release, Lizzo's pop bop "Truth Hurts" has hit No. 1 on Billboard's Hot 100 chart. That's right — two years after it officially dropped. Thanks to its feature in the Netflix rom-com Someone Great in April, and the ever-growing band of Lizzo stans (which the 31-year-old singer and flutist has dubbed "Lizzbians"), "Truth Hurts" has skyrocketed on the charts, making her the first black woman to hit No. 1 in 2019.
Although it seems like Lizzo's stardom came out of nowhere, it's the product of hard work throughout the years. And thanks to her consistent advocacy for self-love, body positivity, and not giving a single f*ck about haters, she's finally getting the recognition she deserves. Keep reading to reflect on Lizzo's amazing year of growth and success!
Source: Read Full Article