KOLON SPORT and POLIQUANT Unveil a Deconstructed Interpretation of Outerwear
KOLON SPORT and POLIQUANT have partnered for a new collaboration just in time for fall adventures to begin. Their latest collaboration sees high-end outdoor lifestyle brand KOLON SPORT collaborate with niche Japanese designer brand POLIQUANT to re-invent classic silhouettes of outdoor functional wear. Committed to a contemporary take on outerwear, the brand reinterprets iconic necessities, like the windbreaker, through unique deconstruction. A true crossover of design and functionality, the capsule takes inspiration from the natural surroundings while also adding highly-engineered tech innovations to its garments for maximum effectiveness in the wild.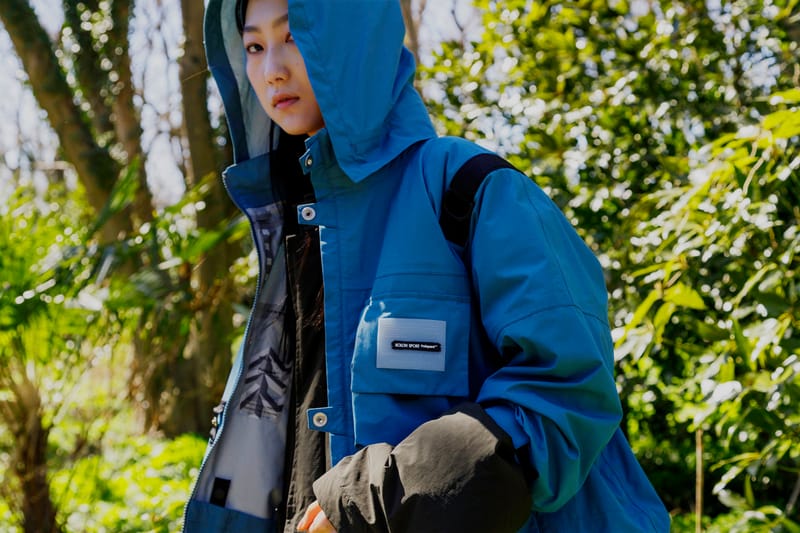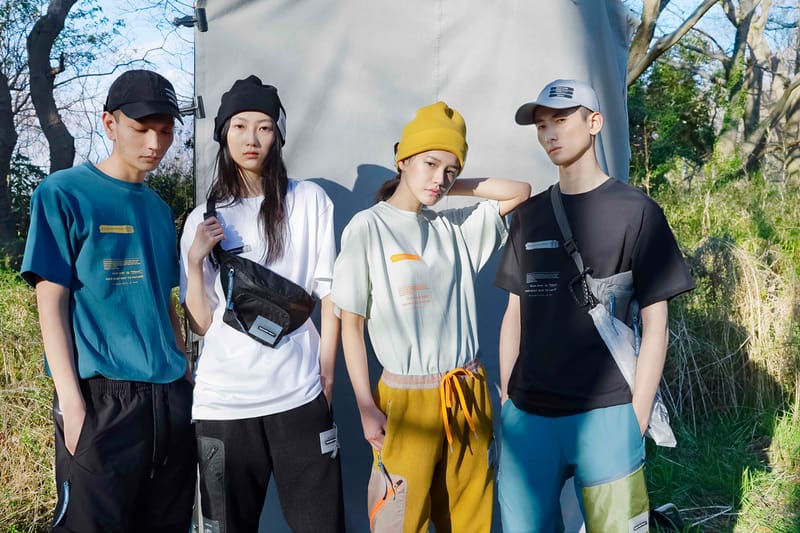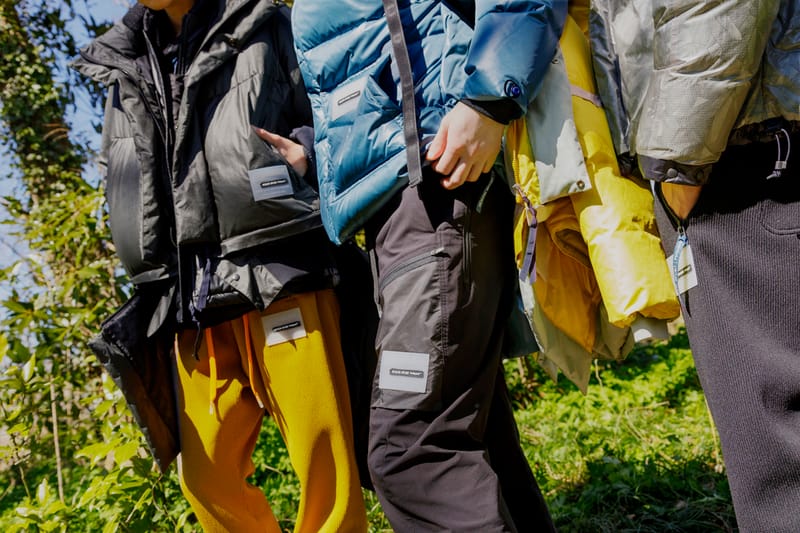 Its waterproof jacket highlights the collection as it takes into account the potential harsh surroundings of outdoor adventures. The jacket, constructing on the prototype of KOLON SPORT's classic LIFE TECH, features a multi-pocket design, waterproof fabrics and survival buckle that bring a hybrid style to the everyday explorer. Coming in sky blue, lemon yellow and classic black colorways, wearers have multiple options to connect with their surroundings and style. Additionally, spliced fabric short-sleeved tees, mid-weight down jackets and a selection of sweaters and trousers, round out the collection.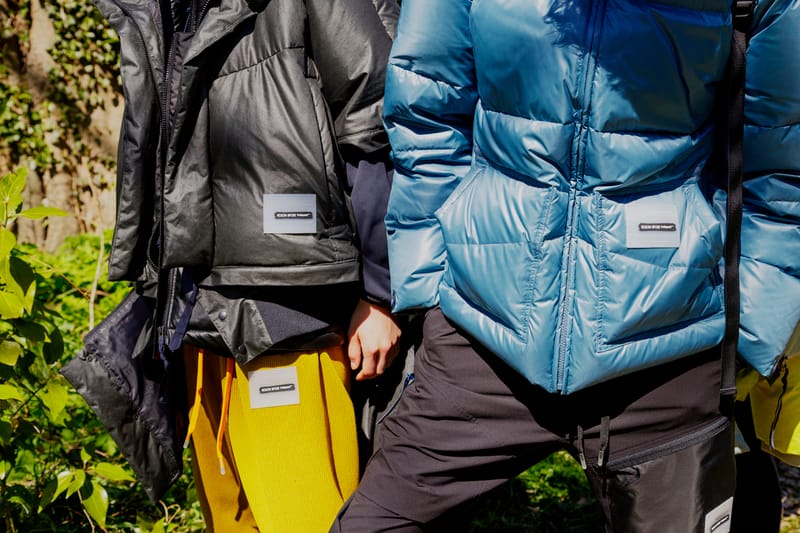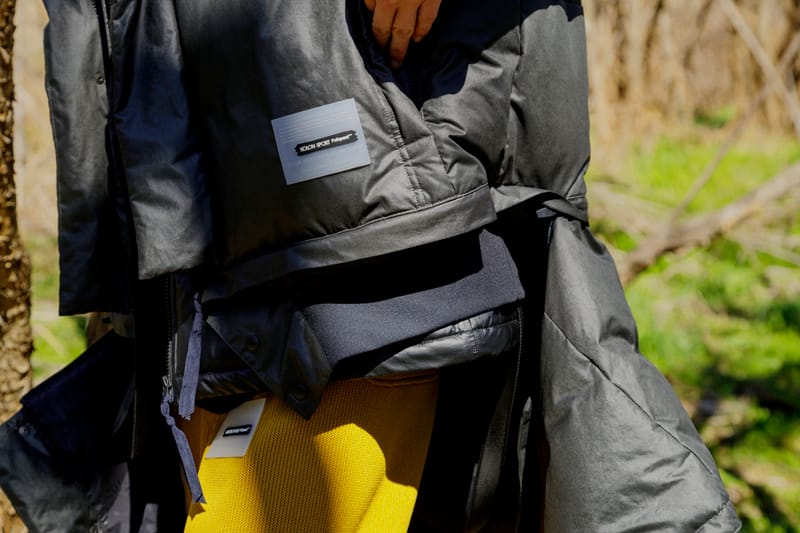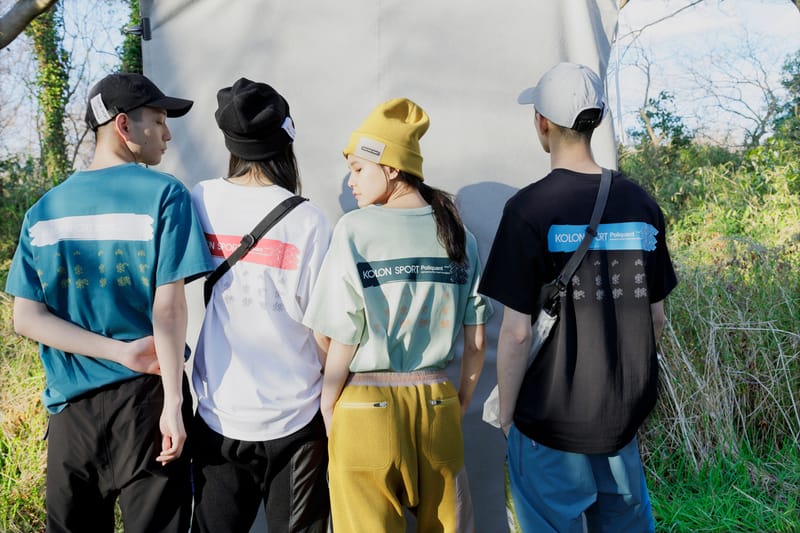 The KOLON SPORT X POLIQUANT collaboration is expected to release on September 9th in China, featuring T-shirts, sweaters, jackets, trousers and accessories. The second batch of KOLON SPORT X POLIQUANT is expected to release at the end of September, with down jackets and cotton jackets.
Source: Read Full Article