Jon Rahm Doesn't Believe in Superstitions Before a Round
Once a year Mercedes-Benz hosts an event at The Masters in Augusta, GA and offered HYPEGOLF the opportunity to meet with PGA Tour player Jon Rahm. The automaker provides a unique VIP experience from start to finish during the highly covered event and, as such, we found a few minutes with the 27-year-old golfer at the prestigious Augusta National Golf Club. In addition, this is the first year Jon Rahm is wearing the Mercedes "star" on his sleeve during a major competition – an insignia denoting the player as a global brand ambassador.
Jon Rahm has put his mark on the game of golf. The former number one PGA Tour player competes with vigor and concentration, making him a crowd favorite. Jon is also the second golfer from Spain after Seve Ballesteros to be the best in the world. His control off the tee and touch on the greens sanction his game to speak for itself, a character we all applaud.
Prior to his pairing with Tiger Woods, Jon Rahm spoke about his approach to a major competition, and what inspires his game.
"My thought process on how to approach a major has somewhat changed," admits Rahm. He continues on his rituals, or lack thereof:
"I like to play golf and get myself in the proper mindset to be able to go and approach competition. That's the best way I can explain it. I don't have any rituals and I am not a superstitious person at all. It is rare in golf because you hear about some crazy things players do before they compete."
1 of 3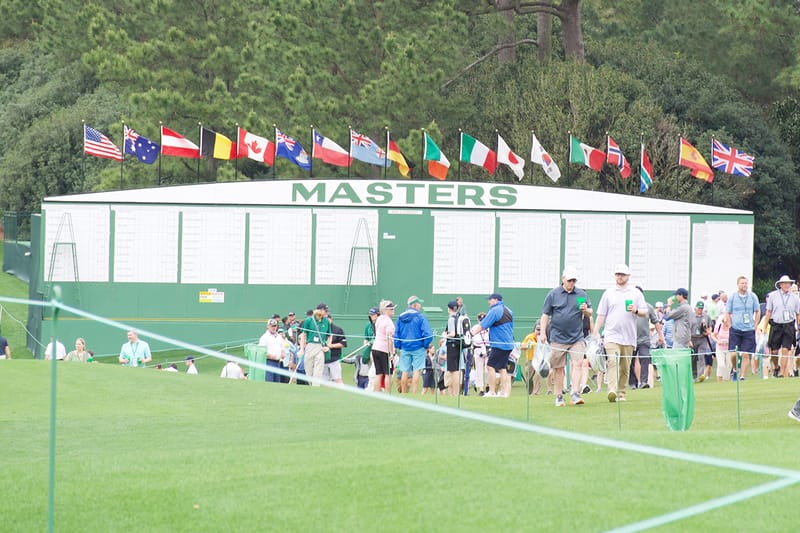 Hypegolf2 of 3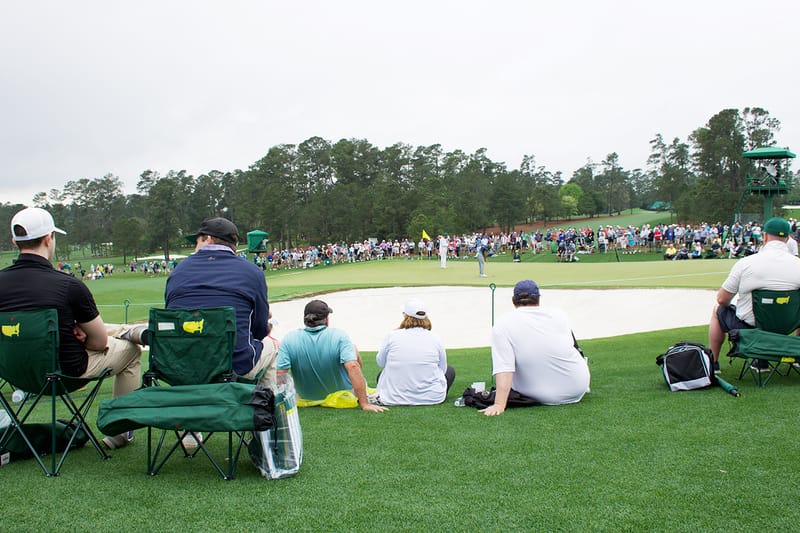 Hypegolf3 of 3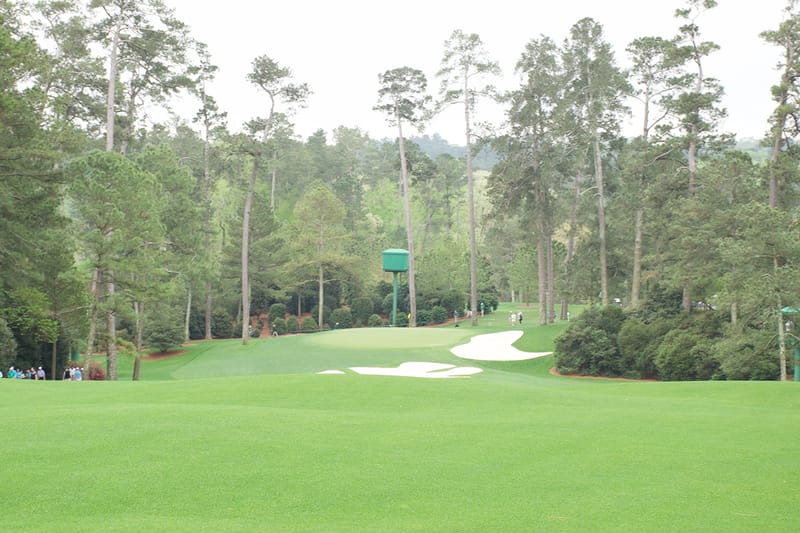 Hypegolf
Rahm also clarified how he felt about coming to Augusta National Golf Club and the vibe at The Masters:
"Everybody respects tradition and The Masters is elevated. You have limited access on using cameras on the course. You can hear the cheers on Sunday afternoon at the golf course because nobody's on their phone. Everybody is hyper focused on this unique environment. You can't tell what's going on during the event and viewers at home and do not really see exactly what is happening without being here to see the level of work that's what makes it. The course is pristine."
In related golf news, PXG releases high-performance 0311 GEN5 golf clubs.
Source: Read Full Article