John Douglas Traces the True Story of Serial Killer Joseph Paul Franklin in New Novel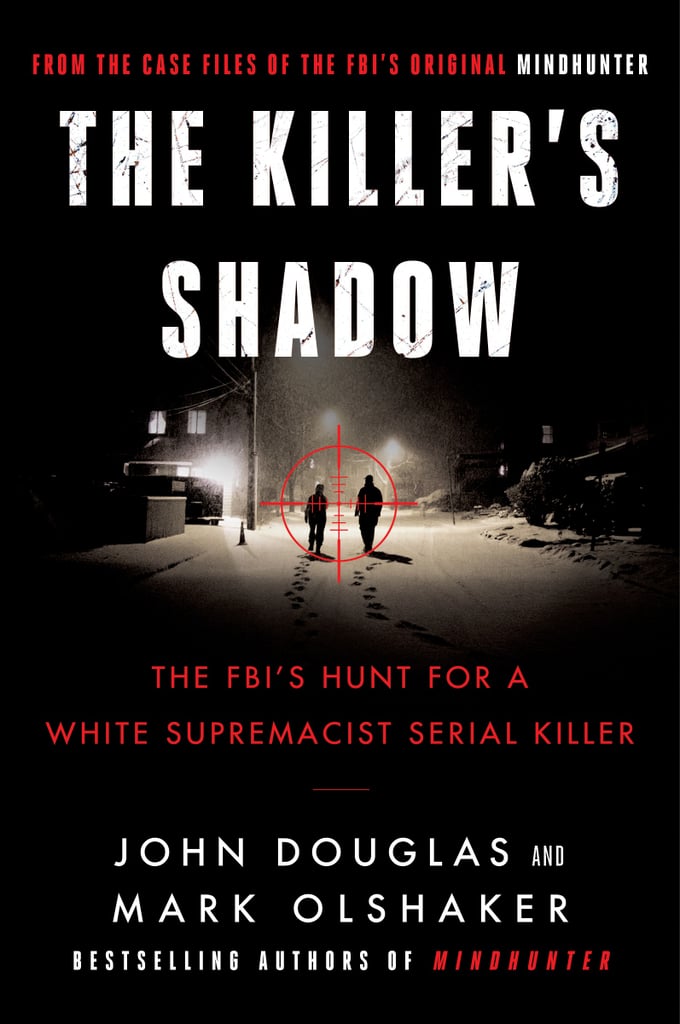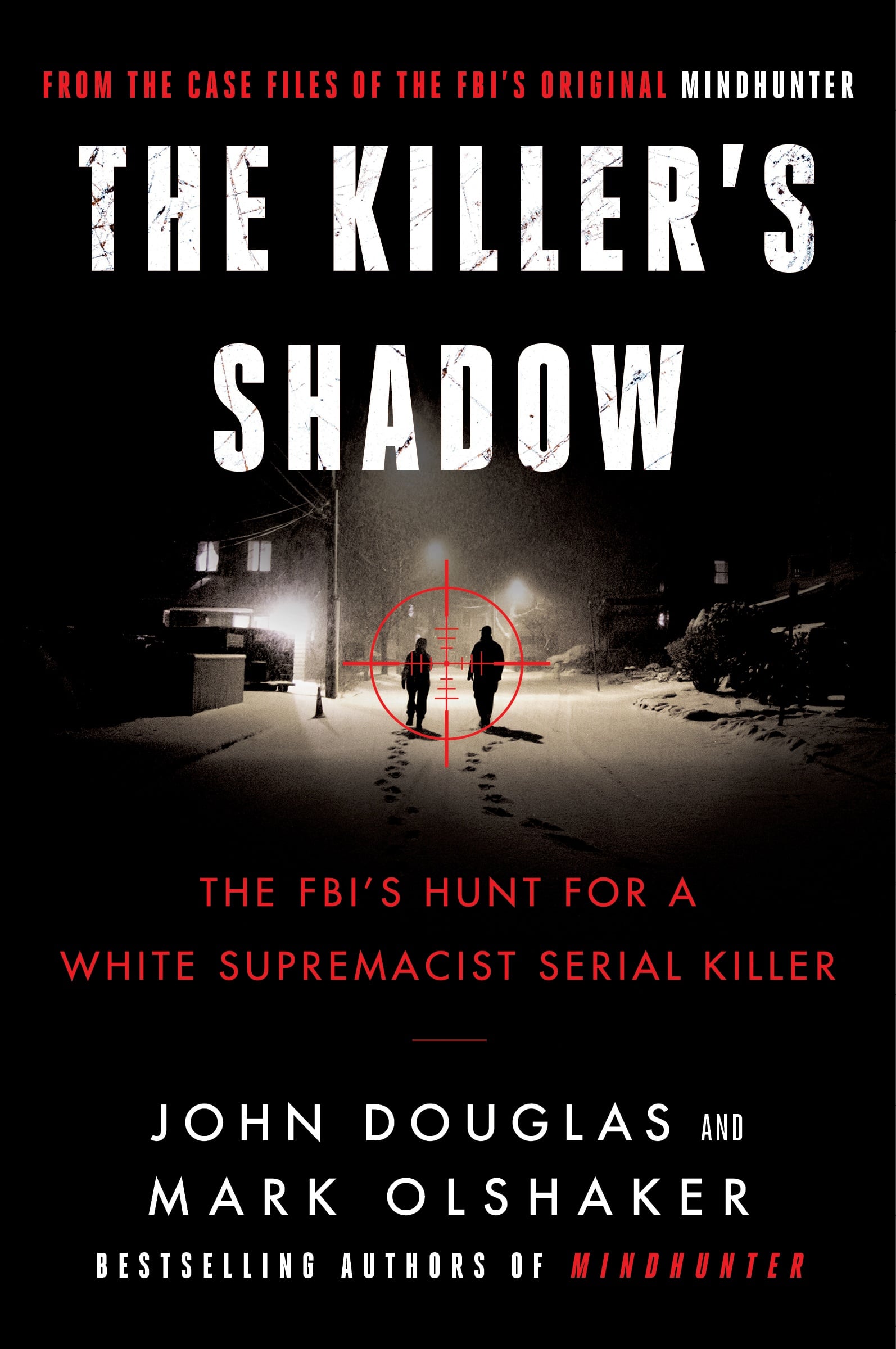 Gather round, Mindhunter fans, because author John Douglas is releasing a brand-new book with writer and filmmaker Mark Olshaker based on Douglas's career spent interviewing violent offenders for the FBI. One of the first criminal profilers and a true pioneer in the behavioral-science method of law enforcement, Douglas has interviewed murderers like Charles Manson, Ed Kemper, and David Berkowitz. His latest book, A Killer's Shadow, details the complicated case of serial killer and bank robber Joseph Paul Franklin, a white supremacist who is suspected of murdering more than 20 people in the 1970s and 80s.
A high-priority case for the FBI, Franklin targeted Black and Jewish citizens as well as interracial couples during his violent spree. Accused of seriously wounding civil rights leader Vernon Jordan and shooting well-known magazine publisher Larry Flynt, Franklin roamed around the country and often shot his victims with a long-range rifle. His transient tendencies made it particularly hard for law enforcement to connect the dots, and that's where Douglas came in.
We spoke with Douglas ahead of the release of A Killer's Shadow to learn more about his experience working with violent criminals as well as what it took to arrest Franklin.
Source: Read Full Article