DRIVERS: Steven Victor and His 2019 Porsche 911 GT2 RS Weissach
DRIVERS is a series highlighting influential individuals in the HYPEBEAST sphere and their passion towards all things automotive. The approach is simple: what is car culture to you, and why do you have a passion for it? Each contributor is given a chance to shine light on their personal vehicle or vehicles, and asked to remark on how they are driving culture forward, both metaphorically and literally.
---
The hip-hop game has always been synonymous with a deep respect for cars, as they stand as symbols of success and an elevated lifestyle. For Steven Victor, CEO of global entertainment company Victor Victor Worldwide, the grind from the beginning has lead him to the success he holds today, and with a veritable monster of a supercar to prove it.
Victor Victor Worldwide is an international management operation, having its hands in music publishing, media distribution via TV and film, philanthropic initiatives and more. Most however perhaps recognize the Victor Victor moniker through its record label, Victor Victor Records. Steven has built his label to obtain and retain talents like Ski Mask the Slump God, Japanese designer NIGO, and the late rapper Popsmoke. Steven began his career in music at highly respected corporations like Interscope Geffen A&M, G.O.O.D. Music alongside Kanye West and Def Jam Recordings, and Universal Music Group, where he also currently retains an executive position.
Alongside his expertise in all things music, Steven's passion for fast cars is absolutely apparent. Keeping with his selection of highly-coveted Ferraris, Steven's interest lies solely in speed, and not simply collecting these machines; his 2019 Porsche 911 GT2 RS is driven and even sees track time, all while being known within the Porsche world as one of the most hardcore GT cars the Stuttgart stalwart makes.
Built atop of a 911 Turbo S, the GT2 RS deletes most-if-not-all unnecessary weight from it, making it as light as possible while sending all of its power from the 3.8L twin-turbo flat-6 engine to the rear wheels only. Add the optional $18,000 USD Weissach package – which lightens the car by an additional 40 lbs. via carbon fiber panels and and titanium parts – and Steven's 2 RS is not only the status symbol it deserves to be, but also something truly special.
Check out the latest edition of DRIVERS and in case you missed it, the last entry was pro-GT4 racer Samantha Tan and her 2011 BMW 1M Coupe.1 of 11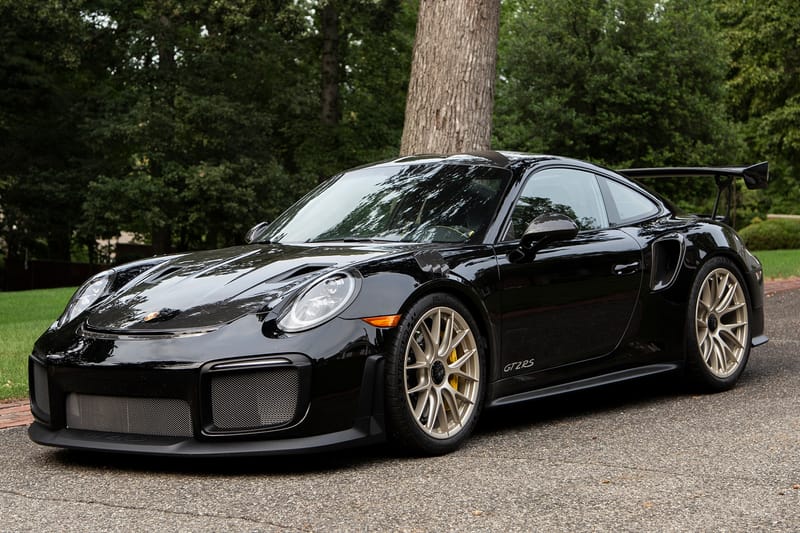 Eddie Eng/Hypebeast2 of 11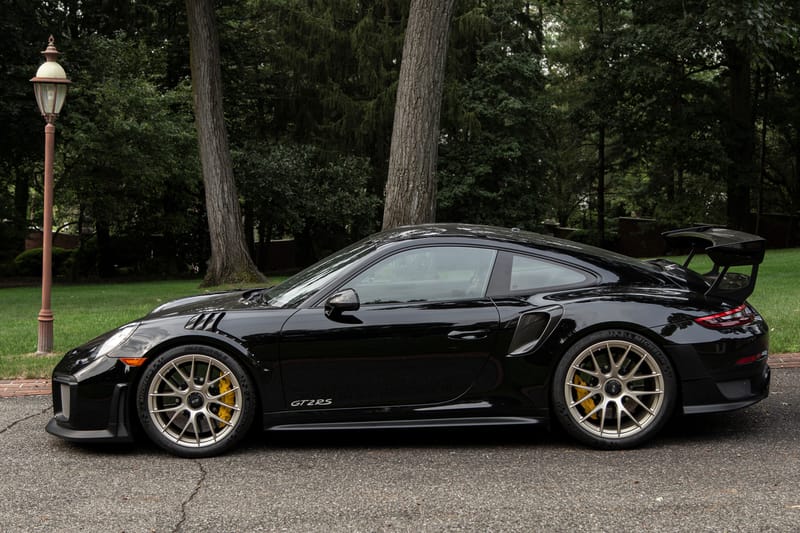 Eddie Eng/Hypebeast3 of 11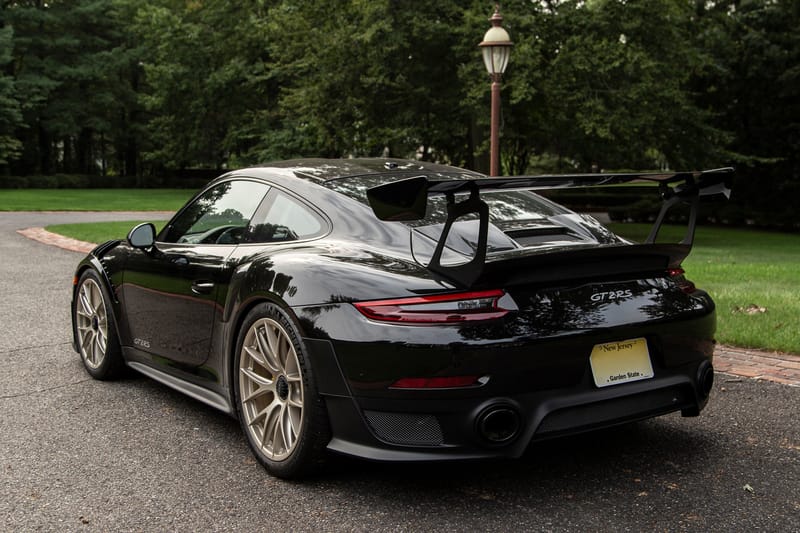 Eddie Eng/Hypebeast4 of 11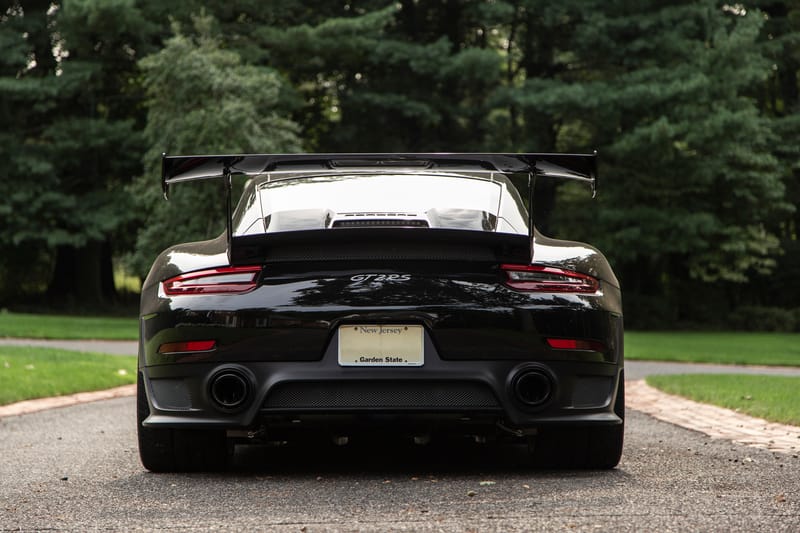 Eddie Eng/Hypebeast5 of 11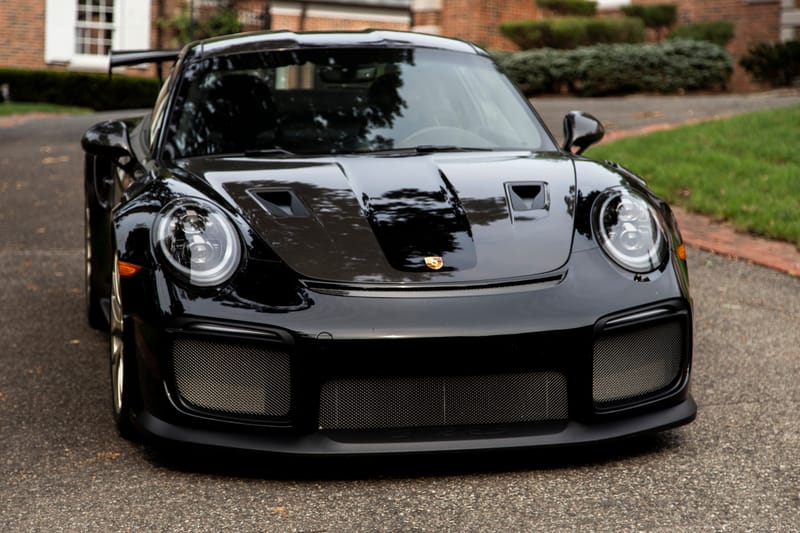 Eddie Eng/Hypebeast6 of 11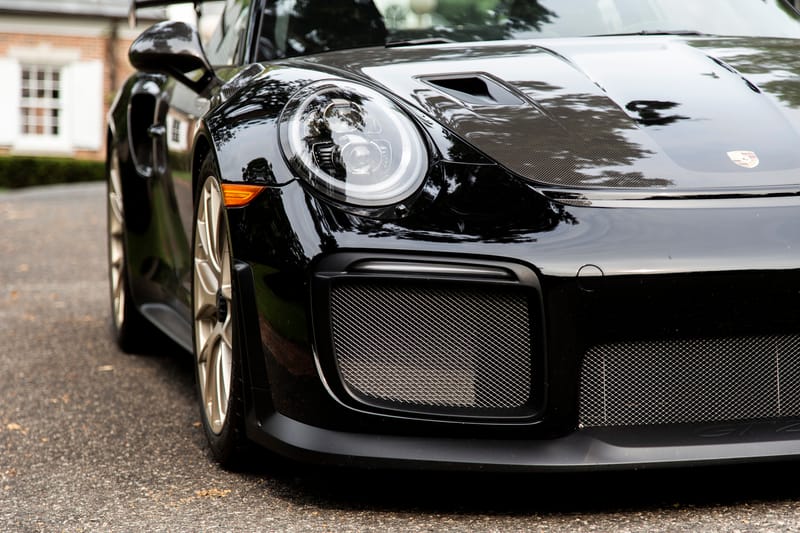 Eddie Eng/Hypebeast7 of 11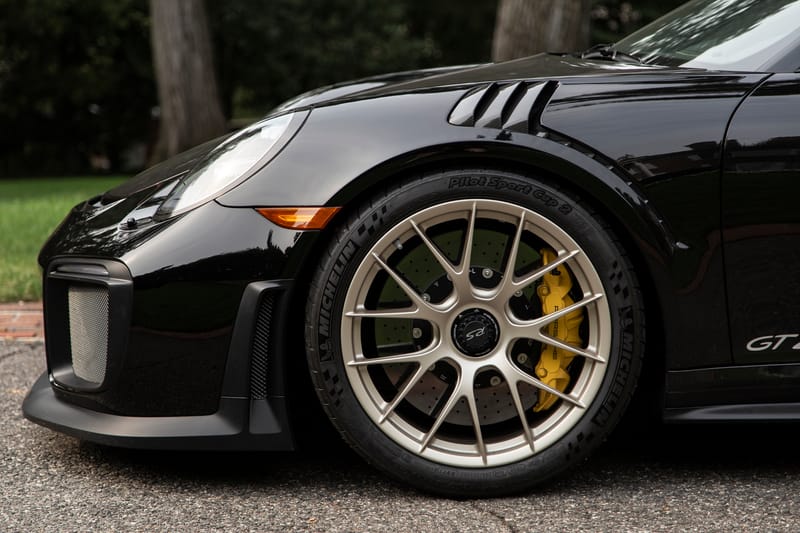 Eddie Eng/Hypebeast8 of 11
Eddie Eng/Hypebeast9 of 11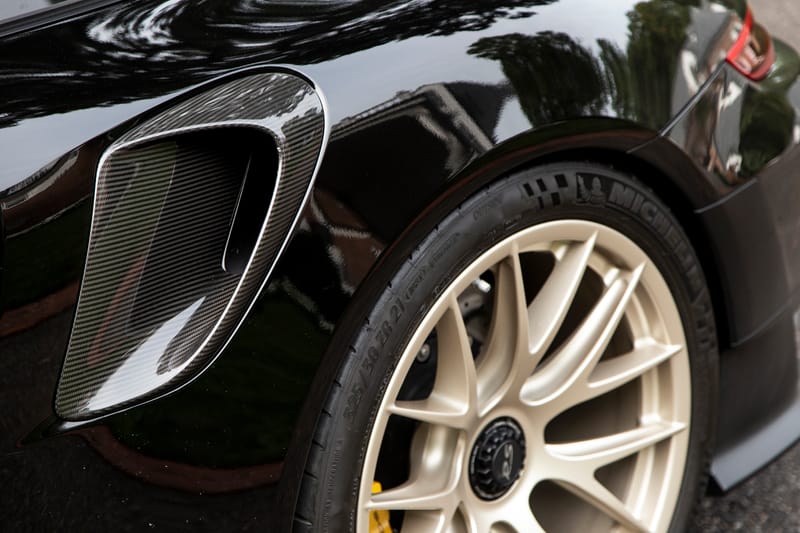 Eddie Eng/Hypebeast10 of 11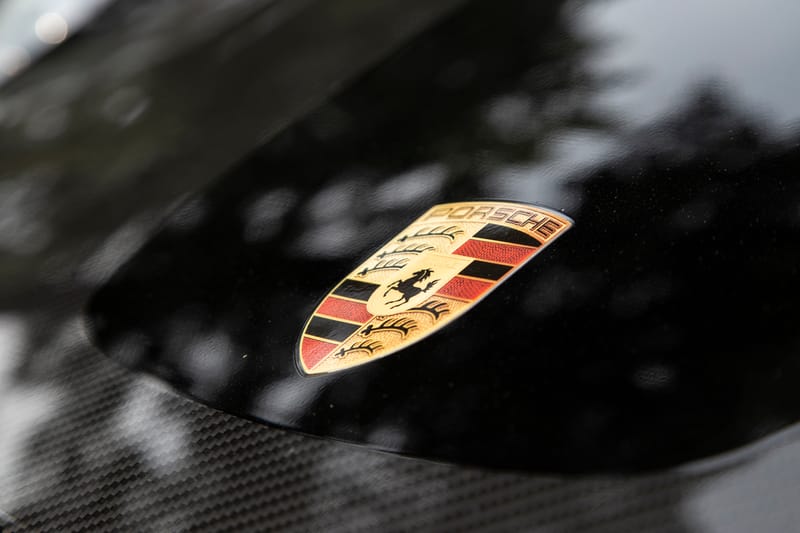 Eddie Eng/Hypebeast11 of 11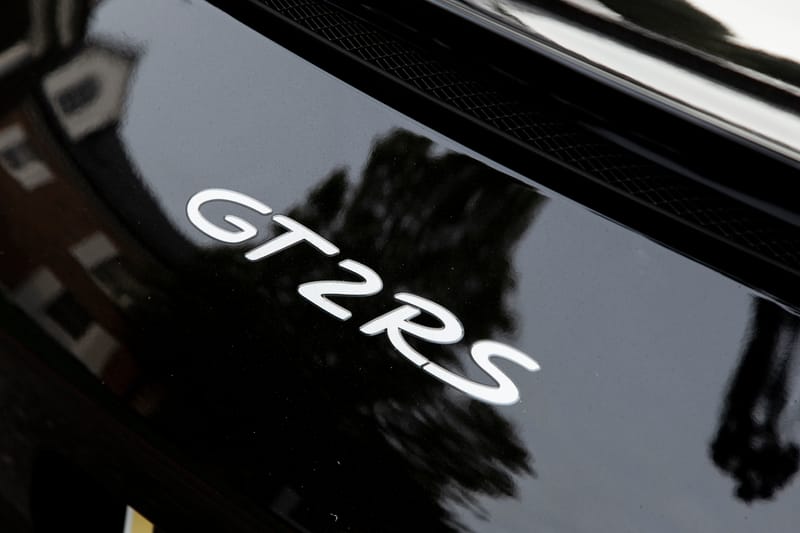 Eddie Eng/Hypebeast
Make, model and year of your car?
Porsche GT2 RS, 2019.
When did you acquire your car?
At the end 2018.
What made you choose this car?
It was always my dream car.
What is the main purpose this car?
Pleasure. I take it to the track.
What has been done with the car?
Track use.
Any details? Modifications? Changes?
No, it's stock.1 of 9
Eddie Eng/Hypebeast2 of 9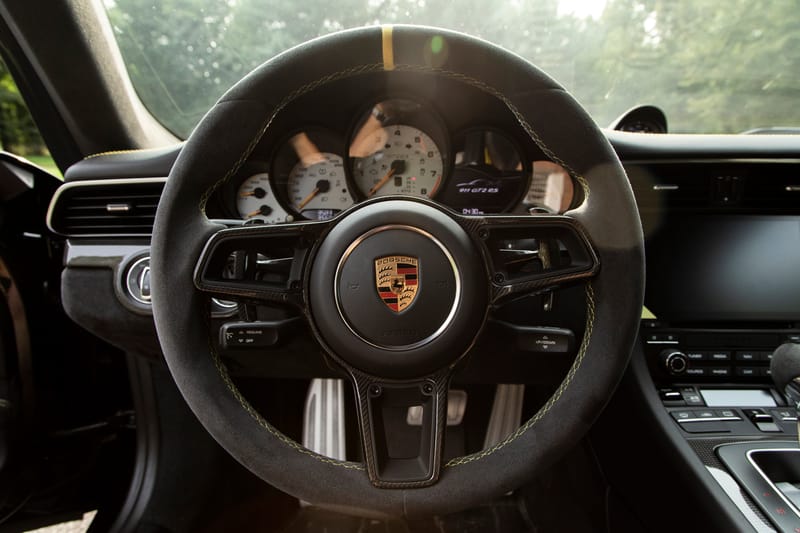 Eddie Eng/Hypebeast3 of 9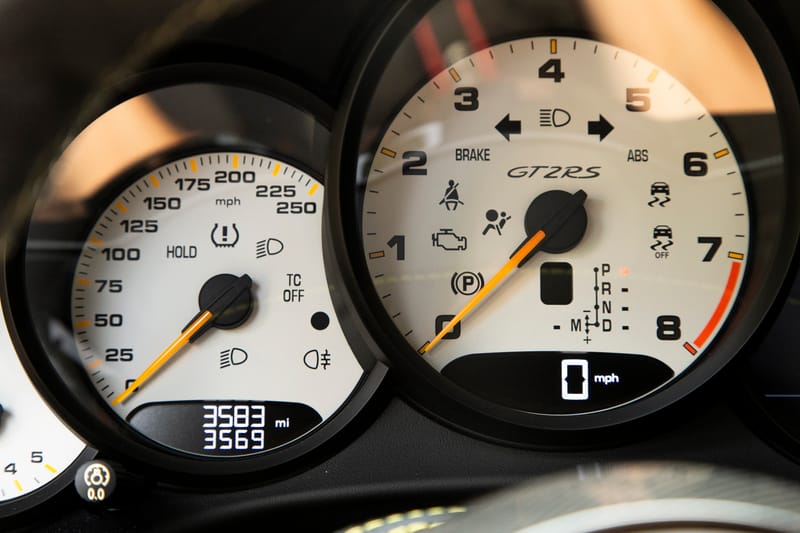 Eddie Eng/Hypebeast4 of 9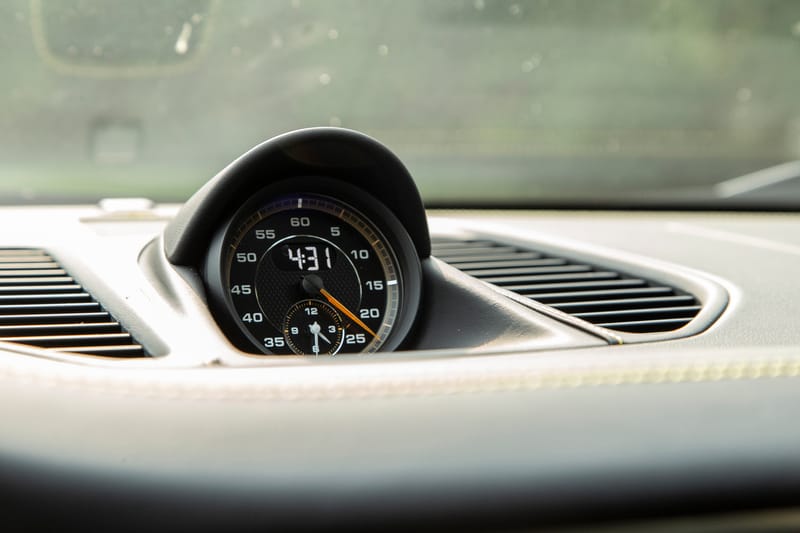 Eddie Eng/Hypebeast5 of 9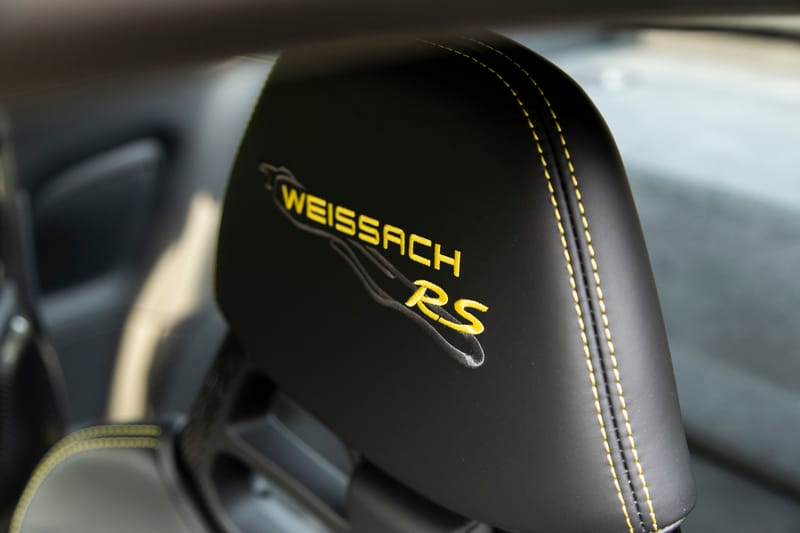 Eddie Eng/Hypebeast6 of 9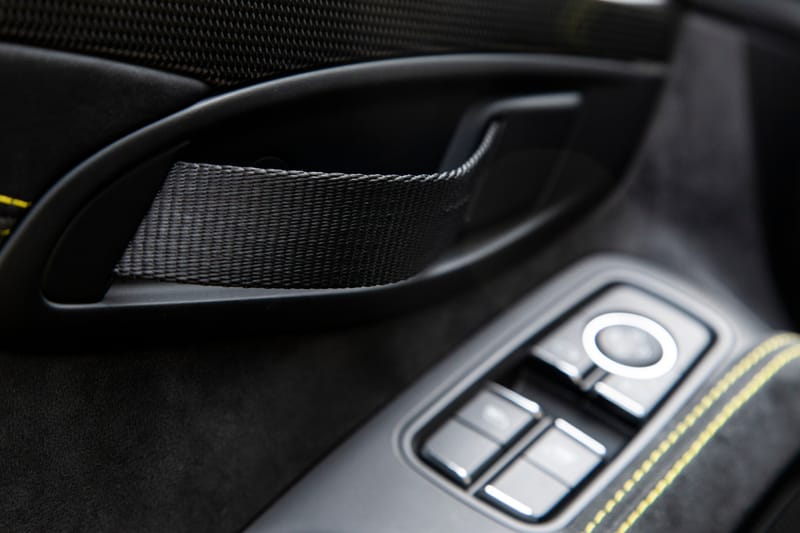 Eddie Eng/Hypebeast7 of 9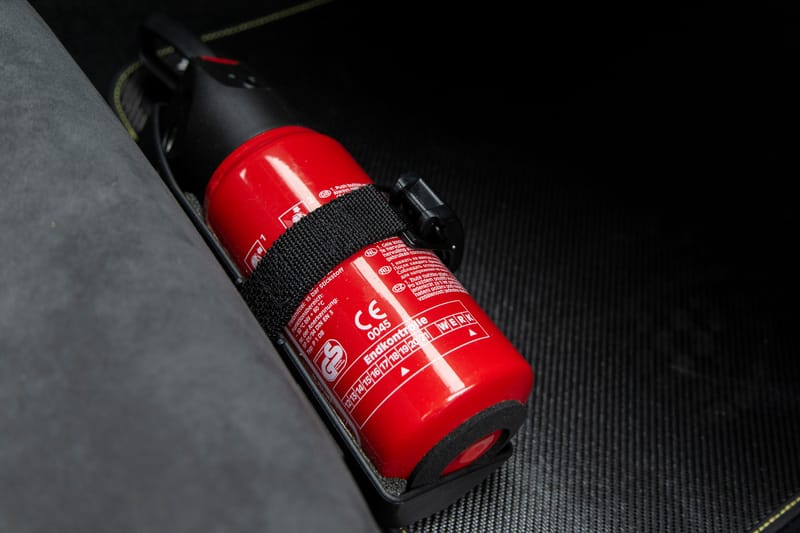 Eddie Eng/Hypebeast8 of 9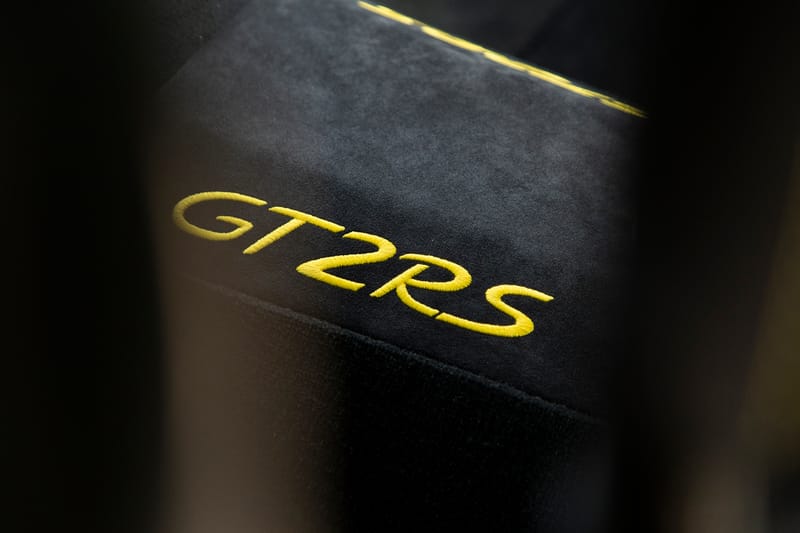 Eddie Eng/Hypebeast9 of 9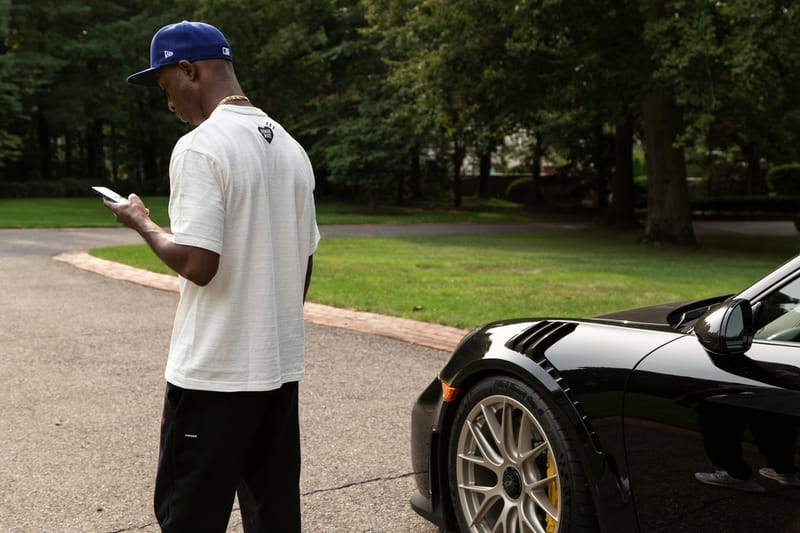 Eddie Eng/Hypebeast
"This era of access to information has created an exciting time for new enthusiasts."
What is a car to you?
Ever since I was a kid I've always been infatuated with cars. I've gone to Germany to go driving. Cars are all the above – functional, aspirational, something to be admired, something to be studied… all of it.
What was you dream car growing up?
This one. Always.
What have you owned before?
The first car I bought was a Nissan Maxima in college. In 2003 I bought a BMW M3. Since then I've been able to acquire a few others that are all track-focused machines.
What would you like to have?
I want the [Ferrari] 812 Competizione A.
What is the future of the automotive industry? Car culture?
I think the automotive industry will always be motivated by the "dream car" – one that you're searching for that might not ever exist but along the way you find cars that you love and admire. This era of access to information has created an exciting time for new enthusiasts – kids who are interested in cars could discover something unlikely that could open up their world to the car culture in a new way.
Source: Read Full Article