Demi Lovato Drops Soul-Baring Self-Love Anthem "Still Have Me" Amid Breakup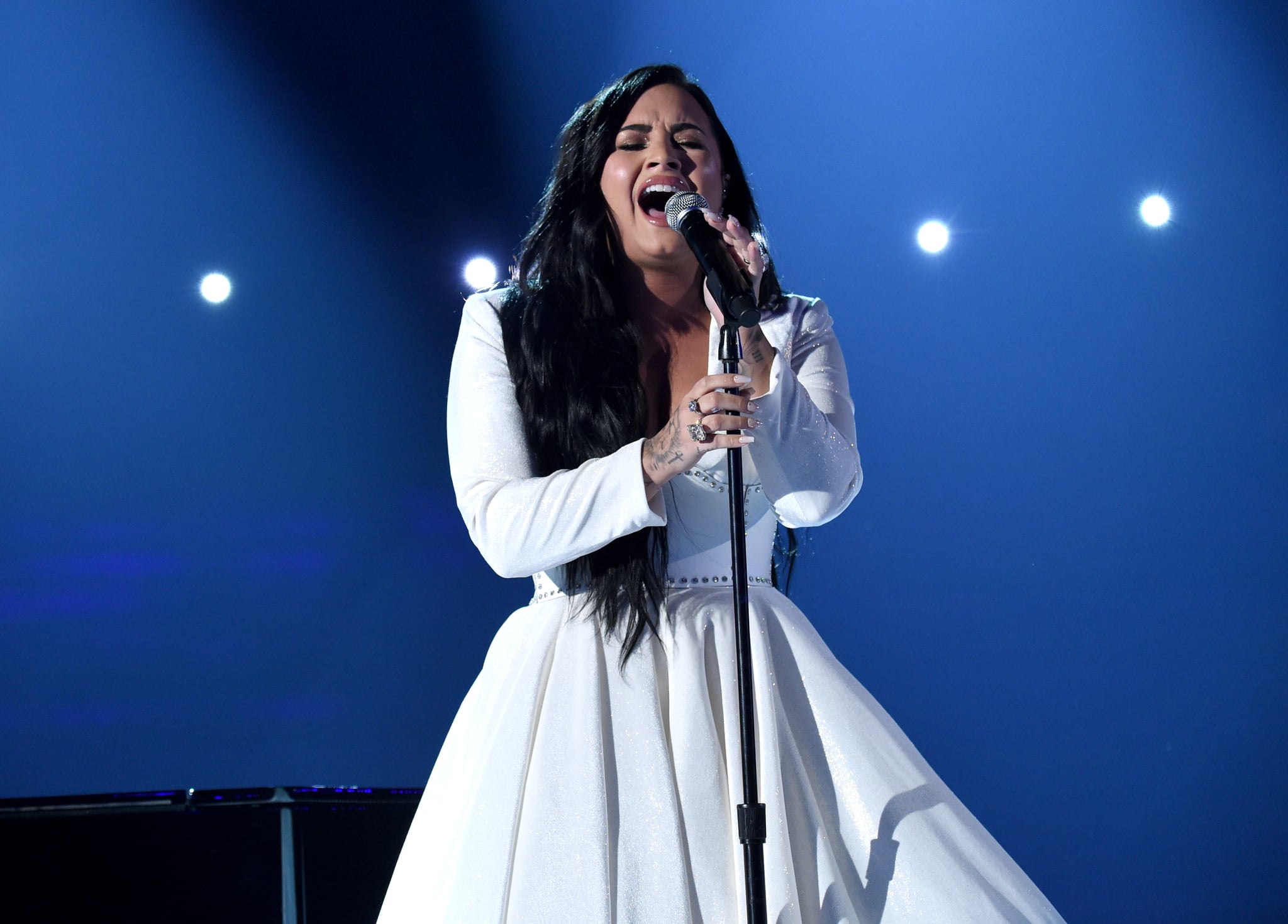 Image Source: Getty / John Shearer
If there is one thing we can count on when it comes to Demi Lovato, it's music that will always strike deep into your soul. The 28-year-old songstress dropped a new single on Wednesday, Sept. 30, less than 10 hours after revealing to her fans that she would be releasing new music. The single, "Still Have Me," is a heartrending tune that seemingly speaks to the struggles Lovato has endured since the public ending of her engagement with Max Ehrich.
"I'm a mess and I'm still broken, but I'm finding my way back / And it feels like someone's stolen all the light I ever had," Lovato sings in the first verse. "Like the world disappeared and I'm laying right here while the silence is piercing / and it hurts to breathe / I don't have much but least I still have me / And that's all I need / So take my faith but 'least I still believe / And that's all I need / I don't have much but least I still have me."
Lovato and Ehrich began dating in March and got engaged four months later. While the singer has yet to formally address the split, Ehrich has spoken out several times claiming he learned of the breakup news online, that they haven't "even officially ended anything to each other," and that he still loves Lovato unconditionally. The pair are no longer following each other on Instagram, and they have removed photos of each other.
Source: Read Full Article