De Tomaso Partners with Emerging Artists Through New Digital Initiative
Founded by racer Alejandro de Tomaso, De Tomaso Automobili is expanding its creative endeavors to introduce a new initiative that embraces digital artists who will design the future. Under 'THE PARADIGM THREAD,' De Tomaso is inviting the next generation of digital artists to contribute to its distinguished design legacy. As the automotive world continues to change, De Tomaso has made the bold decision to pursue projects in the digital spectrum for the latest chapter of its history.
One of the goals of De Tomaso's 'THE PARADIGM THREAD' initiative is to collaborate with emerging artists to design its future 'Digital Artworks,' 'Time Machines' and other digital projects. The forward-thinking initiative also creates opportunities by cultivating new talent and providing a platform for younger artists. To add an authentic artist's touch to its initiative, De Tomaso has brought in Ash Thorp, an American digital artist, to work as a De Tomaso Digital Artist and Designer. Known for his work in motion graphics, VFX and more, Thorp has applied his conceptual design practice to films like Ghost in the Shell and created the latest Batmobile for the upcoming Batman release.
1 of 4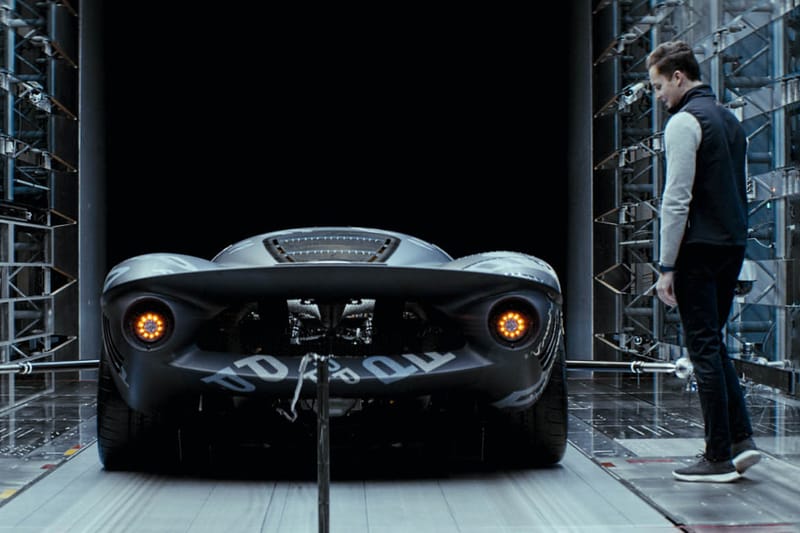 2 of 4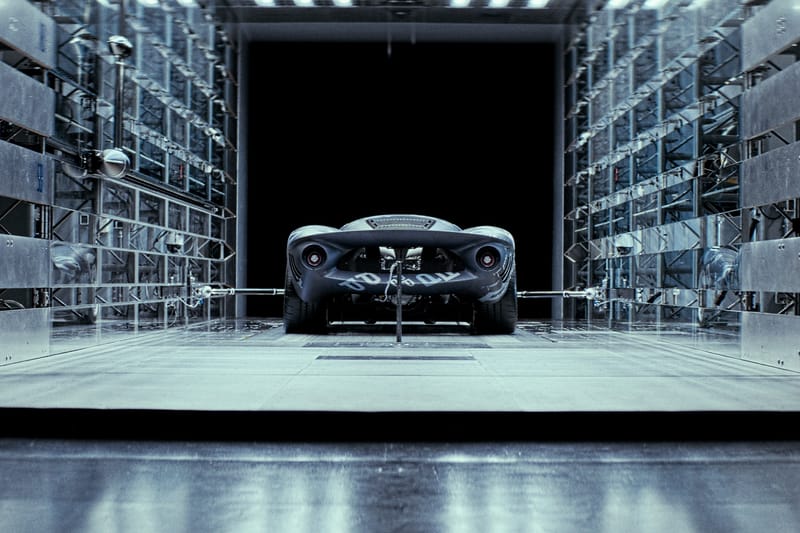 3 of 4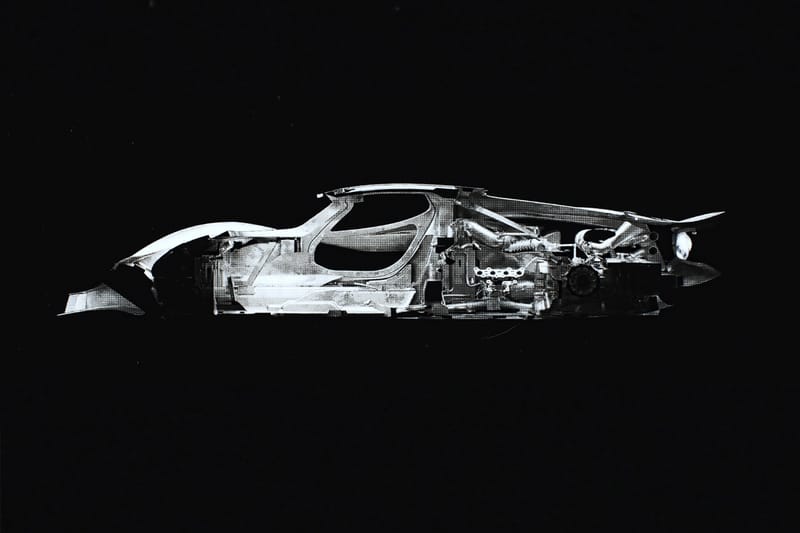 4 of 4
"The digital spectrum provides endless opportunities as our realities become redefined. By aligning with those from non-traditional automotive backgrounds we can continue to push the limits of what is possible and retain an open-minded approach to new ideas and processes," says Ryan Berris, the CEO/CMO of De Tomaso Automobili. In the past, De Tomaso has worked with some of the most renowned designers in automotive history like Giorgetto Giugiaro, Tom Tjaarda, Peter Brock, amongst various others to further cultivate their talents.
With the new initiative, De Tomaso introduces a dynamic combination of support in the digital and physical worlds for emerging artists. After watching De Tomaso's film about 'THE PARADIGM THREAD,' head to the company's website to learn more about its futuristic initiative.
Source: Read Full Article