Courteney Cox Makes An 'Alabama Roll' And It Sure Isn't Sushi
Courteney Cox is on a roll.
The "Friends" alum introduced her sushi-inspired "Alabama roll" in an Instagram video on Wednesday ― and it's no chichi Hollywood snack.
Cox, a Birmingham native, teased fans by presenting real sushi first.
"This is a California roll," she said. "We didn't have these where I grew up, but we did have … "
Cue Lynyrd Skynyrd's "Sweet Home Alabama" as the actor assembled her concoction, bundling Fritos, avocado, cheese, mayo and mustard into rolled-up deli turkey.
"It's more of a hand roll than a cut roll, but Nobu should definitely put it on their menu," Cox cracked as she dug in.
View this post on Instagram
A post shared by Courteney Cox (@courteneycoxofficial)
Cox burned up the internet last week by teaming with Ed Sheeran to recreate her dorky dance routine with David Schwimmer on "Friends." And she's still riding the after-buzz of the cast's reunion special.
But the Alabama roll could make her a snack chef superstar.
RELATED…
Related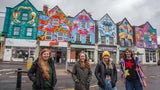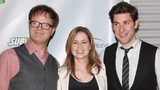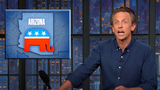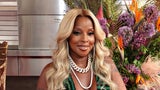 Trending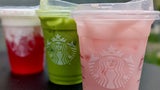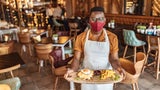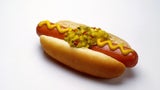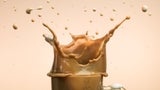 Source: Read Full Article