Clint Eastwood Western Shoots Down Texas Mask Law Repeal On 'The Late Show'
Texas Gov. Greg Abbott's removal of a mask mandate and other COVID-19 safety guidelines triggered a sharpshooting rebuke from "The Late Show" on Wednesday. (Watch the video below.)
In a spoof using footage of a standoff from the 1966 spaghetti Western "The Good, the Bad and the Ugly," Clint Eastwood's gunslinger character wears a mask and tries to convince Eli Wallach to do the same. Eastwood and Lee Van Cleef agree the governor is an idiot before Eastwood proposes an end to the standoff:
"Why don't we wait until we're all vaccinated and kill each other then when it's safe?"
A HuffPost Guide To Coronavirus
Is it

safe to see people

who have gotten the coronavirus vaccine?

What it means if your partner tests positive for COVID-19

but you don't

.

How worried

should you be

about the new strains of coronavirus?

The unexpected

challenges of co-parenting

during a pandemic. 

19 things we took for granted pre-pandemic

but now miss

. 

Find all that and more

on our coronavirus hub page

.  
As COVID-19 cases rise, it's more important than ever to remain connected and informed. Join the HuffPost community today. (It's free!)
Related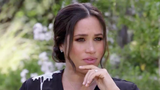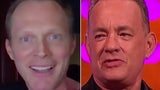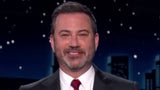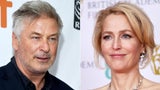 Trending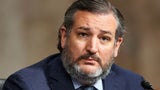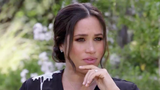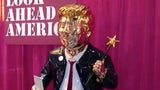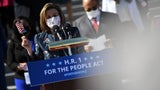 Source: Read Full Article