Catching Up With Charli XCX Before She Enters the Metaverse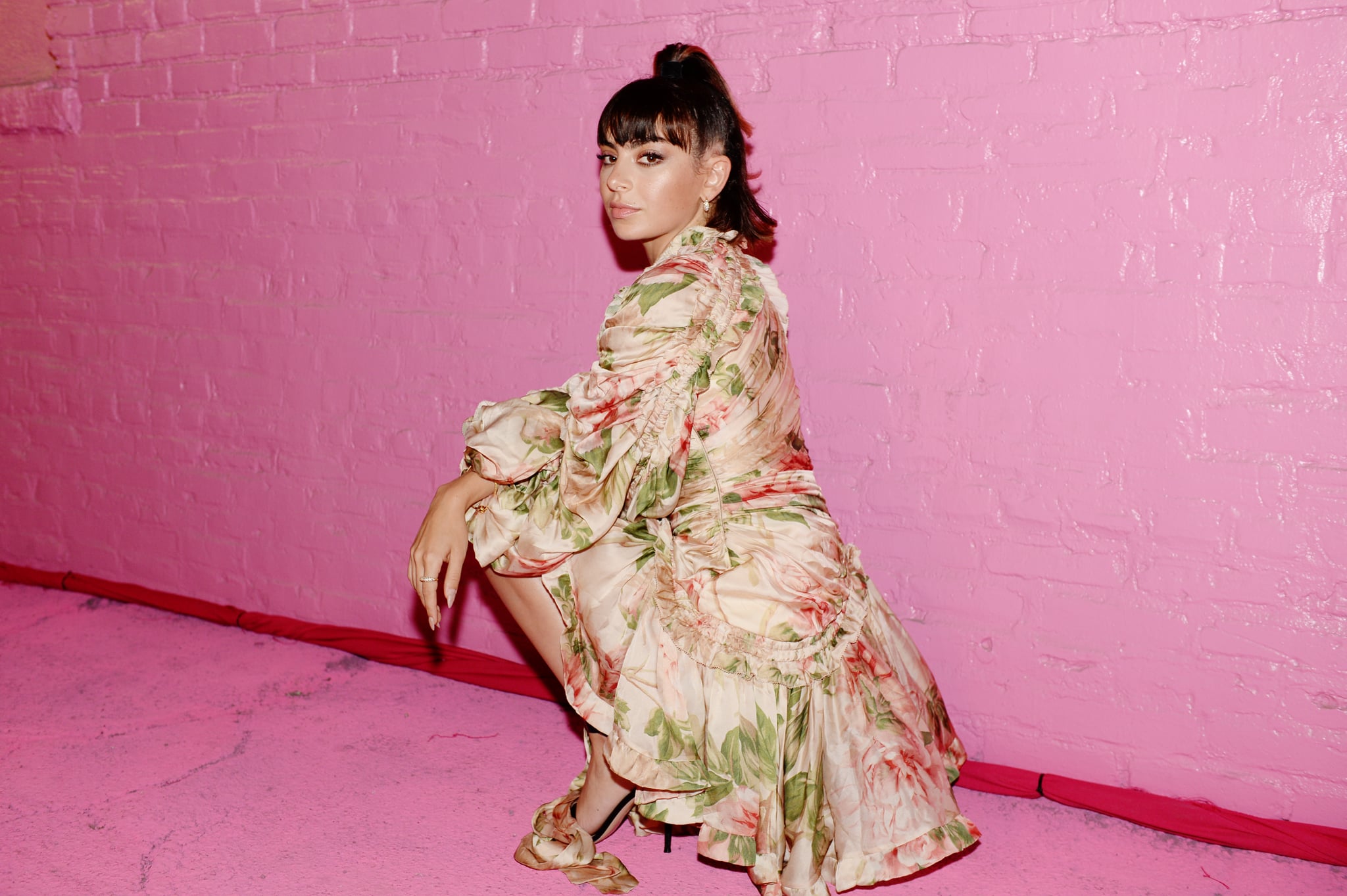 Charli XCX has always been on the cutting edge of things, constantly transversing and expanding the boundaries of pop and stardom, so it makes sense that she's about to push her performances past a new kind of edge. On June 17, she — or rather, a simulated version of her — will perform a concert in the metaverse, partnering with Samsung to play a show streaming exclusively on Roblox's virtual-reality platform. But before she uploads her avatar to the cloud and takes to the pixelated stage, we had the chance to catch up with real-life Charli XCX.
Like many artists, Charli XCX's identity has long been intertwined with her art, and she's long been identified as a kind of avatar for pop that skews experimental, untamed, and slightly unhinged. Her latest album, "Crash," is her most mainstream and also possibly her most electrifying. "I'm high voltage, self-destructive," she sings in the title track, repeating the refrain "I'm about to crash" with the kind of ecstasy that could also easily apply to, say, a lyric about preparing to make it big or to have the best night of your entire life.
"Crash" also finds her actively choosing to embrace her talent for hyperactive, synthetic-sounding pop, abandoning the overly idealized trait of authenticity for what she refers to as "selling out." She worked with a major label for the first time with the album, doing all the promo and accepting all the outside input that comes with that. "Selling out is awesome," she tells POPSUGAR over the phone.
Source: Read Full Article