Black TikTokers Are Starting to Copyright Their Dances — as They Should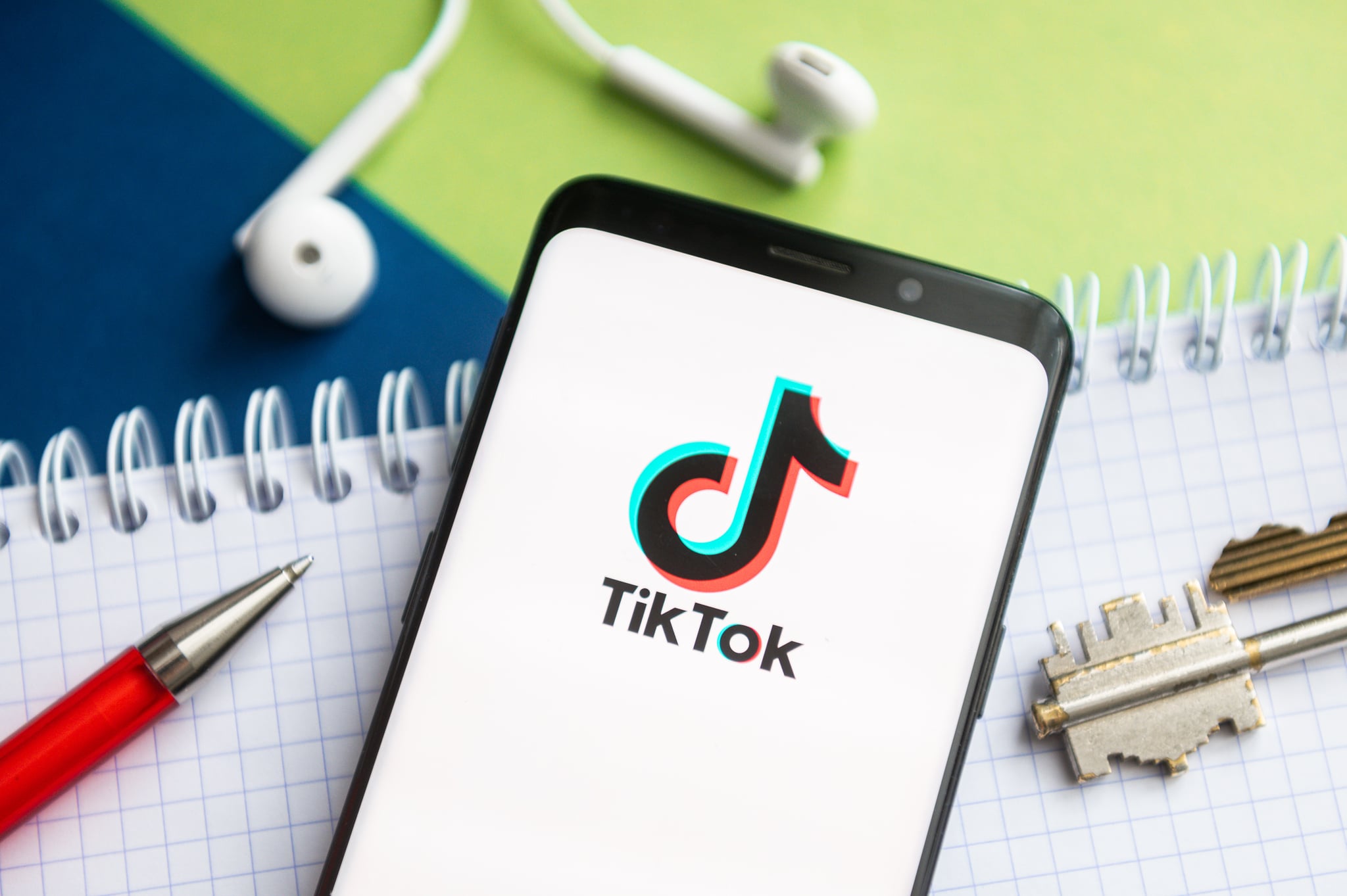 Never in my zillennial life did I think that I would create an account for TikTok, but once I did, I was hooked to it thanks to the talented Black creators on the app. One thing that I loved about Black TikTok was the dances made by talented creators like Keara Wilson, who choreographed a dance to Megan Thee Stallion's "Savage." Months later, the Nae Nae Twins came up with a perfectly synchronized dance to the "Savage" remix featuring Beyoncé, which encouraged thousands of people to join in on the fun.
As infectious as these dances are, TikTok has come under fire for algorithmically favoring white creators and content. Black culture and creativity is a significant contributor to TikTok's success in most niches, especially in the realm of choreography. Countless dances like the Smeeze, the Renegade, and more were created and popularized by Black people. Yet it's still a challenge to give Black creators and choreographers the recognition they deserve, especially when white dancers get more likes and views on a dance that came from Black TikTok.
Source: Read Full Article