Bill Nye Explains Why Masks Keep Viruses In Those Pesky 'Droplets Of Spit And Snot' At Bay
Bill Nye explained the science behind face masks in a TikTok video posted on Friday, stressing that their effectiveness in stopping the spread of the coronavirus "is not that hard to understand." 
Nye shared two maps of the United States — one that showed where mask-wearing was prevalent and one that showed COVID-19 surges. 
"I hope you can see, the fewer the masks, the more the sick," Nye said. 
Nye also targeted those who thought that the virus would still pass through the fibers of a mask.
"Viruses travel in droplets of spit and snot, and the fibers [of a mask] are a tangle. So when the droplet gets into the fibers of a mask, it gets trapped. This is not that hard to understand, everybody. That's why we have rules about wearing a mask."
Nye — whose words are backed up by the Centers for Disease Control and Prevention's advice on face coverings — compared mask rules to only driving on one side of the road to avoid colliding with oncoming traffic, and urged his viewers to think similarly.
I don't know who needs to hear this but… #masks work. Wear one. Carry on… #tiktokpartner #learnontiktok
This is not the first pro-mask TikTok video Nye has made. Earlier in the pandemic, Nye argued that masks were not only necessary for protecting one's own self, but needed to "protect me from you and the particles from your respiratory system from getting into my respiratory system."
In a June interview with Quartz, Nye also speculated that washable masks would outlast the coronavirus pandemic and become a regularity for most people, "like other articles of clothing." 
RELATED…
Which airlines are blocking out middle seats for holiday travel?
How does the coronavirus spread differently than the flu?
Can you close your COVID "bubble" without losing friends forever?
Is it safe to see grandparents over the holidays? 
How can you help a friend with anxiety when you're also struggling?
Everyone deserves accurate information about COVID-19. Support journalism without a paywall — and keep it free for everyone — by becoming a HuffPost member today.
Related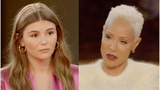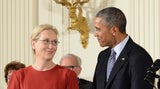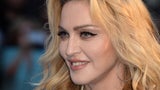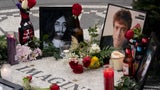 Trending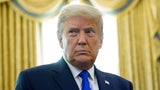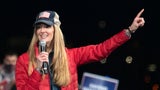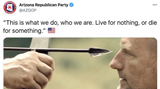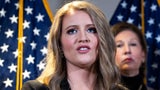 Source: Read Full Article