8 Drops You Don't Want to Miss This Week
With another week upon us, we have yet another installment of our product drops series. Leading the list is the seventh release of Supreme's Spring/Summer 2022 collection and Palace's highly-anticipated Calvin Klein collaboration.
Continuing its major collaboration series for the season, this week Supreme has teamed up with Dickies once again.
The Supreme x Dickies Spring 2022 collaboration is comprised of a Jacket, Short Sleeve Shirt, Work Pant, Work Short and Belt. Building on established styles, the special range features takes on the Eisenhower Jacket, Original 874® Work Pants, 13" Loose Fit Multi-Use Pocket Work Shorts and Military Buckle Web Belt. Coming in four colorways marked by side stripe details, each piece is marked with a co-branding logo marking the collaborative effort.
The accompanying Week 7 range is led by the GORE-TEX Leather Jacket, Second To None MA-1 Jacket, Cropped Panels Hooded Sweatshirt and Ralph Steadman Skull Hooded Sweatshirt. Other styles include the Tonal Paneled Sweater, Leopard Silk Short Sleeve Shirt, Dragon Hooded Long Sleeve Top and Premier Soccer Jersey. Headwear options include the Terry Spellout Camp Cap and Washed Twill 6-Panel. Rounding up this week's release are the boldly branded Rhino Trunks and IPA Porcellane Aosta Espresso Set (Set of 2).
Other collaborations this week include the BAIT x
Off-White™2 of 4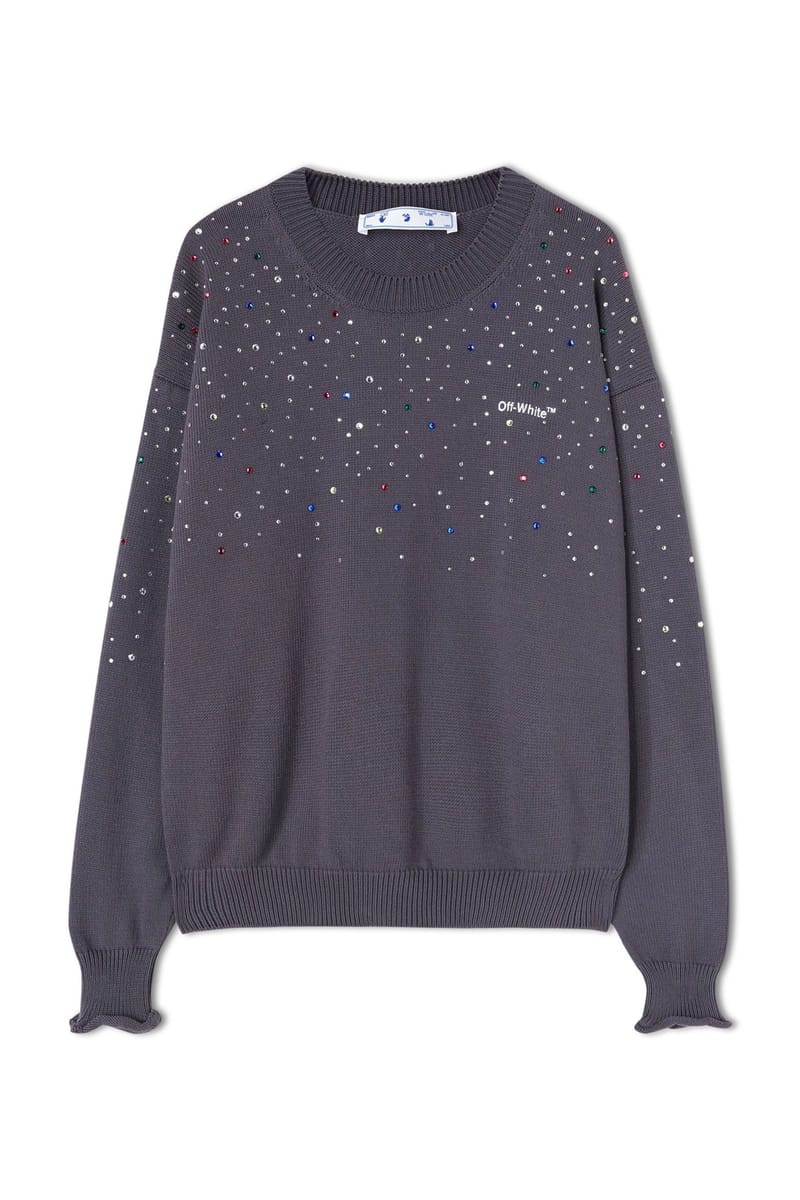 Off-White™3 of 4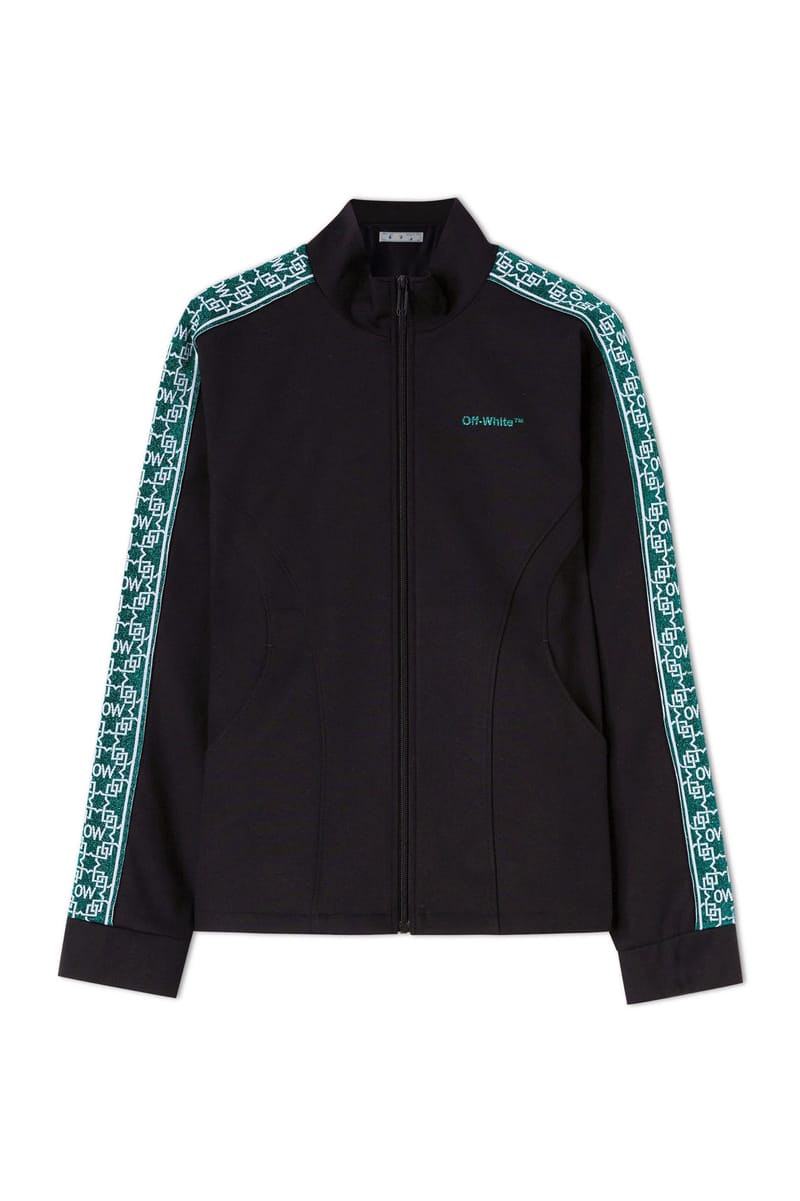 Off-White™4 of 4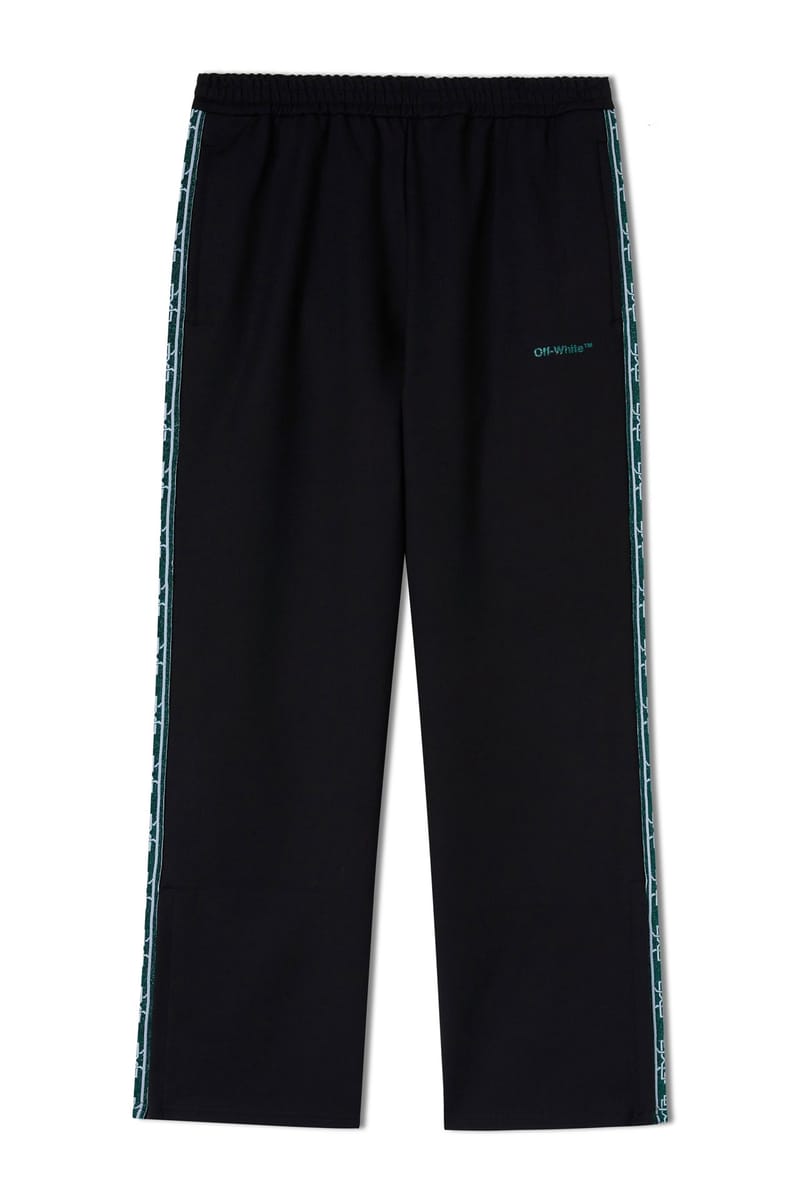 Off-White™
When: Now
Where: Off-White™
Cactus Plant Flea Market "Japan Made" Season 6 Collection
1 of 9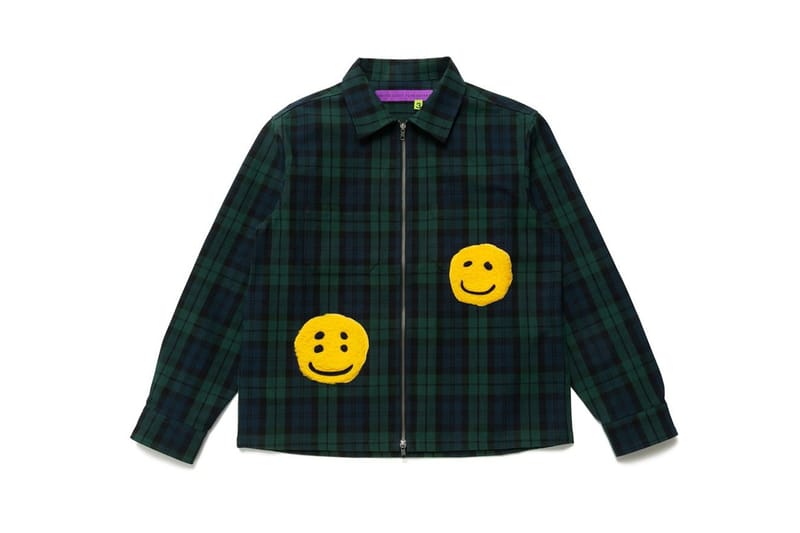 Cactus Plant Flea Market2 of 9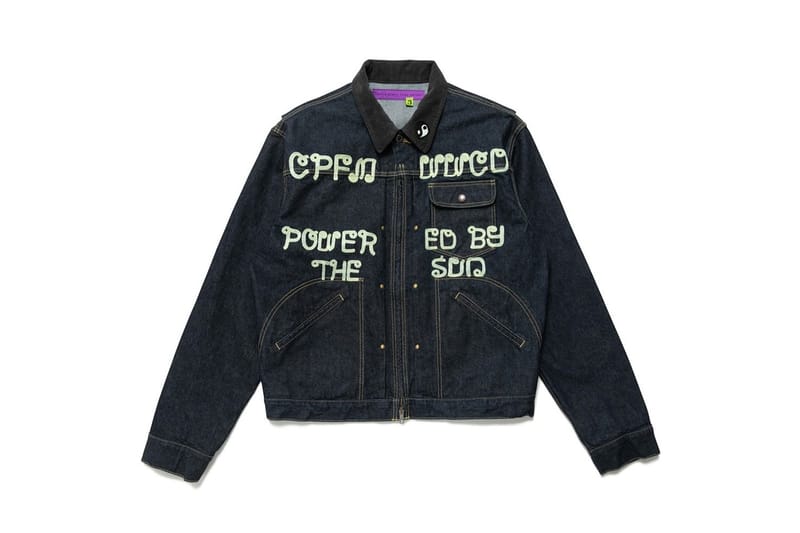 Cactus Plant Flea Market3 of 9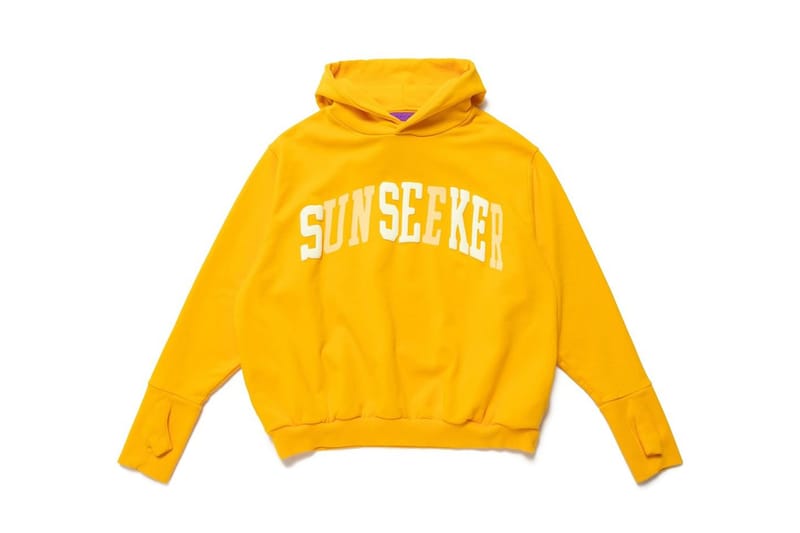 Cactus Plant Flea Market4 of 9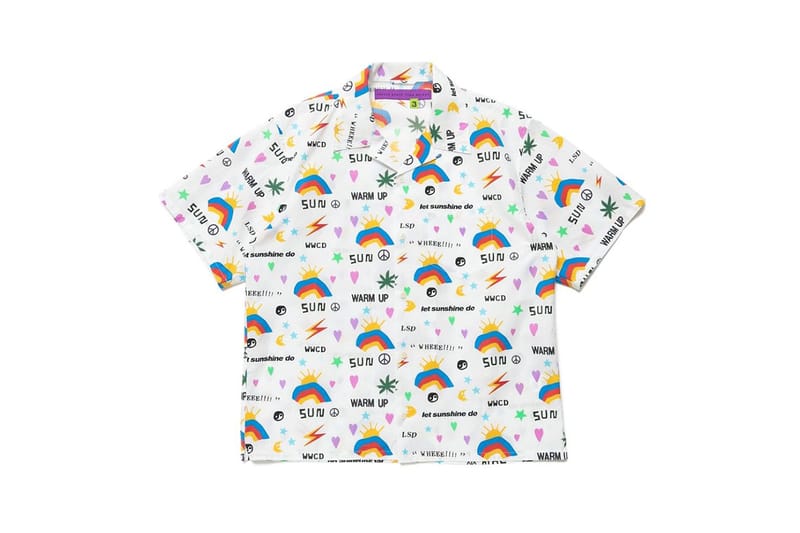 Cactus Plant Flea Market5 of 9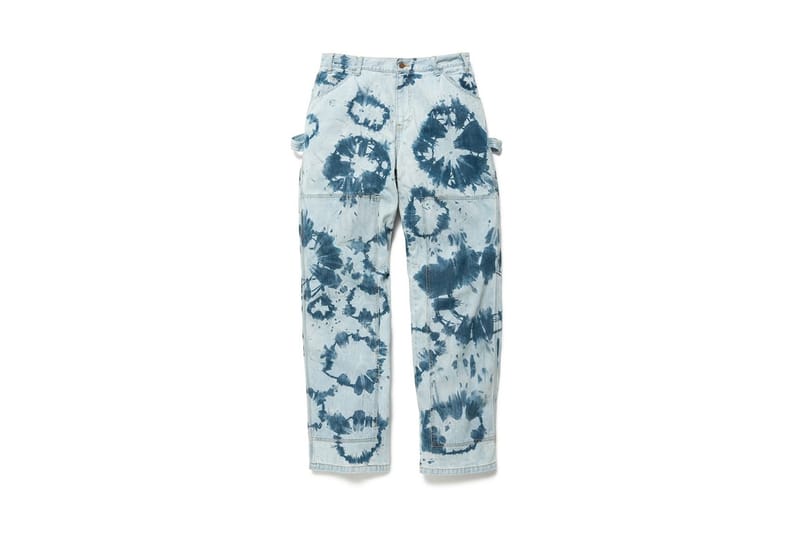 Cactus Plant Flea Market6 of 9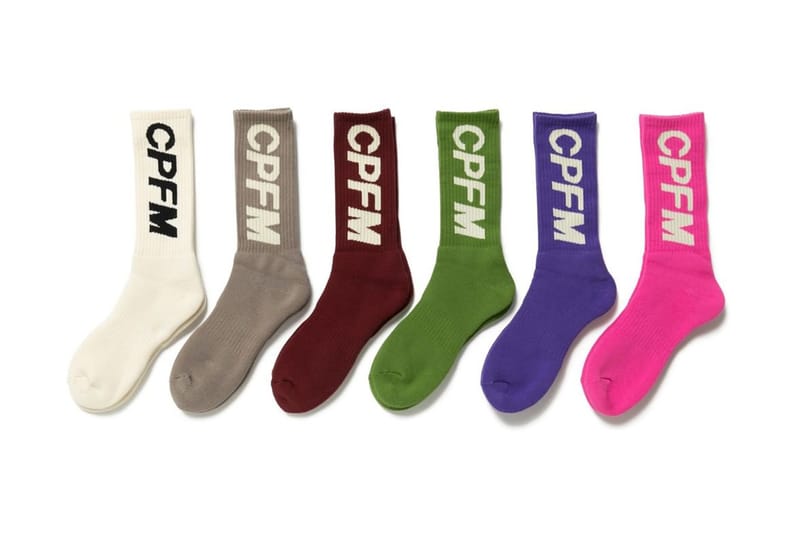 Cactus Plant Flea Market7 of 9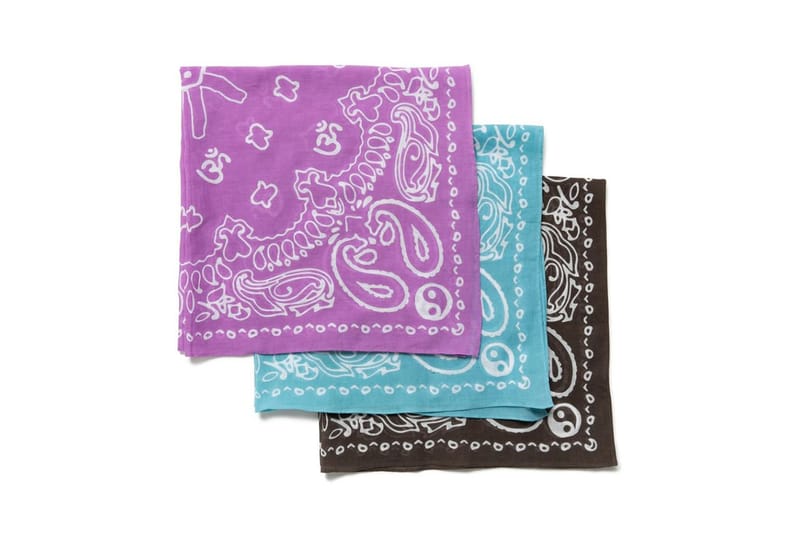 Cactus Plant Flea Market8 of 9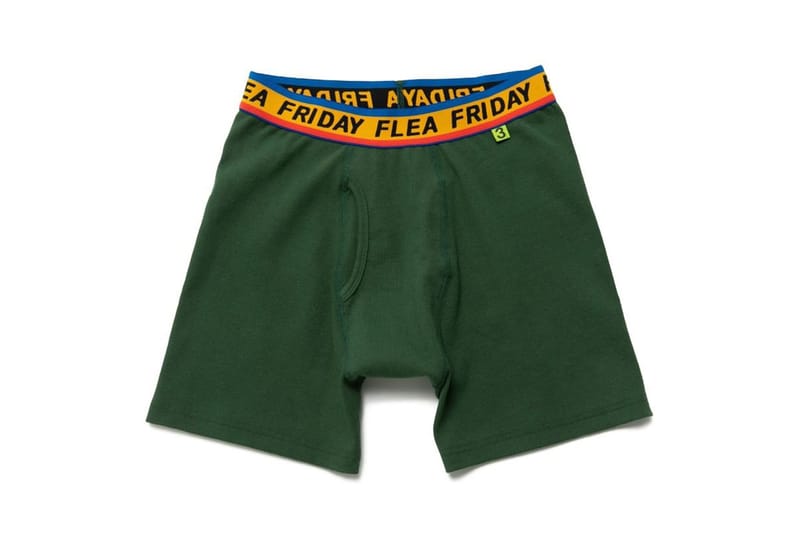 Cactus Plant Flea Market9 of 9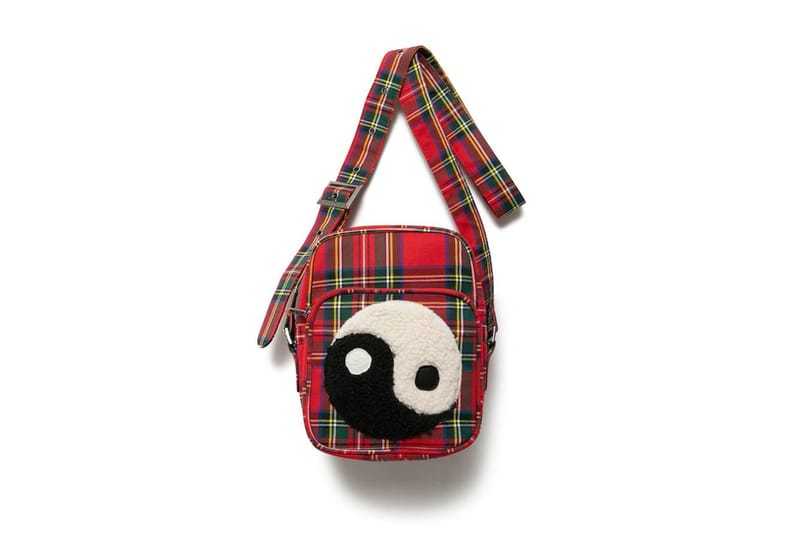 Cactus Plant Flea Market
When: Now
Where: HUMAN MADE
Wu-Tang Clan x Albino & Preto Collection Part II
1 of 7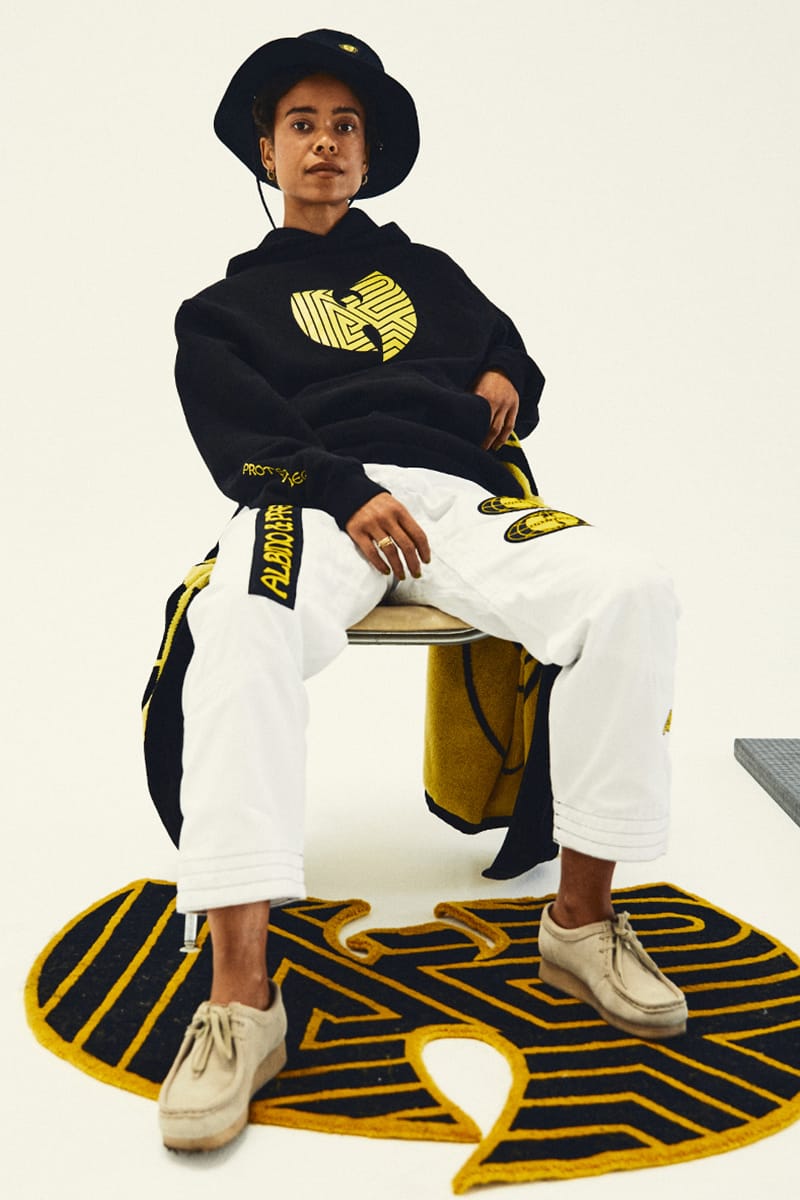 Albino & Preto2 of 7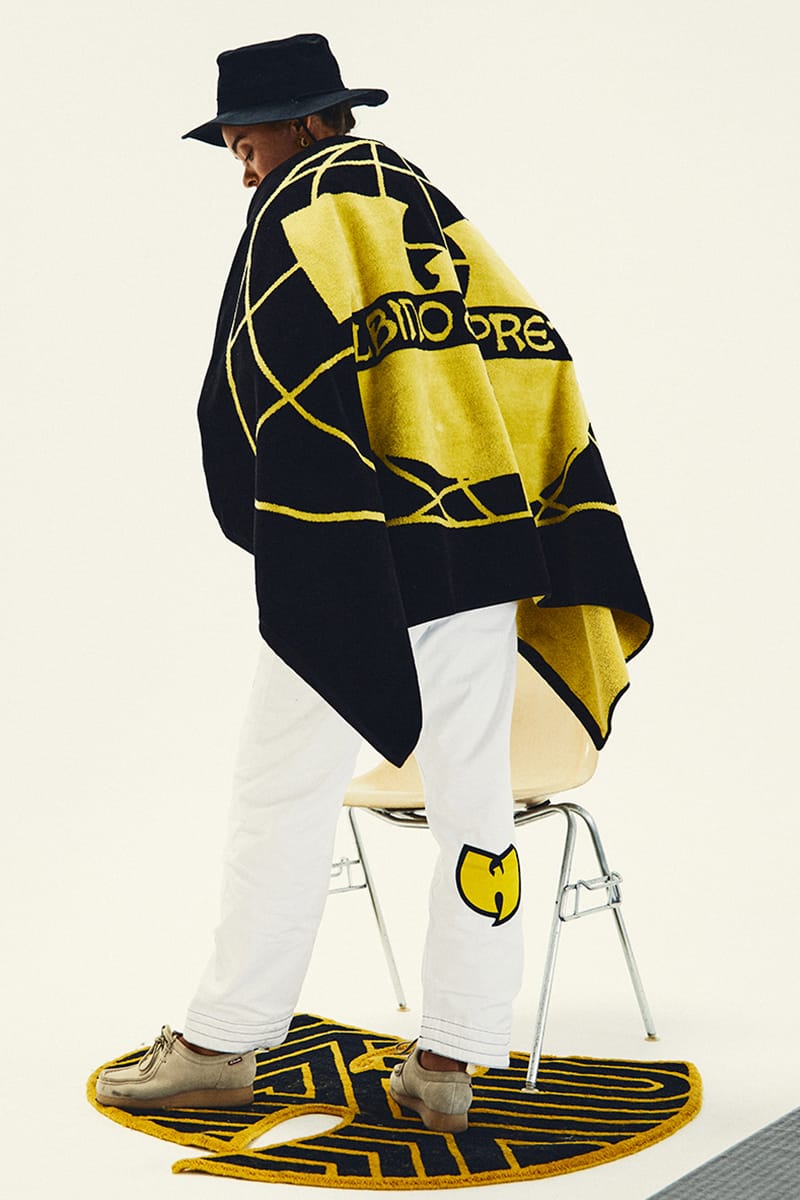 Albino & Preto3 of 7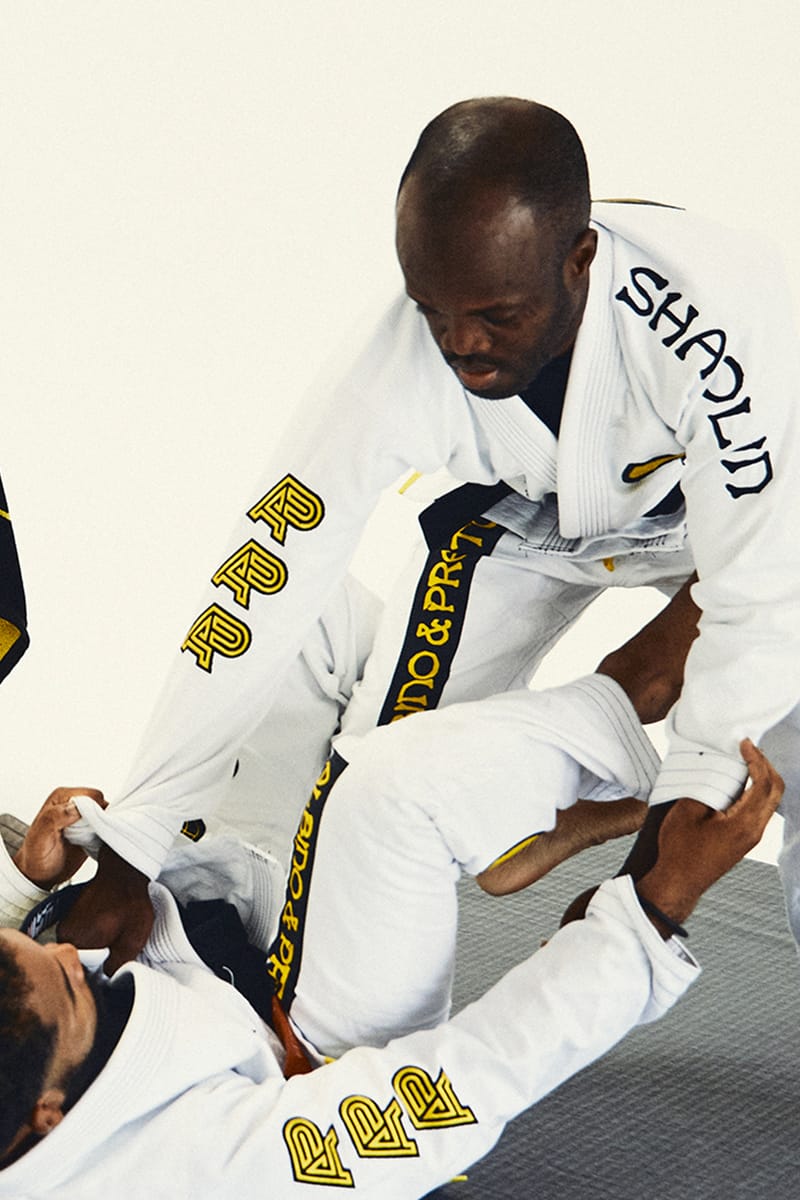 Albino & Preto4 of 7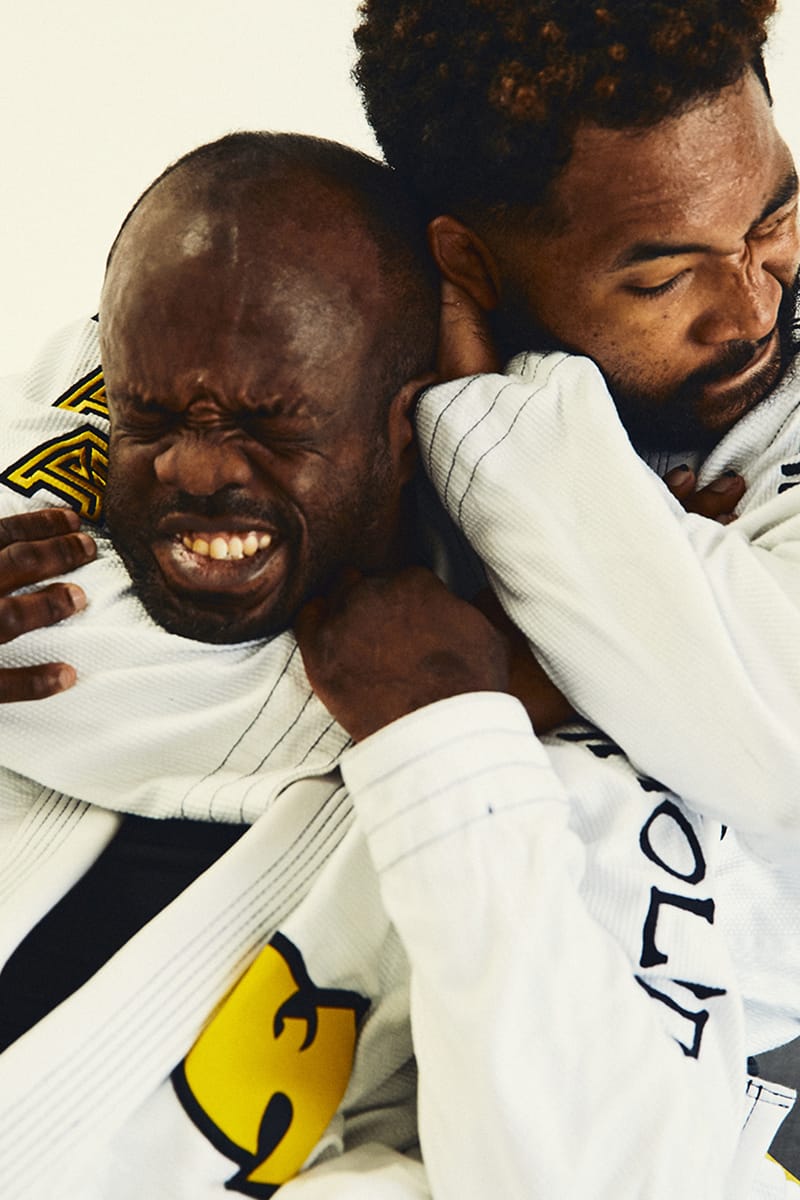 Albino & Preto5 of 7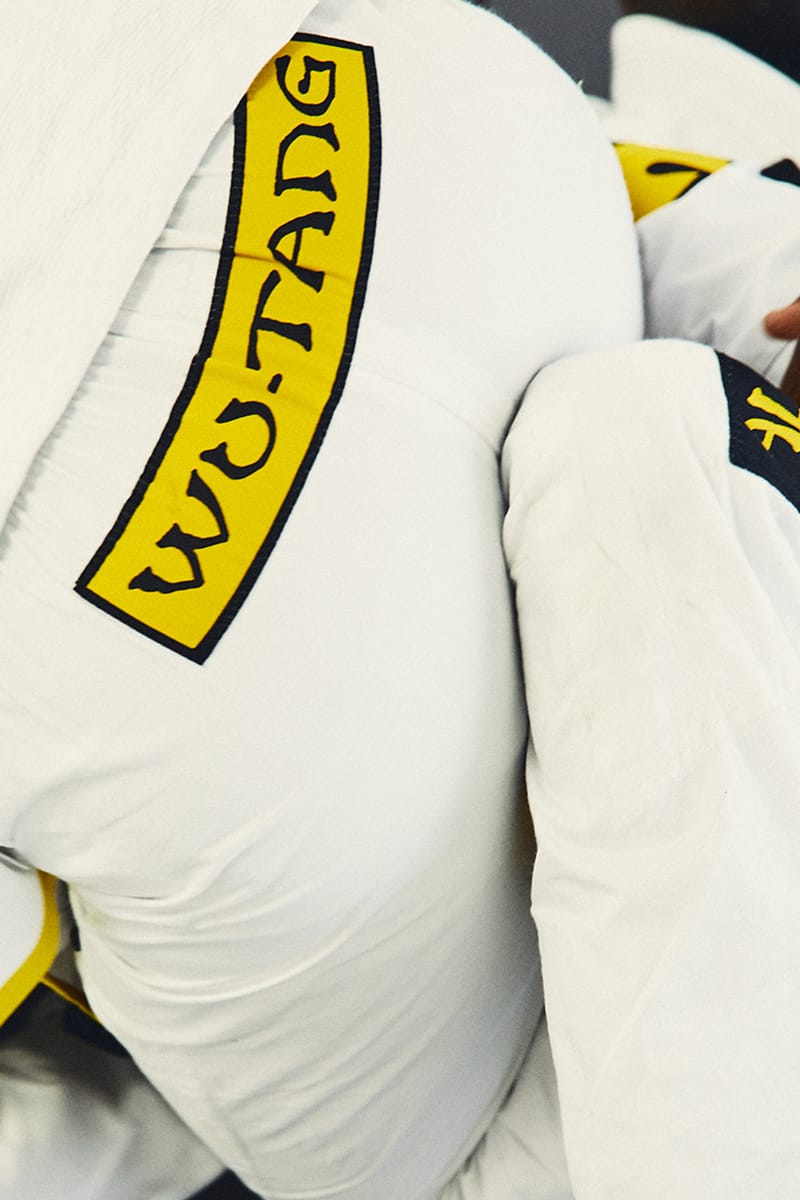 Albino & Preto6 of 7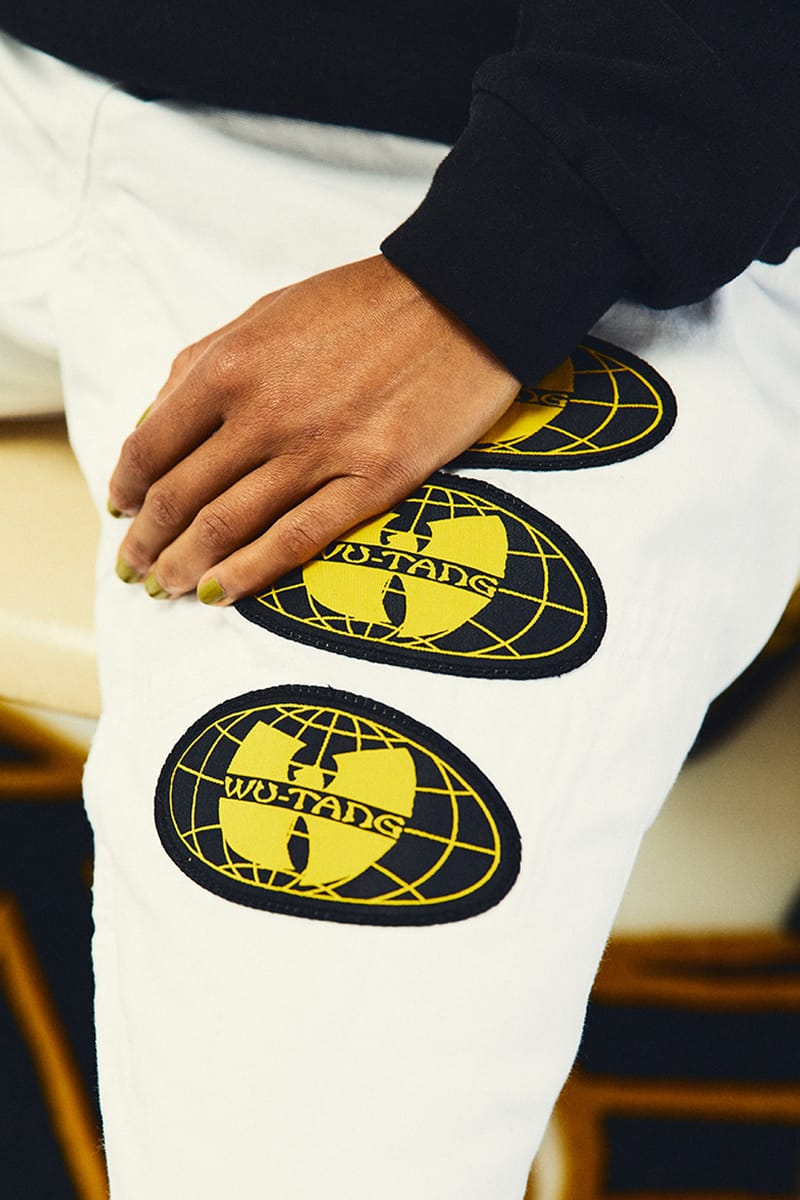 Albino & Preto7 of 7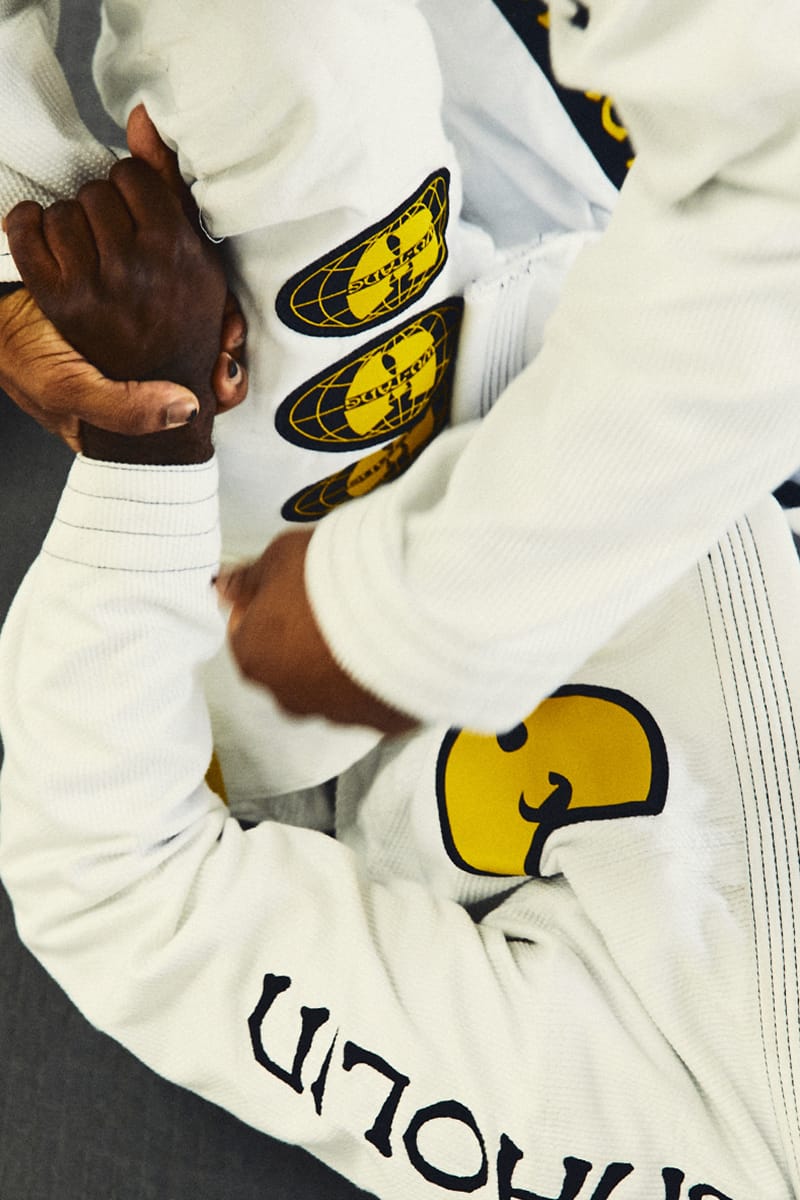 Albino & Preto
When: April 6
Where: Albino & Preto
Supreme Spring/Summer 2022 Week 7 Drop
1 of 24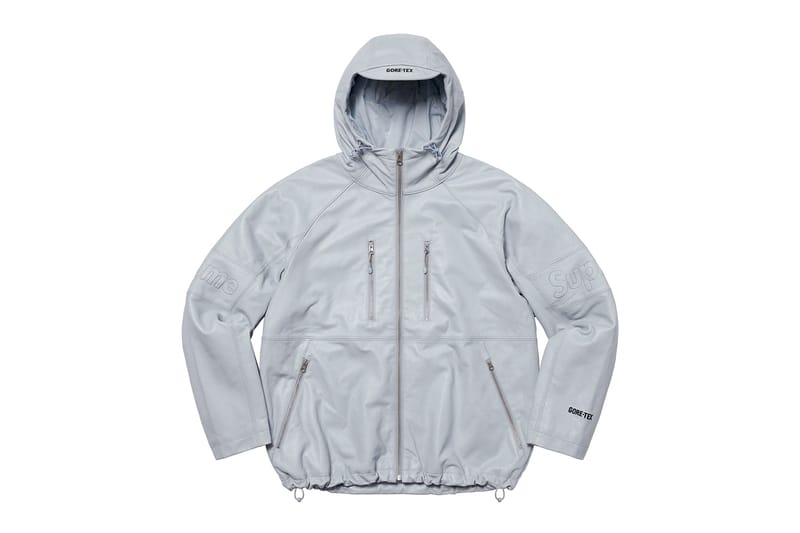 Supreme2 of 24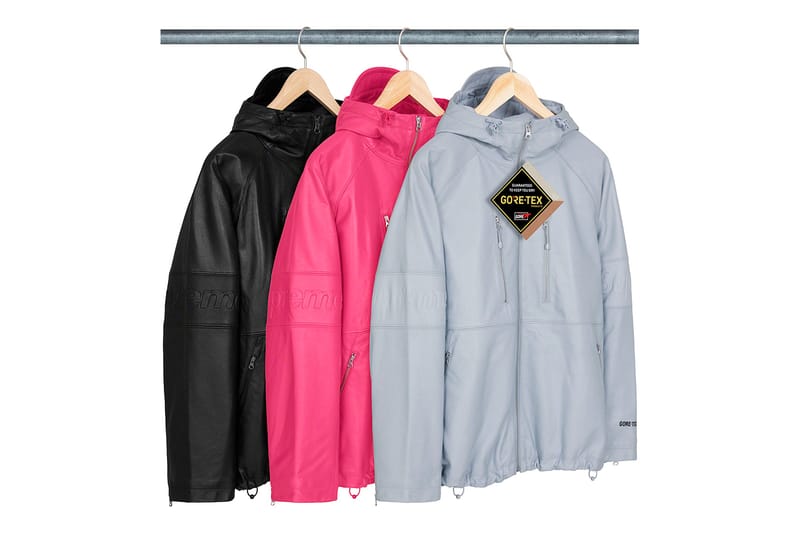 Supreme3 of 24
Supreme4 of 24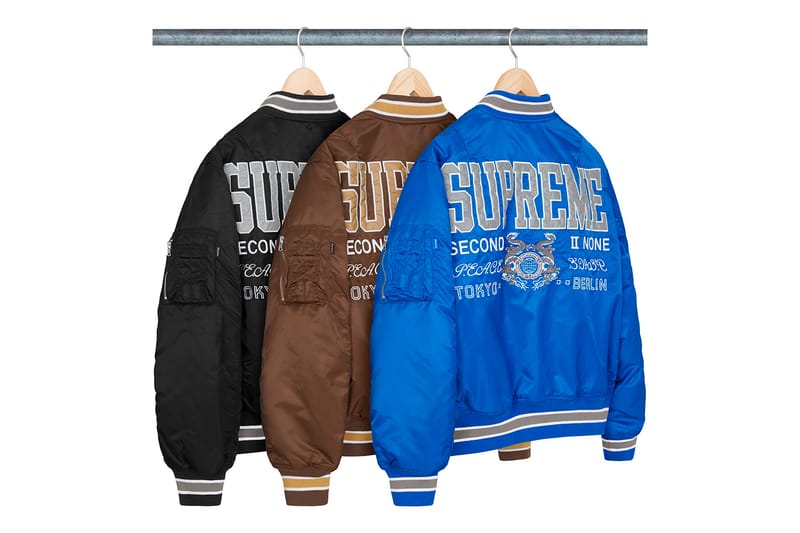 Supreme5 of 24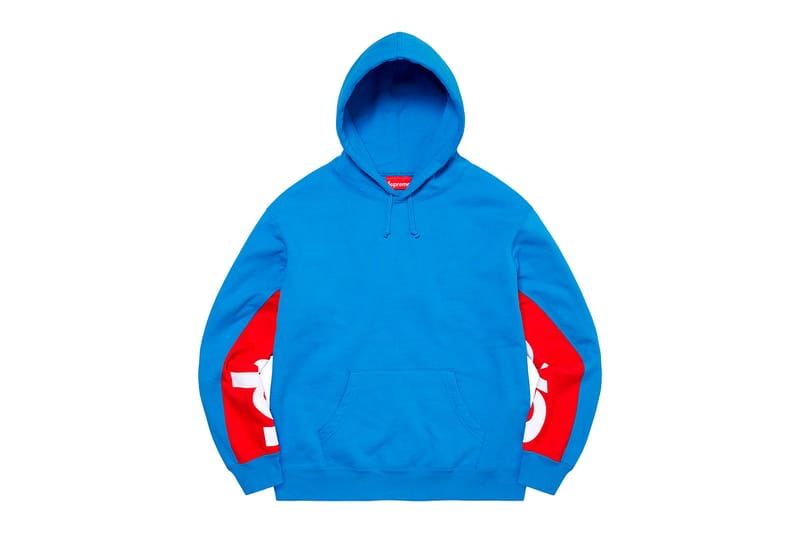 Supreme6 of 24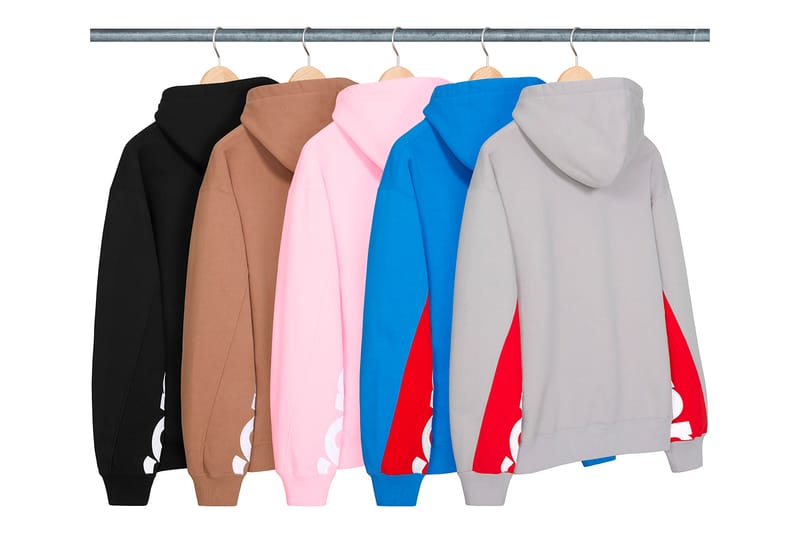 Supreme7 of 24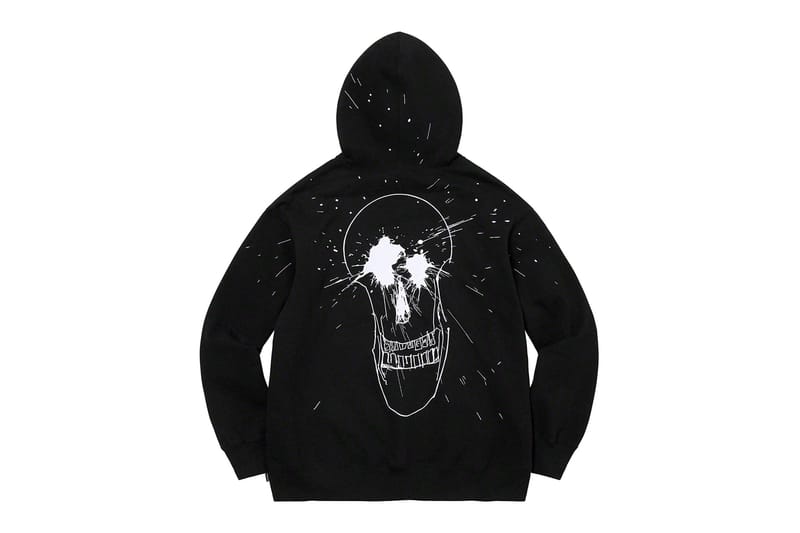 Supreme8 of 24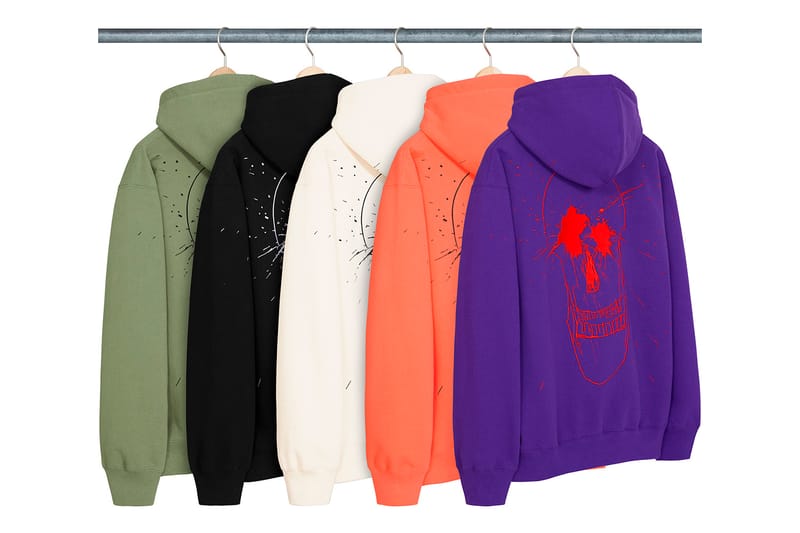 Supreme9 of 24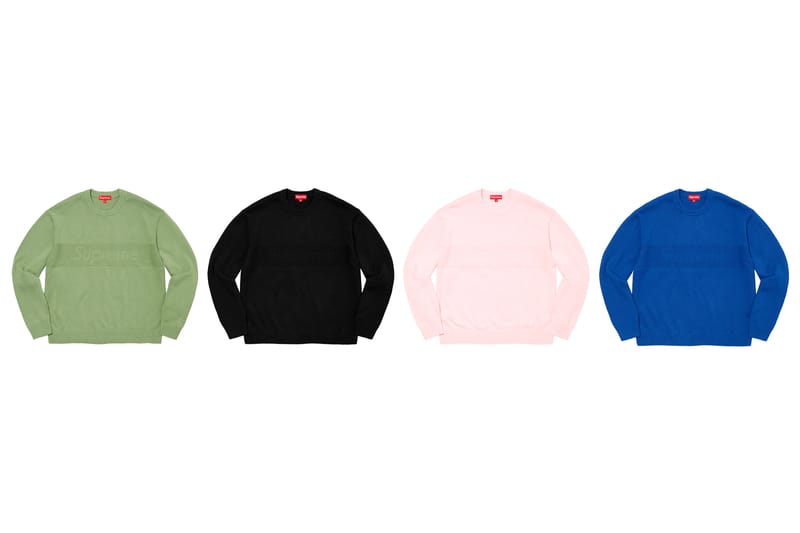 Supreme10 of 24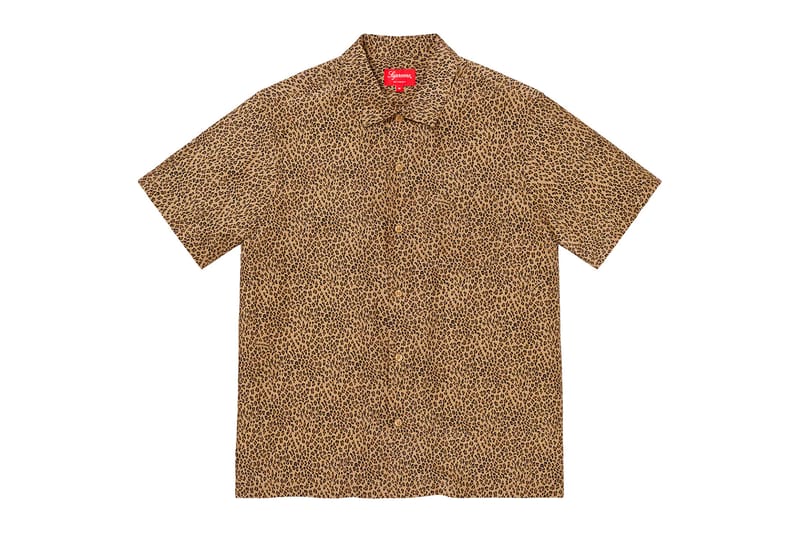 Supreme11 of 24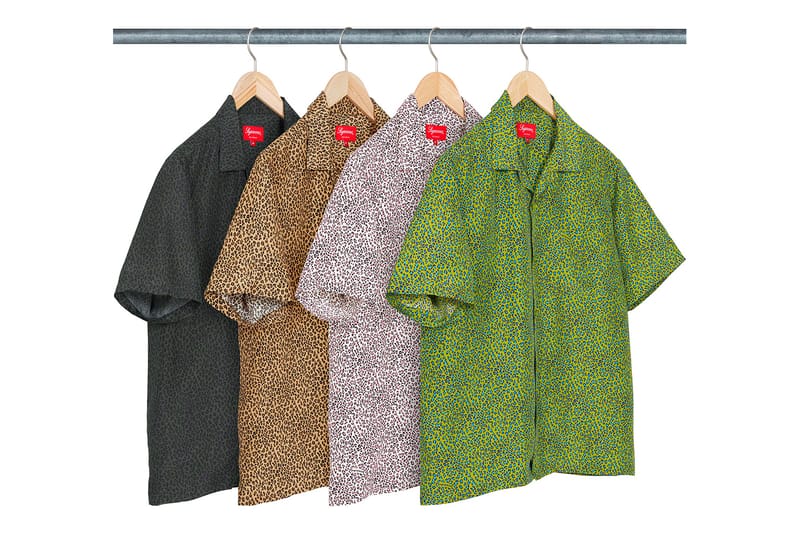 Supreme12 of 24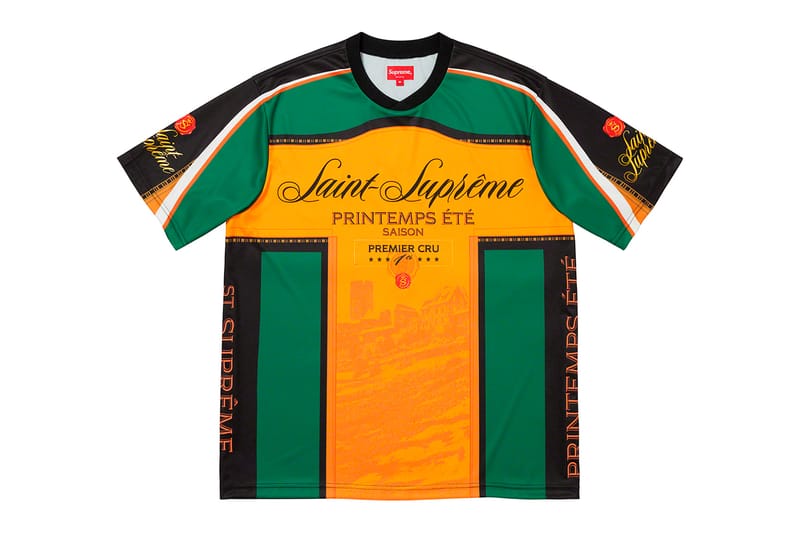 Supreme13 of 24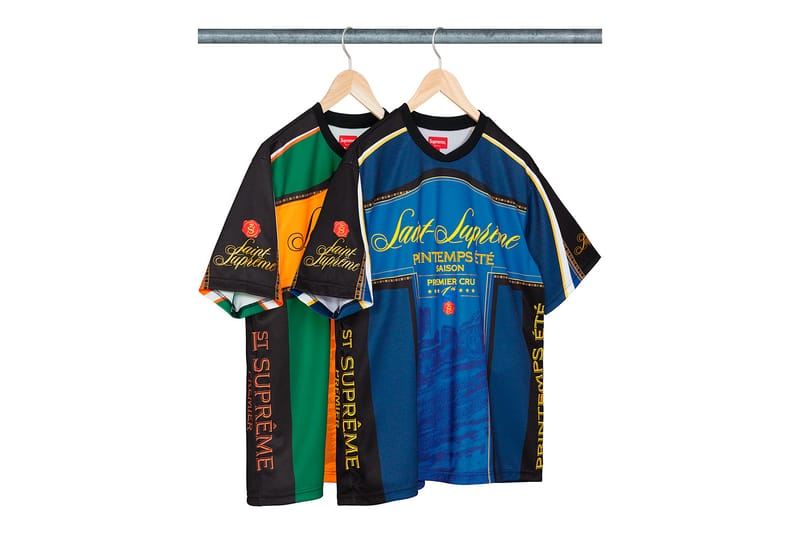 Supreme14 of 24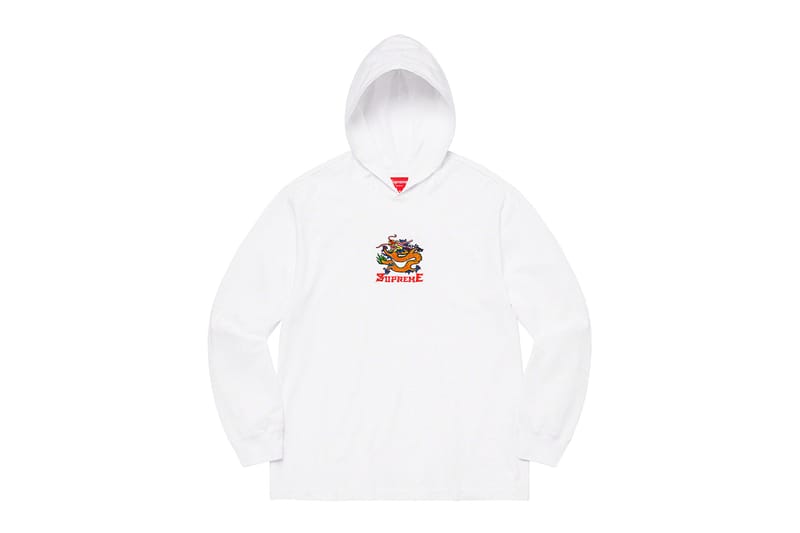 Supreme15 of 24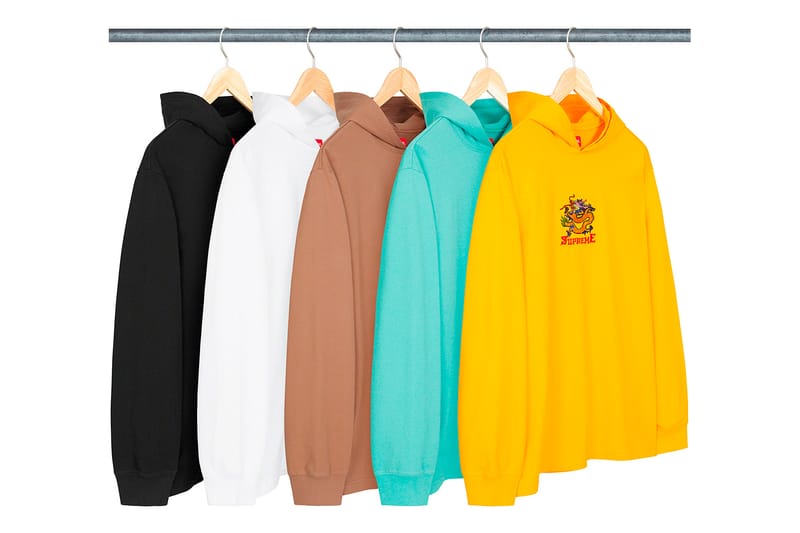 Supreme16 of 24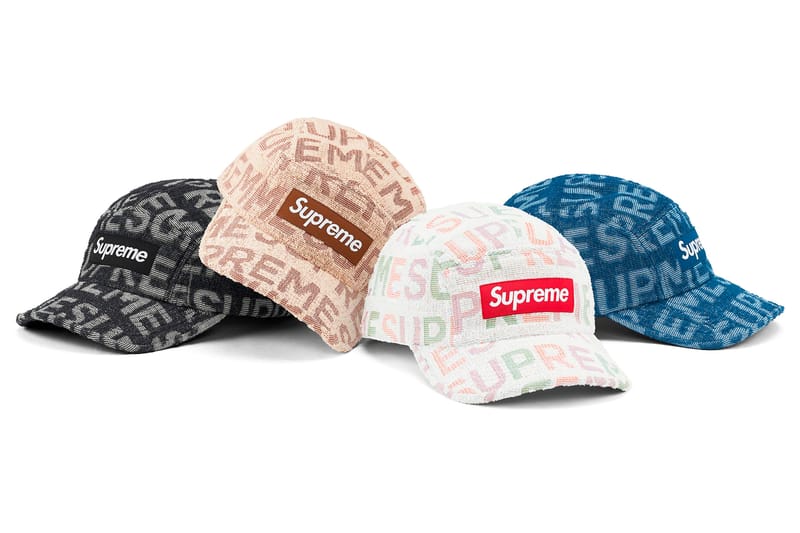 Supreme17 of 24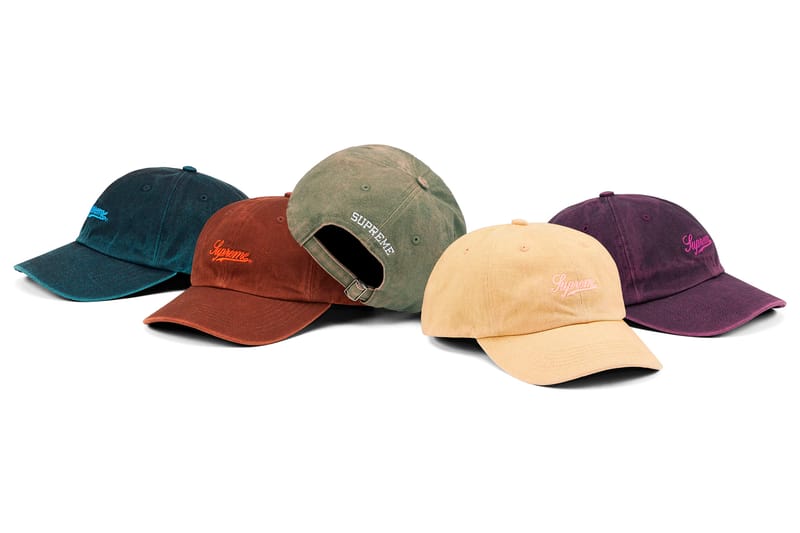 Supreme18 of 24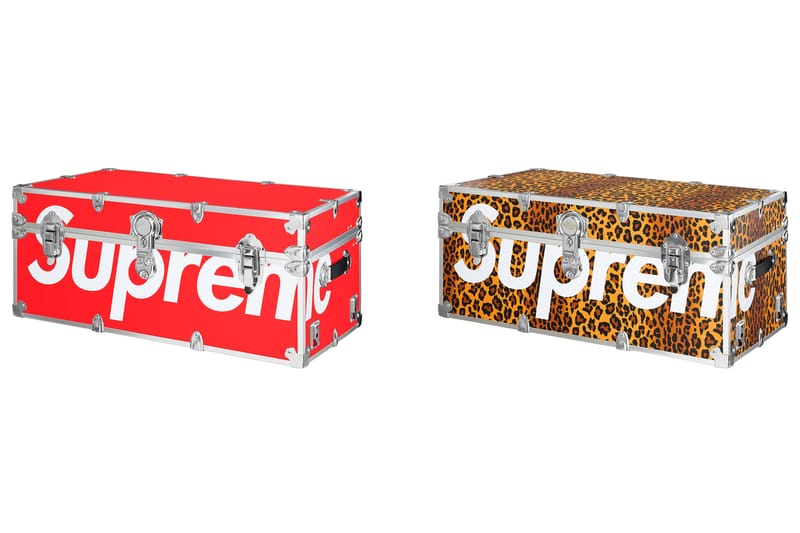 Supreme19 of 24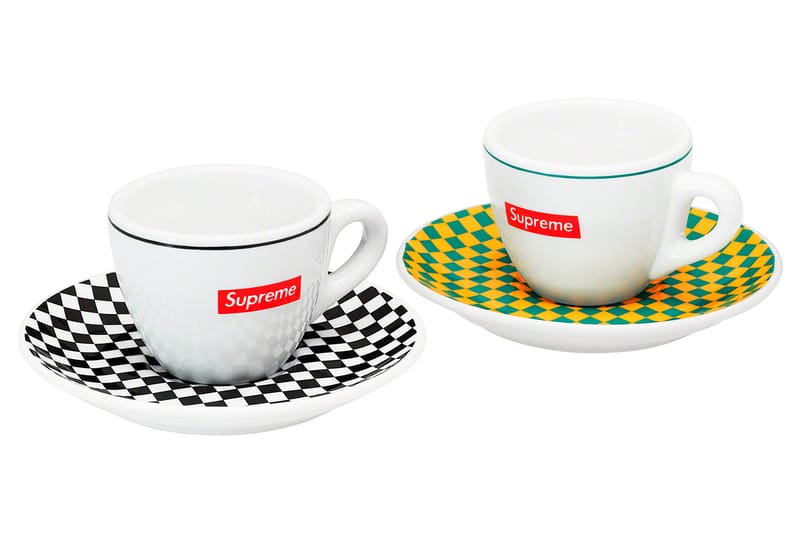 Supreme20 of 24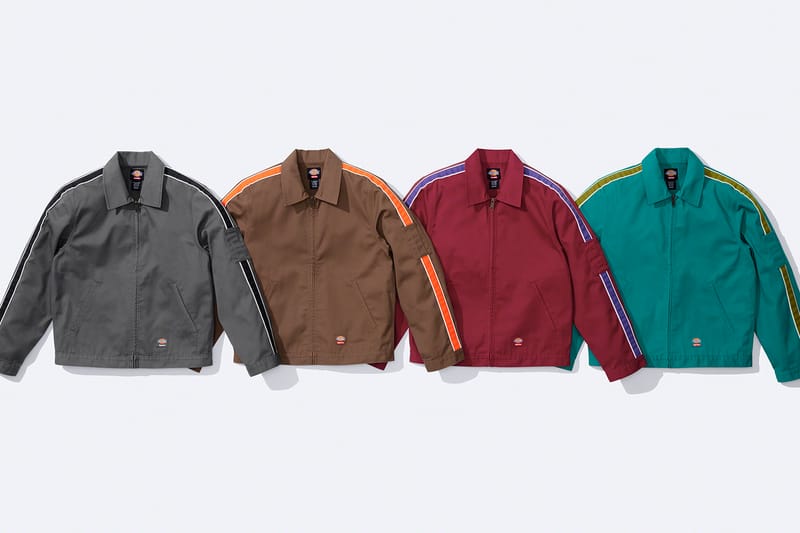 Supreme21 of 24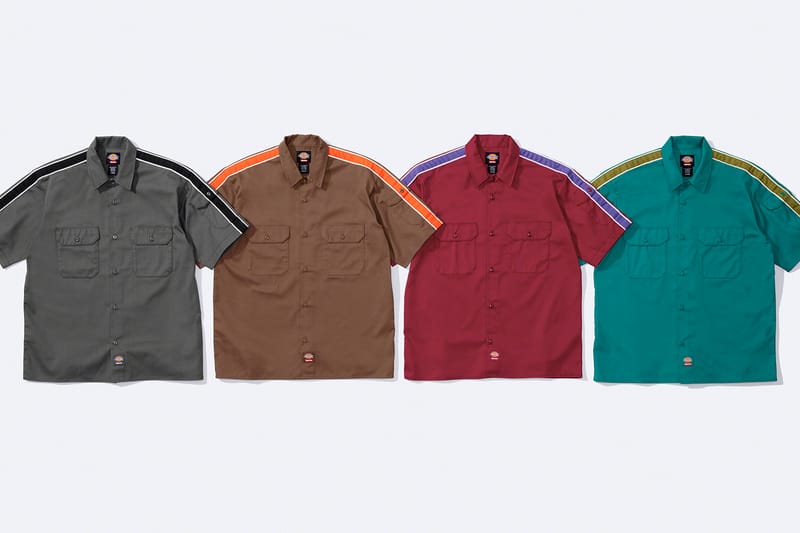 Supreme22 of 24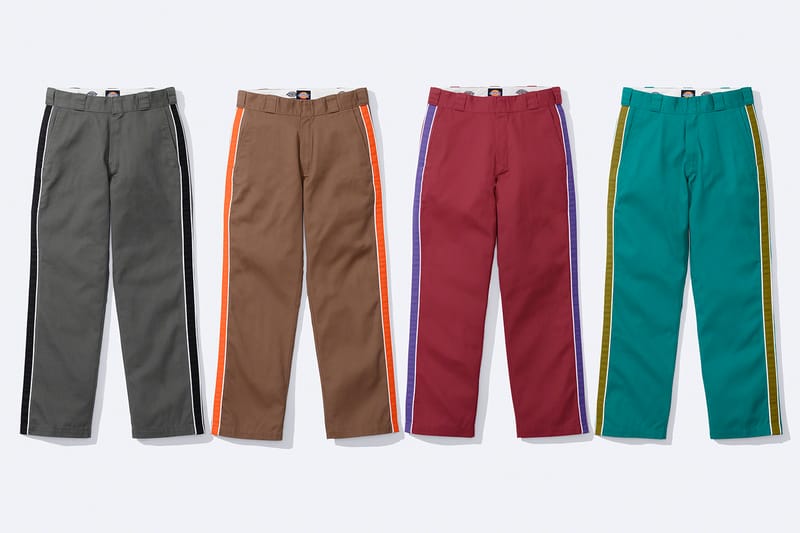 Supreme23 of 24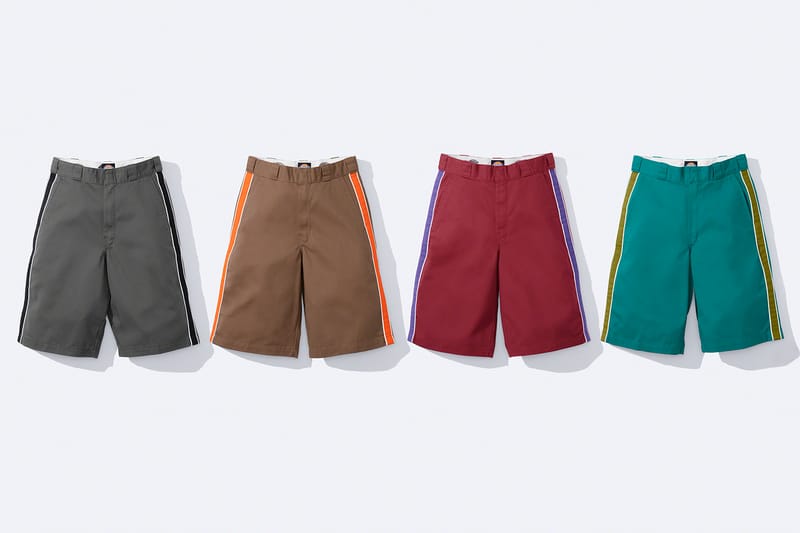 Supreme24 of 24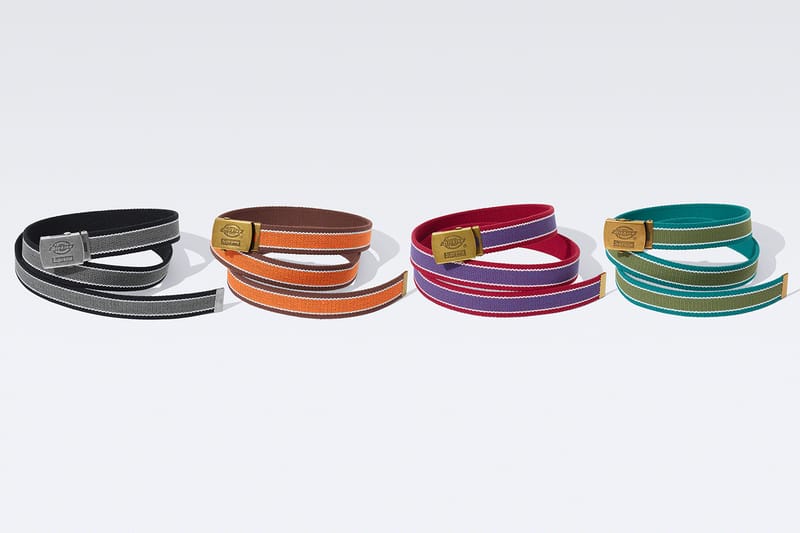 Supreme
When: April 7, 11 a.m. EDT & Japan Release April 9, 11 a.m. JST
Where: Supreme
HUMAN MADE x Levi's "Made in Japan" Collaboration
1 of 11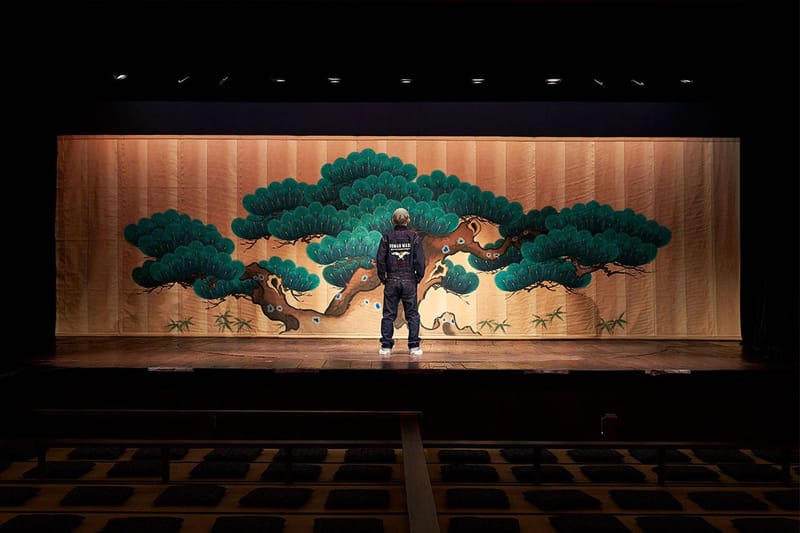 Levi's2 of 11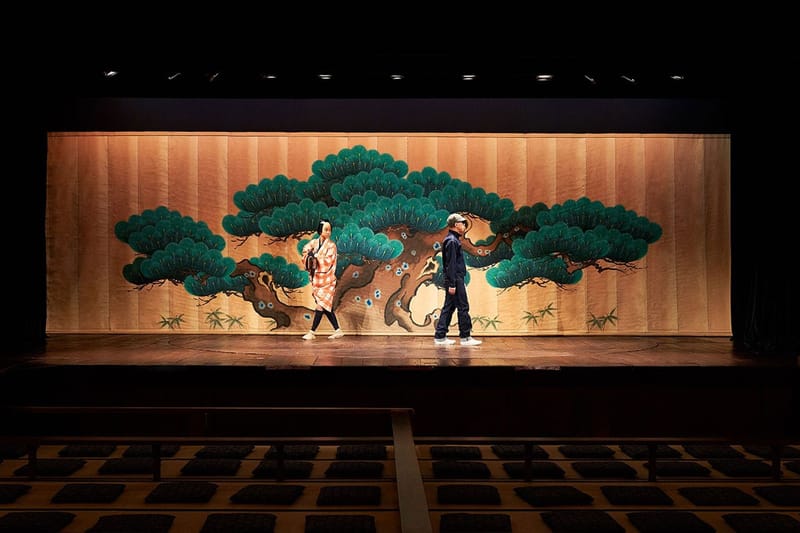 Levi's3 of 11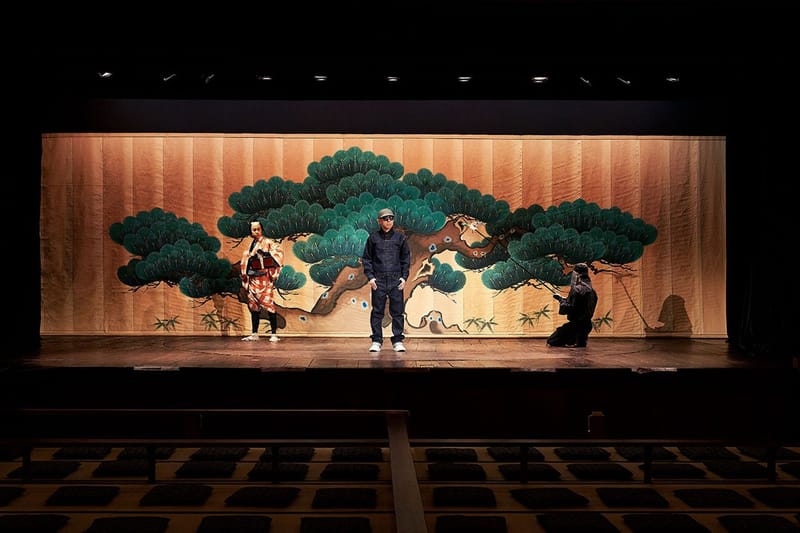 Levi's4 of 11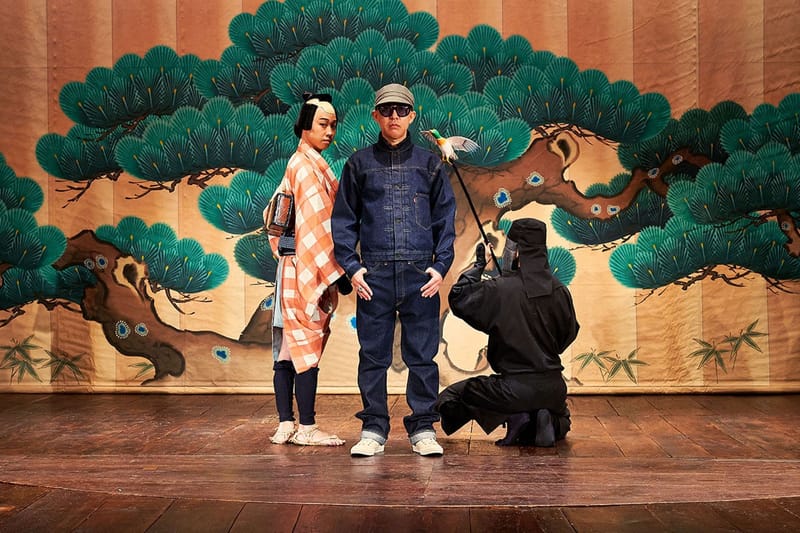 Levi's5 of 11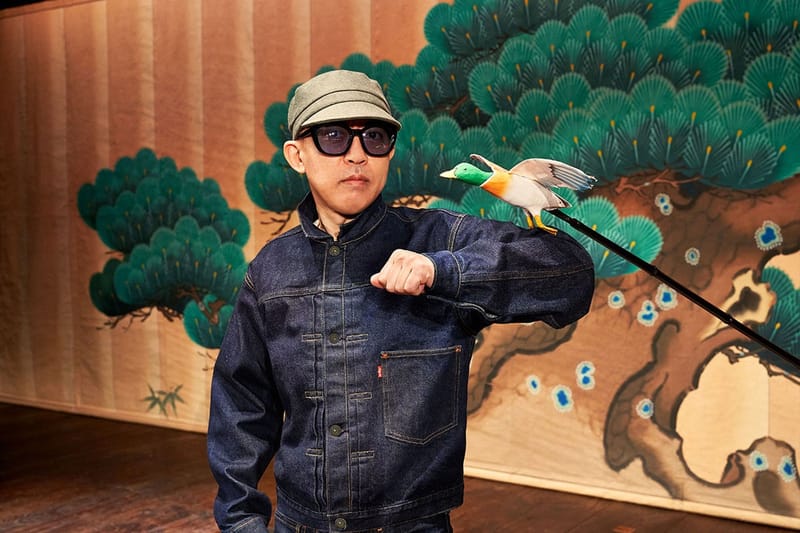 Levi's6 of 11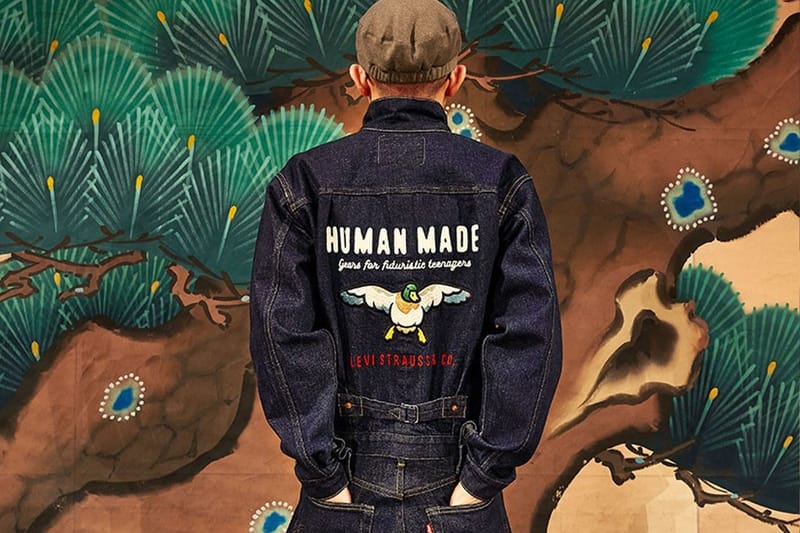 Levi's7 of 11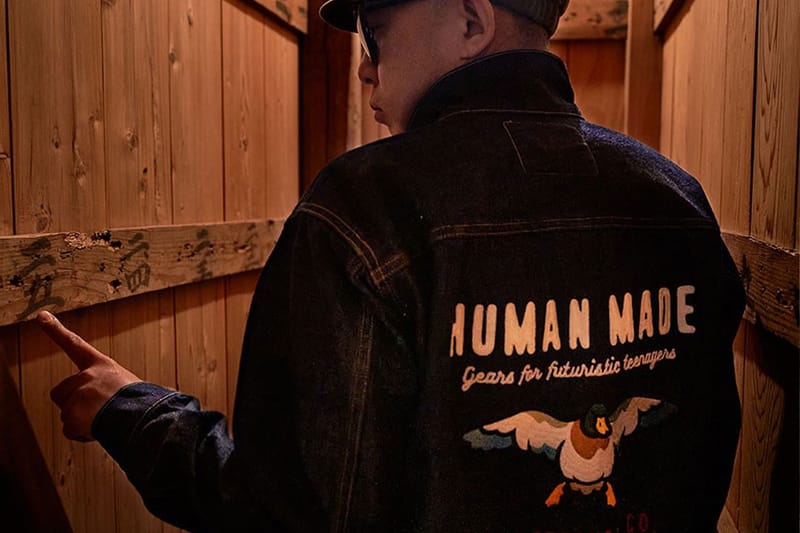 Levi's8 of 11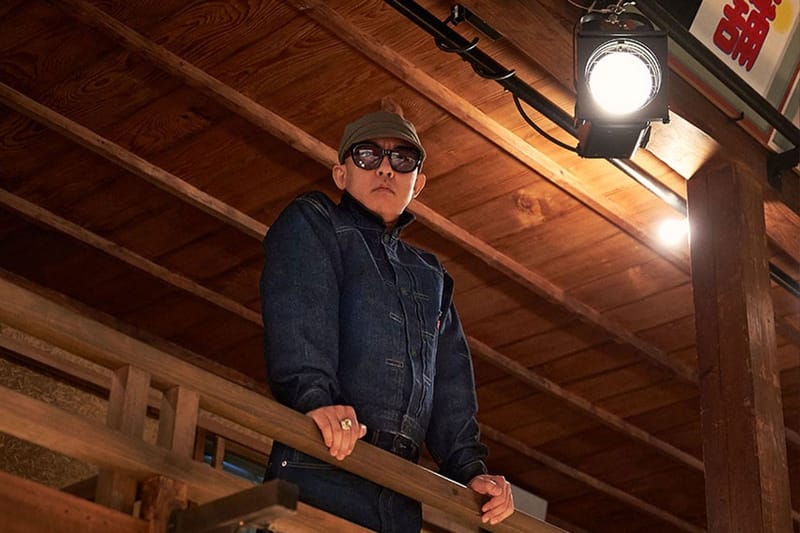 Levi's9 of 11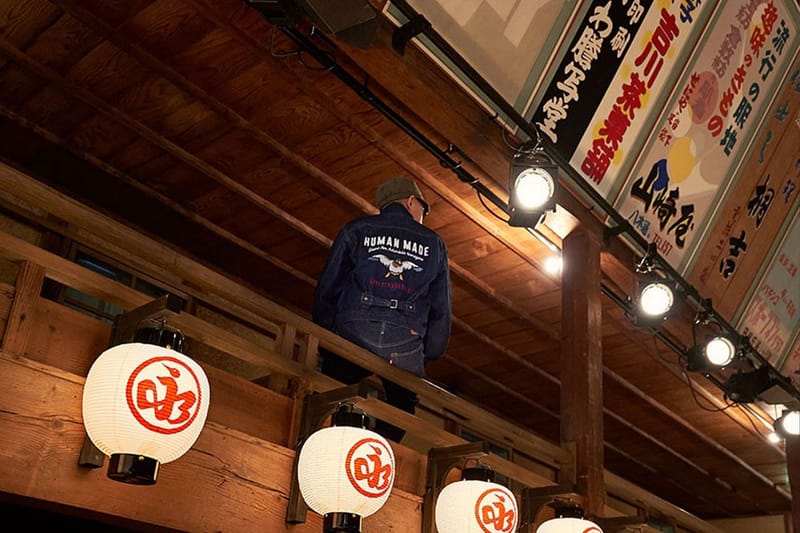 Levi's10 of 11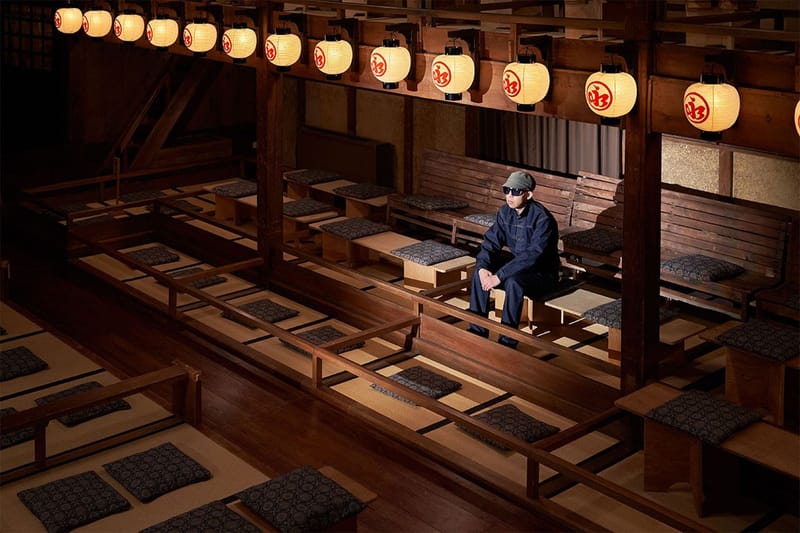 Levi's11 of 11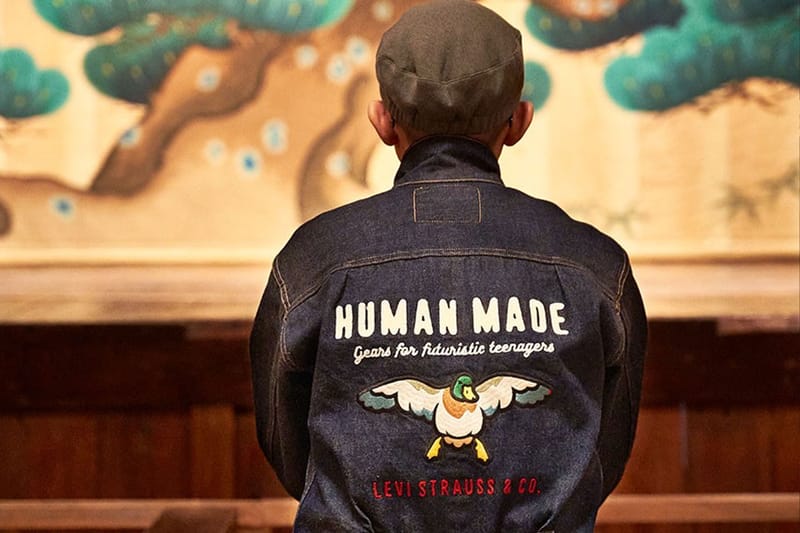 Levi's
When: April 7
Where: Levi's
adidas Humanrace Premium Basics Collection
1 of 11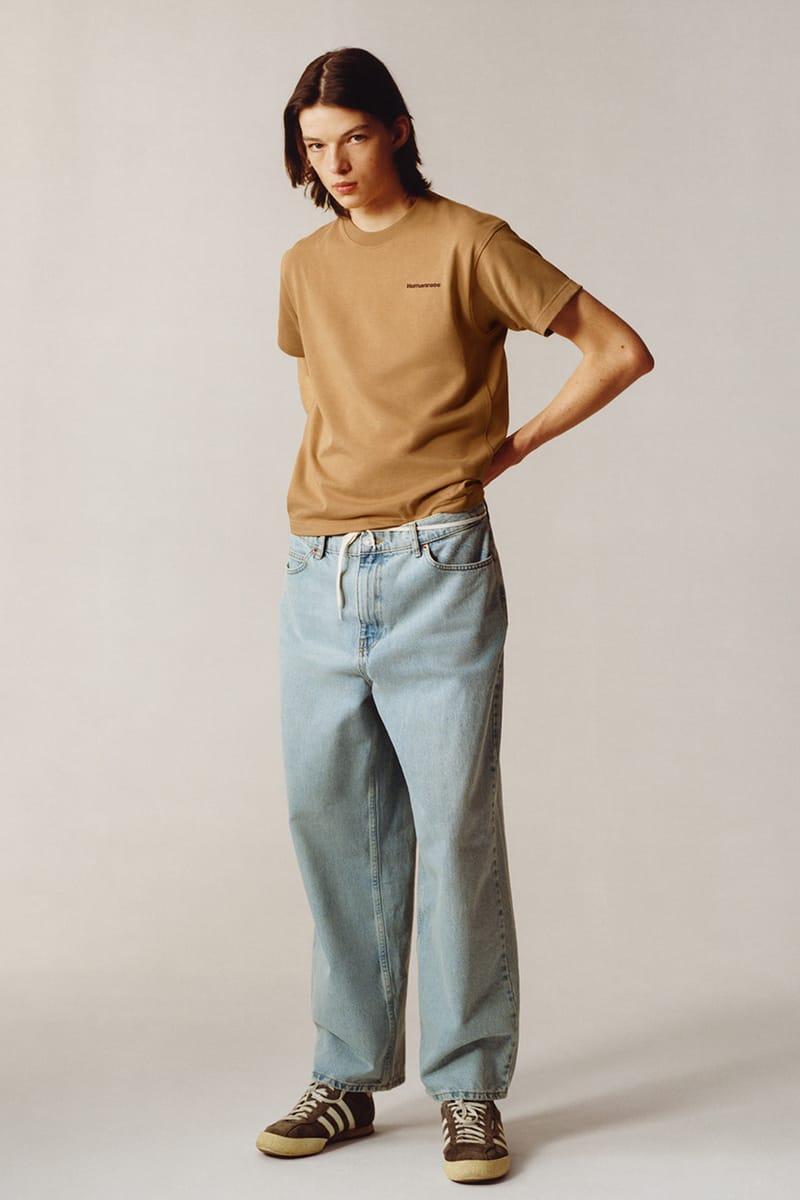 Adidas2 of 11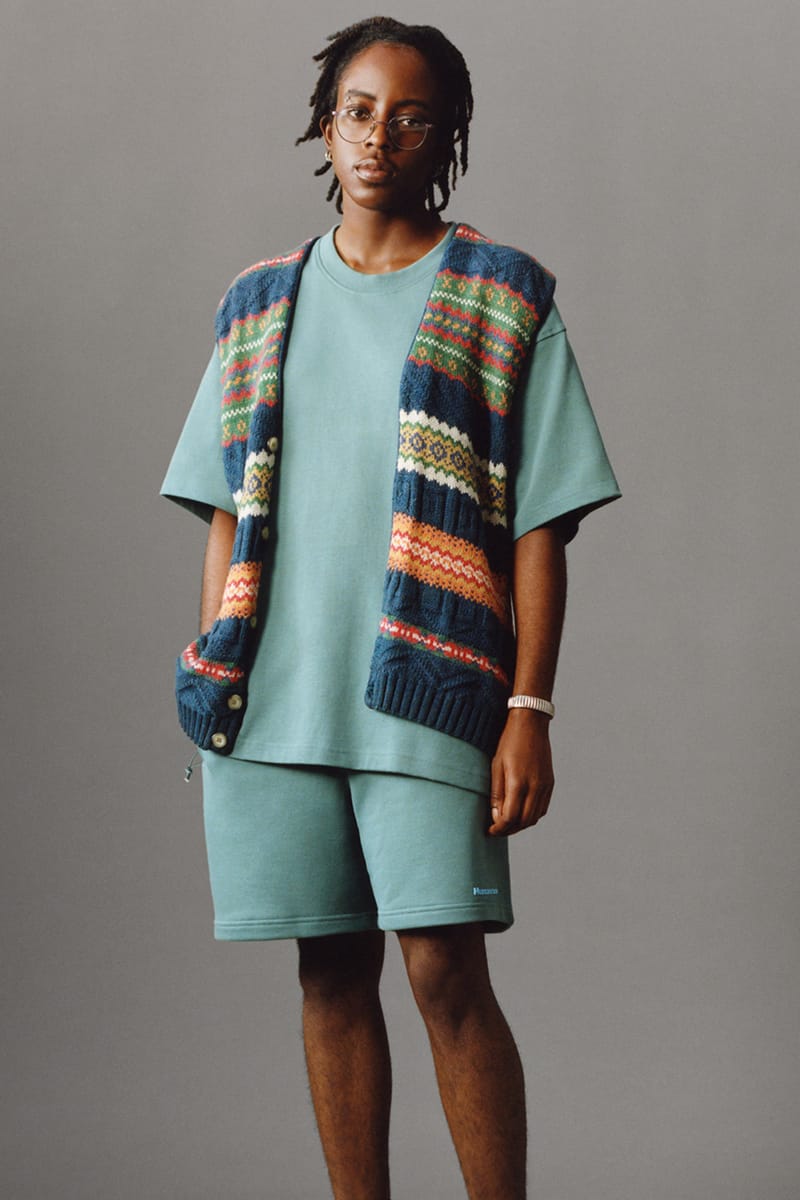 Adidas3 of 11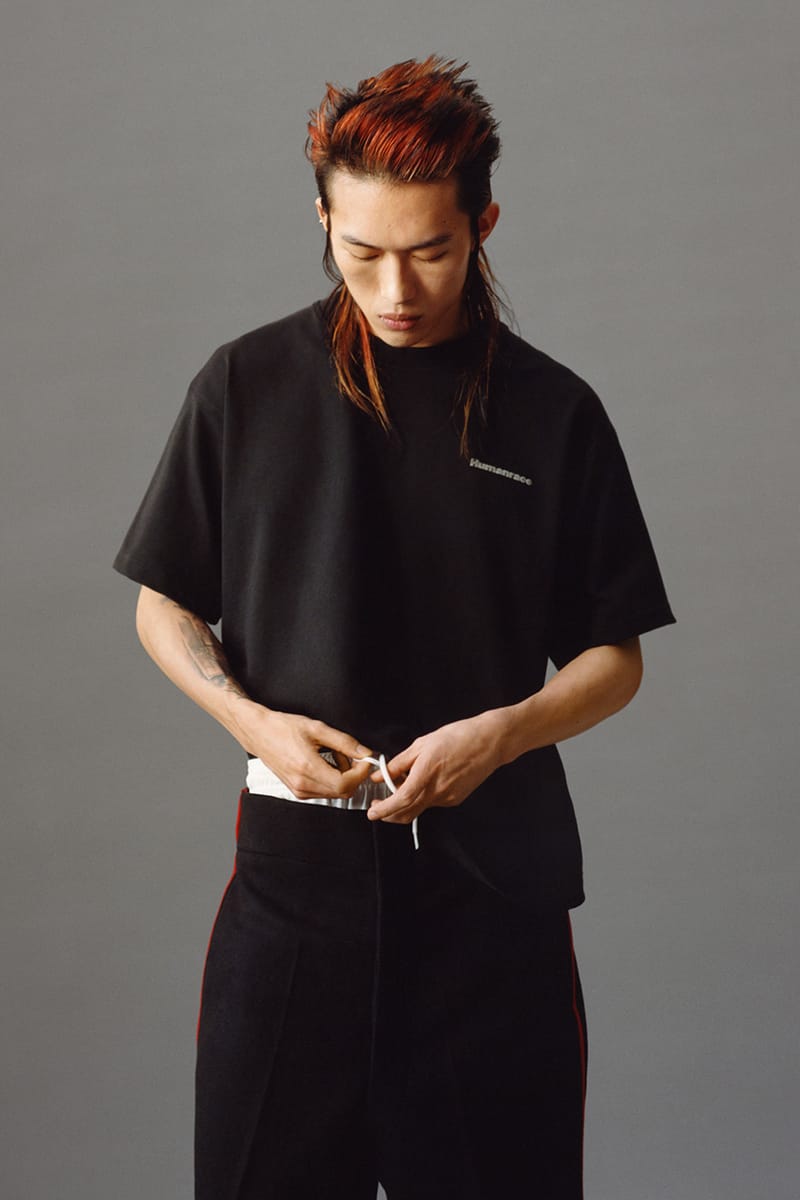 Adidas4 of 11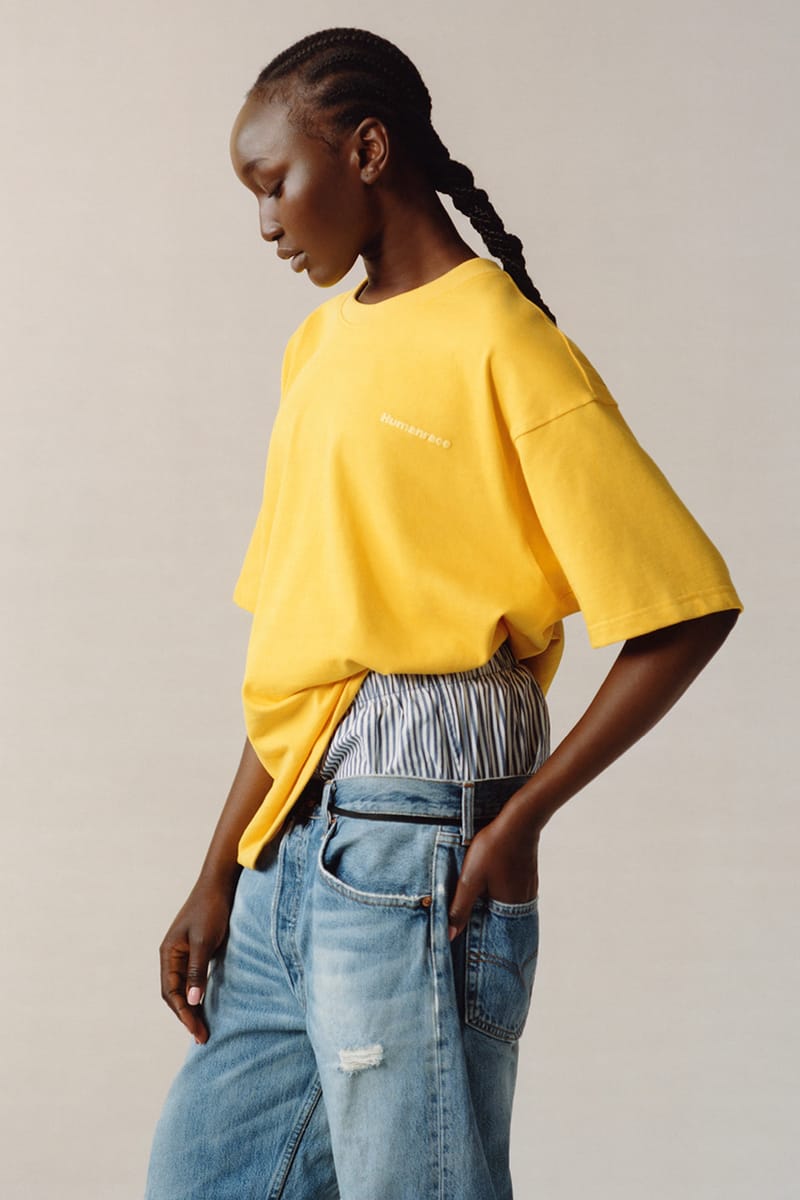 Adidas5 of 11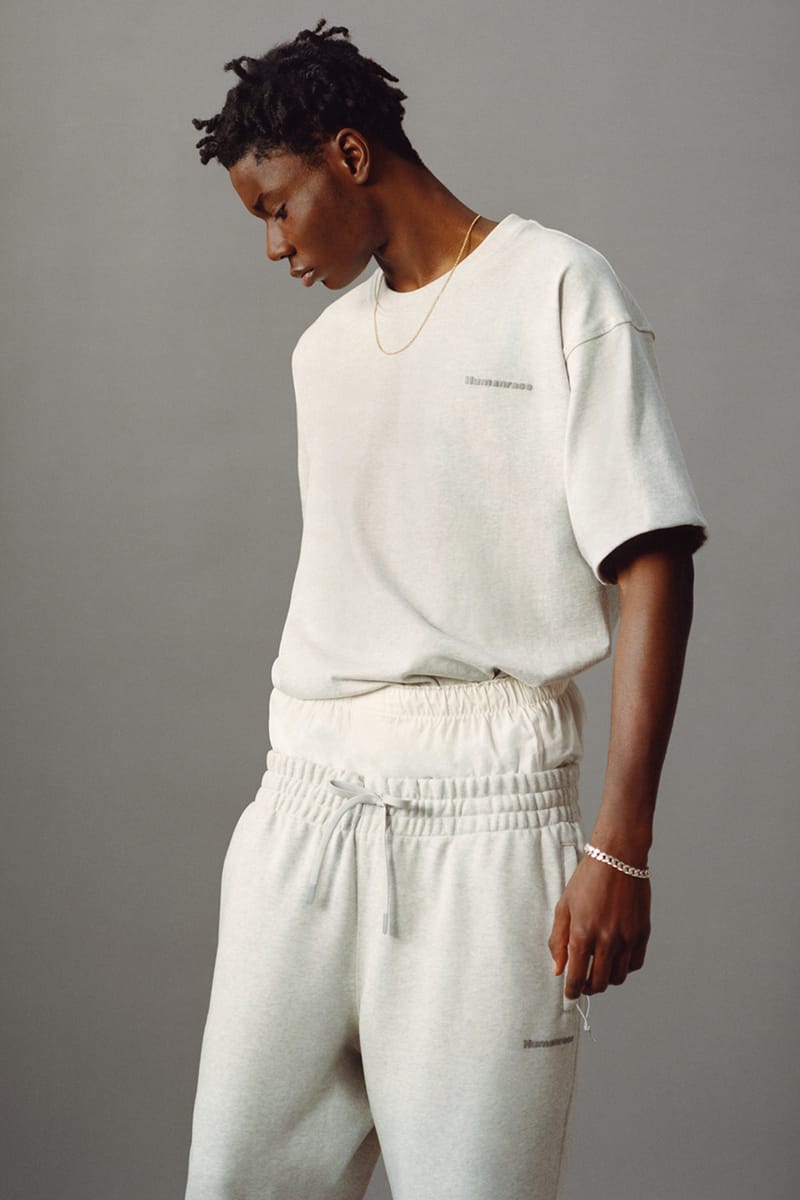 Adidas6 of 11
Adidas7 of 11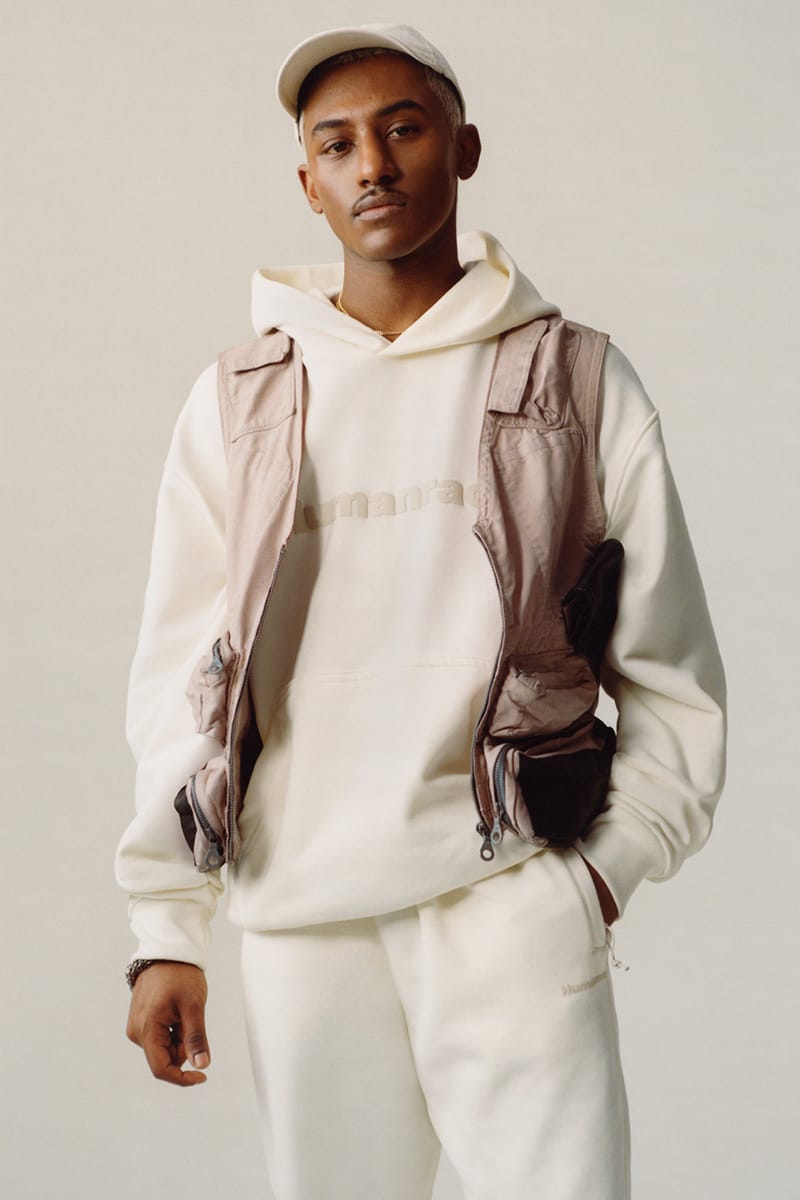 Adidas8 of 11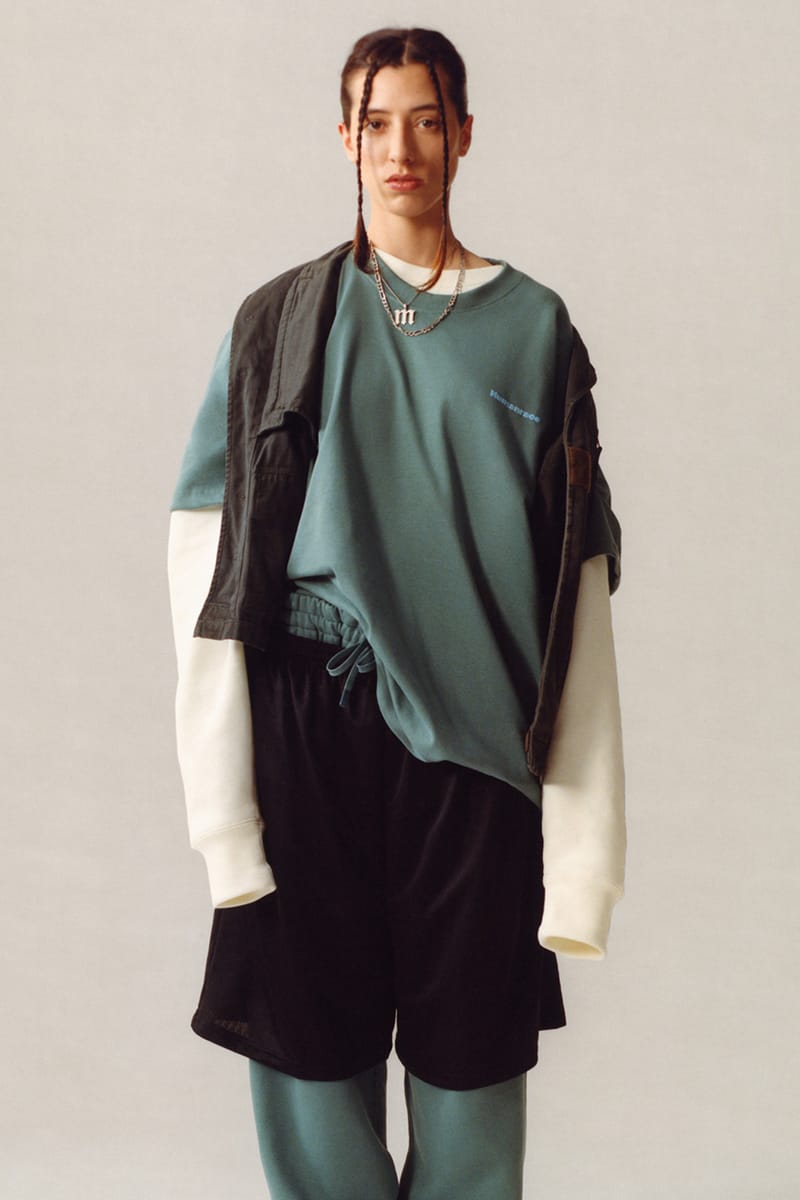 Adidas9 of 11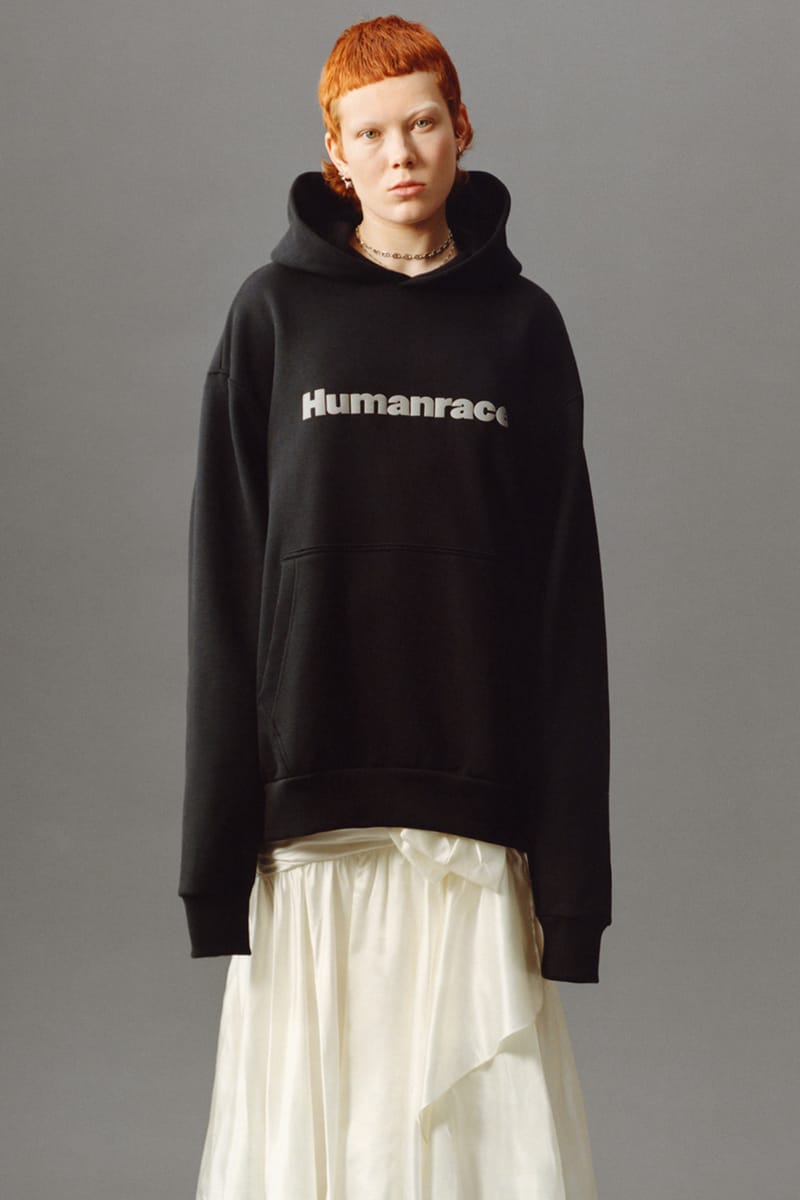 Adidas10 of 11
Adidas11 of 11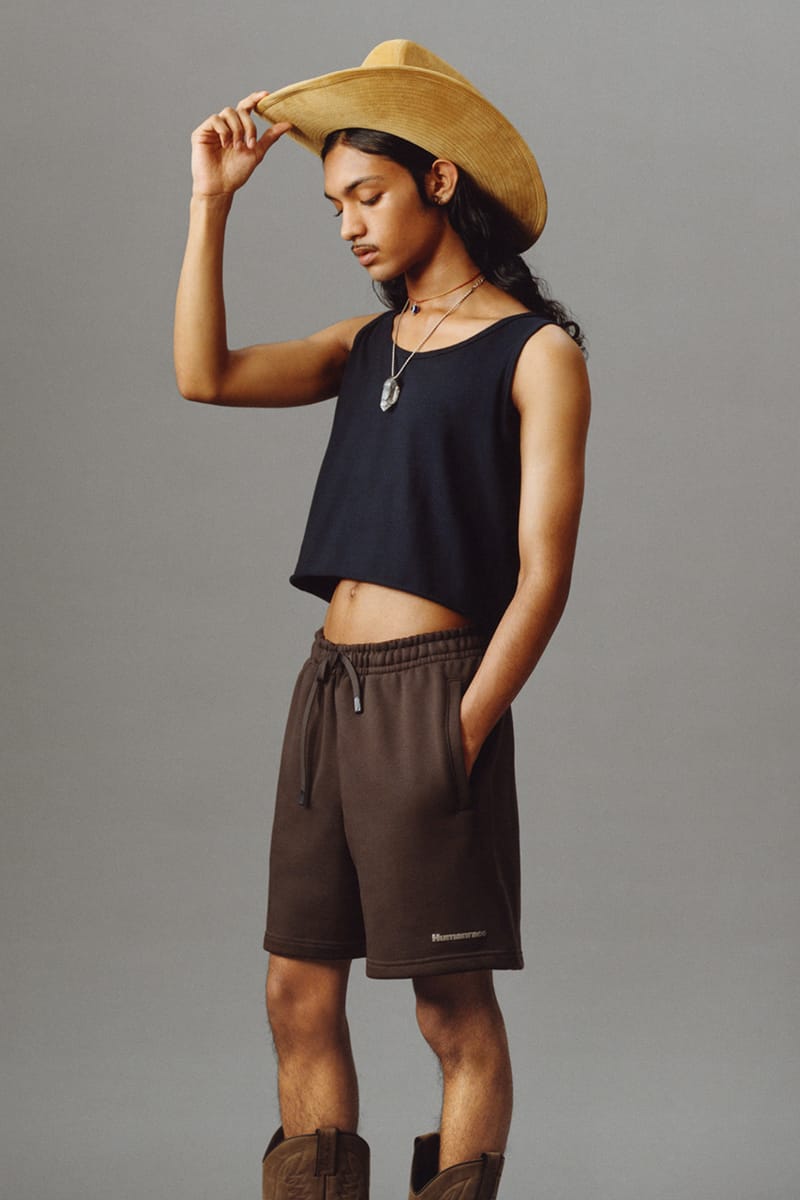 Adidas
When: April 7
Where: adidas
Palace Skateboards x Calvin Klein "CK1 Palace" Collection
1 of 20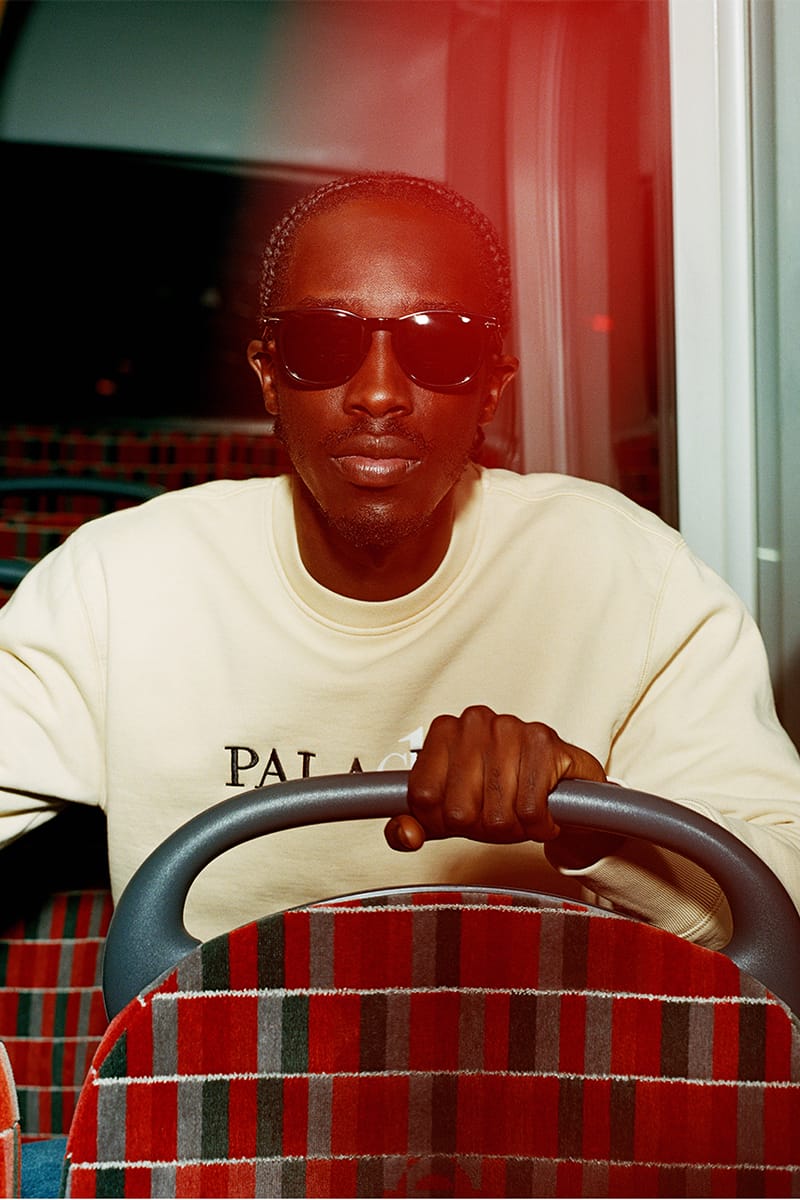 Palace Skateboards2 of 20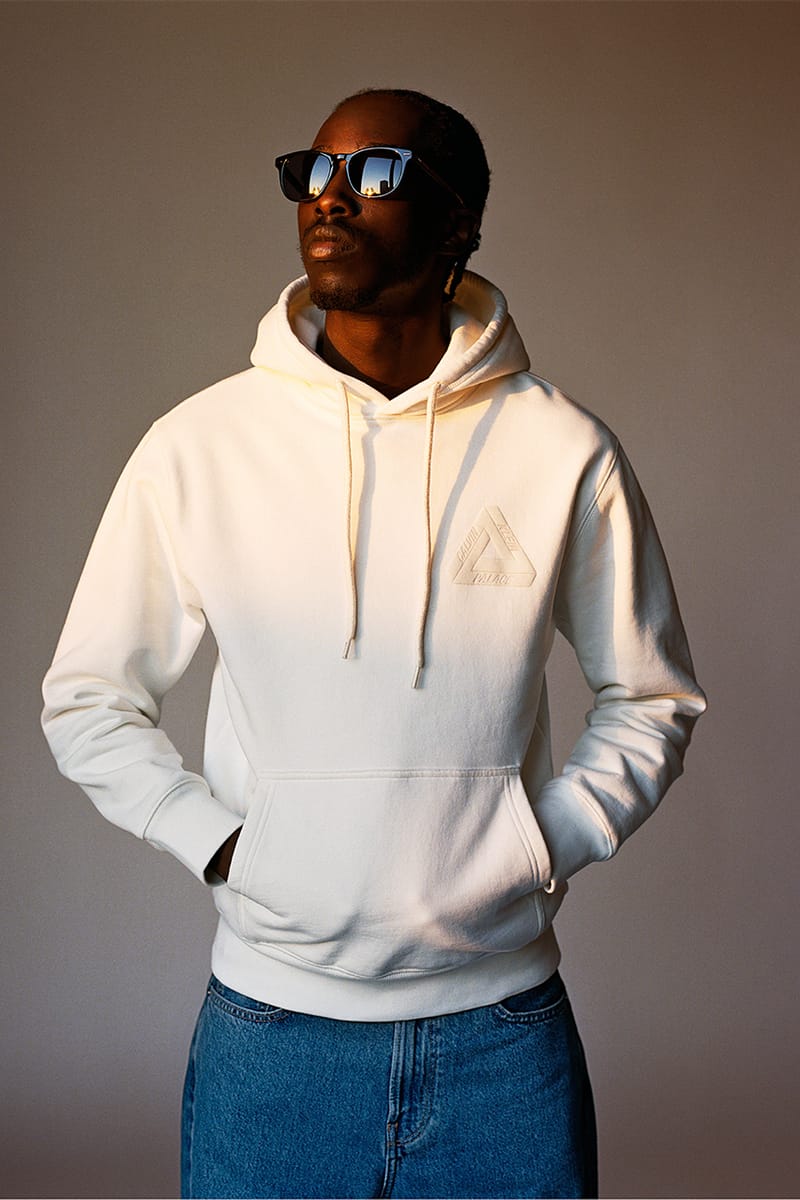 Palace Skateboards3 of 20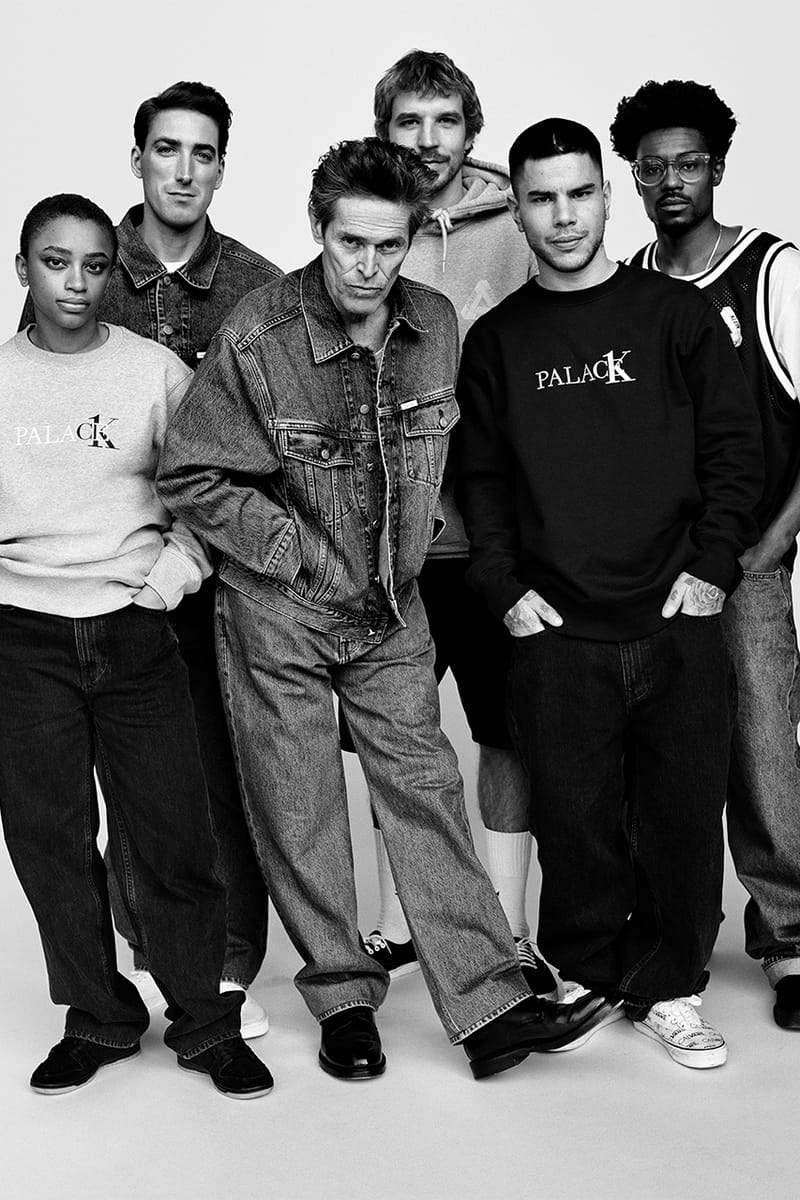 Palace Skateboards4 of 20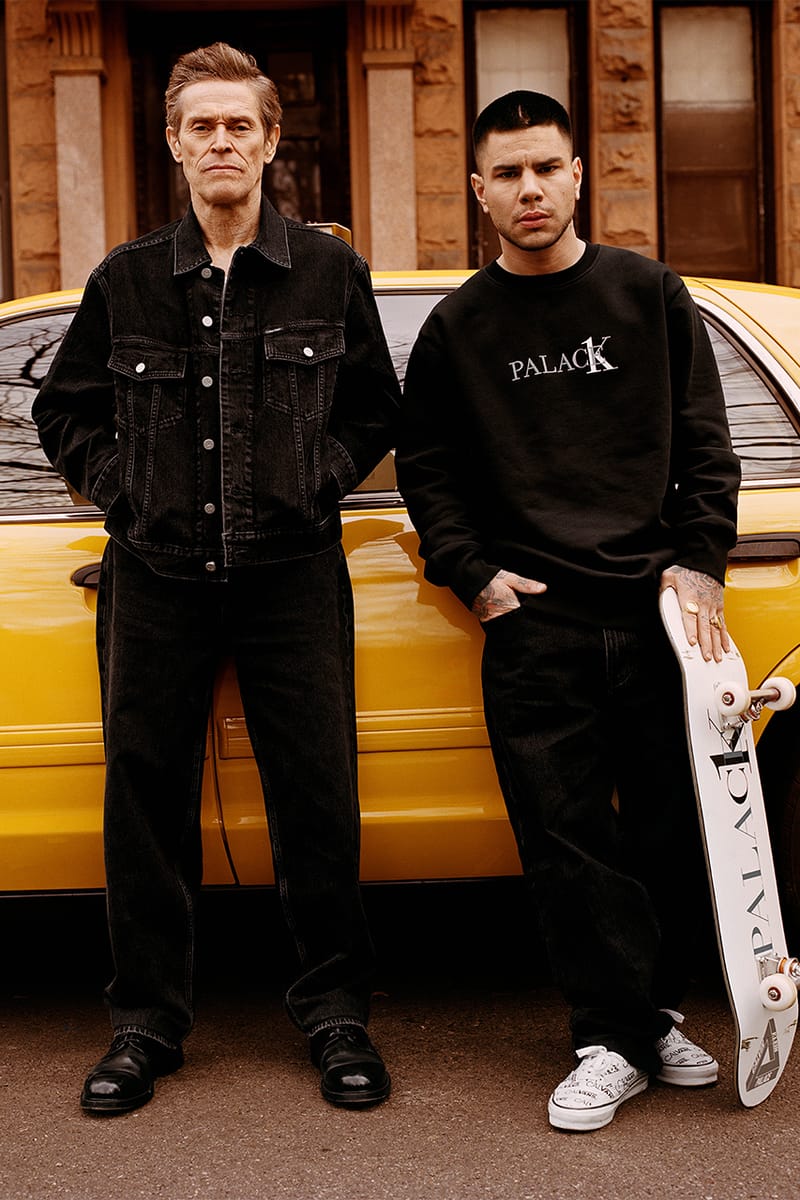 Palace Skateboards5 of 20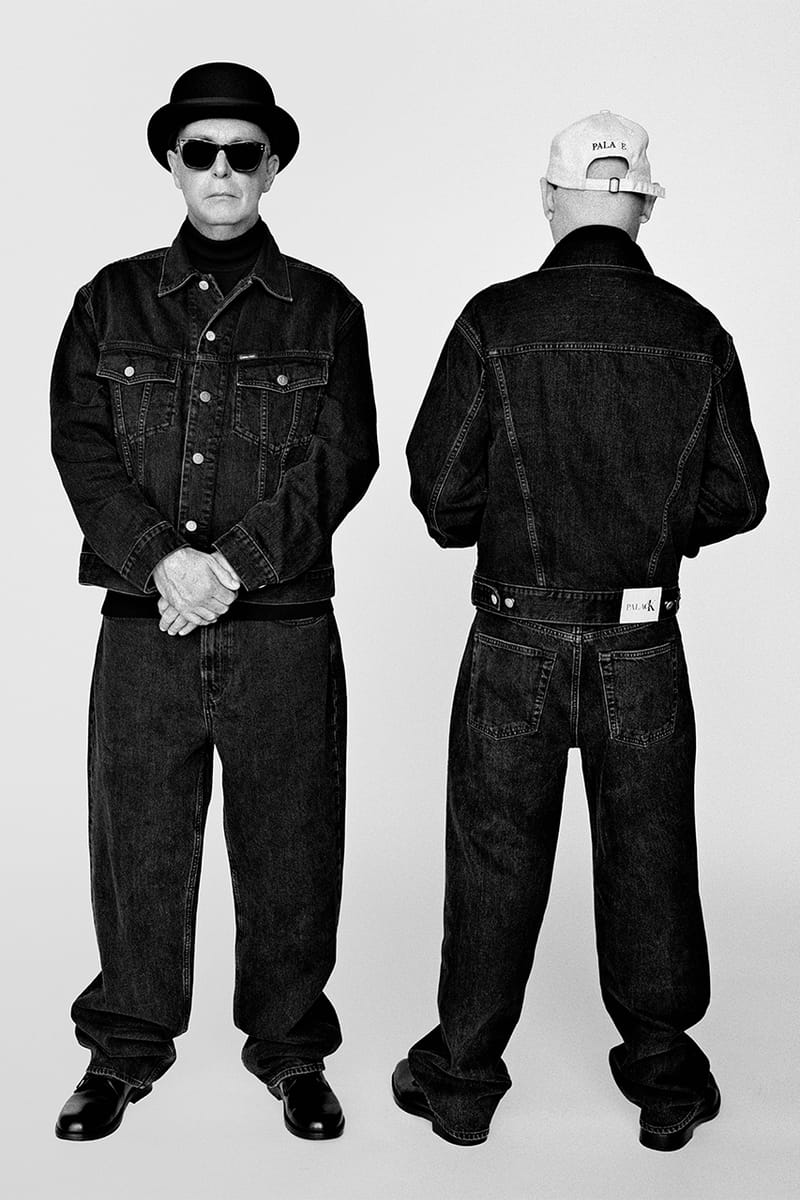 Palace Skateboards6 of 20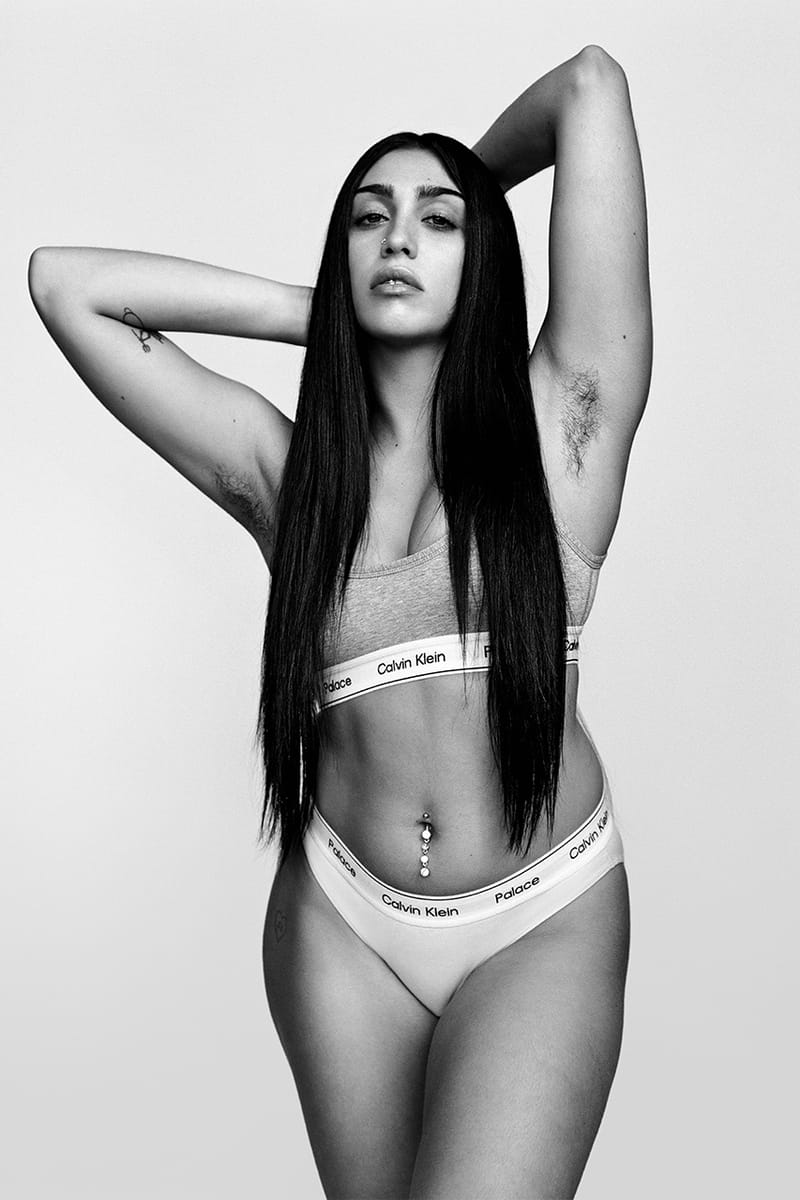 Palace Skateboards7 of 20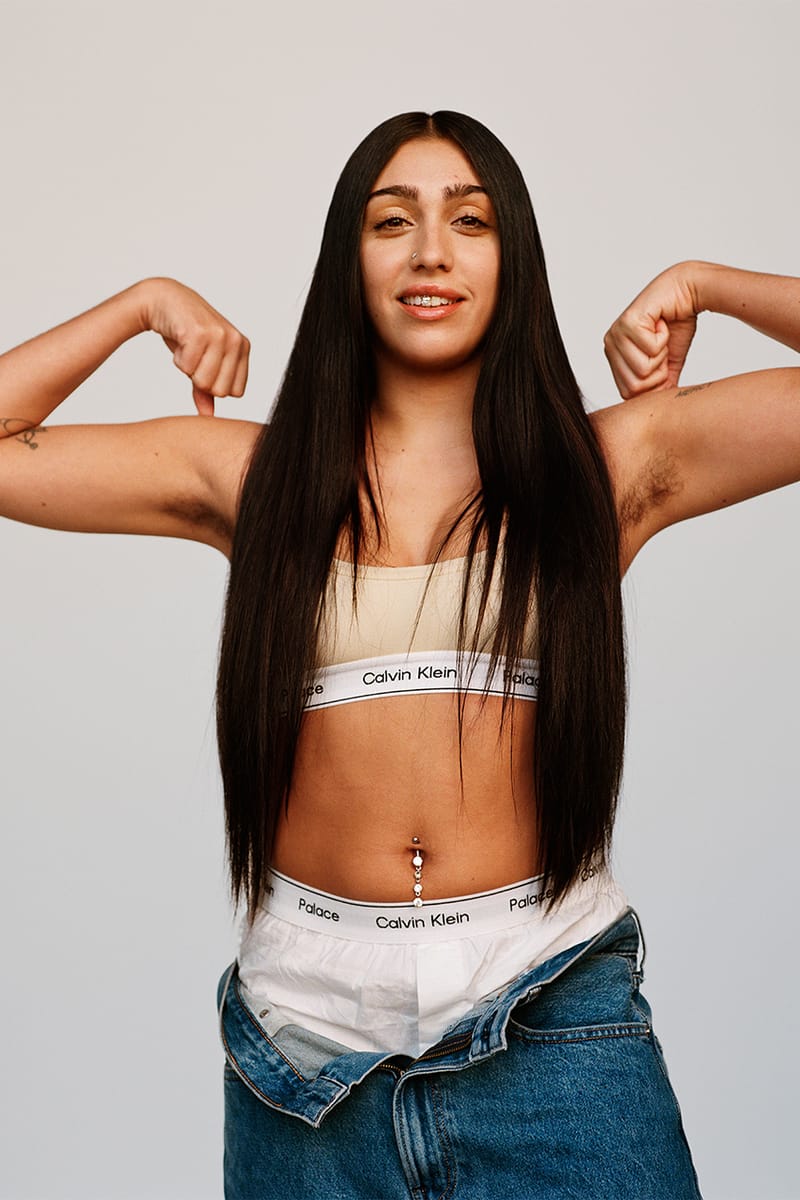 Palace Skateboards8 of 20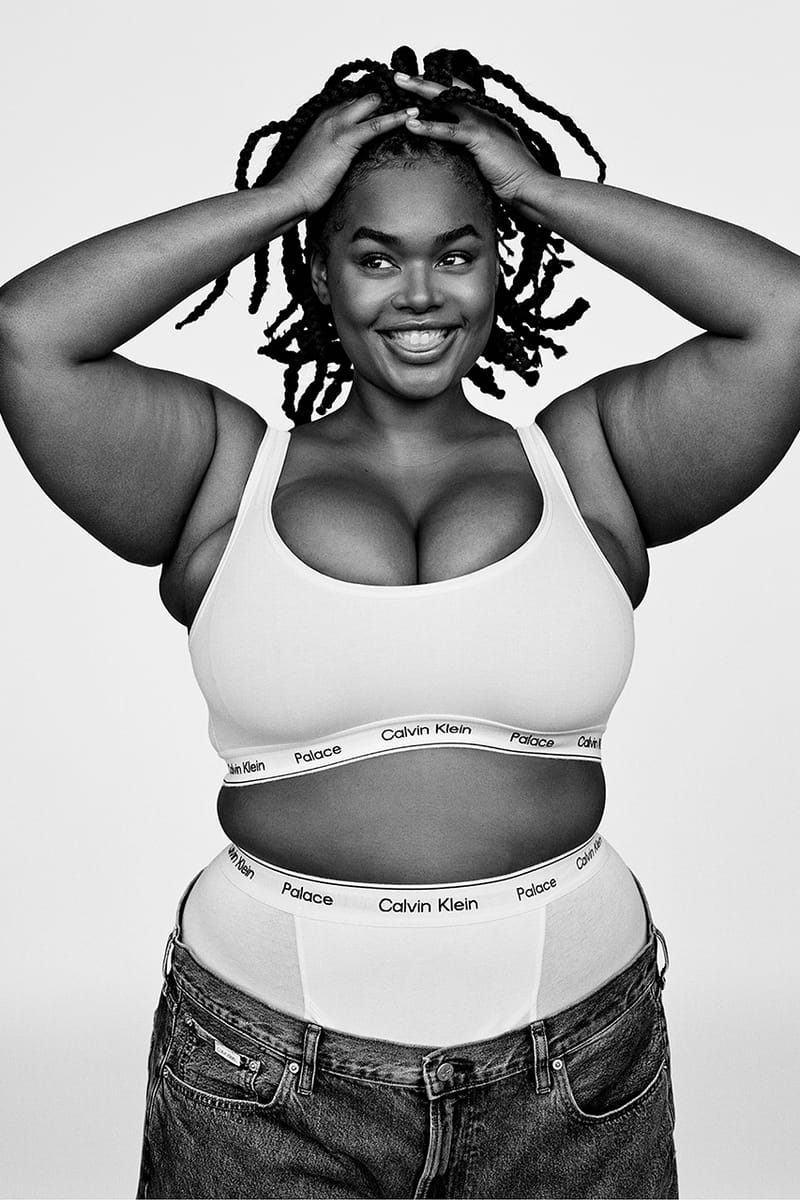 Palace Skateboards9 of 20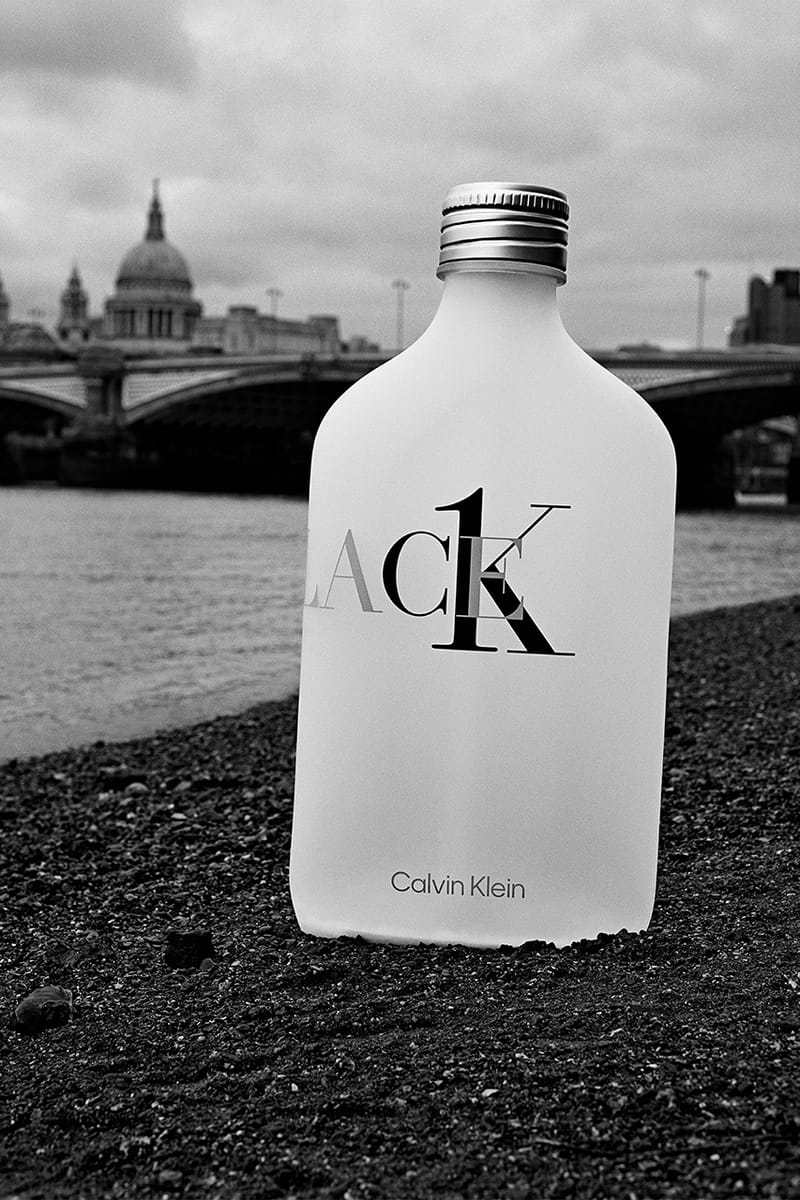 Palace Skateboards10 of 20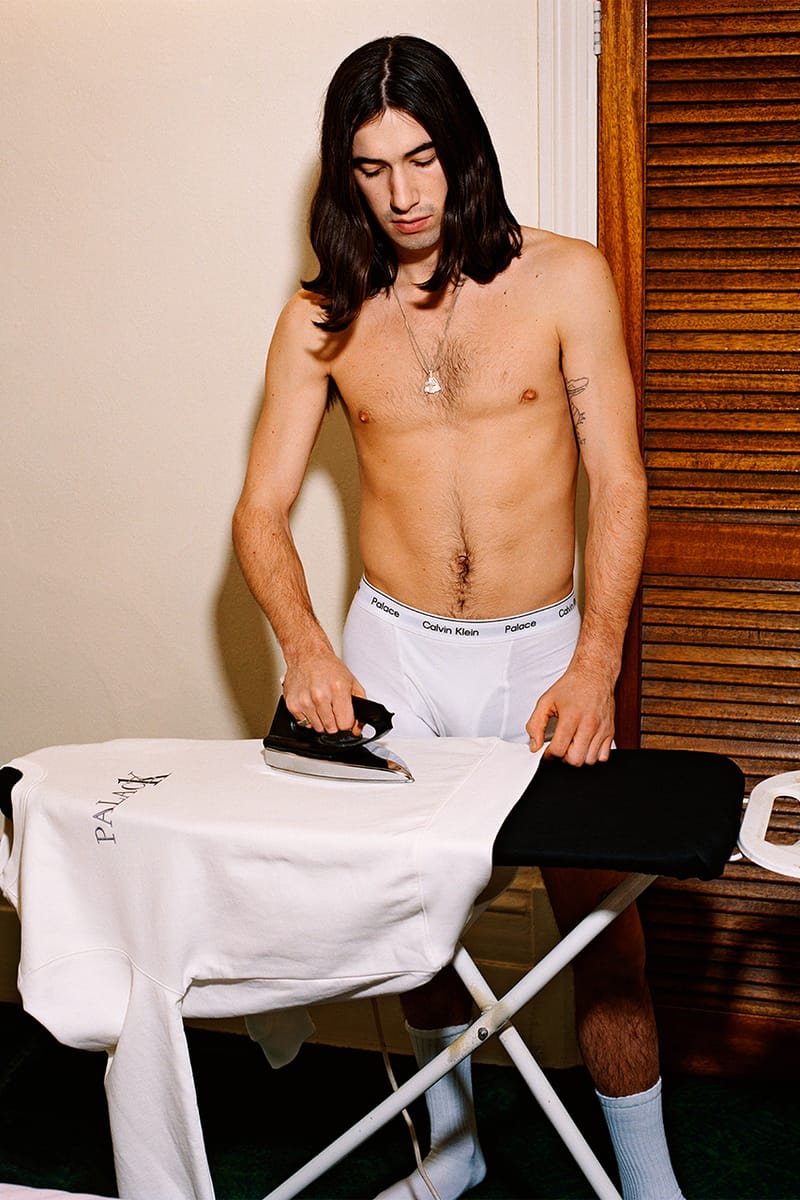 Palace Skateboards11 of 20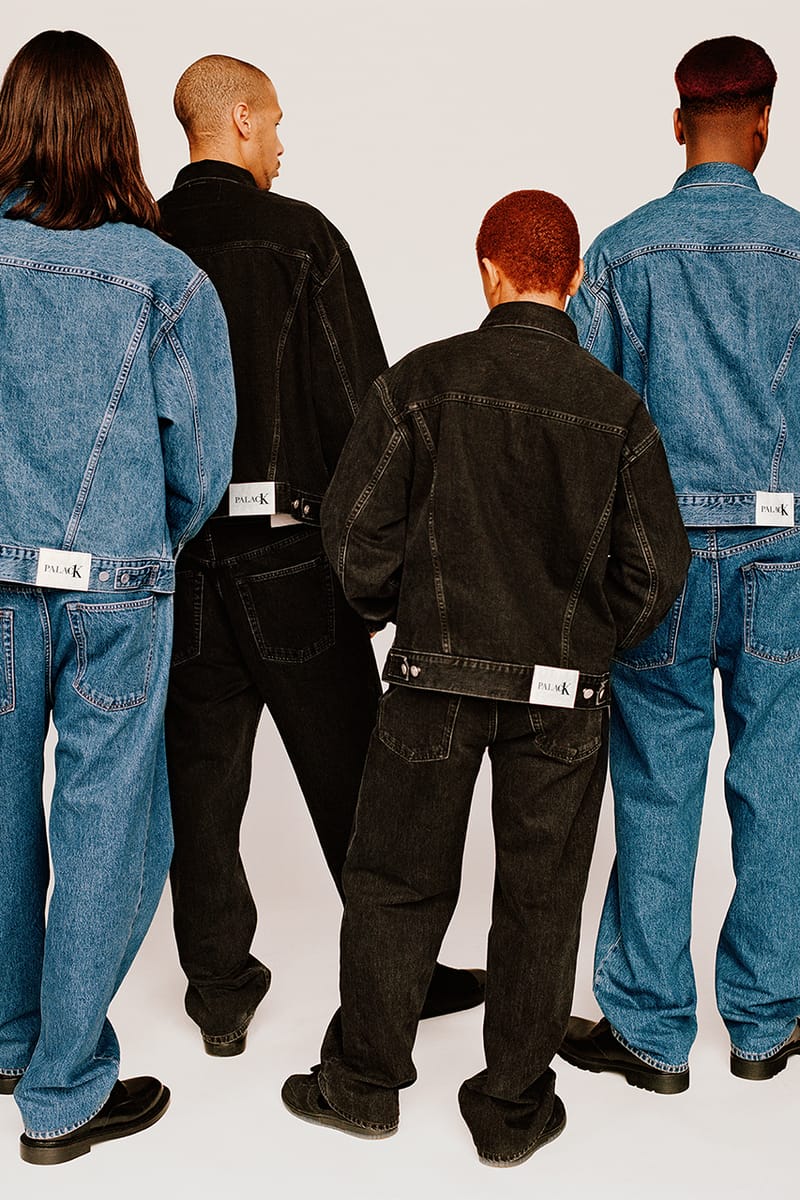 Palace Skateboards12 of 20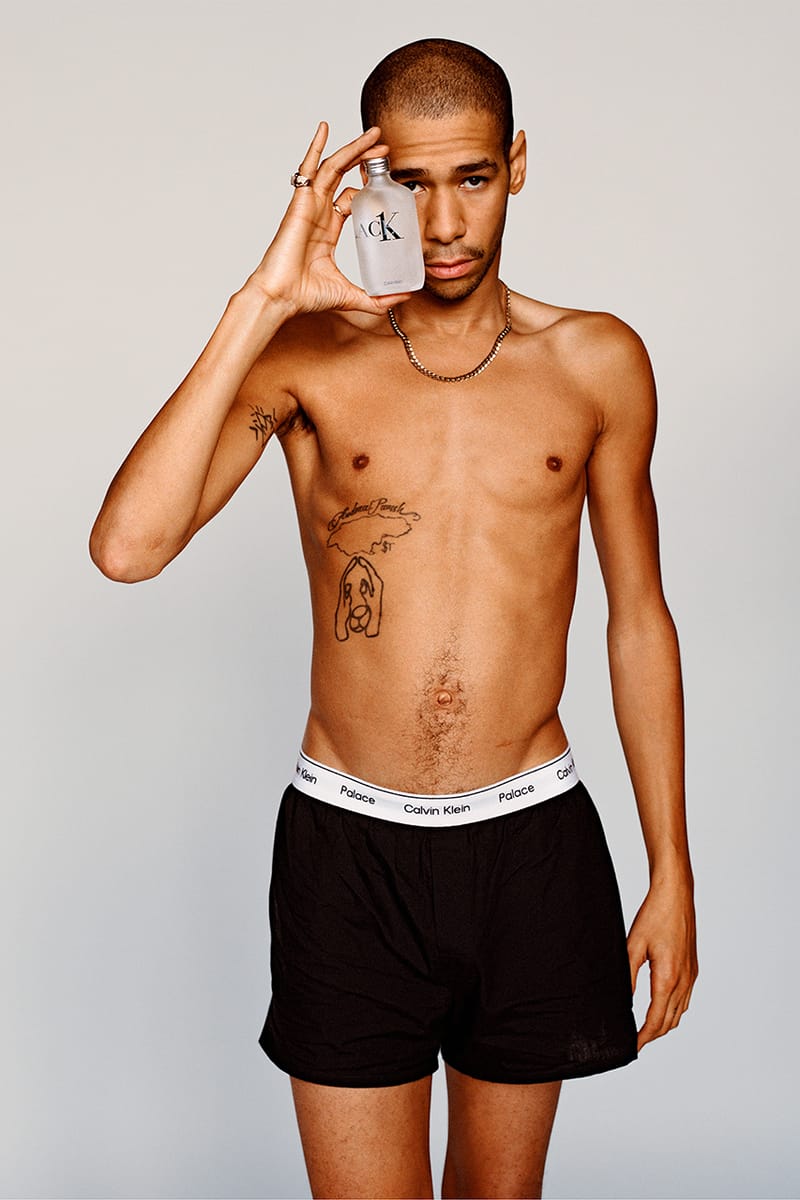 Palace Skateboards13 of 20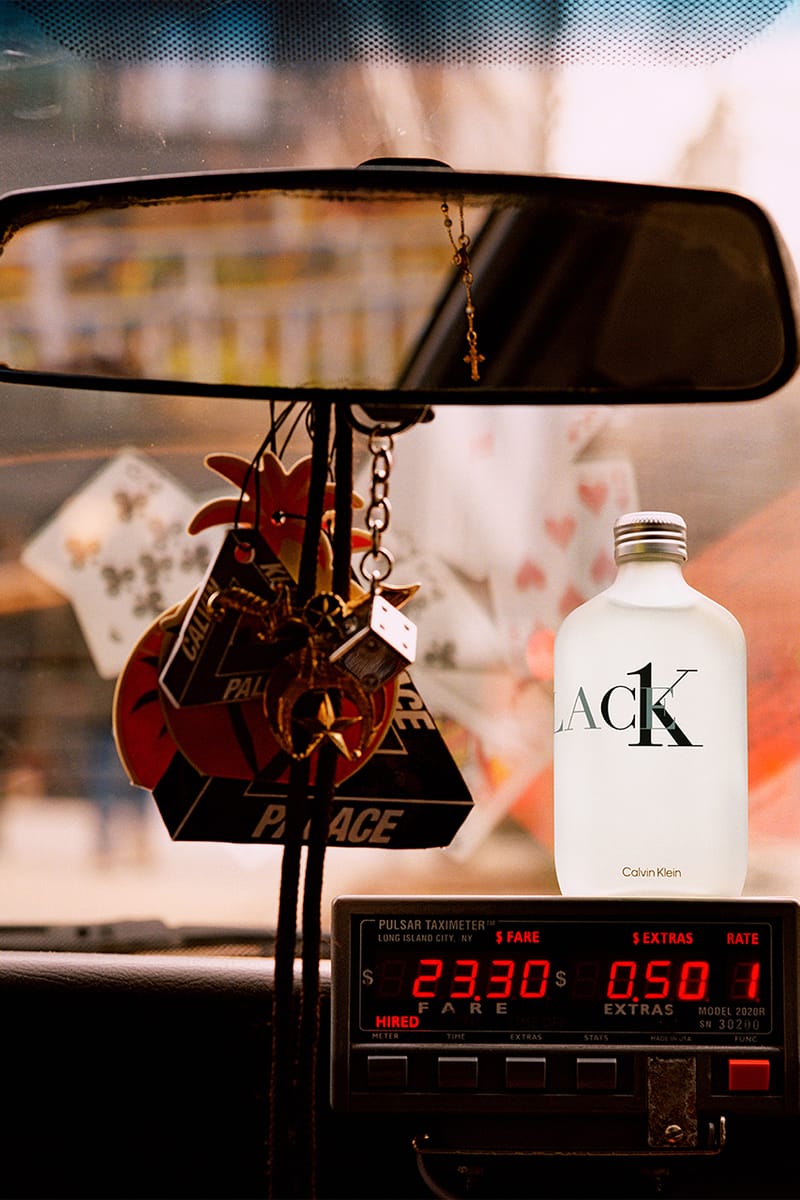 Palace Skateboards14 of 20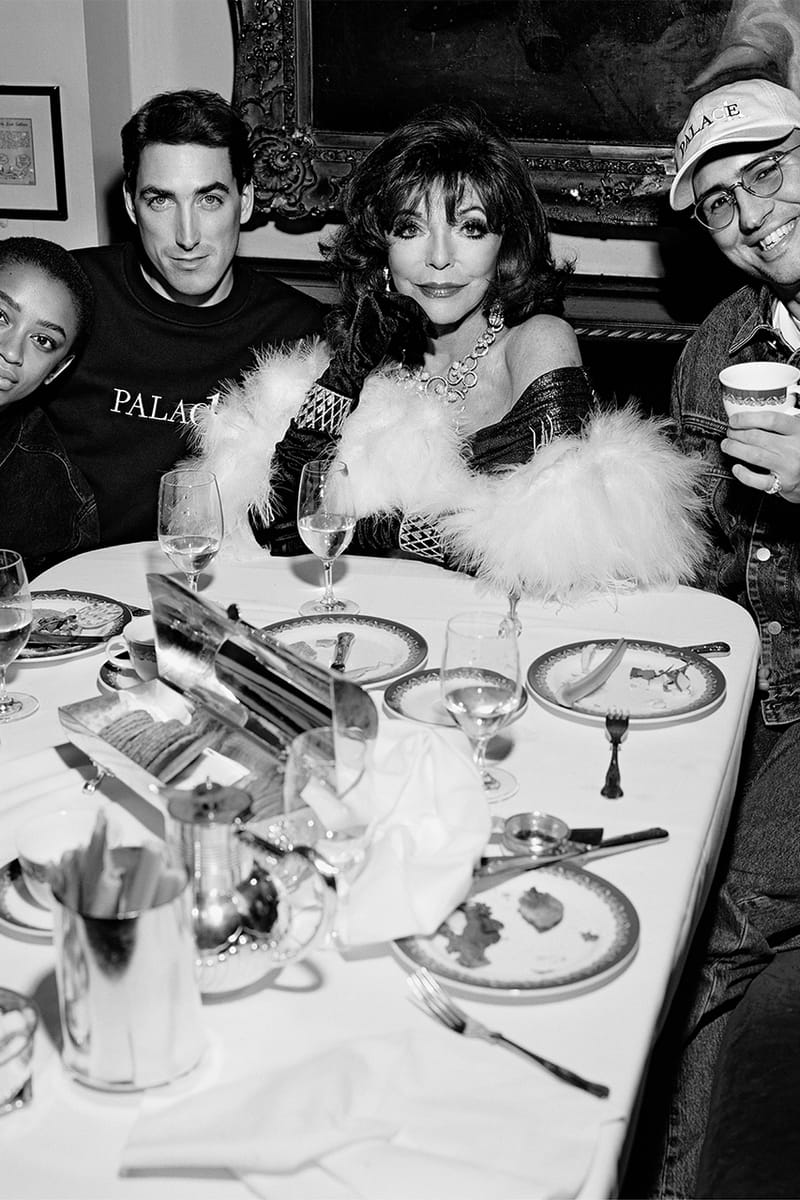 Palace Skateboards15 of 20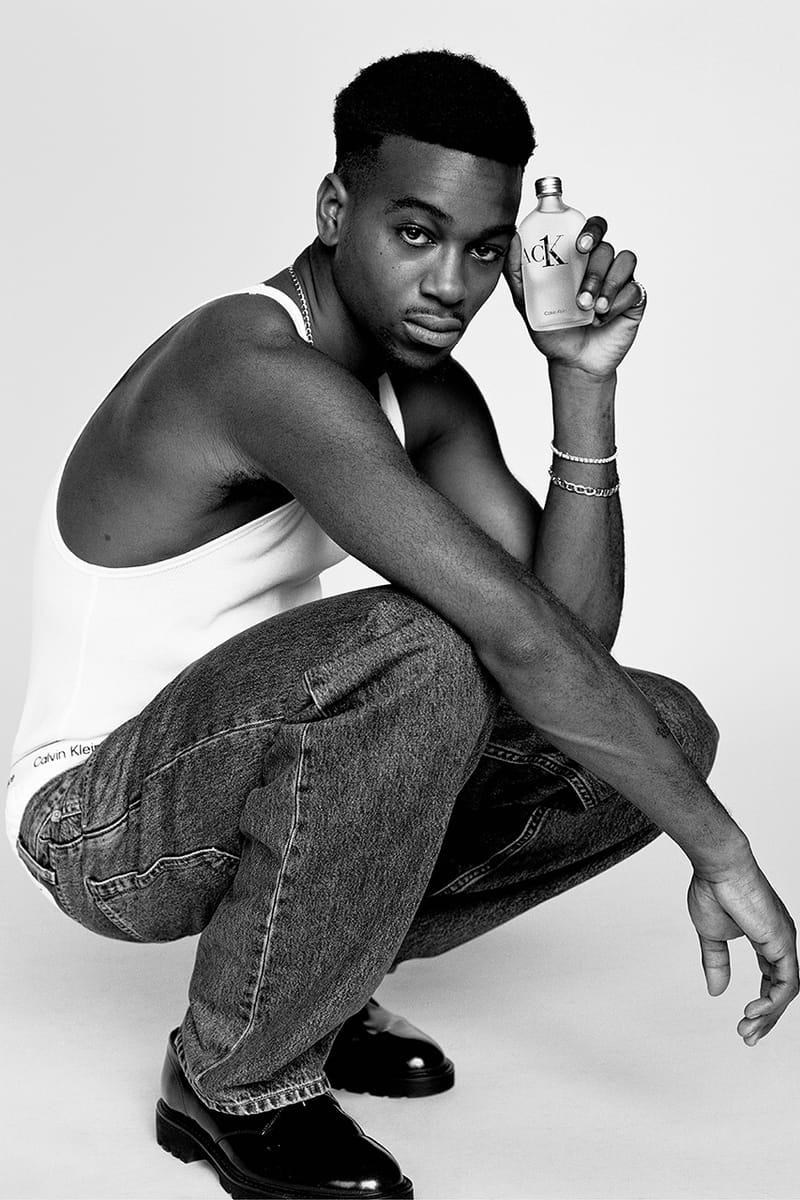 Palace Skateboards16 of 20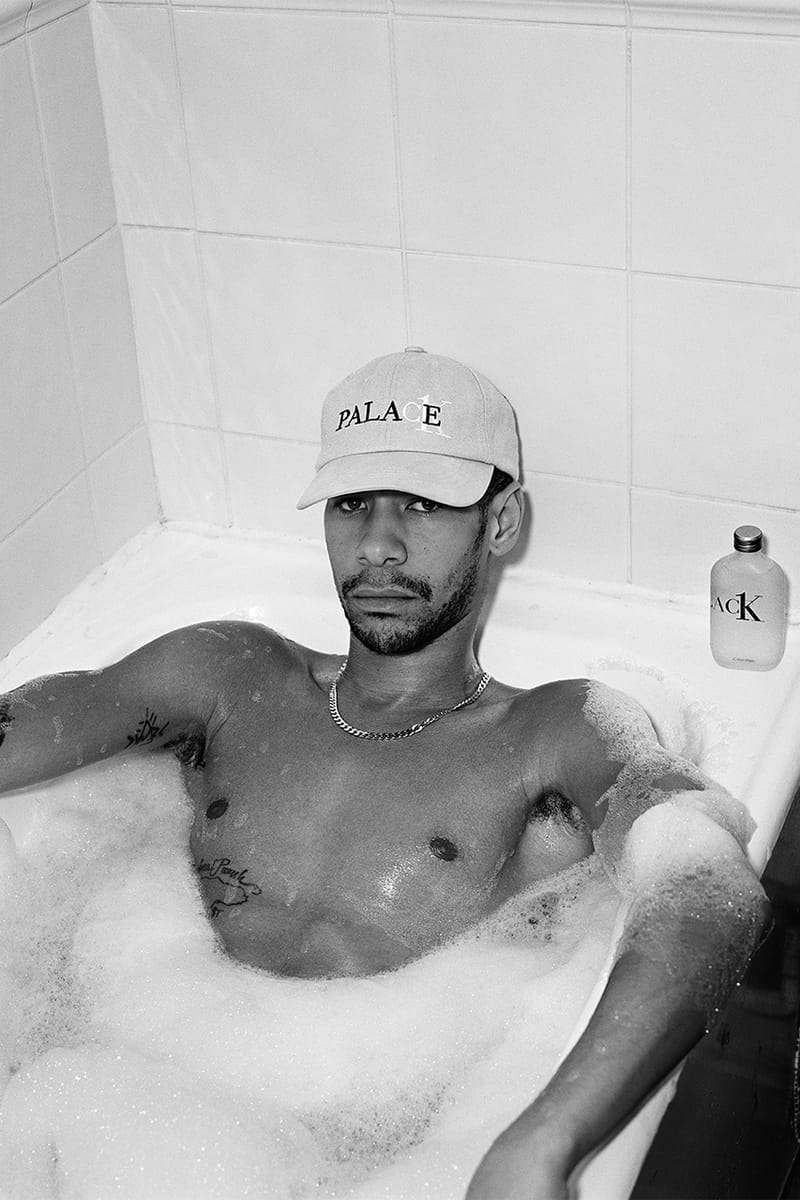 Palace Skateboards17 of 20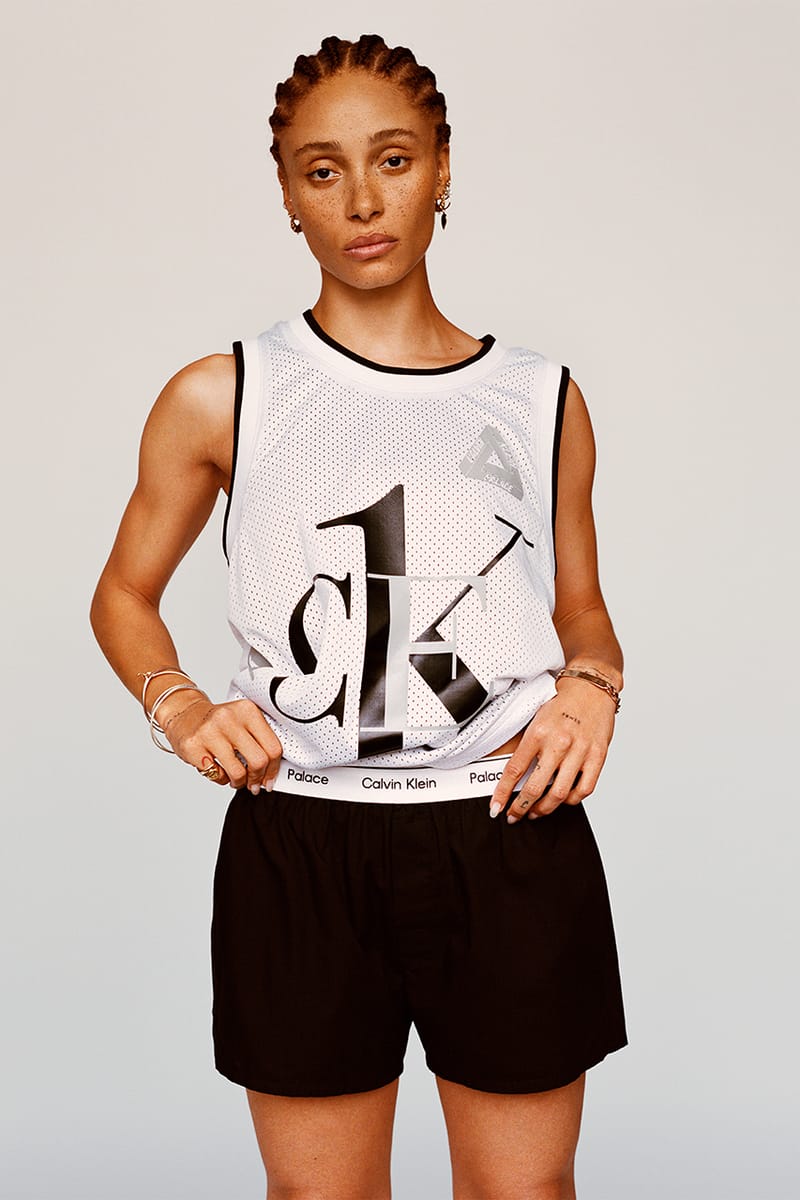 Palace Skateboards18 of 20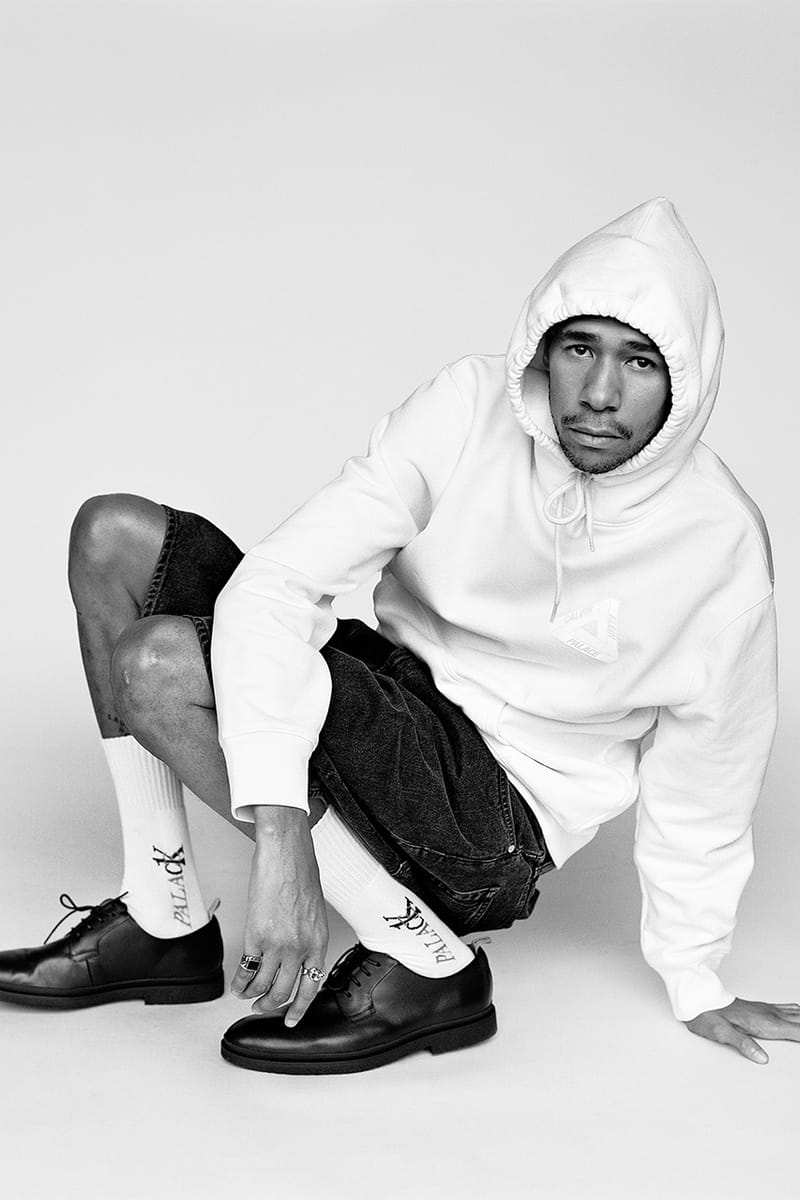 Palace Skateboards19 of 20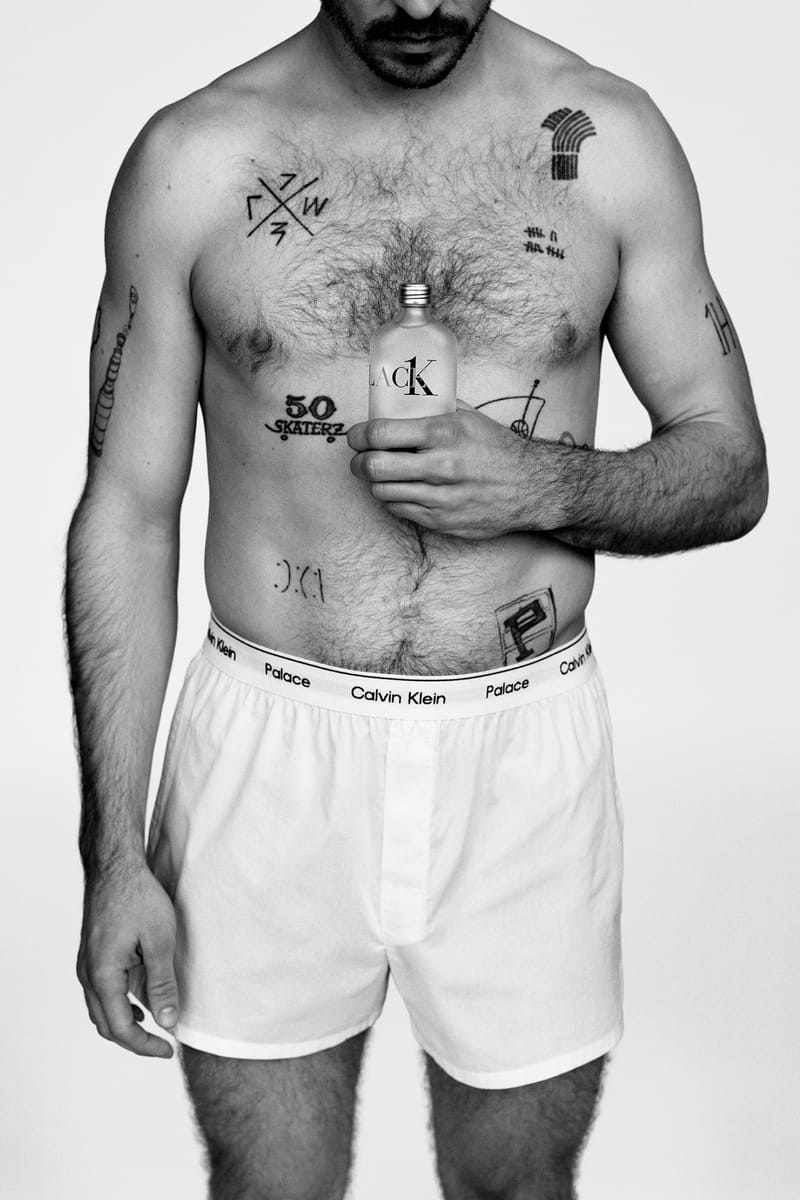 Palace Skateboards20 of 20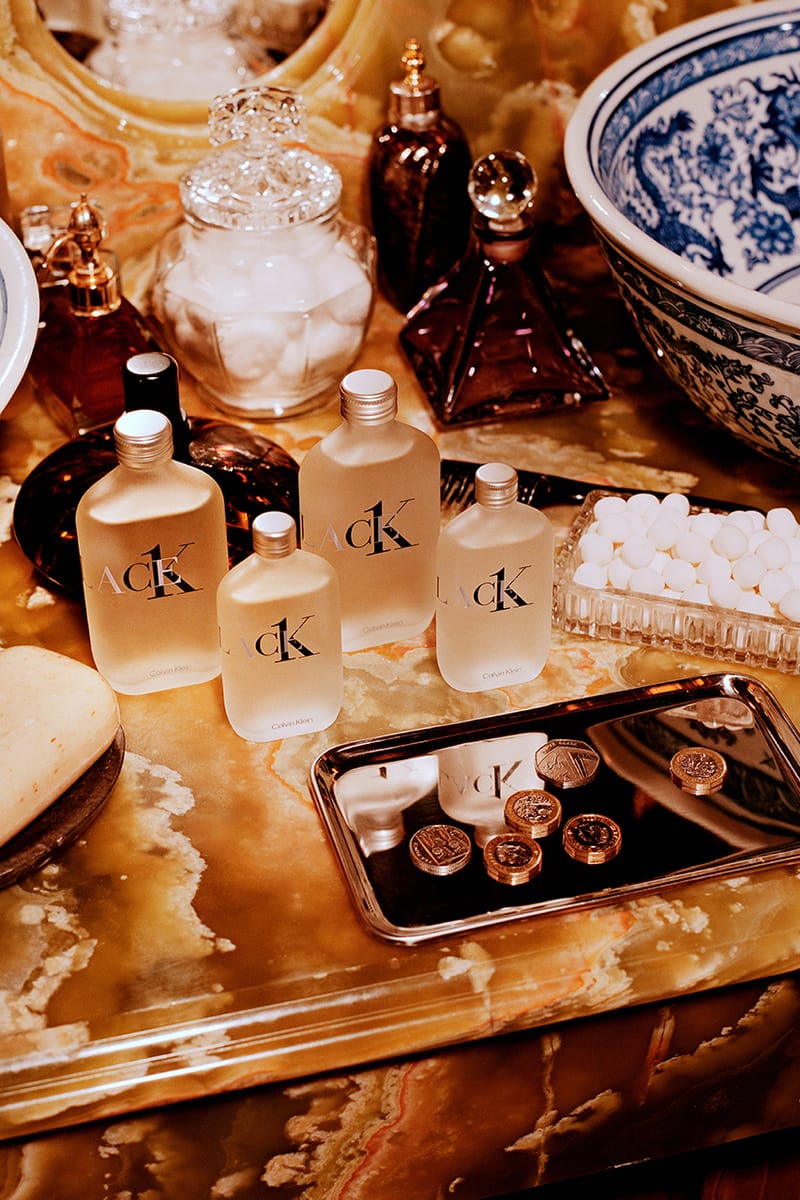 Palace Skateboards
When: April 8, 11 a.m. EDT & Japan/China Release April 9, 11 a.m. JST/CST
Where: Palace, "Palace_Skateboards" WeChat store & Calvin Klein
BAIT x adidas Attack on Titan Collection
1 of 20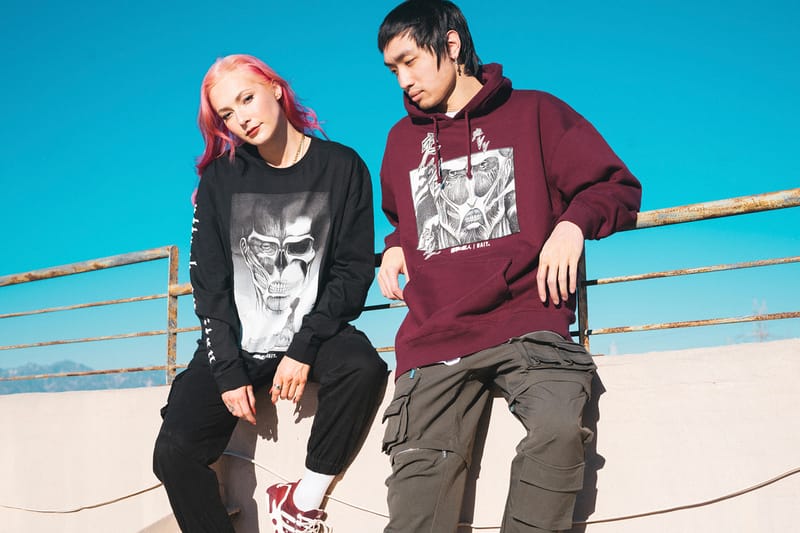 Kodansha Ltd/Bait/Adidas2 of 20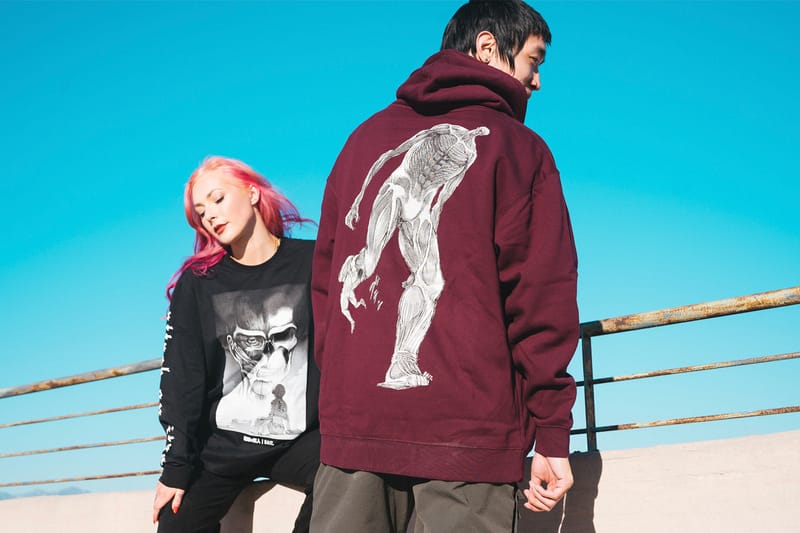 Kodansha Ltd/Bait/Adidas3 of 20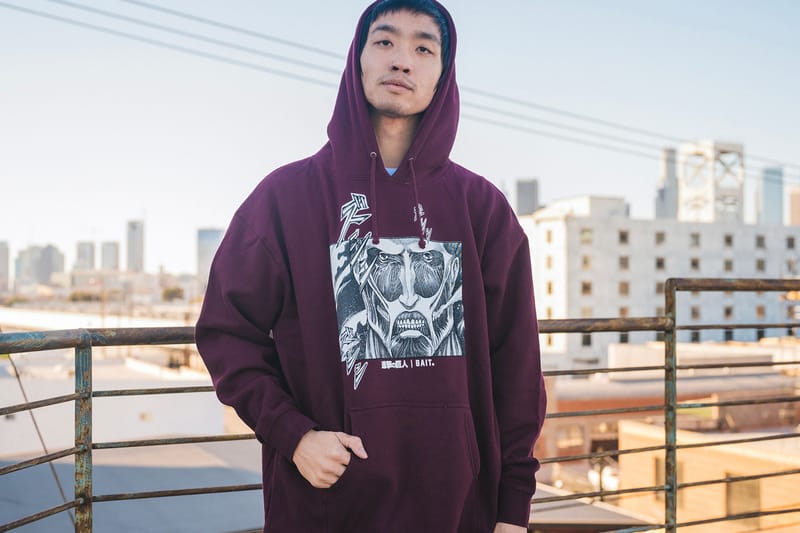 Kodansha Ltd/Bait/Adidas4 of 20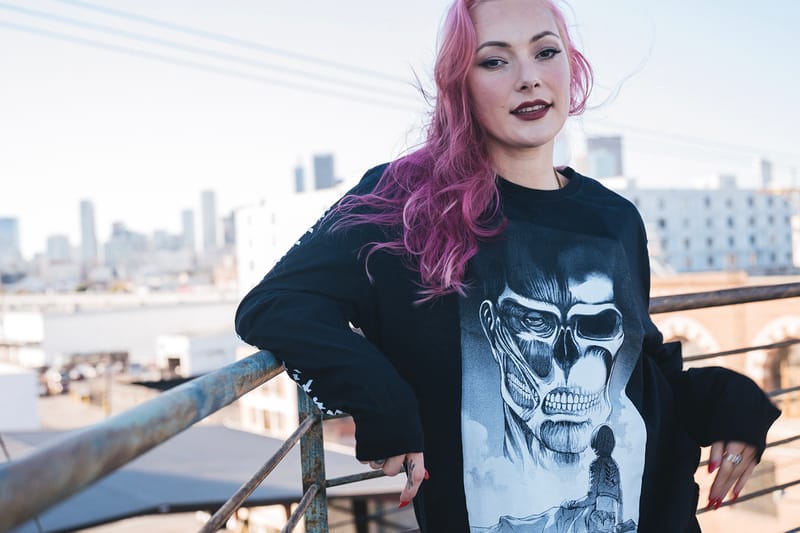 Kodansha Ltd/Bait/Adidas5 of 20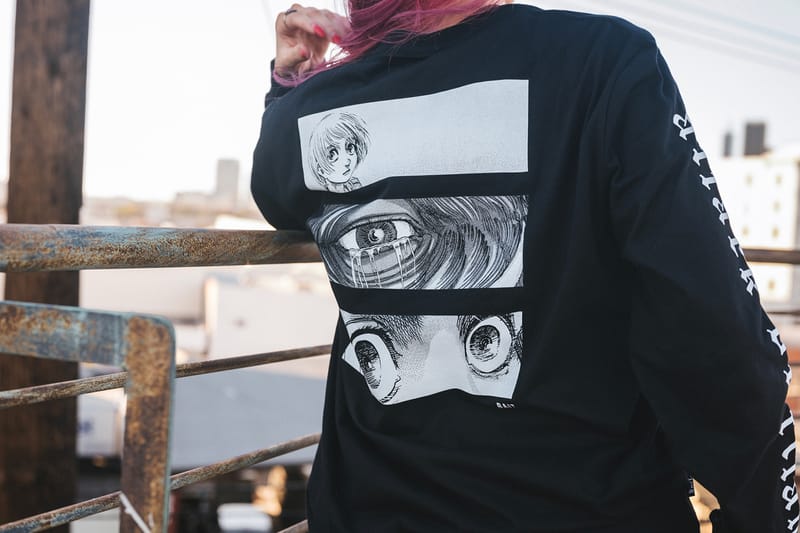 Kodansha Ltd/Bait/Adidas6 of 20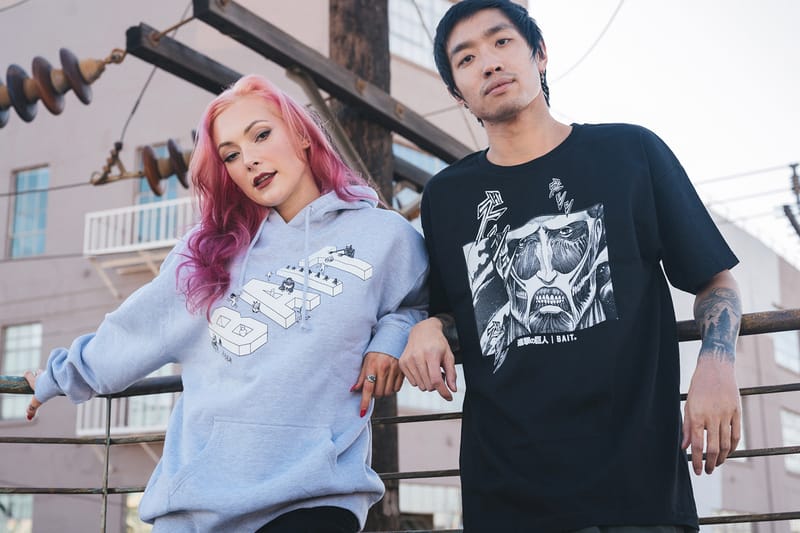 Kodansha Ltd/Bait/Adidas7 of 20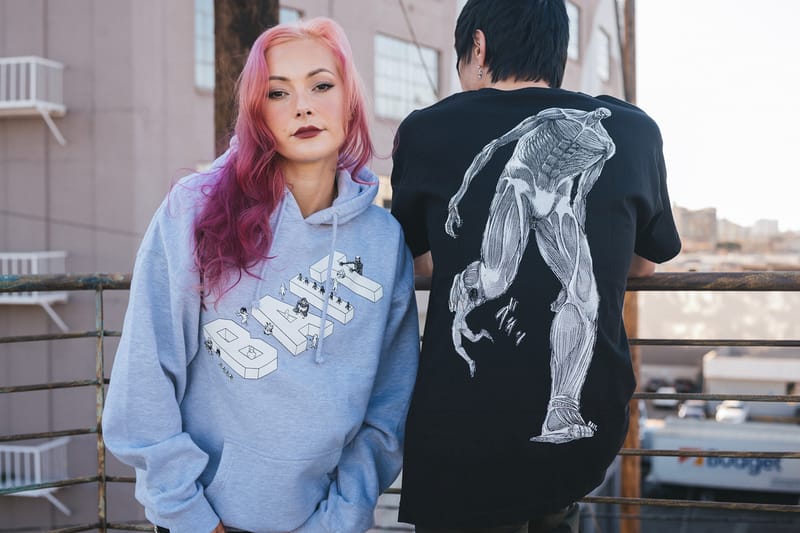 Kodansha Ltd/Bait/Adidas8 of 20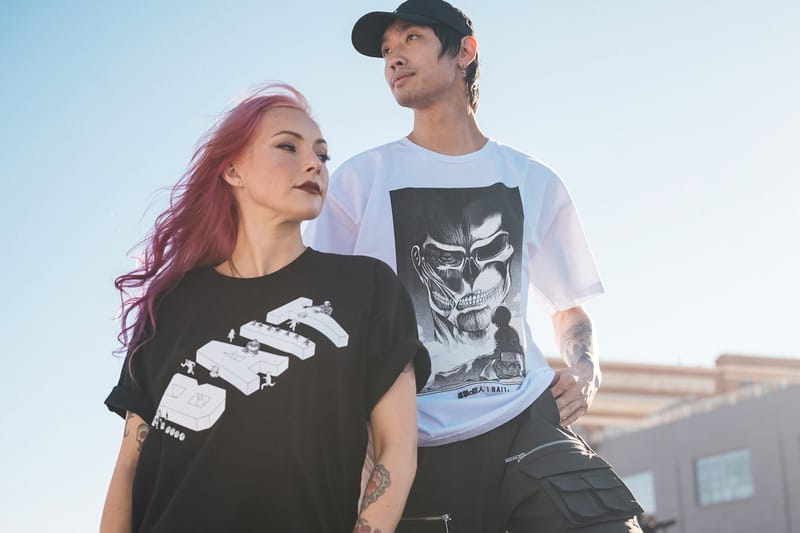 Kodansha Ltd/Bait/Adidas9 of 20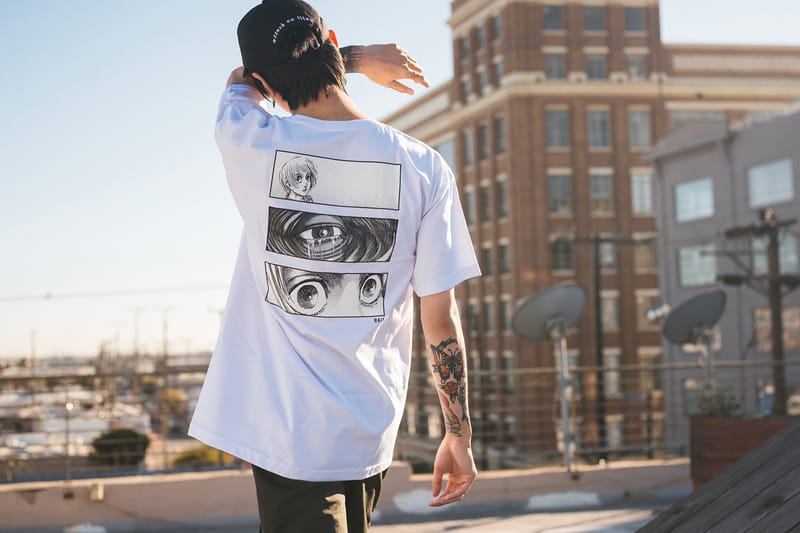 Kodansha Ltd/Bait/Adidas10 of 20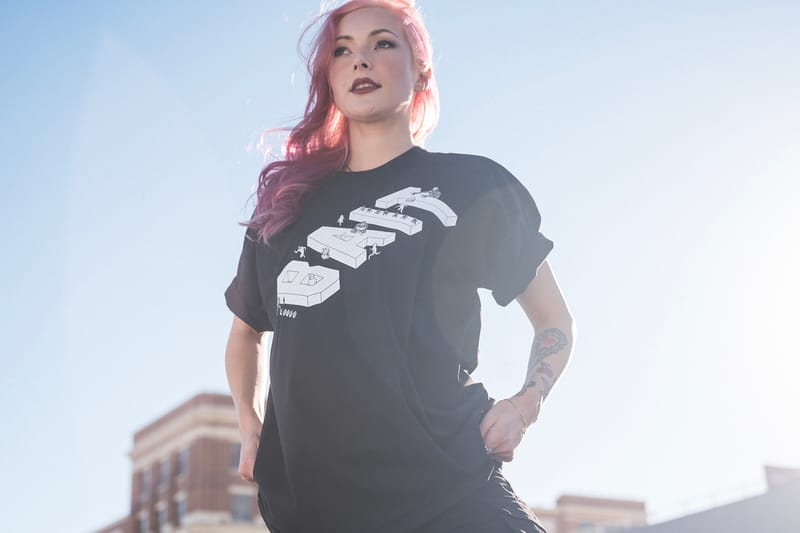 Kodansha Ltd/Bait/Adidas11 of 20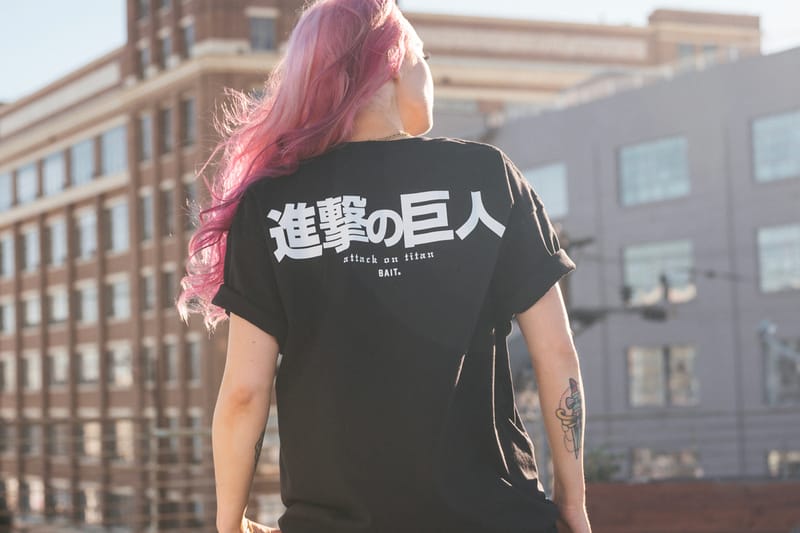 Kodansha Ltd/Bait/Adidas12 of 20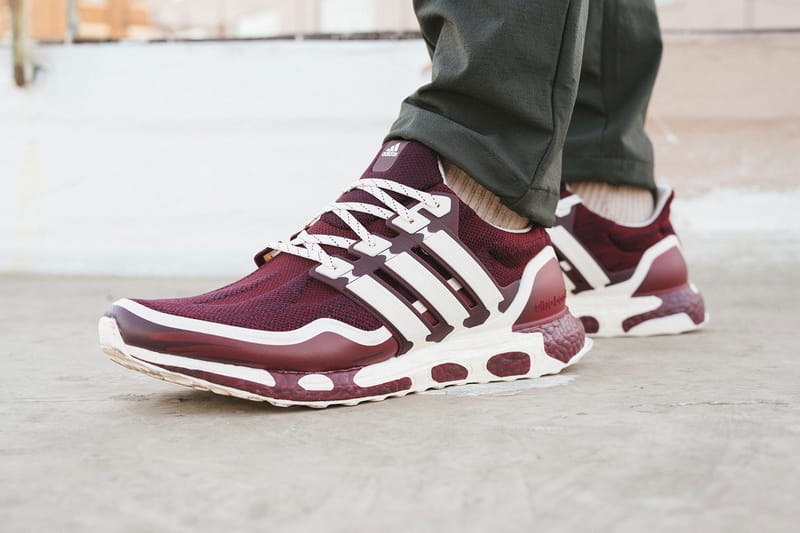 Kodansha Ltd/Bait/Adidas13 of 20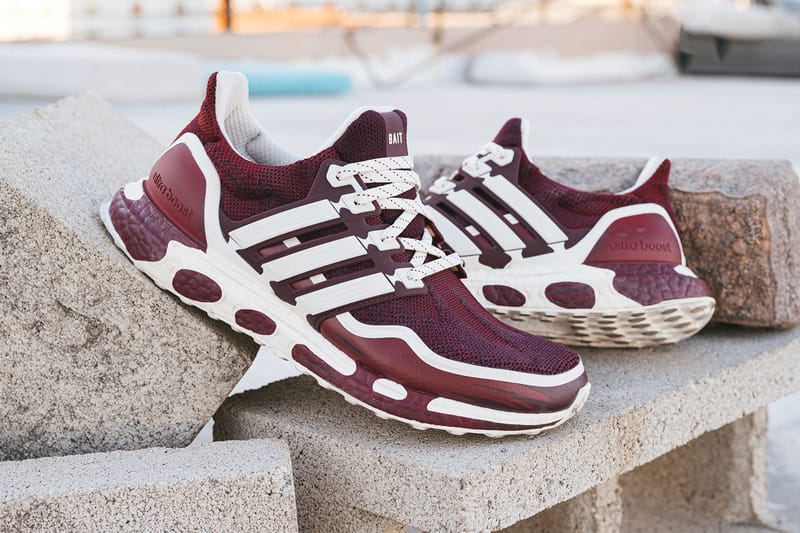 Kodansha Ltd/Bait/Adidas14 of 20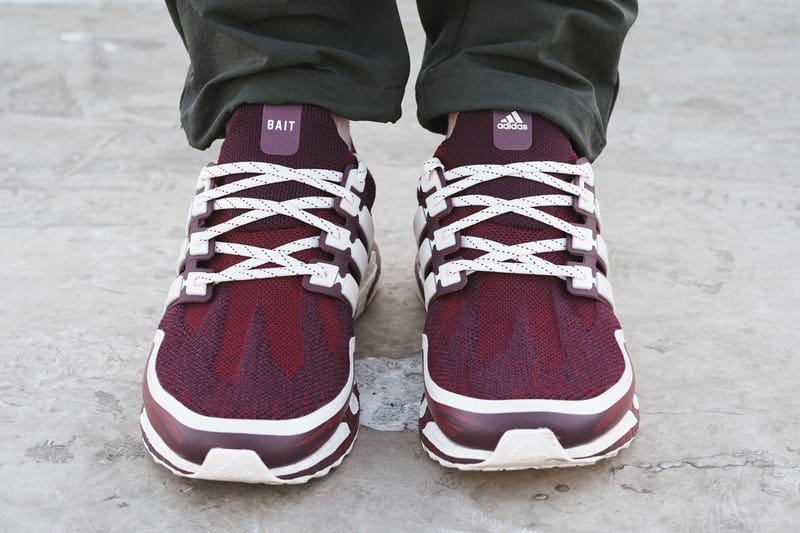 Kodansha Ltd/Bait/Adidas15 of 20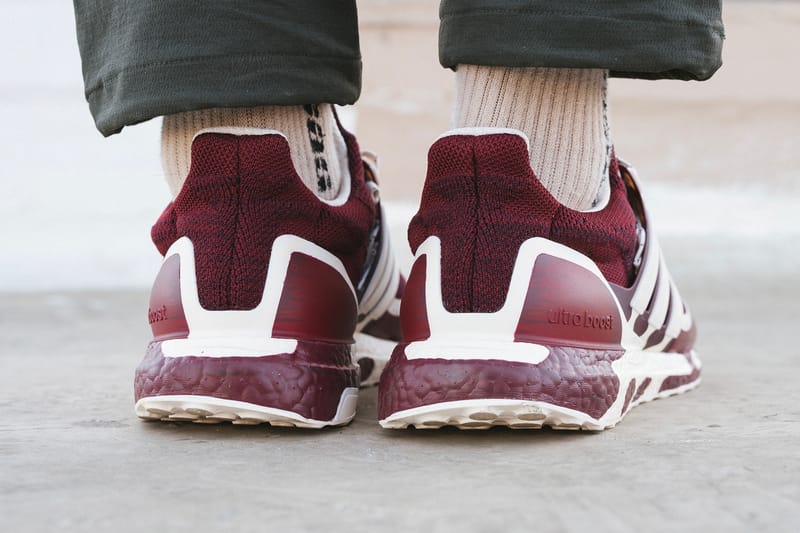 Kodansha Ltd/Bait/Adidas16 of 20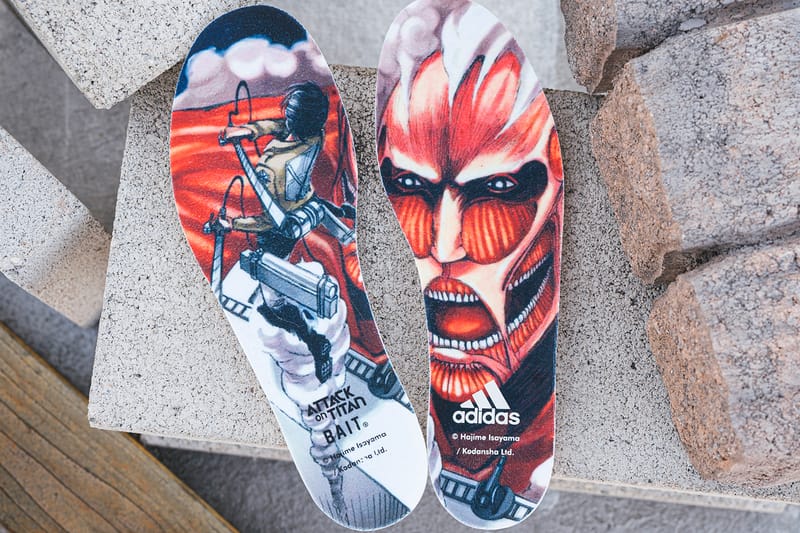 Kodansha Ltd/Bait/Adidas17 of 20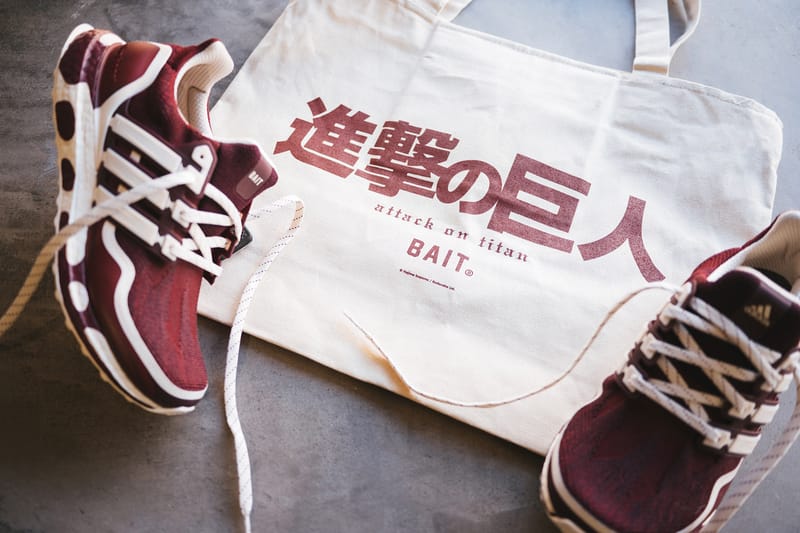 Kodansha Ltd/Bait/Adidas18 of 20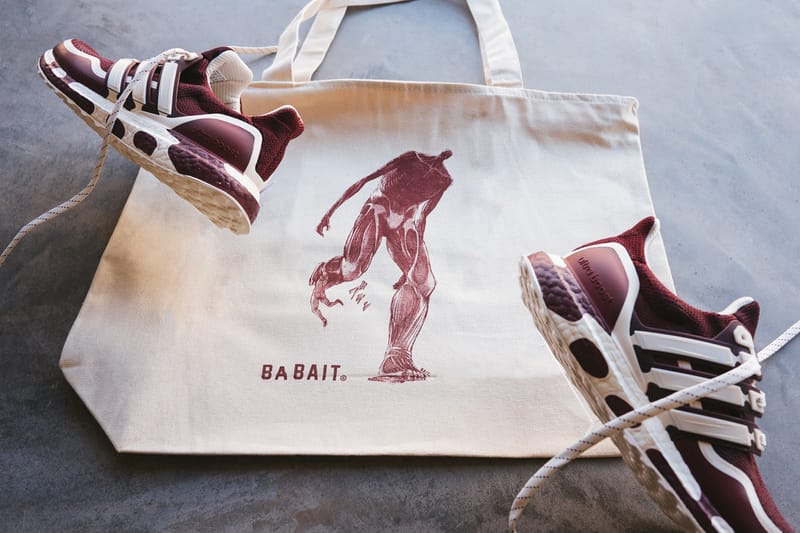 Kodansha Ltd/Bait/Adidas19 of 20
Kodansha Ltd/Bait/Adidas20 of 20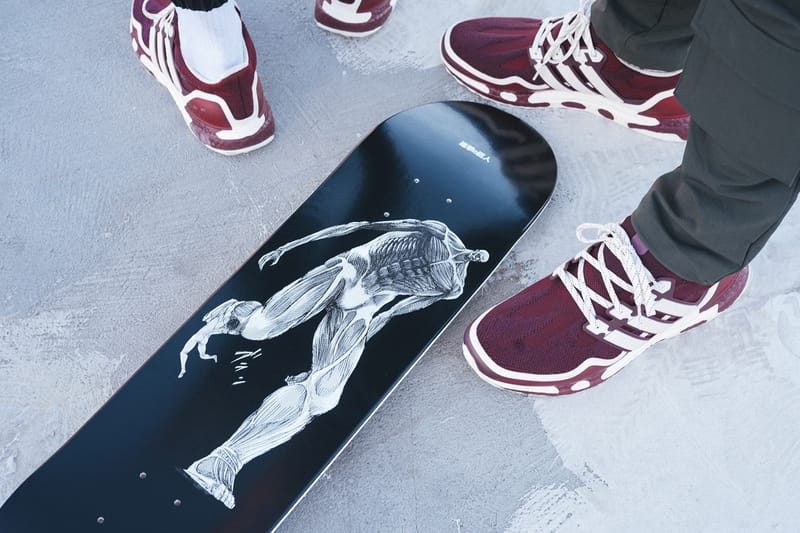 Kodansha Ltd/Bait/Adidas
When: April 9
Where: BAIT
Source: Read Full Article