8 Drops You Don't Want to Miss This Week
With another week upon us, we have yet another installment of our product drops series. Leading the list is the release of Travis Scott's fragment design merch and Star Trak's inaugural merch release.
Other notable collaborations this week come in the form of the Patta x Jimi Hendrix collaborative release, Heron Preston's Gentle Monster eyewear release, Stray Rats' Sonic the Hedgehog collection and PLEASURES' New Order collection. Other standouts include Guerrilla-Group's OSVI Season 03: "KONSTRUKT" collection and Grand Collection's Fall 2021 collection.
Travis Scott x fragment design Merch
1 of 7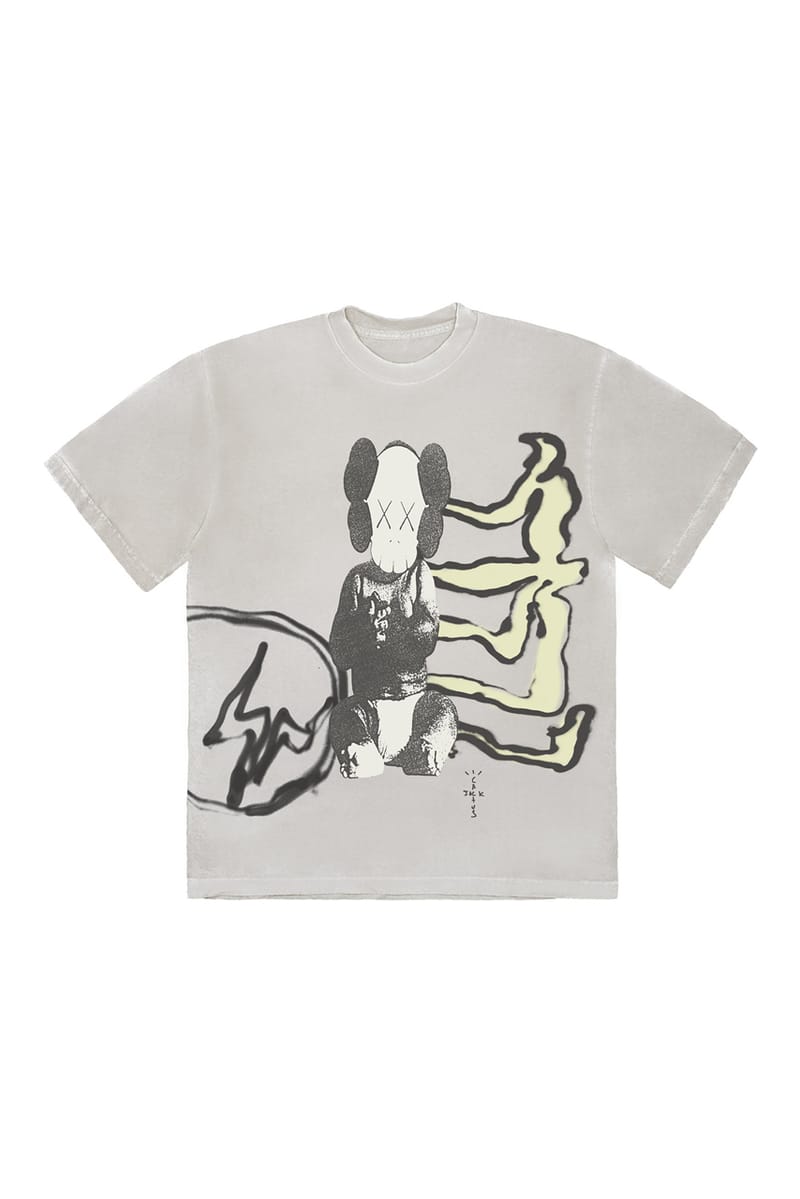 Travis Scott2 of 7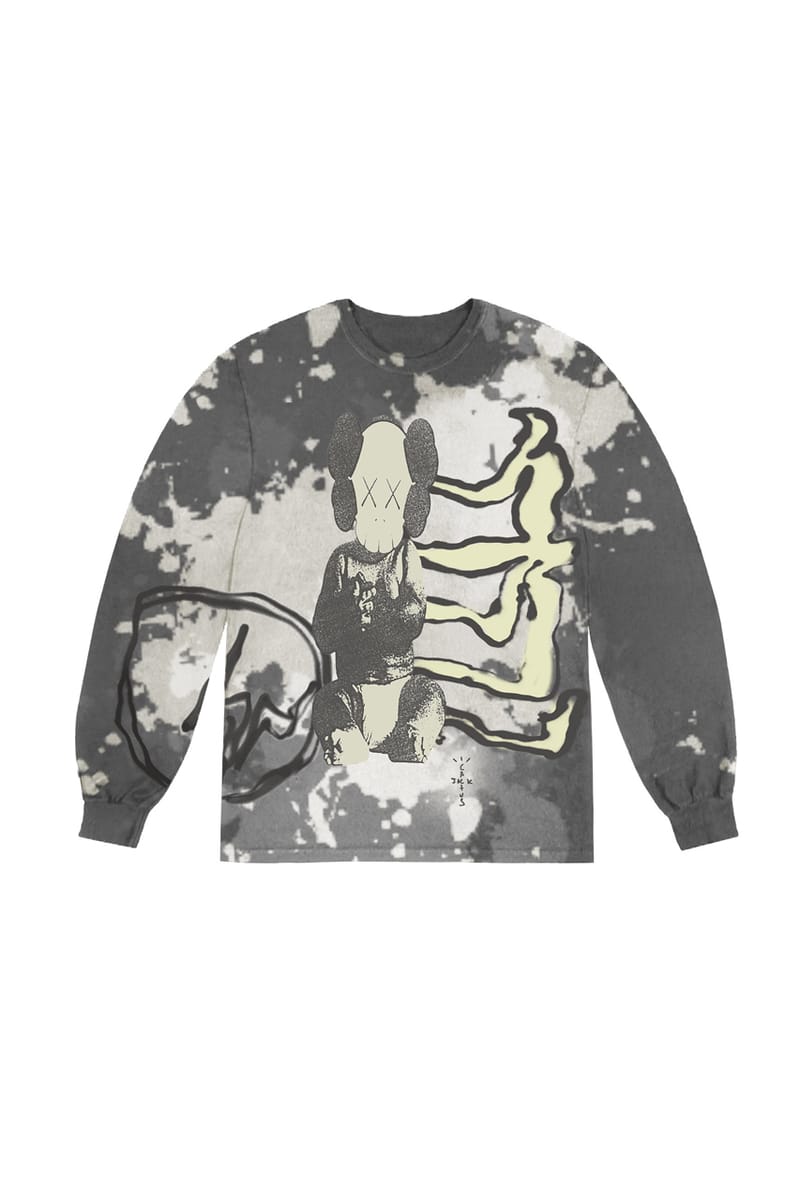 Travis Scott3 of 7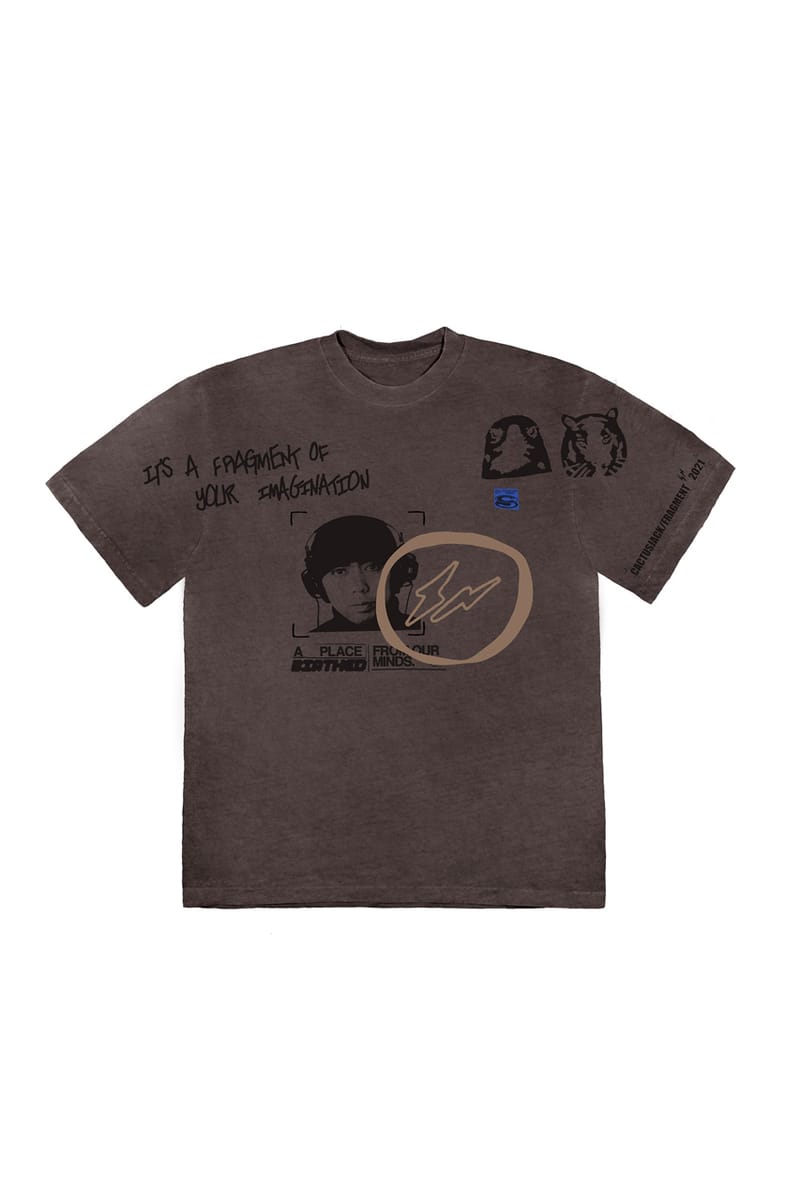 Travis Scott4 of 7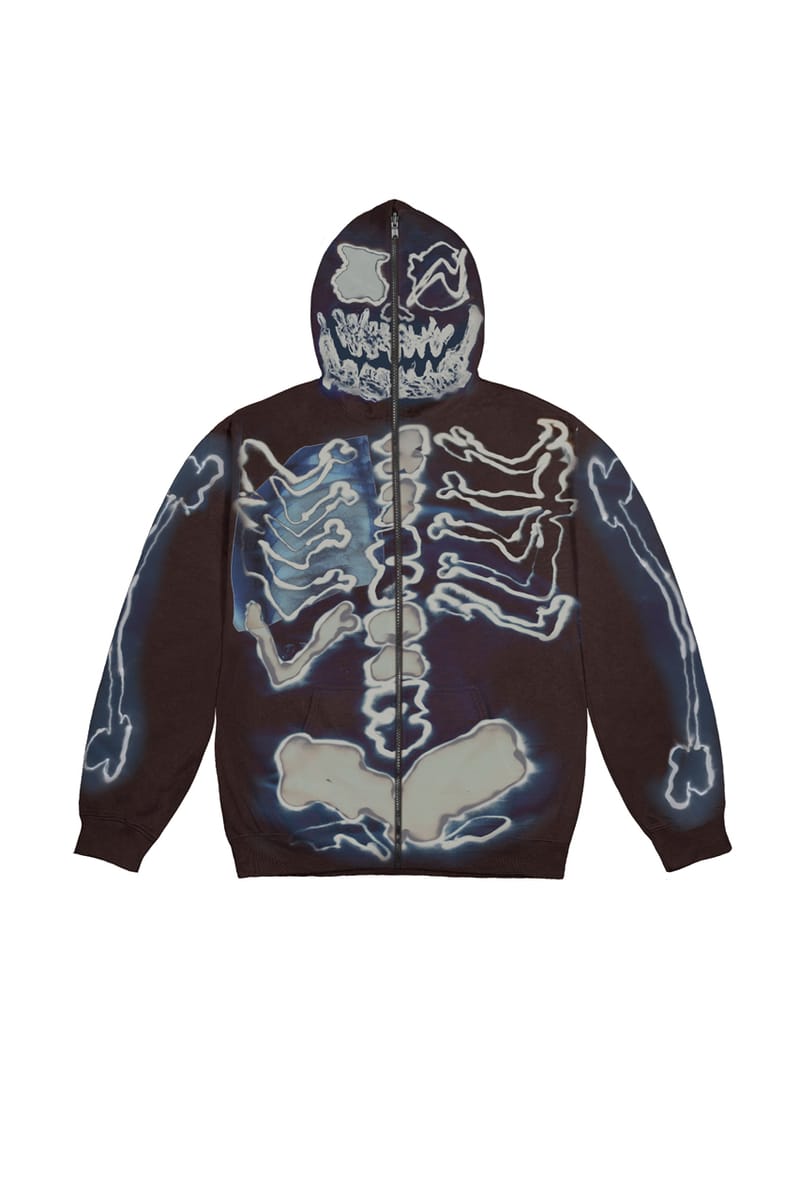 Travis Scott5 of 7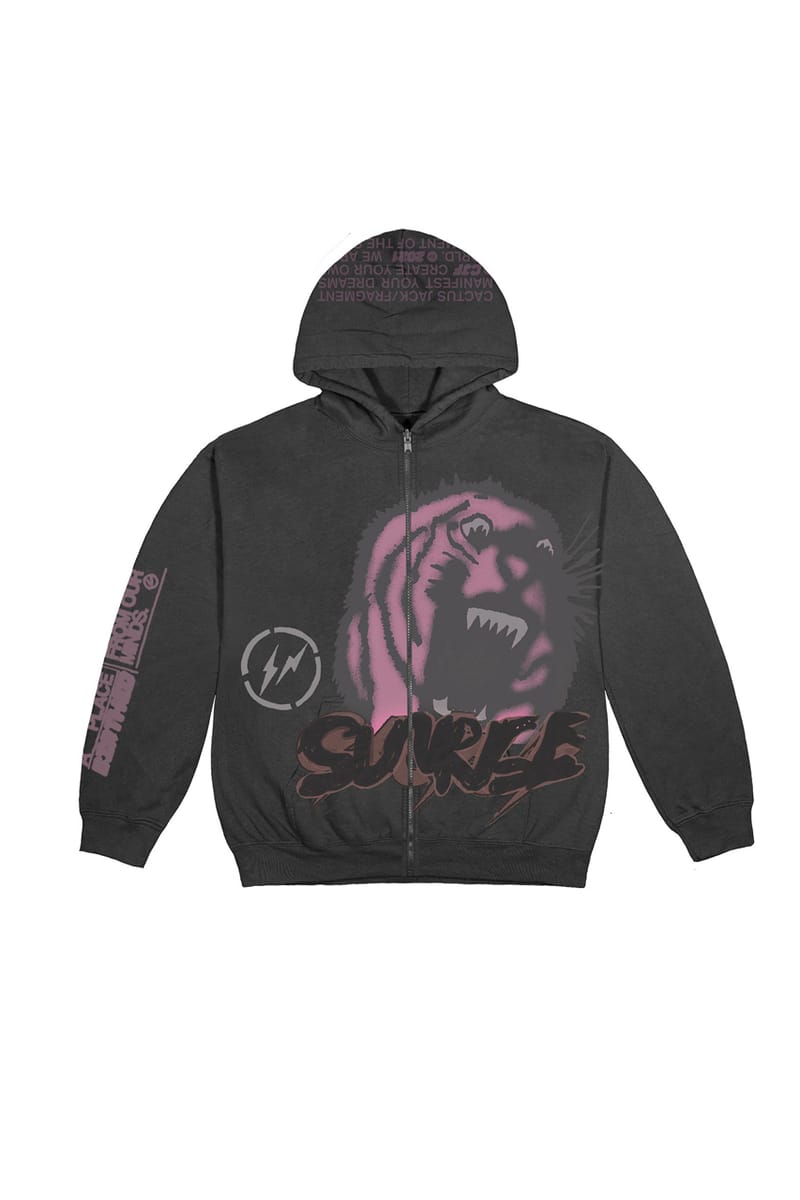 Travis Scott6 of 7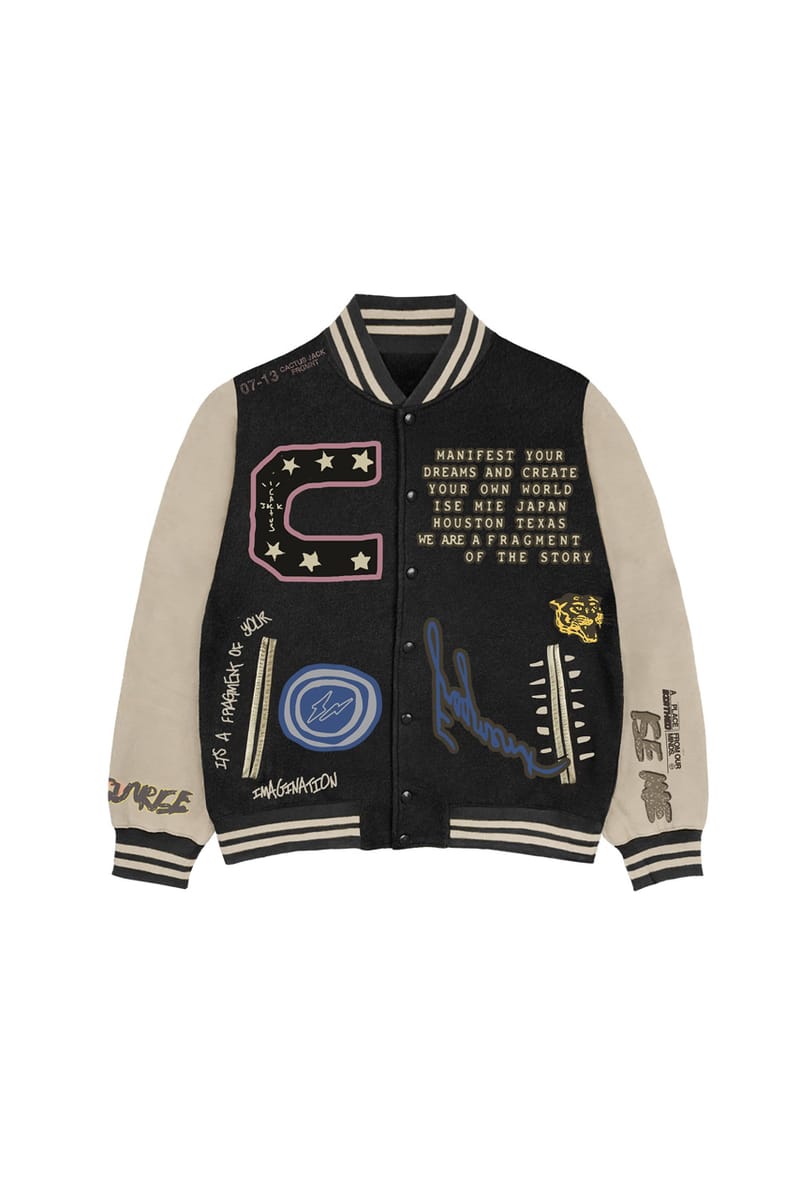 Travis Scott7 of 7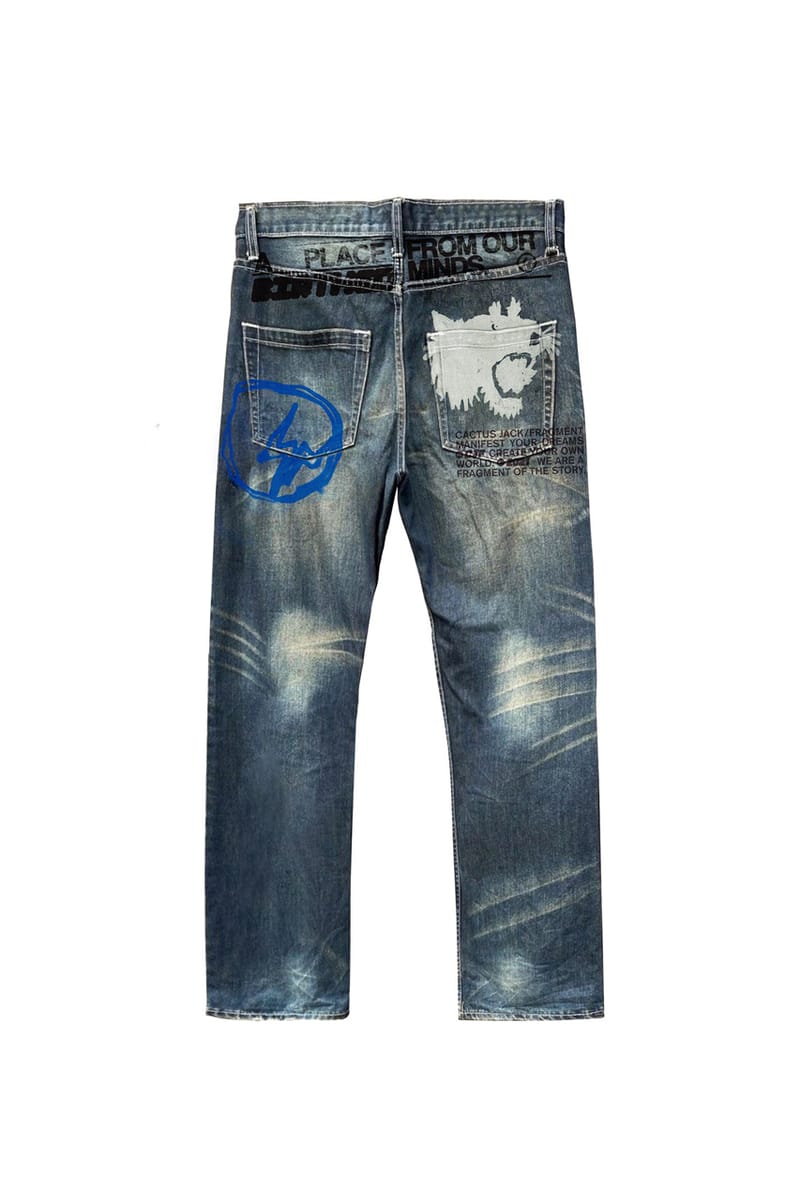 Travis Scott
When: Now
Where: Travis Scott Website
New Order x PLEASURES Collection
1 of 42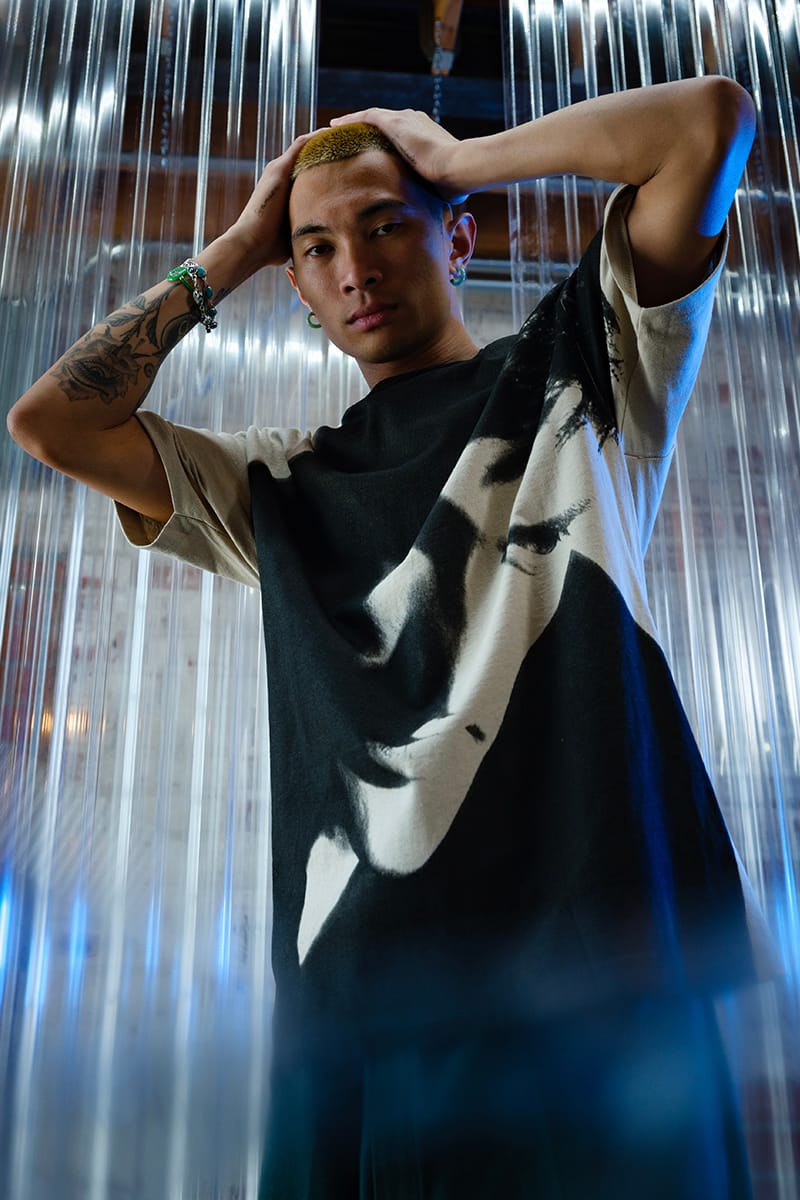 Pleasures2 of 42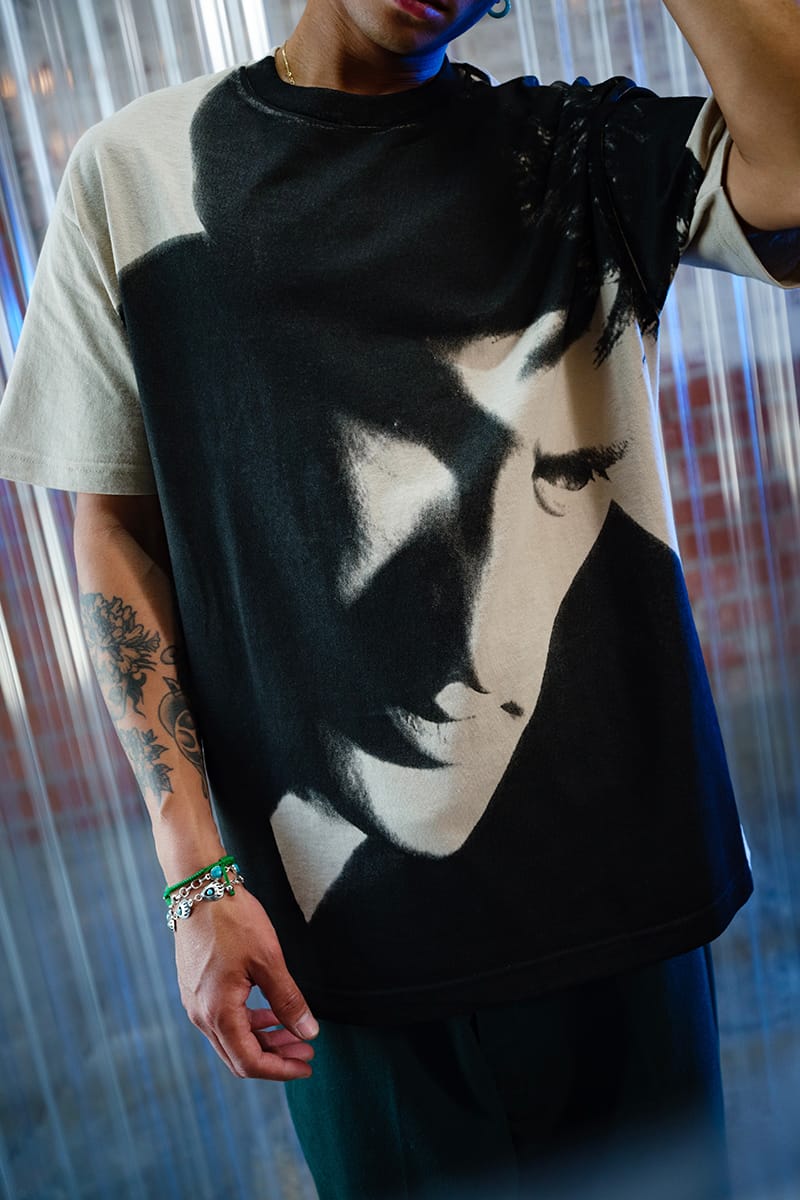 Pleasures3 of 42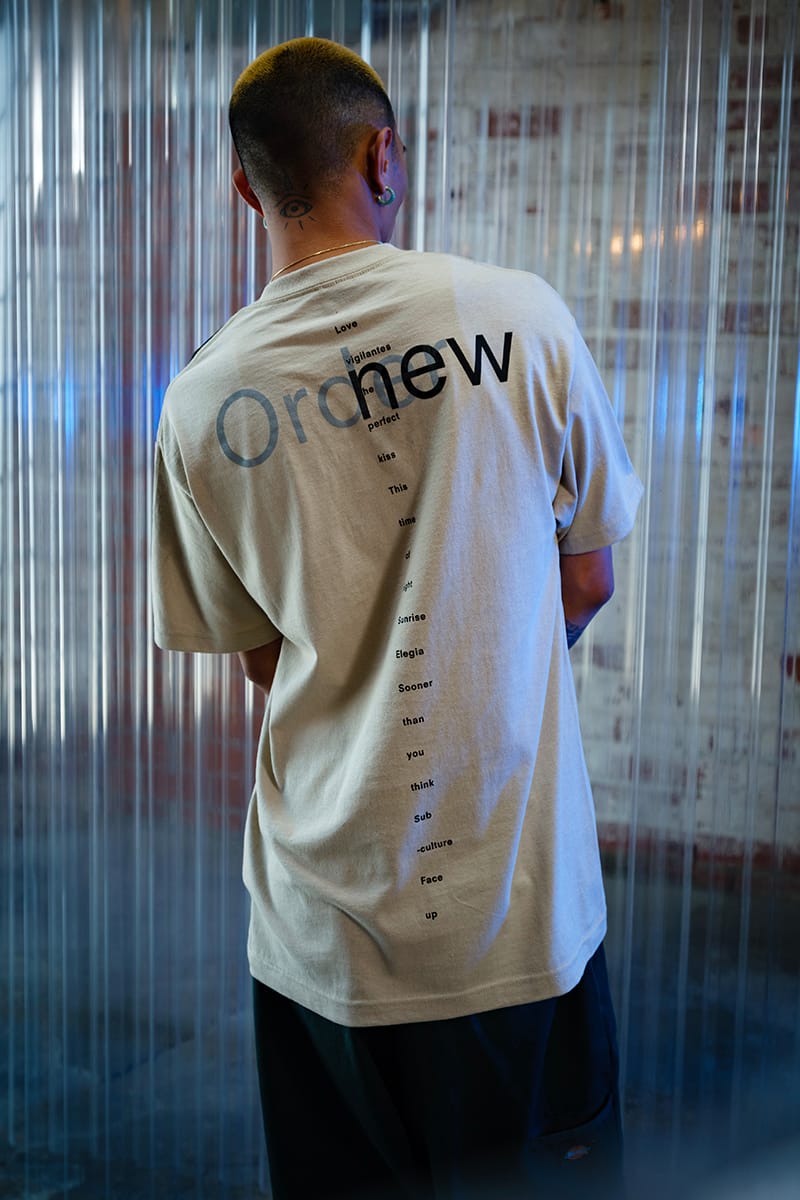 Pleasures4 of 42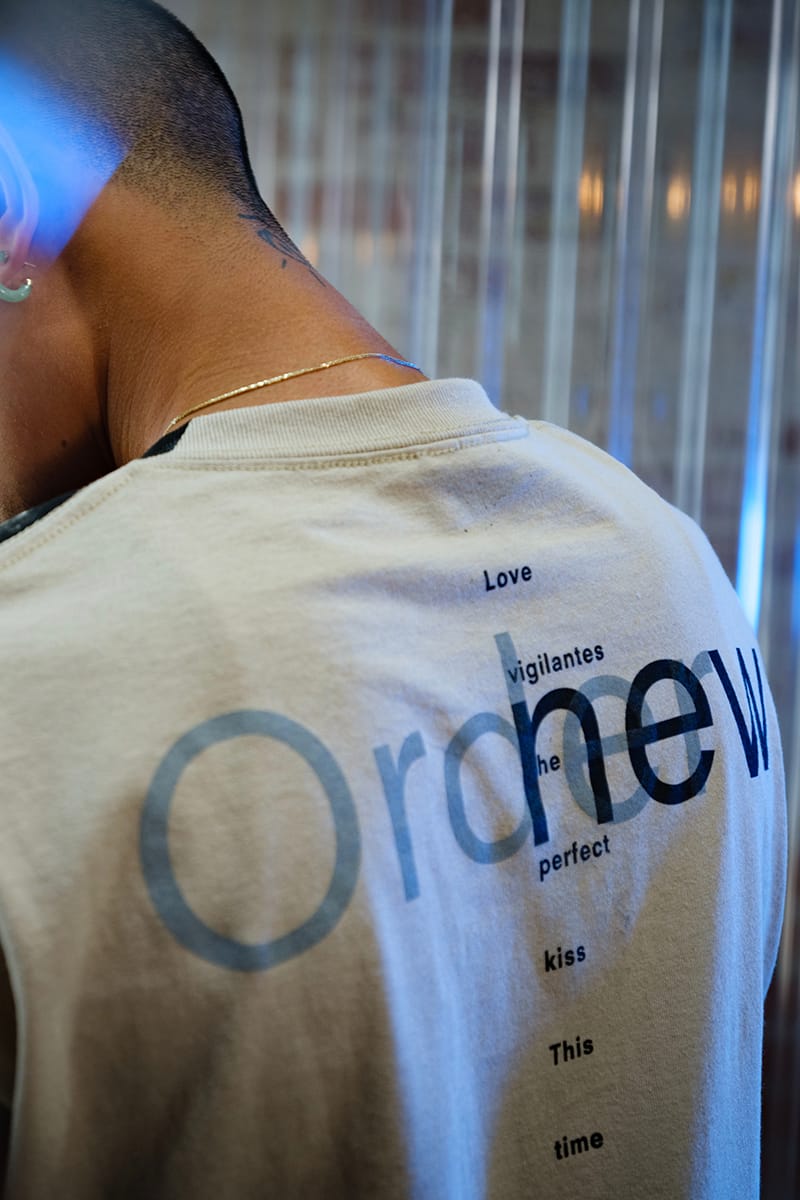 Pleasures5 of 42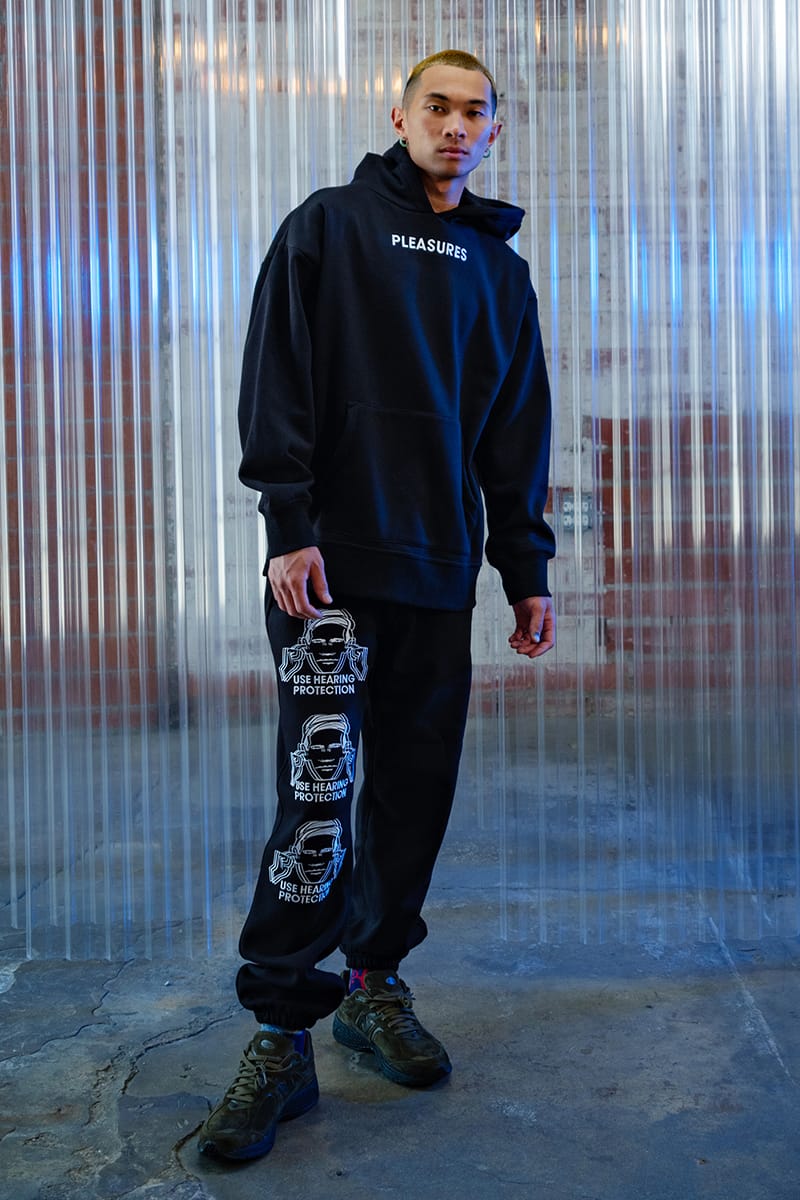 Pleasures6 of 42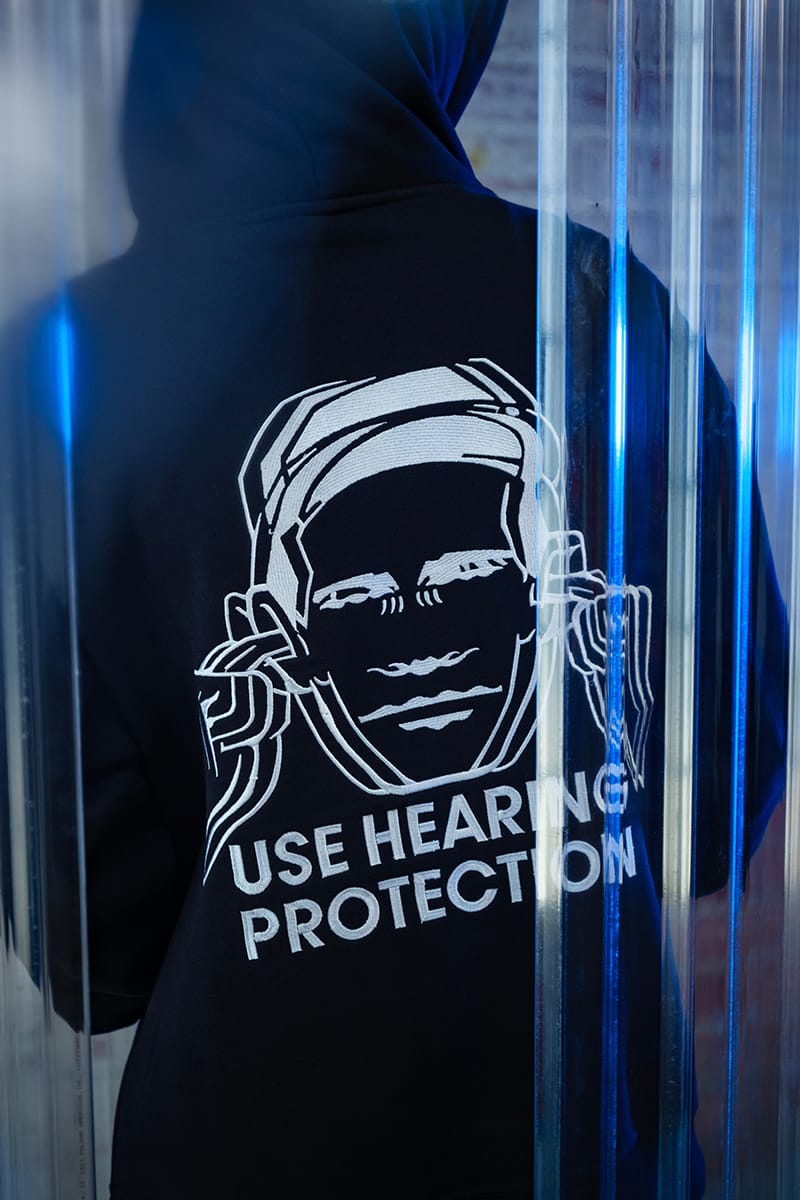 Pleasures7 of 42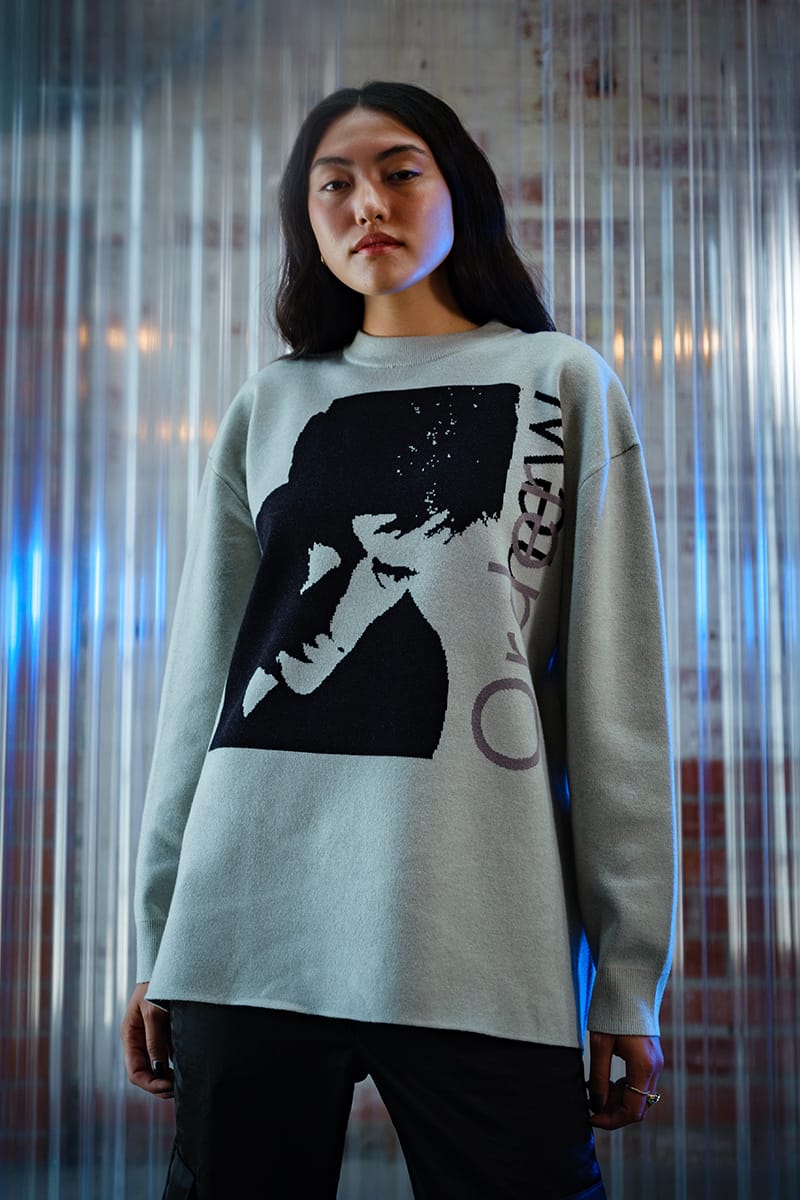 Pleasures8 of 42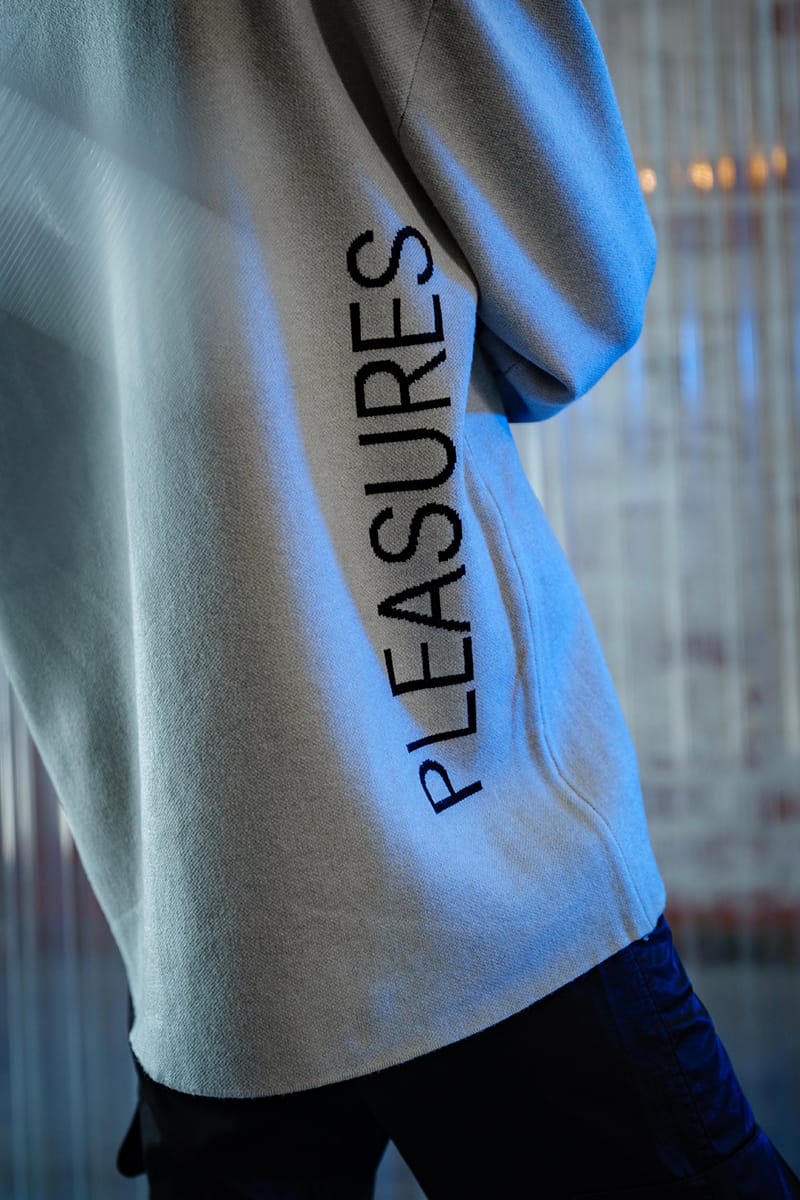 Pleasures9 of 42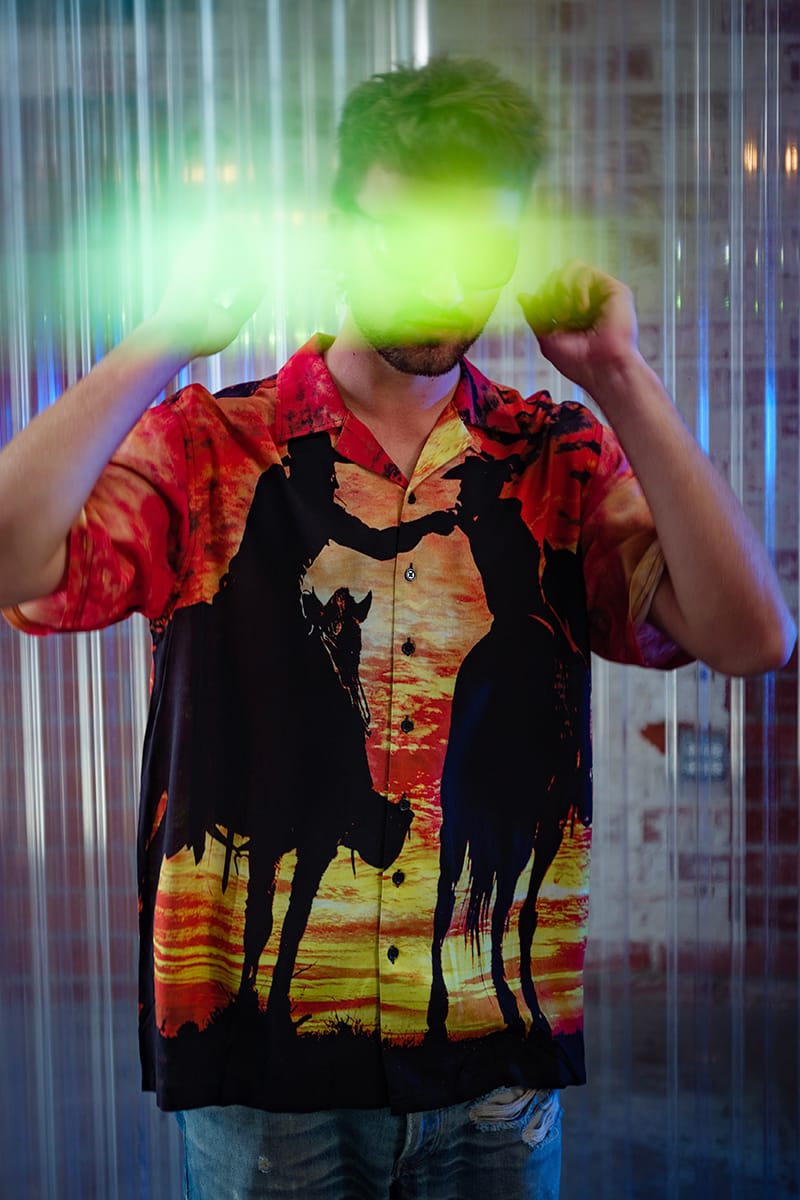 Pleasures10 of 42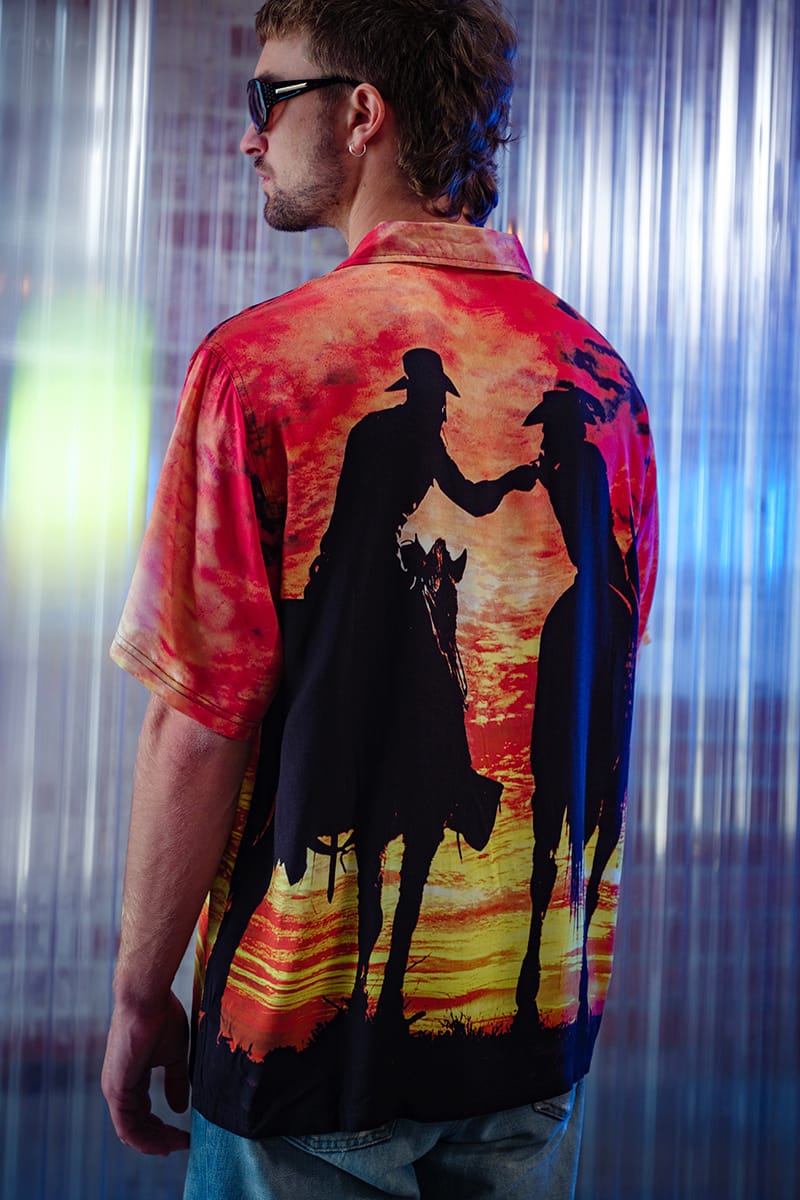 Pleasures11 of 42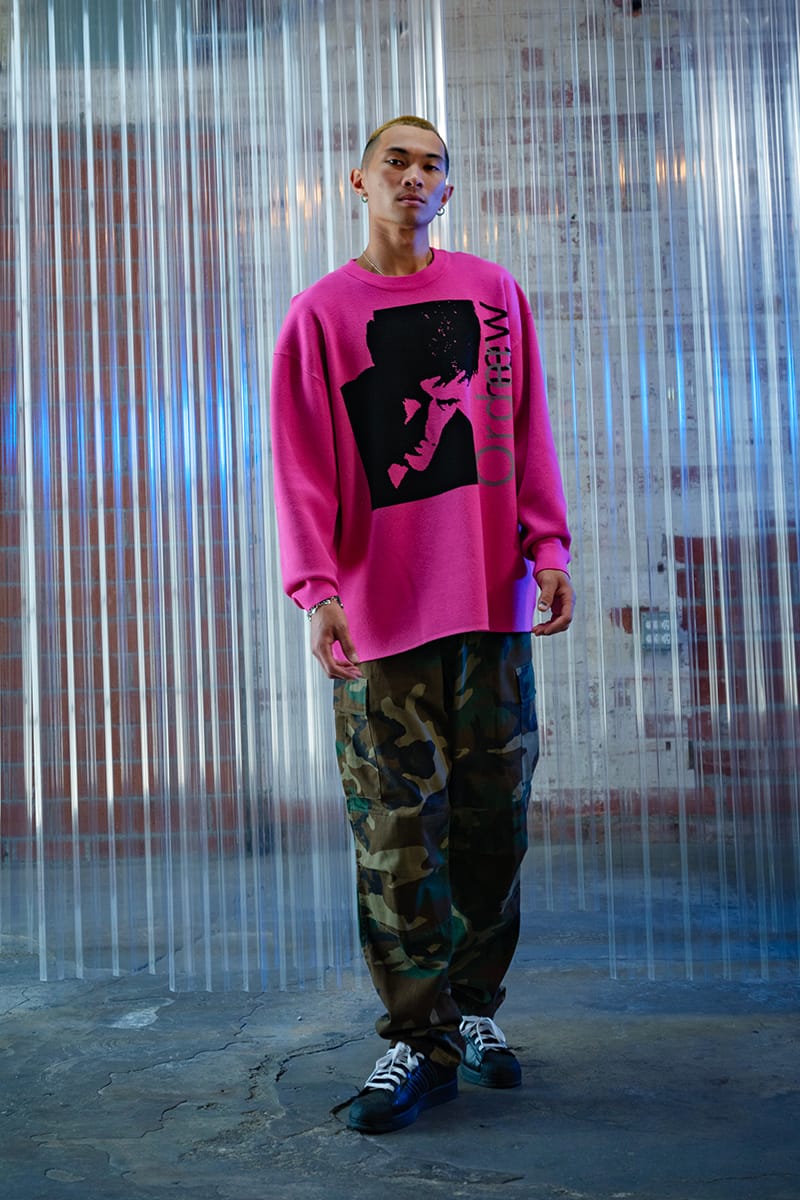 Pleasures12 of 42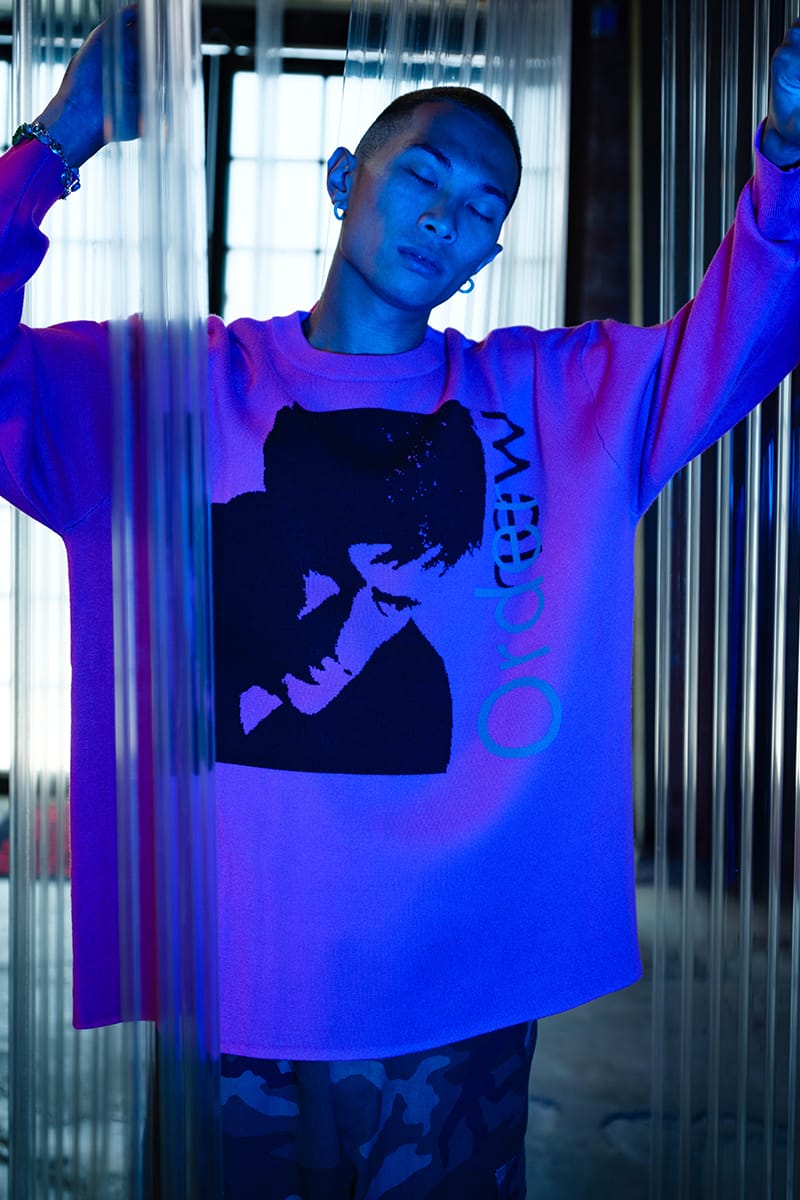 Pleasures13 of 42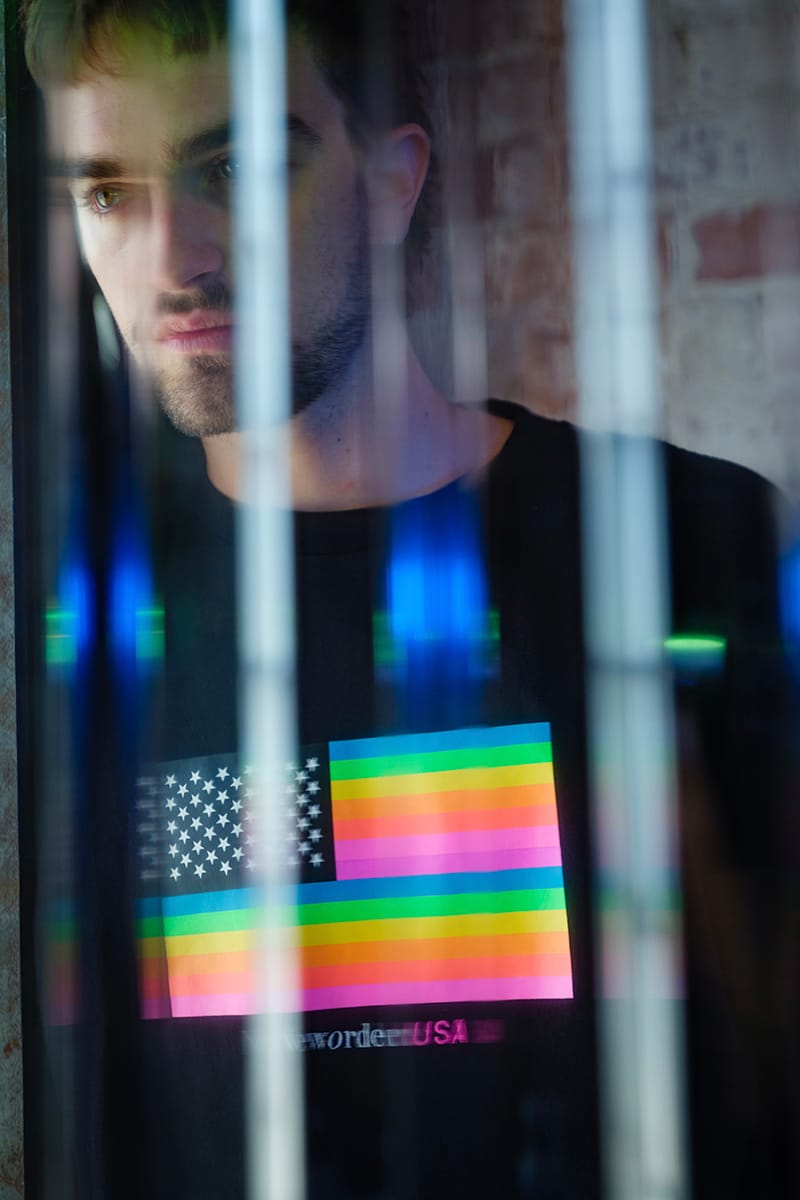 Pleasures14 of 42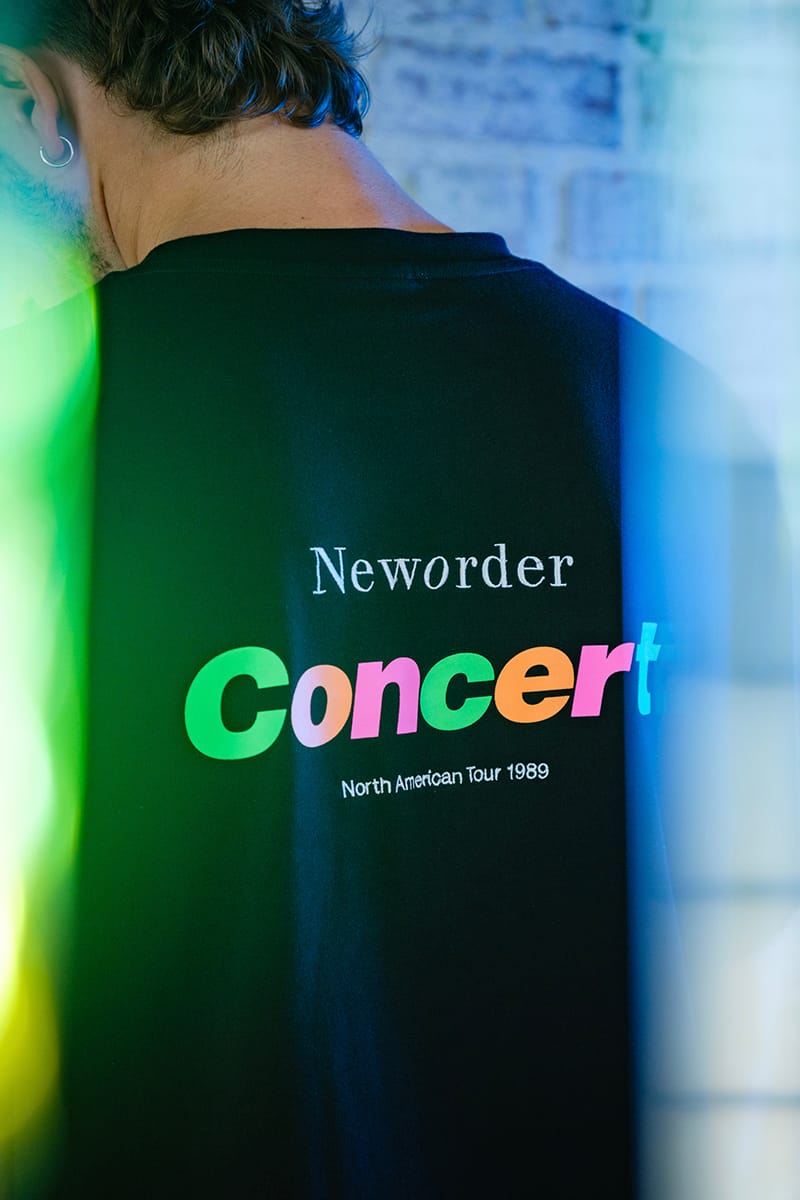 Pleasures15 of 42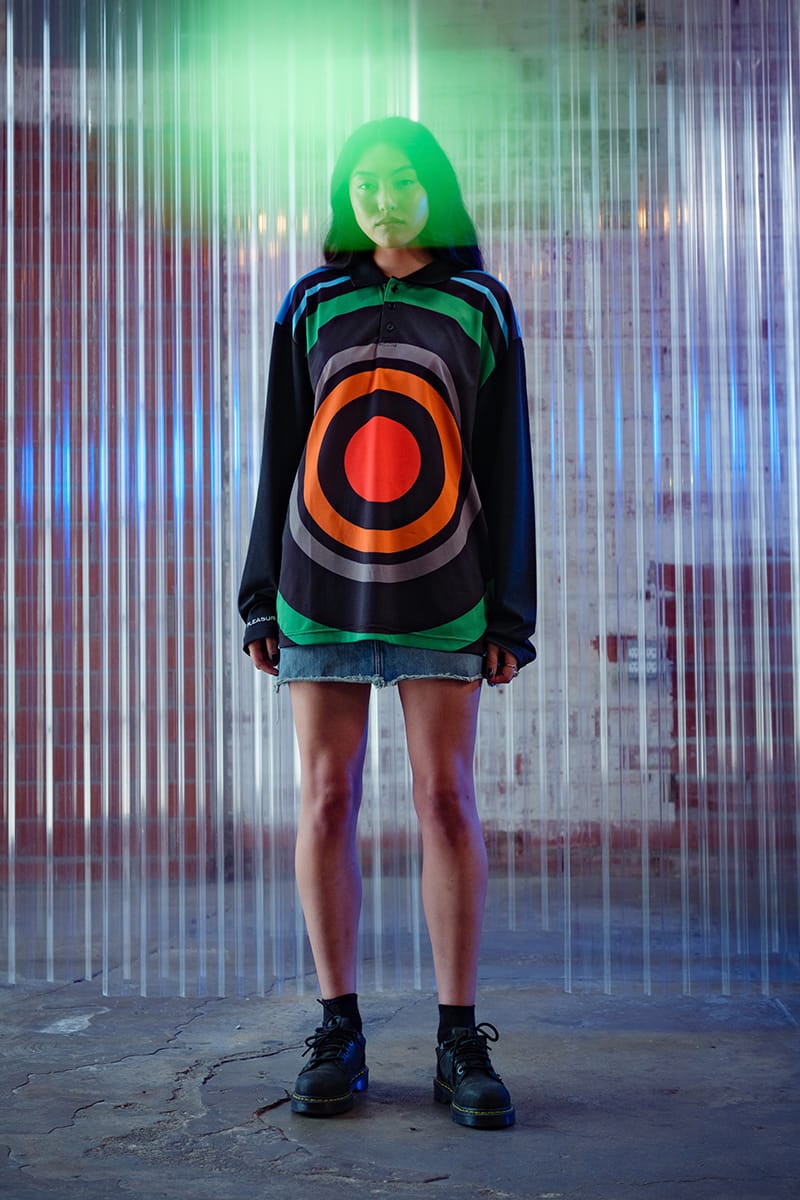 Pleasures16 of 42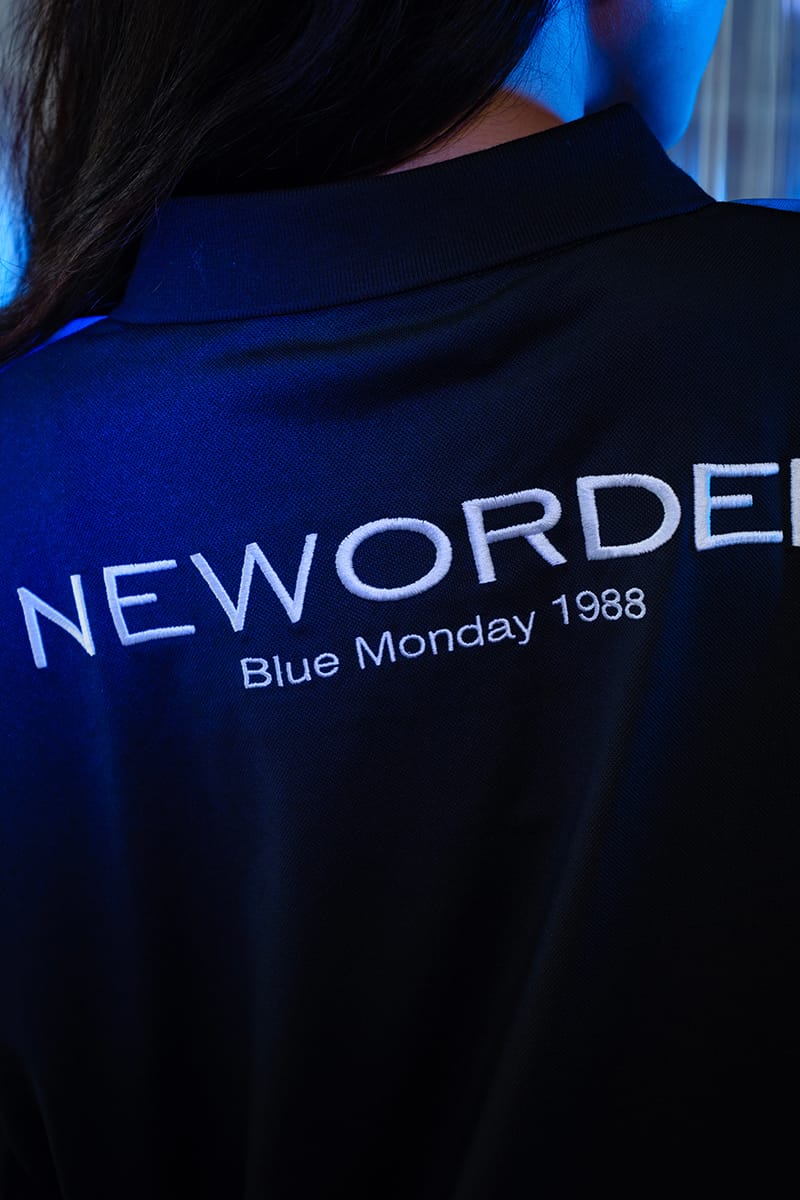 Pleasures17 of 42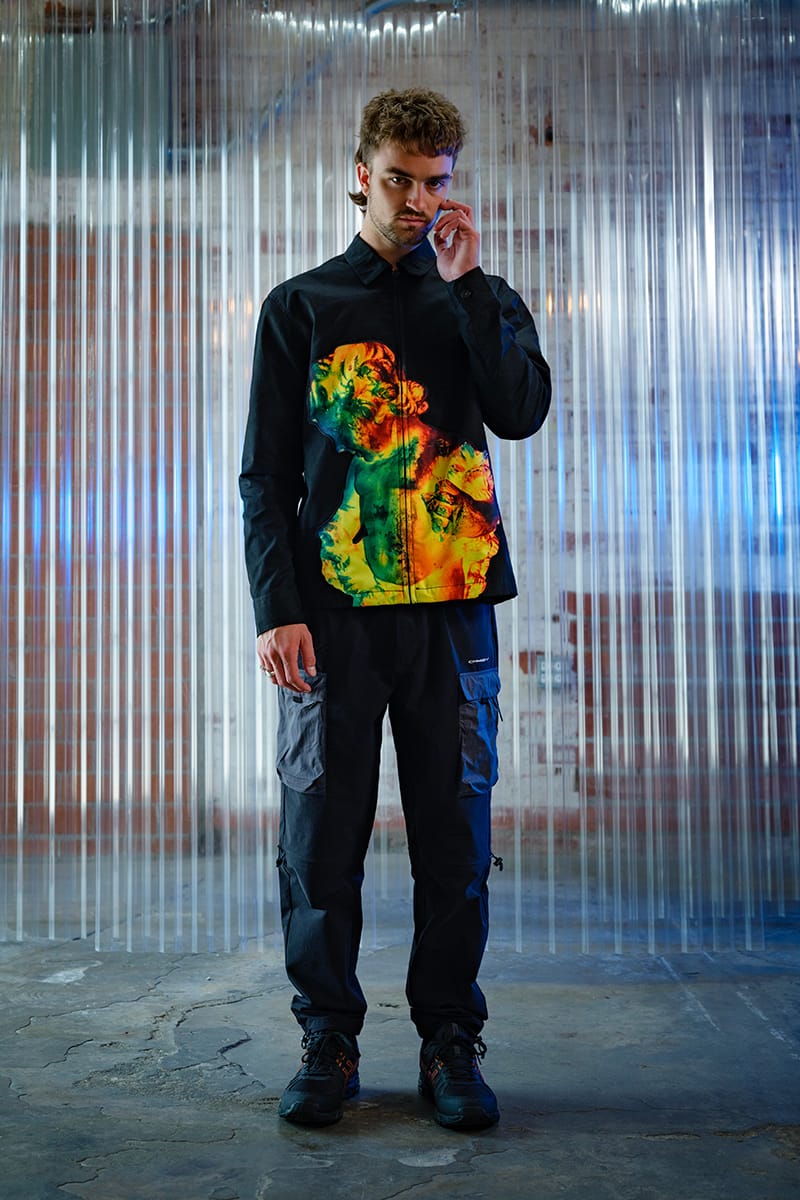 Pleasures18 of 42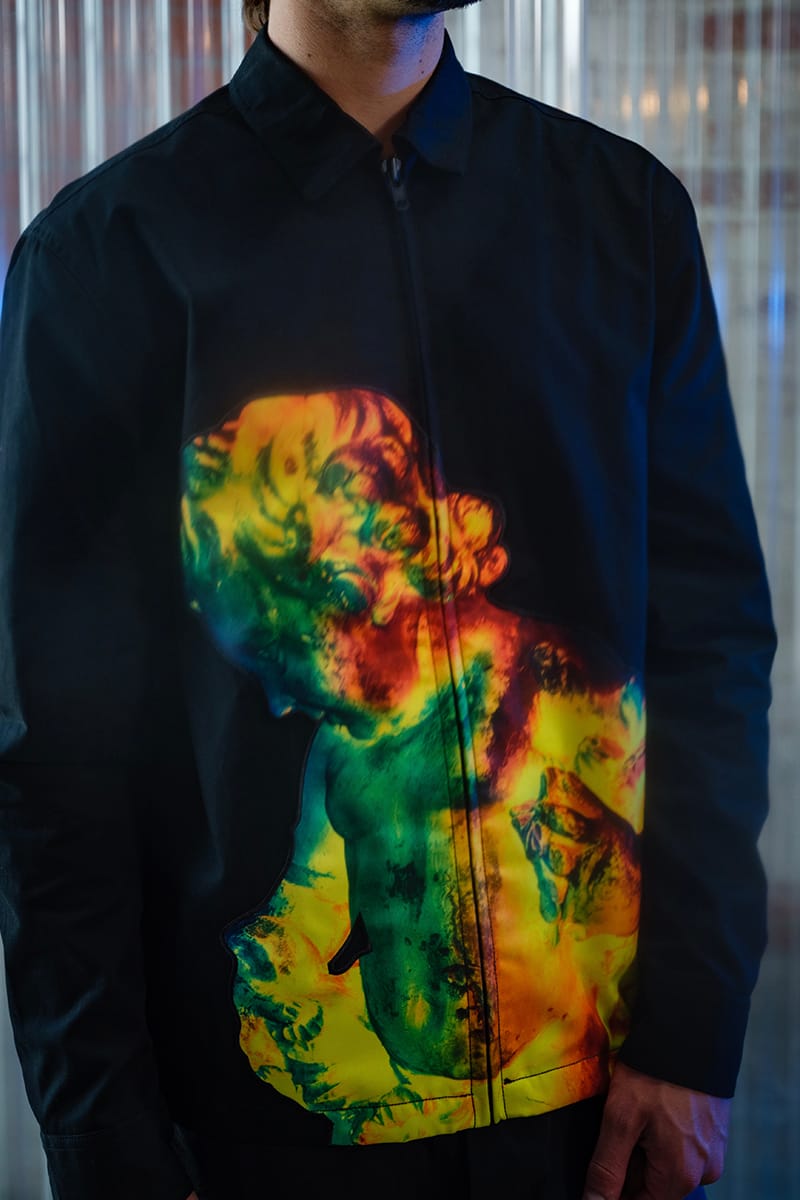 Pleasures19 of 42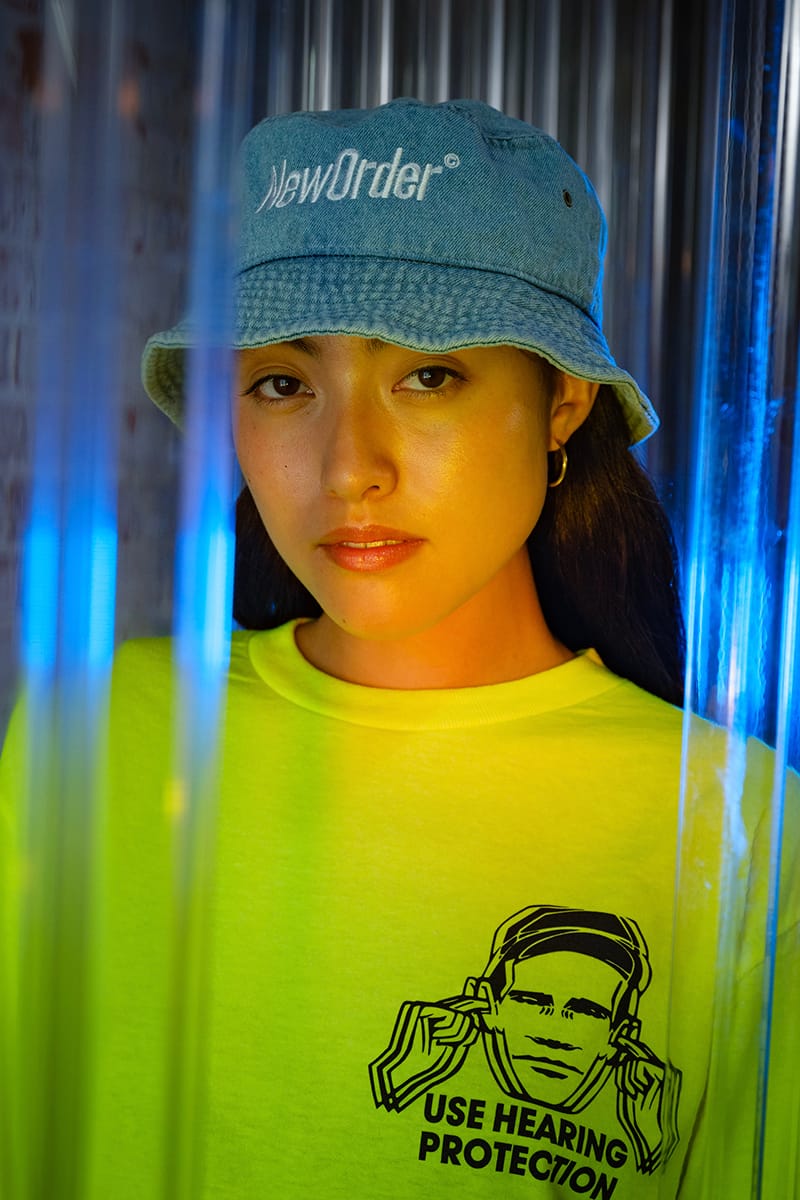 Pleasures20 of 42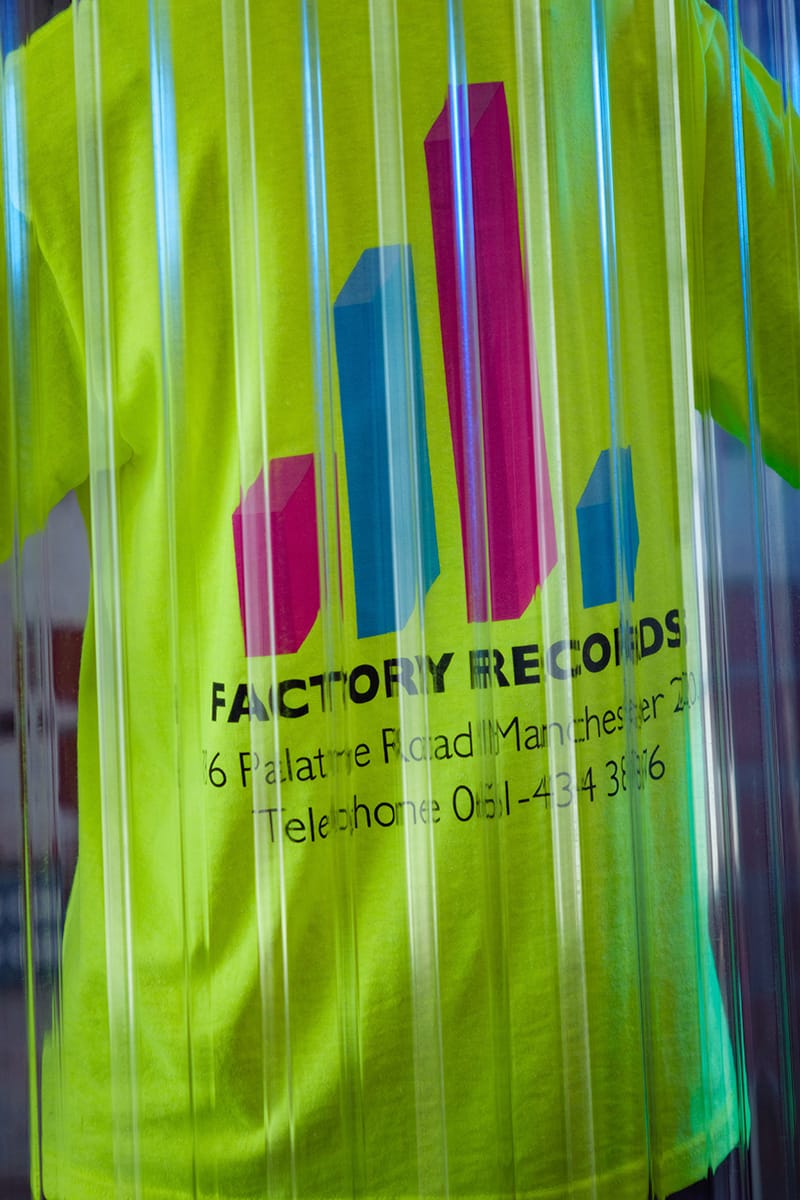 Pleasures21 of 42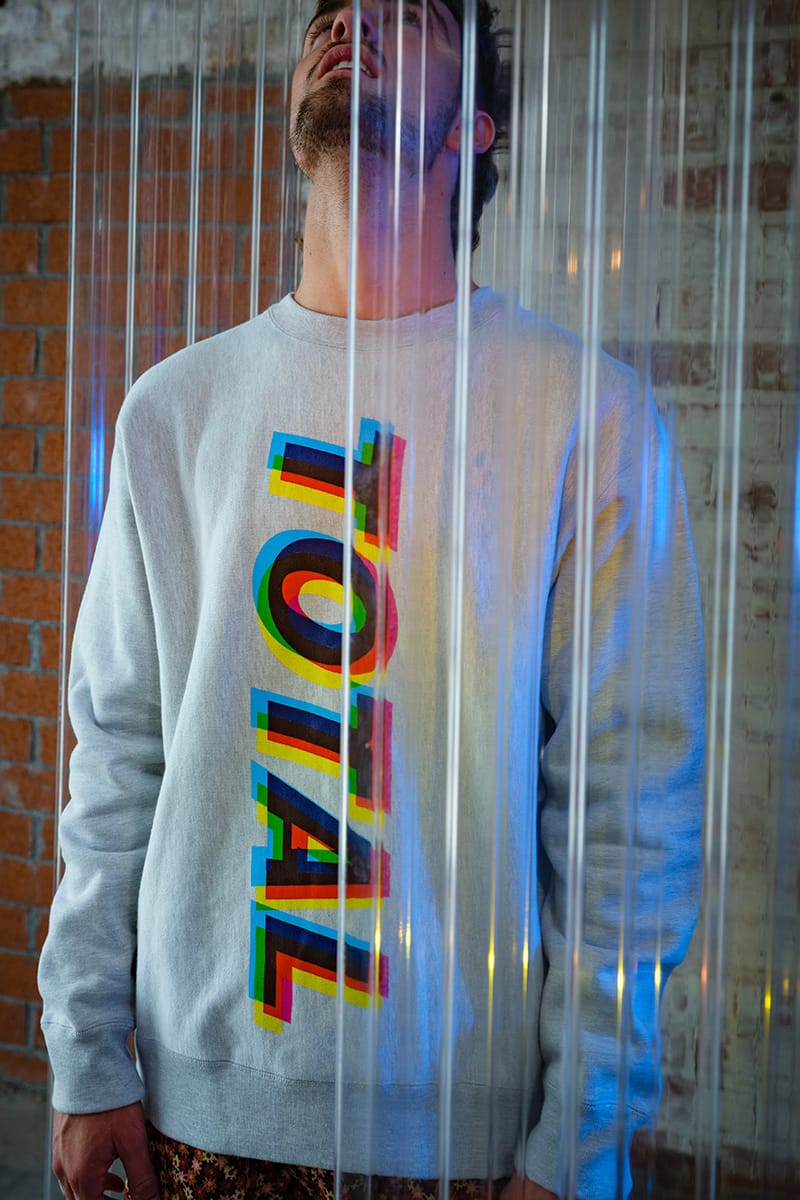 Pleasures22 of 42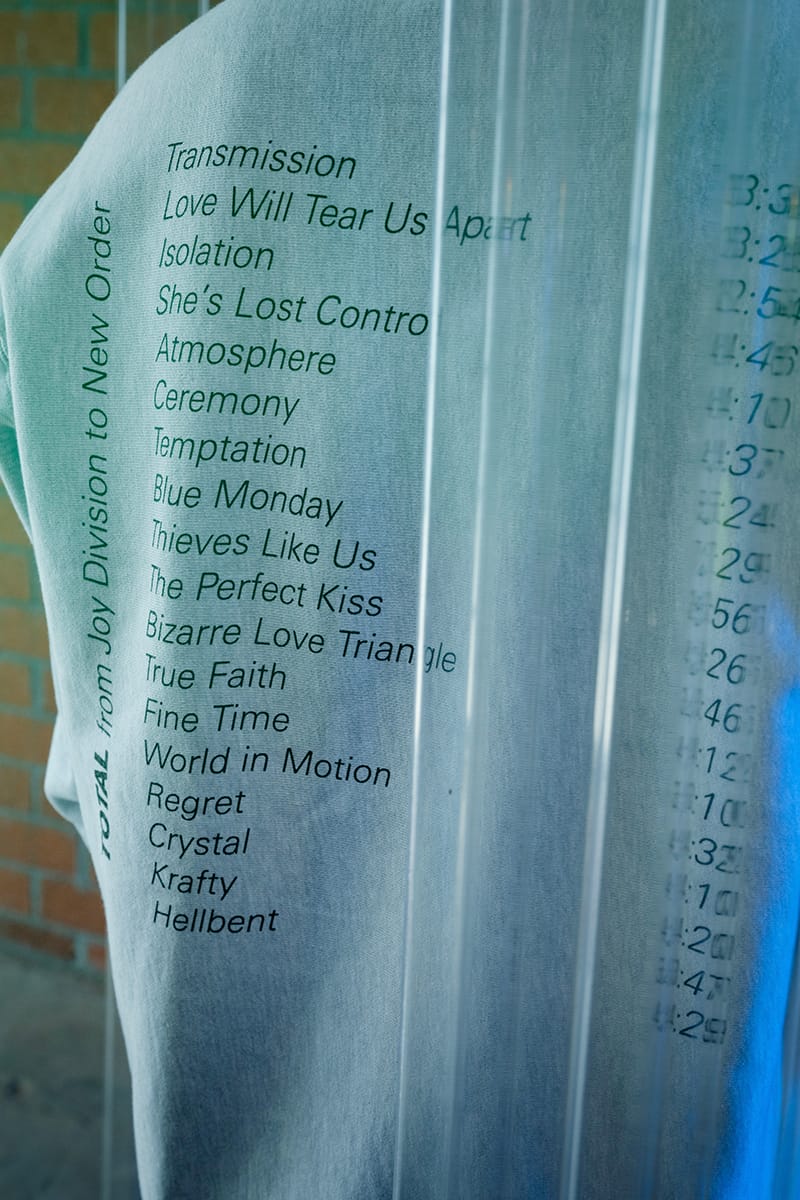 Pleasures23 of 42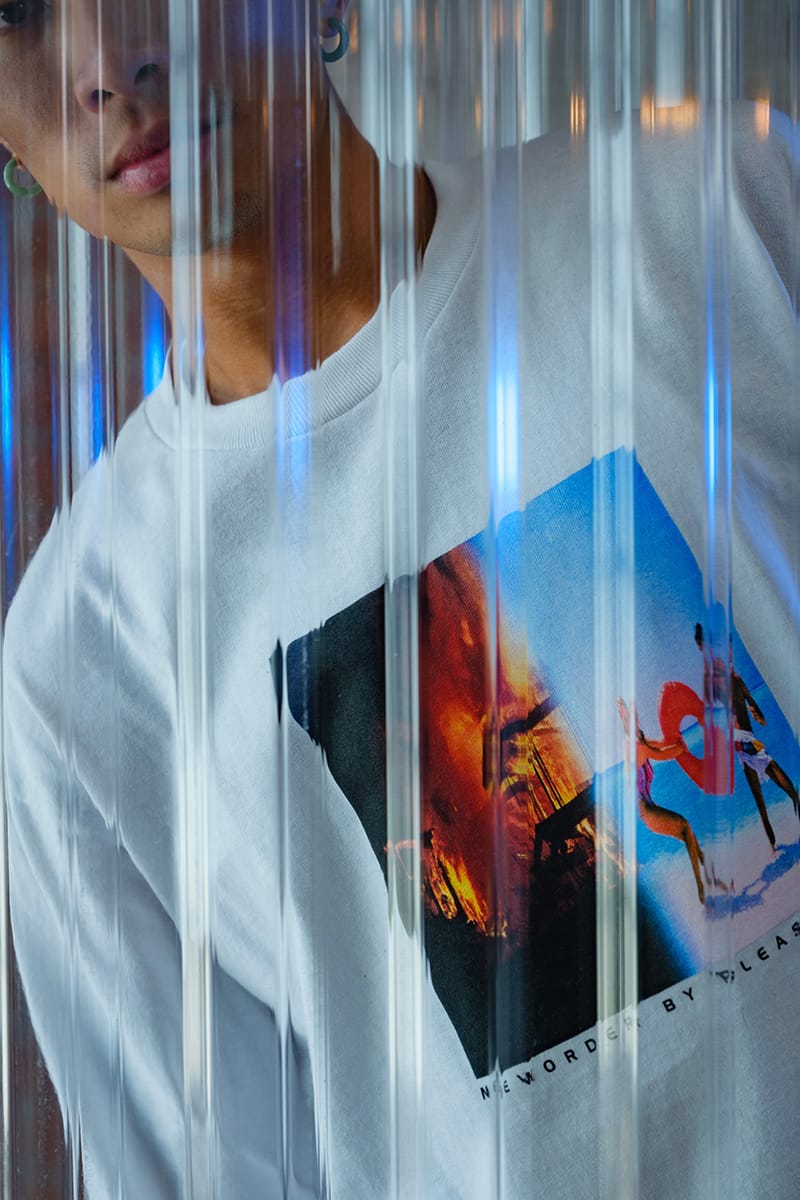 Pleasures24 of 42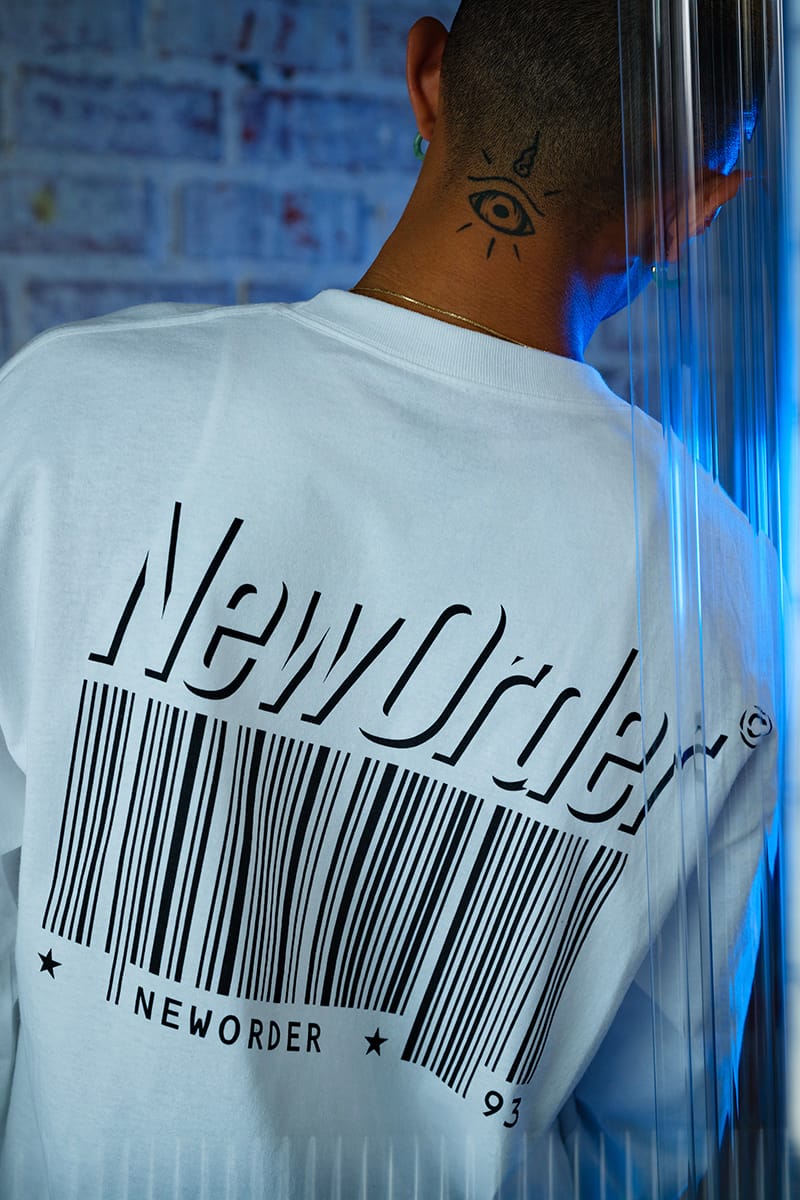 Pleasures25 of 42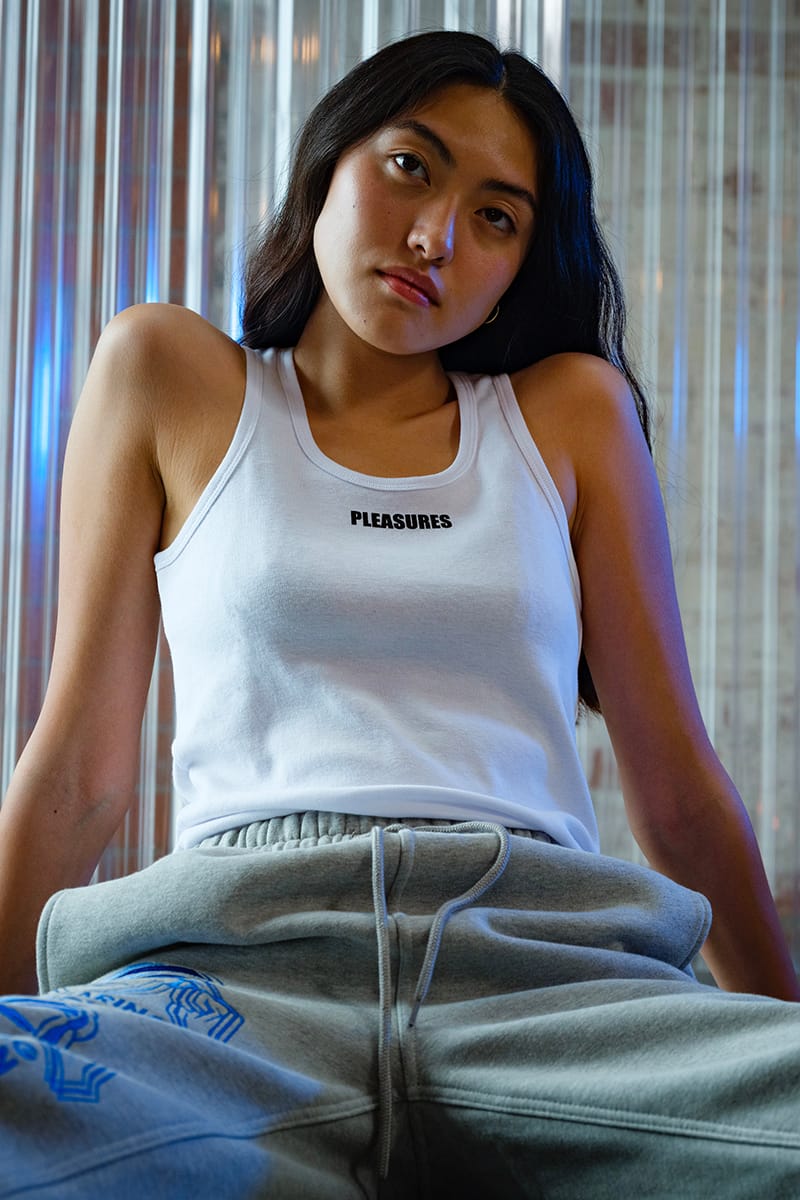 Pleasures26 of 42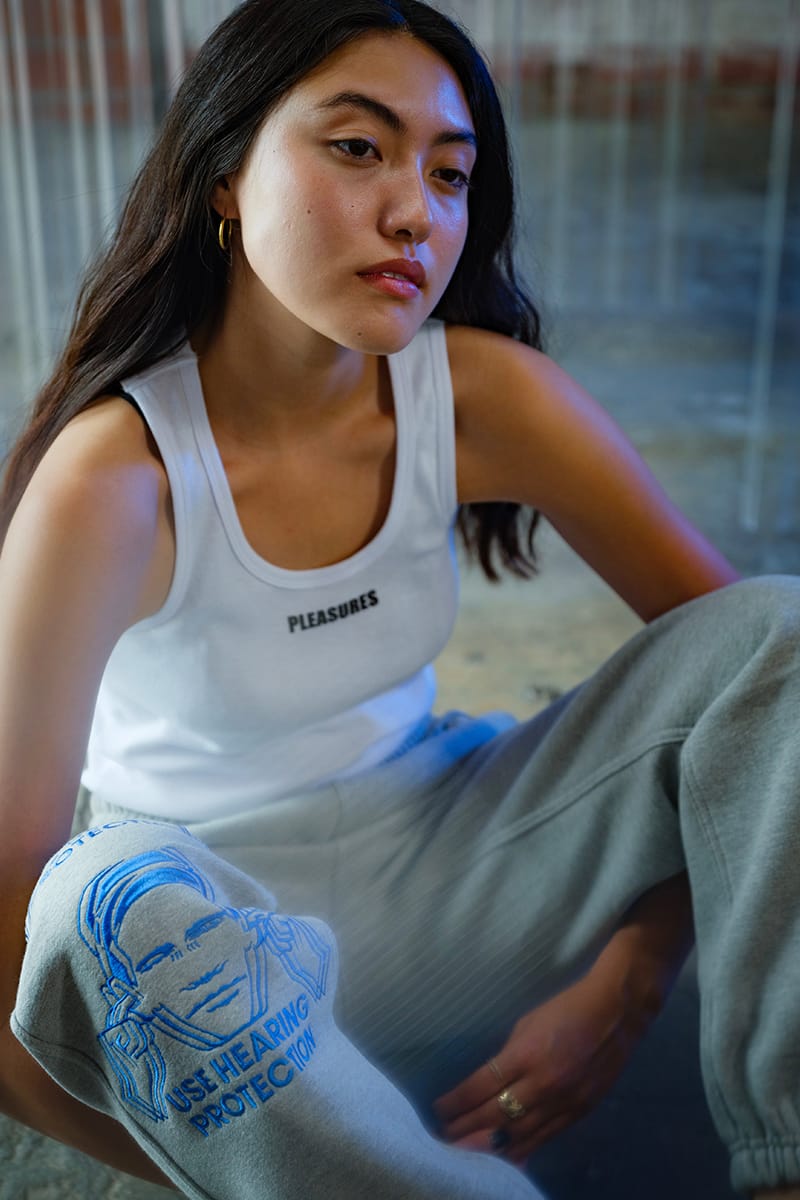 Pleasures27 of 42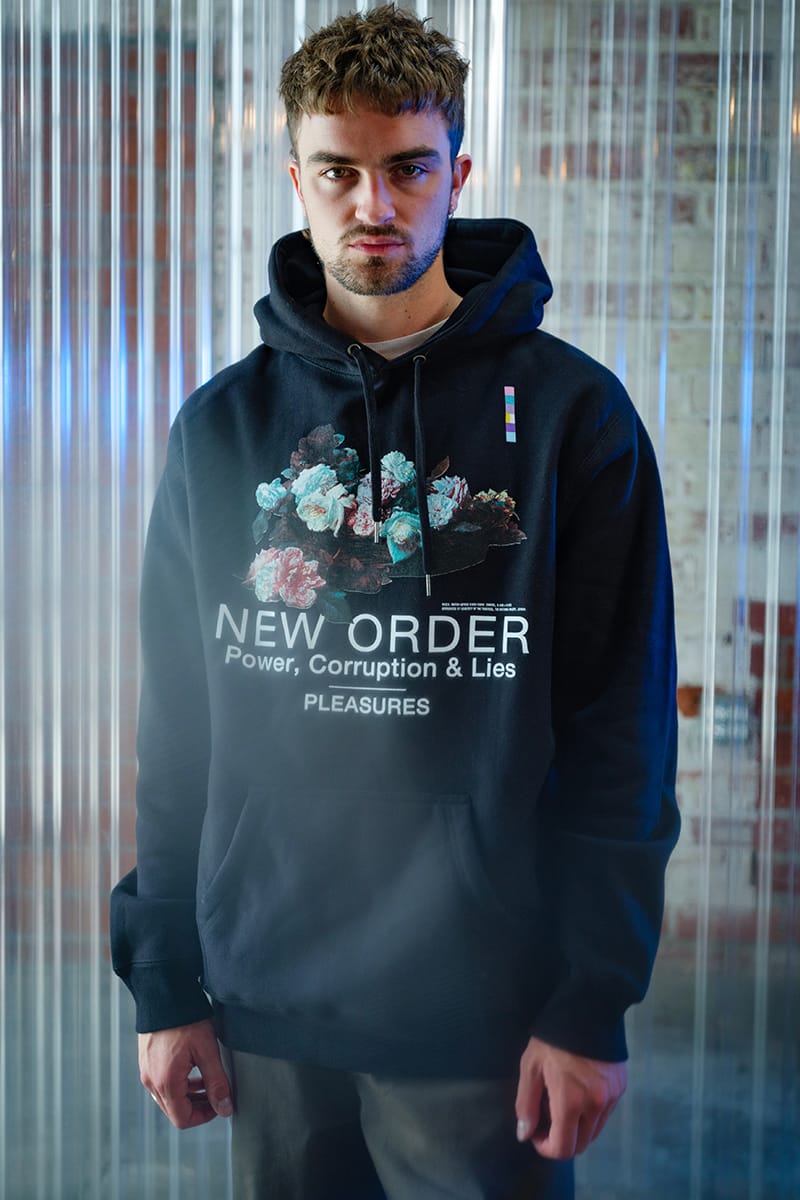 Pleasures28 of 42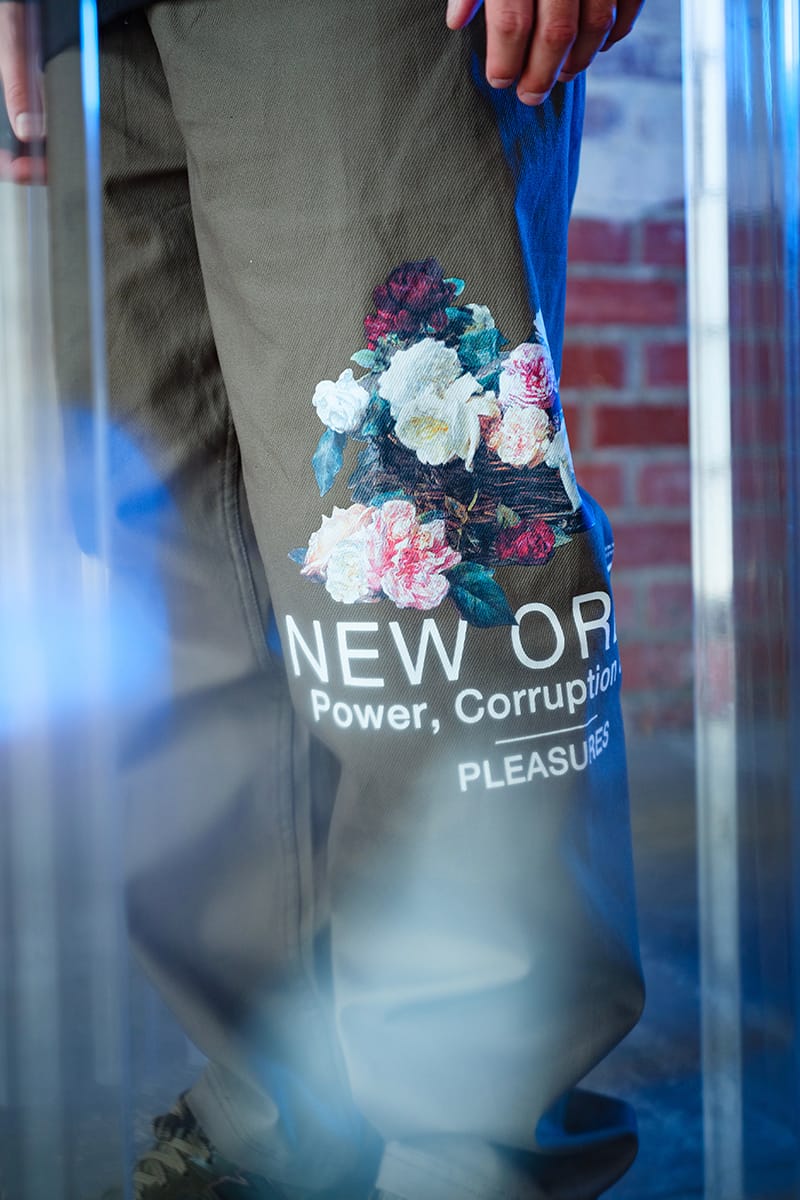 Pleasures29 of 42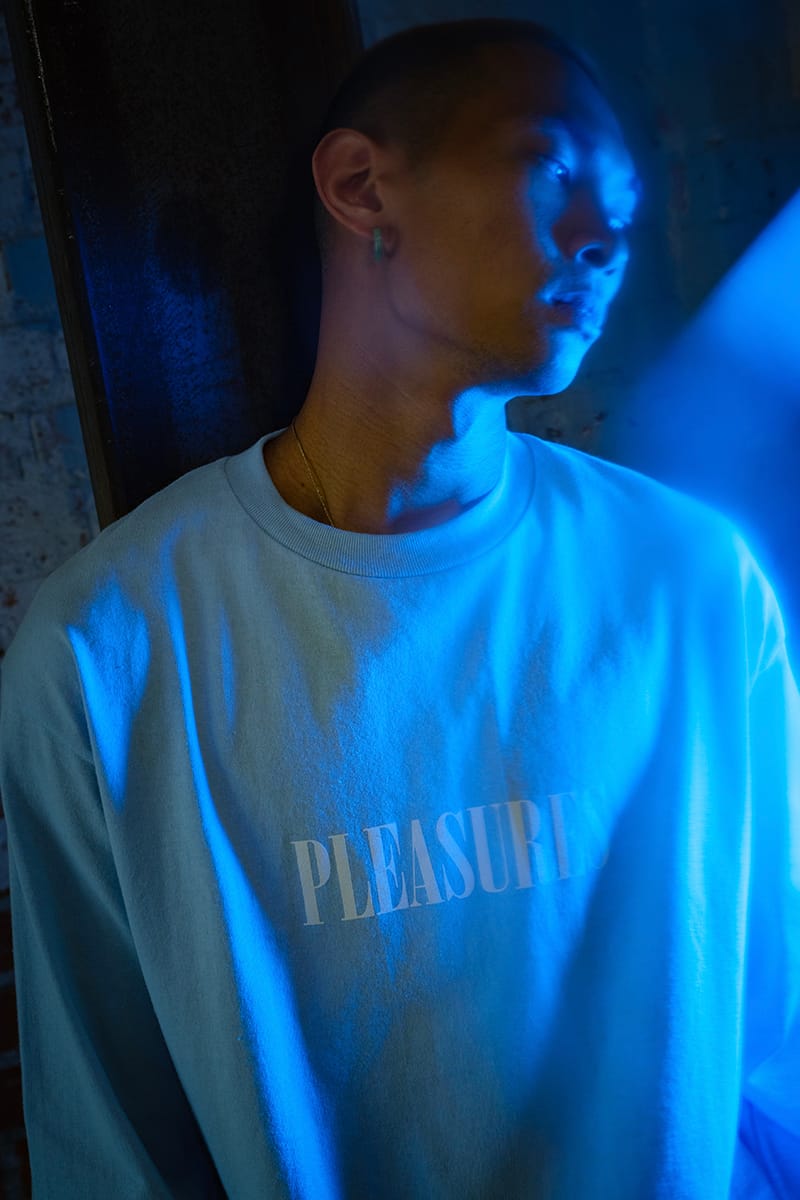 Pleasures30 of 42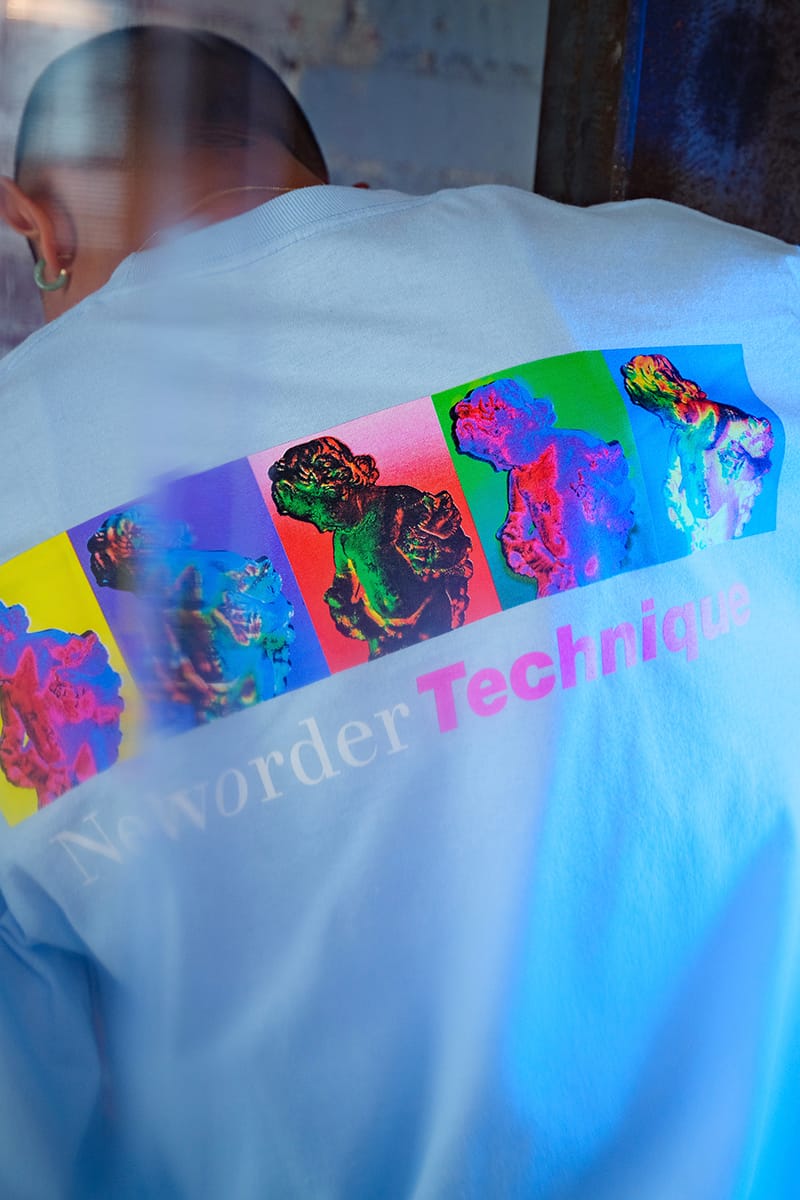 Pleasures31 of 42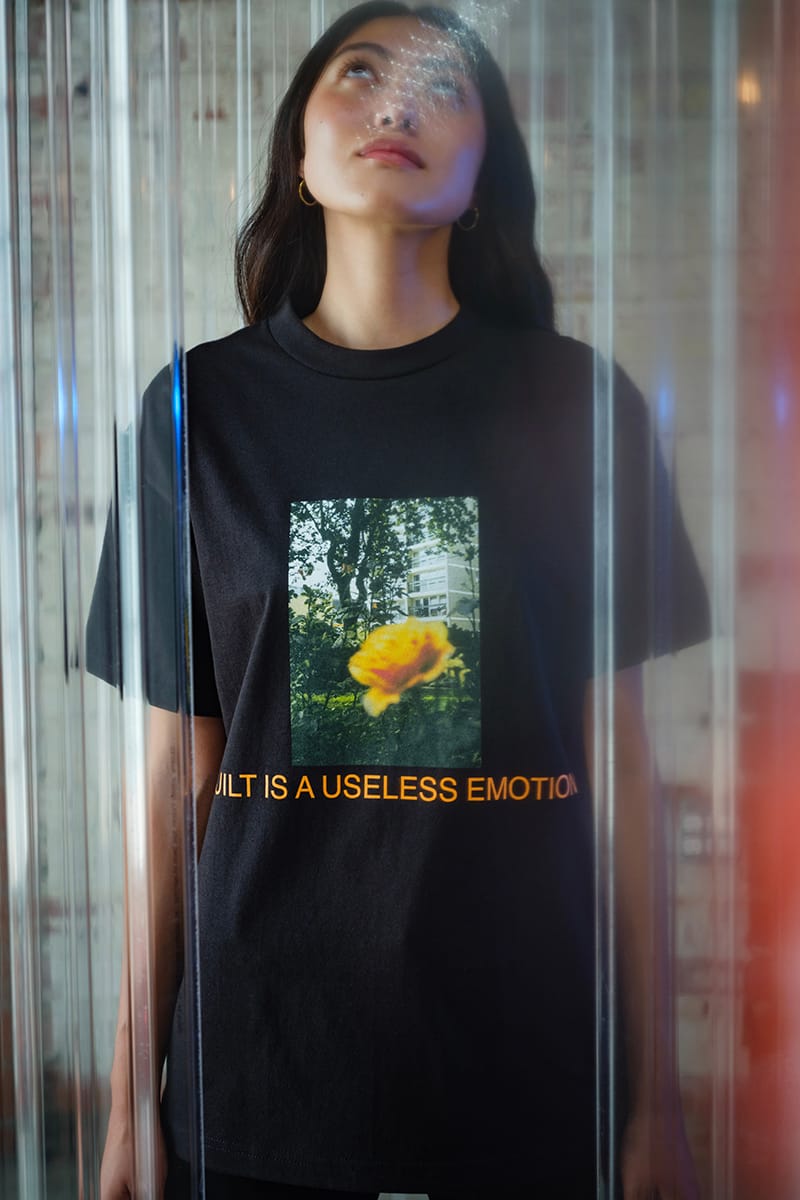 Pleasures32 of 42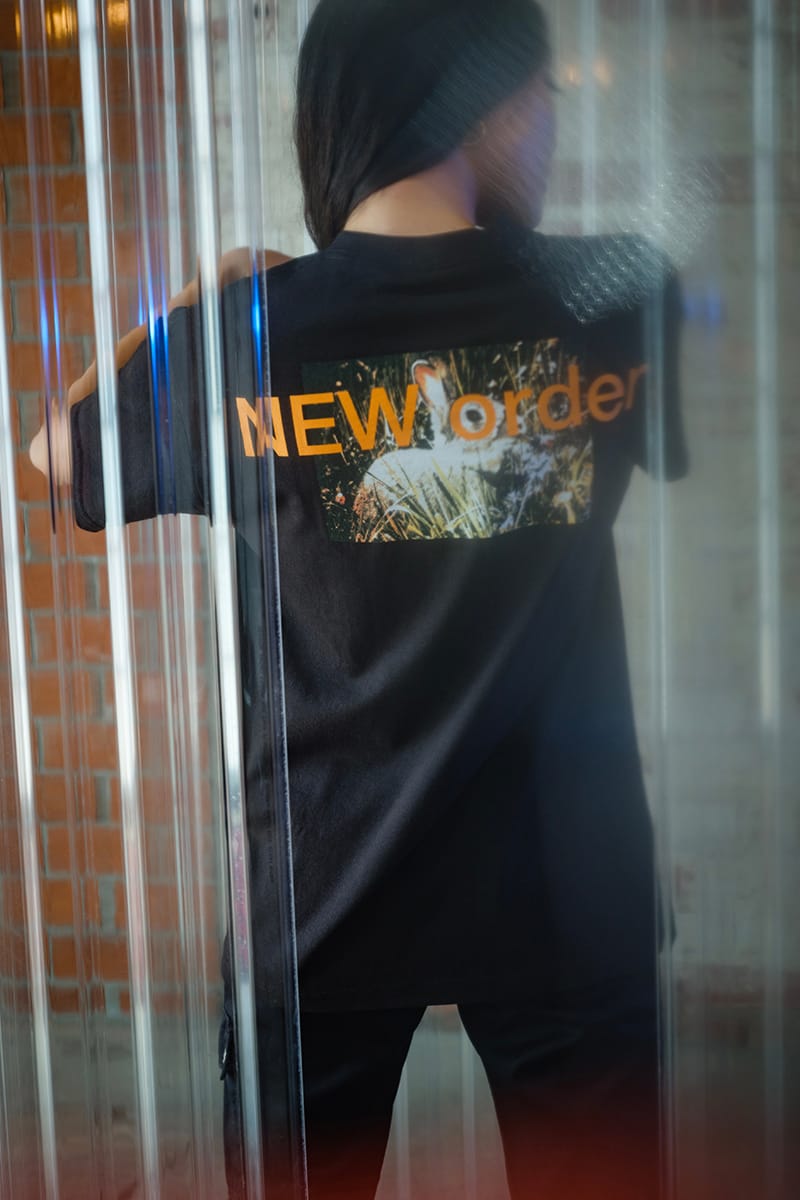 Pleasures33 of 42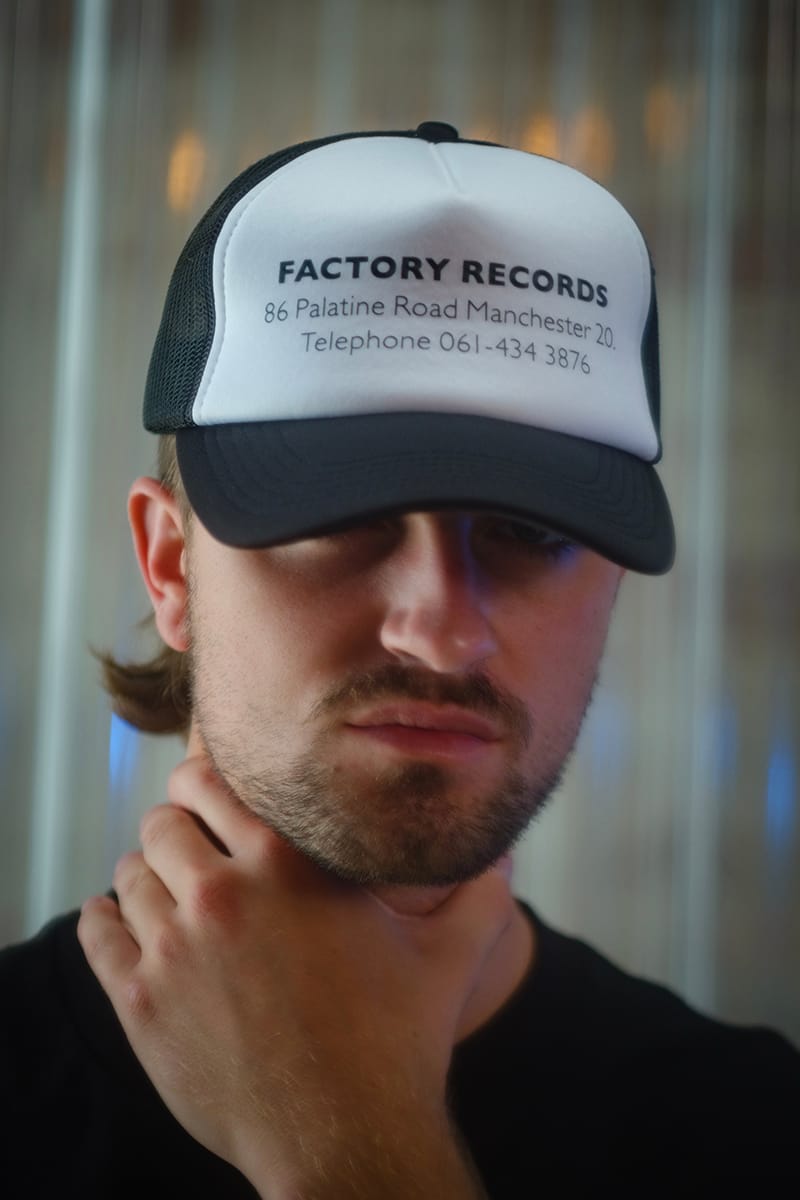 Pleasures34 of 42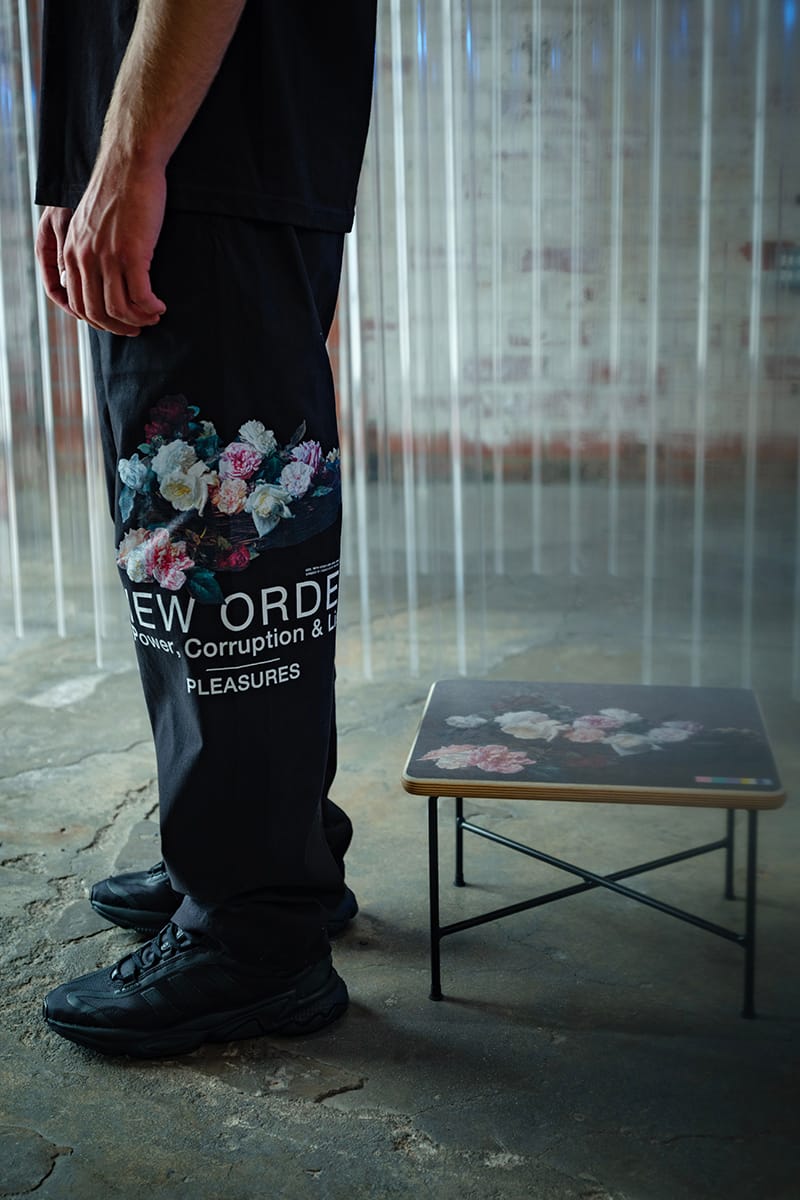 Pleasures35 of 42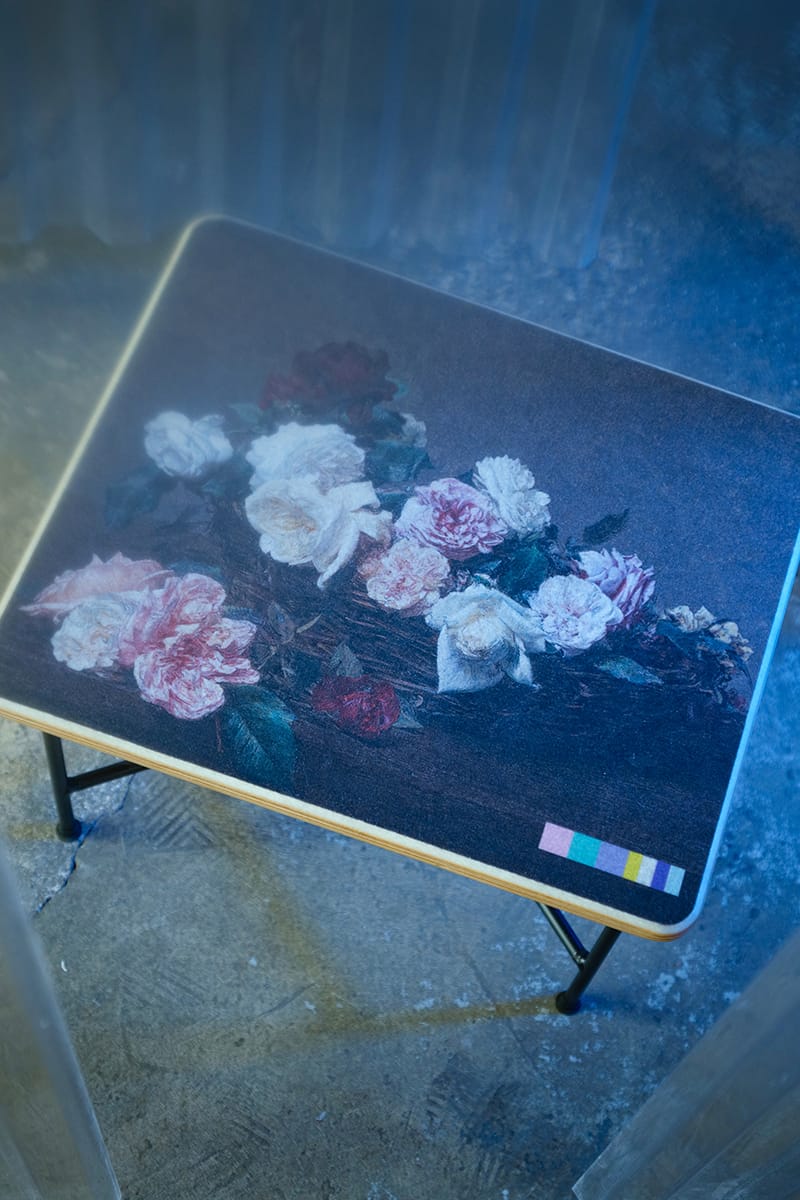 Pleasures36 of 42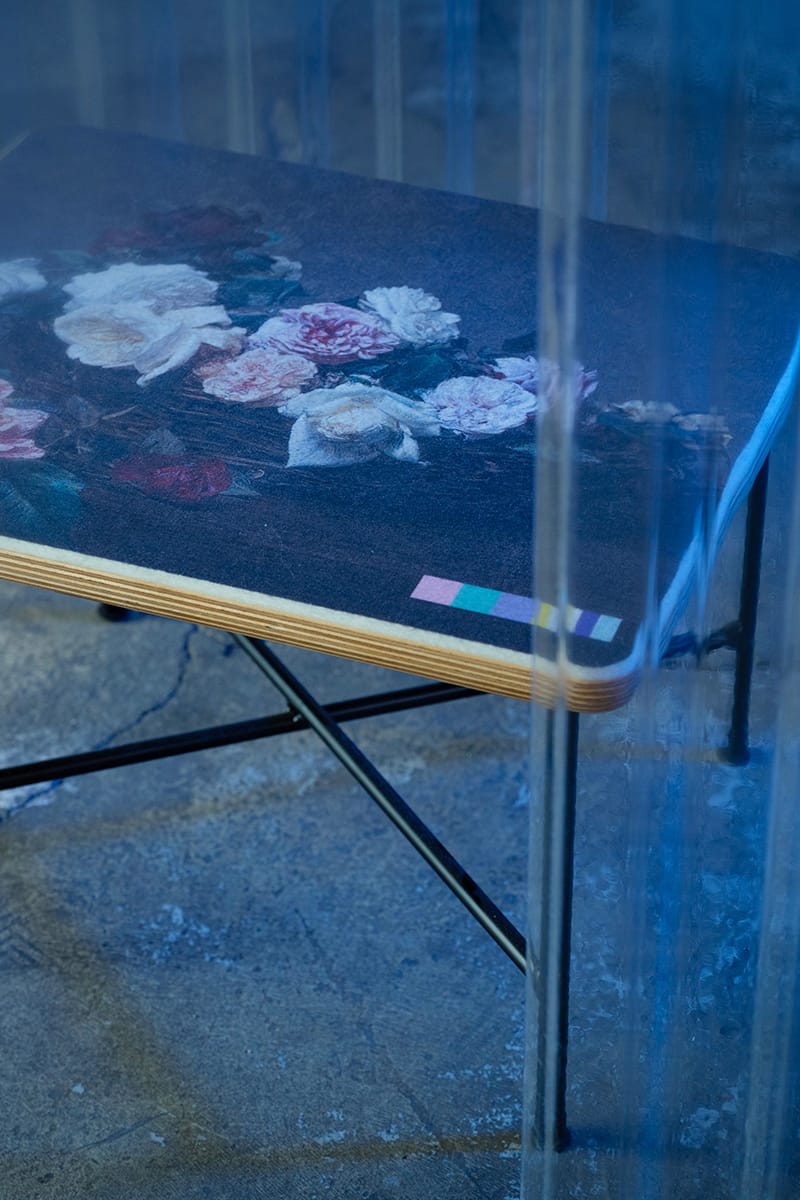 Pleasures37 of 42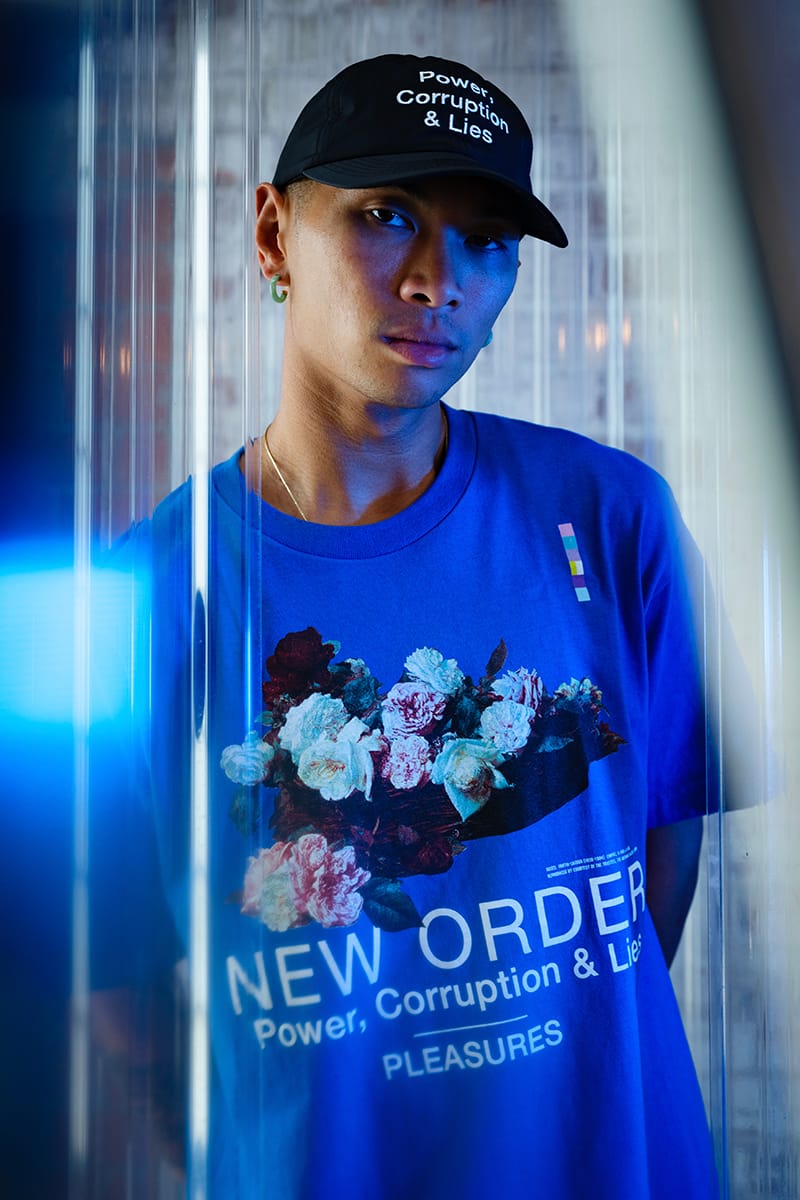 Pleasures38 of 42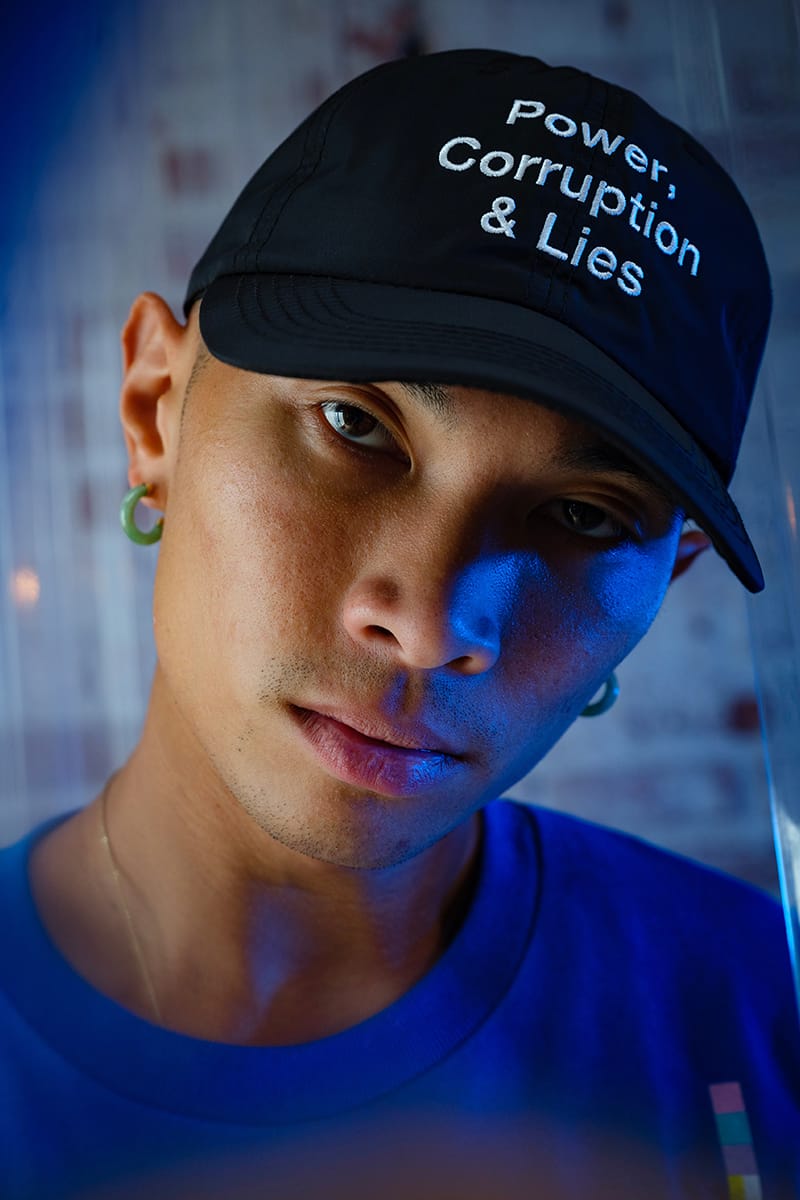 Pleasures39 of 42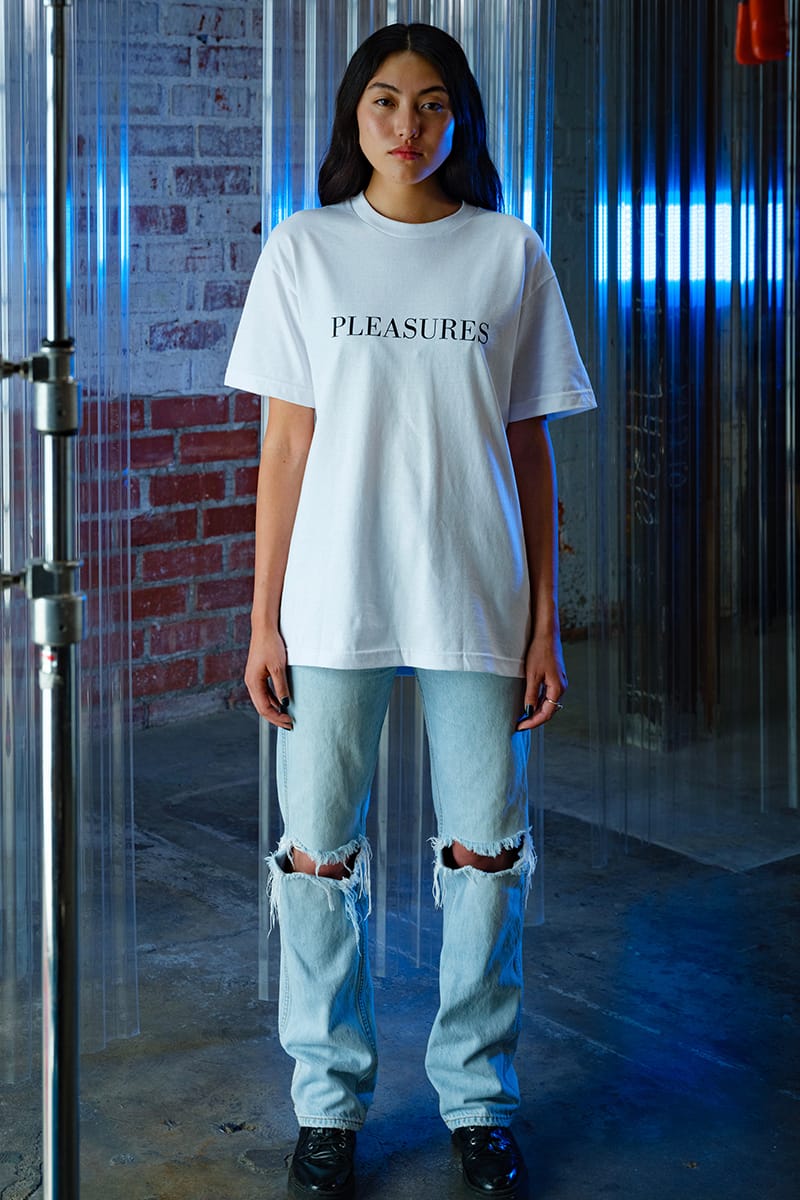 Pleasures40 of 42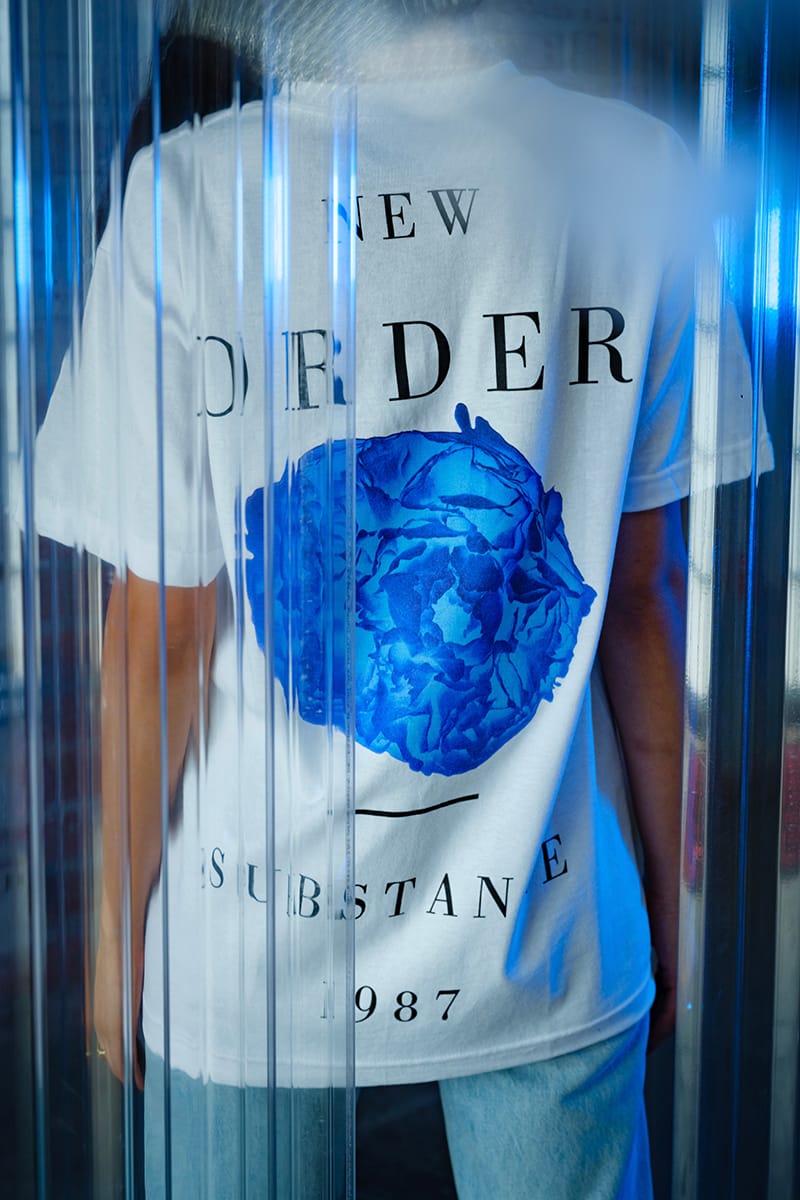 Pleasures41 of 42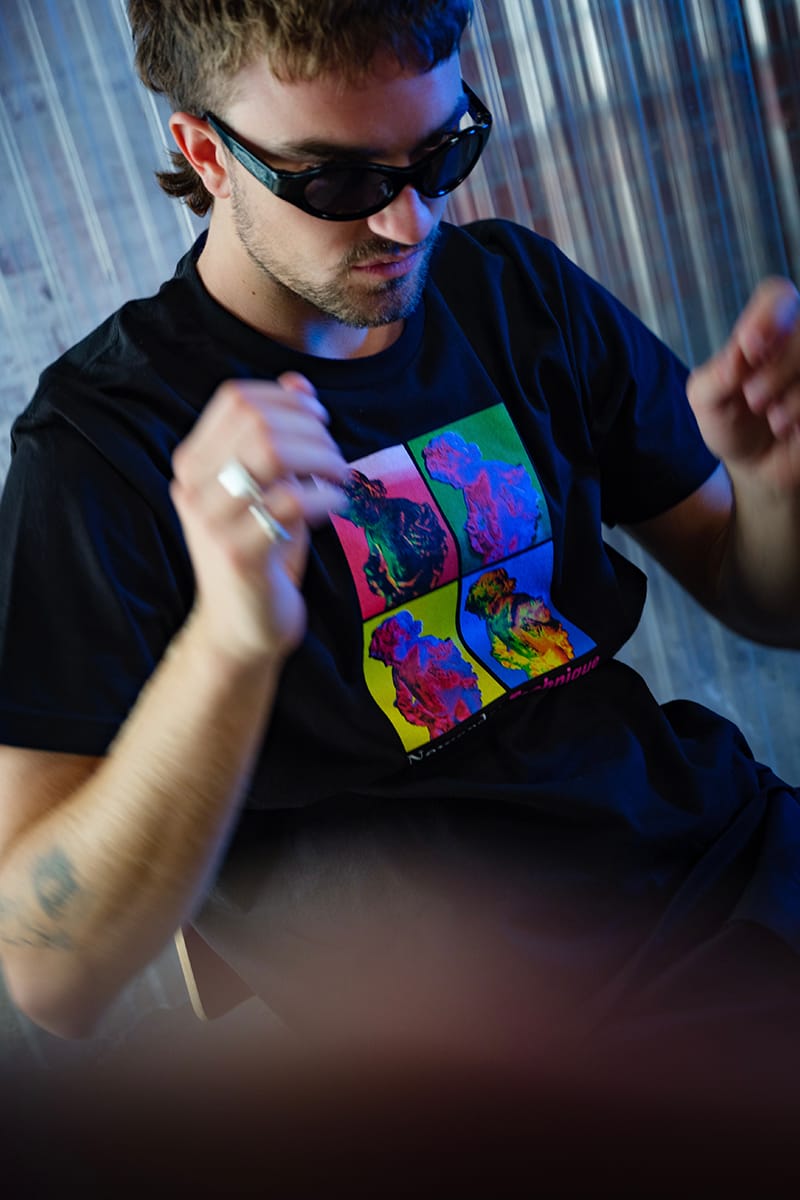 Pleasures42 of 42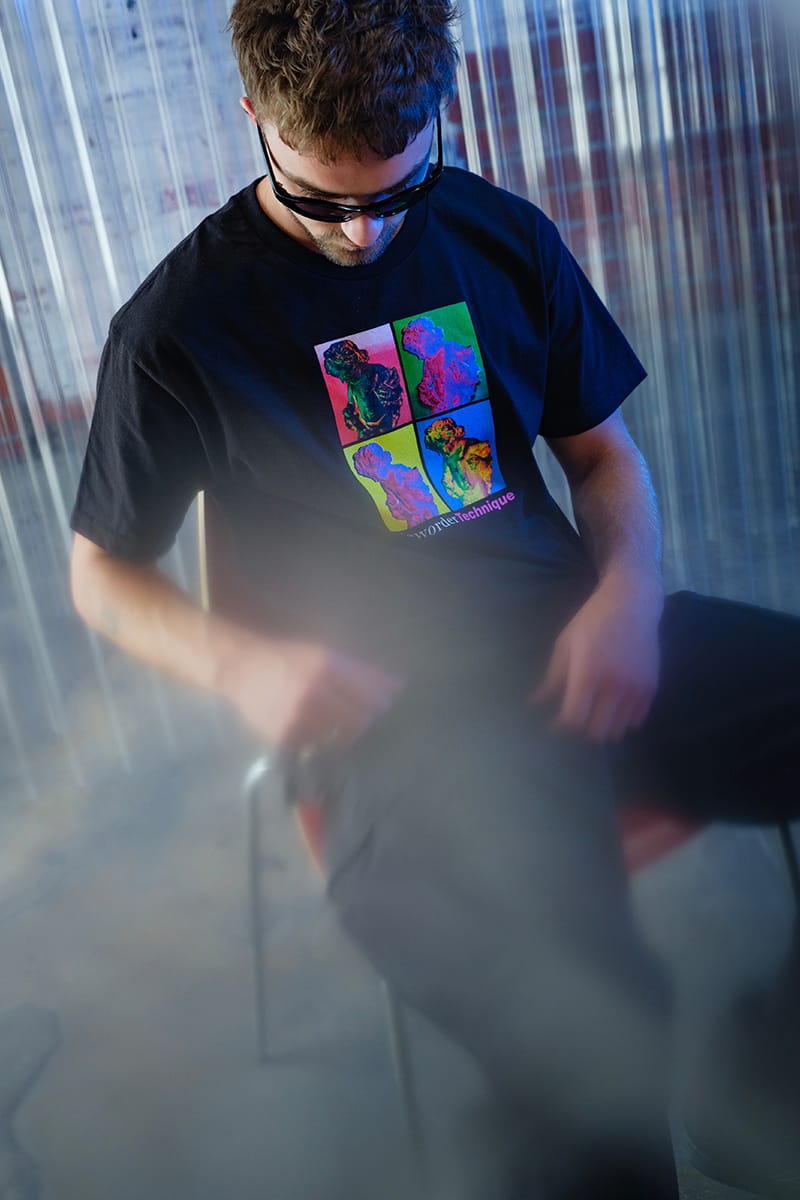 Pleasures
When: Now
Where: PLEASURES
Guerrilla-Group OSVI Season 03: "KONSTRUKT" Collection
1 of 72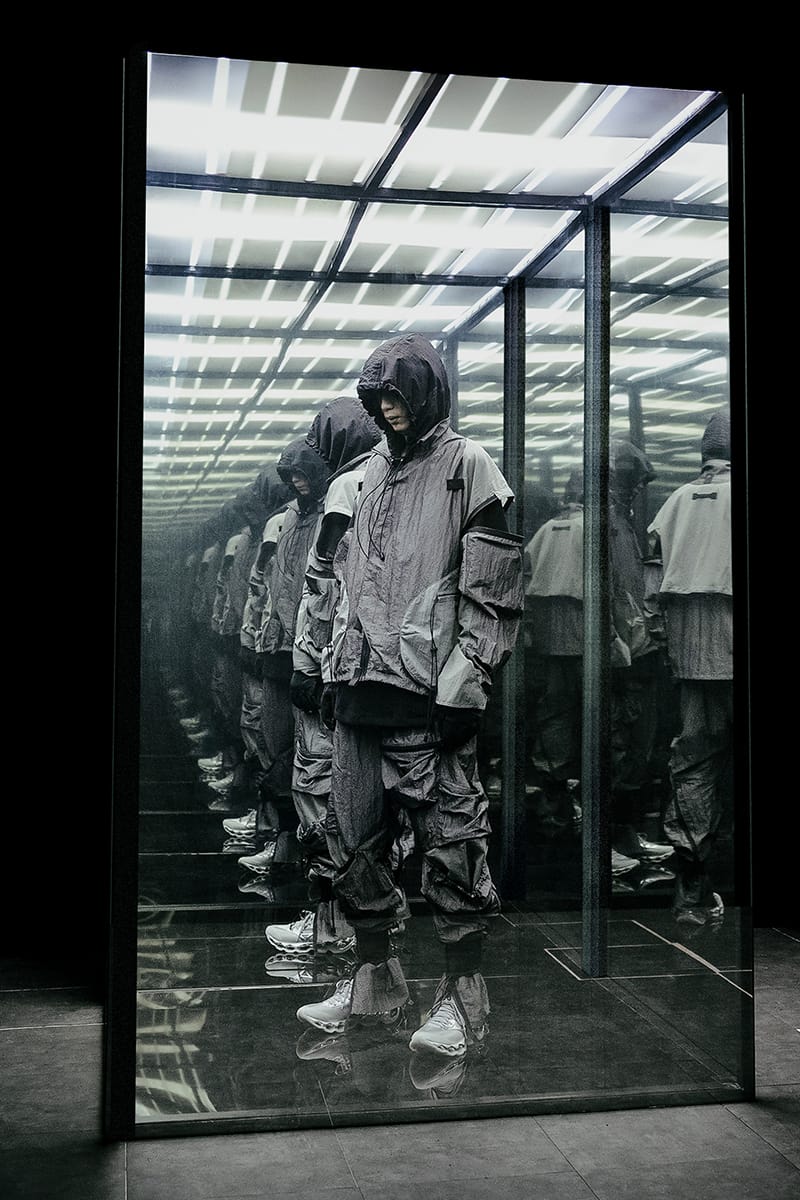 Guerrilla-Group2 of 72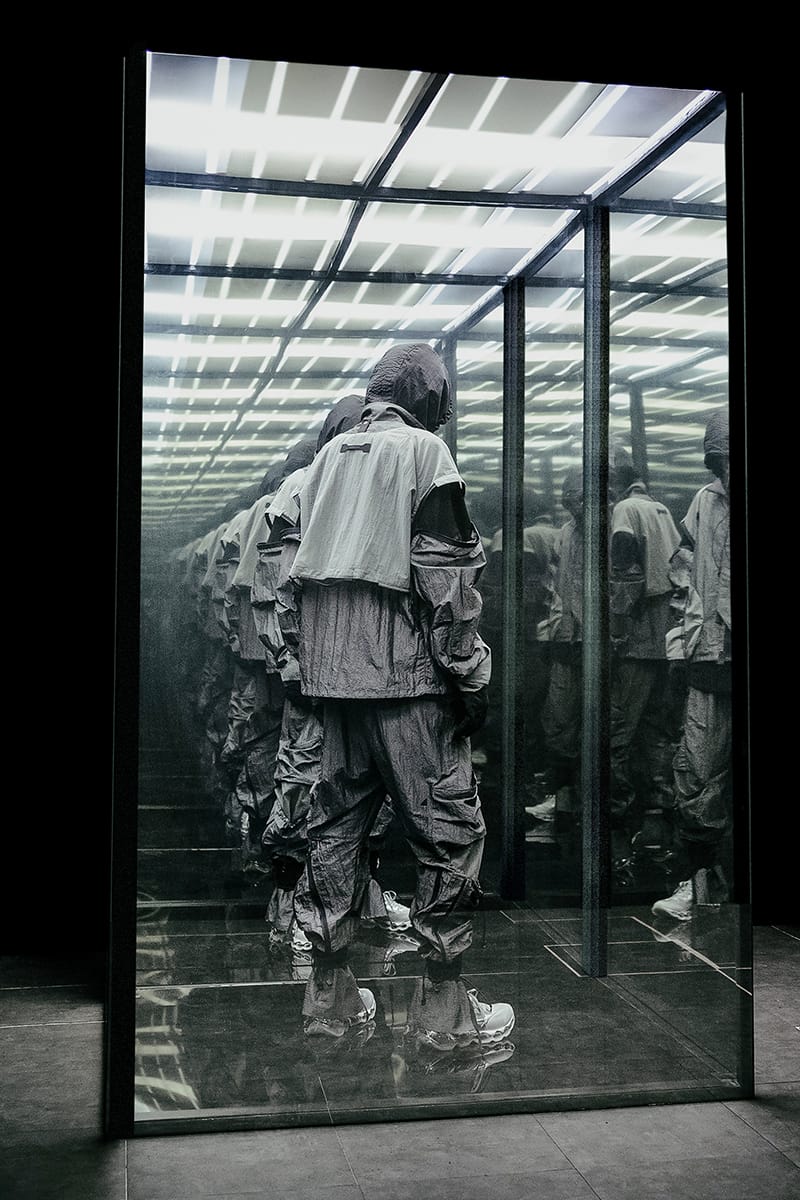 Guerrilla-Group3 of 72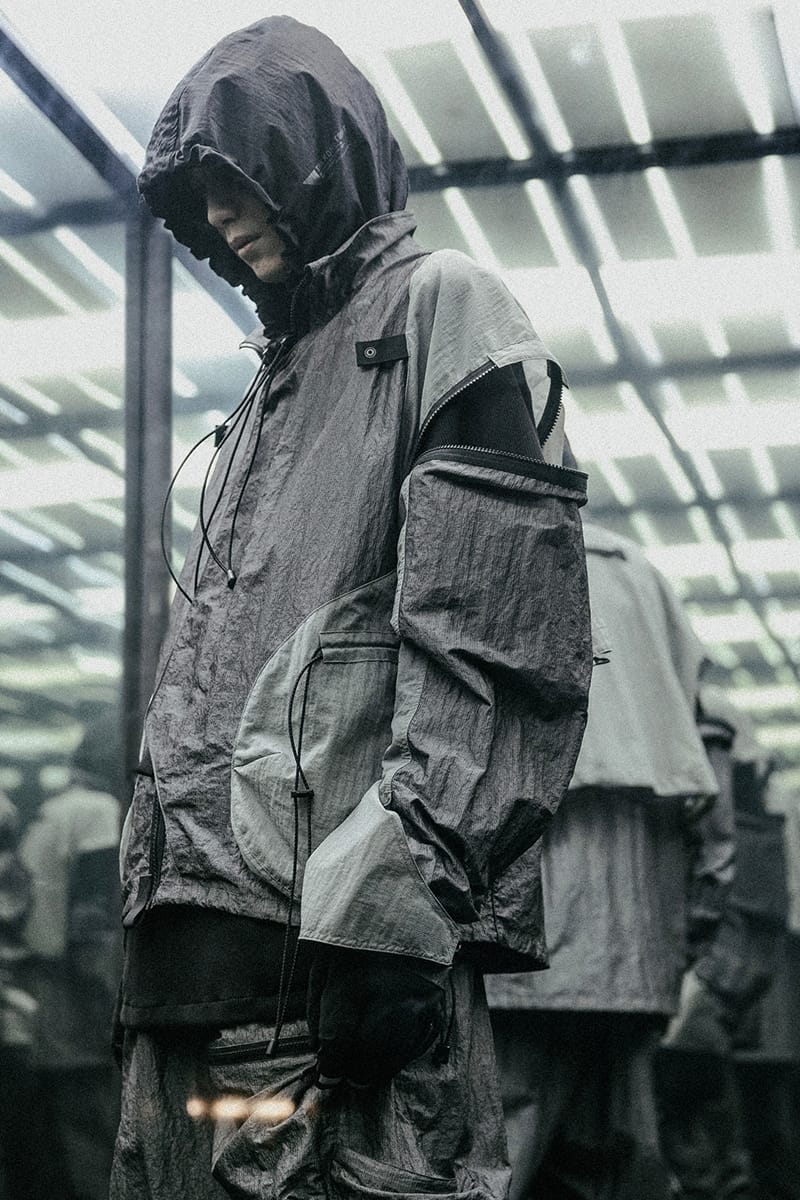 Guerrilla-Group4 of 72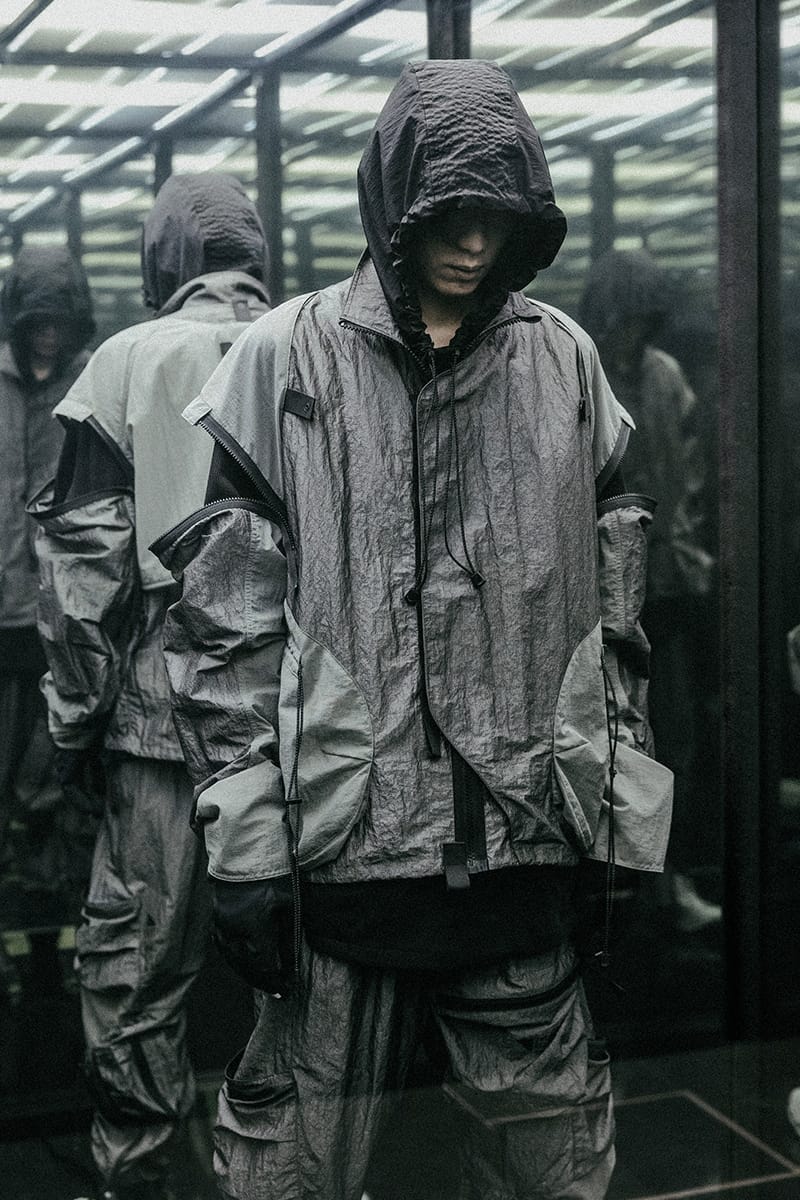 Guerrilla-Group5 of 72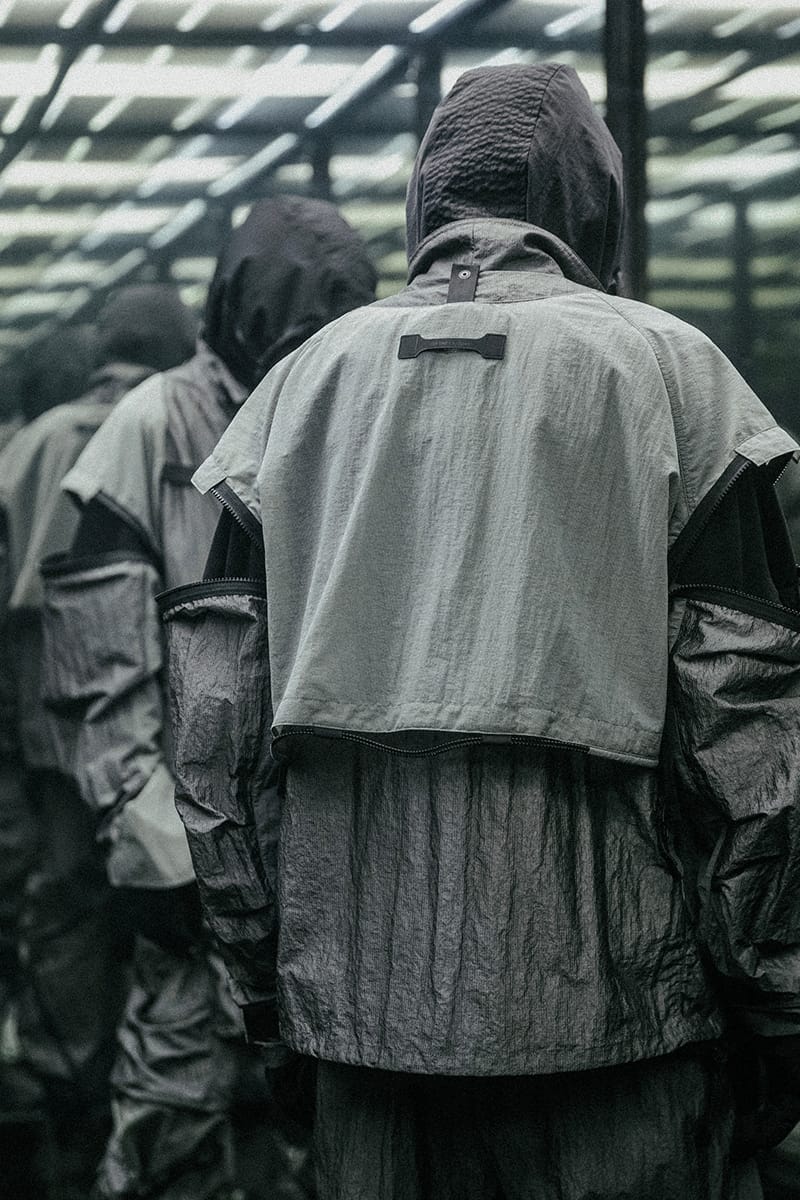 Guerrilla-Group6 of 72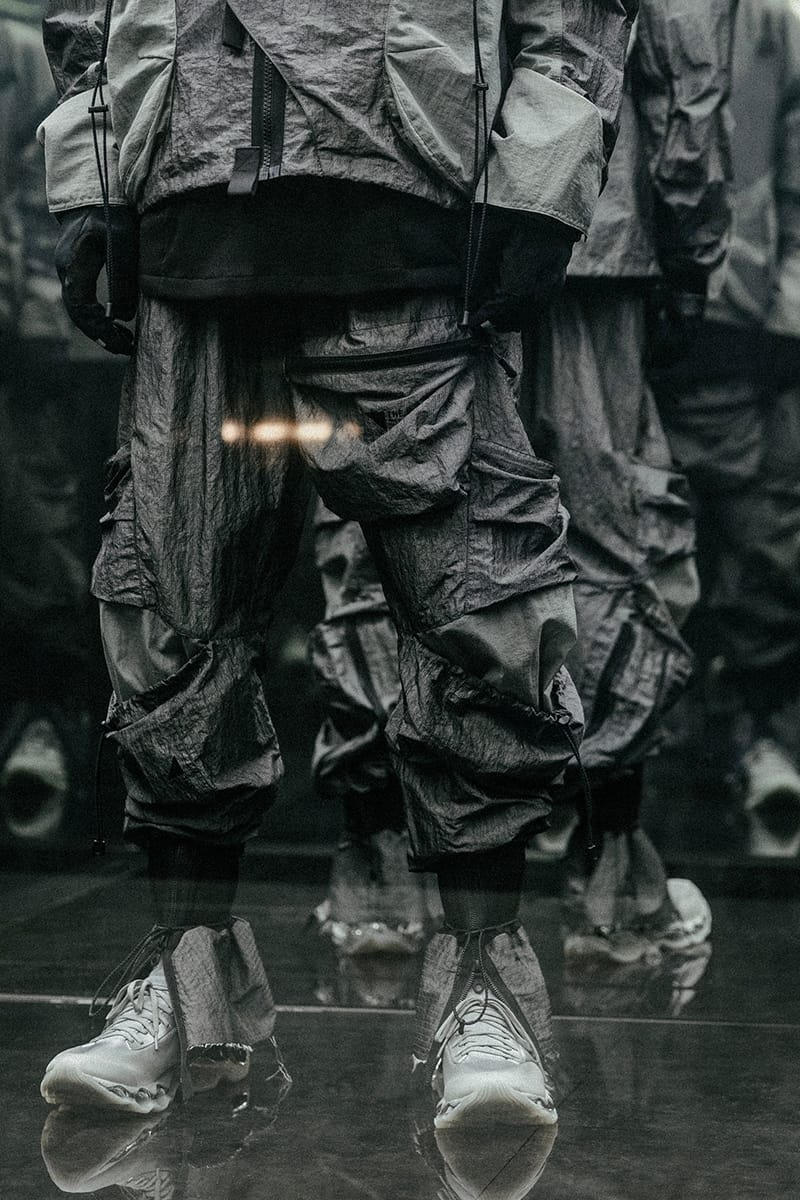 Guerrilla-Group7 of 72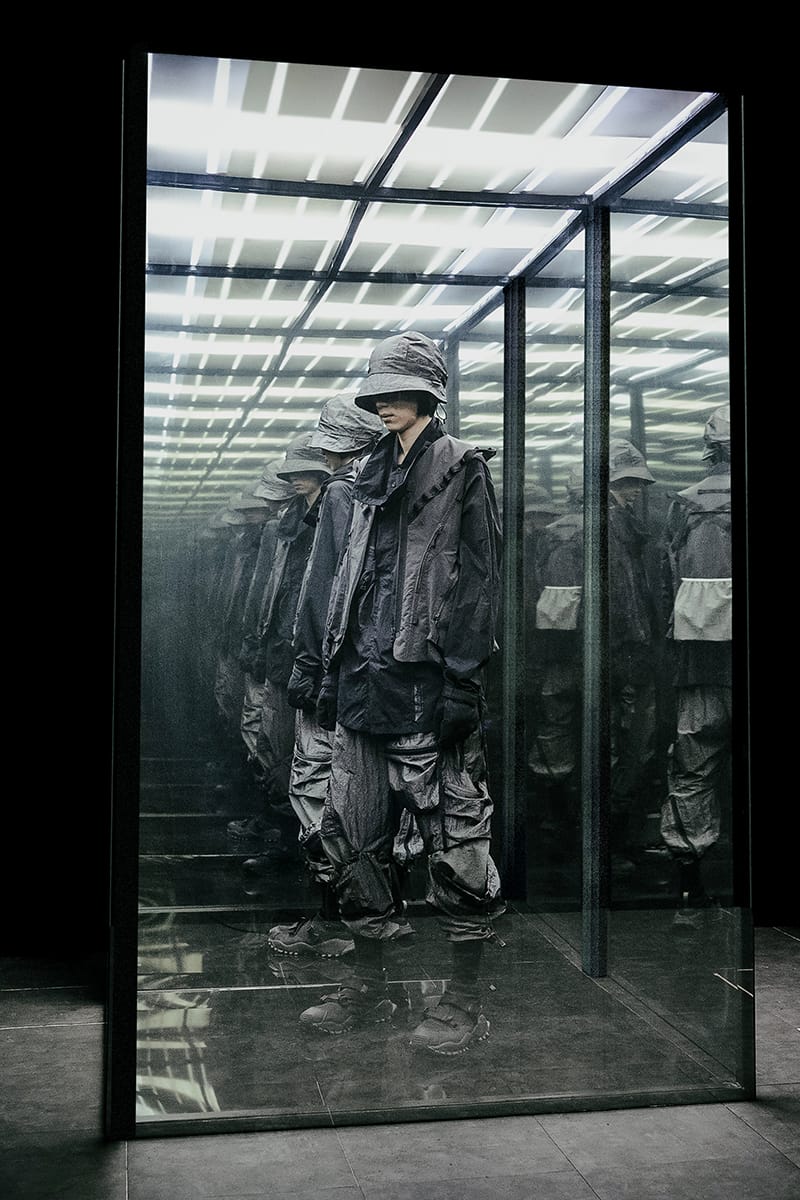 Guerrilla-Group8 of 72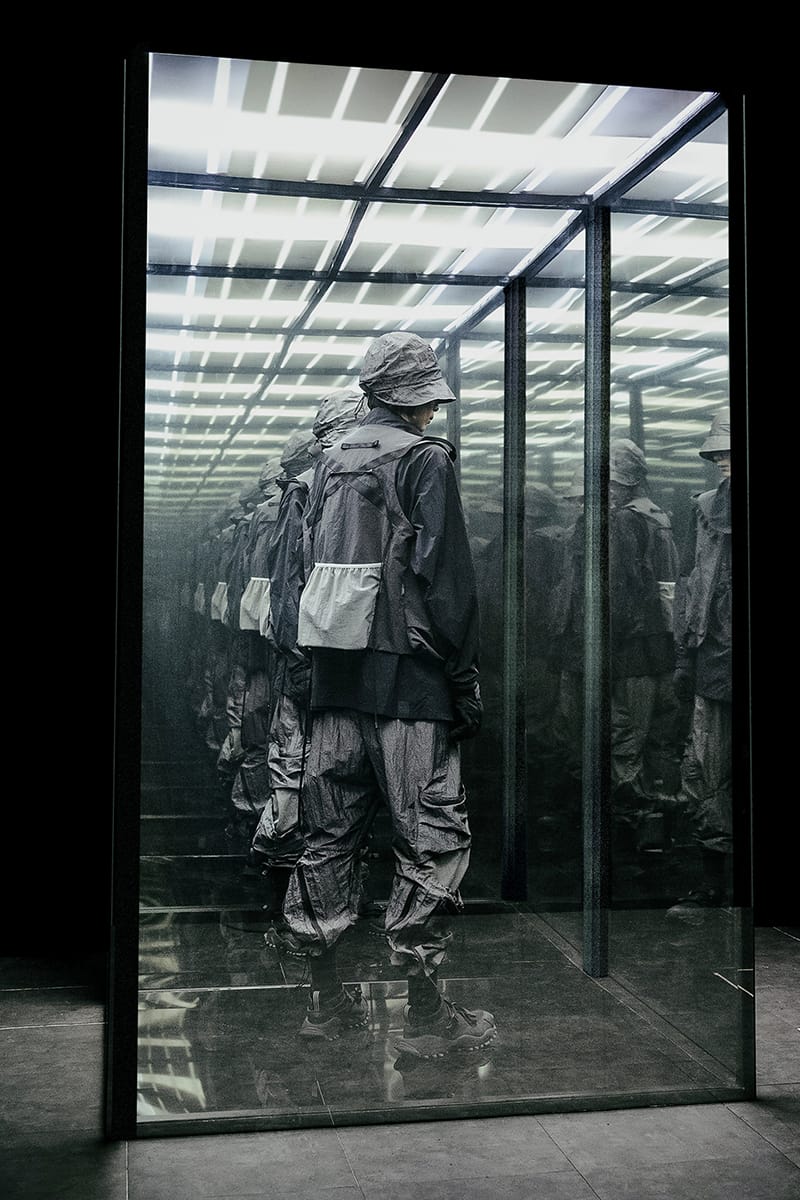 Guerrilla-Group9 of 72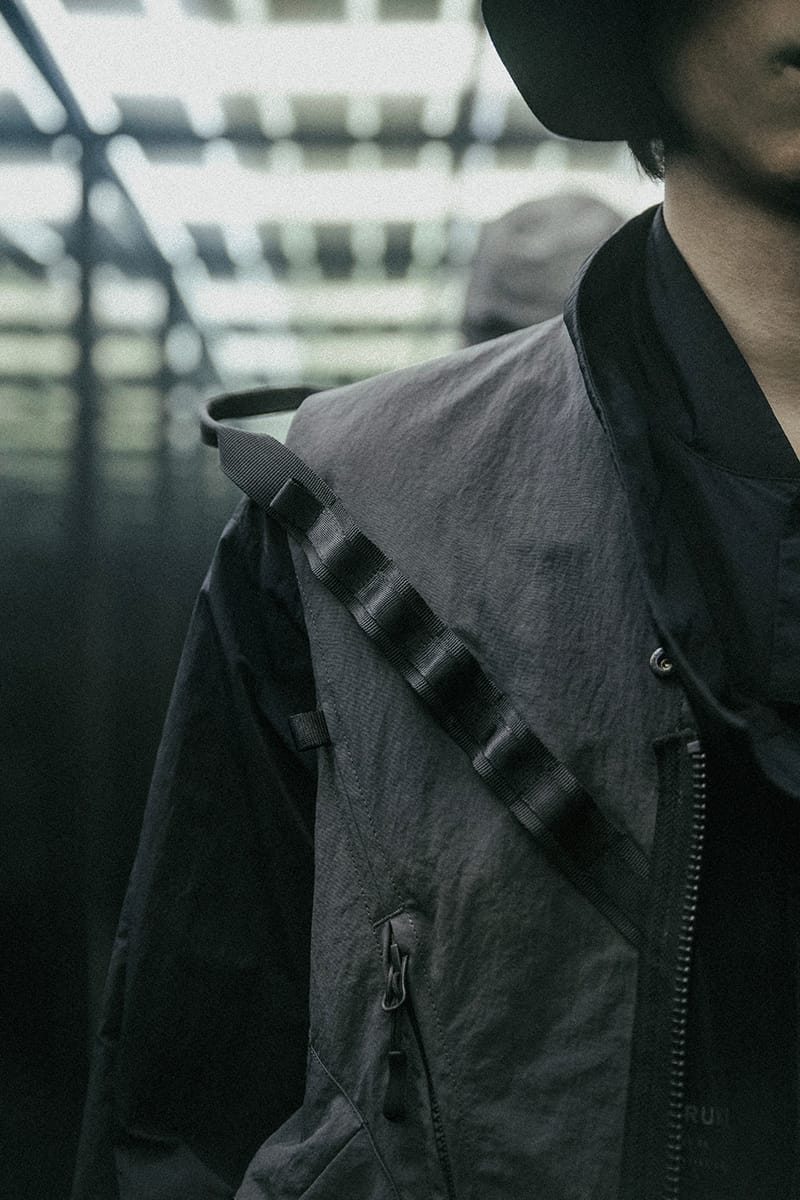 Guerrilla-Group10 of 72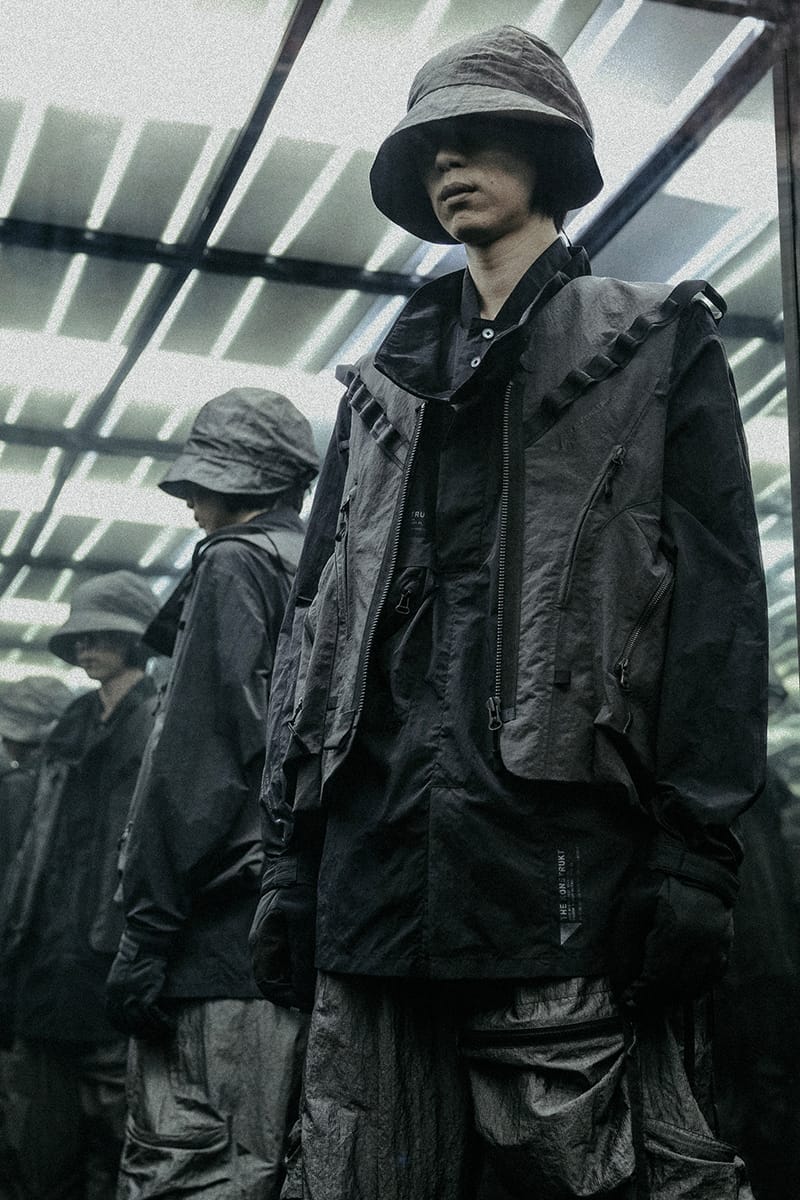 Guerrilla-Group11 of 72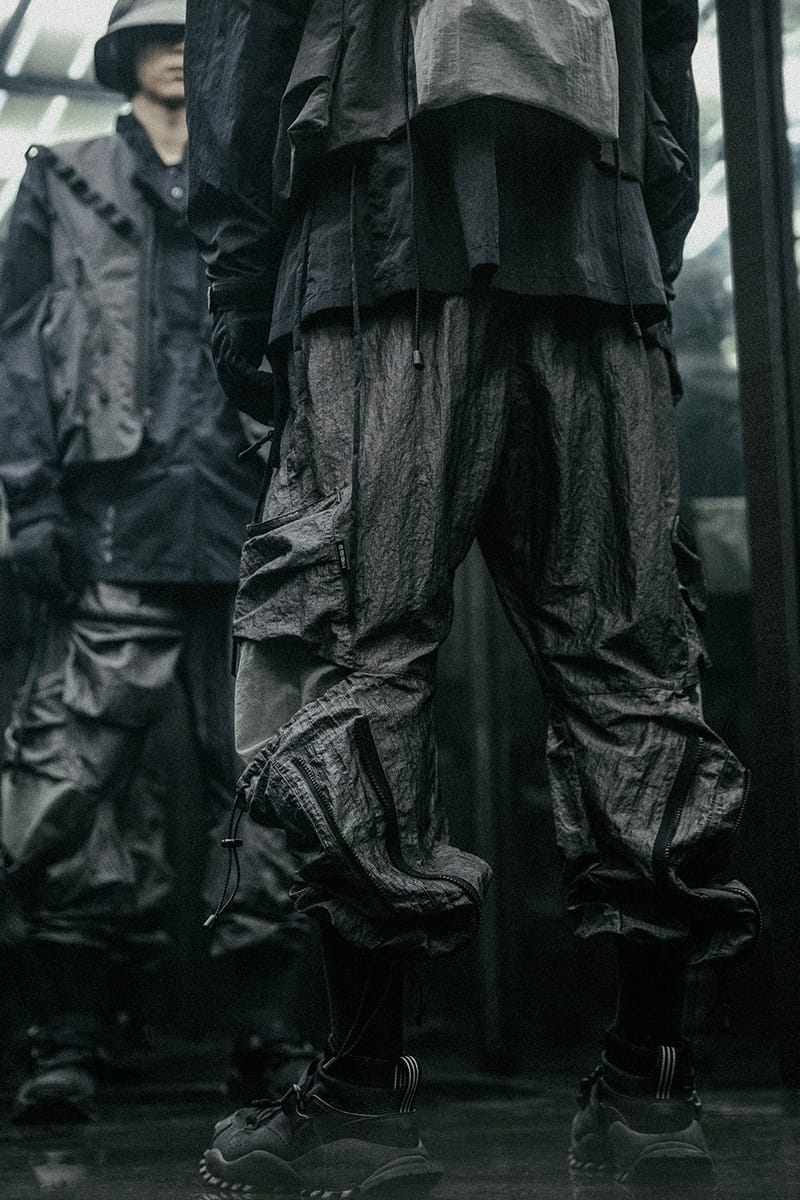 Guerrilla-Group12 of 72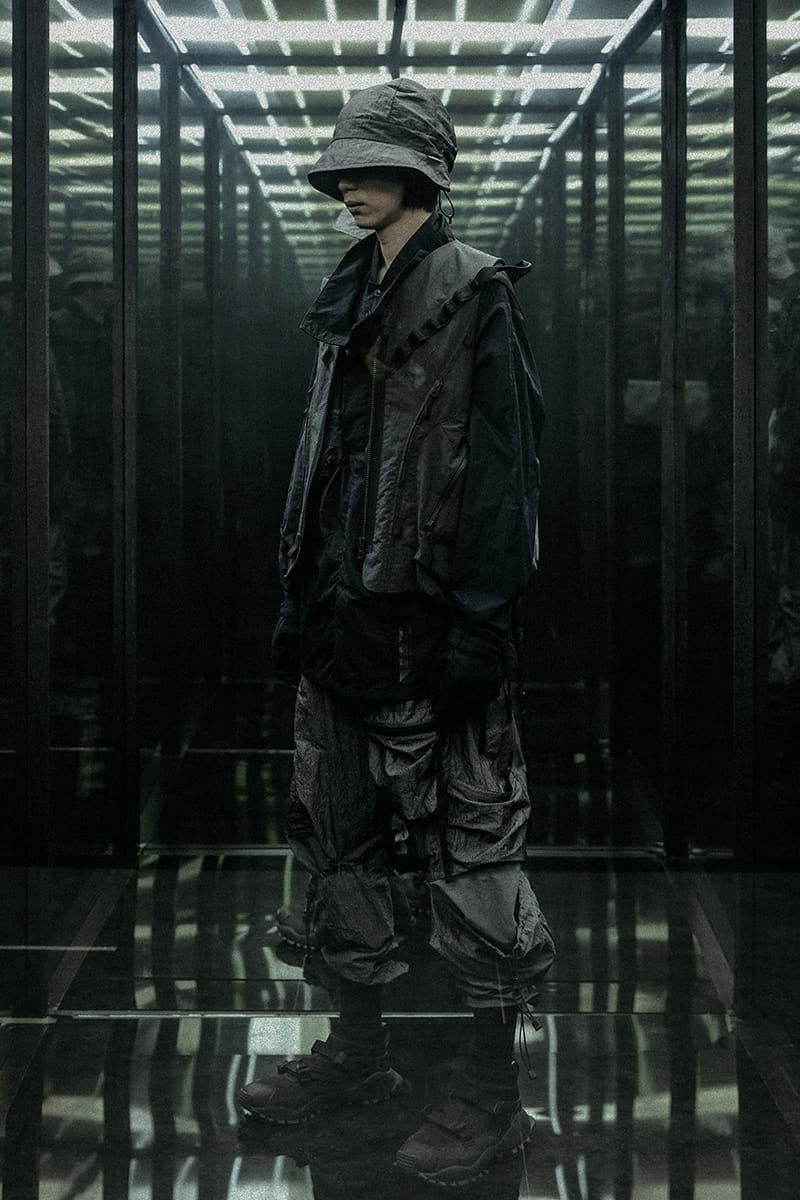 Guerrilla-Group13 of 72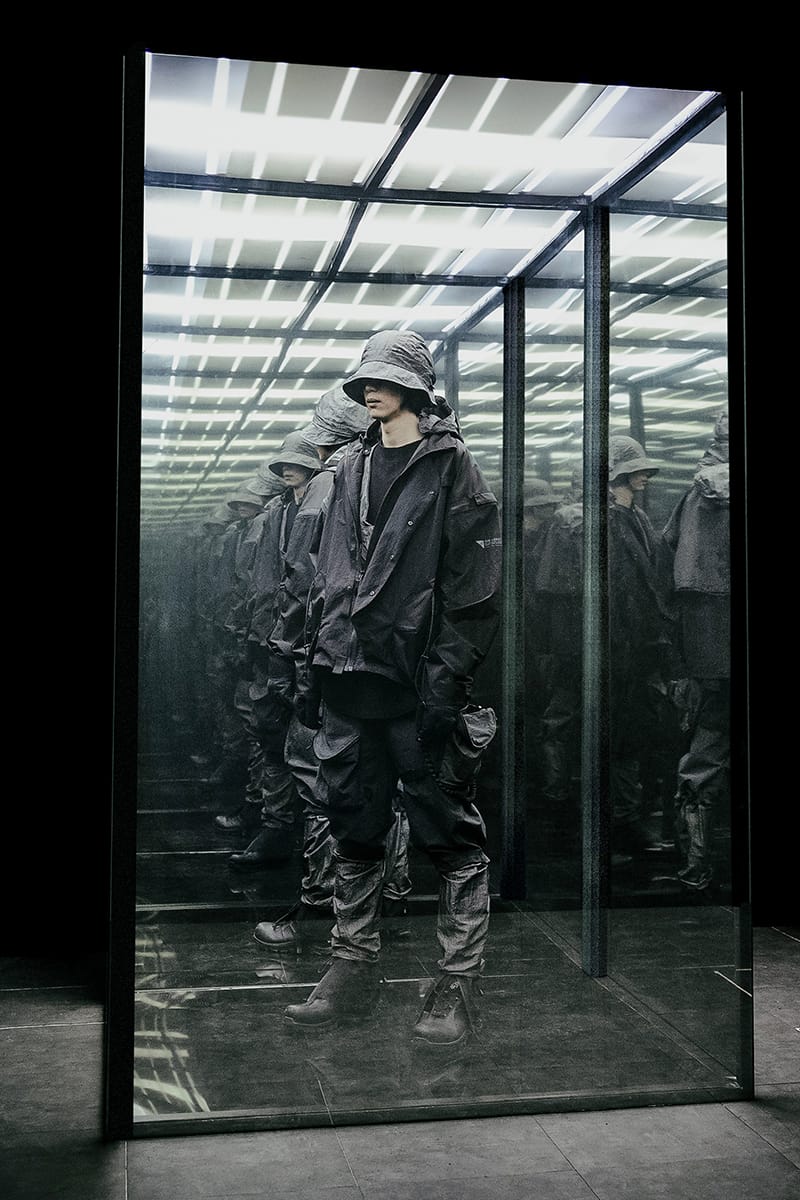 Guerrilla-Group14 of 72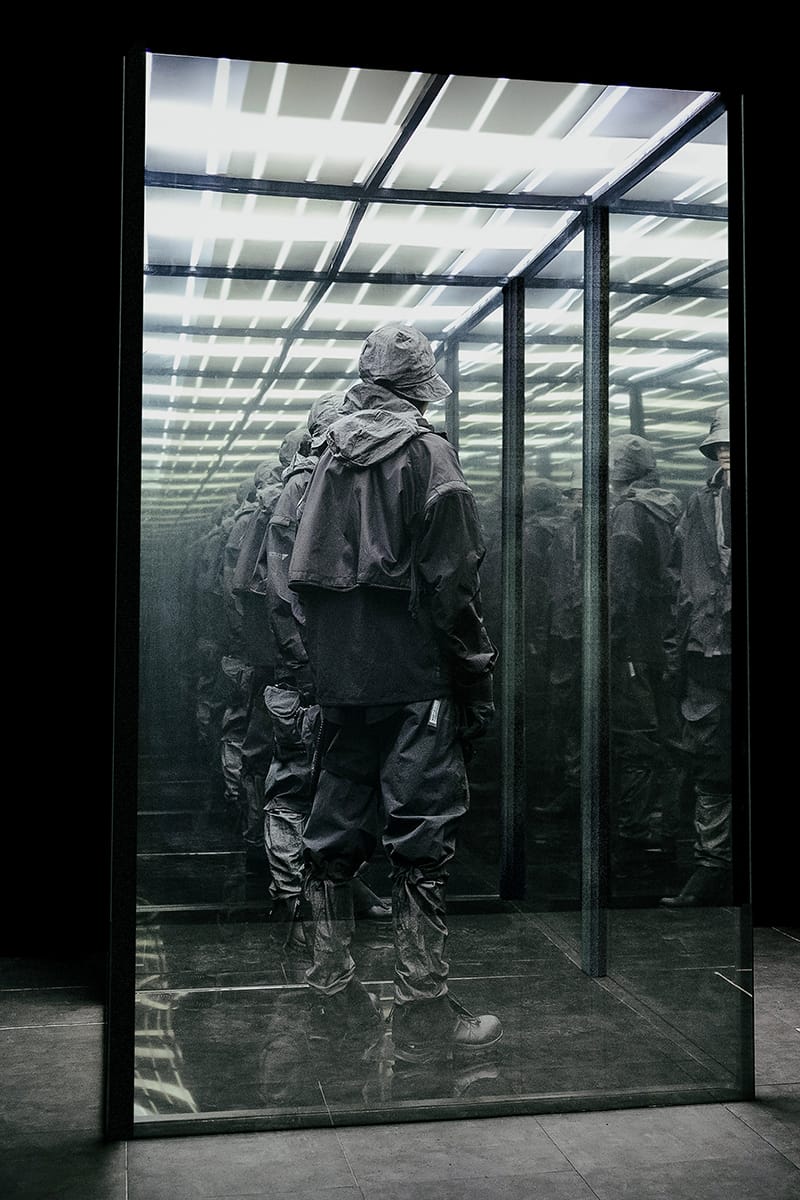 Guerrilla-Group15 of 72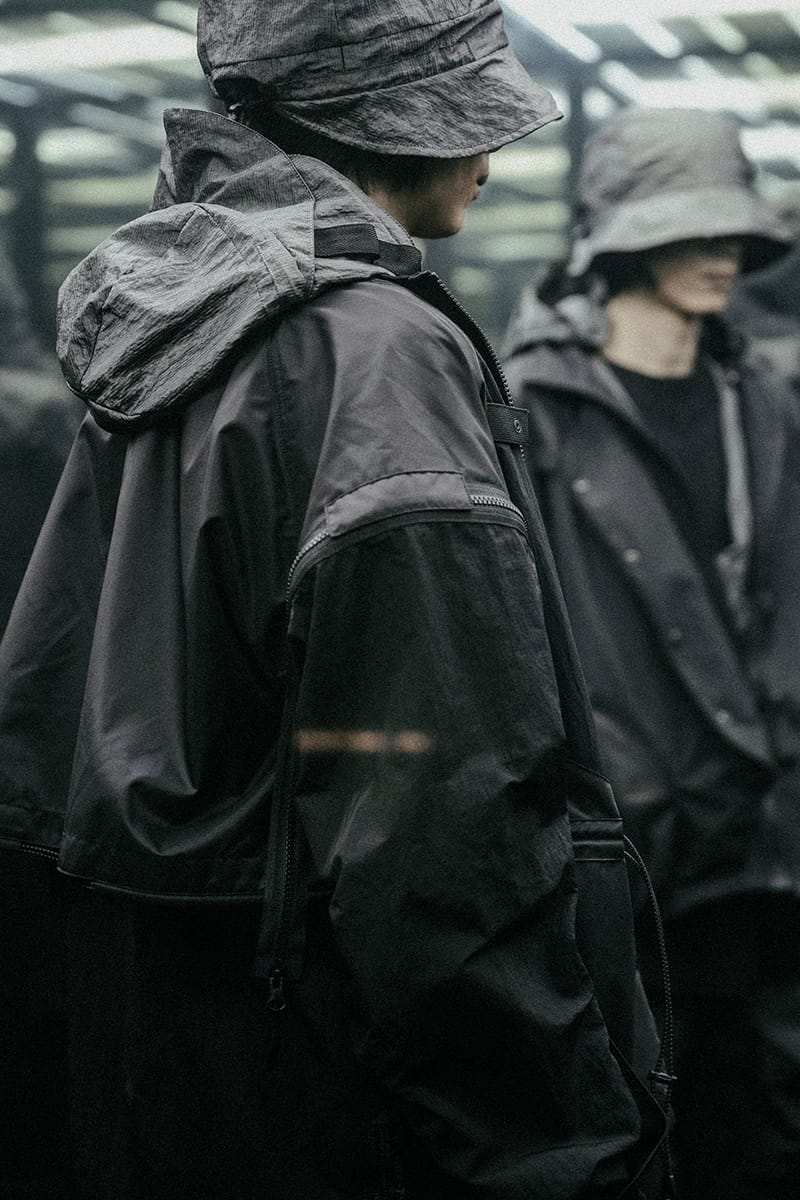 Guerrilla-Group16 of 72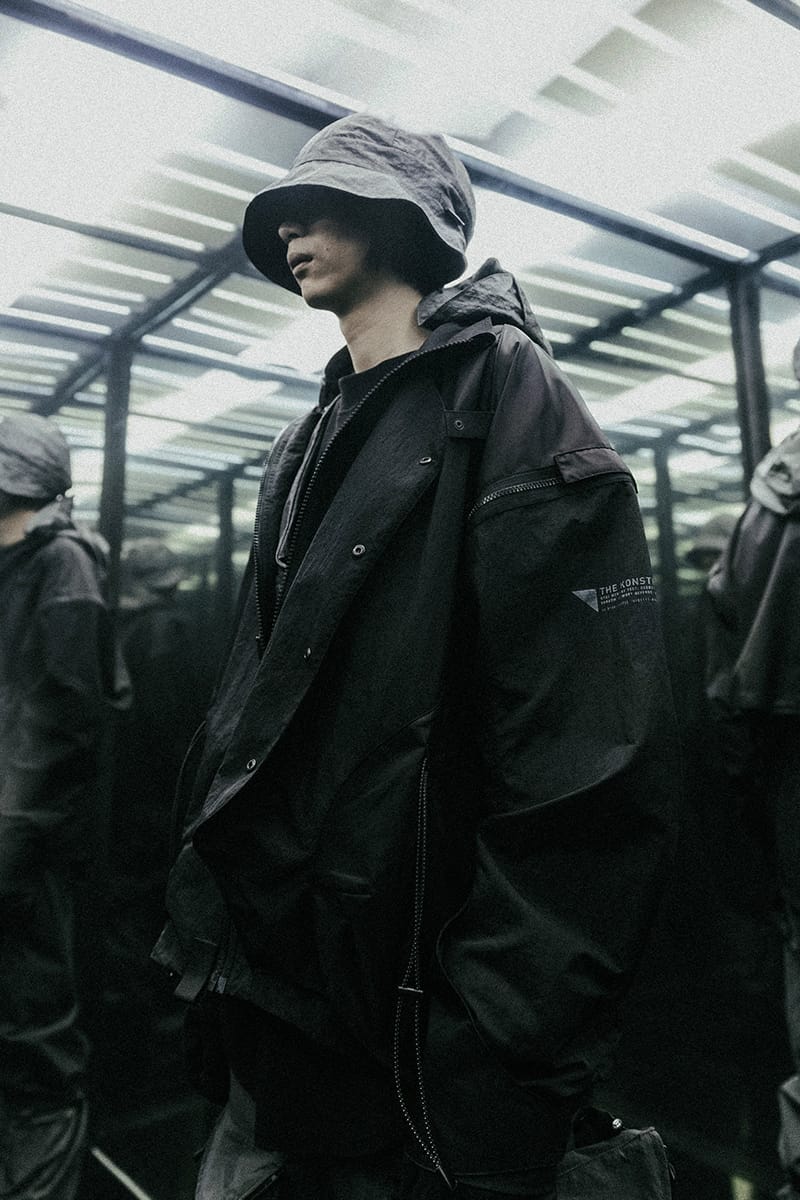 Guerrilla-Group17 of 72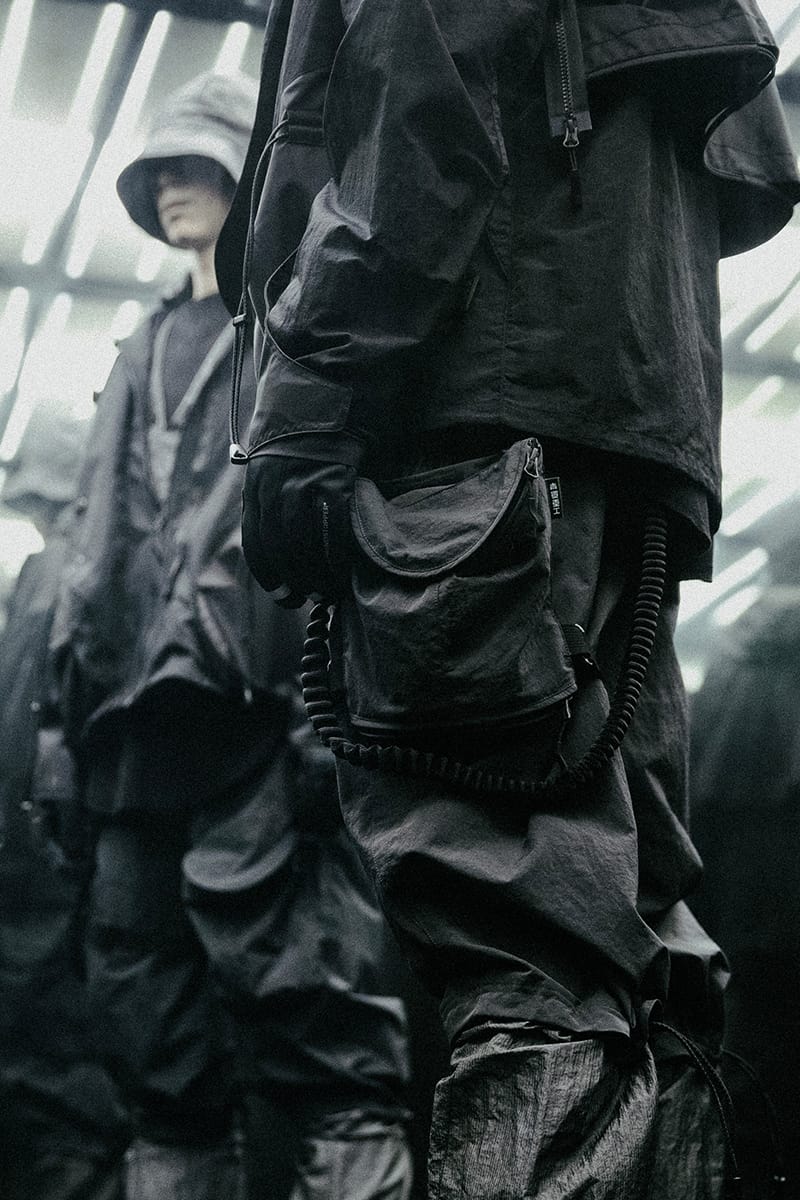 Guerrilla-Group18 of 72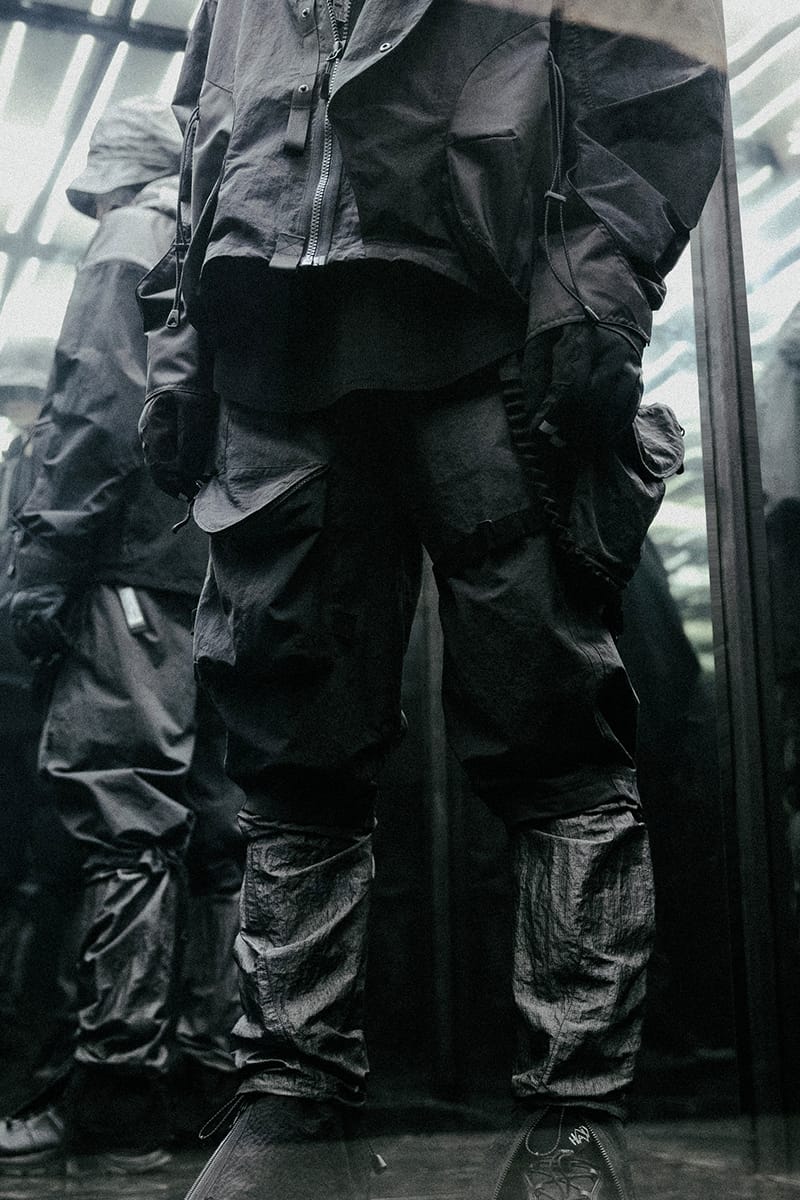 Guerrilla-Group19 of 72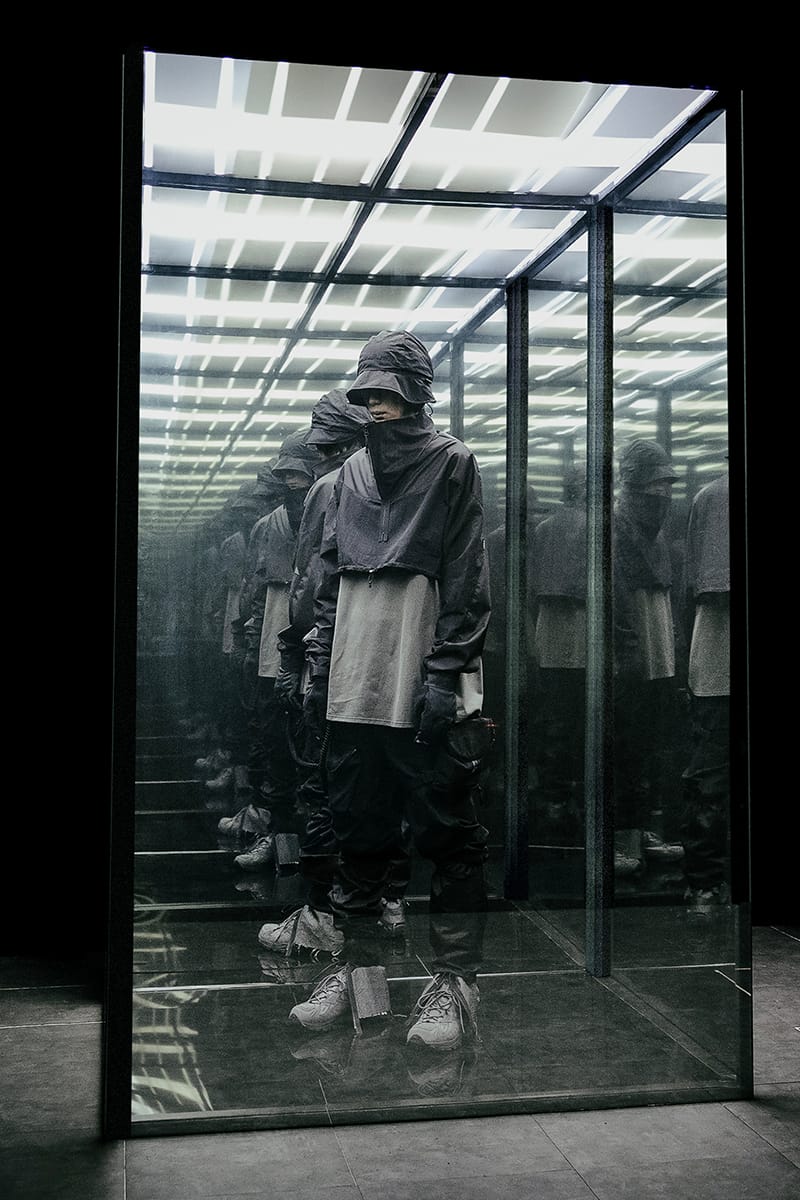 Guerrilla-Group20 of 72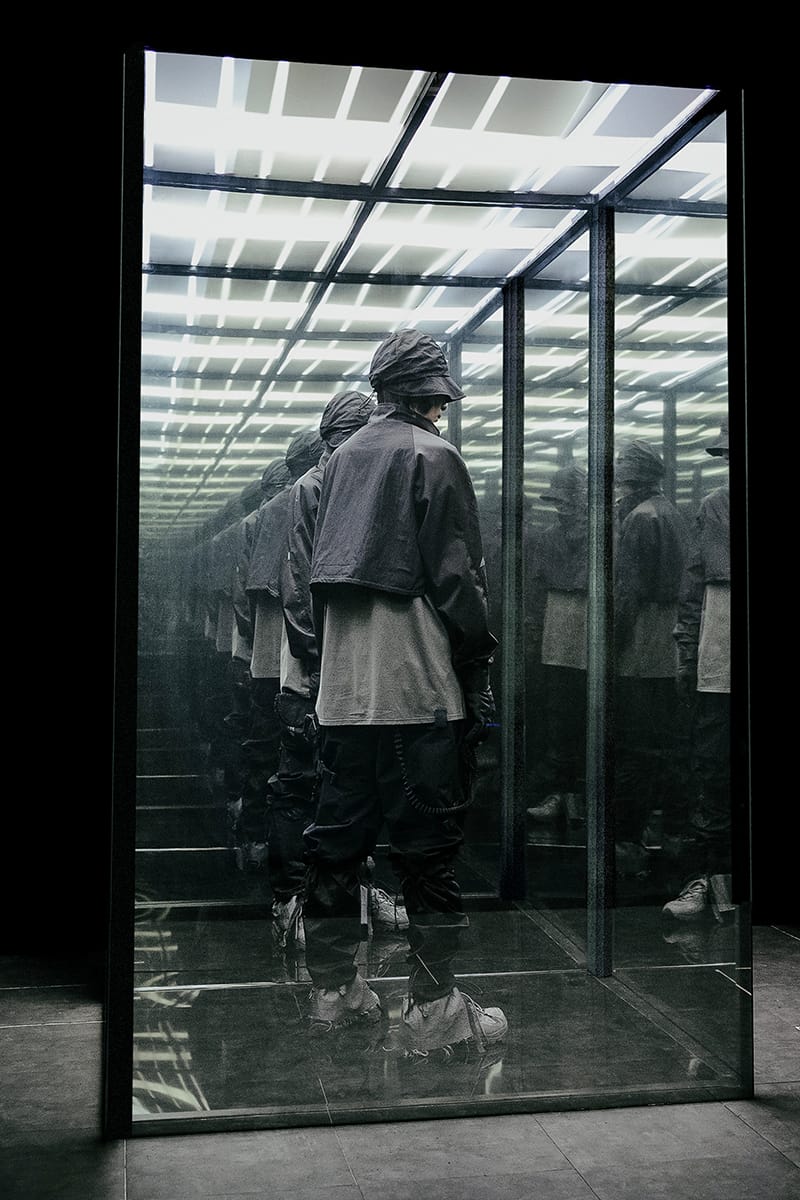 Guerrilla-Group21 of 72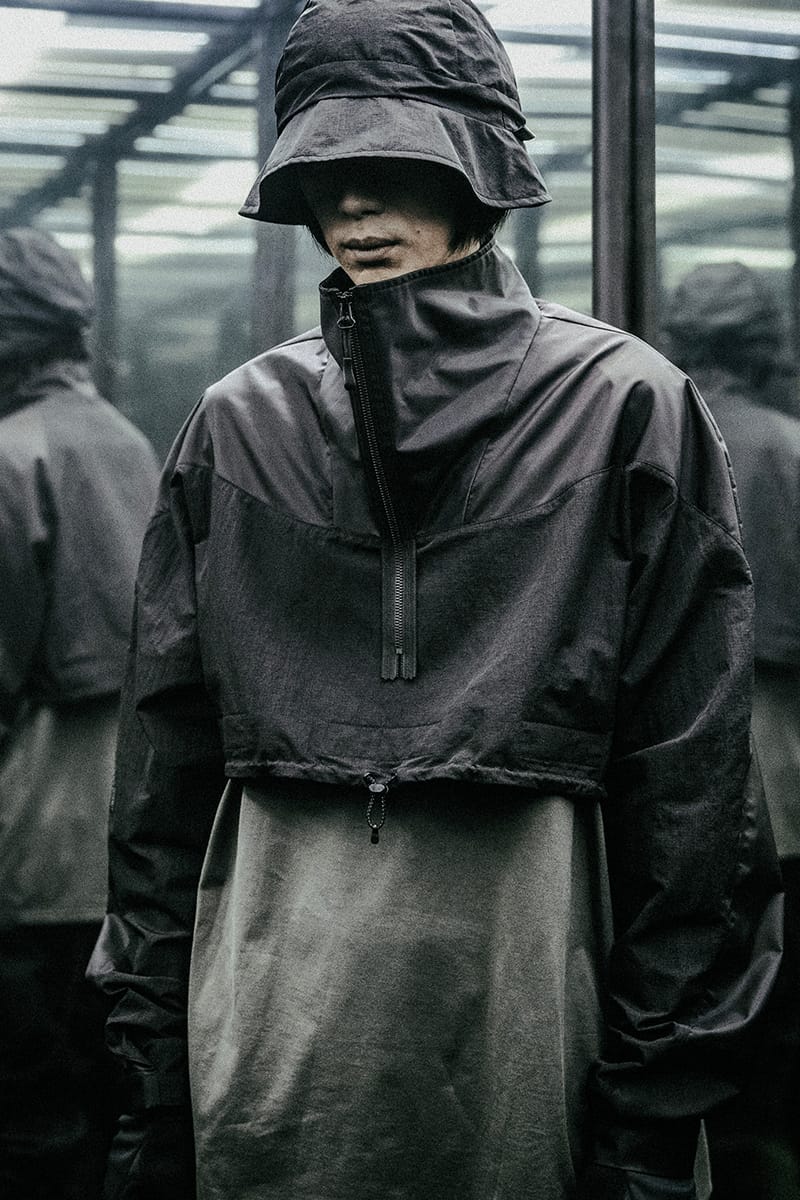 Guerrilla-Group22 of 72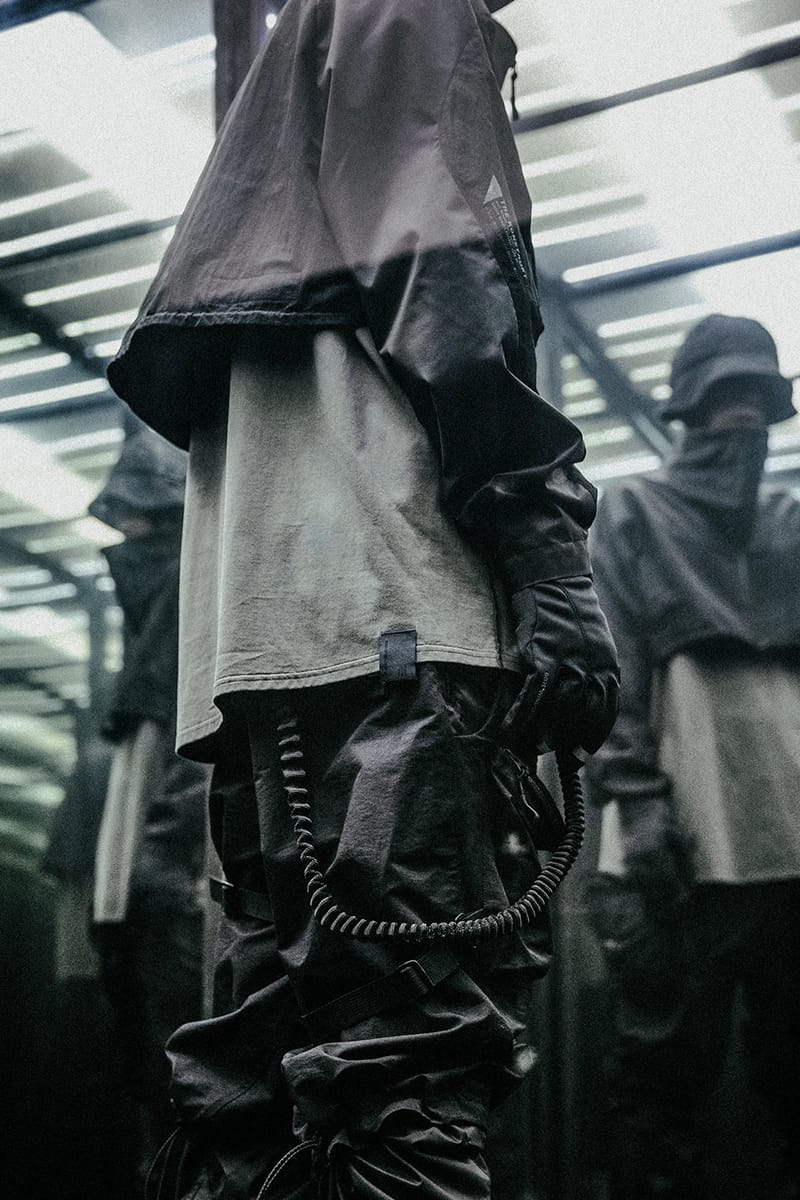 Guerrilla-Group23 of 72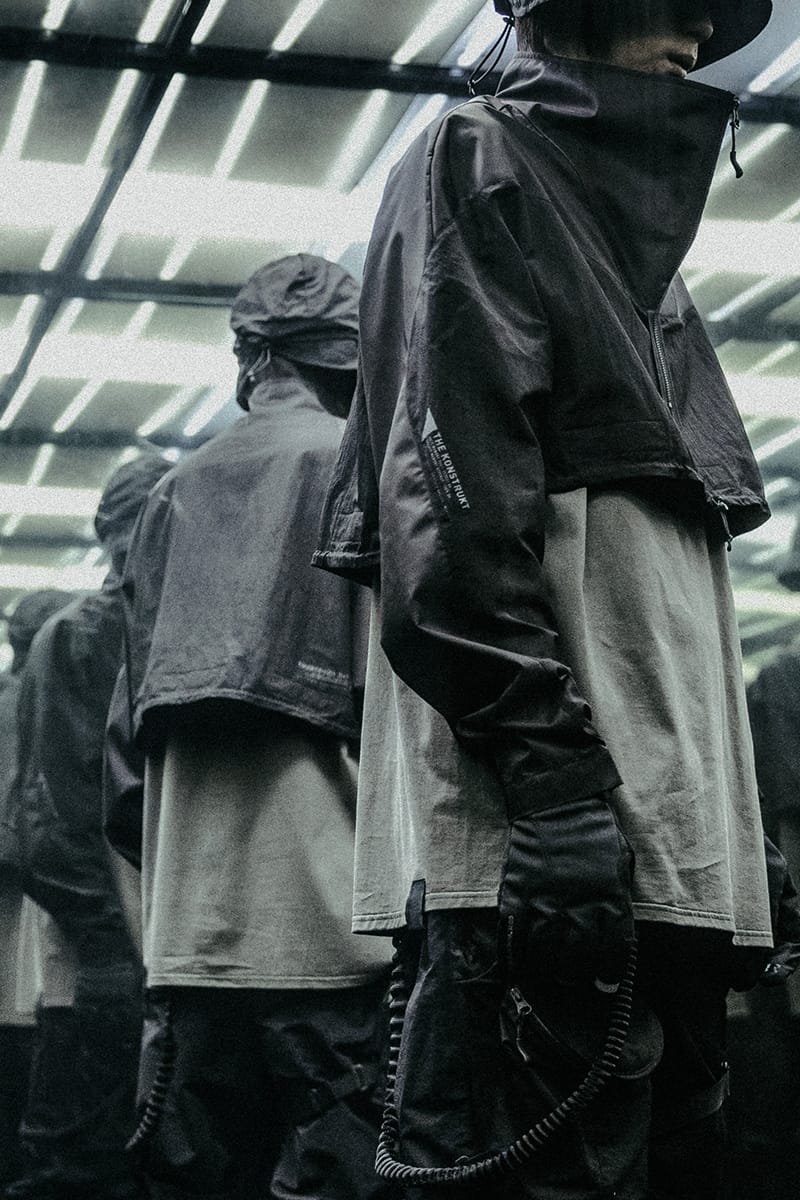 Guerrilla-Group24 of 72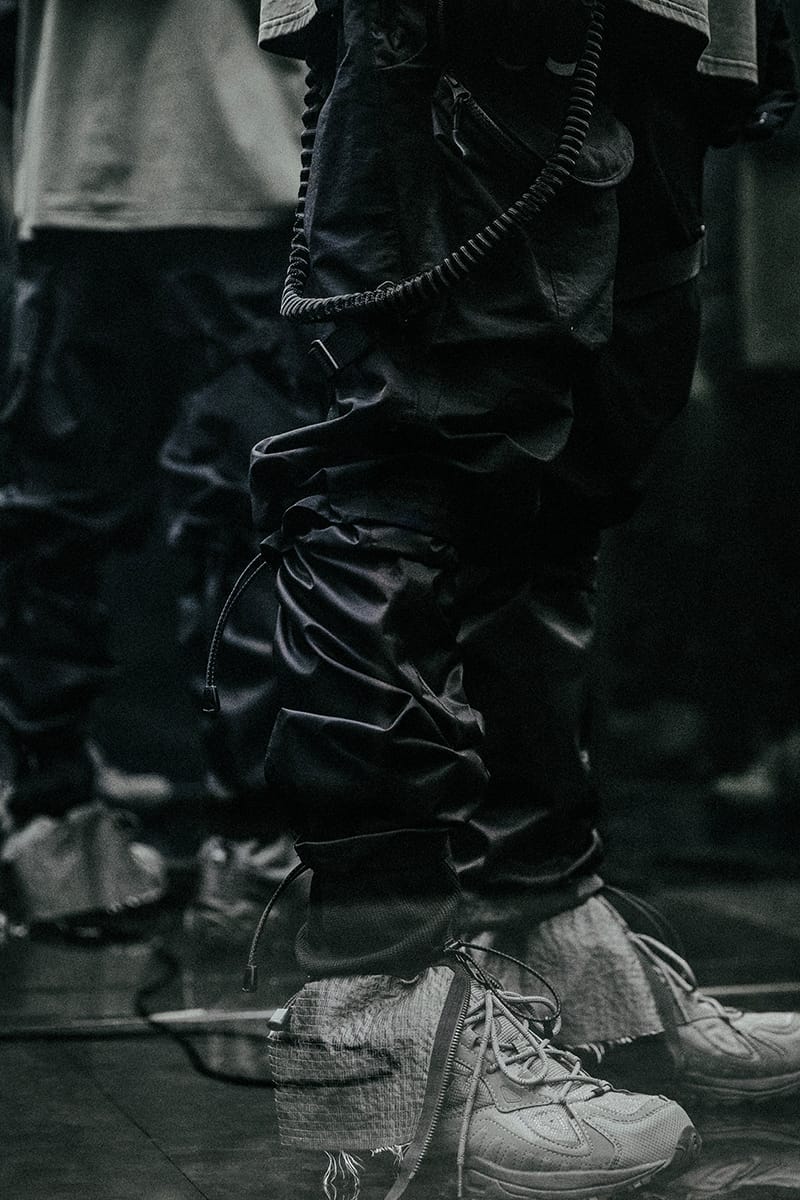 Guerrilla-Group25 of 72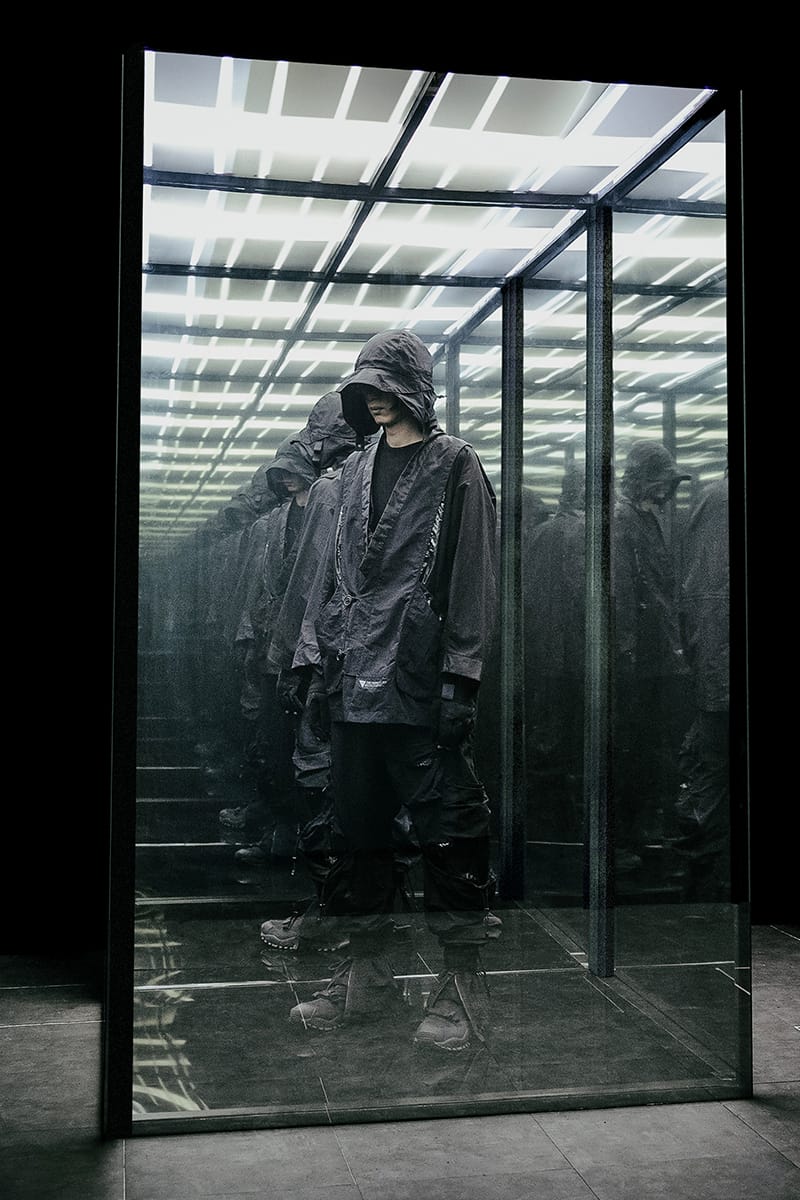 Guerrilla-Group26 of 72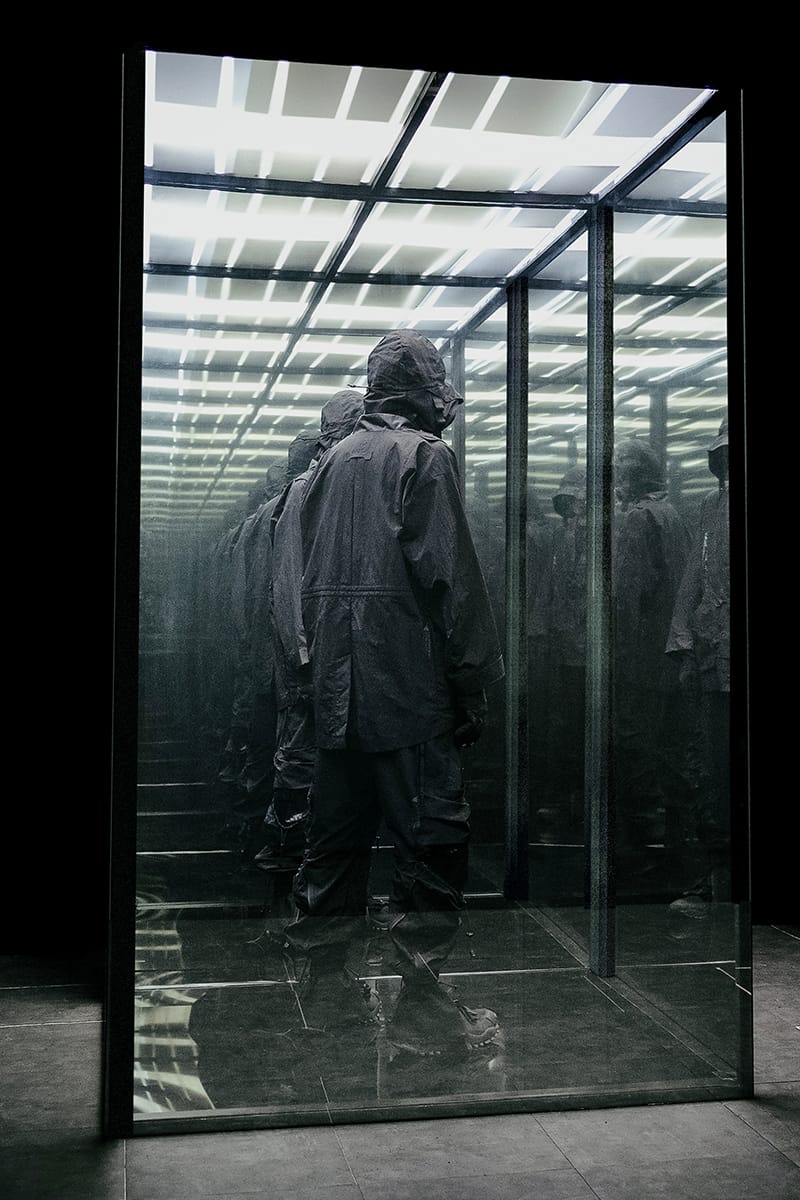 Guerrilla-Group27 of 72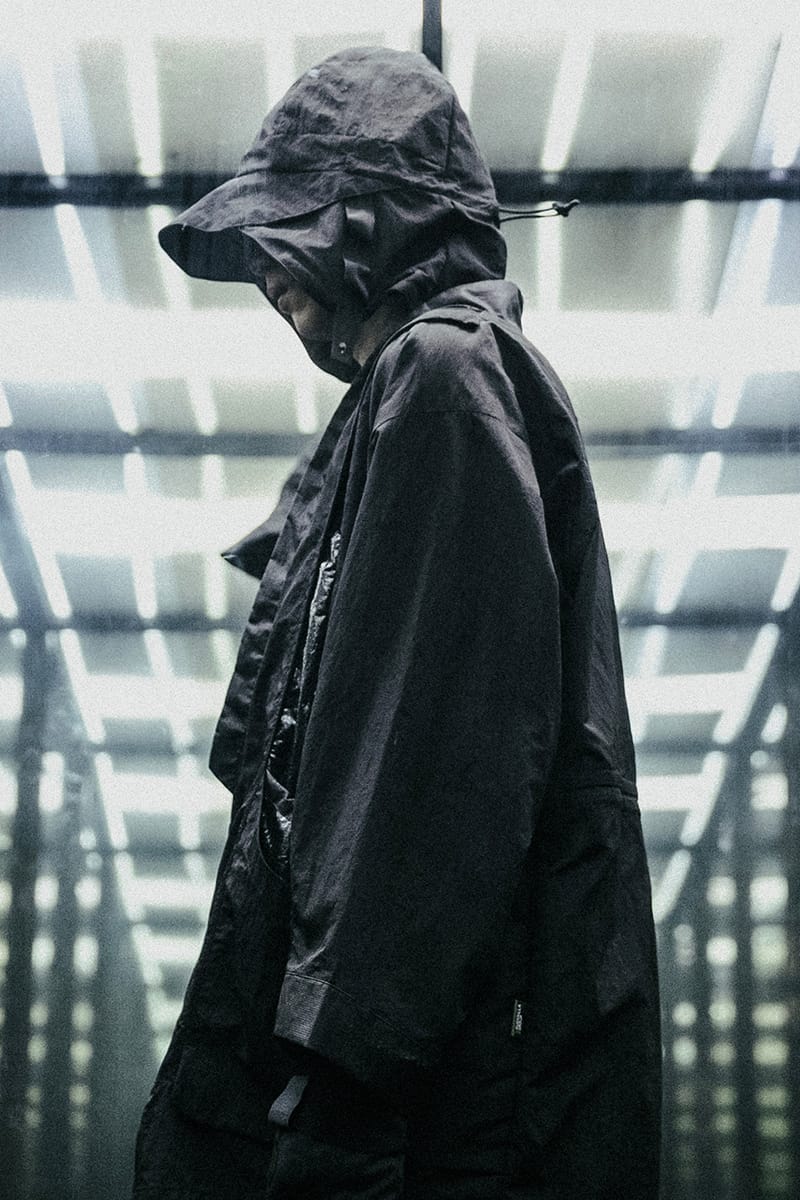 Guerrilla-Group28 of 72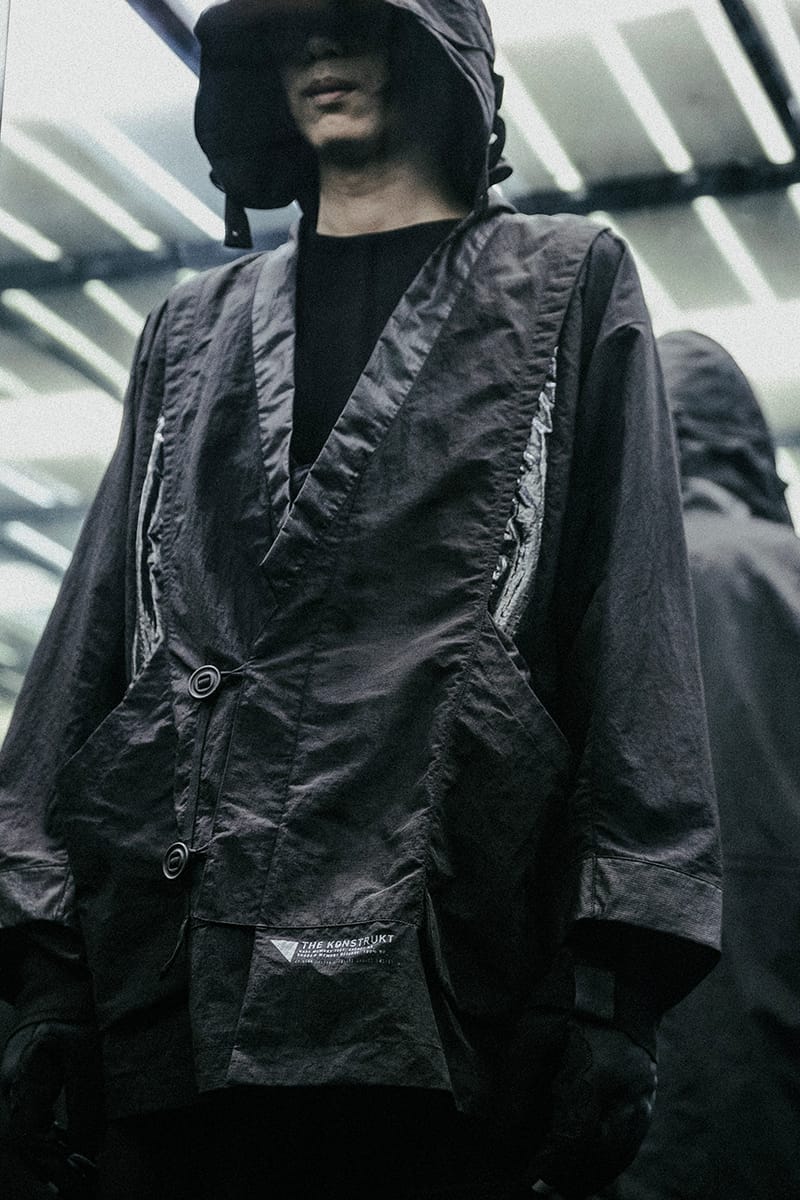 Guerrilla-Group29 of 72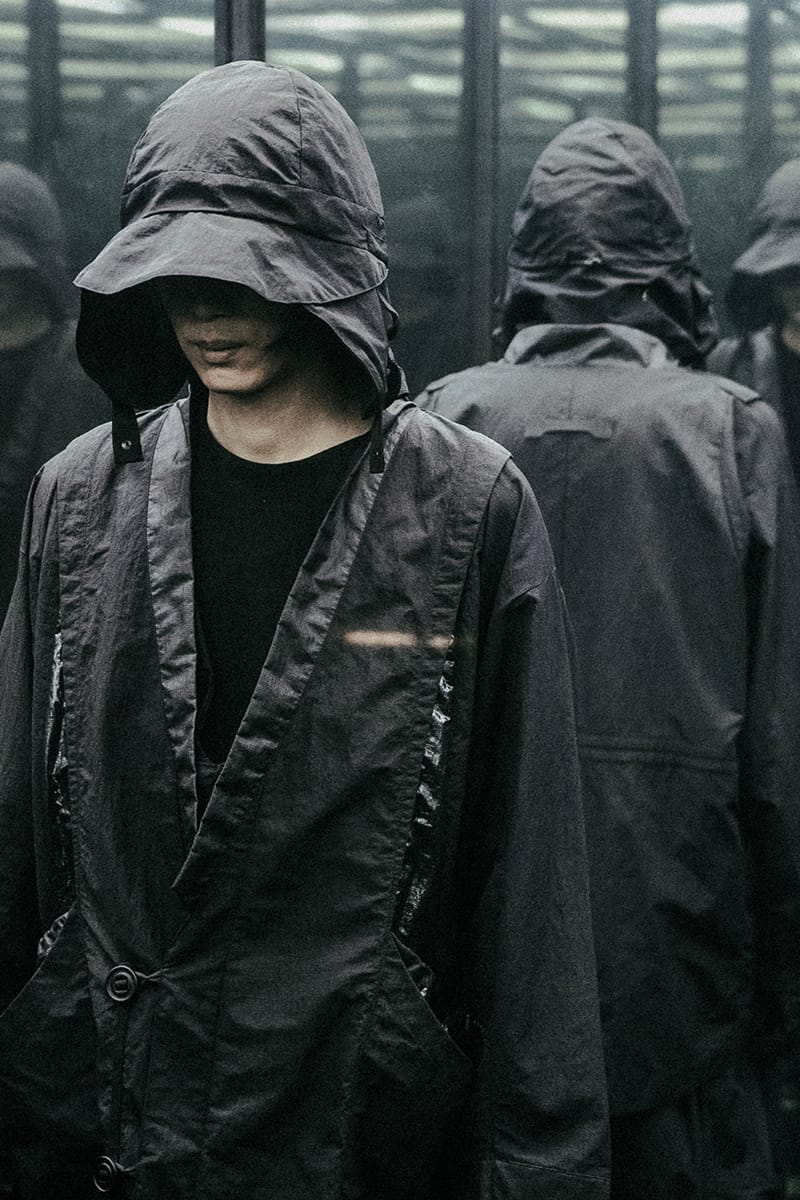 Guerrilla-Group30 of 72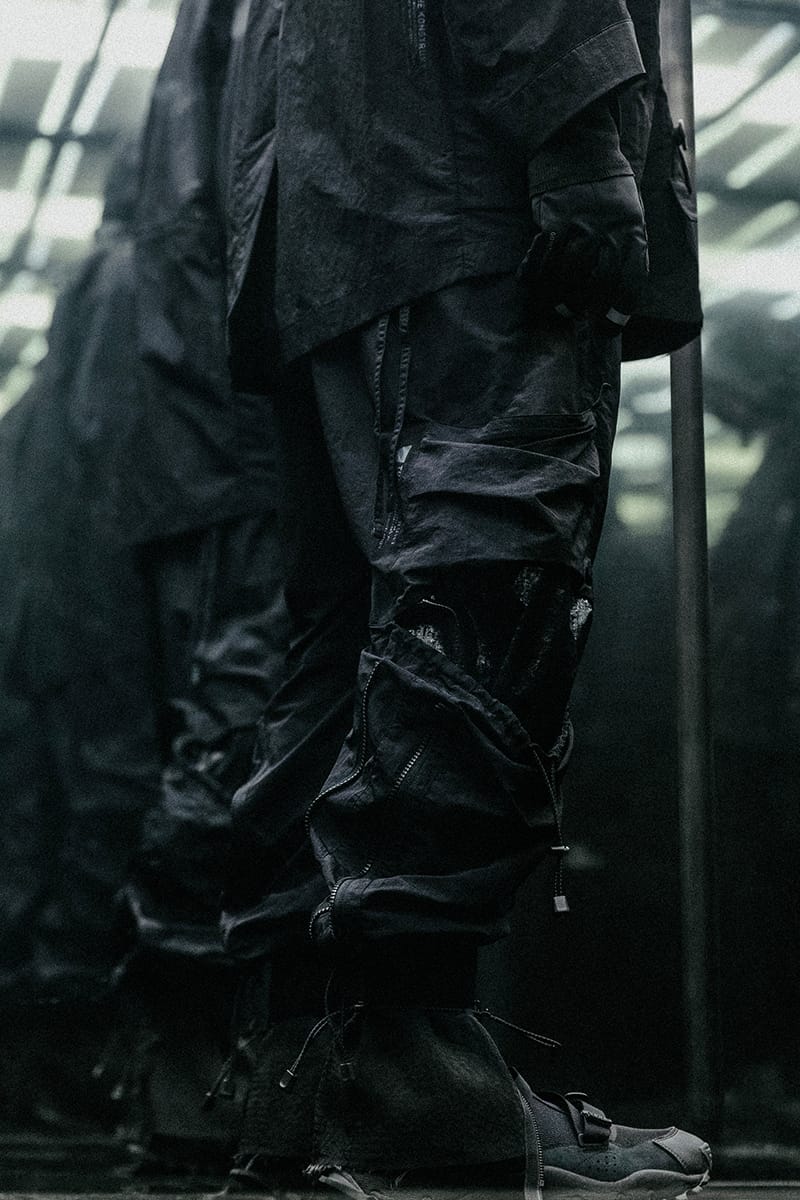 Guerrilla-Group31 of 72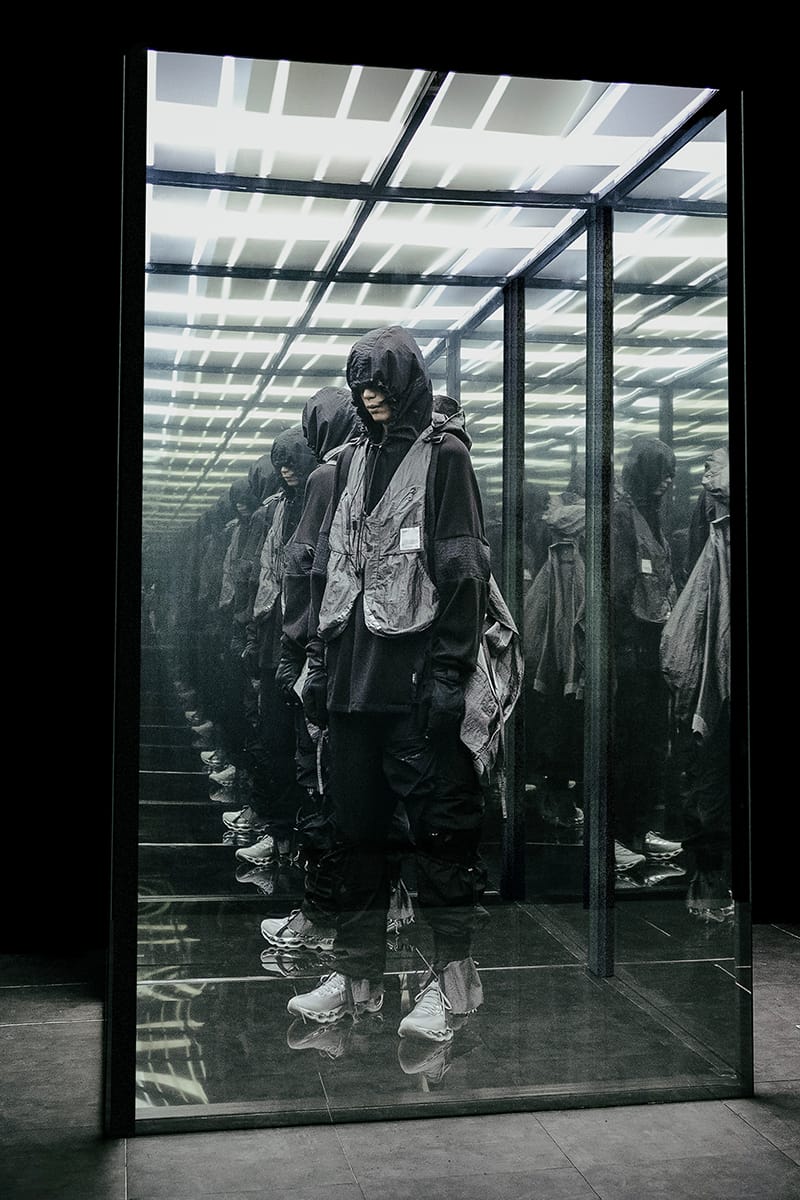 Guerrilla-Group32 of 72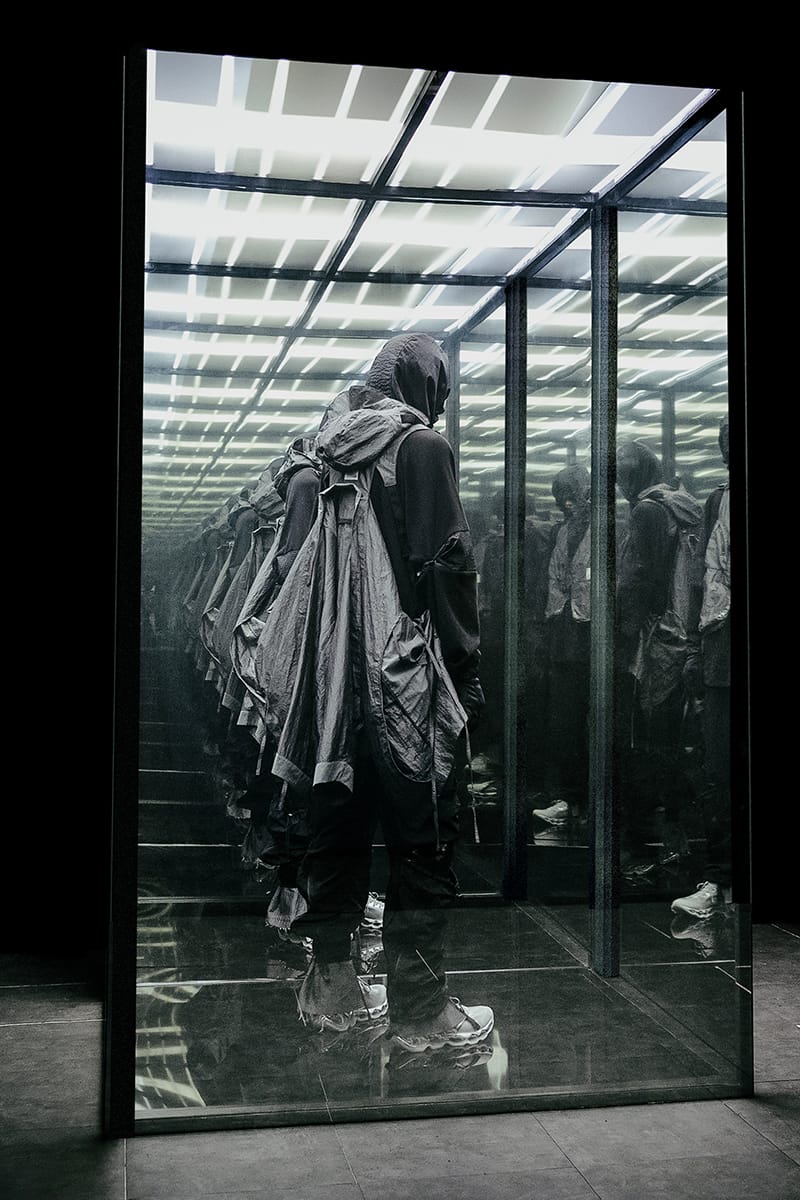 Guerrilla-Group33 of 72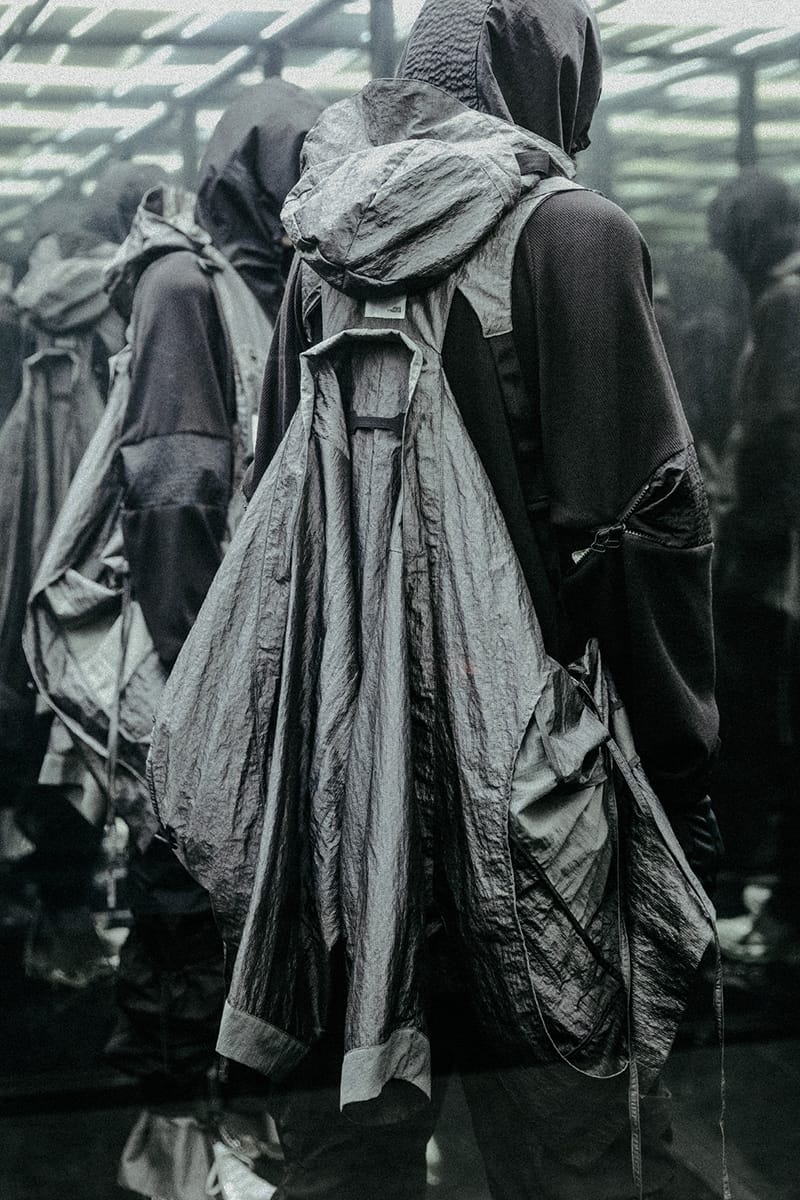 Guerrilla-Group34 of 72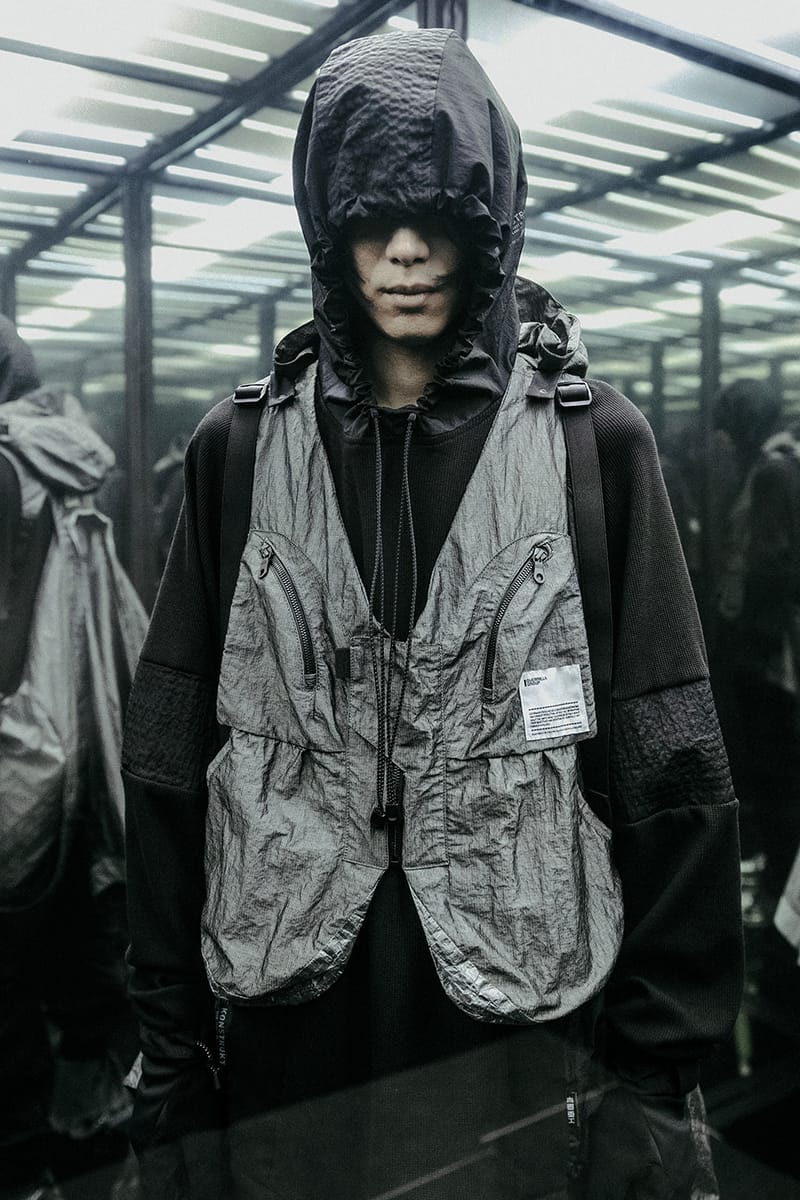 Guerrilla-Group35 of 72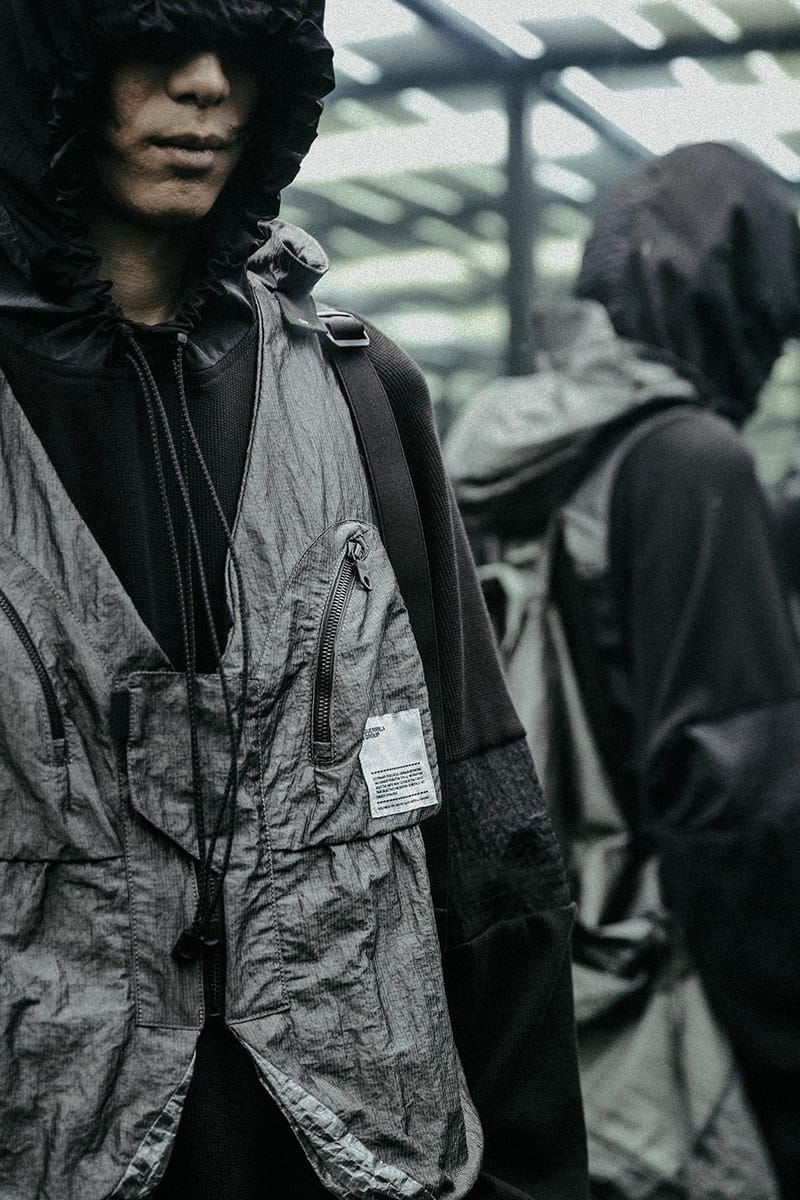 Guerrilla-Group36 of 72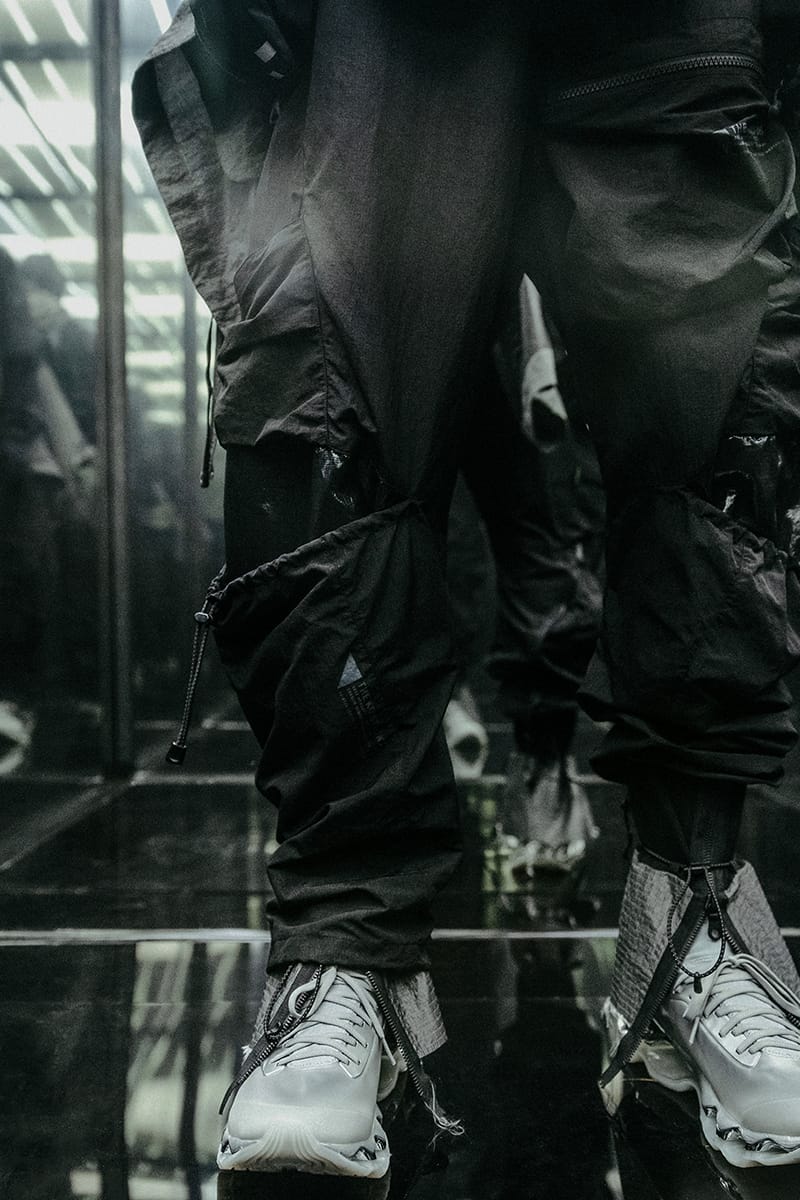 Guerrilla-Group37 of 72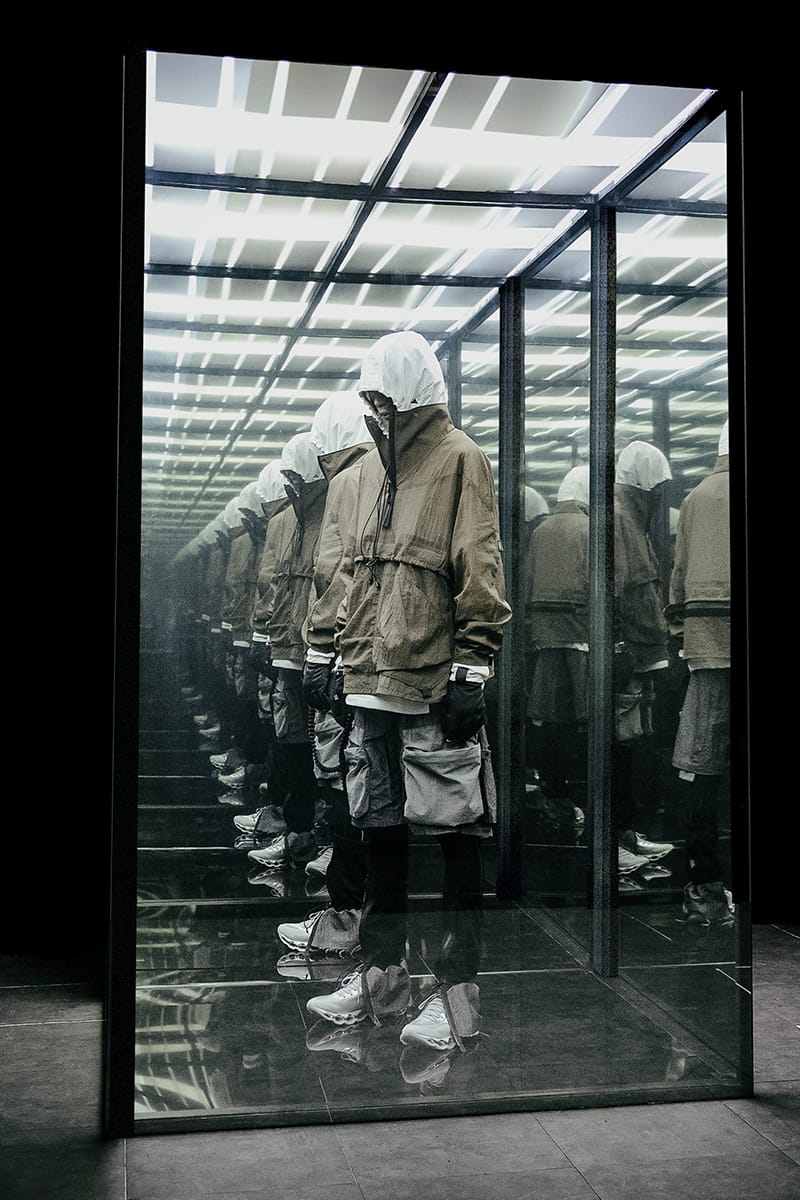 Guerrilla-Group38 of 72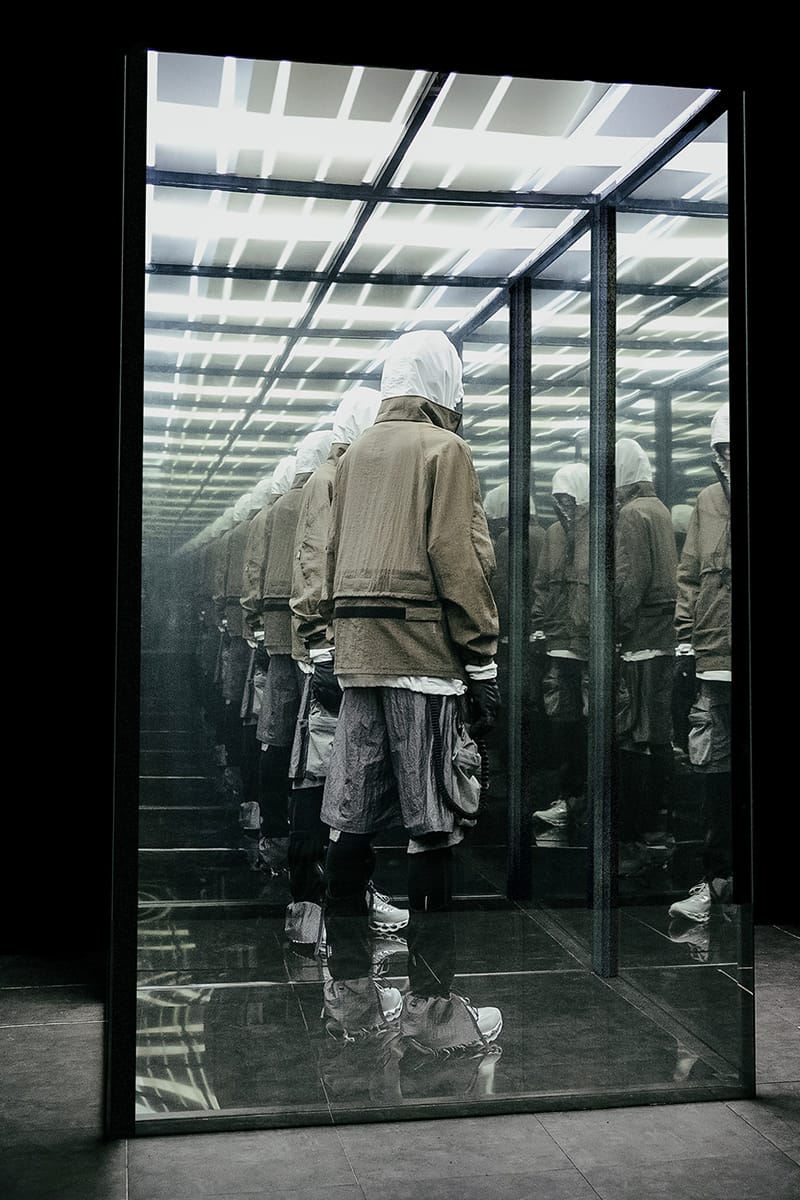 Guerrilla-Group39 of 72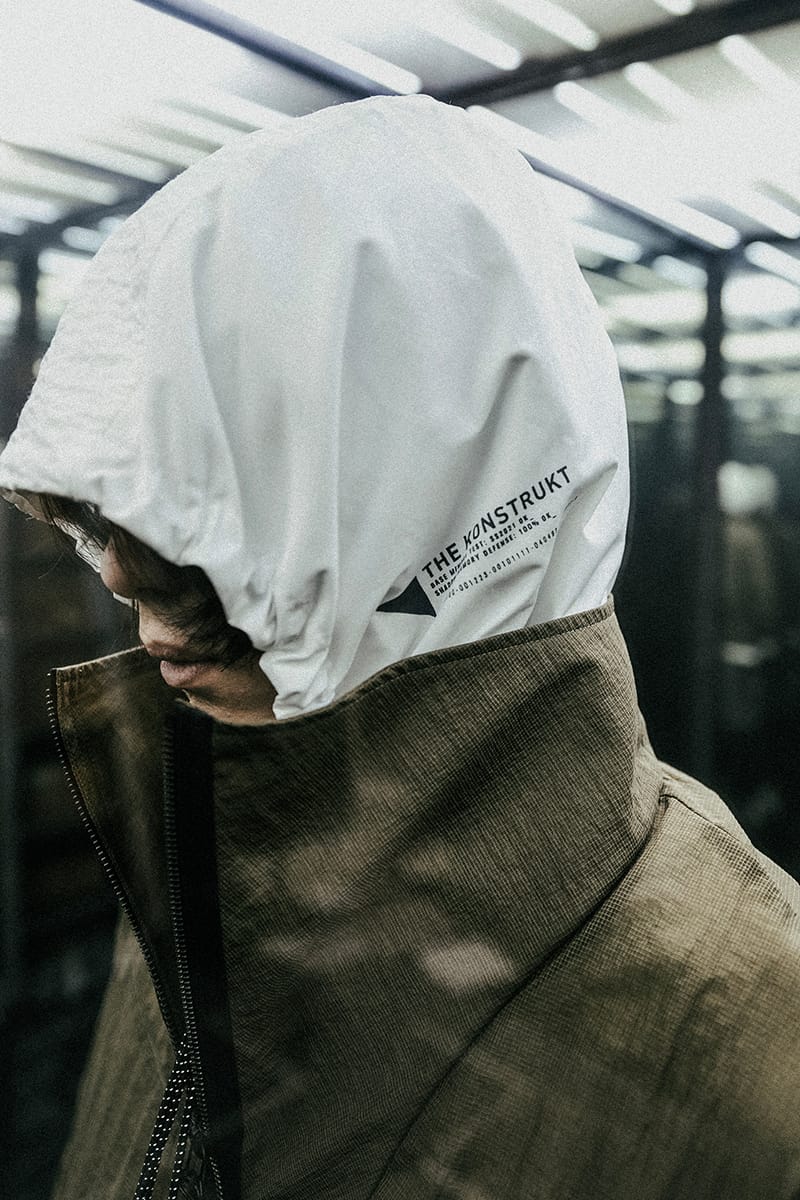 Guerrilla-Group40 of 72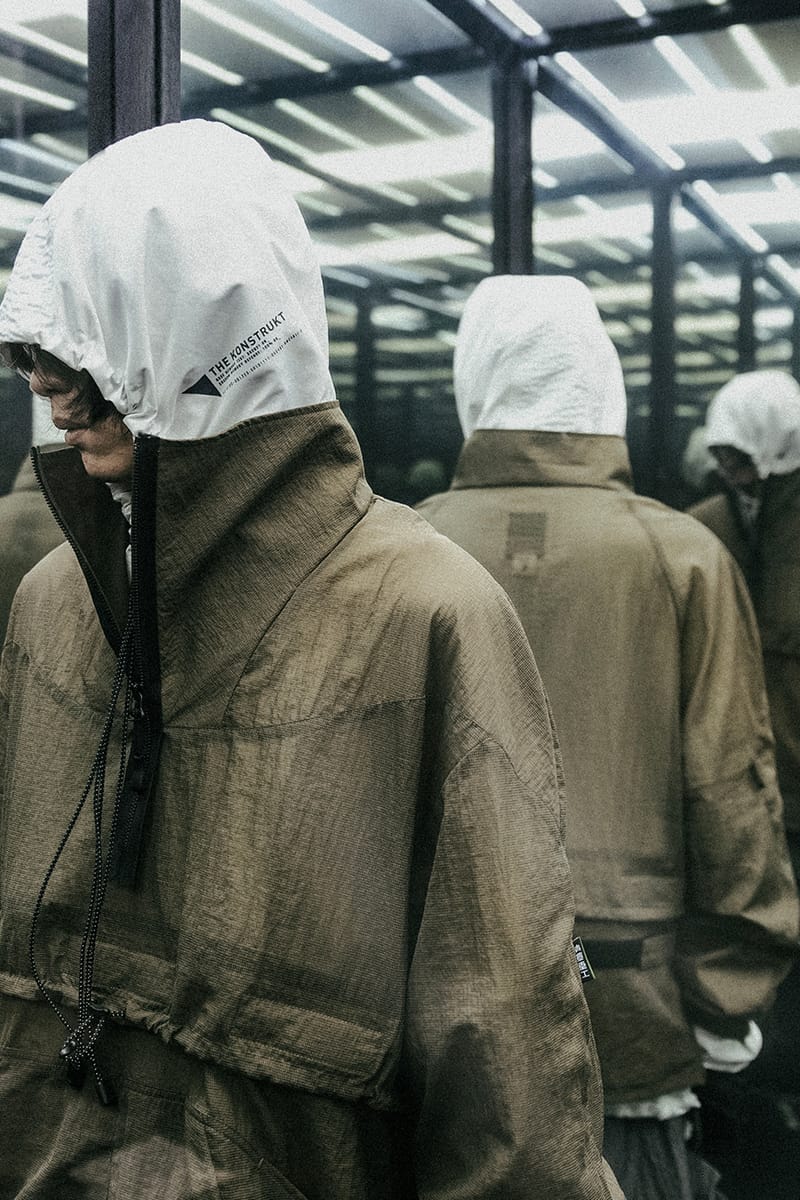 Guerrilla-Group41 of 72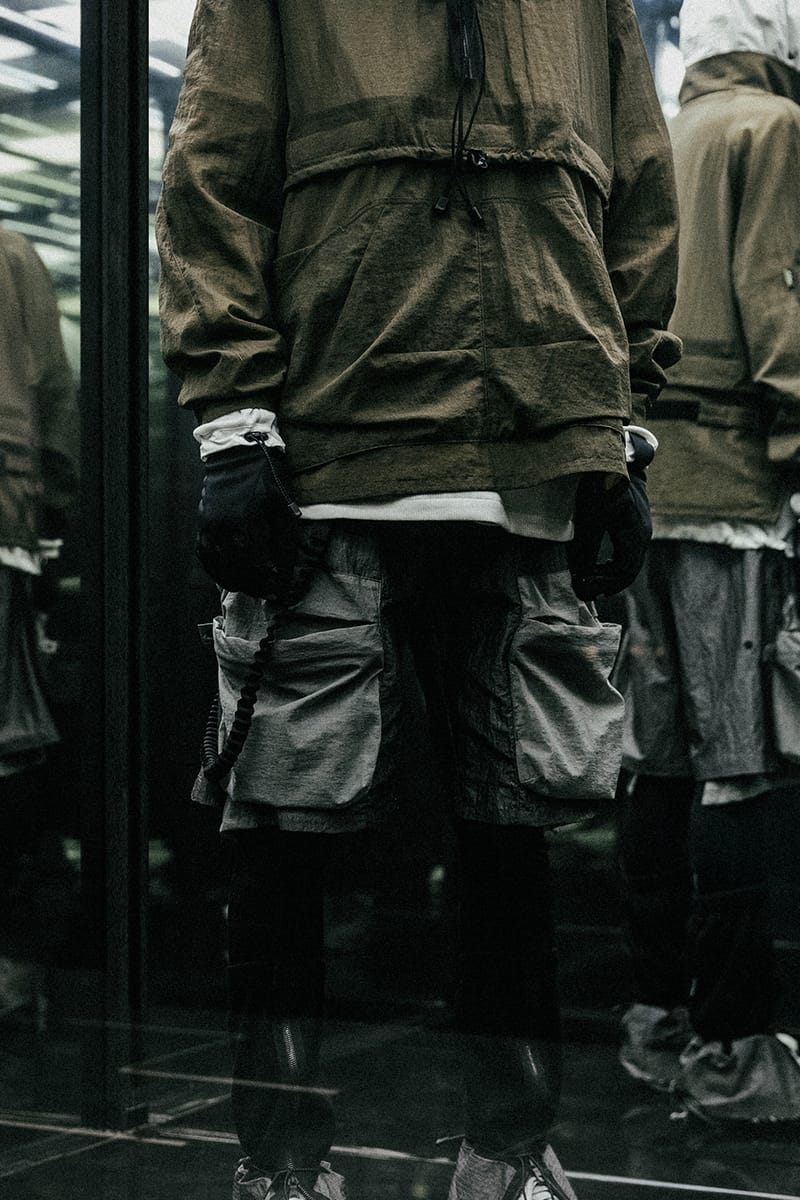 Guerrilla-Group42 of 72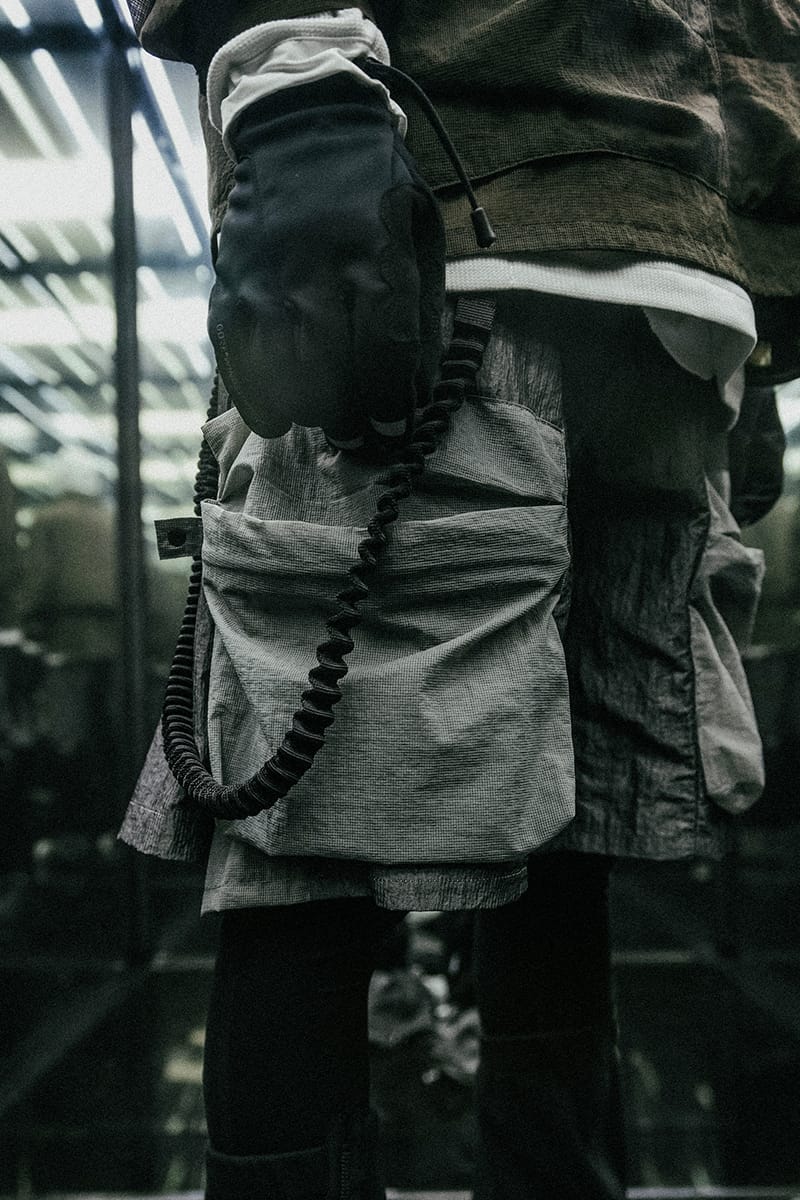 Guerrilla-Group43 of 72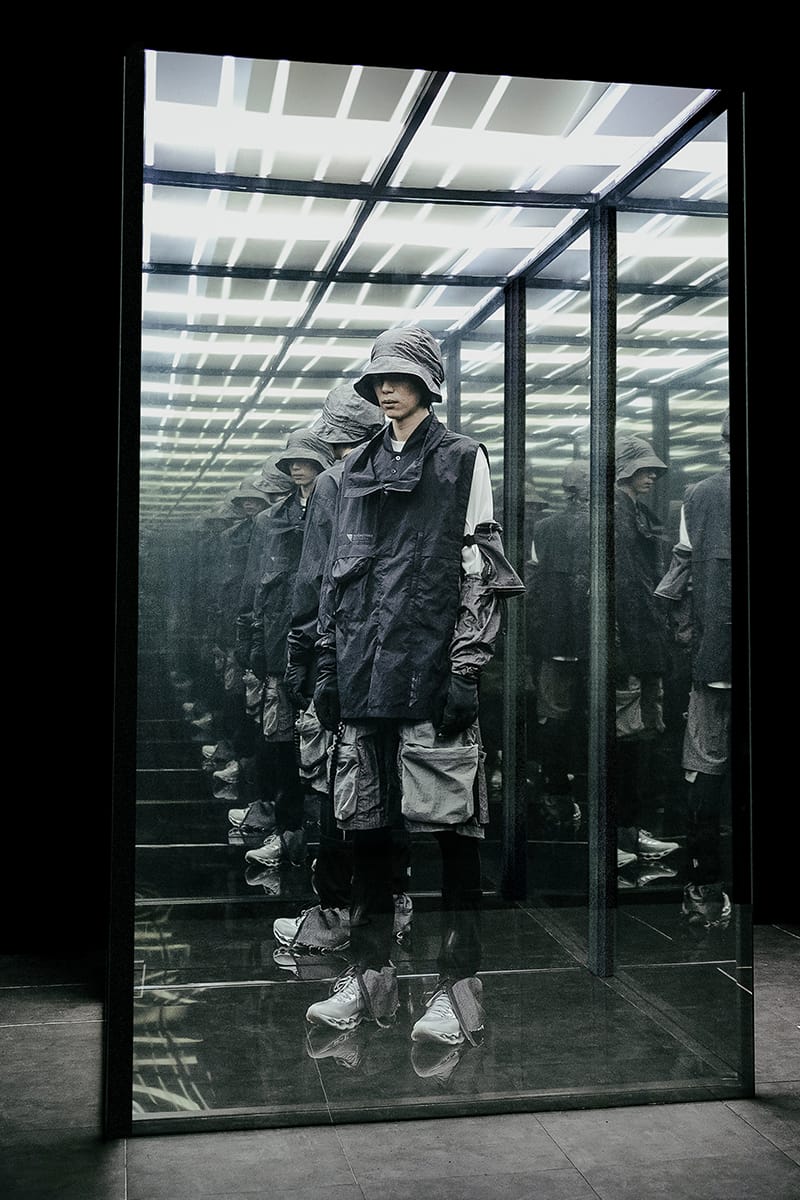 Guerrilla-Group44 of 72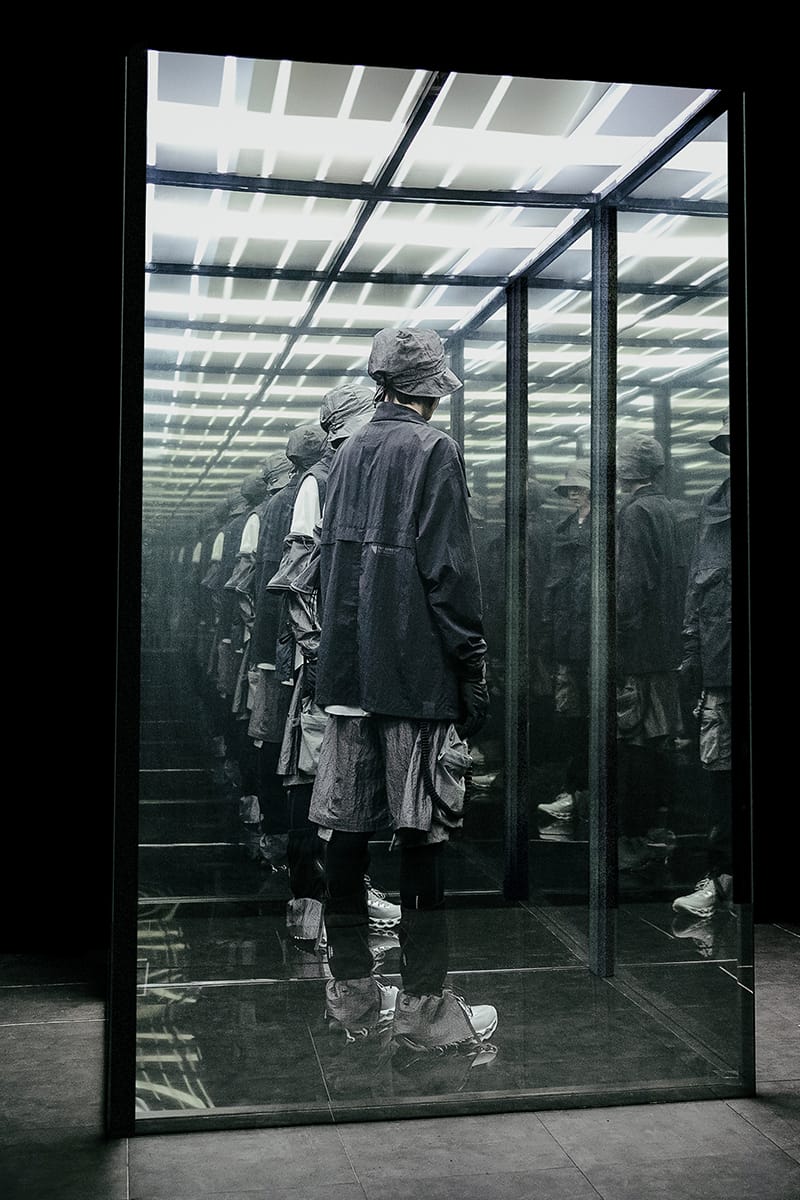 Guerrilla-Group45 of 72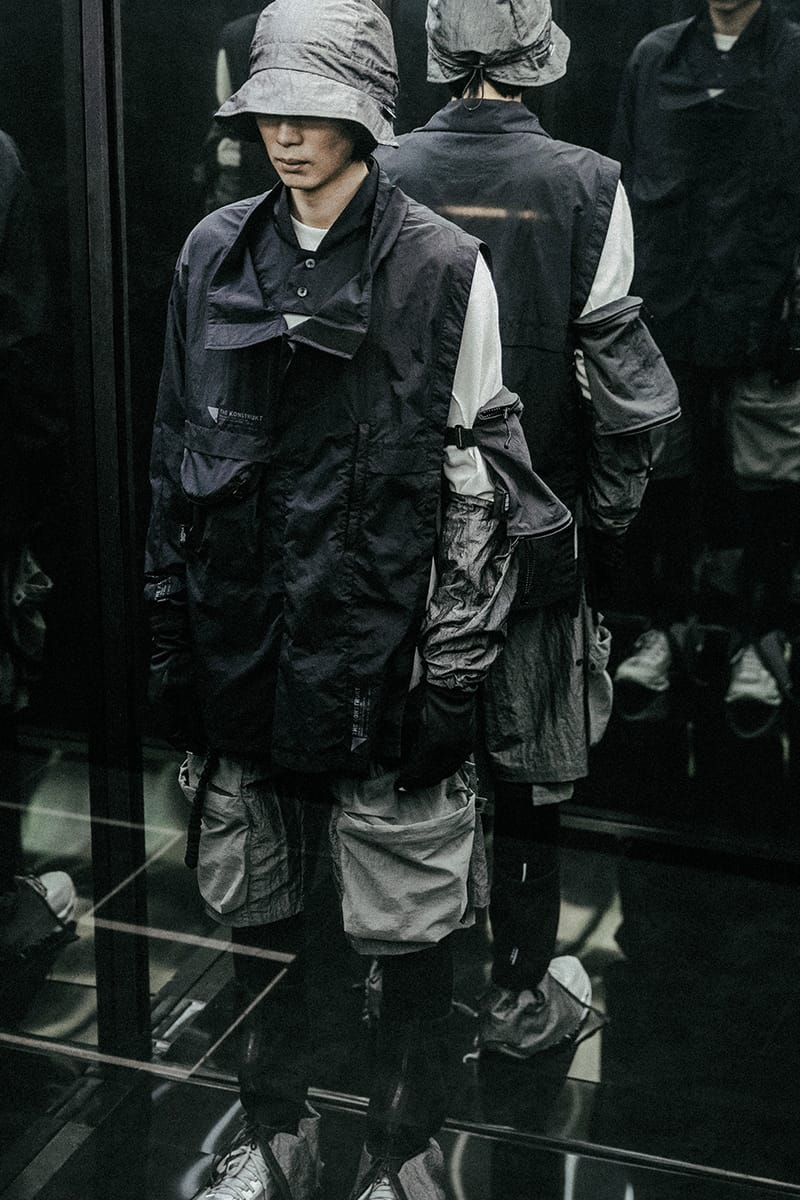 Guerrilla-Group46 of 72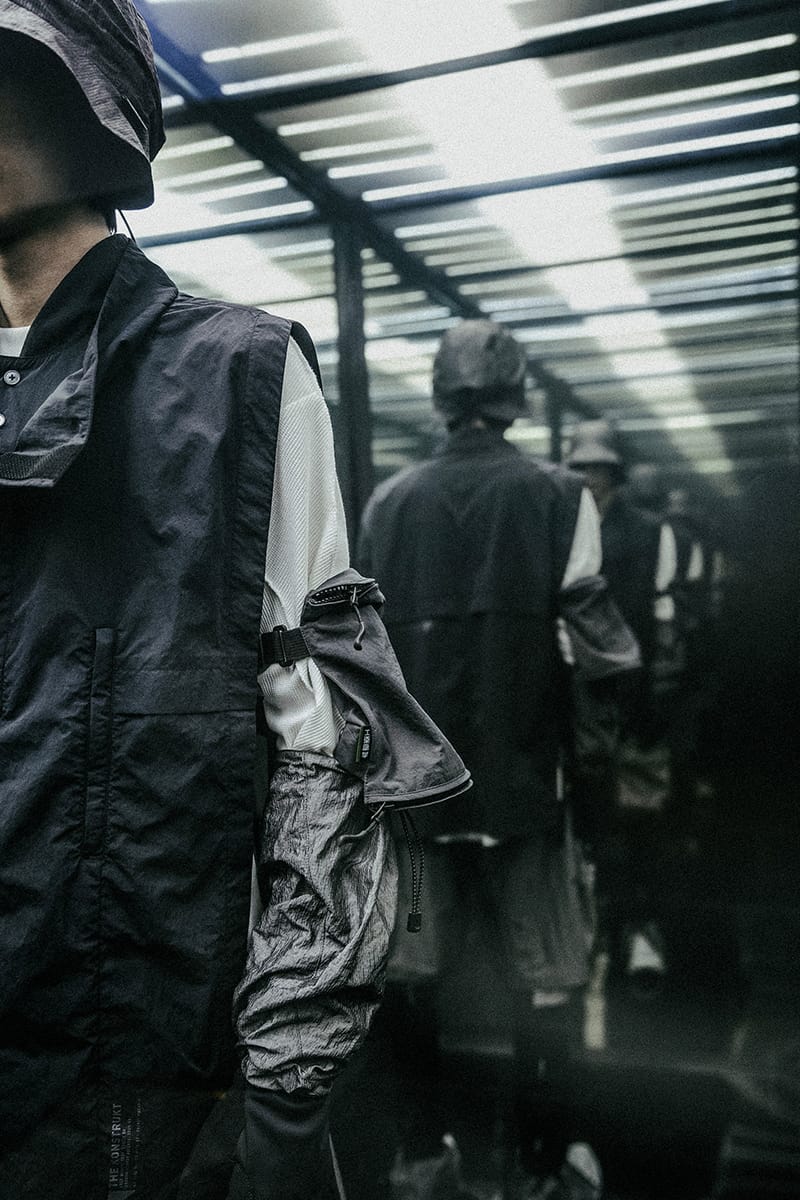 Guerrilla-Group47 of 72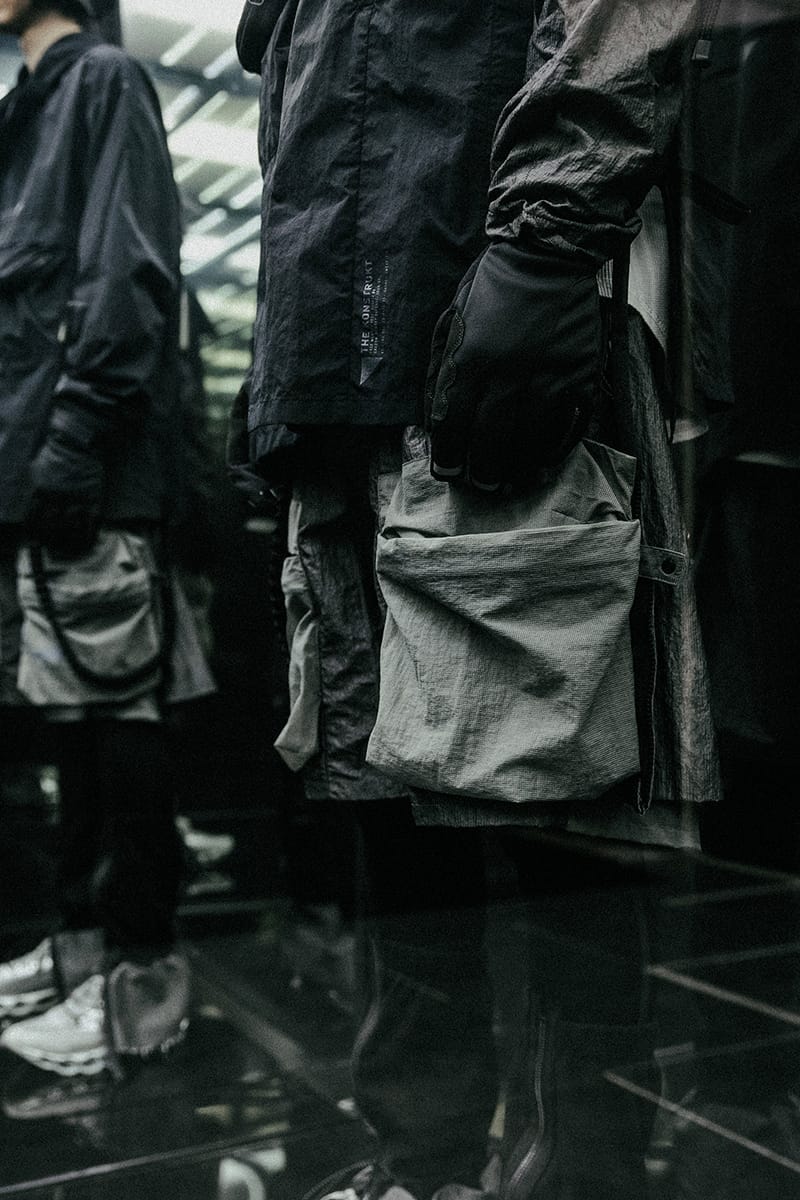 Guerrilla-Group48 of 72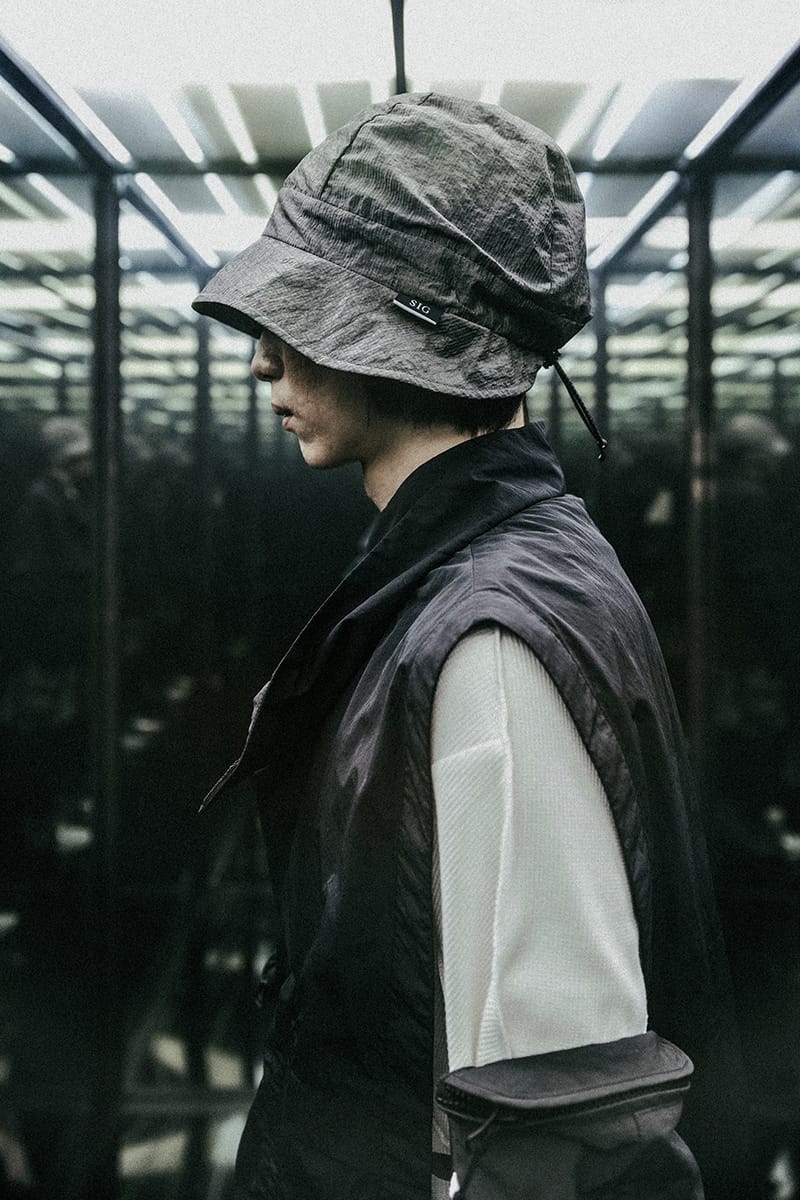 Guerrilla-Group49 of 72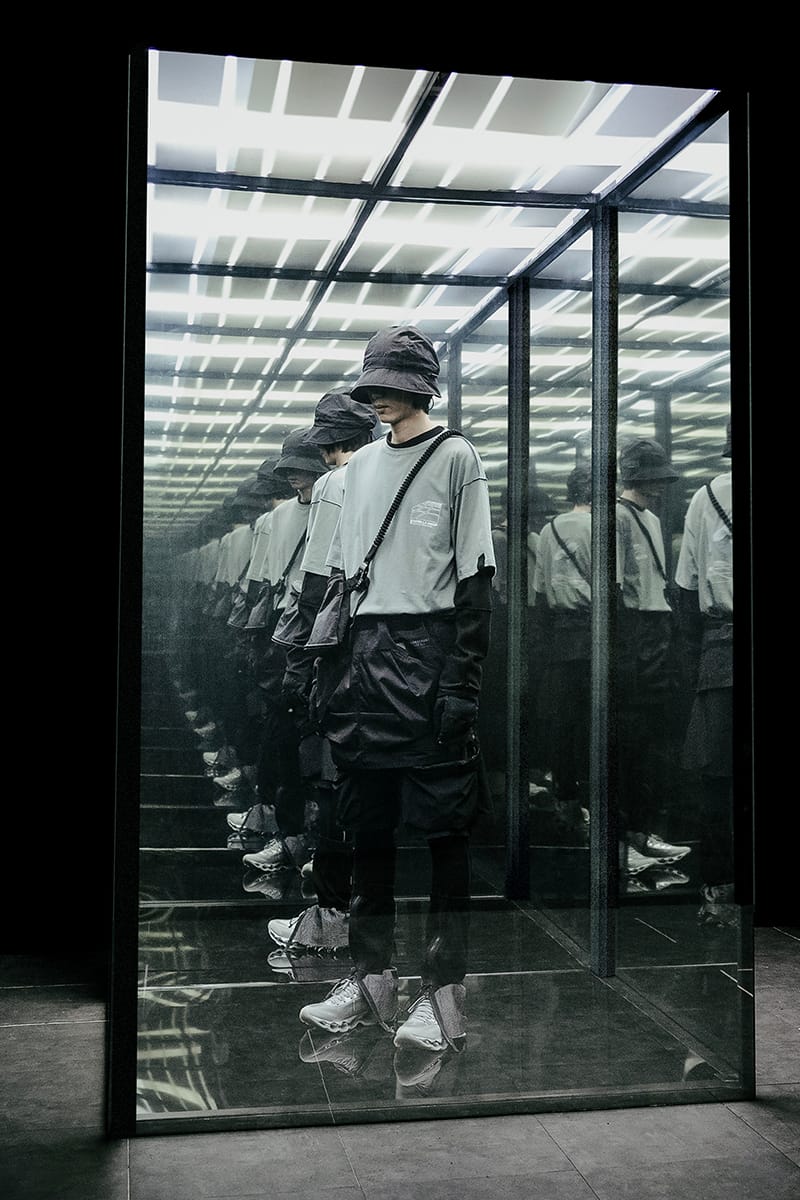 Guerrilla-Group50 of 72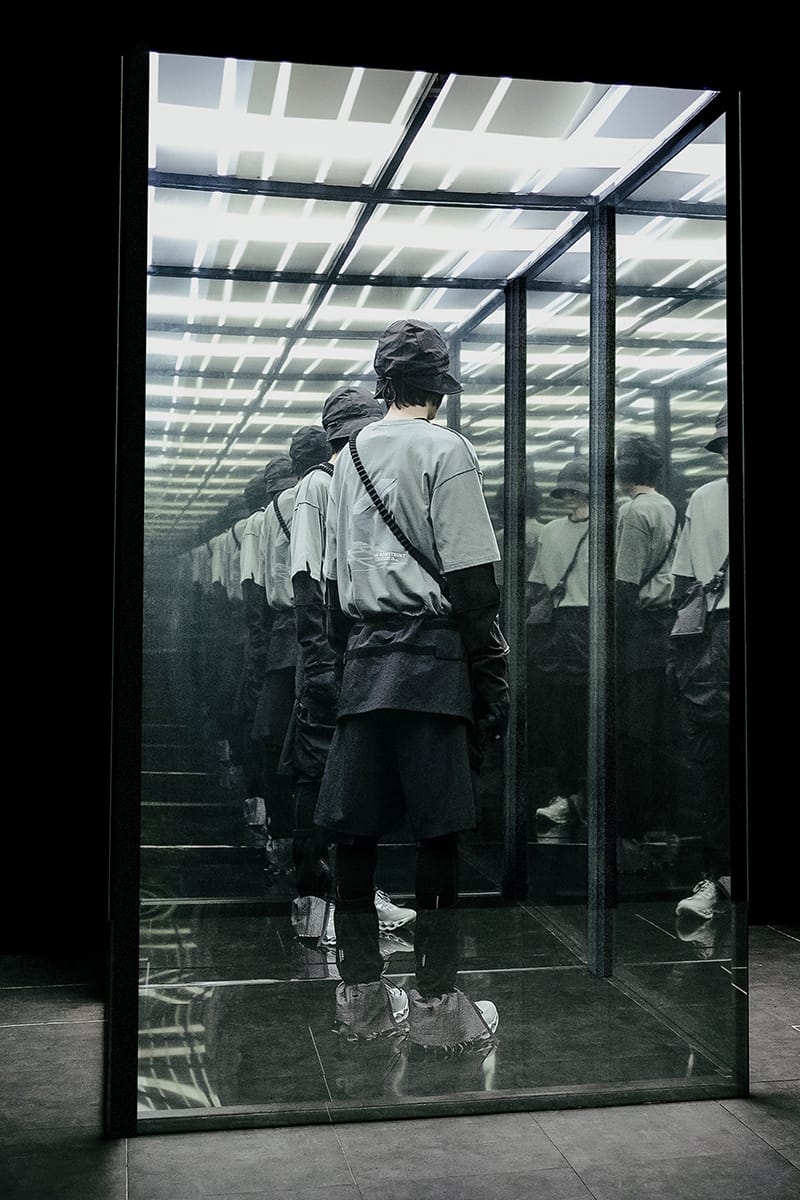 Guerrilla-Group51 of 72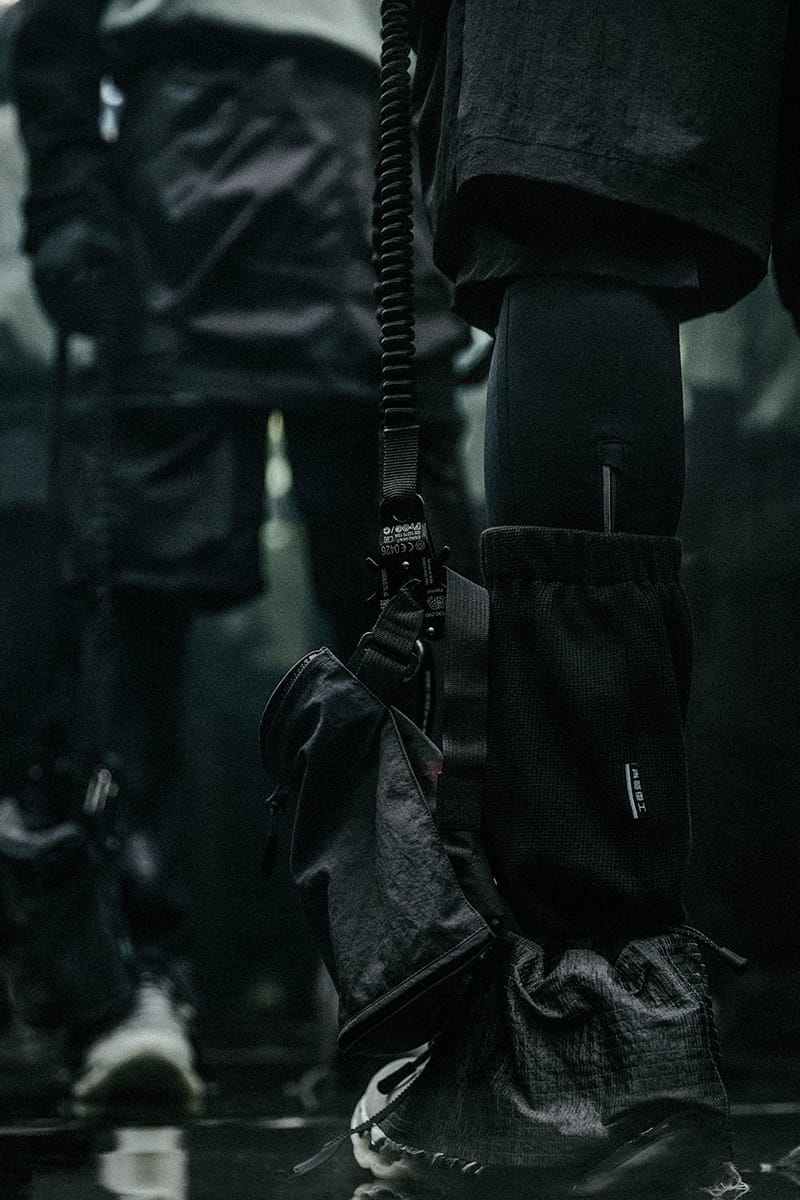 Guerrilla-Group52 of 72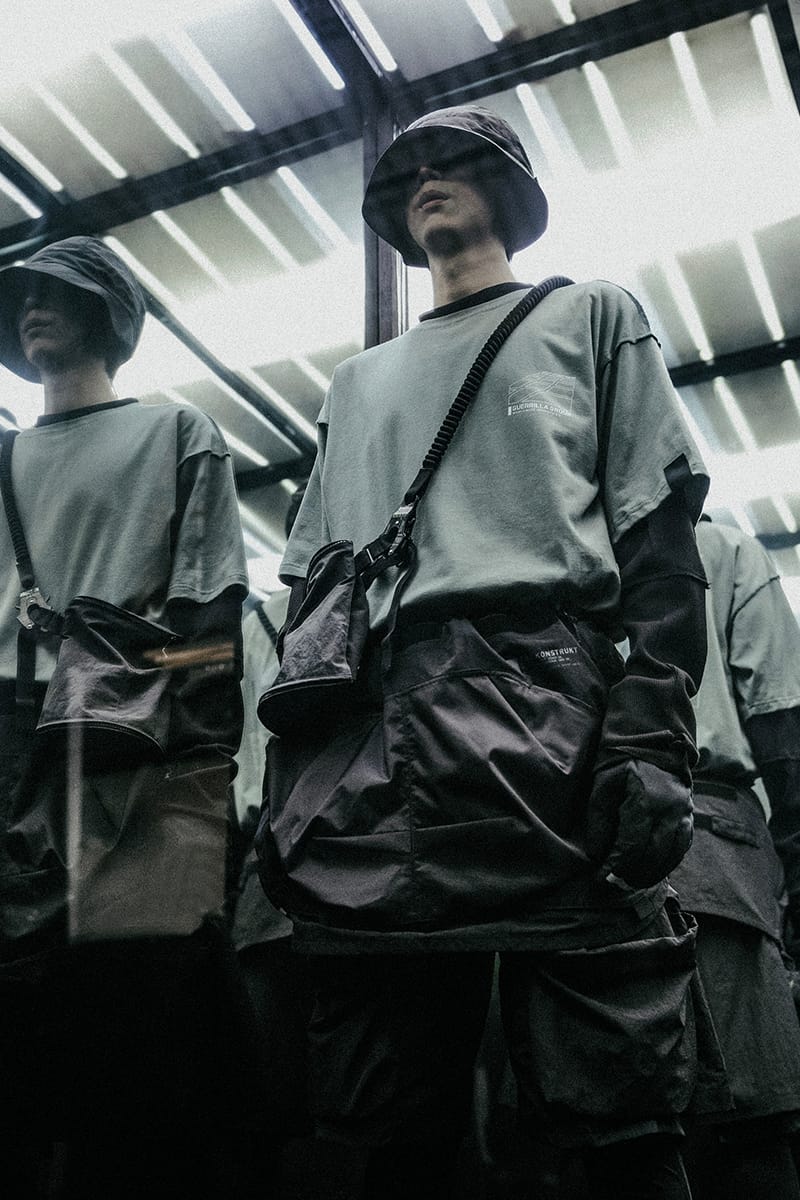 Guerrilla-Group53 of 72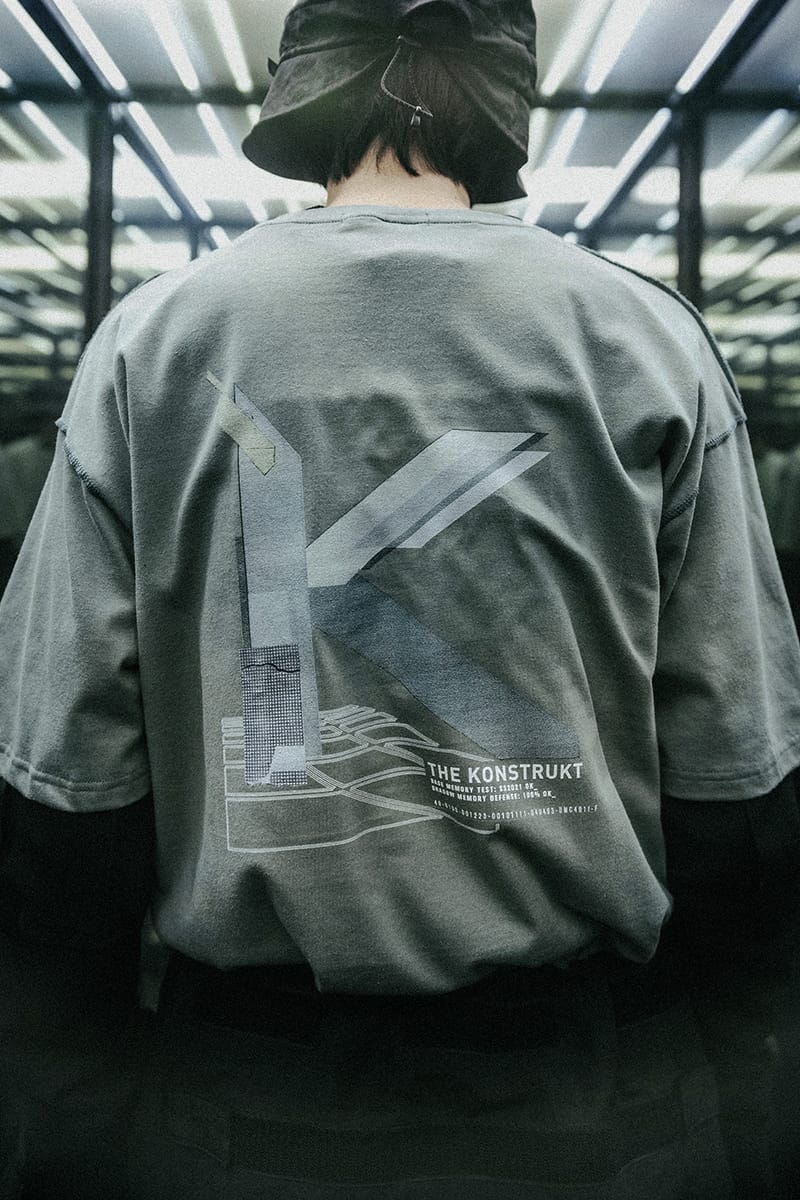 Guerrilla-Group54 of 72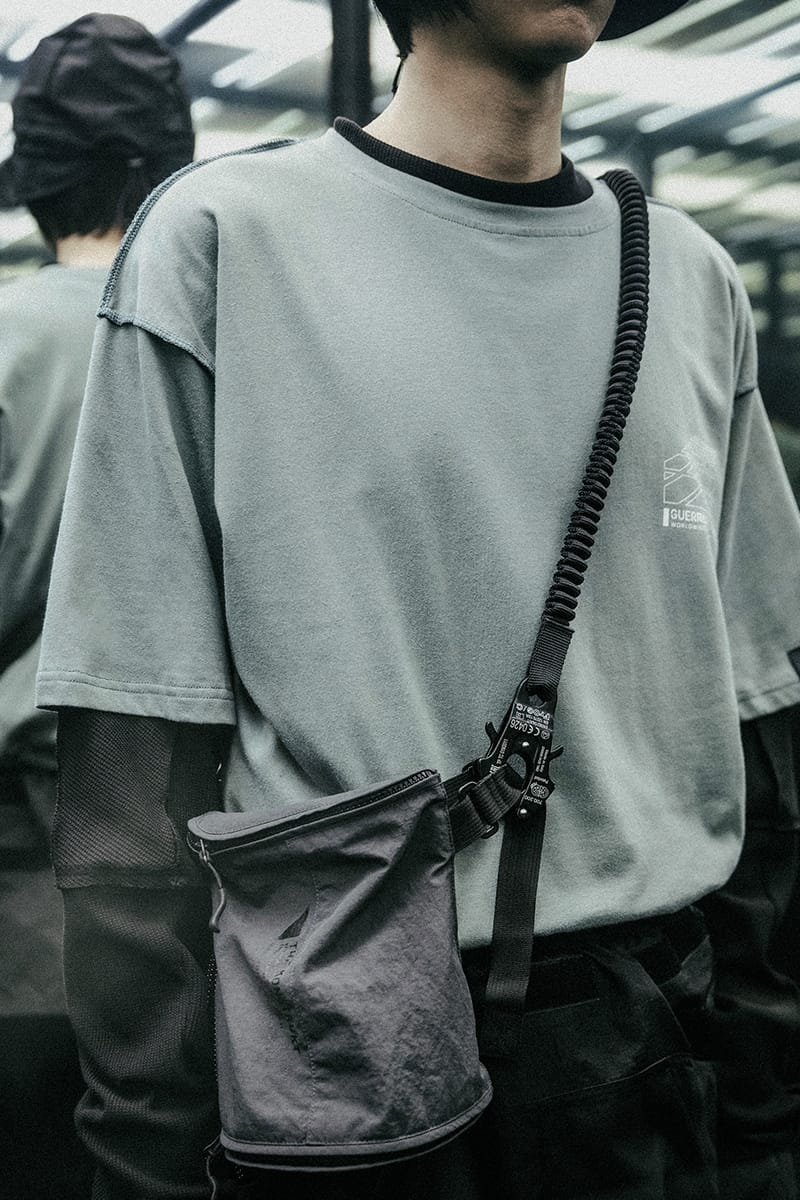 Guerrilla-Group55 of 72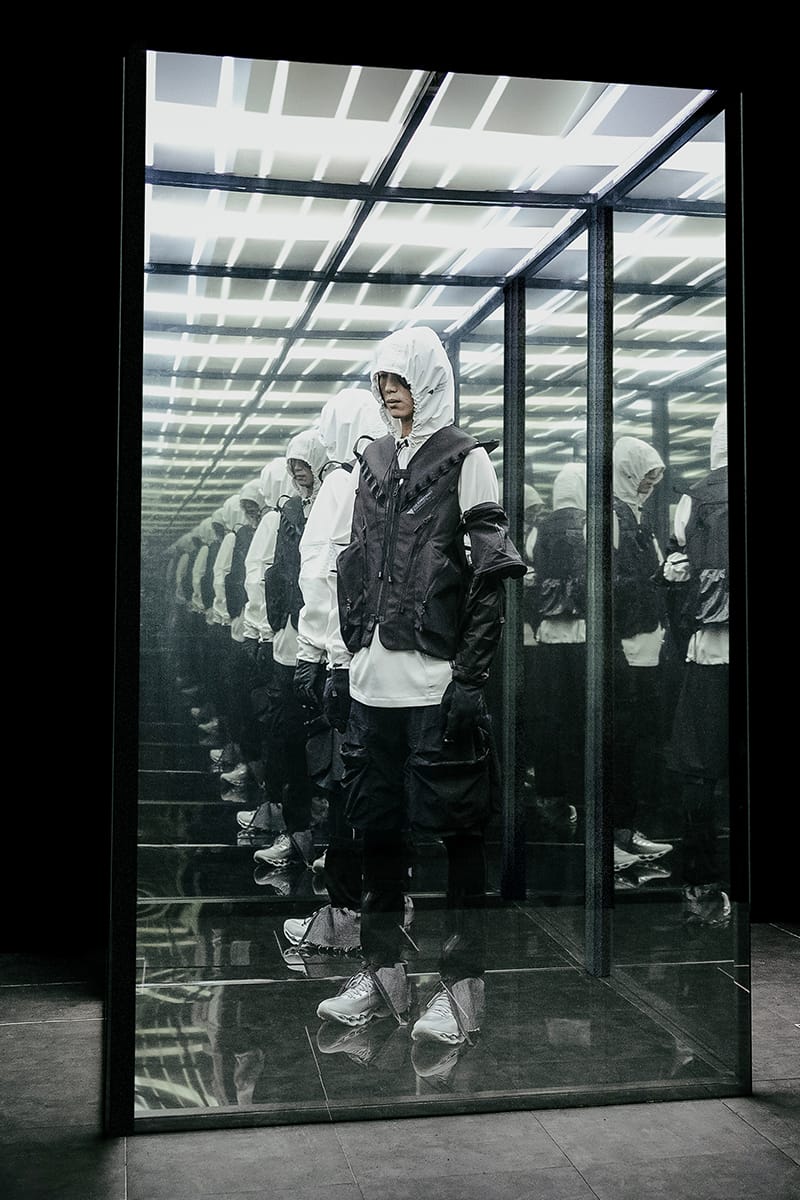 Guerrilla-Group56 of 72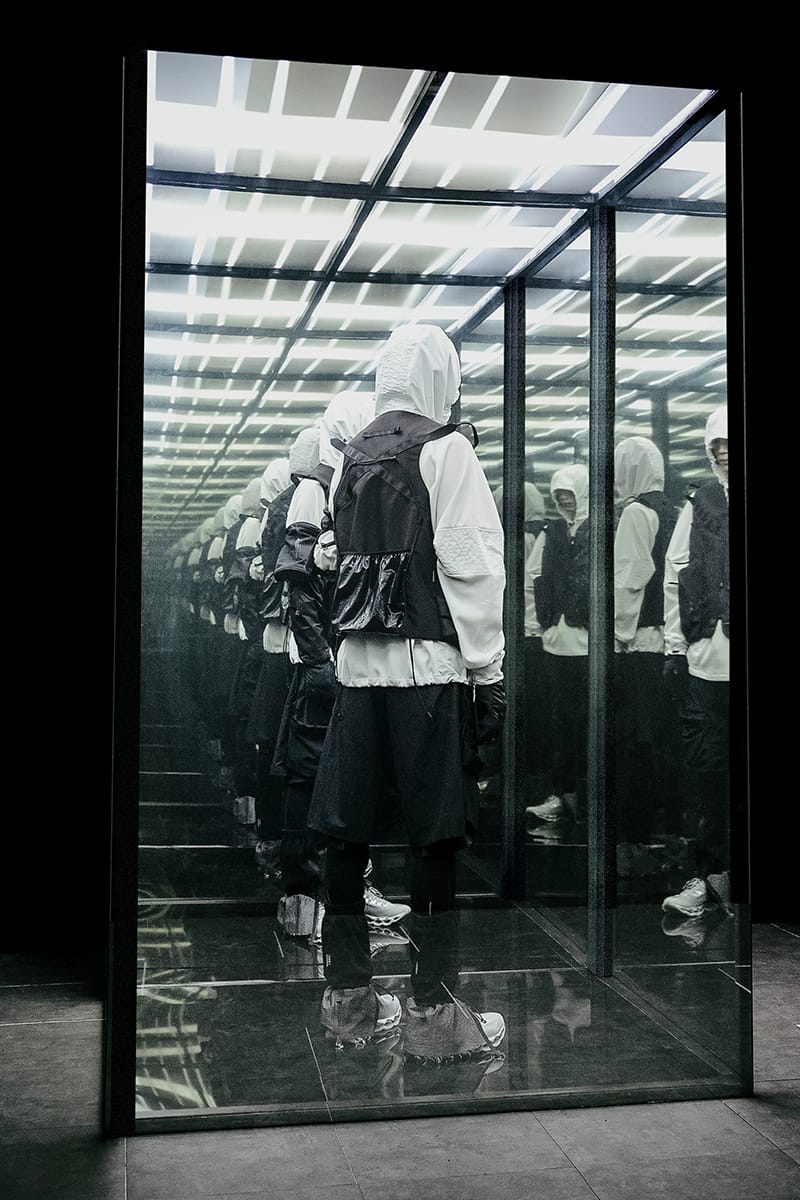 Guerrilla-Group57 of 72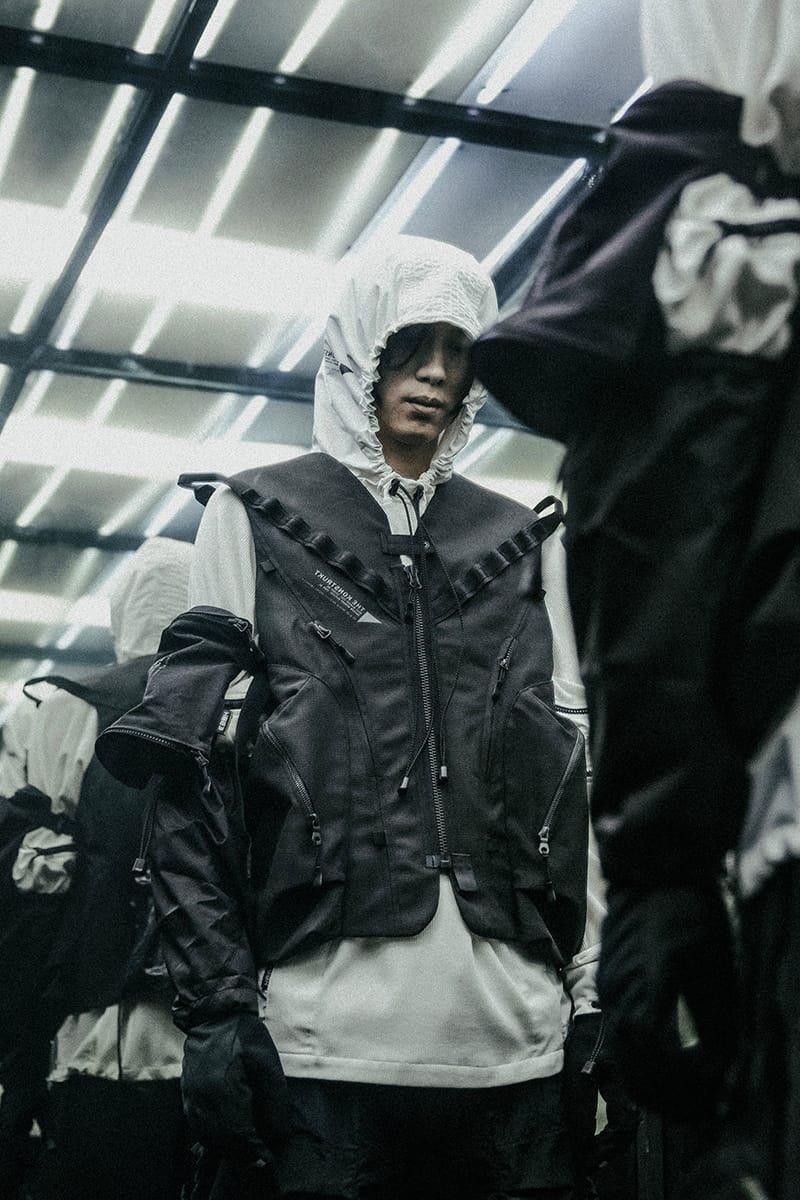 Guerrilla-Group58 of 72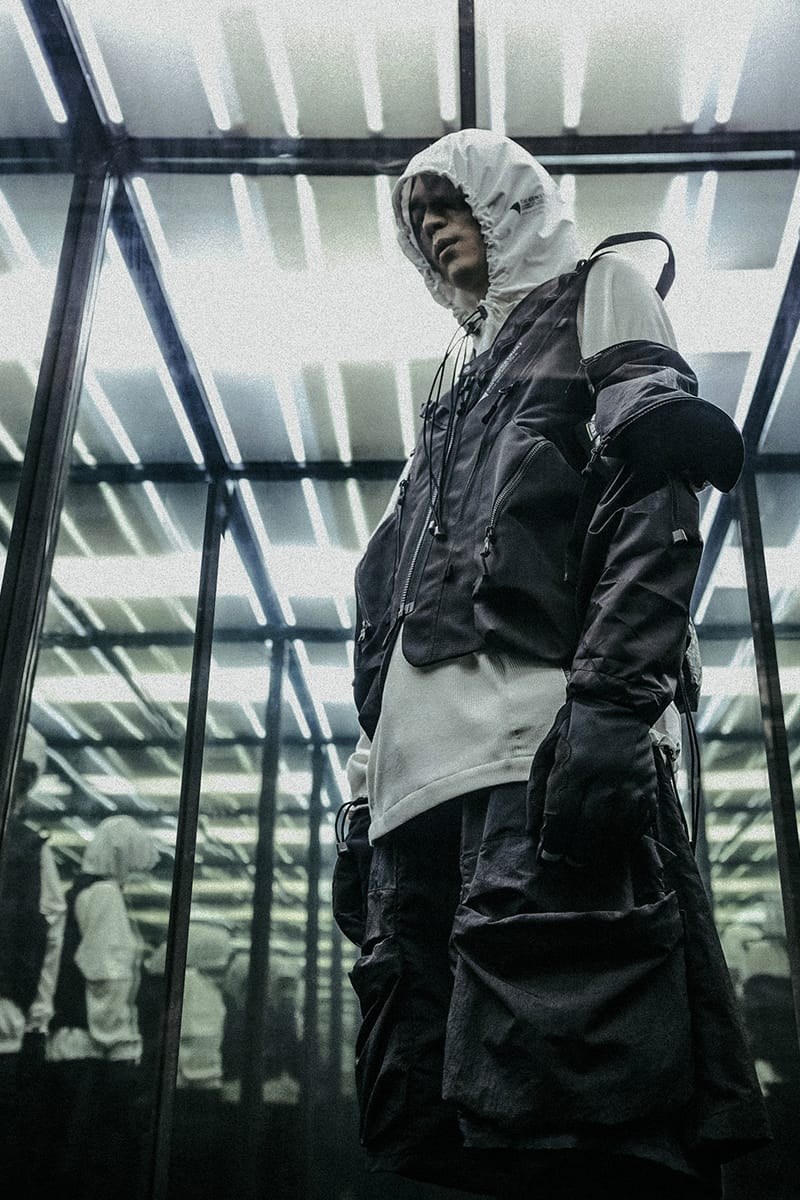 Guerrilla-Group59 of 72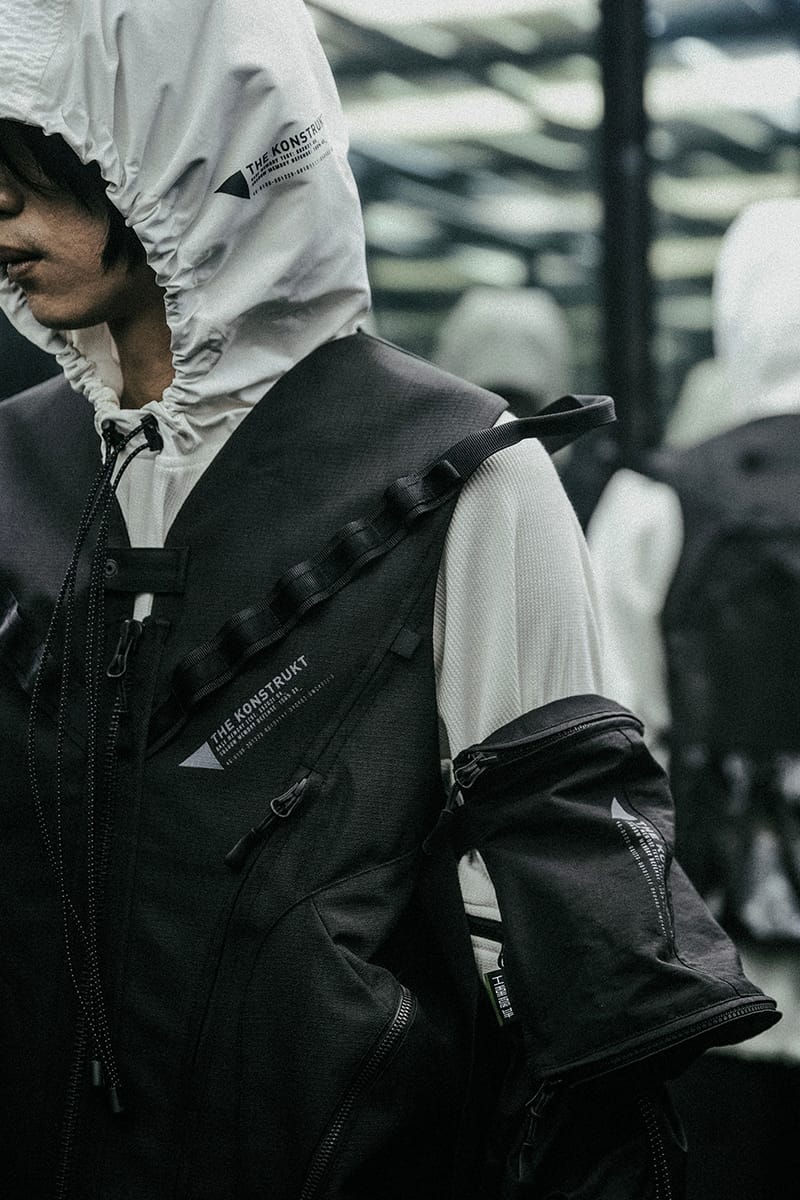 Guerrilla-Group60 of 72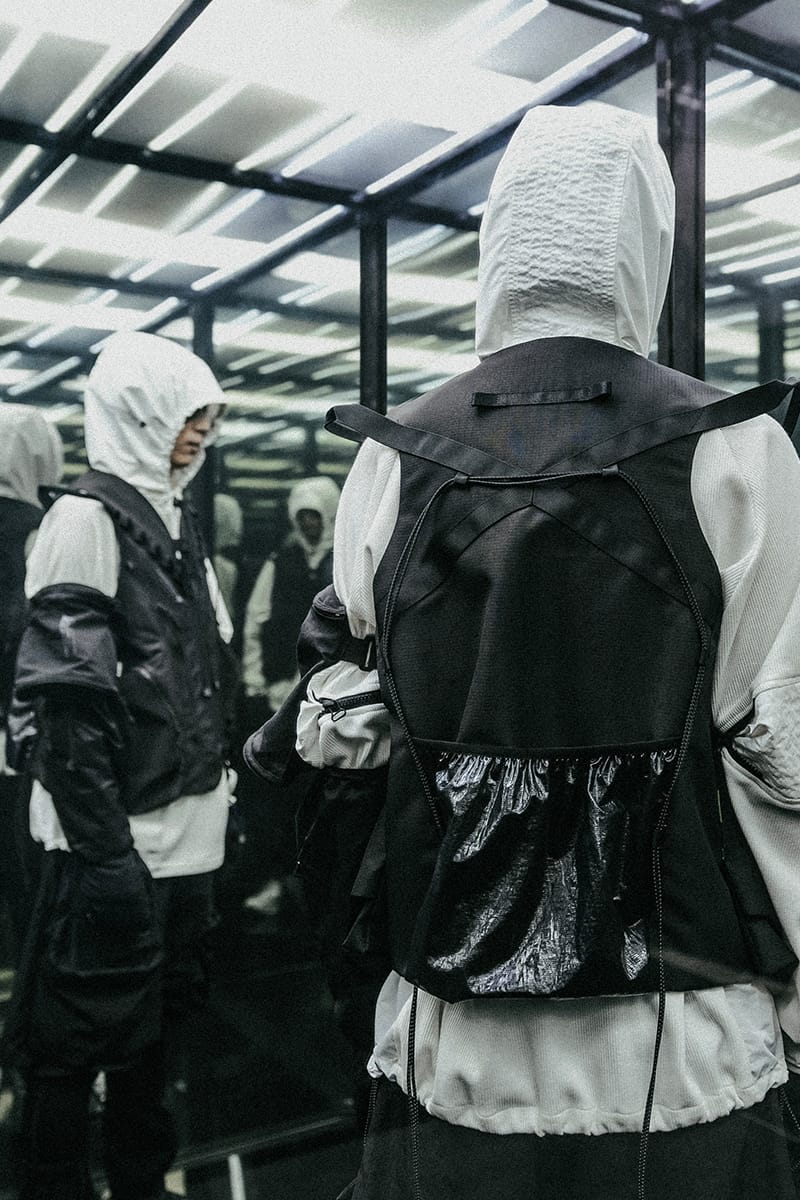 Guerrilla-Group61 of 72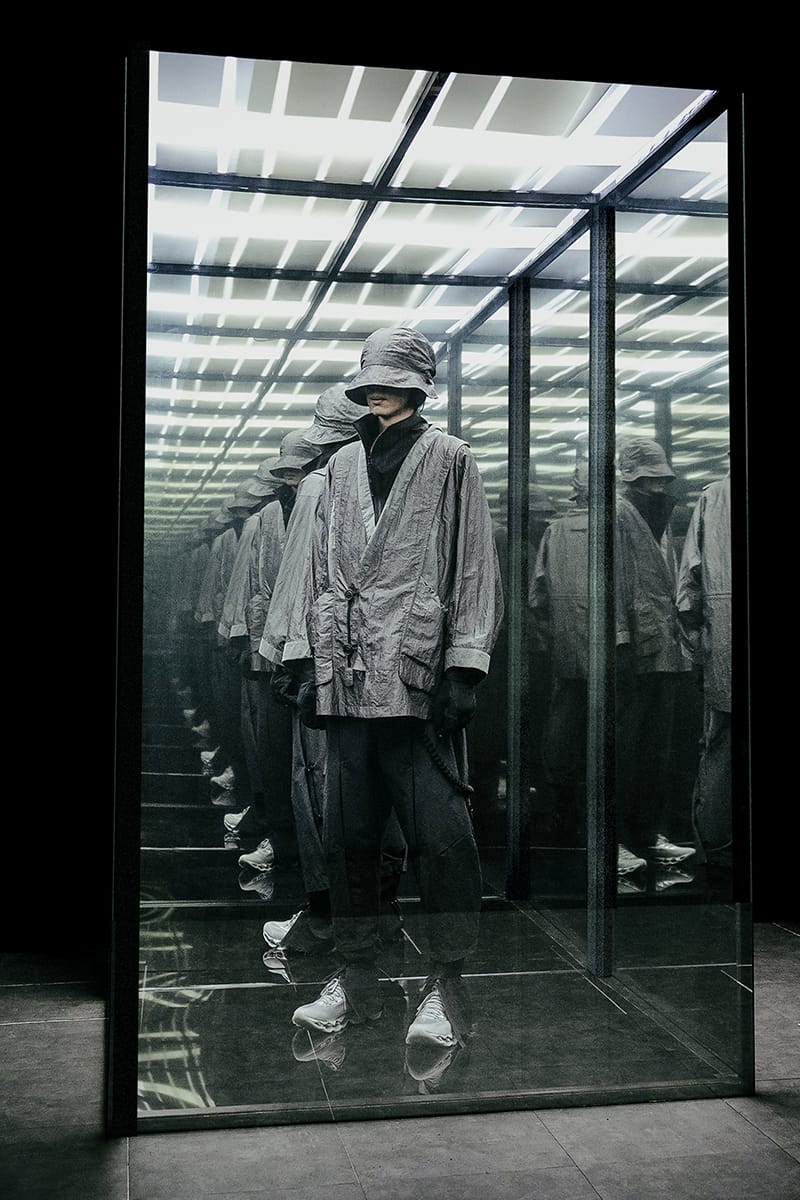 Guerrilla-Group62 of 72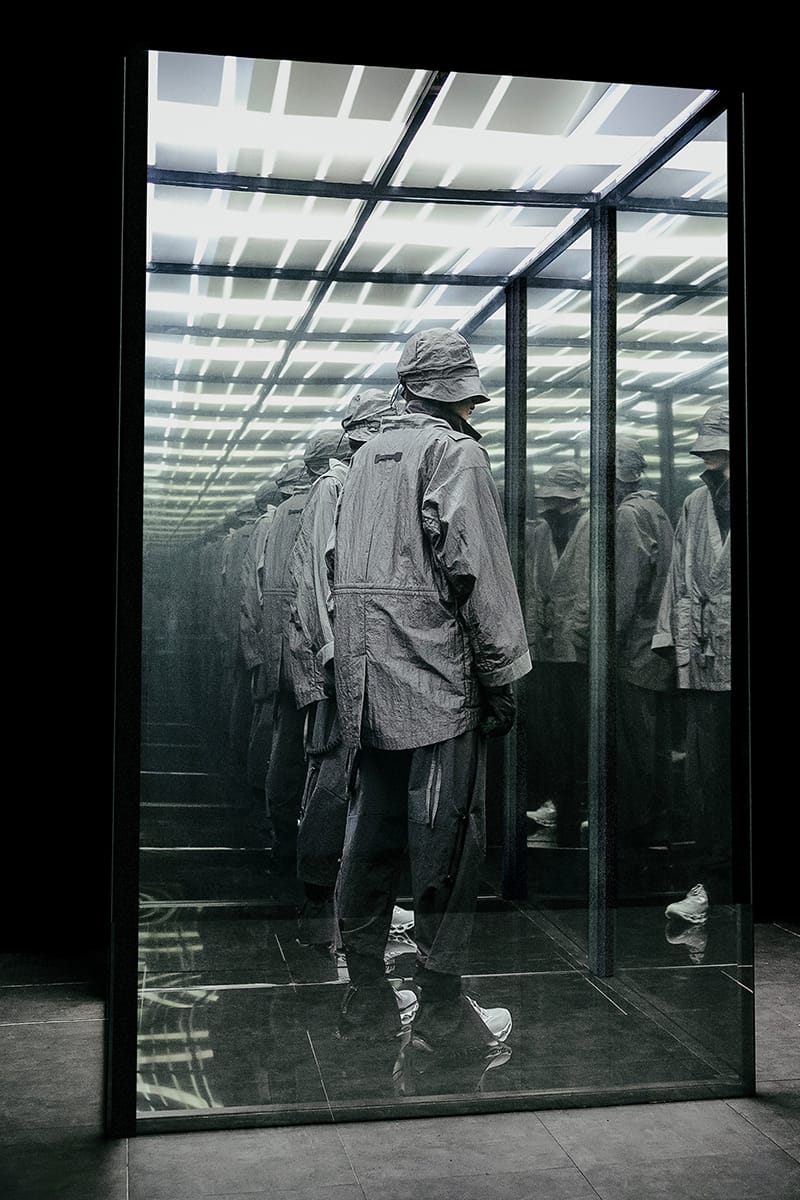 Guerrilla-Group63 of 72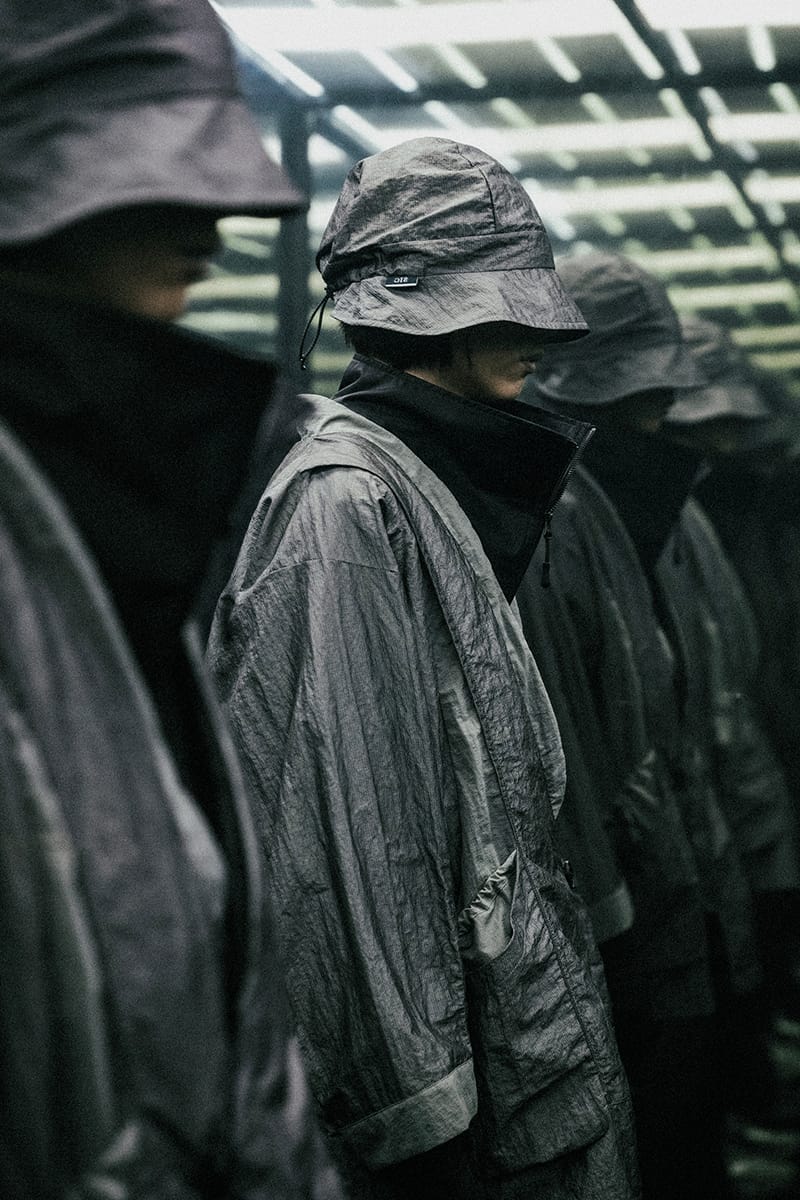 Guerrilla-Group64 of 72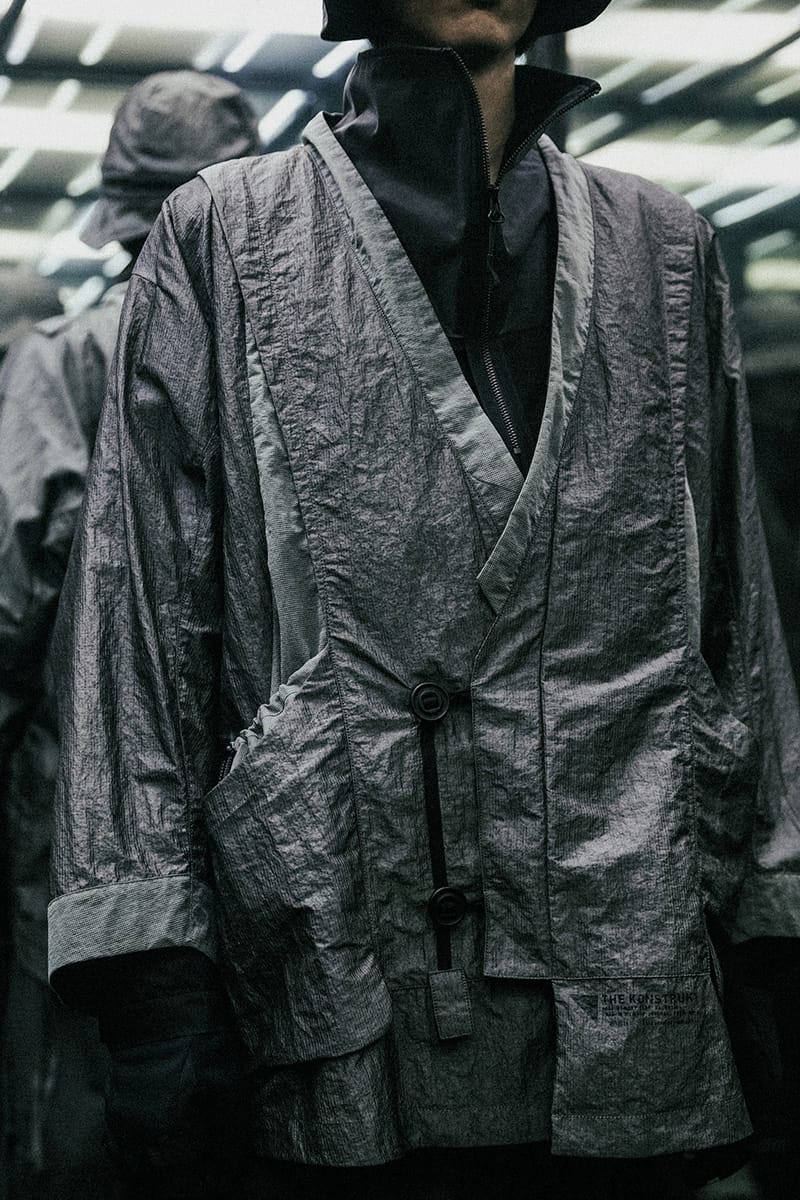 Guerrilla-Group65 of 72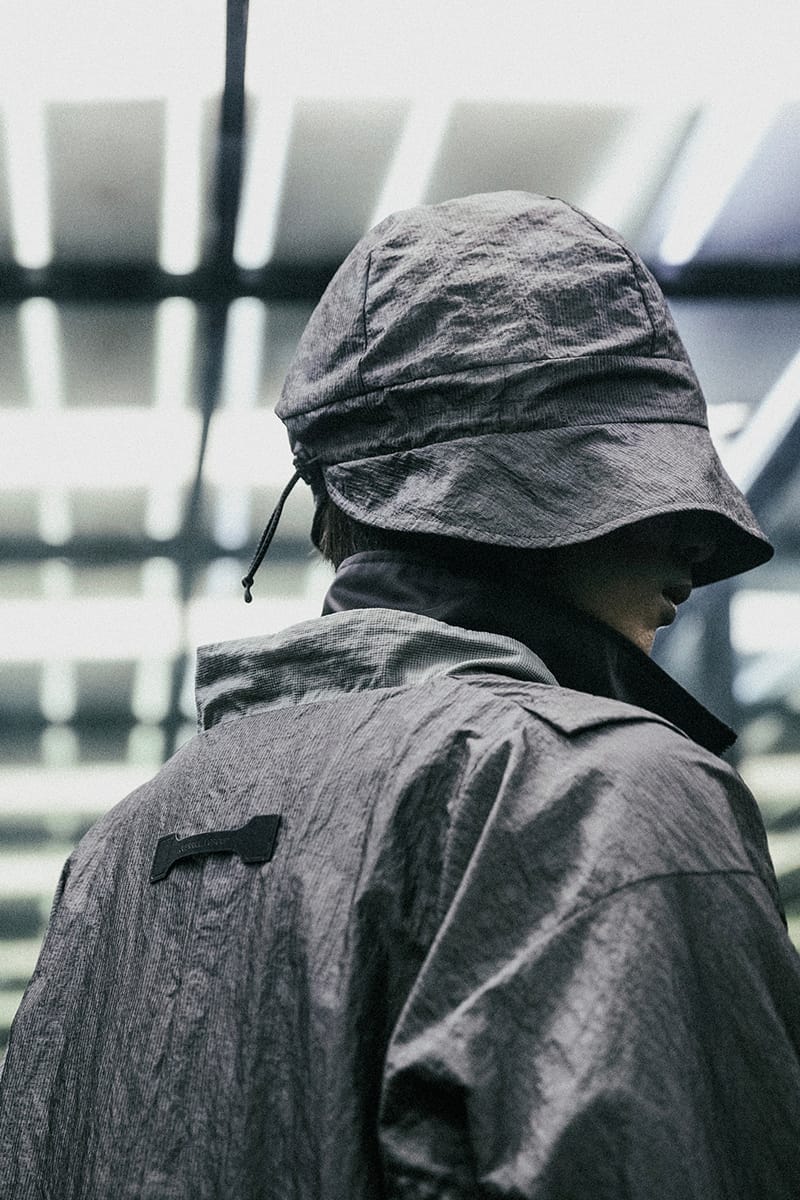 Guerrilla-Group66 of 72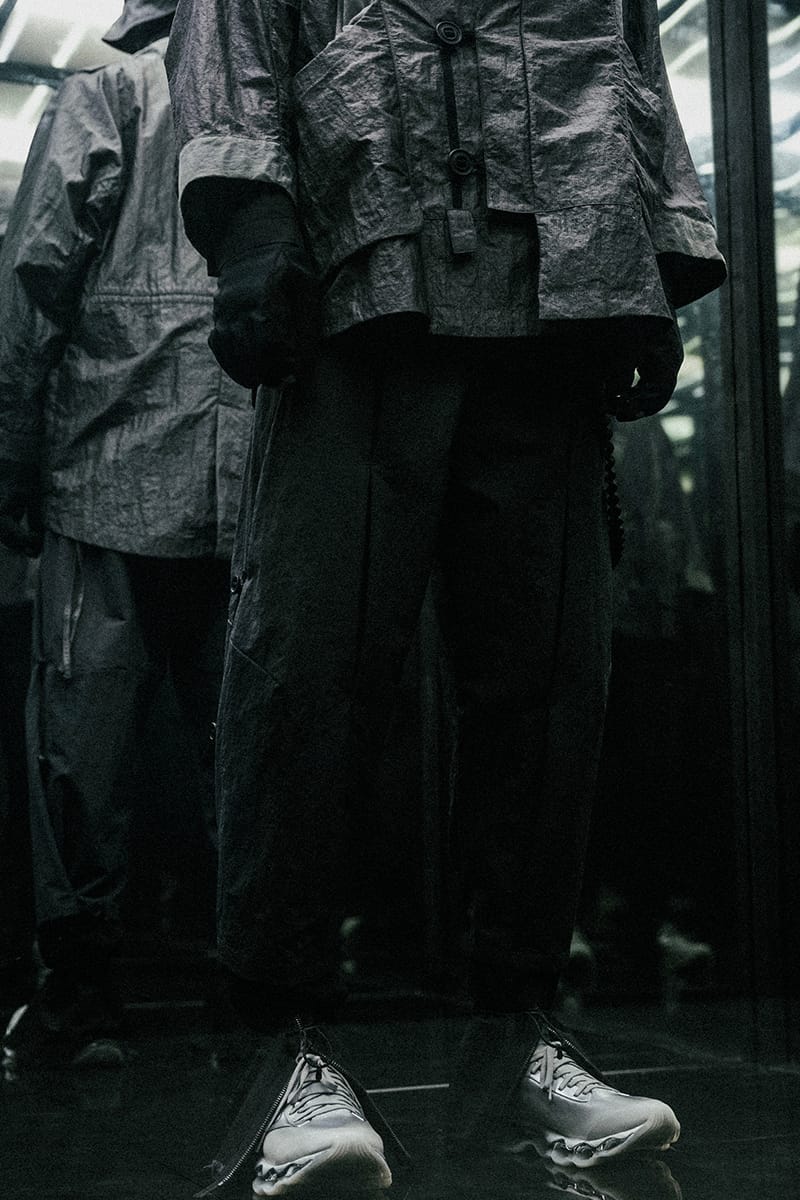 Guerrilla-Group67 of 72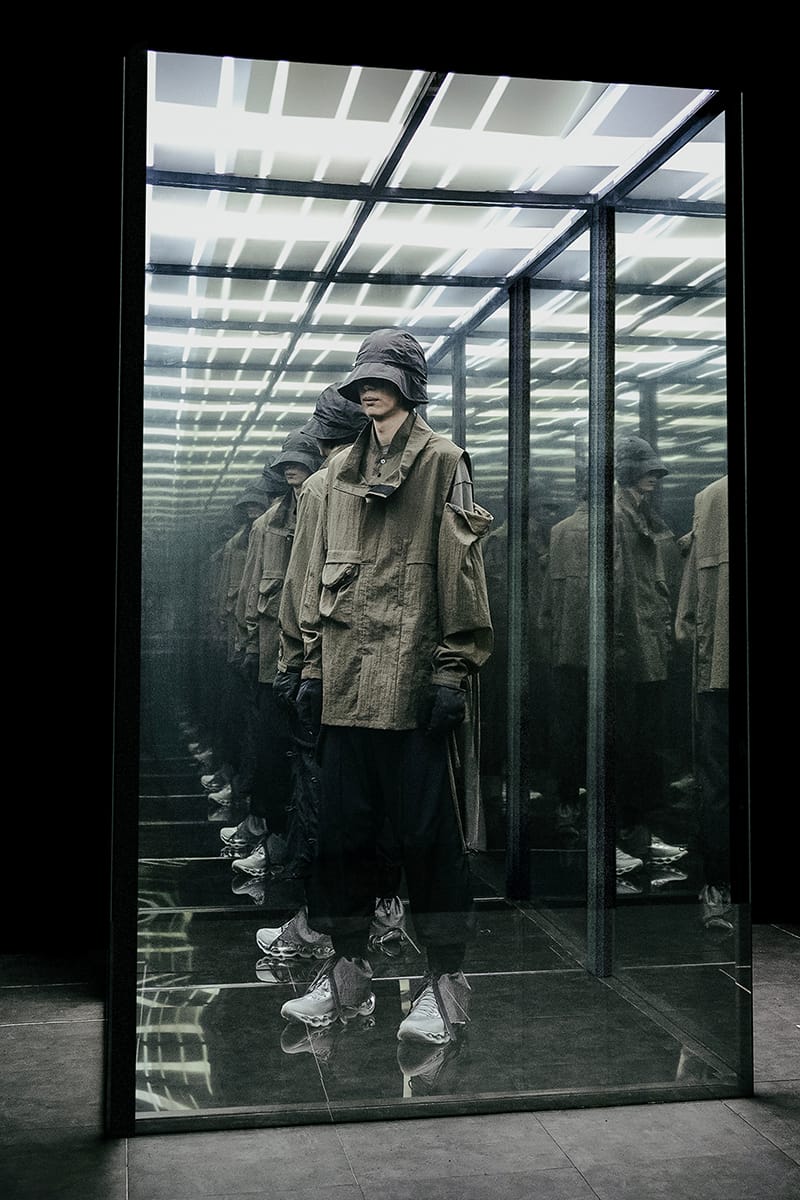 Guerrilla-Group68 of 72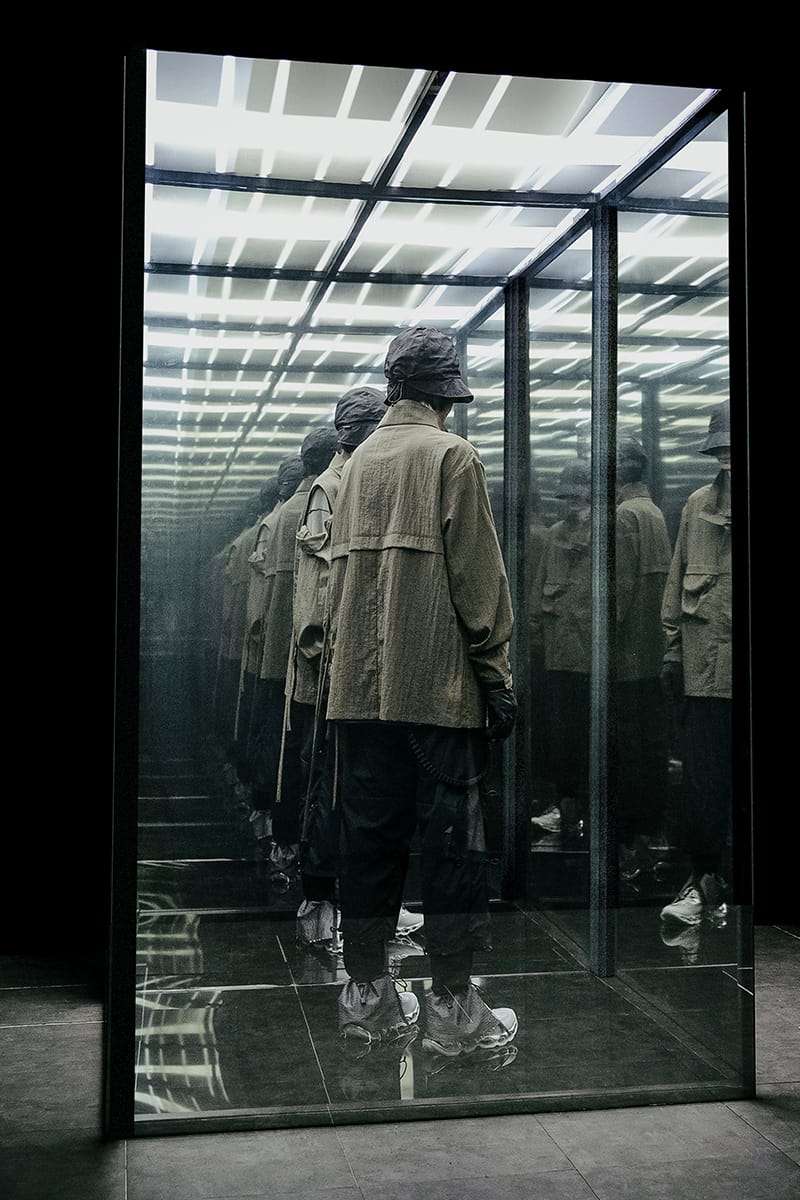 Guerrilla-Group69 of 72
Guerrilla-Group70 of 72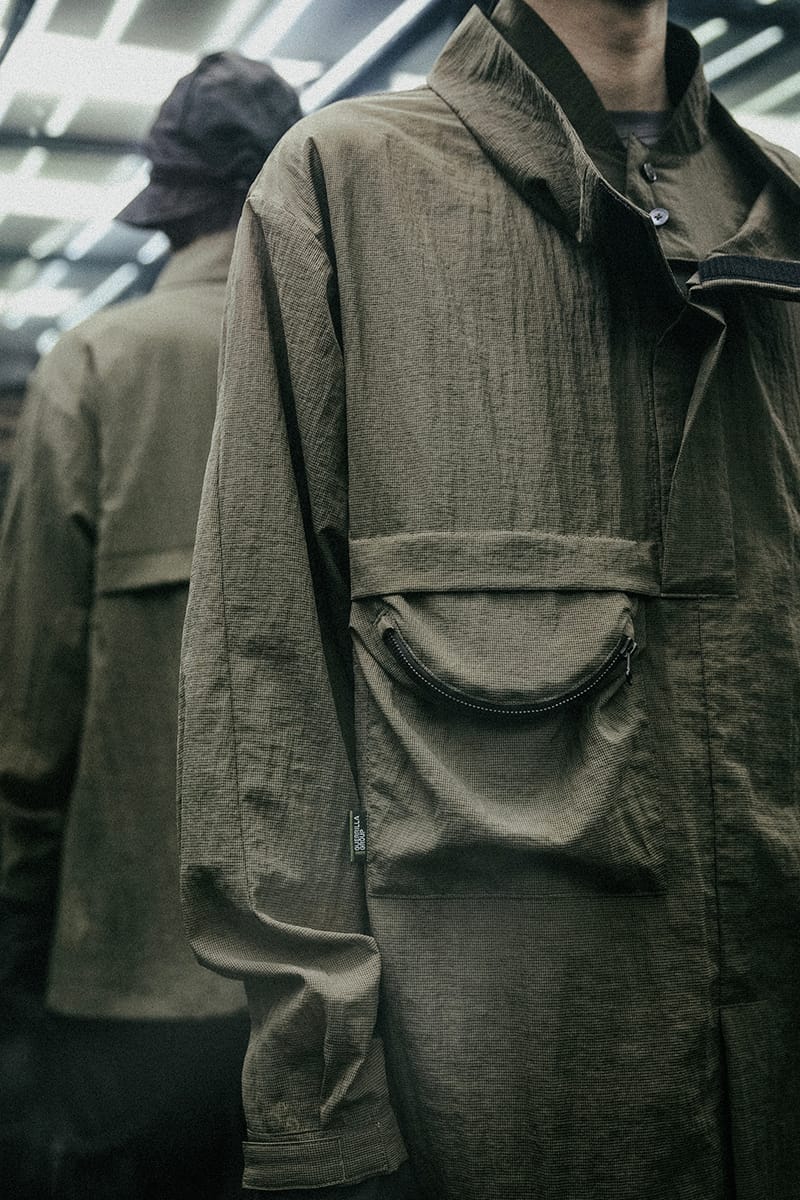 Guerrilla-Group71 of 72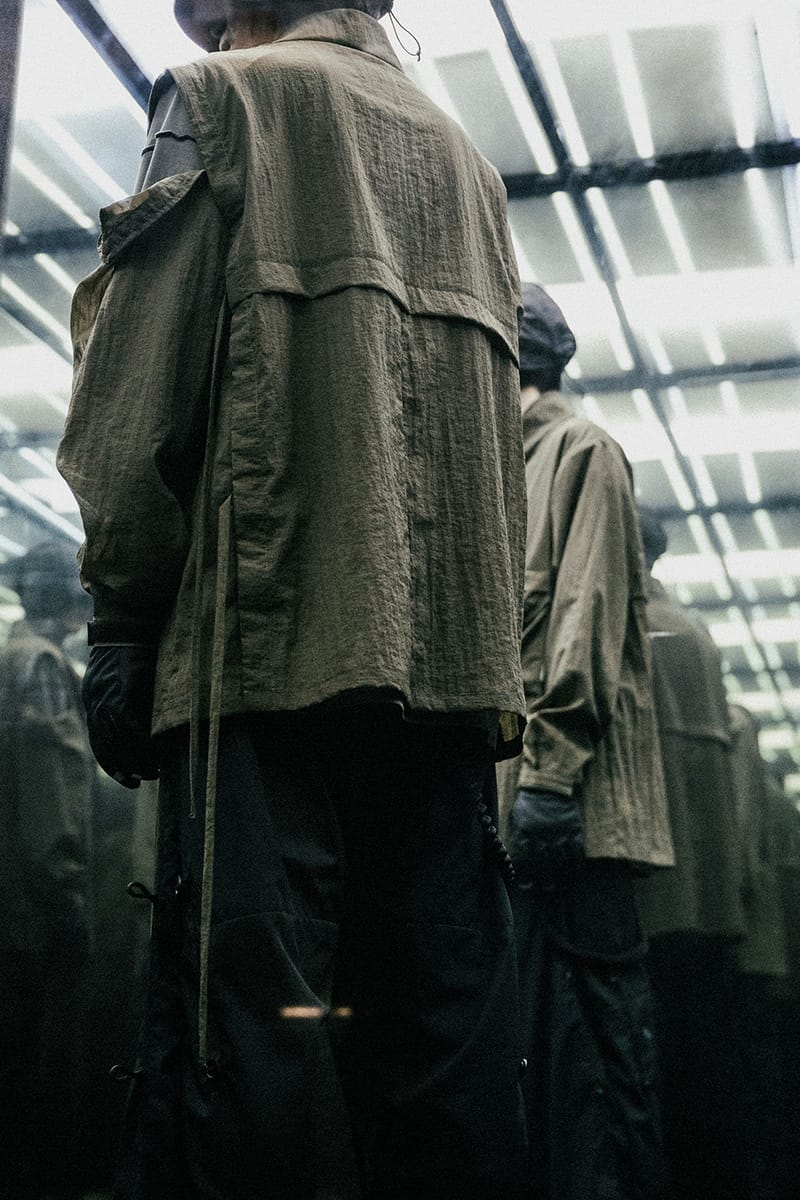 Guerrilla-Group72 of 72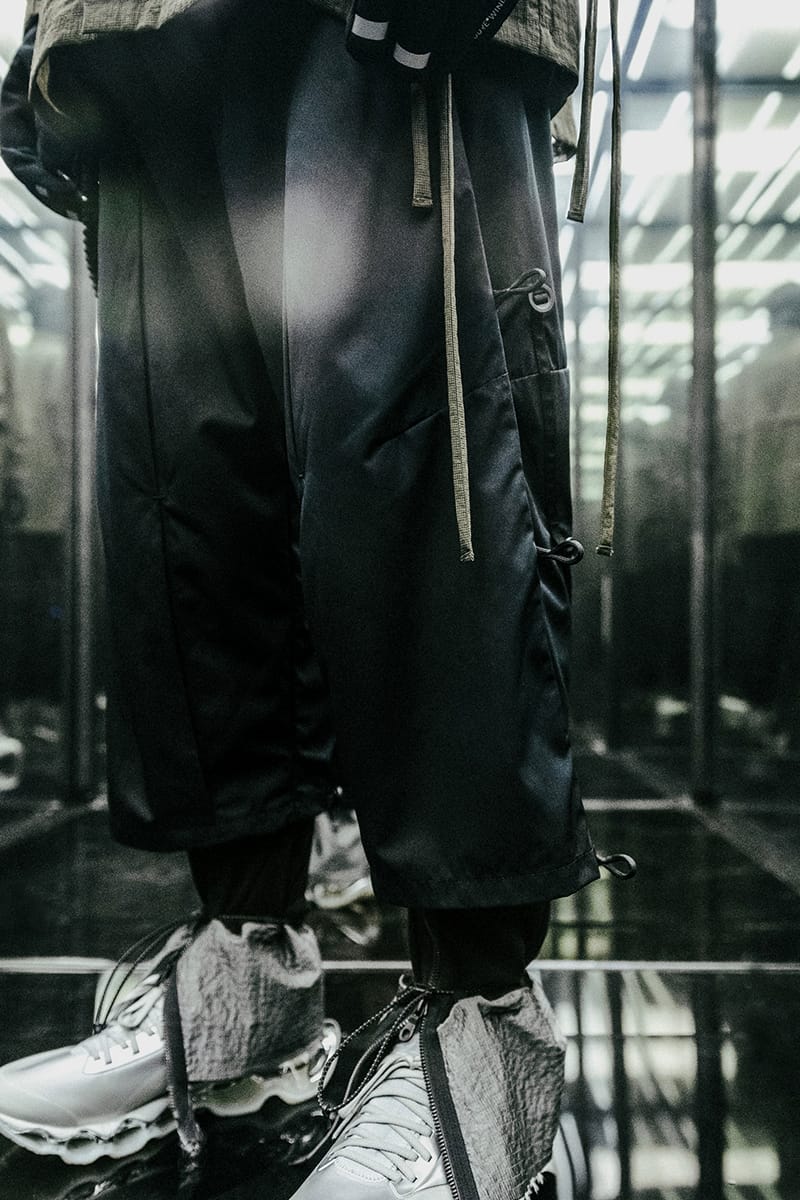 Guerrilla-Group
When: Now
Where: Guerrilla-Group
Sonic the Hedgehog x Stray Rats Collection
1 of 25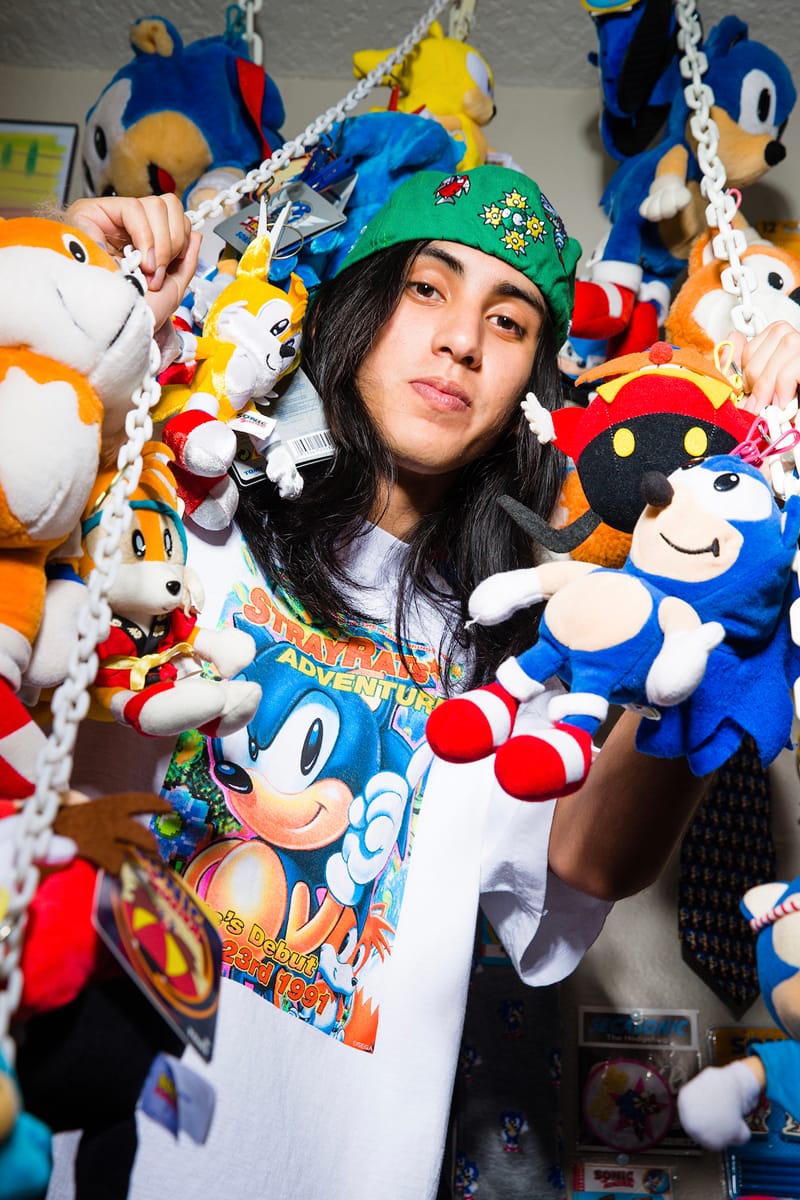 Stray Rats2 of 25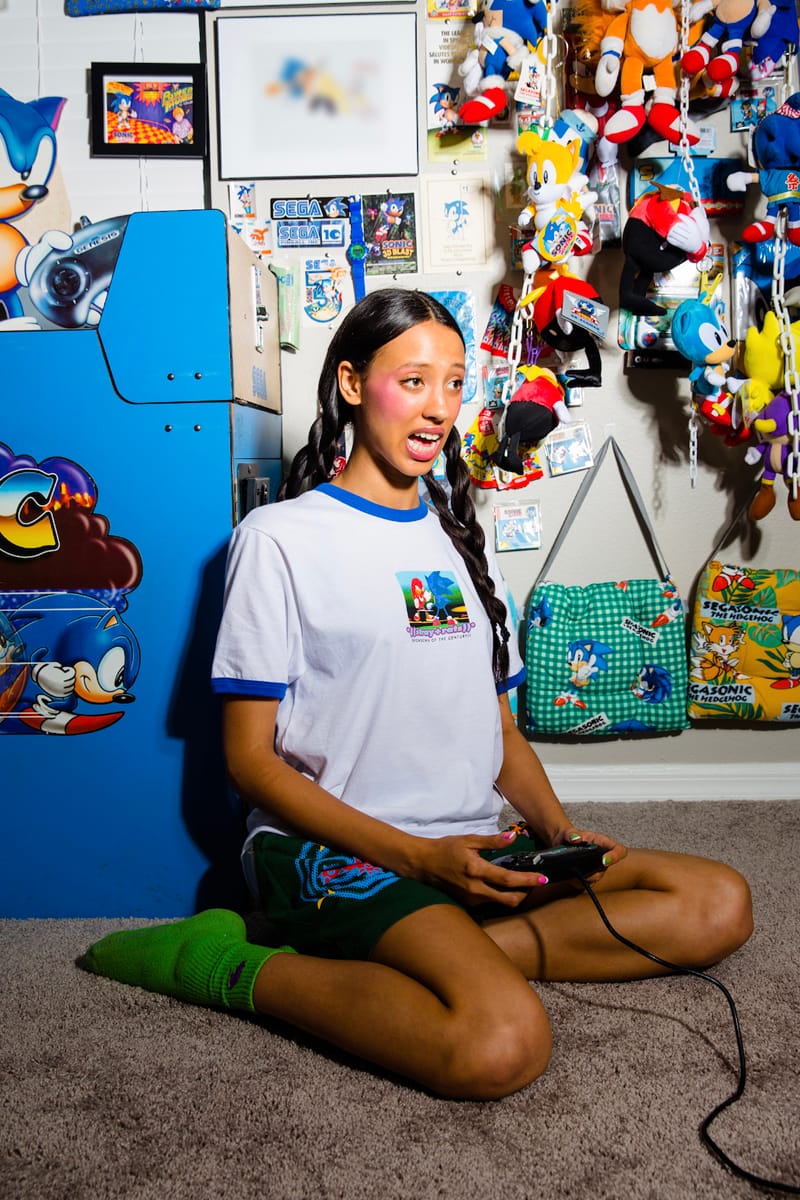 Stray Rats3 of 25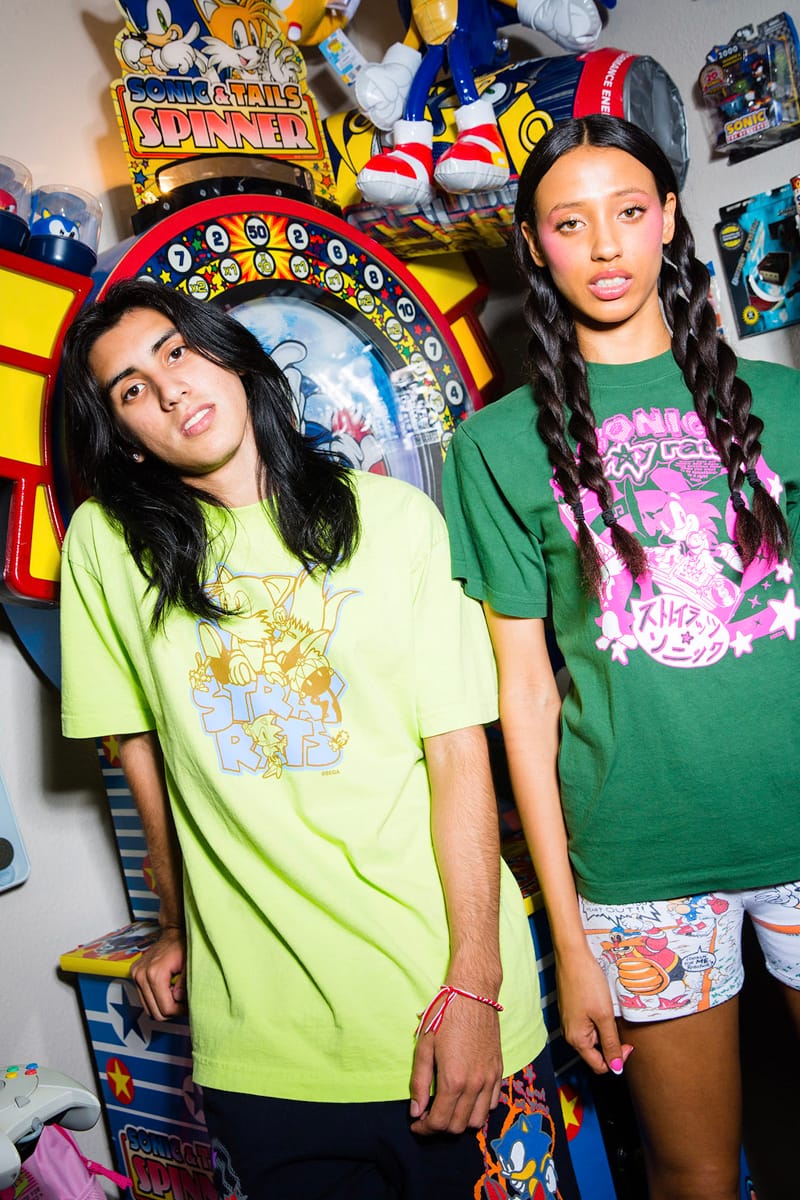 Stray Rats4 of 25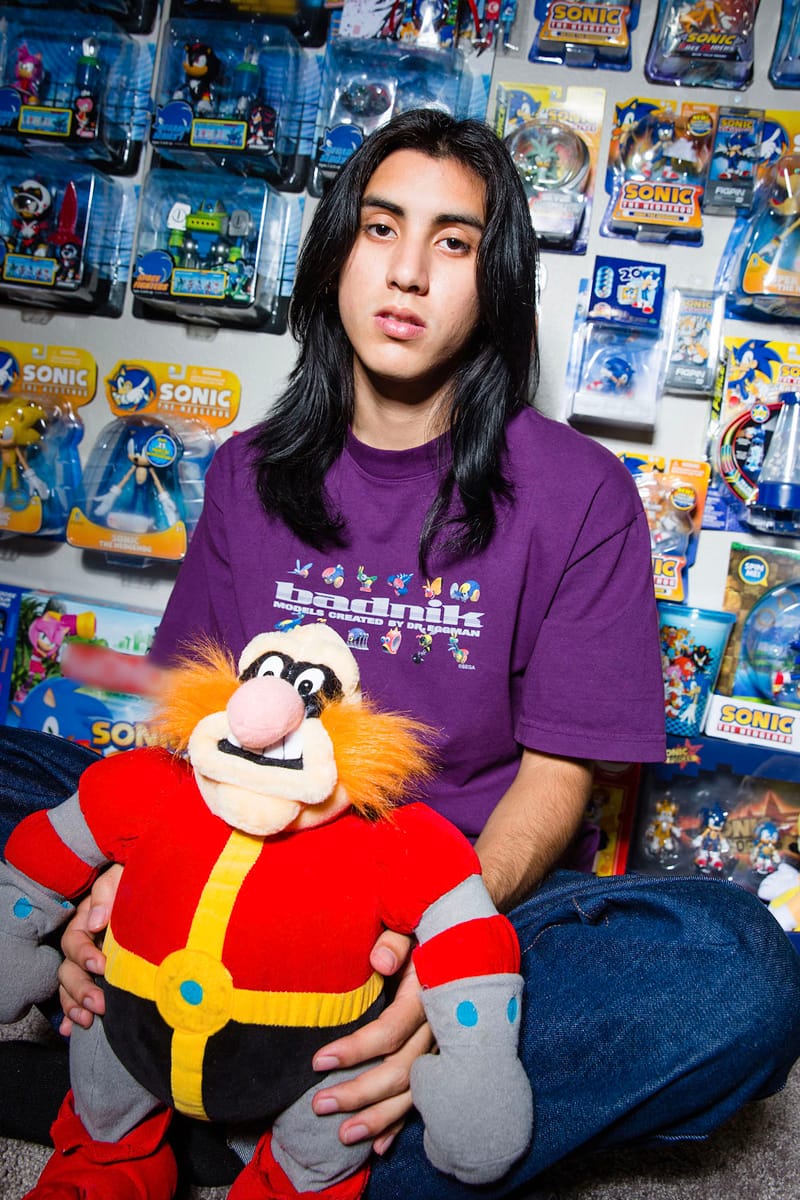 Stray Rats5 of 25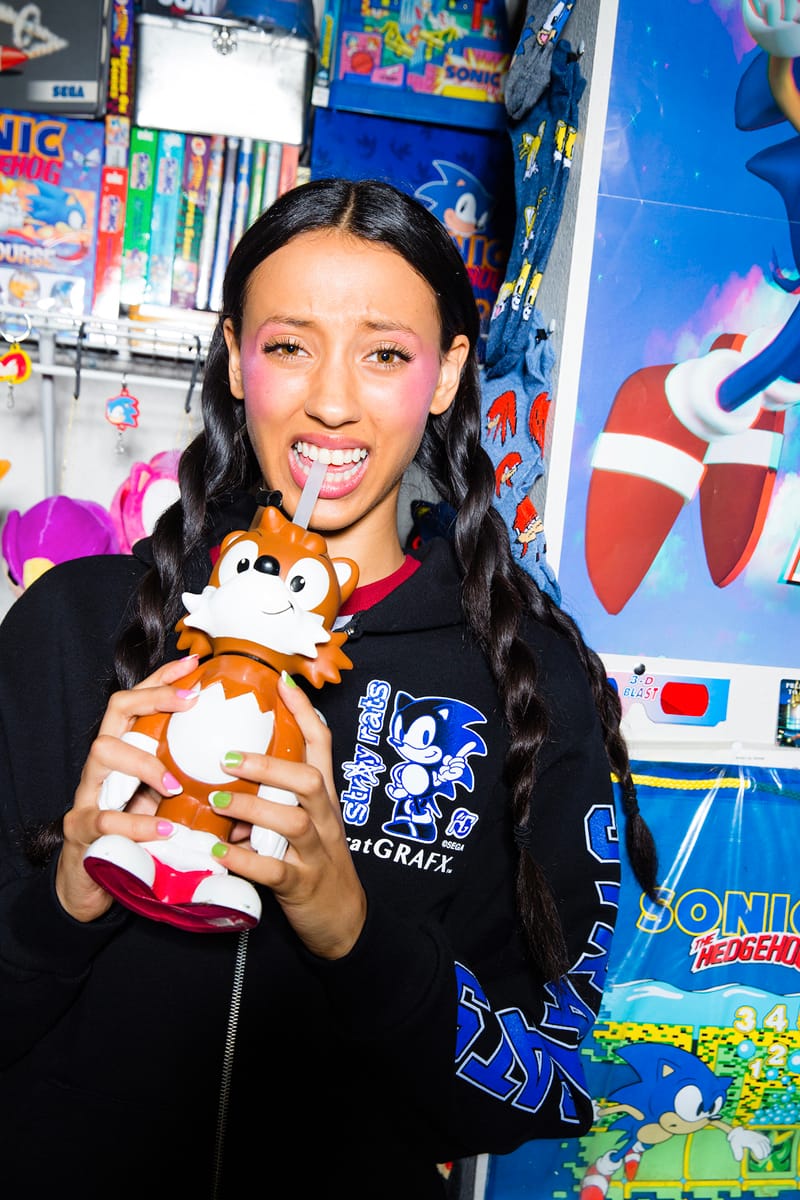 Stray Rats6 of 25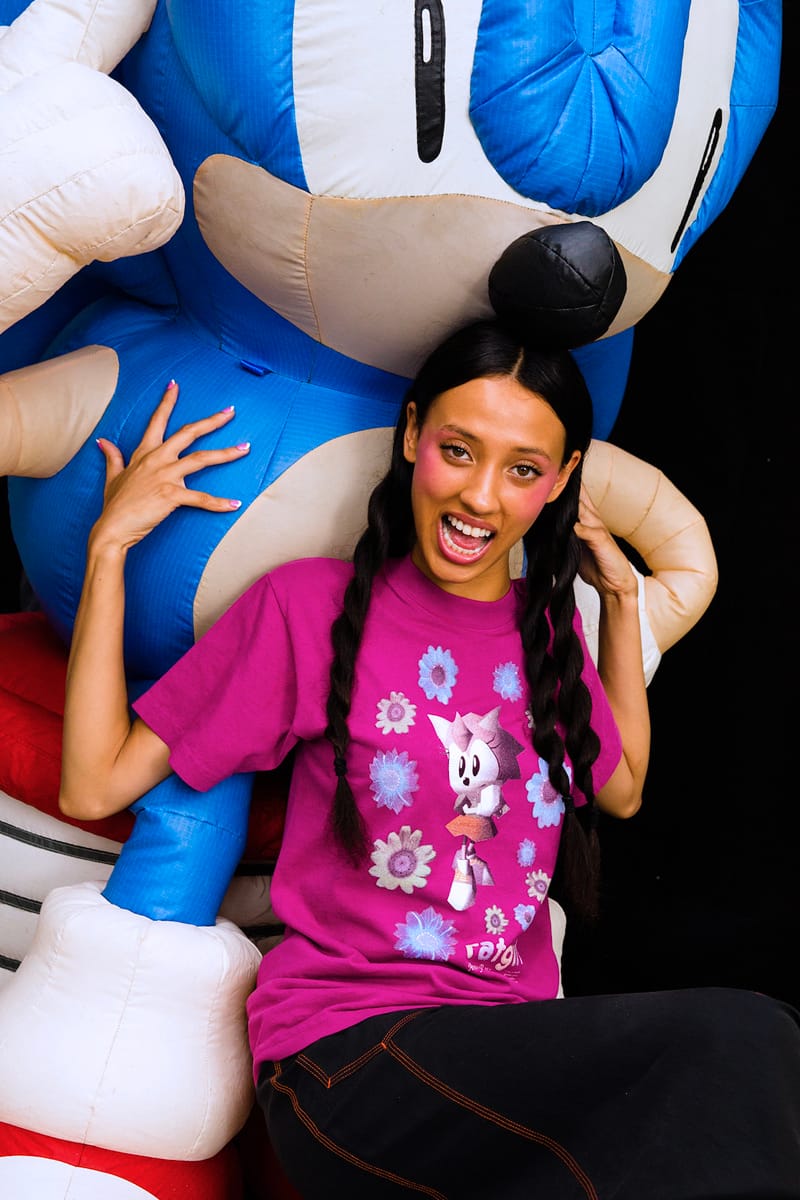 Stray Rats7 of 25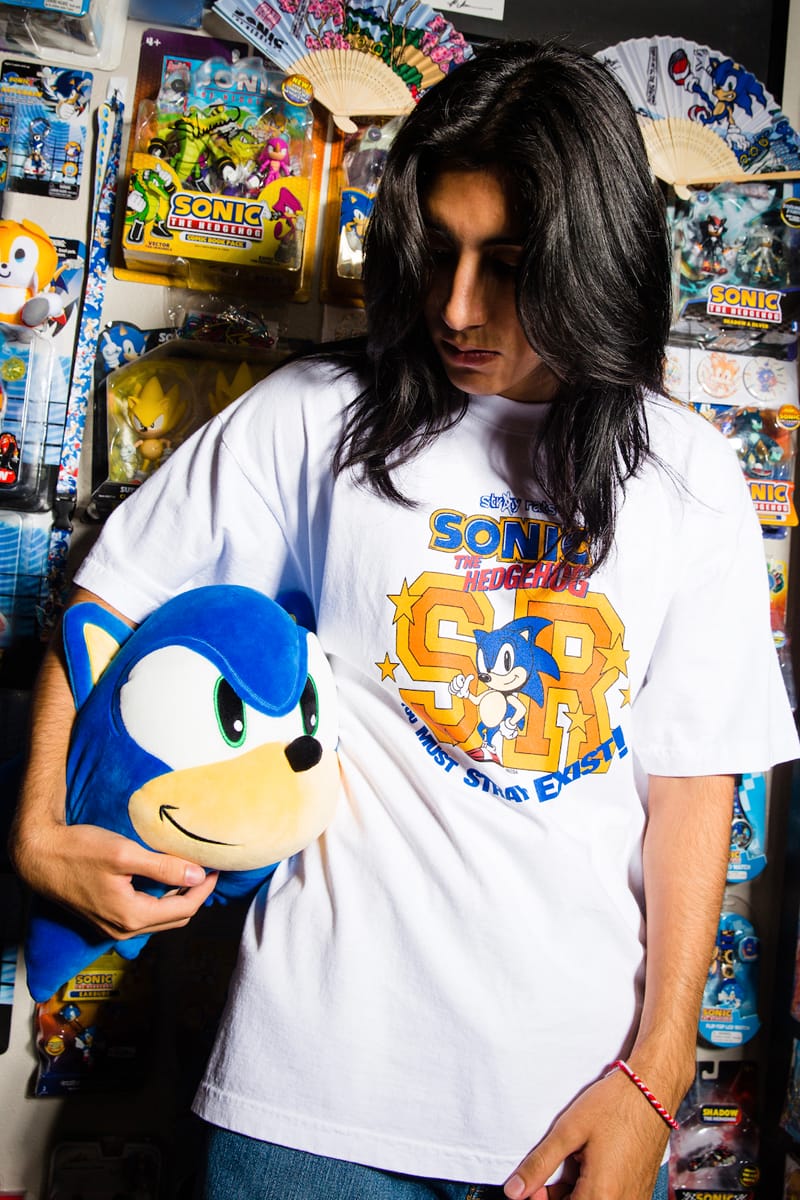 Stray Rats8 of 25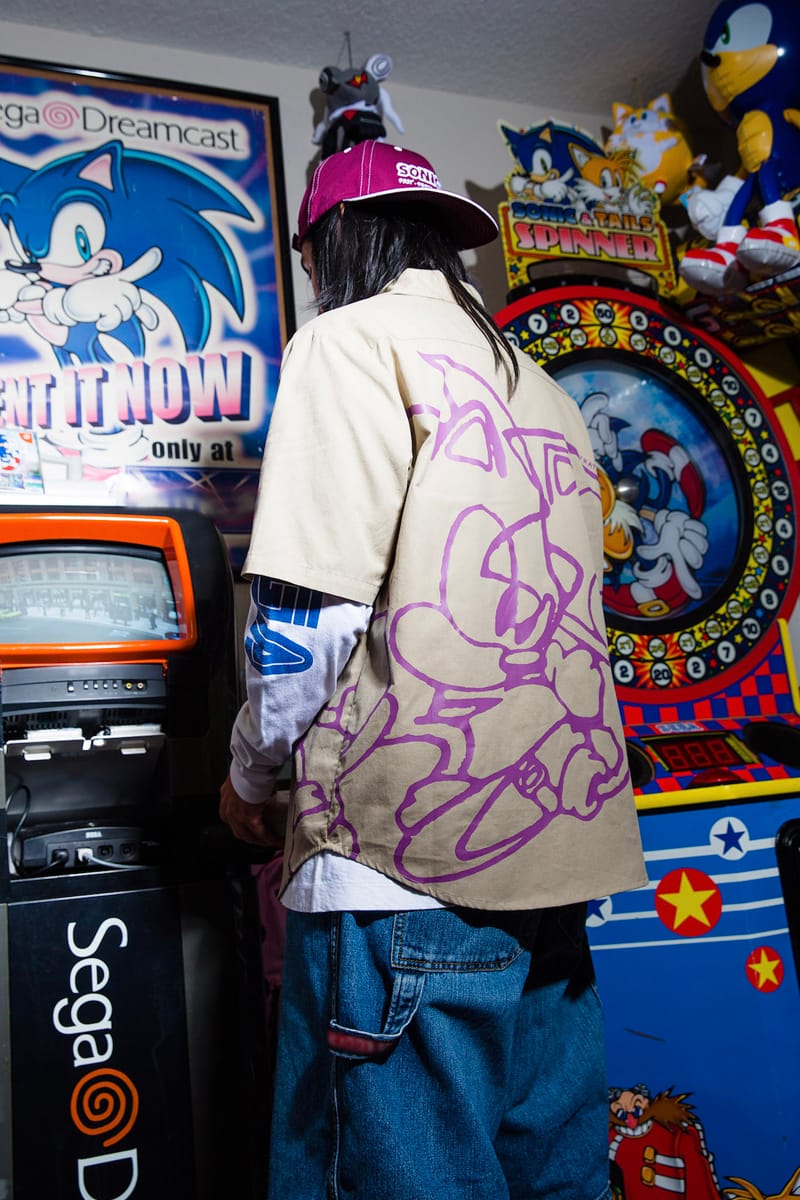 Stray Rats9 of 25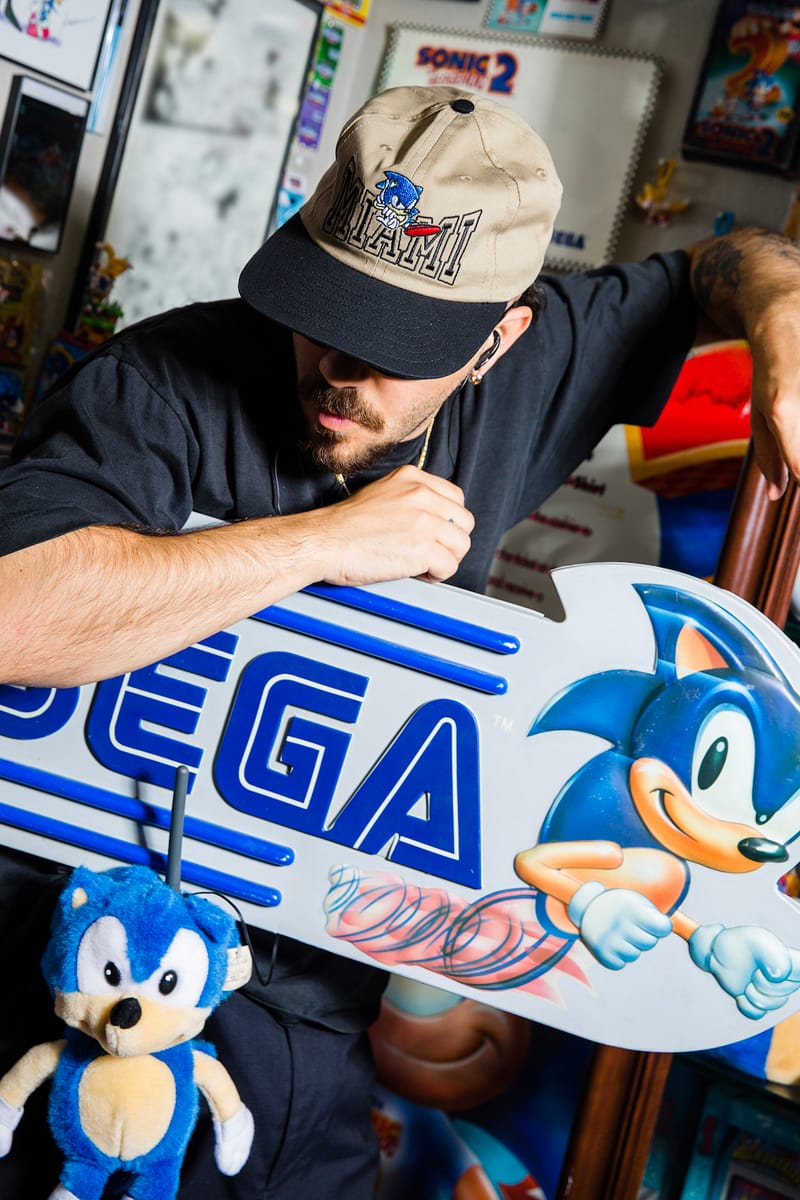 Stray Rats10 of 25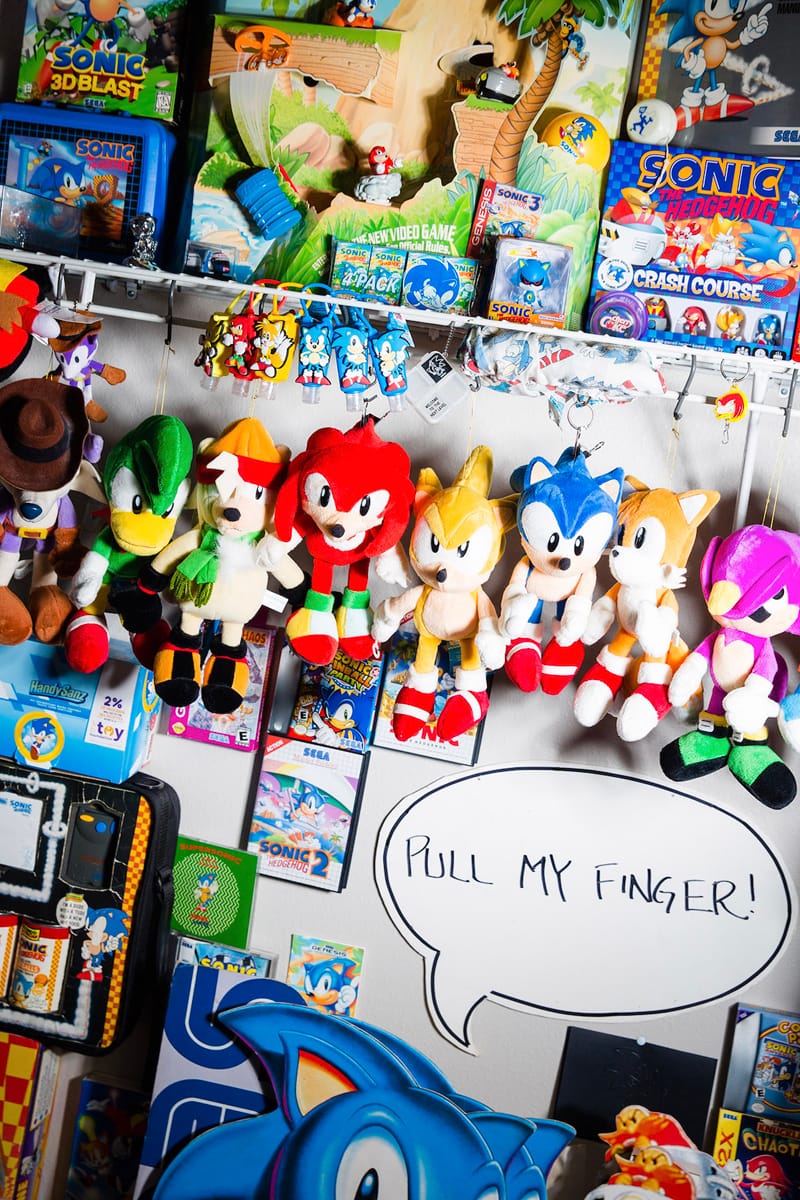 Stray Rats11 of 25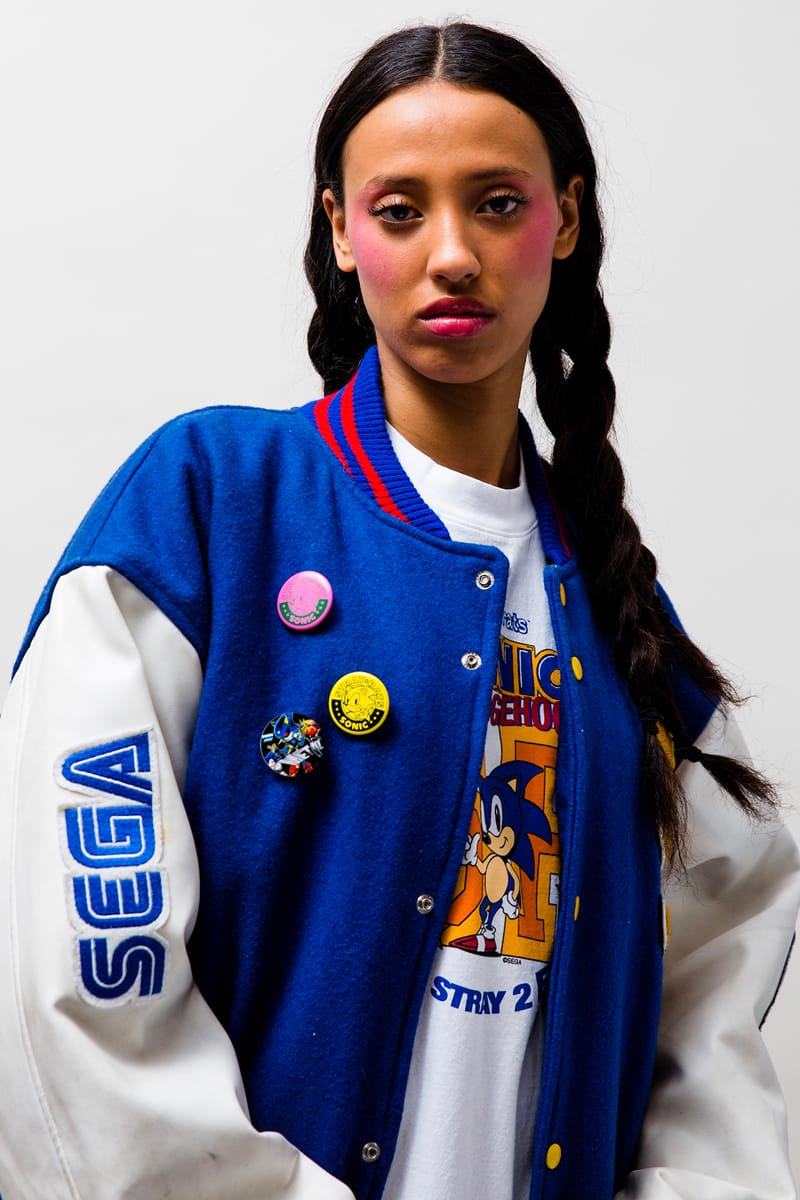 Stray Rats12 of 25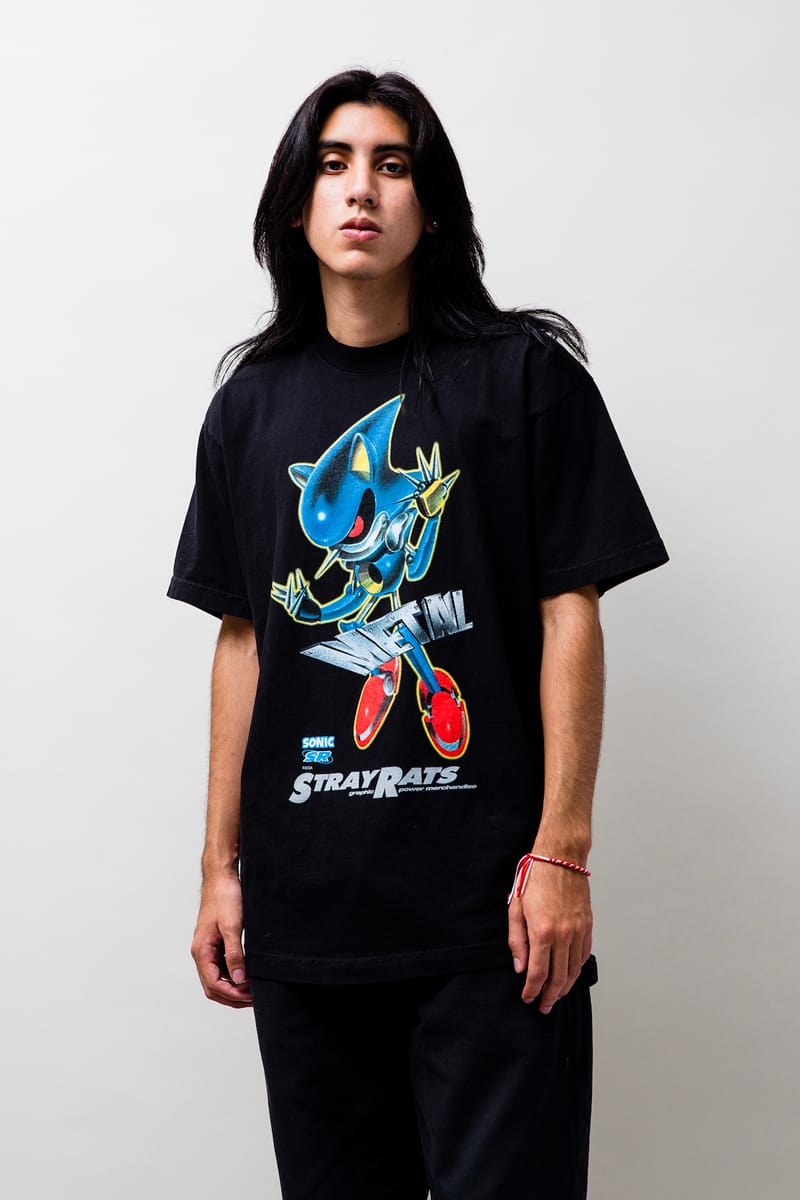 Stray Rats13 of 25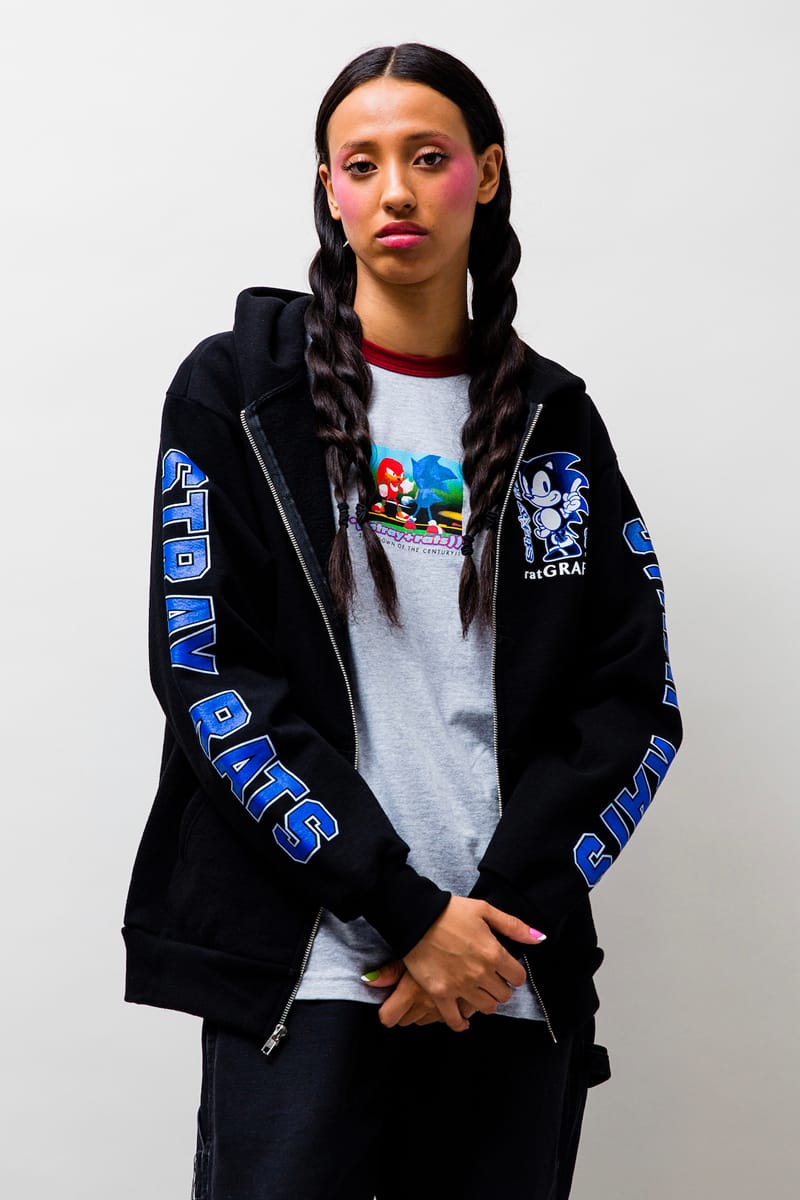 Stray Rats14 of 25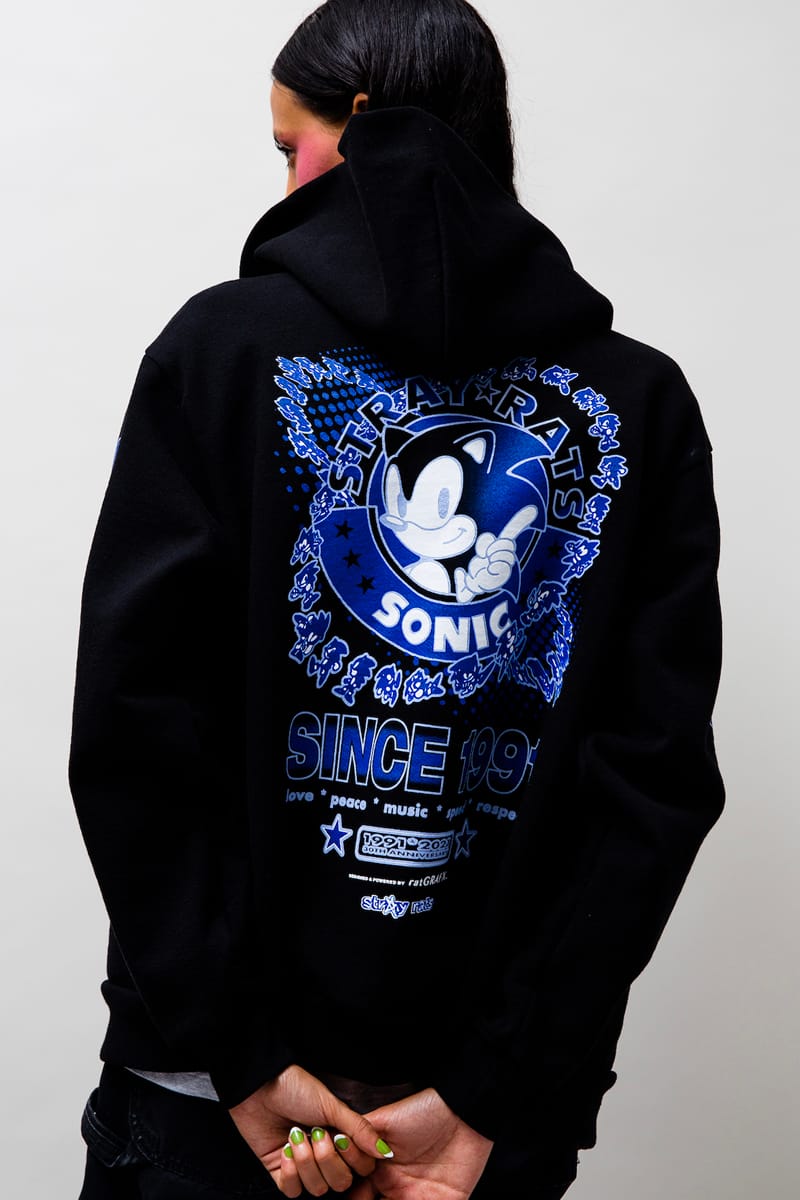 Stray Rats15 of 25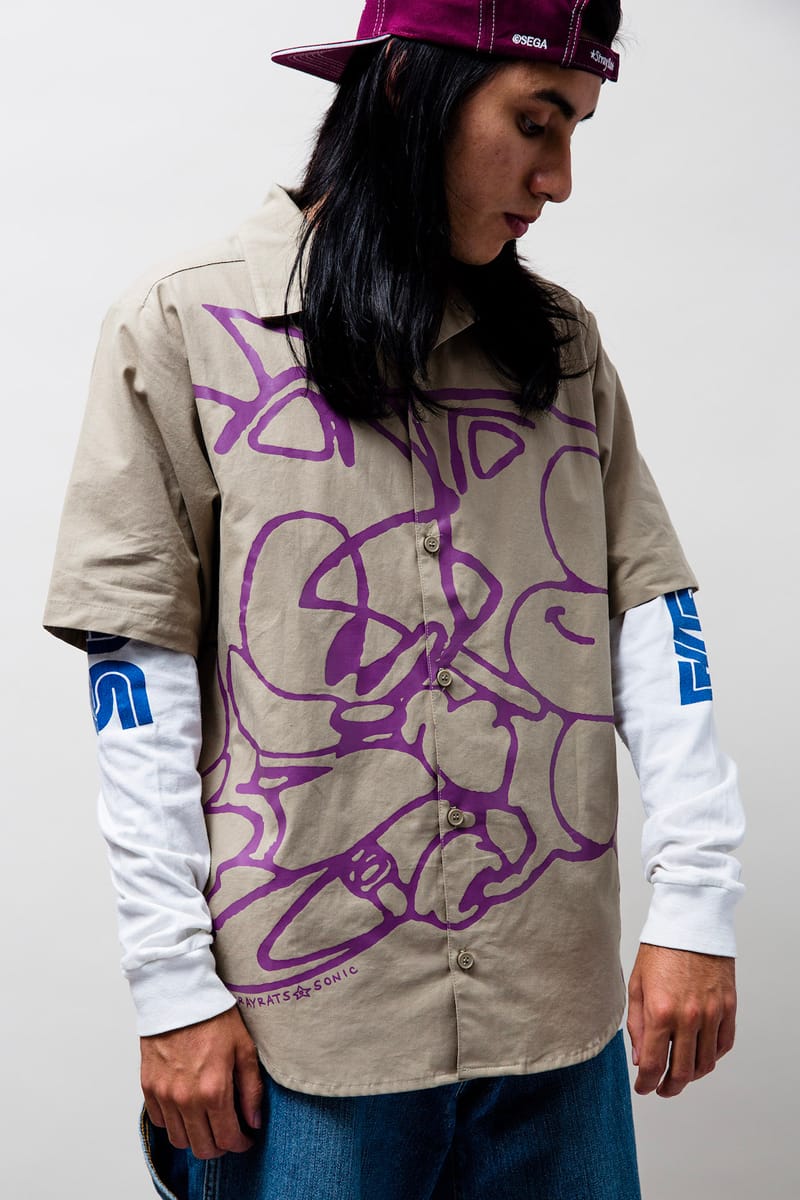 Stray Rats16 of 25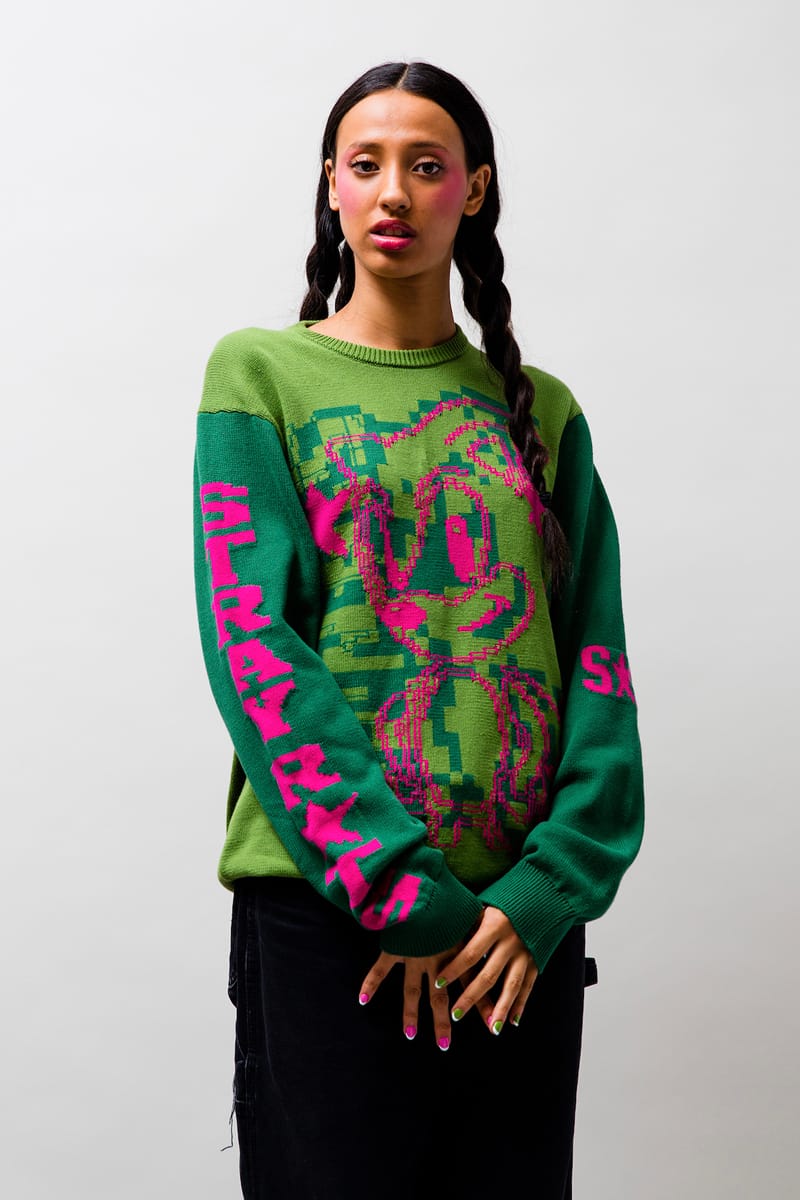 Stray Rats17 of 25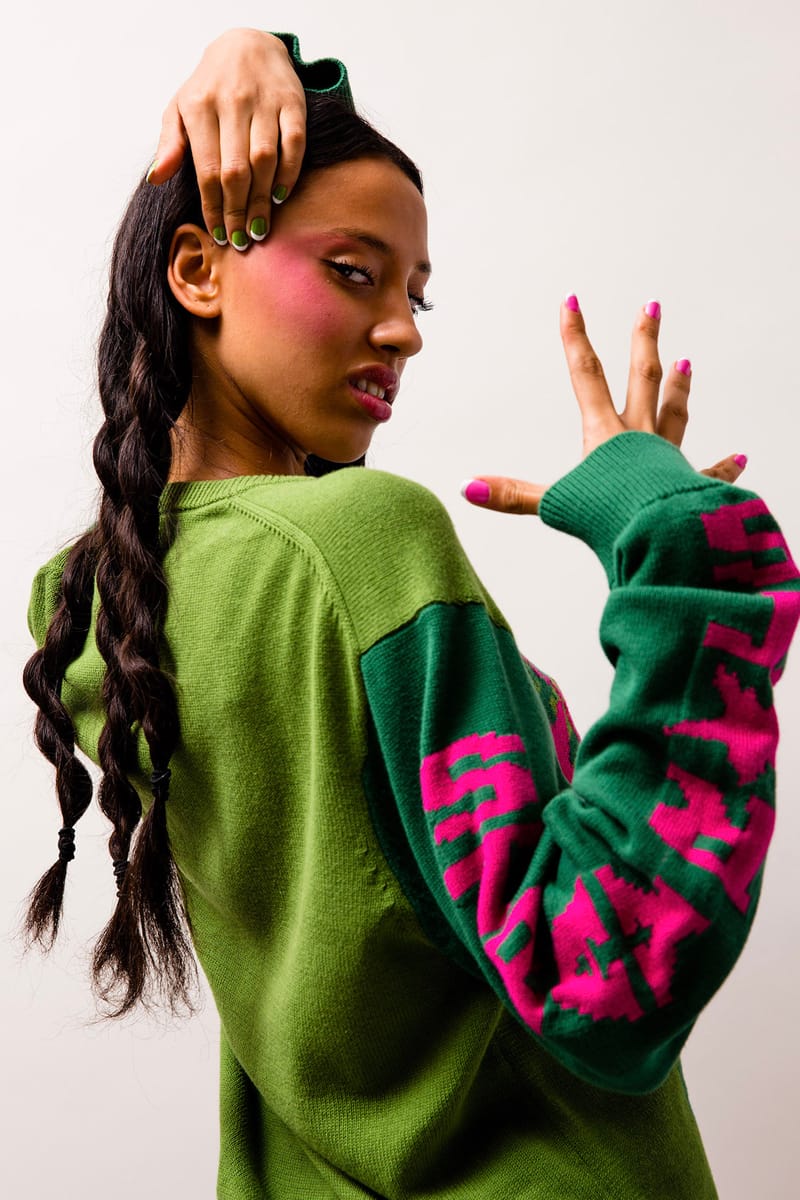 Stray Rats18 of 25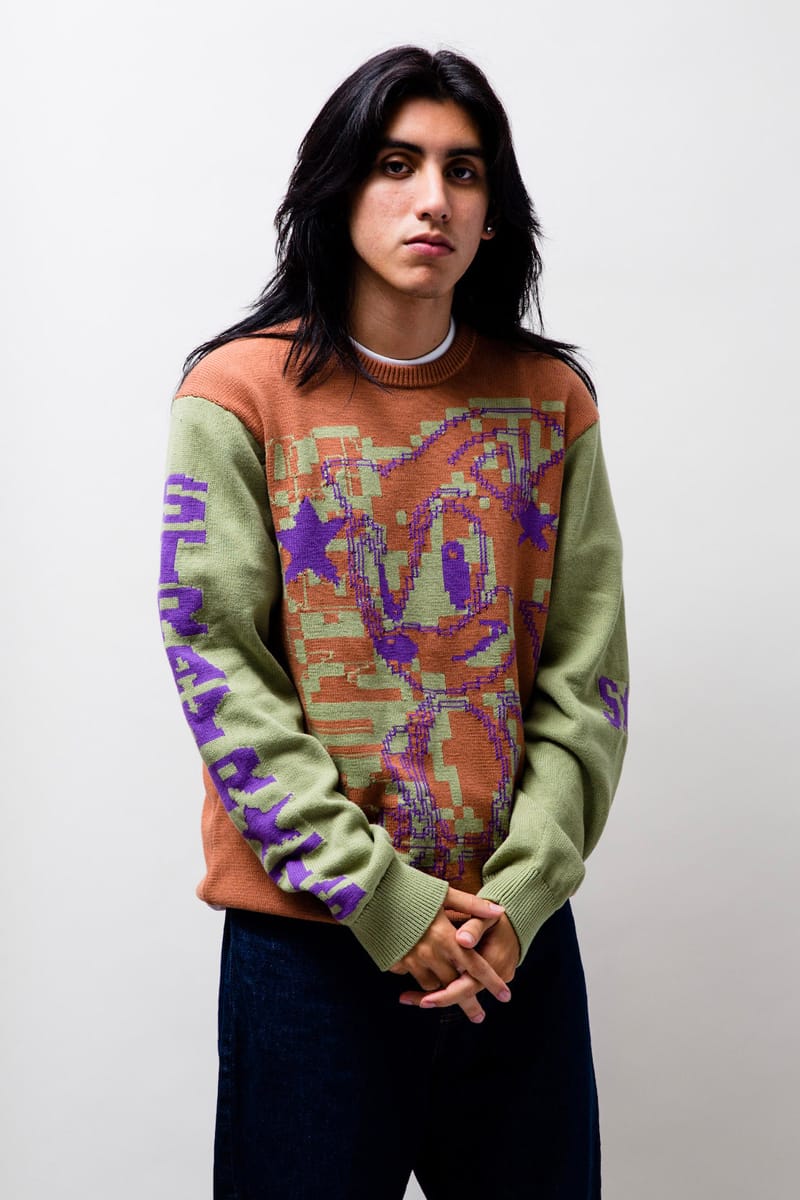 Stray Rats19 of 25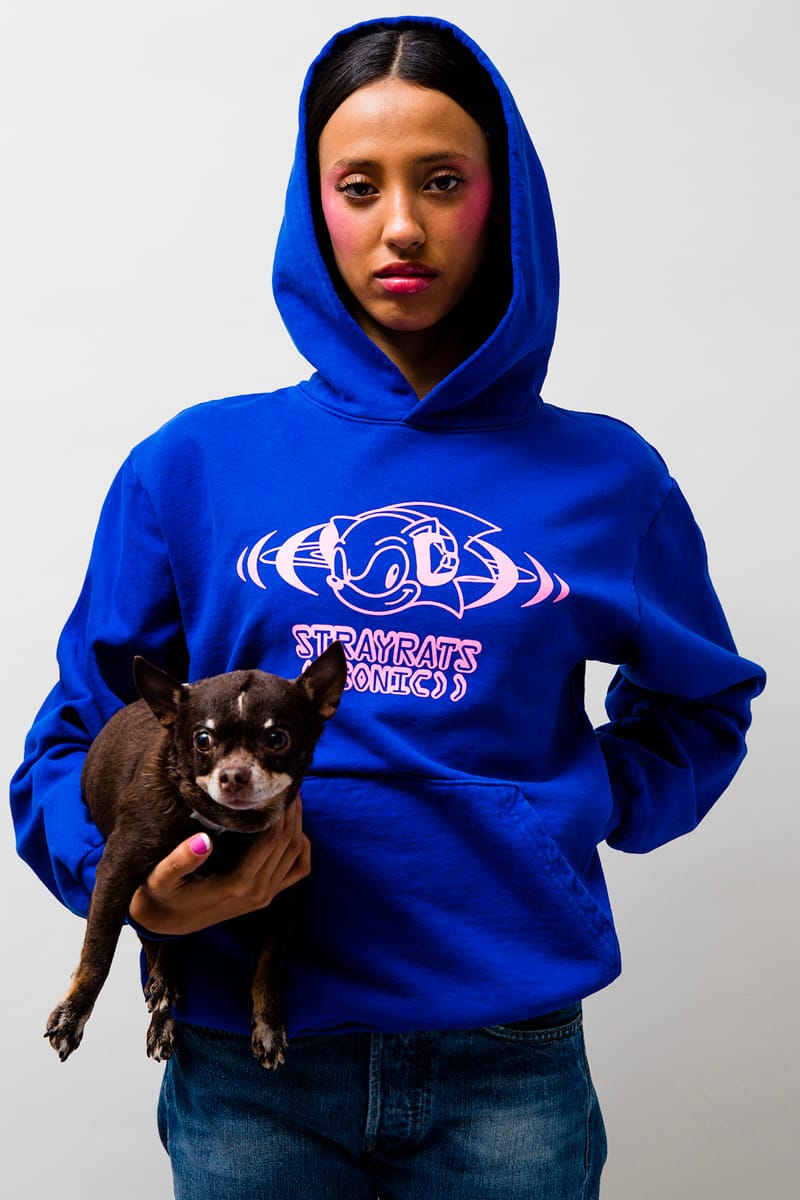 Stray Rats20 of 25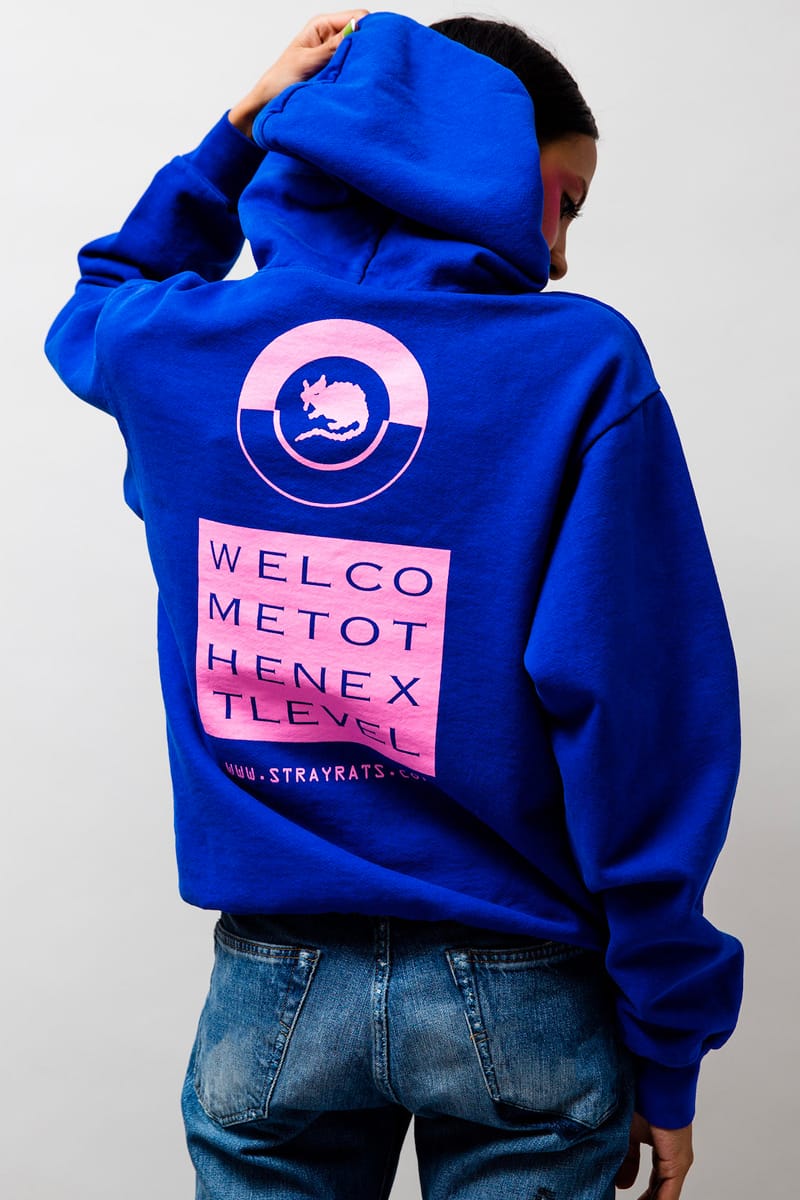 Stray Rats21 of 25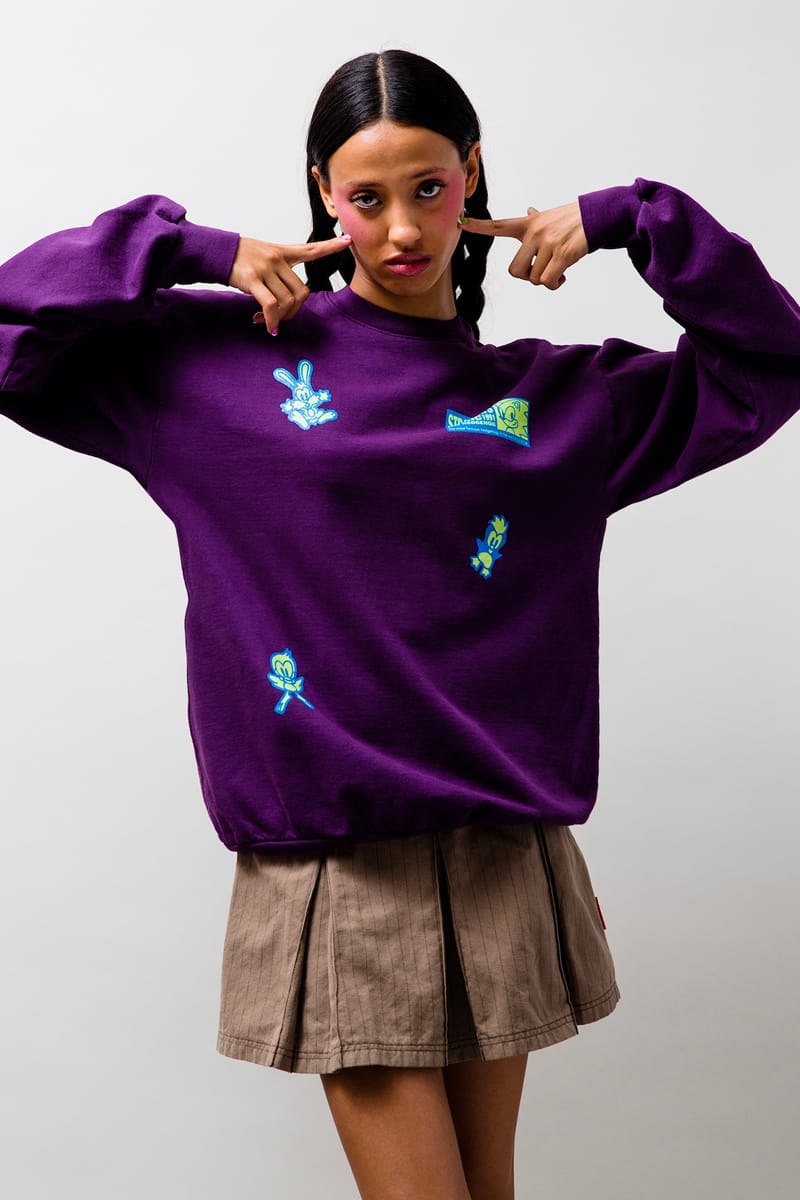 Stray Rats22 of 25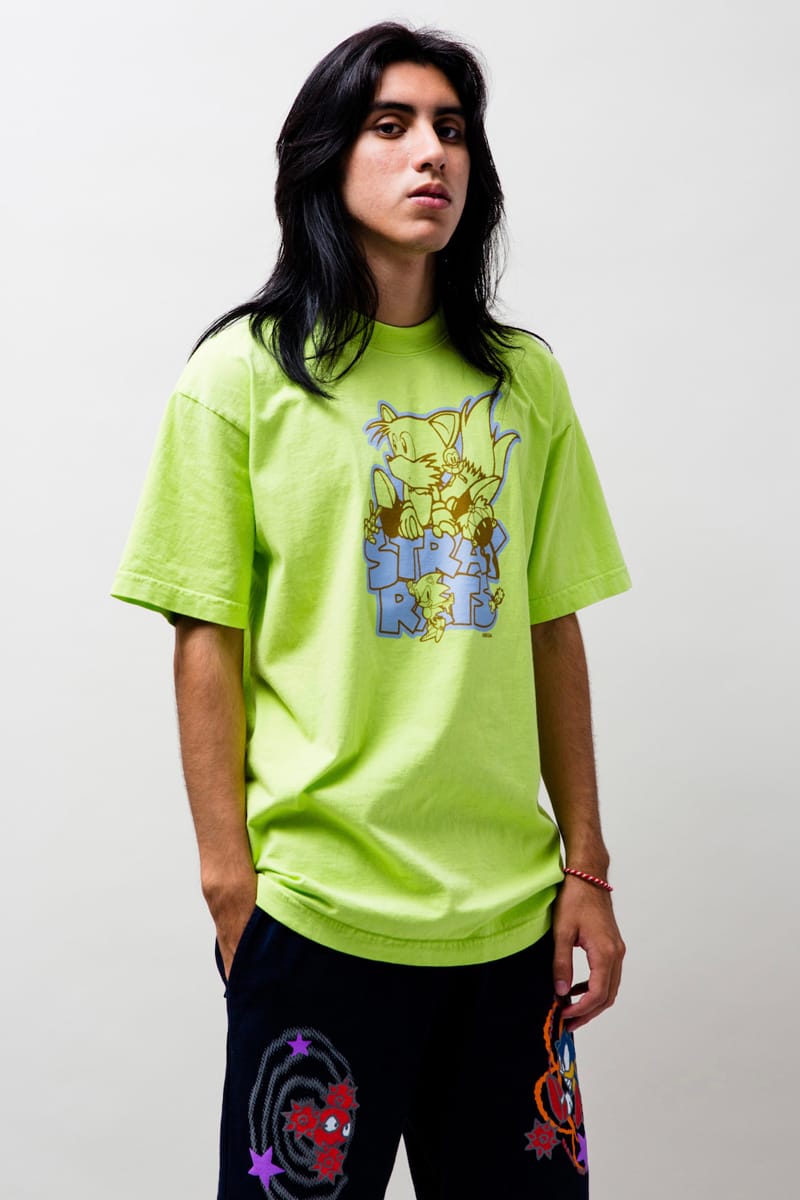 Stray Rats23 of 25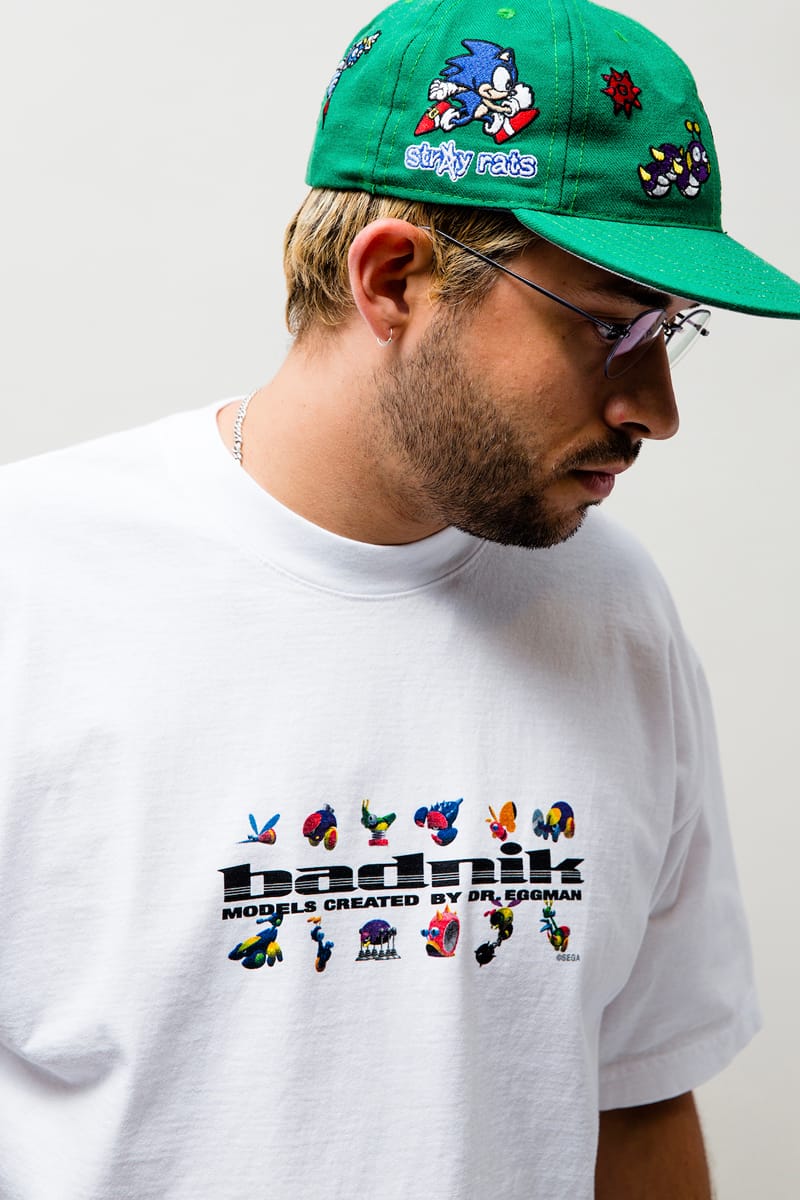 Stray Rats24 of 25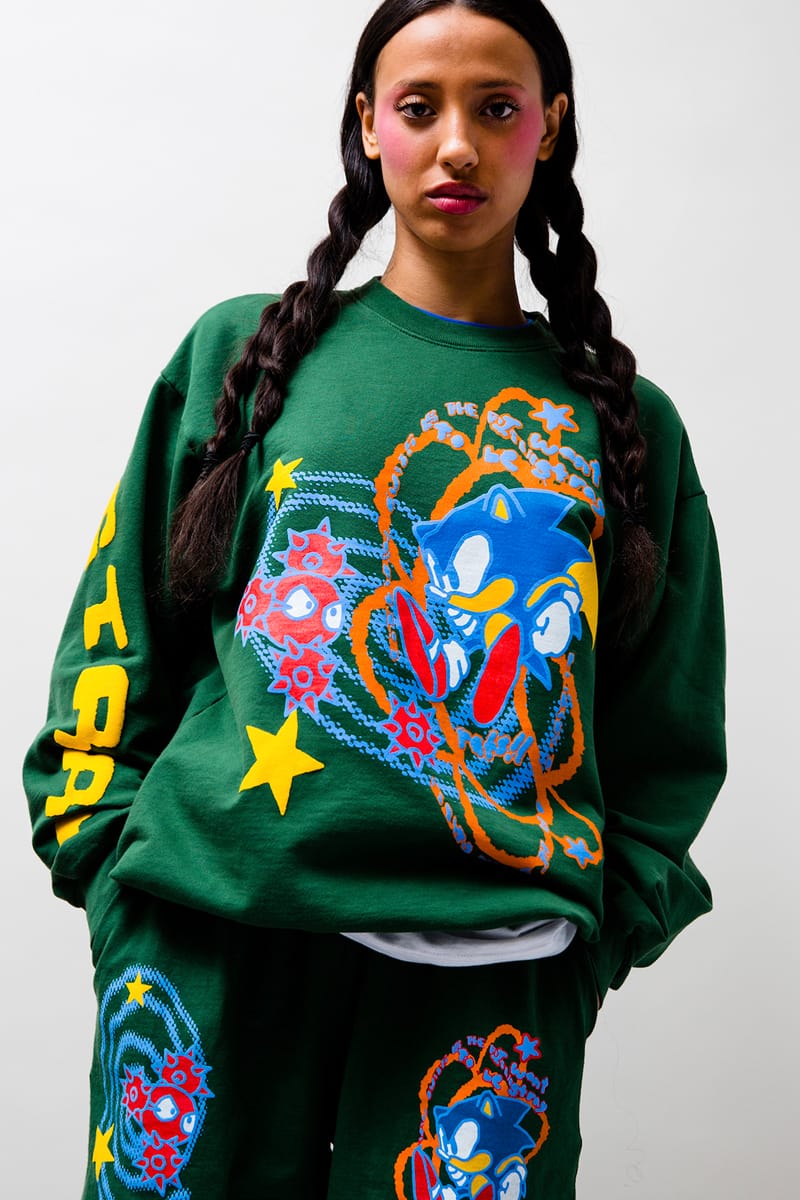 Stray Rats25 of 25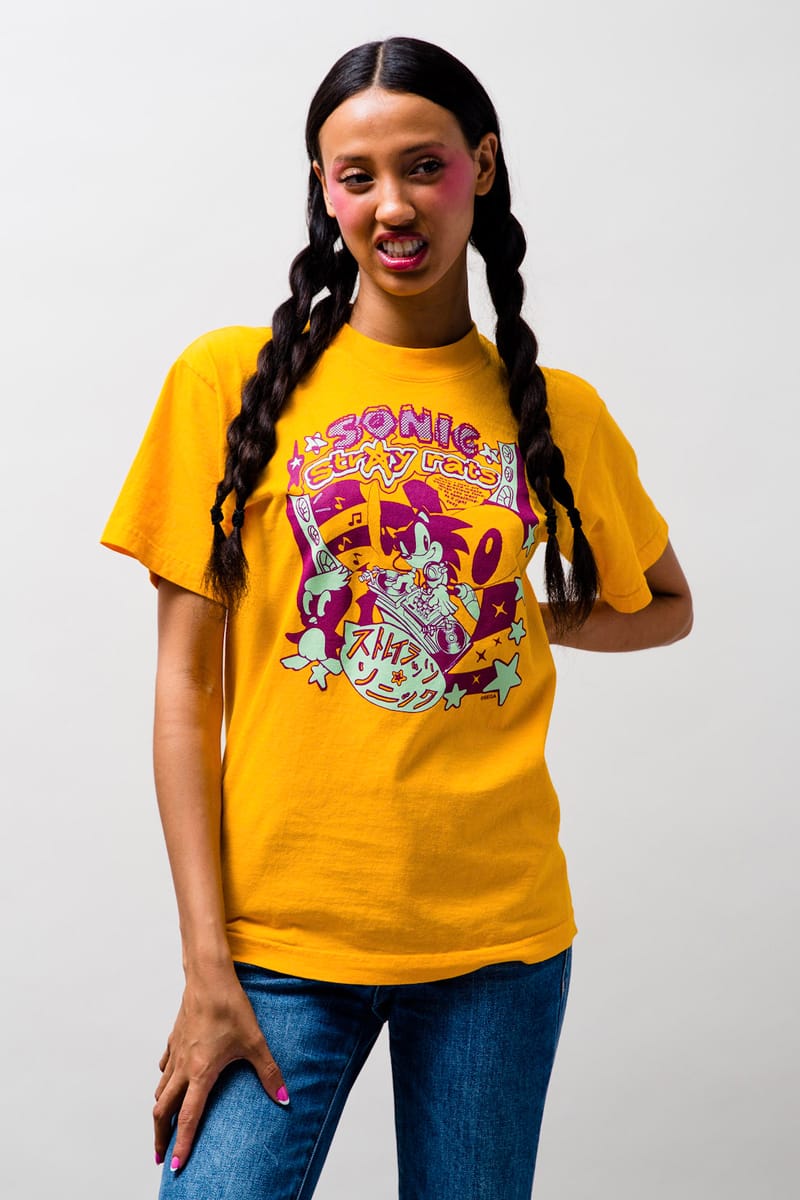 Stray Rats
When: Now
Where: Stray Rats
Grand Collection Fall 2021 Collection
1 of 10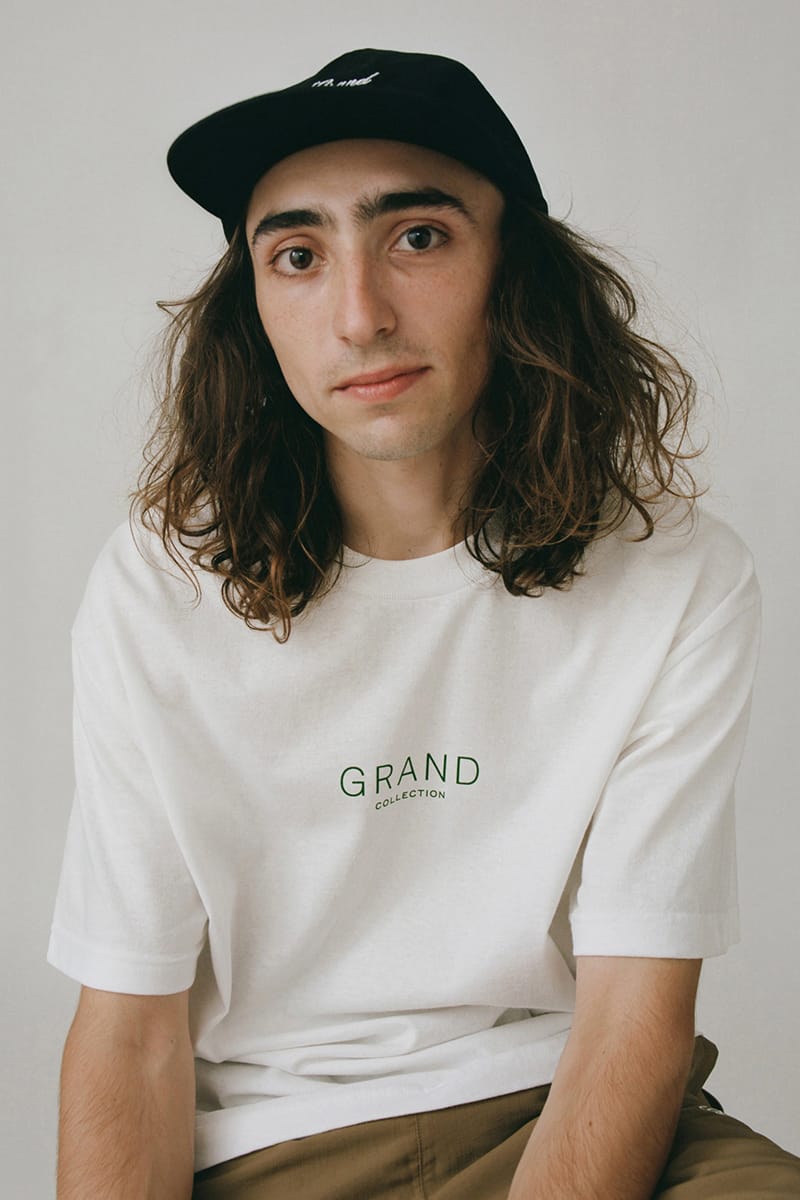 Grand Collection2 of 10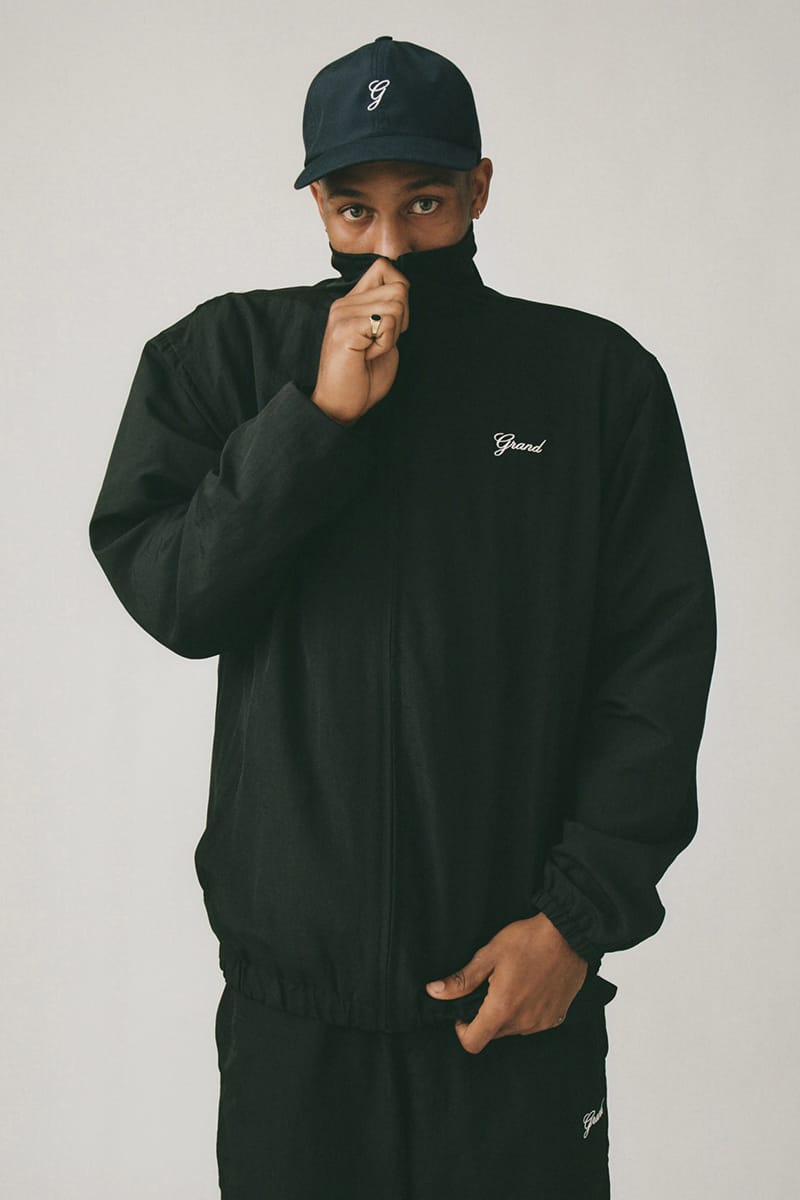 Grand Collection3 of 10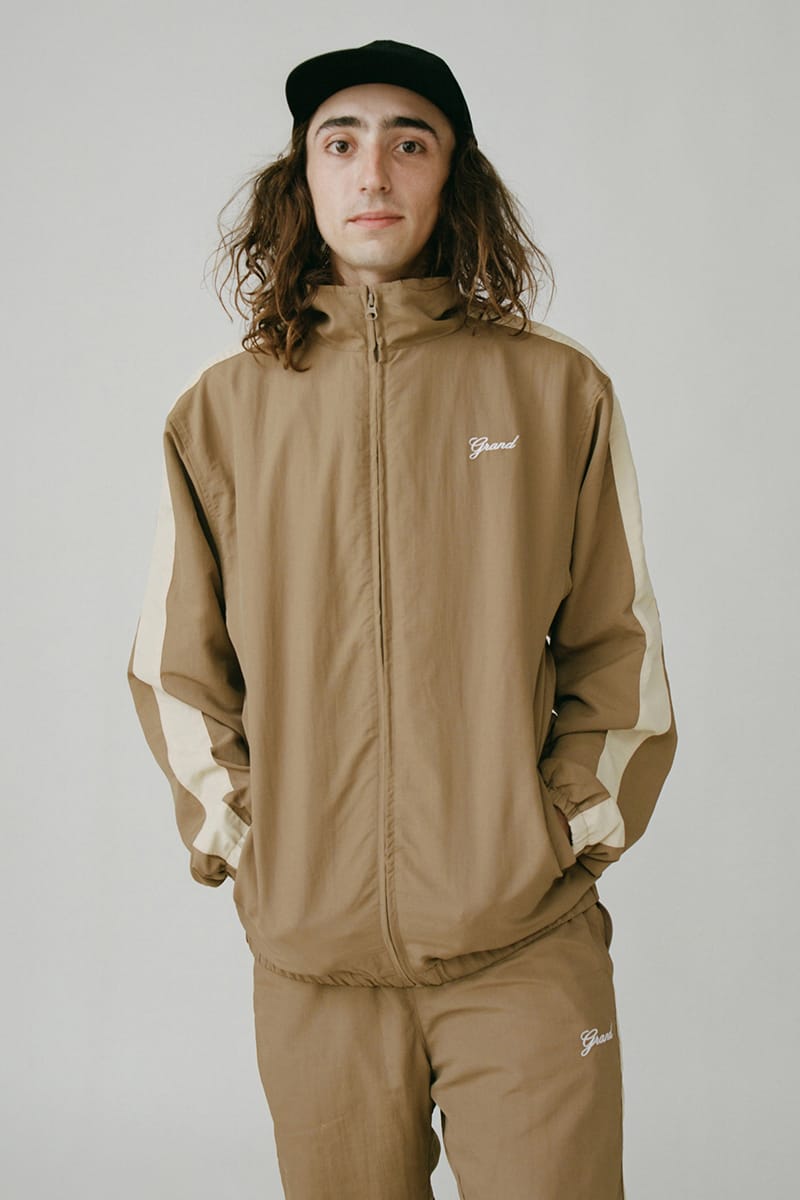 Grand Collection4 of 10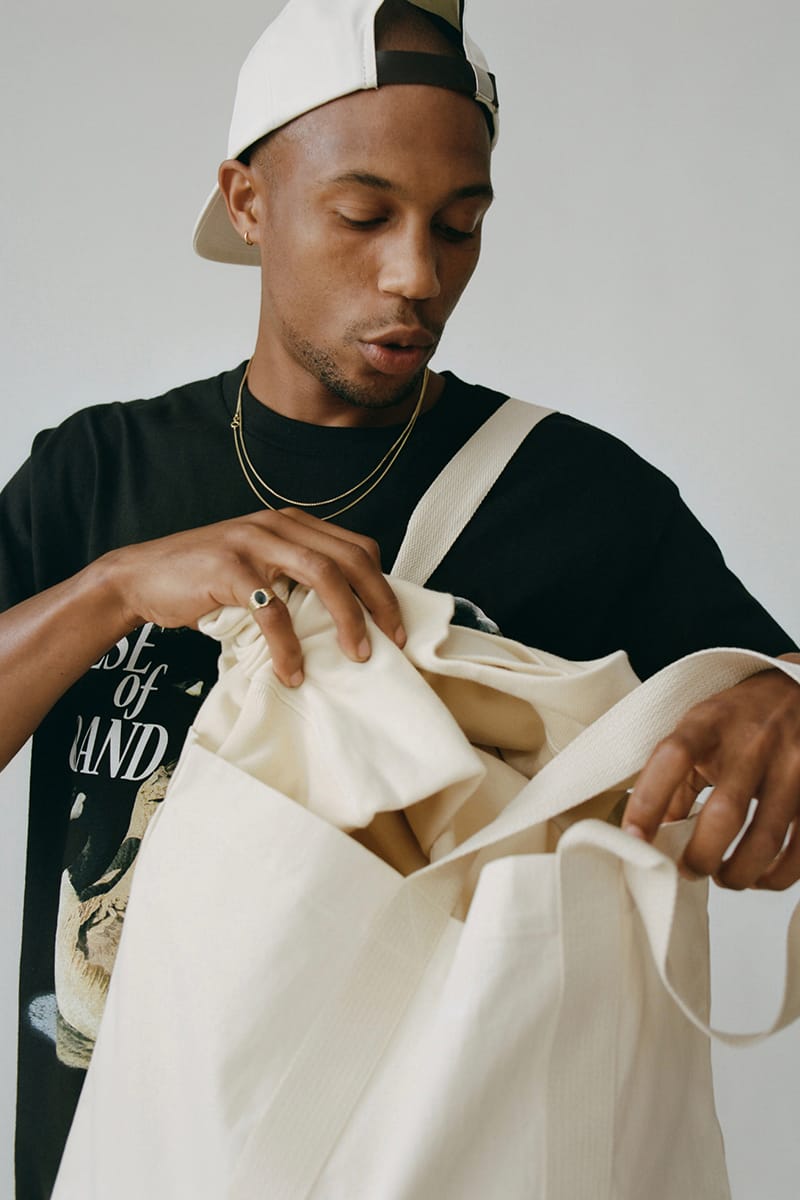 Grand Collection5 of 10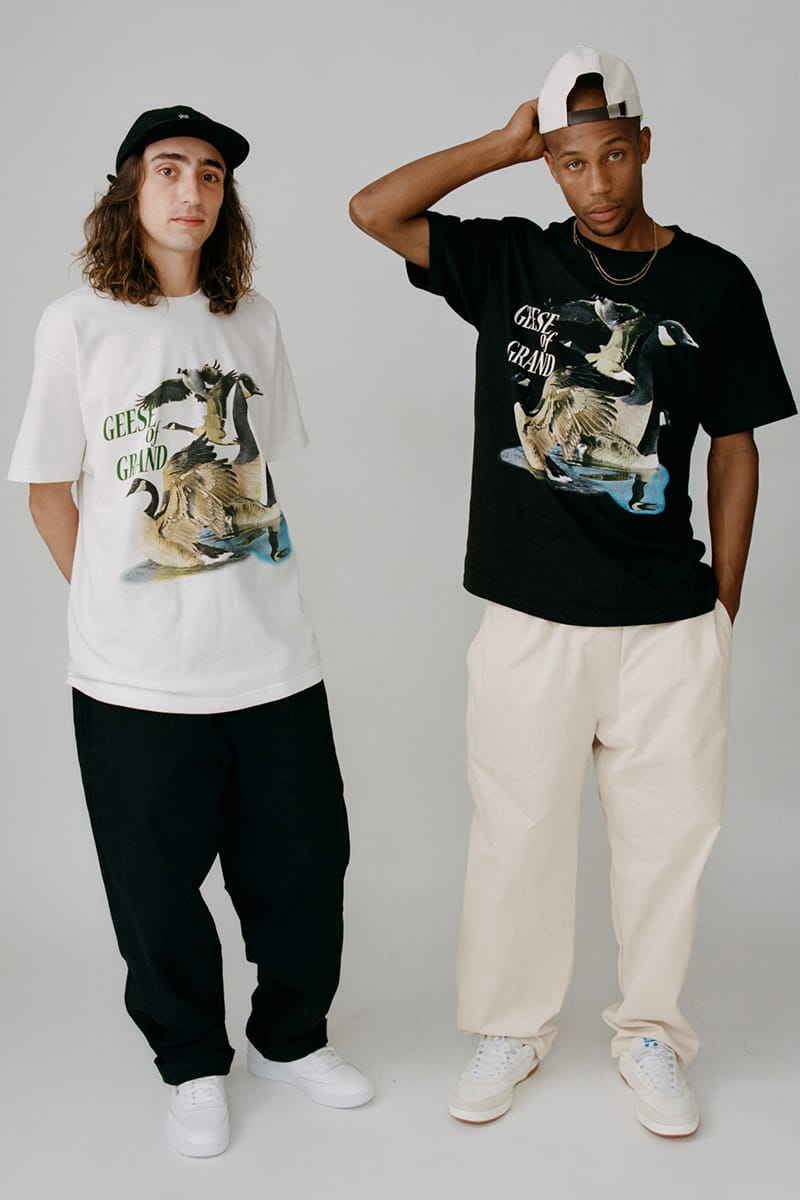 Grand Collection6 of 10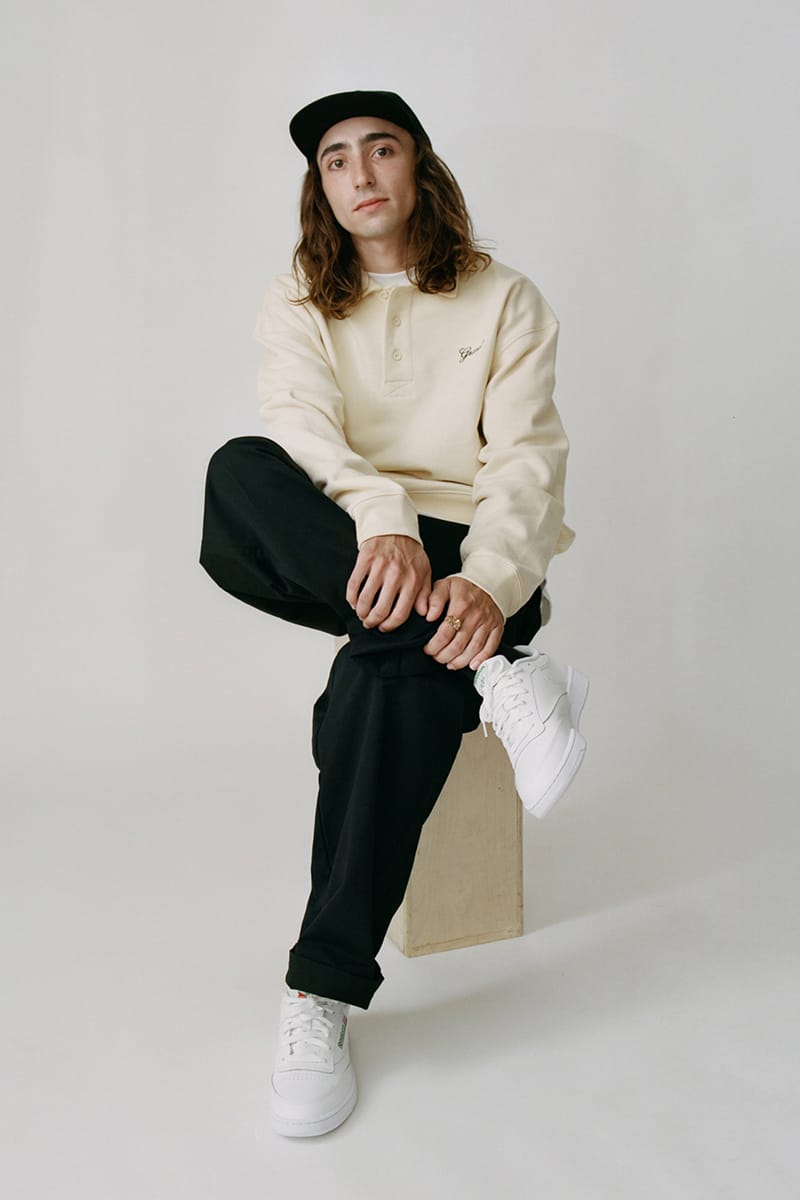 Grand Collection7 of 10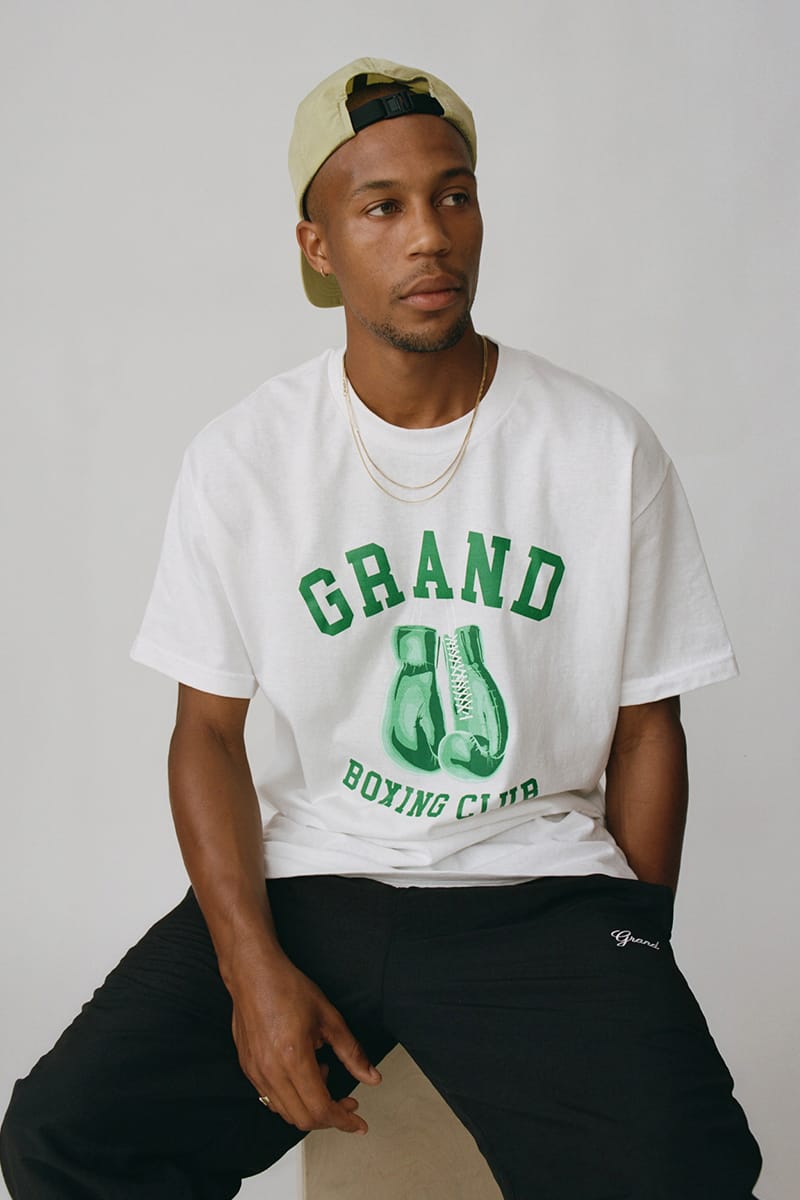 Grand Collection8 of 10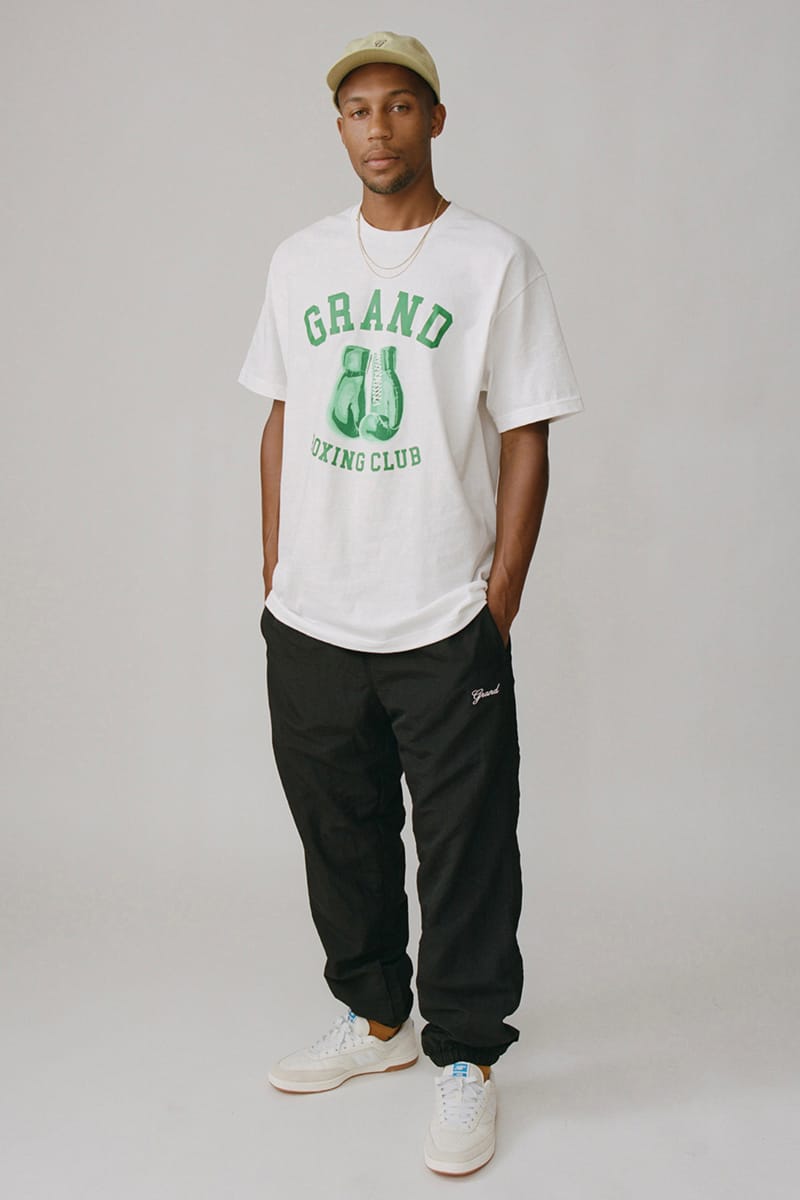 Grand Collection9 of 10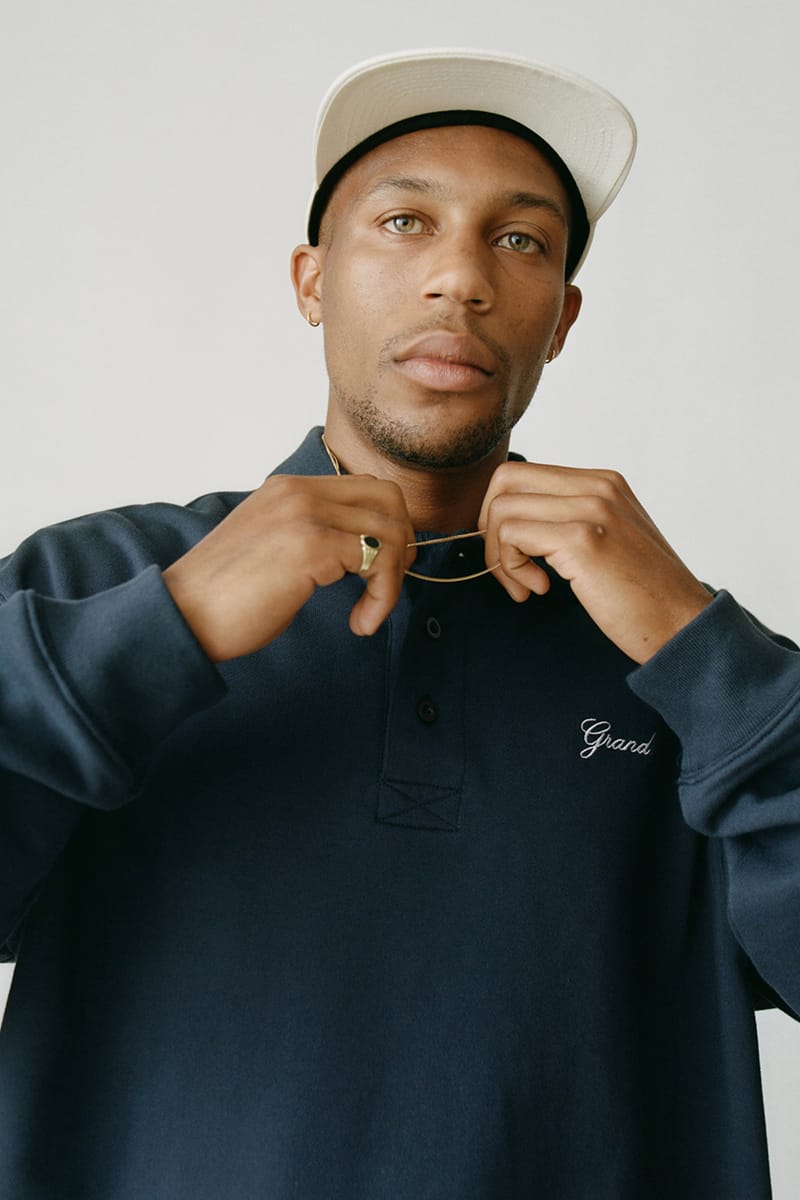 Grand Collection10 of 10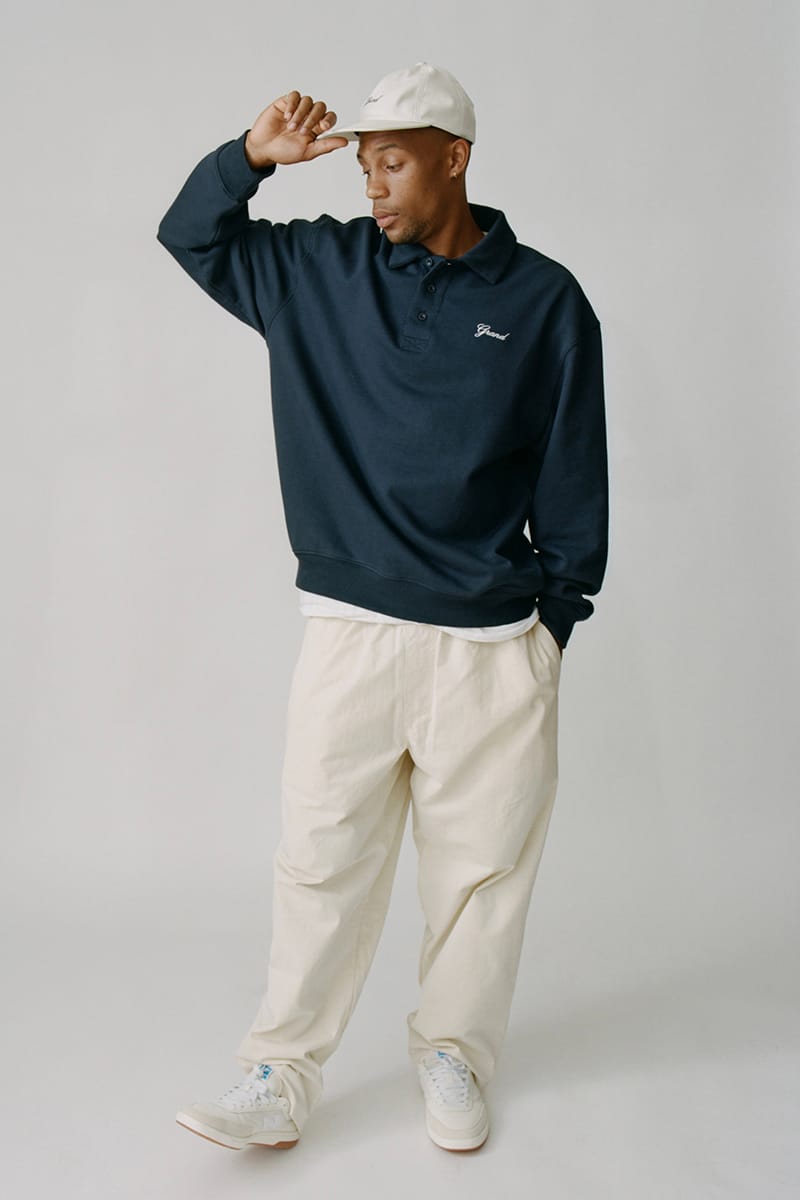 Grand Collection
When: Now
Where: Grand Collection
Heron Preston x Gentle Monster Collaboration
1 of 10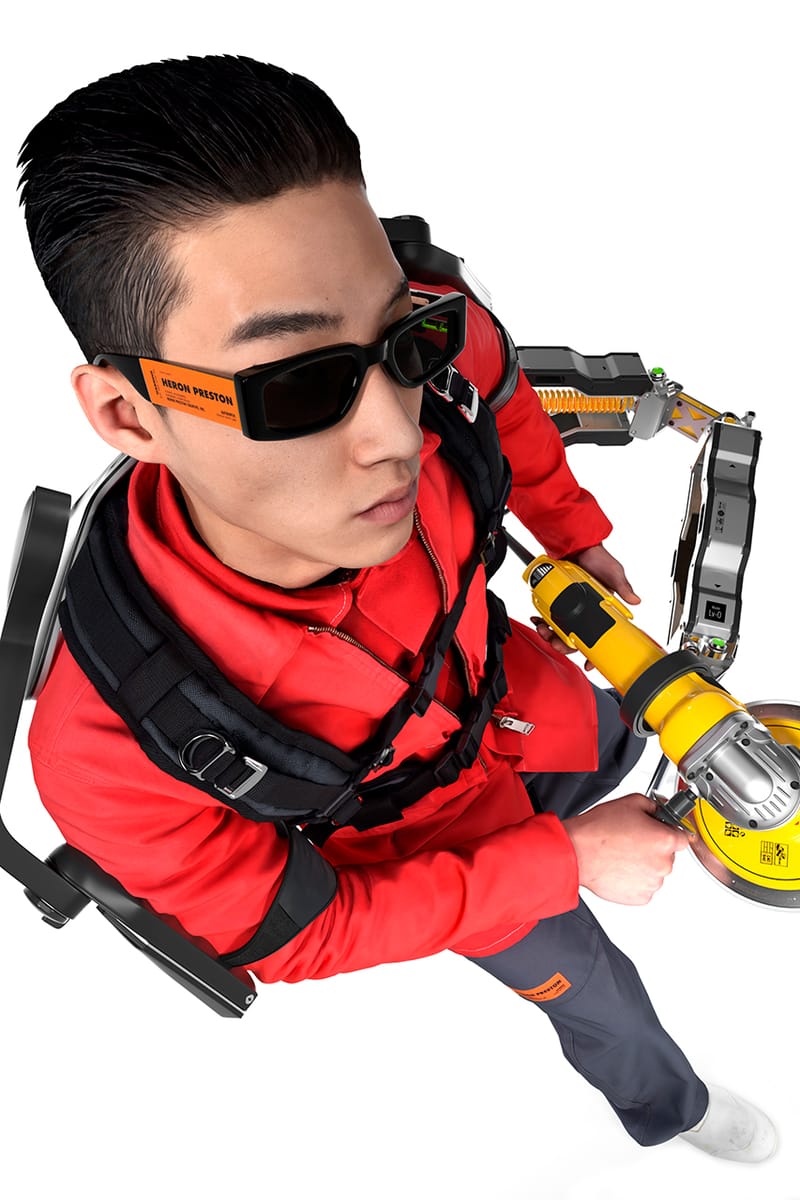 Gentle Monster2 of 10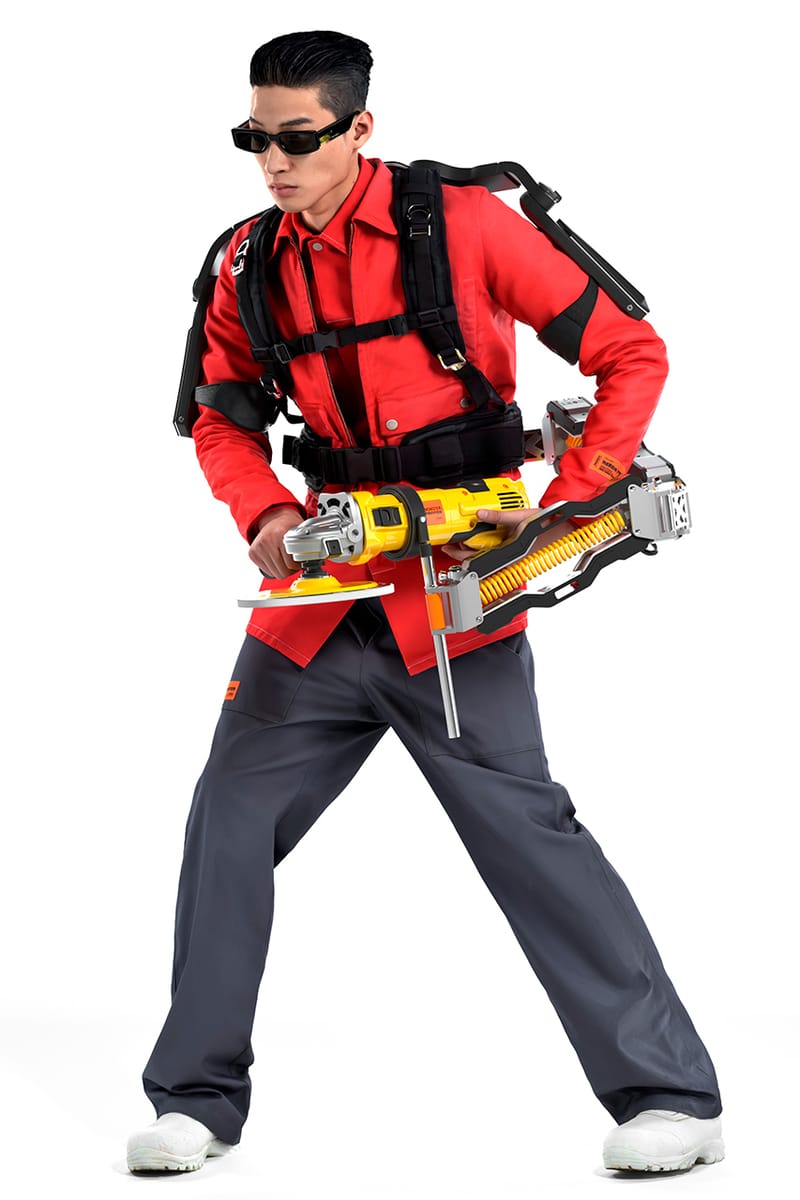 Gentle Monster3 of 10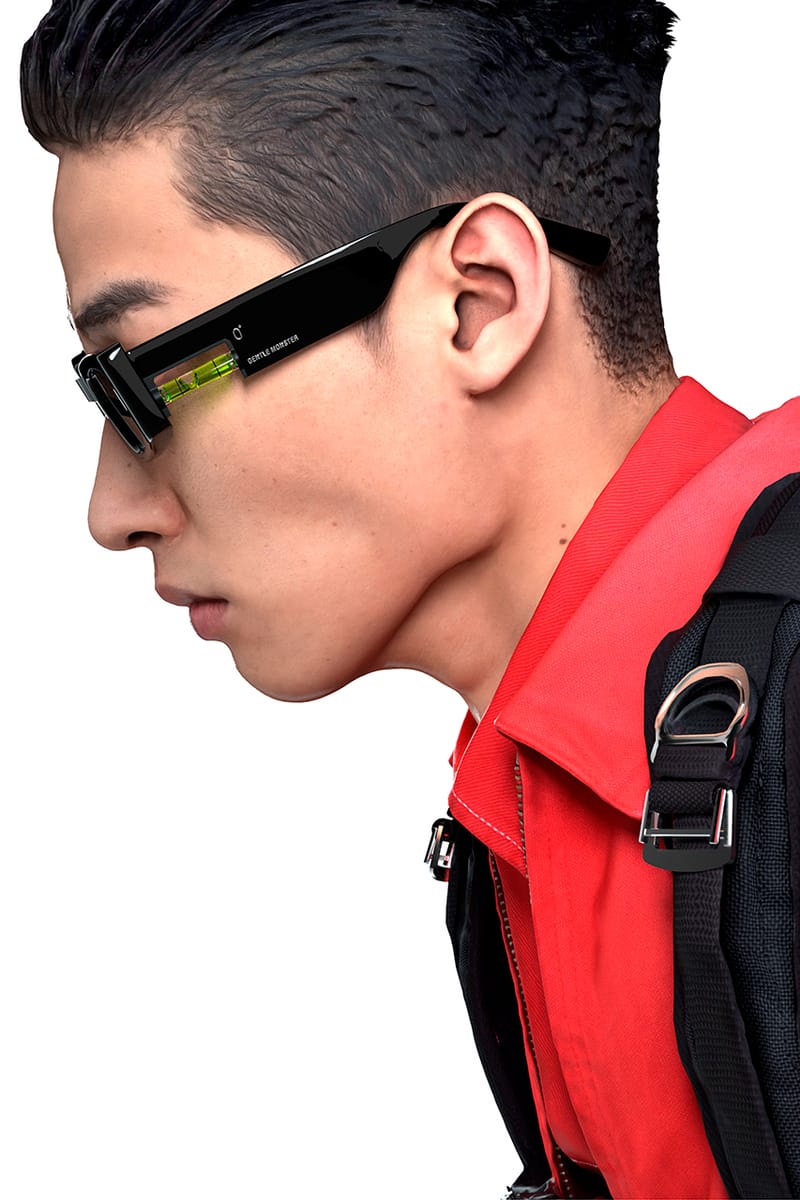 Gentle Monster4 of 10
Gentle Monster5 of 10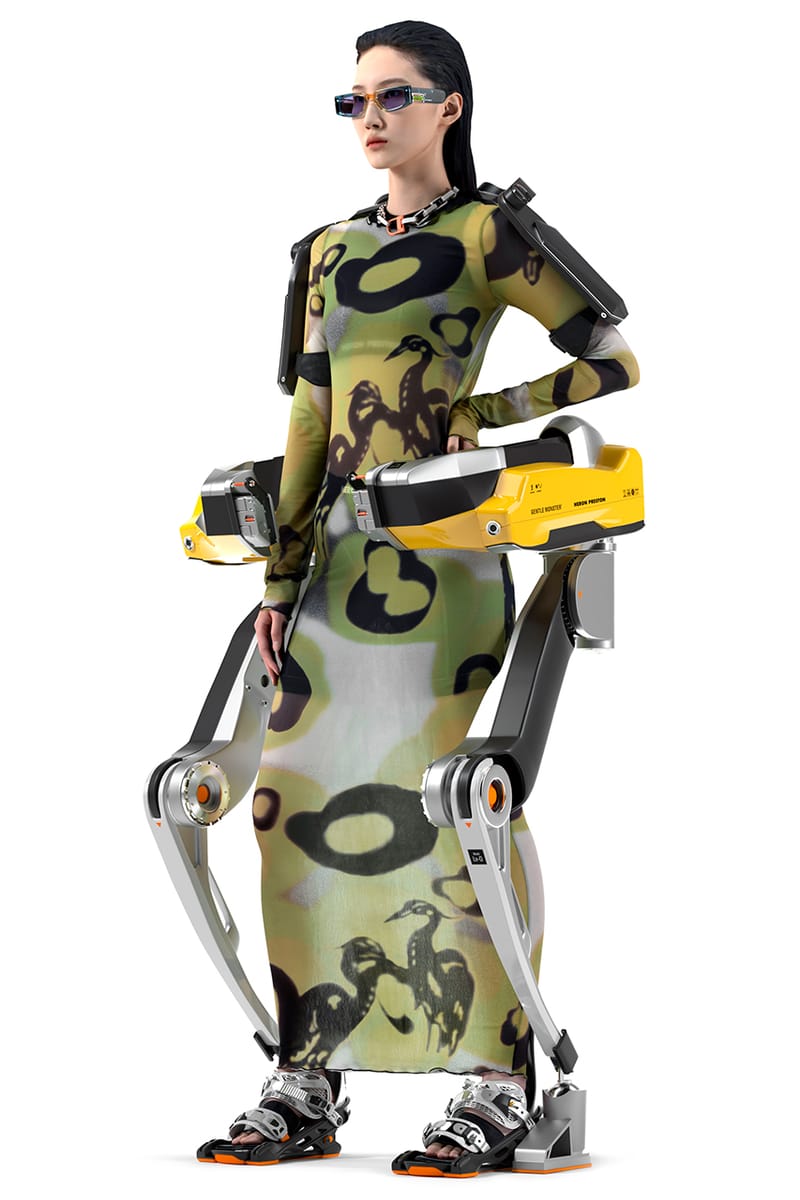 Gentle Monster6 of 10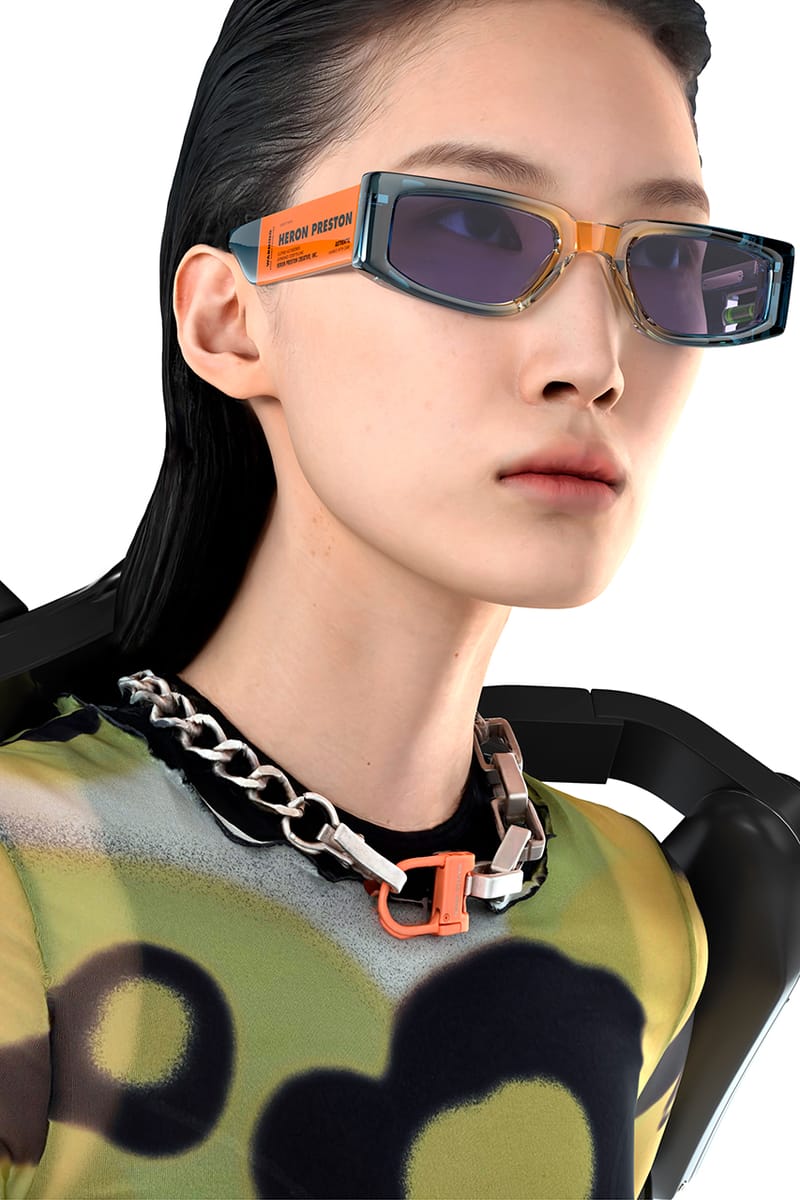 Gentle Monster7 of 10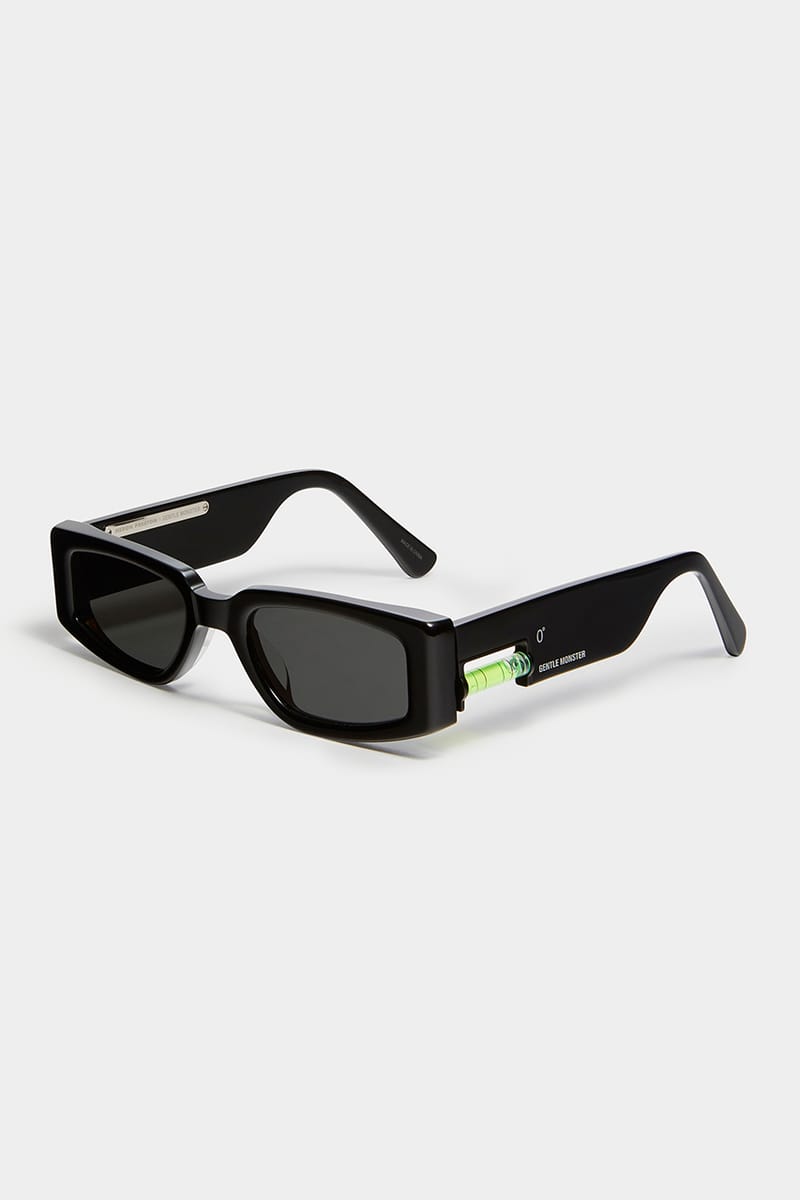 Gentle Monster8 of 10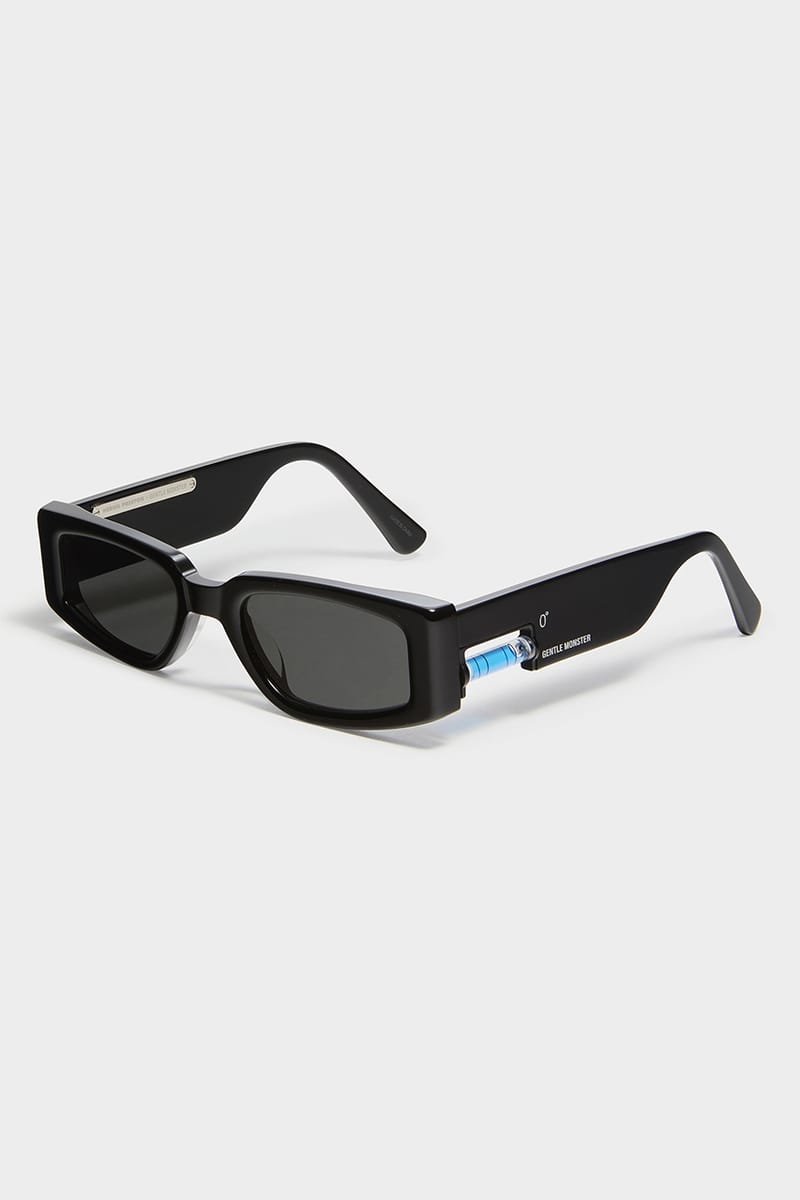 Gentle Monster9 of 10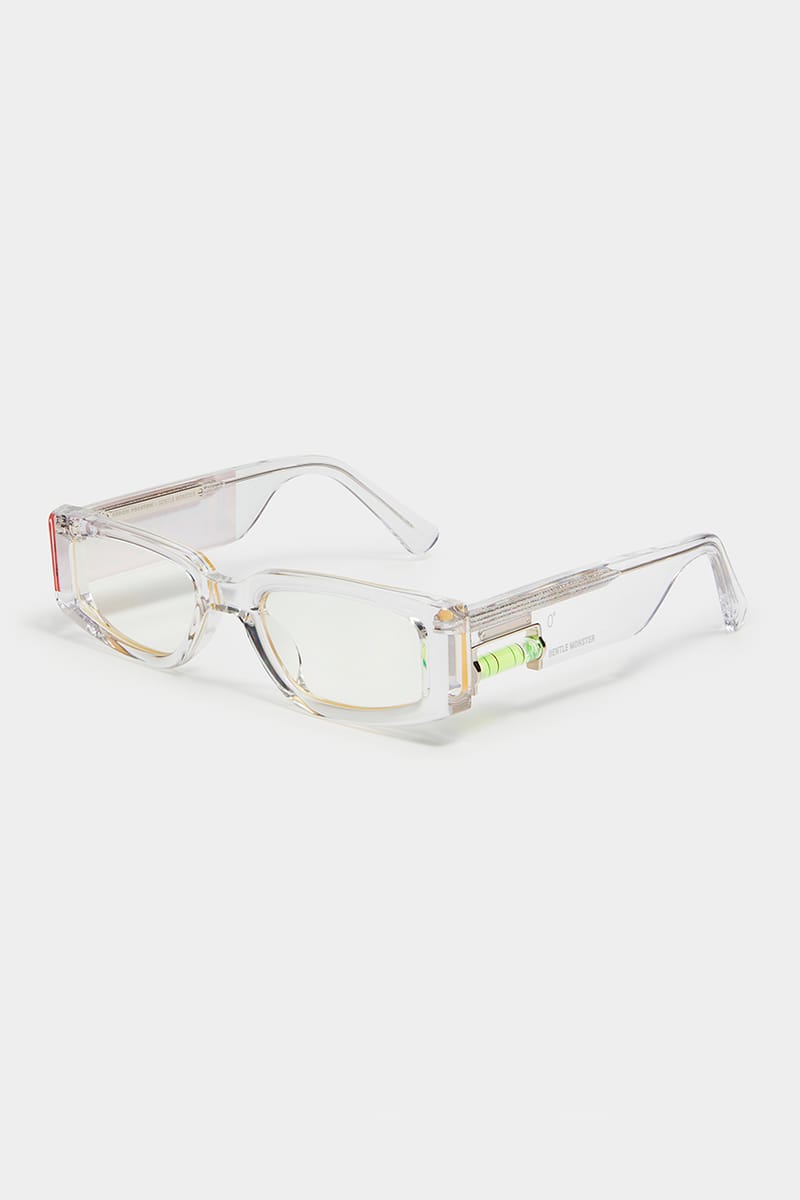 Gentle Monster10 of 10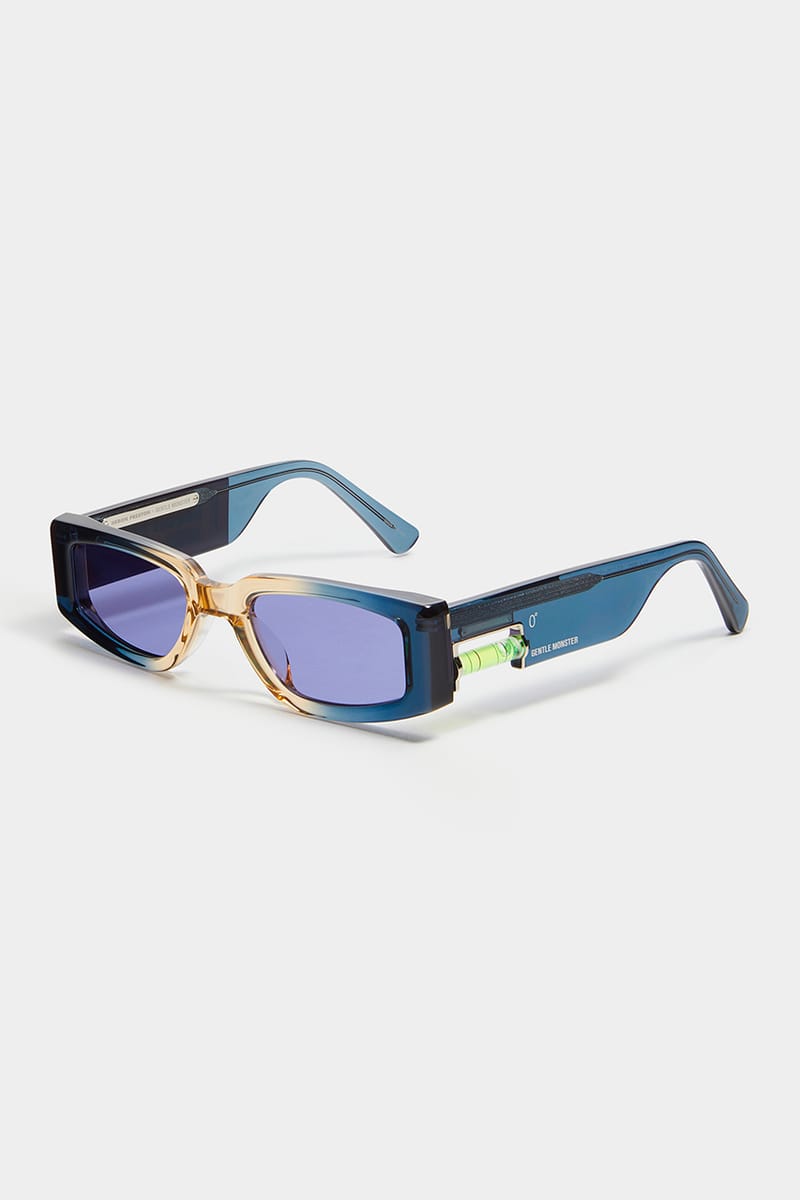 Gentle Monster
When: Now
Where: Heron Preston & Gentle Monster
Jimi Hendrix x Patta Collaboration Release
1 of 13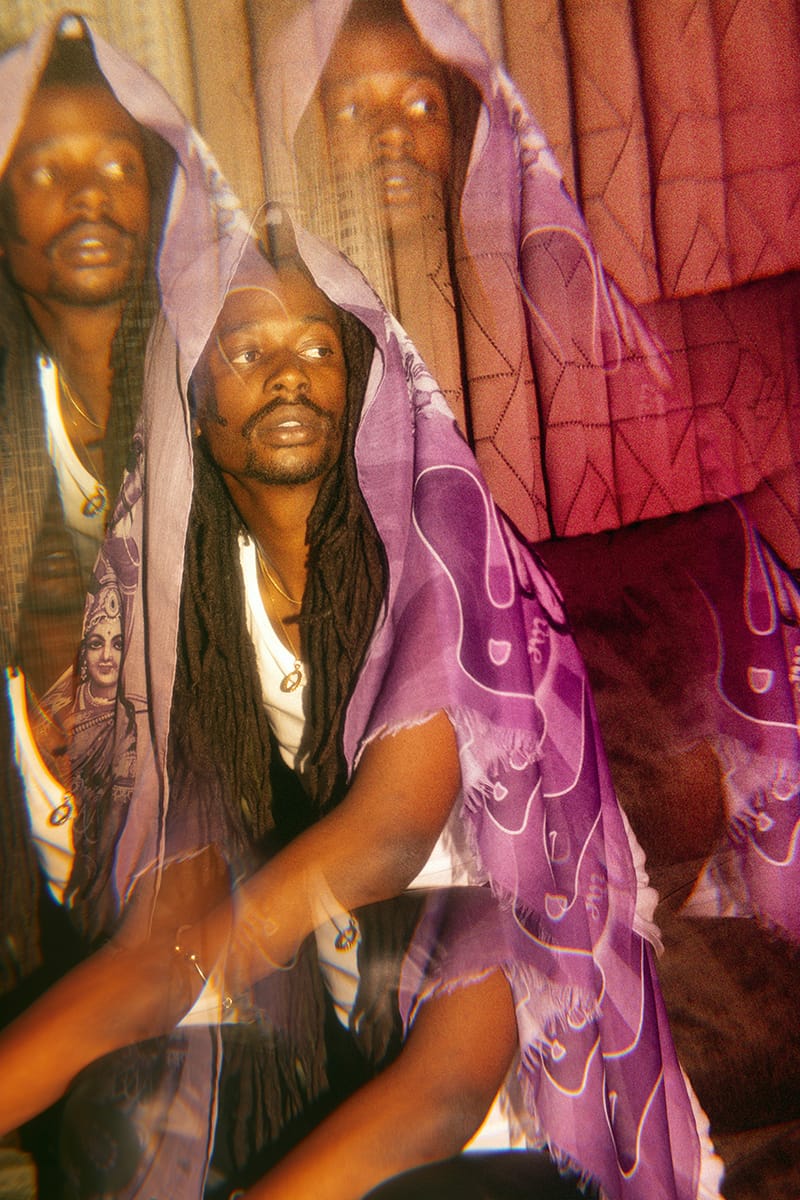 Piet Oosterbeek2 of 13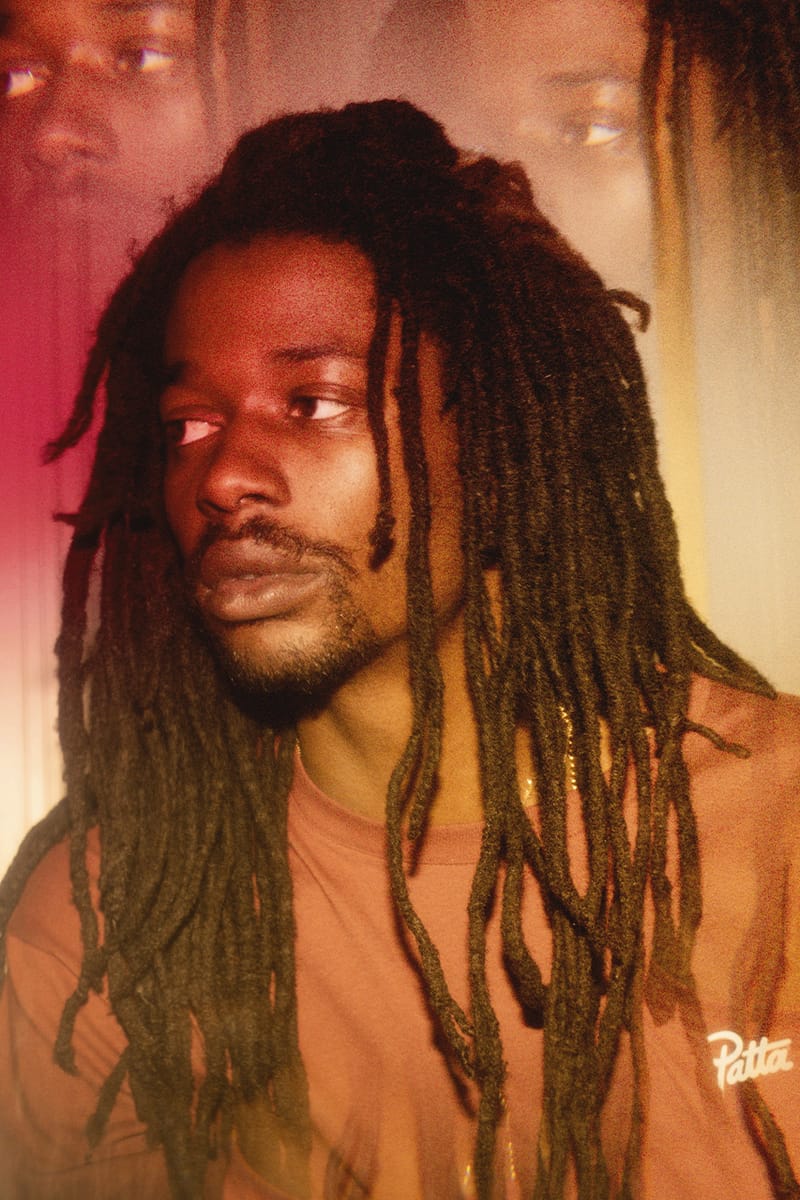 Piet Oosterbeek3 of 13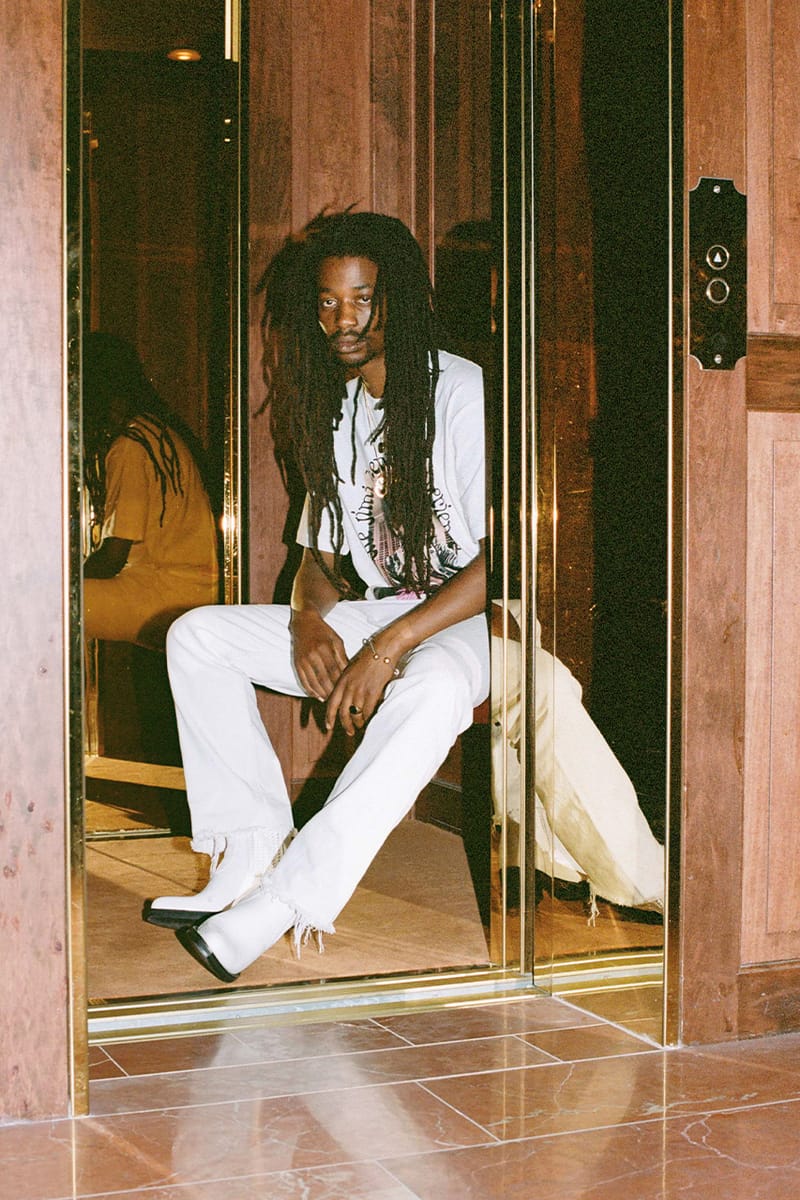 Piet Oosterbeek4 of 13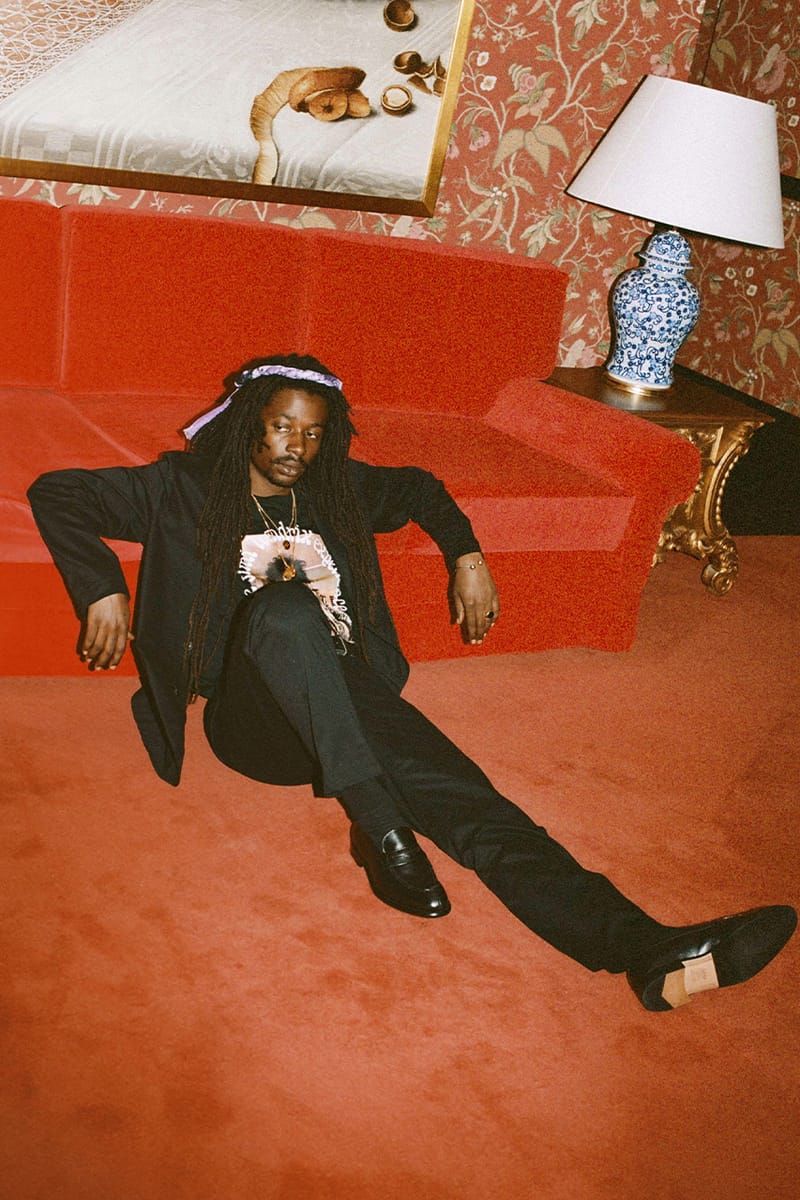 Piet Oosterbeek5 of 13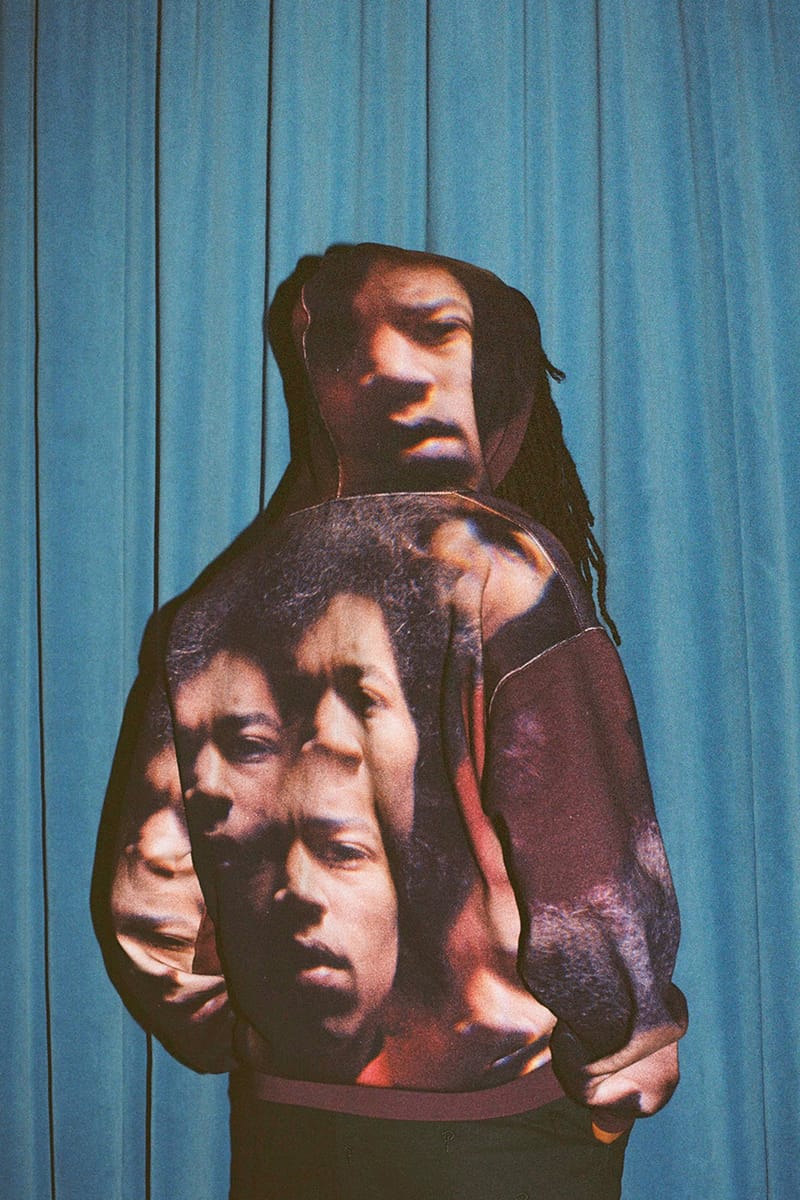 Piet Oosterbeek6 of 13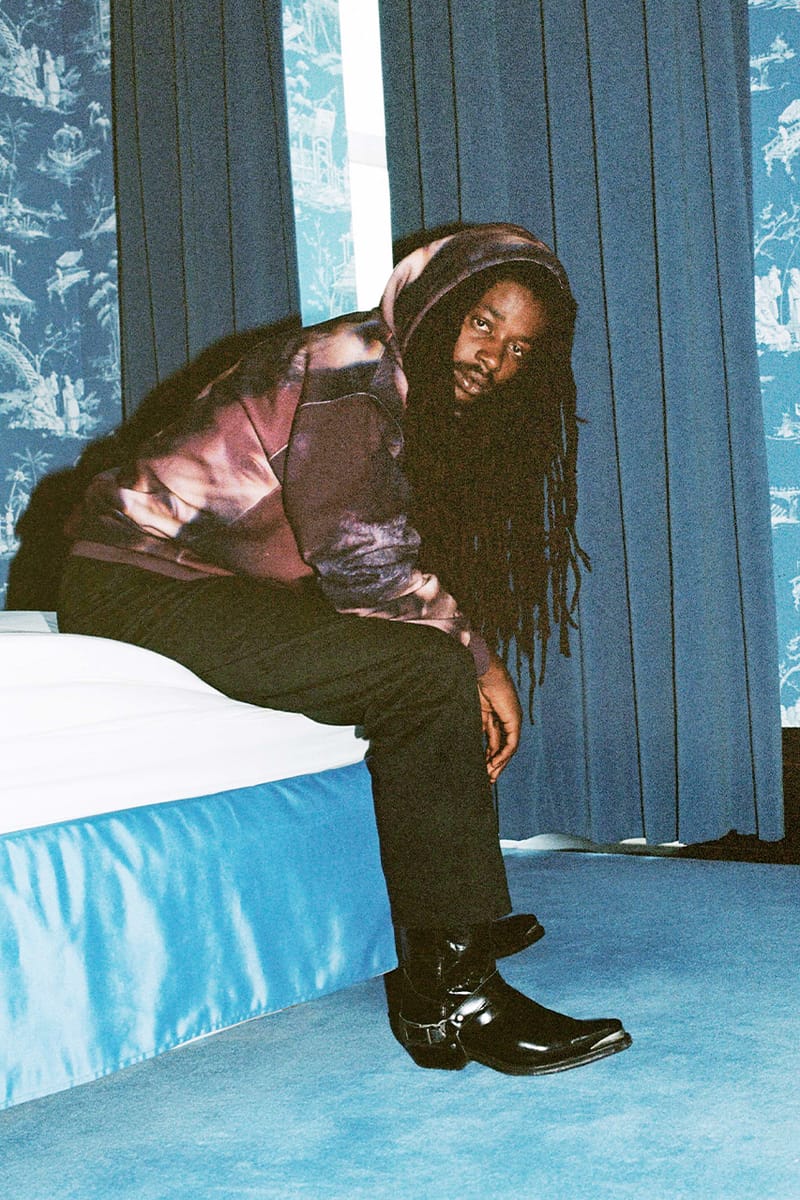 Piet Oosterbeek7 of 13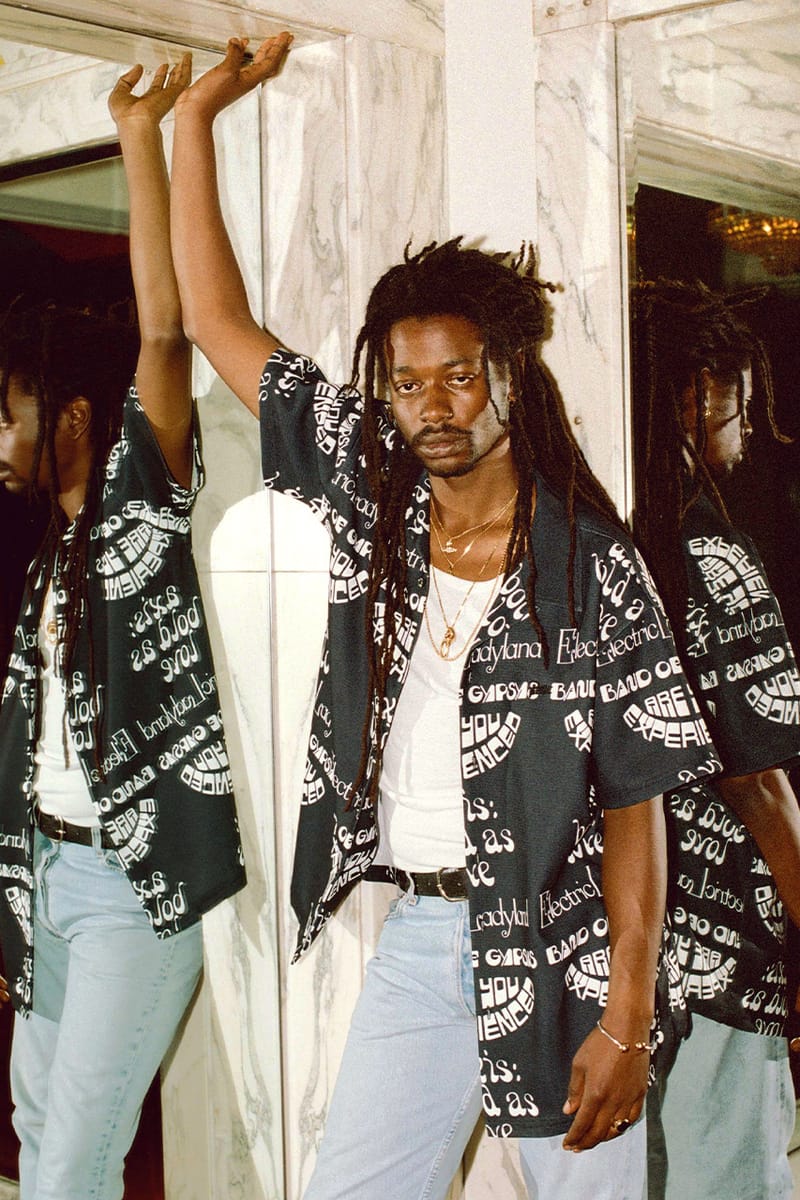 Piet Oosterbeek8 of 13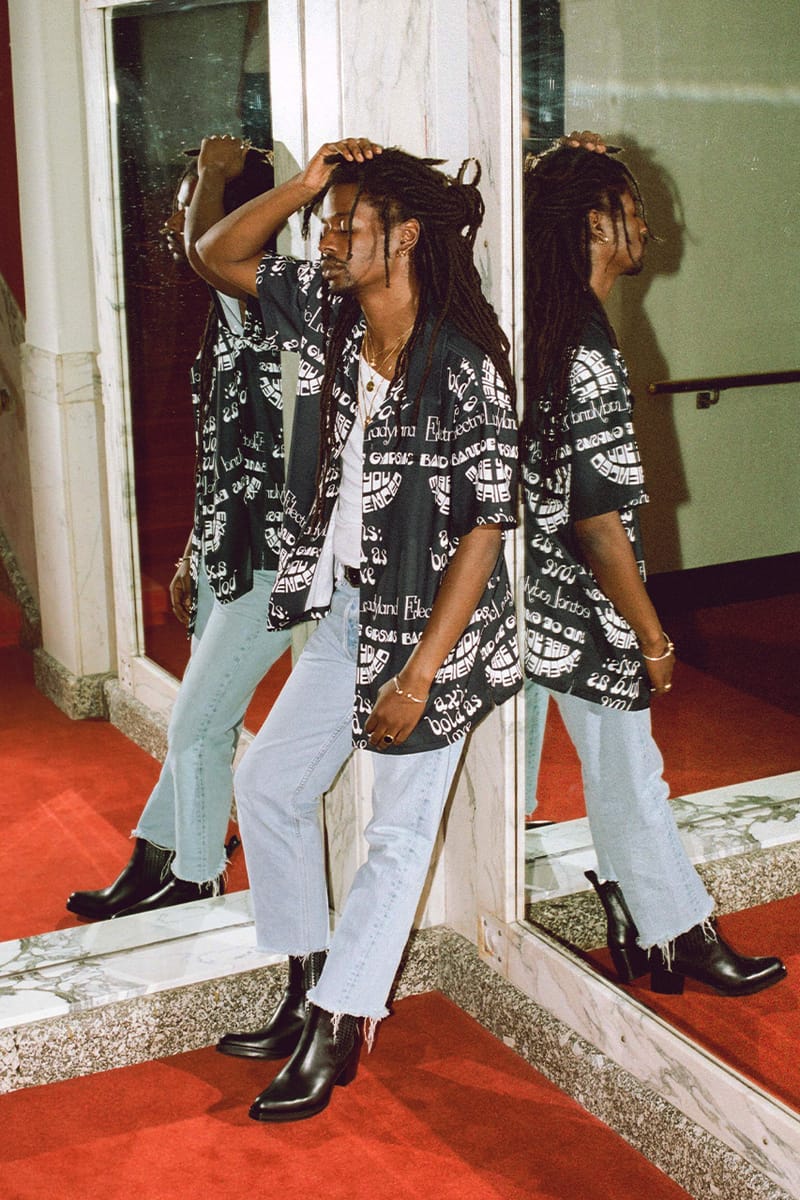 Piet Oosterbeek9 of 13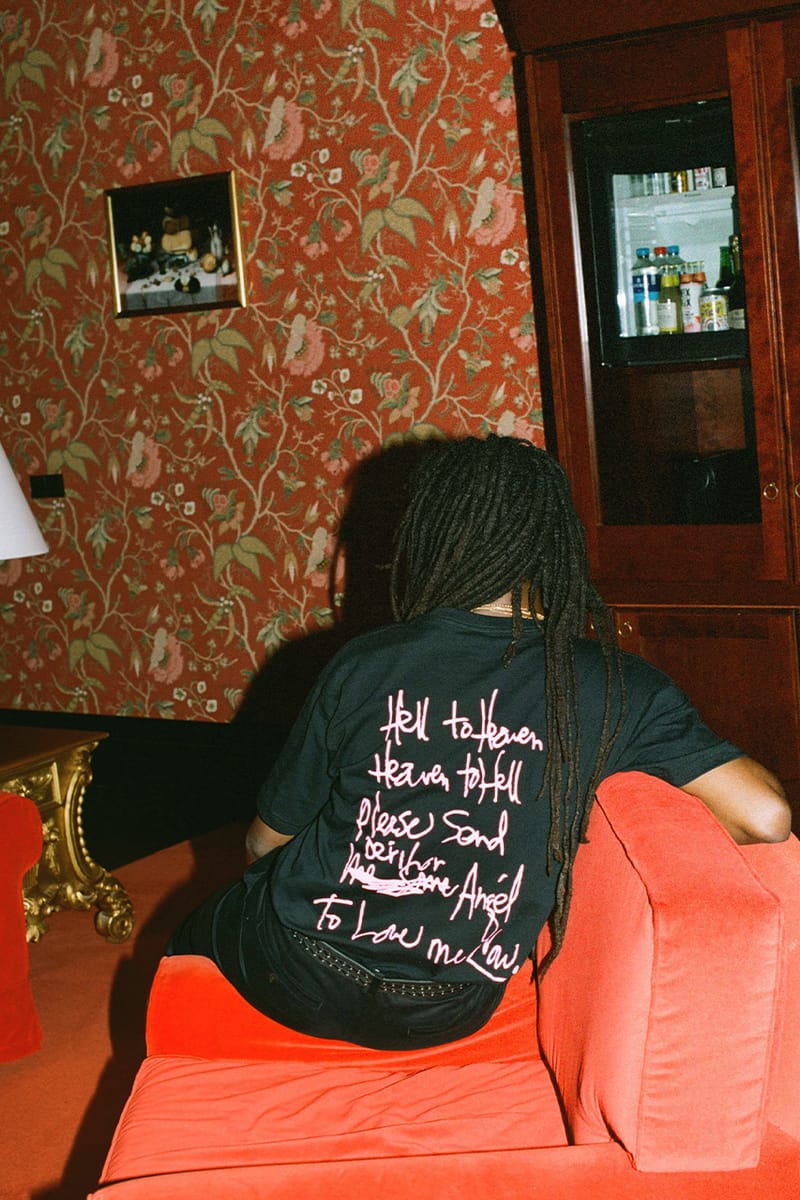 Piet Oosterbeek10 of 13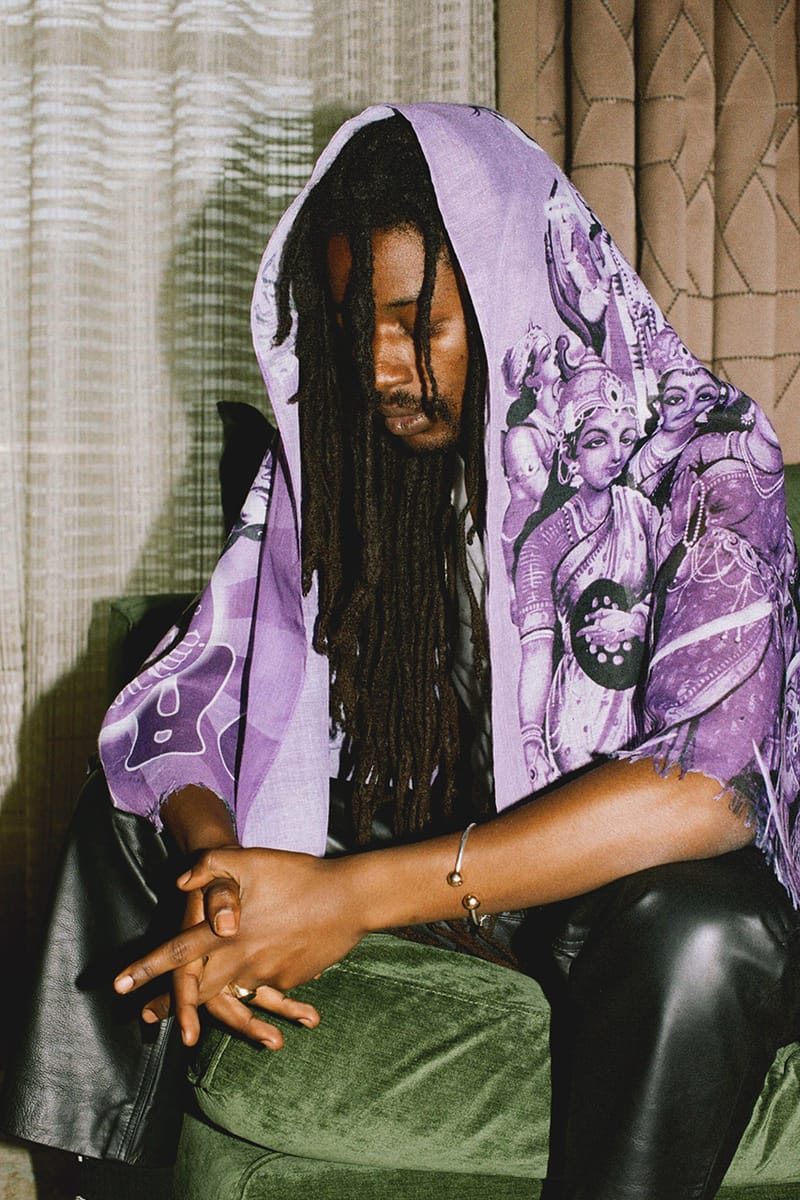 Piet Oosterbeek11 of 13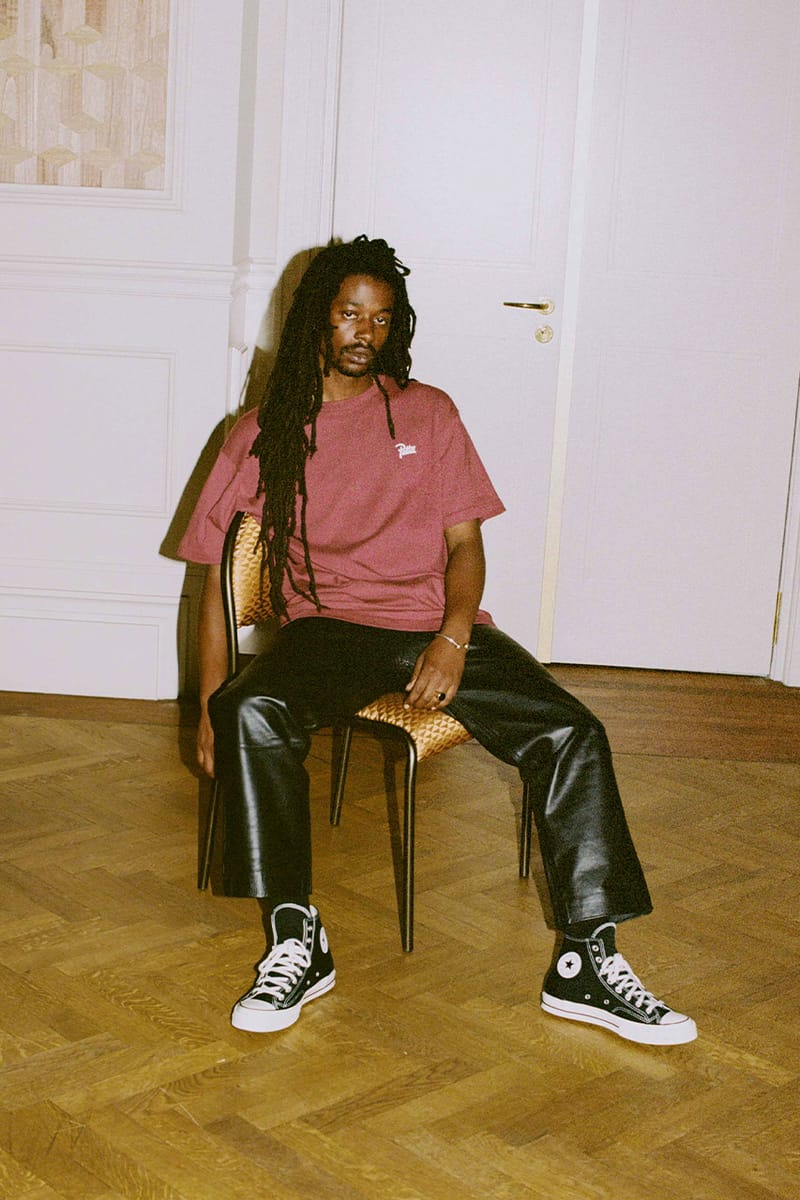 Piet Oosterbeek12 of 13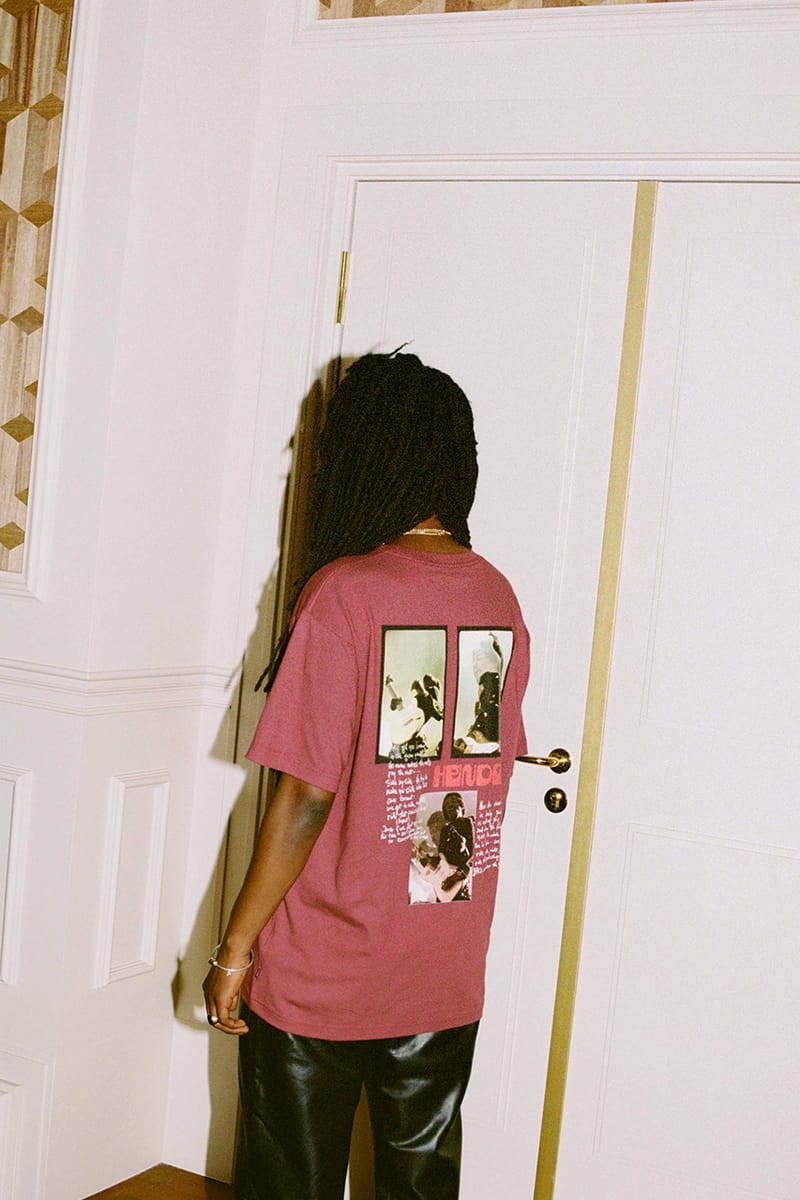 Piet Oosterbeek13 of 13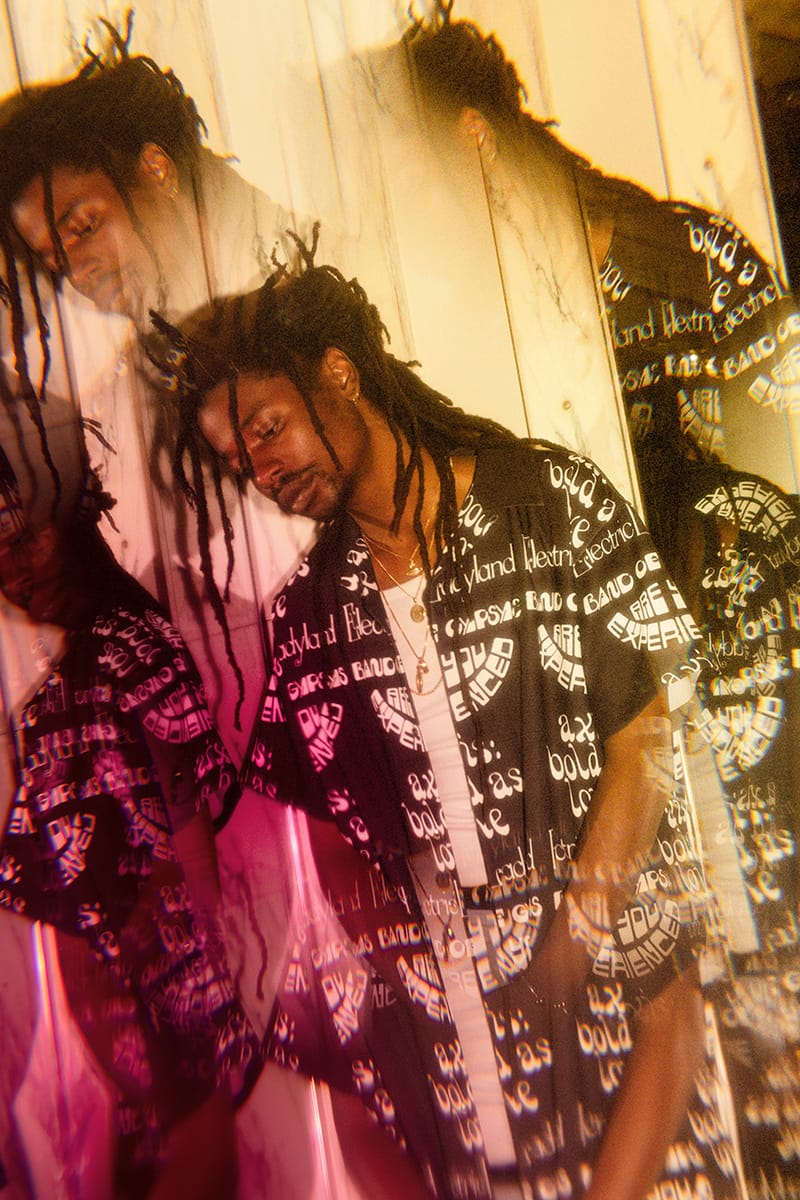 Piet Oosterbeek
When: Now
Where: Patta
Star Trak Entertainment Merch Release
1 of 15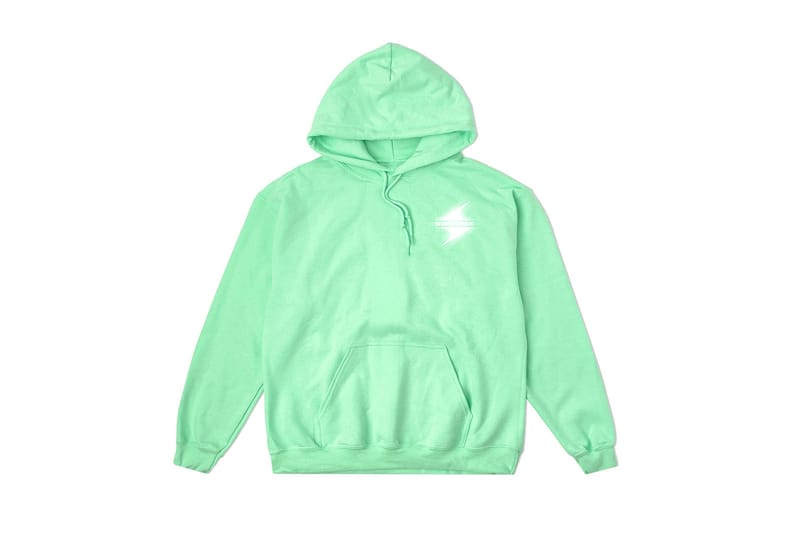 Star Trak2 of 15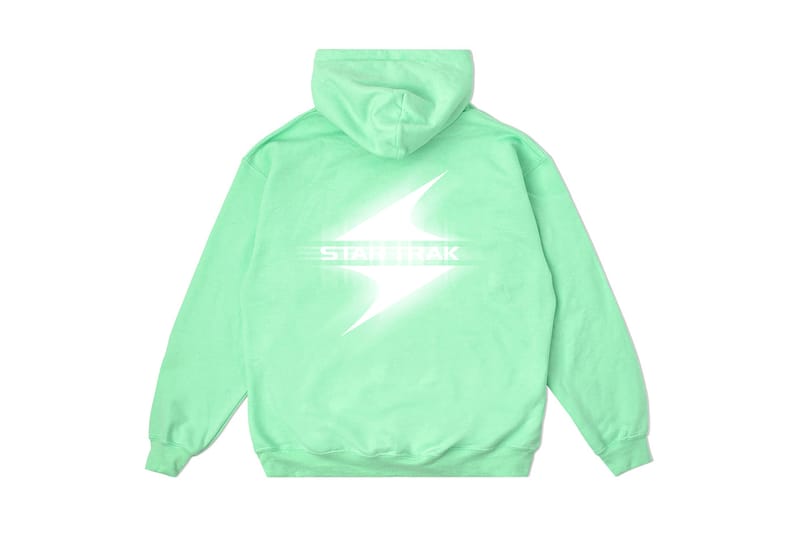 Star Trak3 of 15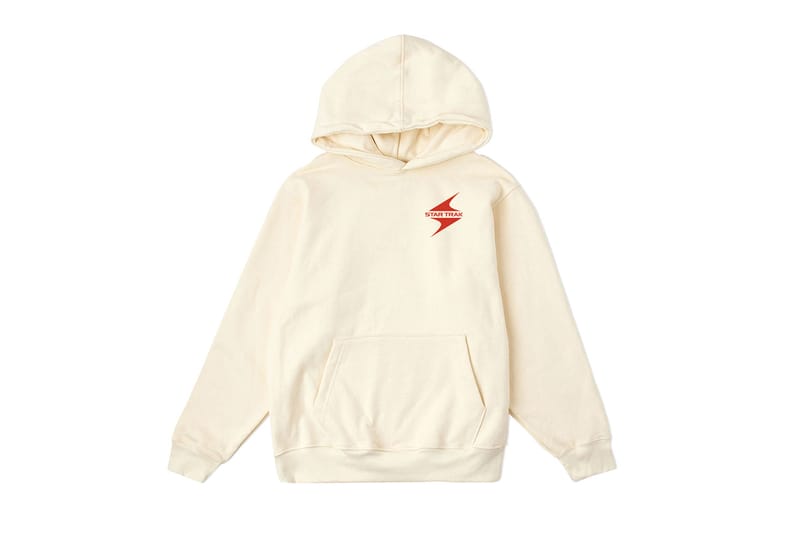 Star Trak4 of 15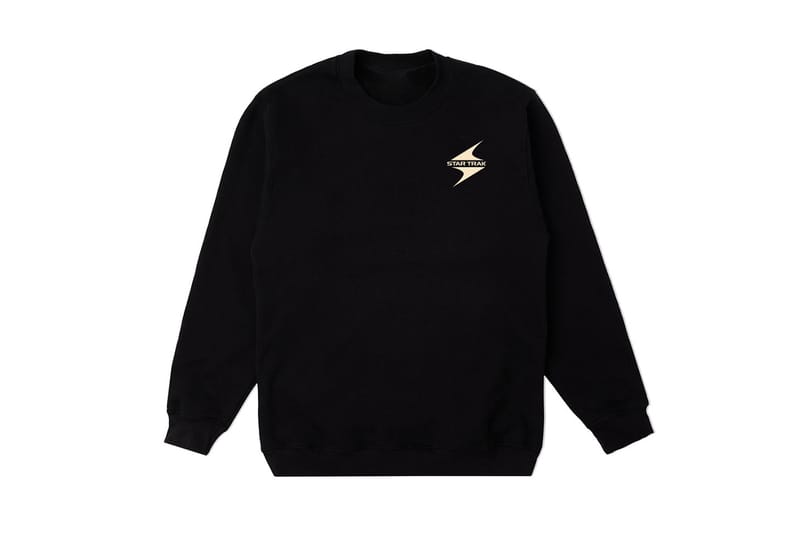 Star Trak5 of 15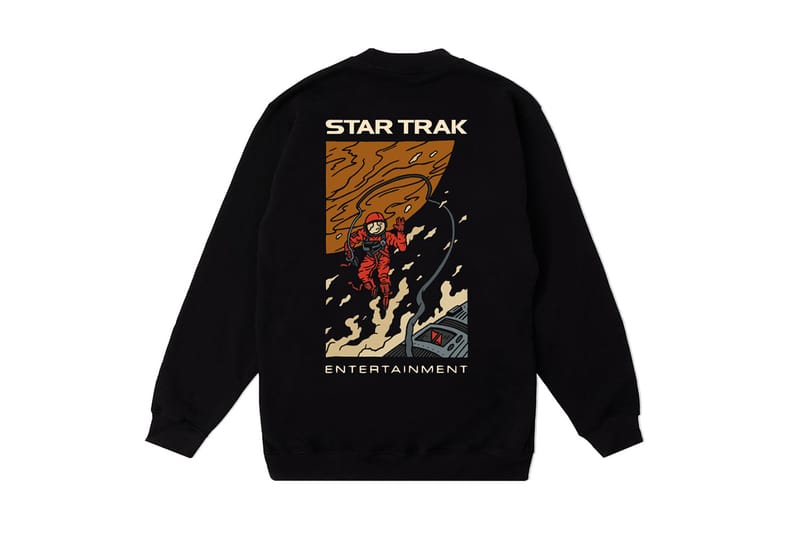 Star Trak6 of 15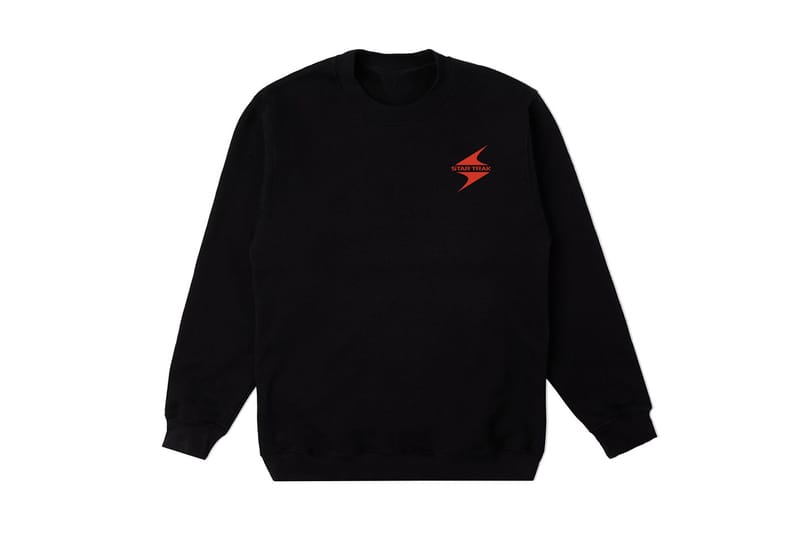 Star Trak7 of 15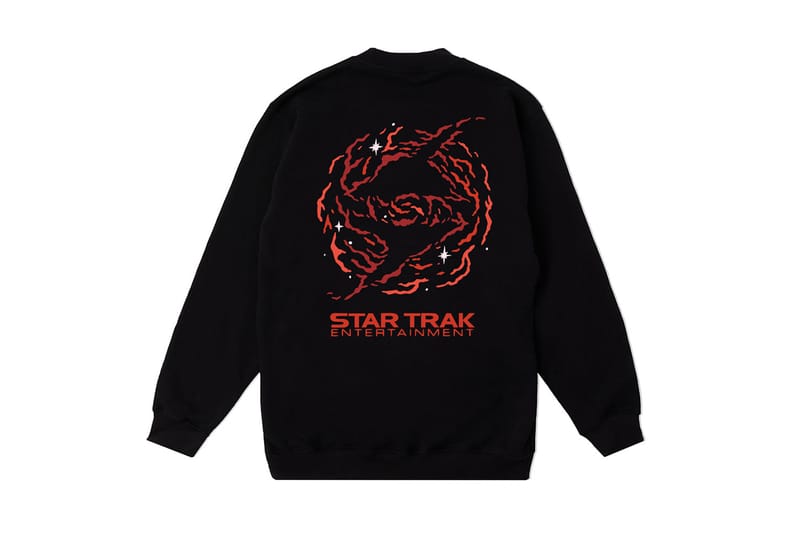 Star Trak8 of 15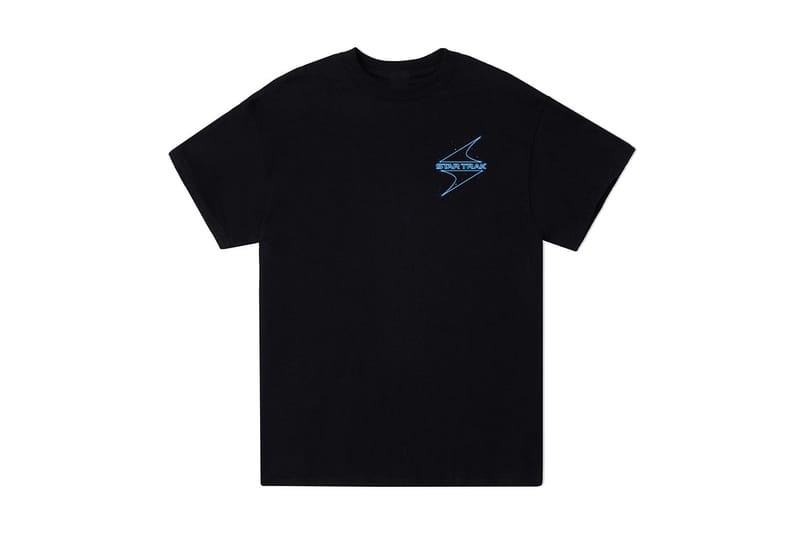 Star Trak9 of 15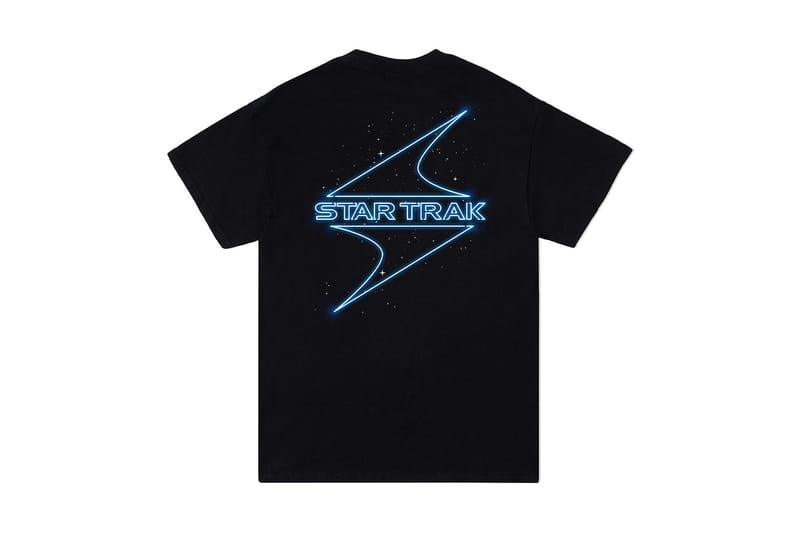 Star Trak10 of 15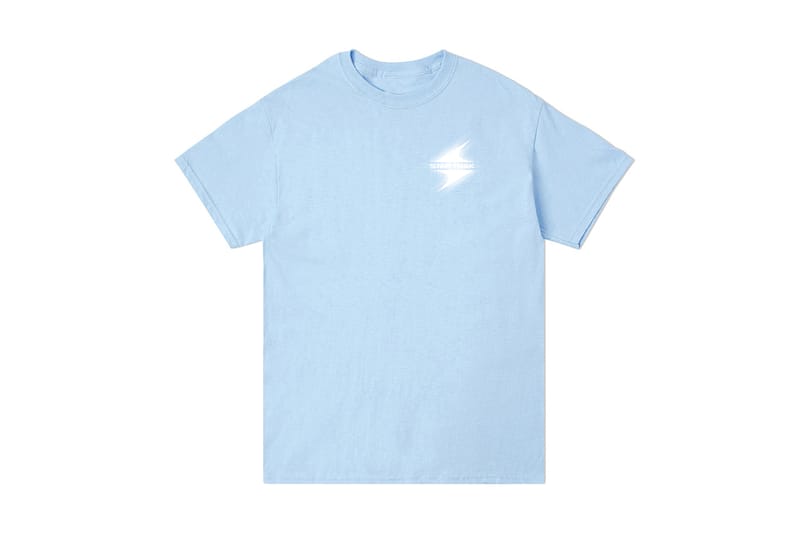 Star Trak11 of 15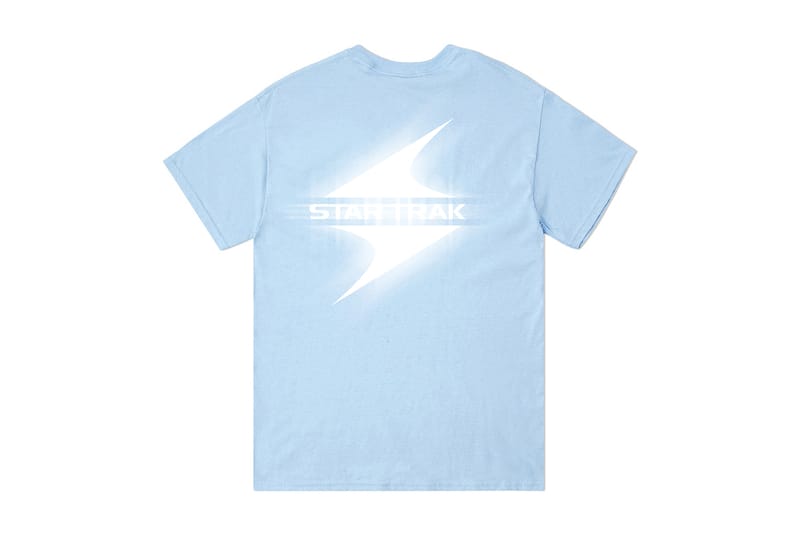 Star Trak12 of 15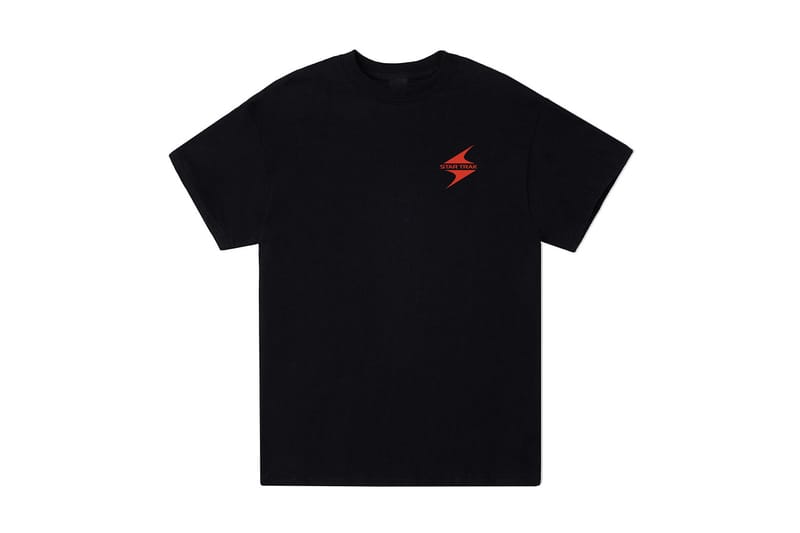 Star Trak13 of 15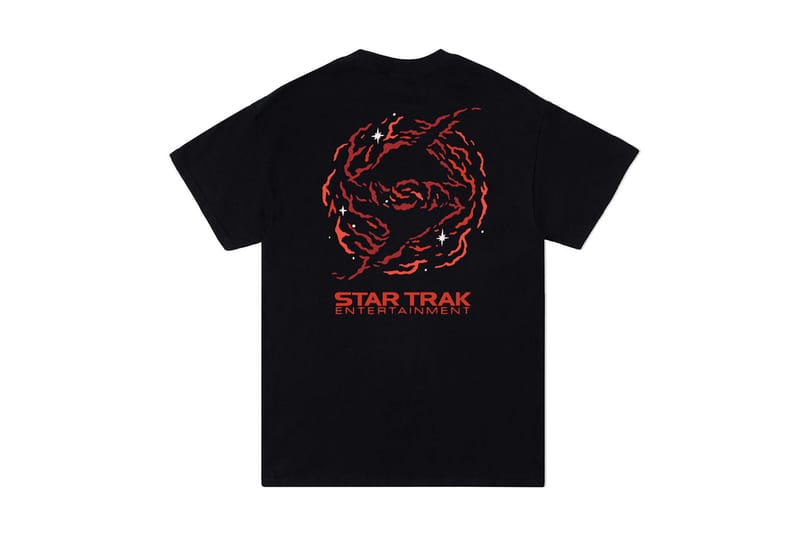 Star Trak14 of 15
Star Trak15 of 15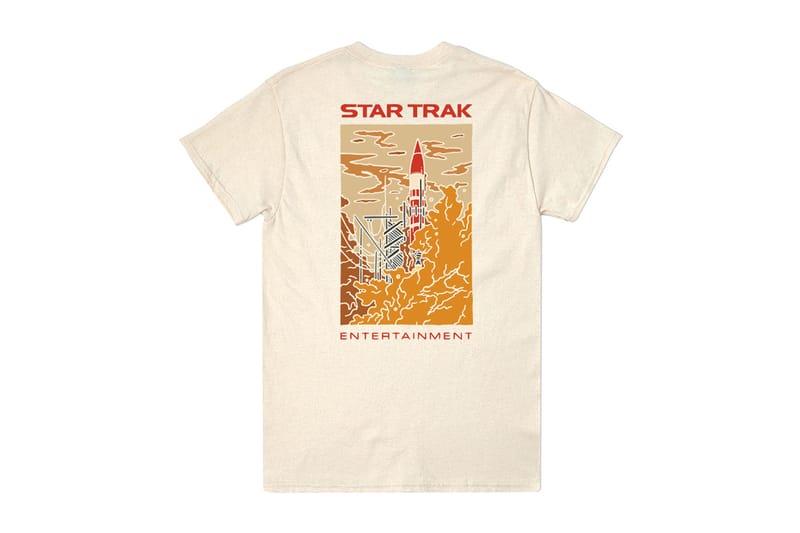 Star Trak
When: Now
Where: Star Trak
Source: Read Full Article