Walmart, Starbucks and Costco drop mask requirements for vaccinated people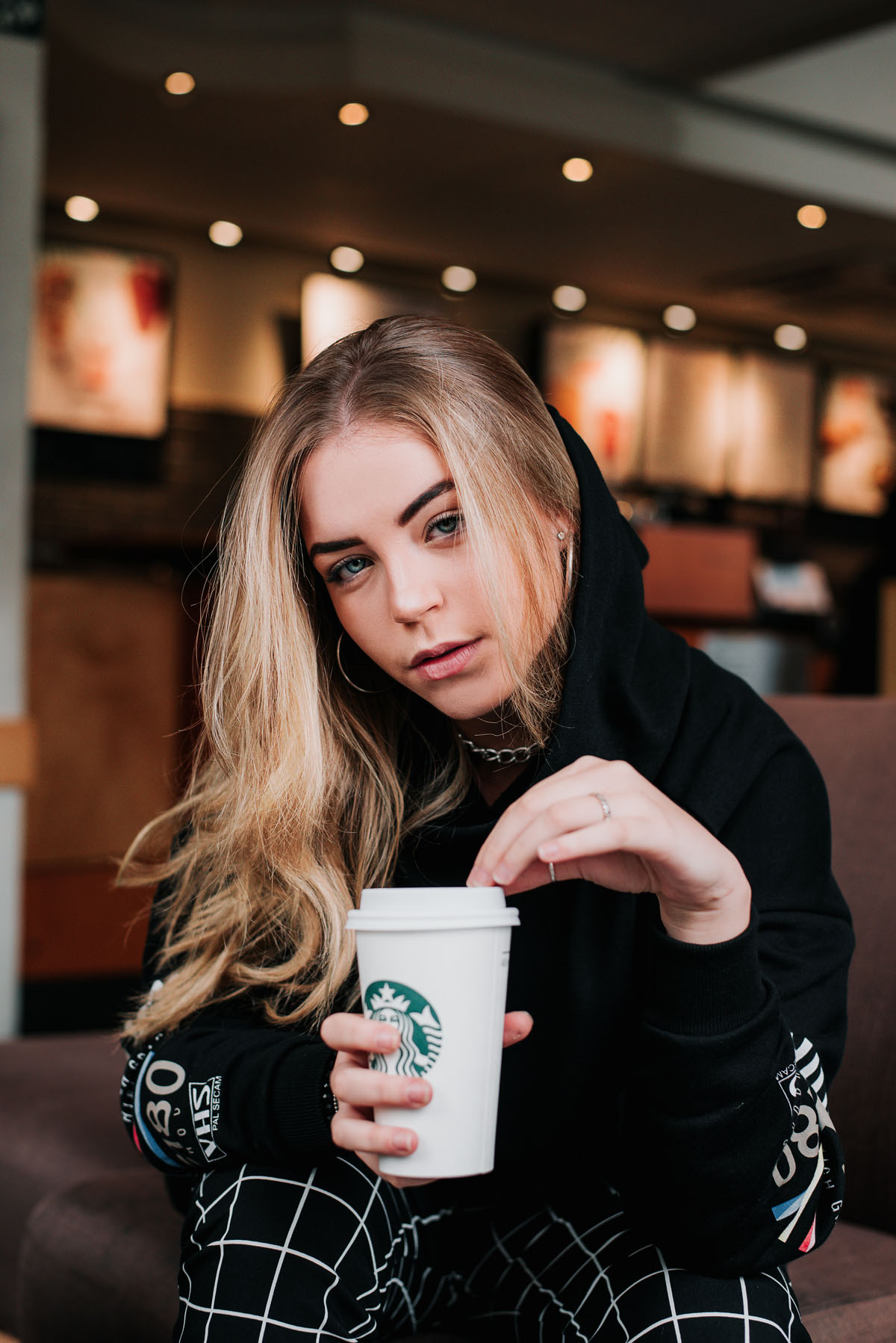 Thursday night so many of us were shocked to hear that the CDC had dropped their mask requirement for fully vaccinated people in public places. The announcement was so abrupt that the White House was scrambling to issue a response. CDC Director Dr. Walensky assured us that the science was there to support the fact that fully vaccinated people are safe to go maskless. We've since heard that several high profile people, including nine members of the Yankees' staff and Bill Maher, have tested positive for covid despite being fully vaccinated. All had no symptoms or only mild symptoms, meaning the vaccines work as intended I guess. I still would not want to get even mild covid. It seems like not enough is known about the long term effects Now that the CDC is dropping mask requirements for vaccinated people, so have many states including Virginia where Kaiser and I live (not together). More than that, nationwide retails are dropping mask requirements for those who are vaccinated, including Costco, Walmart, Starbucks and Trader Joes. They will still adhere to local and state mandates, meaning if the mask restrictions have not been lifted in their area masks are still required for entry.
In separate announcements, Walmart, Costco and Starbucks said that masks will be optional for guests amid new guidance from the Centers for Disease Control and Prevention (CDC).

On Friday, Walmart announced in a letter that "vaccinated customers and members are welcome to shop without a mask." Unvaccinated shoppers, however, are asked to keep wearing masks in stores.

Similarly, employees who are fully vaccinated against COVID-19 will be allowed to work without masks as of May 18, the letter added, also noting that "masks will also continue to be required by some city and state ordinances, and we will follow those requirements."

At Costco locations across the nation, customers who have been vaccinated can shop without masks where there are no state or local mask mandates. However, customers will still have to wear face coverings in Costco's pharmacy and other healthcare settings.

"We will allow members and guests who are fully vaccinated to enter Costco without a face mask or face shield," the company said in a release on their website. "We will not require proof of vaccination, but we ask for members' responsible and respectful cooperation with this revised policy."
[From People]
There's more in that article about the other retailers lifting mask requirements based on the honor system, including Trader Joes and Publix. I feel for workers at those places. It's easy enough for shoppers to wear masks and avoid unmasked people, but the people who work there have to deal with so much. I hope that retail workers can continue to wear masks if they choose and that no employers force them to go maskless. A union for grocery store workers, United Food and Commercial Workers International, has issued a statement calling the new CDC guidelines "confusing" and saying it "fails to consider how it will impact essential workers who face frequent exposure to individuals who are not vaccinated and refuse to wear masks."
As far as these specific retailers, Costco and Walmart seem relatively safe for shoppers as they're large stores with good ventilation. Trader Joes and Starbucks can get crowded, and I would not want to go into one of those anytime soon. Yes I am vaccinated and I still wear a mask, but I'm just not comfortable being around unmasked people in small places. The vibe at the grocery store and at the one very large indoor place I went to this weekend was different than before though. Most people were still wearing masks and it's like everyone can relax because we're not "required" to wear them. We can tell ourselves that the people whose faces we see are vaccinated. I know that's not true where I live though. The people who are vaccinated are the ones who are still wearing masks and most of the people who aren't are the ones who never wore one in the first place.
Embed from Getty Images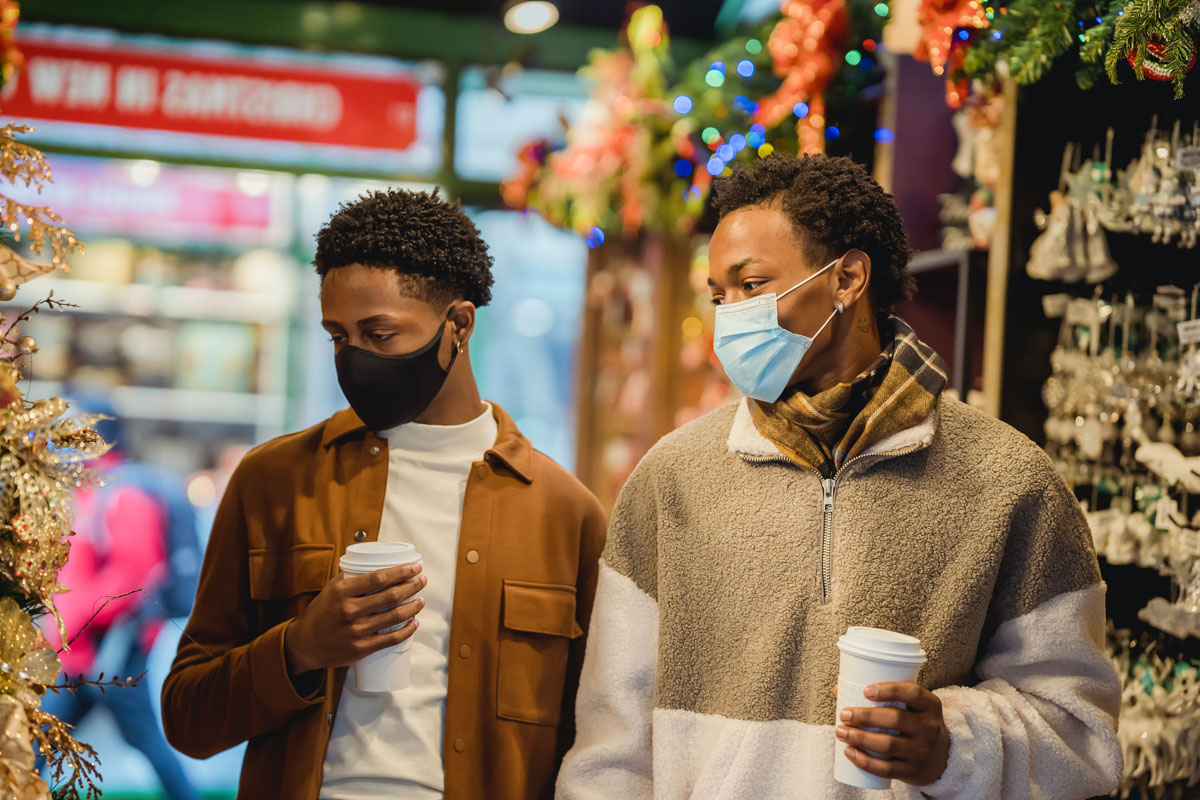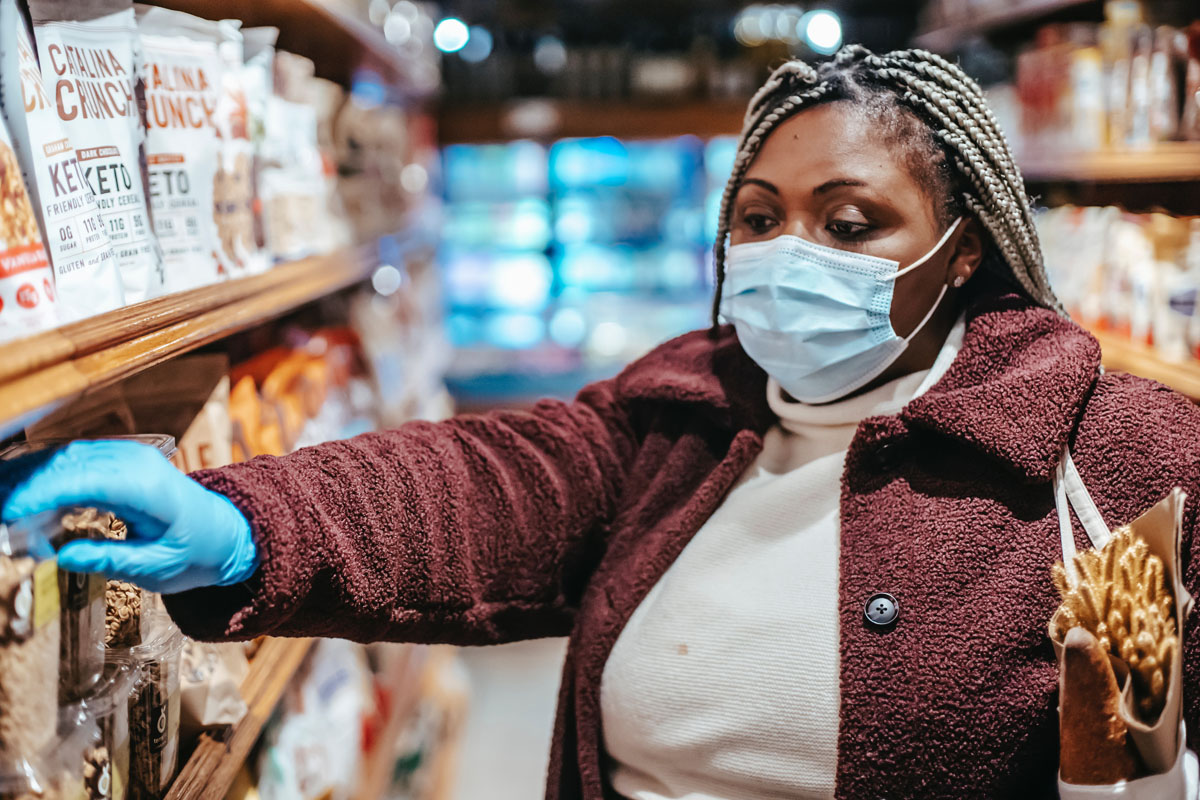 Photos credit: Getty and Uriel Mont, Laura James and Anderson Miranda on Pexels
Source: Read Full Article