Travis Scott Spotted for the First Time Since Kylie Jenner Breakup Rumors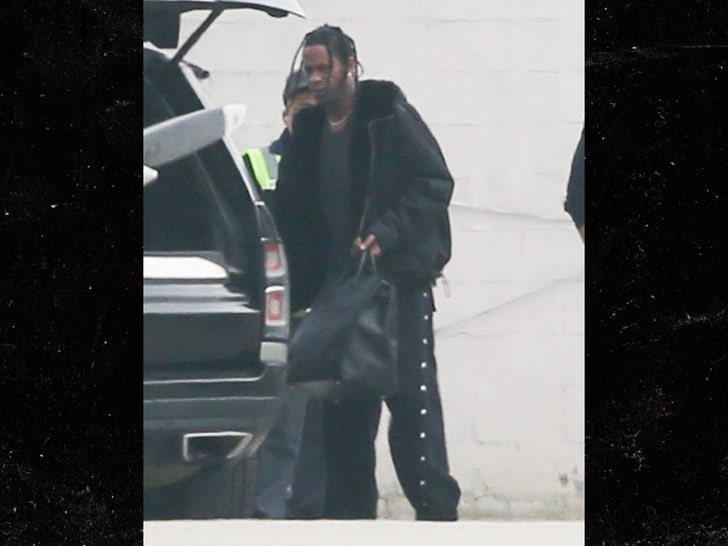 Travis Scott seems to be moving solo now … seen for the first time since word got out that he might be on the outs again with Kylie Jenner, and he's not looking too happy.
The rapper had his head down as he stepped off his private jet Sunday afternoon in L.A. … shortly after reports came out he and Kylie might've broken things off. He clearly had a somber look on his face … possibly breakup-related, possibly just regular fatigue.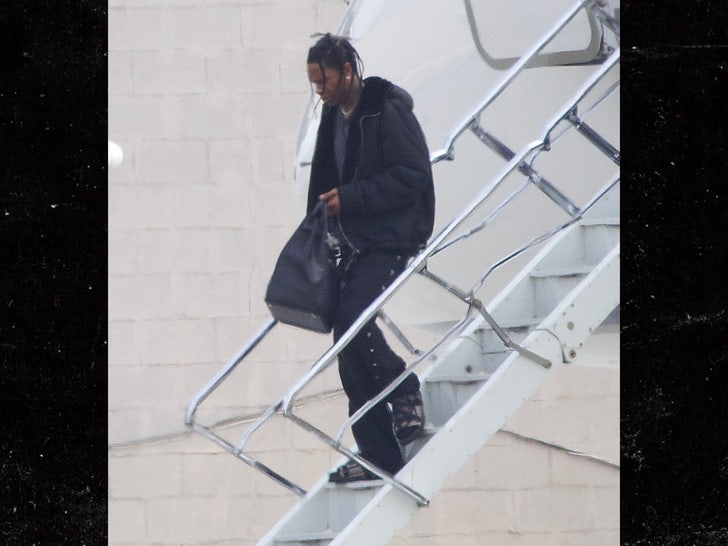 If the split is real, it sure looks like Trav engaged in some retail therapy — he had a ton of expensive bags as he got off the PJ … including a Birkin bag worth about $50K and an extremely rare vintage Takashi Murakami Louis Vuitton trunk, which is said to resell for nearly $100K.
You'll recall, Kylie and Travis were first linked together during Coachella in April of 2017, and they welcomed baby Stormi the following February.
They briefly called things off in 2019, but rekindled their romance … and their baby boy (the one with the mystery name) was born in February 2022.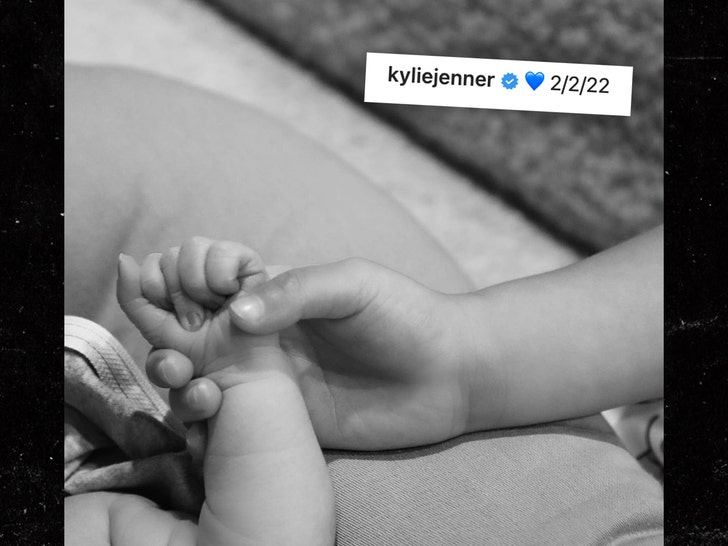 It's not yet clear what led to their latest potential split, or if the couple will attempt to patch things up. Again.
Source: Read Full Article