Sophie Turner Is Out Here Blaming "Lazy" Kit Harington for the 'GOT' Coffee Cup
Remember when Game of Thrones accidentally left a coffee cup in the middle of a shot during the final season? Good, bad times. The moment in question went down when everyone was having dinner and celebrating Jon + Arya defeating the Army of the Dead (ironic since all Jon managed to do was yell at a dragon) and we got a shot of Daenerys serving side-eye while the coffee cup chilled out in front of her.
And now Sophie Turner is out her chatting about the infamous moment and blaming Jon Snow, by which I mean Kit Harington.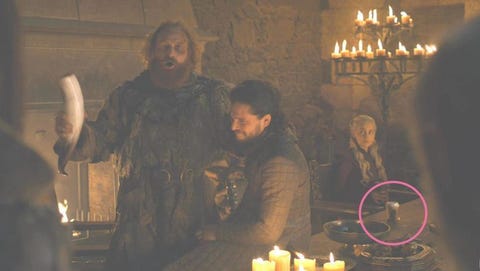 "I hear this every day of my life, this coffee cup thing," Sophie told Conan O'Brien. "So it's good to know that the coffee cup got more press than the final season altogether."
She added that she thinks Kit is responsible, saying "The coffee cup was where Kit [Harington's]'s chair was. First I blamed it on Emilia, but I don't think Emilia would do that. Kit is lazy and I think he would have done that. It was in front of Kit's chair and then obviously he moved so this picture was taken and it looked like it was in my seat, but I wasn't there either. It was Kit. It was a hundred percent Kit."
HmMMMmMMmmmmM.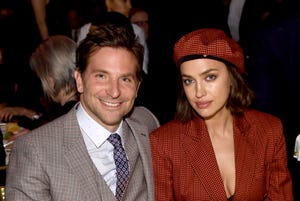 Source: Read Full Article