Prince William and Kate Middleton's New House Won't Have Room for Live-in Royal Nanny Maria
As you likely know if you've been keeping up with Summer 2022's Royal Housing Drama: Kate Middleton and Prince William appear to be moving to Windsor. Where, exactly, you ask?
The royal couple themselves haven't said anything, but—aside from some speculation that they have their eye on Prince Andrew's Royal Lodge—most reports say Wills and Kate are heading to Adelaide Cottage. Which is less of a cottage and more of a mini-mansion, but either way is way smaller than their current place. Meaning they won't have live-in staff, and that includes their nanny Maria Borallo.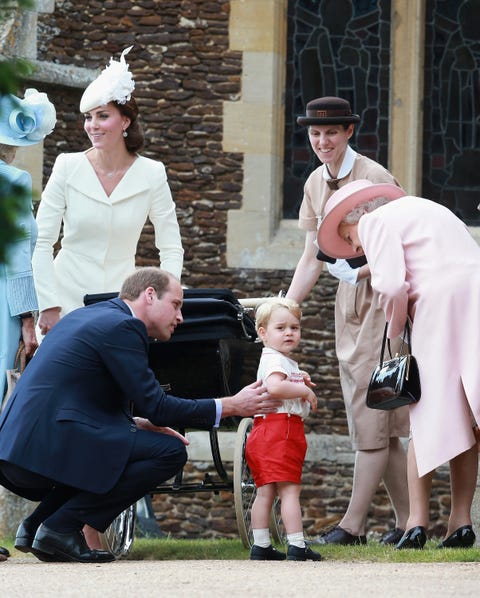 People reports that Adelaide Cottage doesn't have room for Maria, who has been with the Cambridges since Prince George was a baby. So instead of living with them per usual, Maria will live at a nearby property (along with the rest of the Cambridges staff) and continue to caretake the children.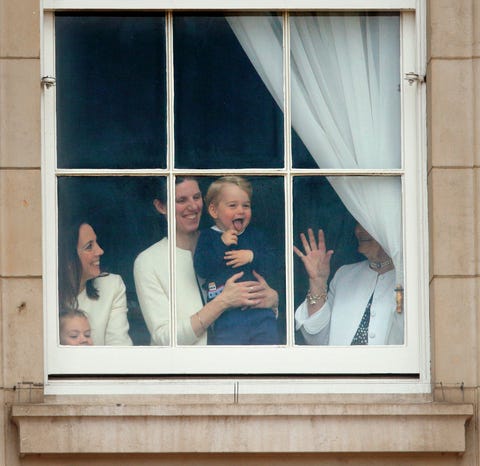 This info falls in line with what The Sun reported back in June, when a source revealed these details:
FYI that Kate and William's new place is extremely close to Meghan Markle and Prince Harry's U.K. home Frogmore Cottage, but there are no current plans for them to meet up when the Sussexes visit in September.
Source: Read Full Article