Prince Harry Says Cameras Take Him Right Back To His Mother's Death
Prince Harry is hitting back hard against UK tabloids — and his latest emotional admission goes a long way to explain his motivation.
The Duke of Sussex recently went on a meaningful tour of Africa with his wife, Meghan Markle, and new son, Archie, in tow.
During the trip, Harry got the chance to follow in his late mother's footsteps, quite literally, as he walked along the same path she did during her visit nearly three decades before, when it was still a live minefield.
He ended that walk with a powerful moment in the exact spot Princess Diana was photographed, where now stands a fully grown tree.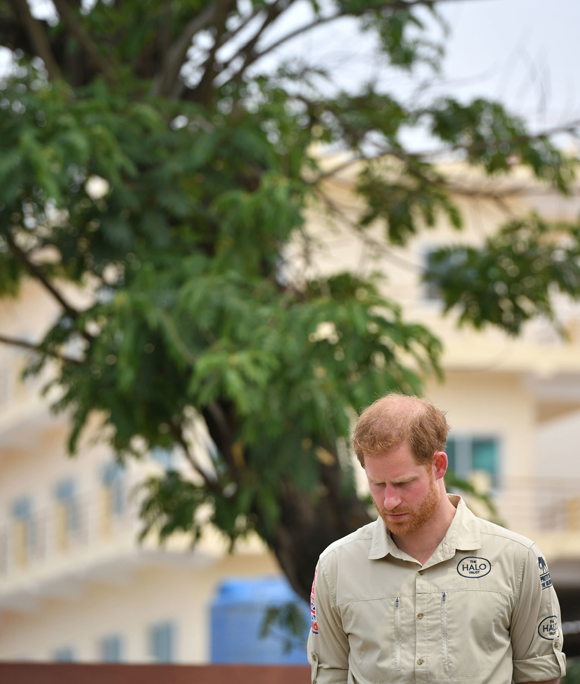 All of that should have been a pure, beautiful, cathartic experience for the 35-year-old.
However, now we know the whole thing was marred by one factor — the photographers.
For the upcoming ITV special Harry & Meghan: An African Journey, a documentary following their historic trip, the Duke described following in her footsteps as "incredibly emotional" and said:
"Everything that I do reminds me of her."
However, he was also asked if he was at peace with his mother's death or if it was still a "wound that festers," to which he responded:
"I think probably a wound that festers."
Lady Di was killed in a car crash in 1997. She was being pursued at the time by paparazzi in what devolved into a high speed chase through a tunnel, something which ended in tragedy and resulted in a lifetime of animosity towards the paps for the young prince, who was a tender 12 years old at the time.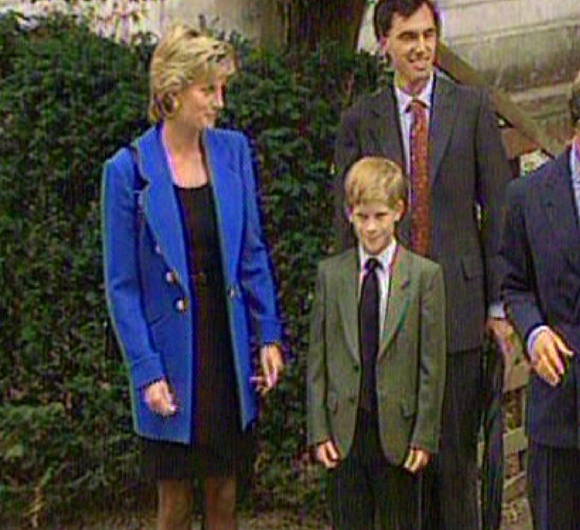 Harry explained how the nonstop presence of cameras in his life has been a constant reminder of what that scrutiny cost him:
"I think being part of this family, in this role, in this job, every single time I see a camera, every single time I hear a click, every single time I see a flash it takes me straight back. In that respect it's the worst reminder of her life as opposed to the best."
So sad!
Even at times of great joy, like his wedding, his charity games, his walk in Africa… if we have photos of him from that moment, we now know those pics being taken tore at the wound just a bit. How awful.
We now understand much better his war on tabloids. It's one thing when photogs take his pic at press events, but the unrelenting invasion of his and his wife's privacy will not stand.
Buckingham Palace confirmed two weeks ago the prince had begun legal action against The Sun, The Daily Mirror, and the already defunct News Of The World "regarding the alleged illegal interception of voicemail messages."
Harry blasted the tabloids for "bullying" his wife Meghan in an open letter at the time, saying:
"I've seen what happens when someone I love is commoditised to the point that they are no longer treated or seen as a real person. I lost my mother and now I watch my wife falling victim to the same powerful forces."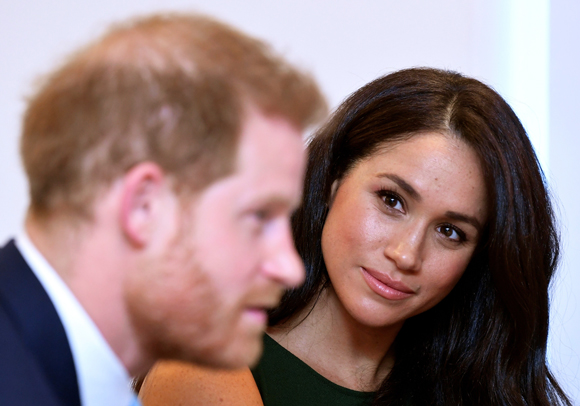 What do YOU think of Harry's war with the tabloids?
Harry & Meghan: An African Journey airs Sunday night on ITV.
Related Posts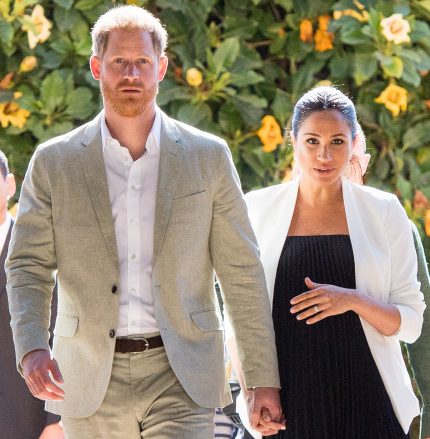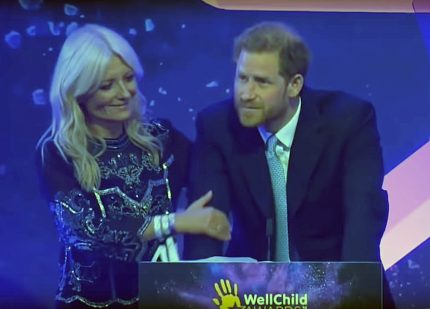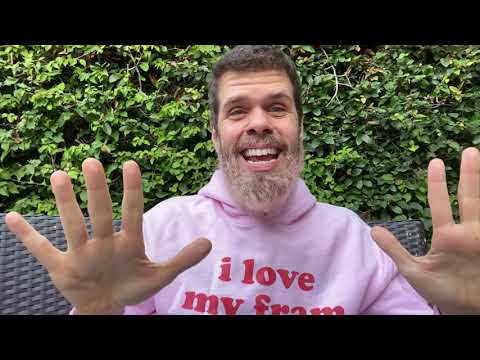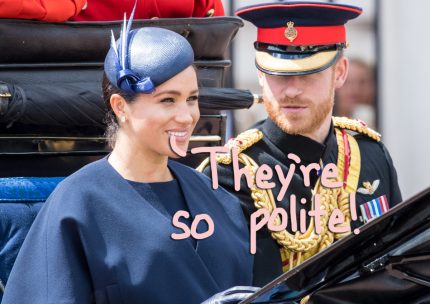 Source: Read Full Article