Prince Edward & Sophie were almost sent to Scotland to live to stop independence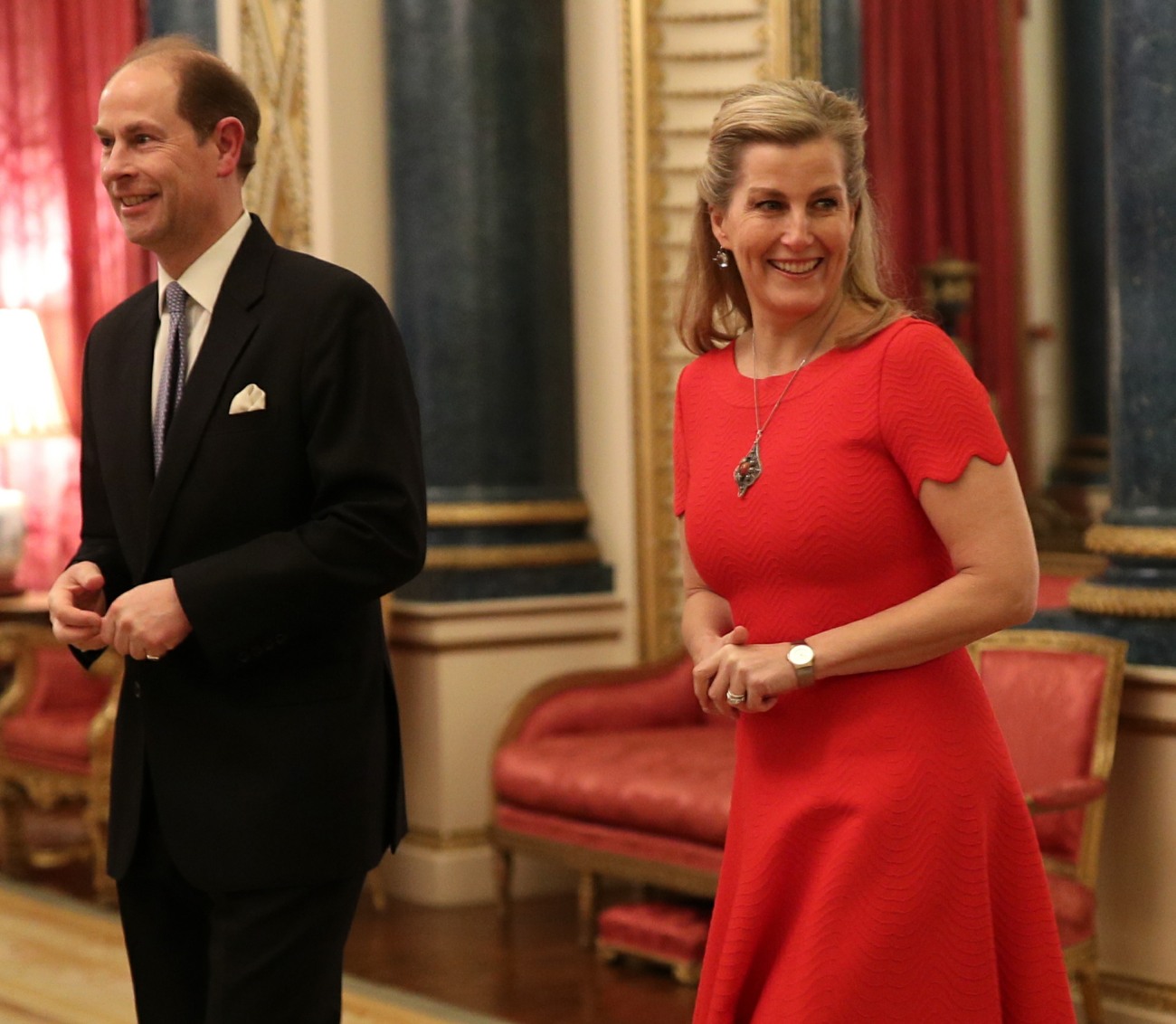 Ever since the Duke and Duchess of Sussex left that dusty old island, there's been an interesting subtext and (at times) just TEXT to the royal reporting. The subtext/text is that the Sussex-free Windsors are pretty dull, uninteresting and charisma-free. They've made it sound like that was the Queen's petty master plan all along, because how dare anyone naturally outshine and upstage a 90-something woman and her permanent grumpface? We heard last December that the Queen actually prefers it this way, with her family being so dull and unglamorous. And of course, we've also heard that the Countess of Wessex has been pushed by many people as some kind of "replacement" for the Sussexes. Which brings me to this: with no one left in the Windsor clan with any kind of charisma or sparkle, the Windsors have little soft power with which to work. There's no there there. So it's kind of funny that 10 Downing Street had an idea about how to keep Scotland from voting for independence: they were thinking about sending Sophie and Edward.
Royals called Edward don't always have the best reputation north of the border. Edward I earned the nickname Hammer of the Scots for his fondness for going to war against them, while his son Edward II was famously thrashed by the forces of Robert the Bruce at Bannockburn. So would our present Prince Edward really be the man to send to Edinburgh to smooth modern-day tensions between the two countries?

The wheeze was dreamt up last year by Downing Street officials alarmed at the Scottish National Party surging in the polls amid growing calls for a new independence referendum. They wanted Edward and his wife the Countess of Wessex to relocate to Scotland in an effort to save the Union. It came as aides working for Boris Johnson considered how the Royal Family could help bolster ties between all four nations of the UK. One mooted idea was to make Edward and Sophie the public face of the royals in Scotland. The couple would have taken up full-time residence at Holyrood Palace in Edinburgh, the Queen's official residence in Scotland, to lead efforts to increase the number of royal engagements there.

The UK Government is increasingly concerned about the threat to the Union as Nicola Sturgeon's SNP appears to be on course for a landslide in may's Scottish parliament elections. The First Minister has said that if the SNP wins a majority she will push forward with a referendum, regardless of whether Westminster gives her the go-ahead. Mr Johnson has repeatedly insisted he will not allow another vote, arguing that the 2014 vote was a once in a generation decision. But 20 consecutive opinion polls have now shown the Yes campaign ahead.

Edward and Sophie are known in Scotland as the Earl and Countess of Forfar, titles bestowed by the Queen two years ago to mark her youngest son's 55th birthday.

The couple have lived at Bagshot Park, Surrey, since their 1999 wedding. Their two children are Lady Louise, 17, and James Viscount Severn, 13.
[From The Daily Mail]
I wonder why William and Kate's names weren't floated? After all, they seem to believe that their keenness can solve any problem. Imagine how many new tartan dresses Kate would have to buy, because she's like a child with her literal dressing, Scotland = Tartan. Imagine how Kate could have The Wiglet That Saved The Union! And William would be bragging about that sh-t for the rest of his life. No, there's a reason why Will and Kate's names weren't floated, and it's because even the Tory government knows that the Keens can't be trusted to NOT make asses out of themselves wherever they go. Sophie and Edward's names were floated because they are so thoroughly boring and uncontroversial. And that's why the scheme never went anywhere too – why send two unflavored bowls of oatmeal to Scotland when the point of the exercise is to charm and sparkle? Which brings me back to what I said at the start of this post: the fundamental Catch-22 of the Windsors is that that no one can be more glamorous or interesting that an dowdy, petty, jealous 90-something year old woman, and now their charisma-free clan has ruined the future of the monarchy.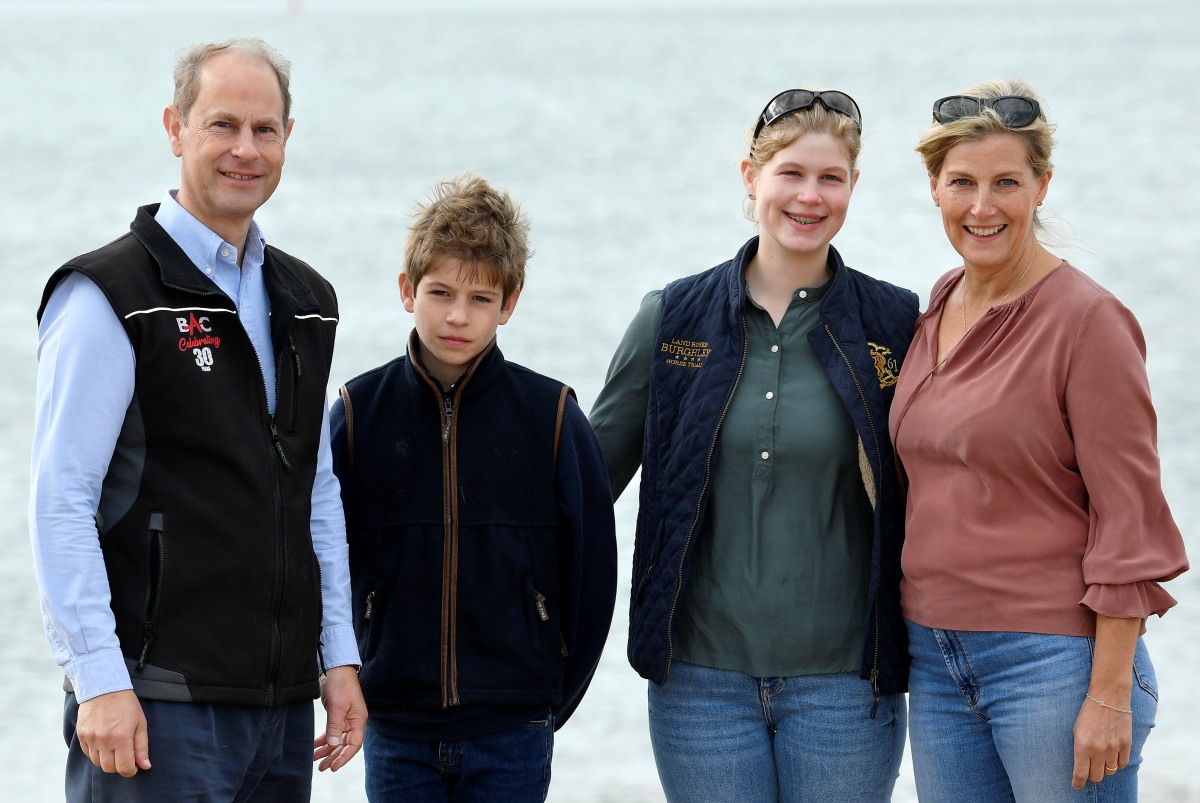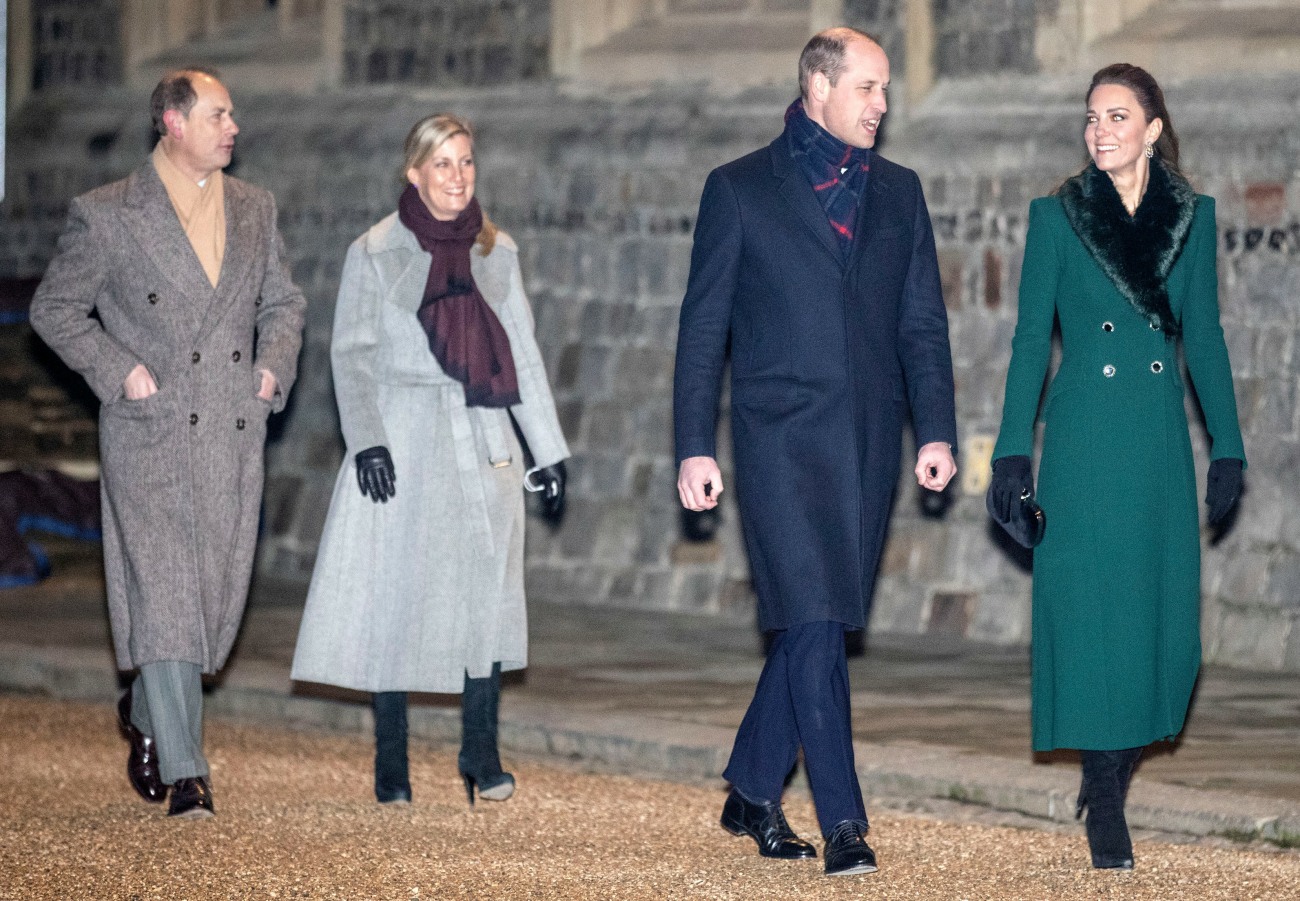 Photos courtesy of WENN, Avalon Red, Backgrid.
Source: Read Full Article