Omarion has seen the Omicron memes: 'I am an artist — not a variant'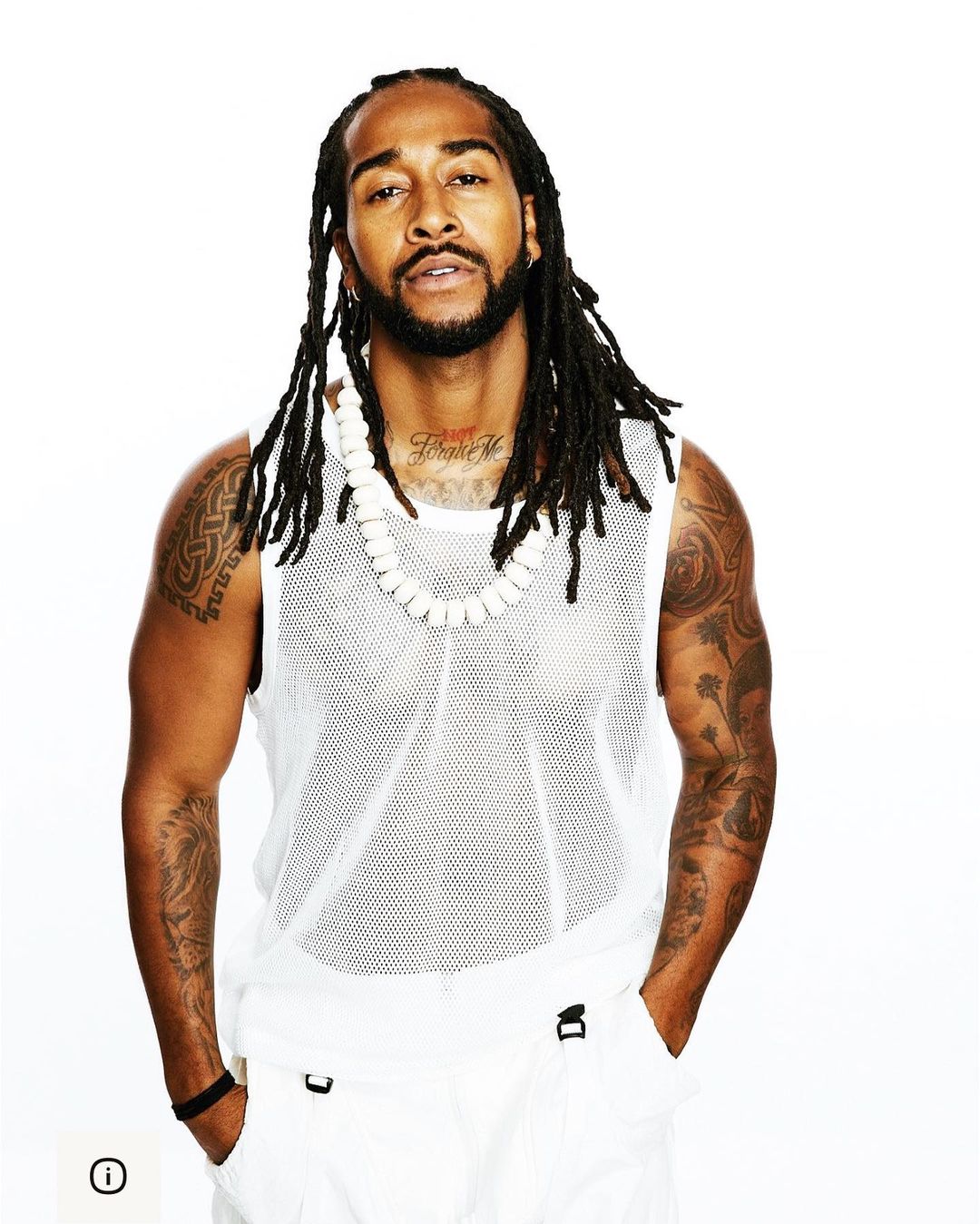 As the pandemic enters its third year, one of the few things getting me through this mess is the pandemic meme culture. I love all the CDC jokes, I love when people call the pandemic a "panny" and a "panini" and in recent months, I love all the Omarion jokes. Omarion is an R&B star and an actor. He's been a solo artist for years and while he's not the most famous guy in the world, people do know him and remember his name. Which is why people saw "the Omicron variant" and they started calling it the Omarion Variant. Well, Omarion wants to set the record straight:
— E! News (@enews) January 2, 2022
He posted that same video on TikTok, Instagram, everything, saying: "Hi, this is Omarion. I am an artist — not a variant. So please be aware that if you just so happen to run into me on the street, you don't have to isolate for 5 days." In another video, he tells the public: "While it's important not to touch me and keep your distance, cause you know that's how it's supposed to be, you don't need a negative test to dance to my music." He has a good sense of humor. But people are still going to make jokes, because we're still in this g–damn panny.
— yerr.nyc (@YerrNyc) December 3, 2021
— wild meme queen 🤪 (@autumnarrives) January 1, 2022
— ✨Suge❄️Lite✨ (@Kamifaine) November 30, 2021
The Omarion Variant right now: pic.twitter.com/71hHyO6Tmg
— Dee Holt 🍎🍟🍎❄️ ➏ (@D_1andOnly_) December 29, 2021
Photos courtesy of Instagram, Avalon Red.
Source: Read Full Article