NY Attorney General: Gov. Andrew Cuomo sexually harassed eleven women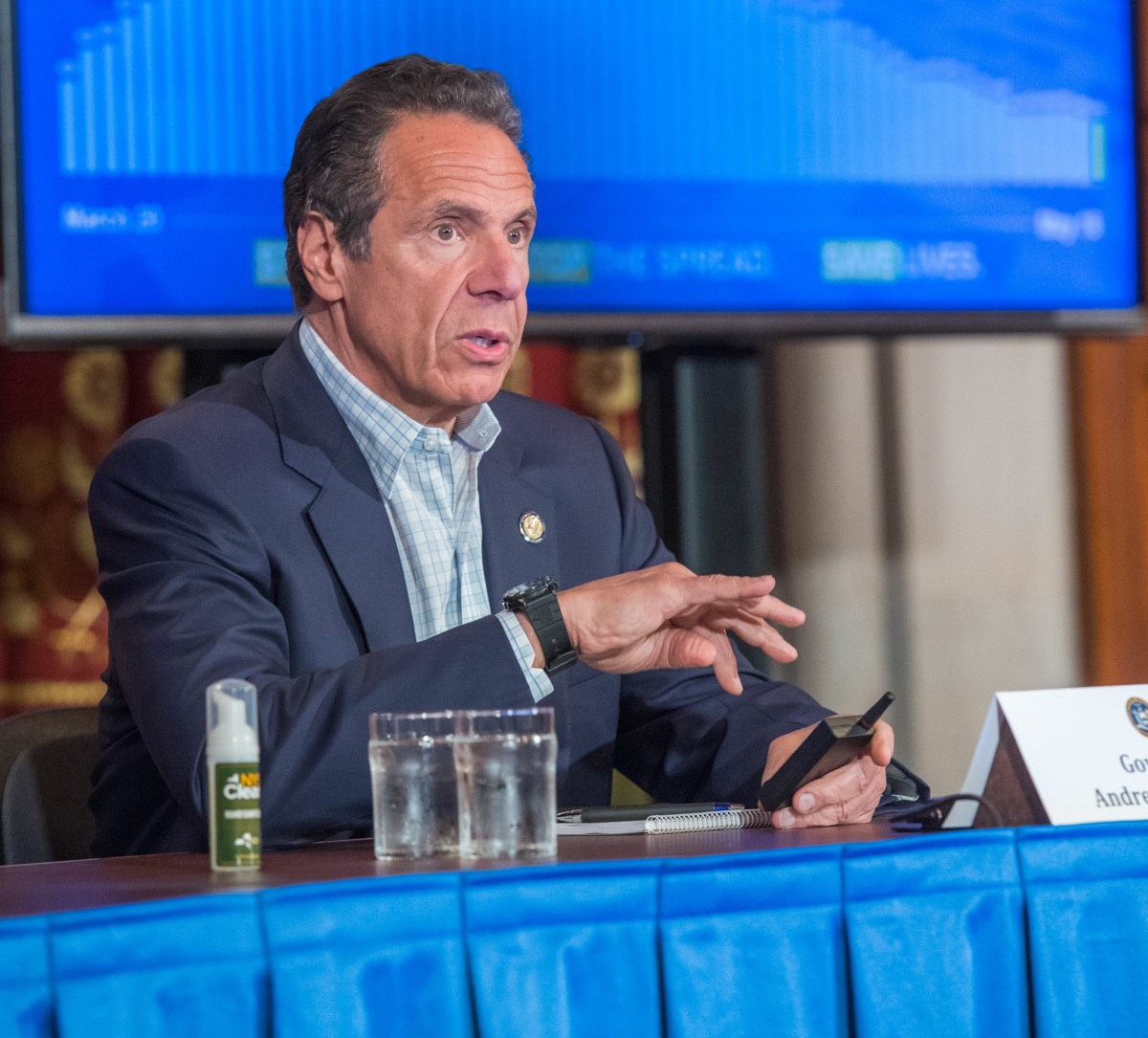 Gov. Andrew Cuomo made a name for himself nationally during the pandemic by giving daily press conferences which ended up being kind of soothing to a national audience. There was even some gossip about Cuomo maybe being on the short list for Biden's VP. But nothing came of it, because there were persistent rumors about Cuomo and his bullying, harassing behavior towards women. Those rumors became mainstream news when several women began speaking out about Gov. Cuomo's inappropriate touching, inappropriate comments and a lot more. The state Attorney General Letitia James was tasked with investigating Cuomo and her office found that he is officially a serial sexual harasser:
New York Gov. Andrew M. Cuomo sexually harassed current and former state employees, creating a hostile work environment for women in violation of state and federal law, state Attorney General Letitia James announced Tuesday.

In a 165-page report, investigators laid out a devastating portrait of behavior by the Democratic governor, substantiating an allegation that Cuomo embraced an executive assistant and reached under her blouse to grab her breast. Witnesses also described an environment in the governor's office that was abusive and vindictive, with one of the women who came forward targeted for retaliation through the release of her personnel file, investigators said.

In all, the independent probe found that Cuomo harassed 11 women, including a state trooper whom the governor arranged to be put on his detail.

"This investigation has revealed conduct that corrodes the very fabric and character of our state government," James (D) said at a news conference. The findings were the result of a months-long investigation and interviews with 179 people, including women who accused the governor of misconduct, Cuomo himself and a coterie of his top advisers. The probe was launched after multiple women accused Cuomo of inappropriate personal comments or unwelcome physical contact.
[From The Washington Post]
AG James didn't take the bait when she was asked if she thought Cuomo should resign as governor because it's not up to her. President Biden said back in March that if the state AG's office found evidence of wrongdoing, then Cuomo should not only resign, he should be prosecuted. When asked about AG James' report on Tuesday, President Biden reiterated his March comments and said: "He should resign. I understand the state legislature may decide to impeach, I do not know that for a fact." Joe Biden is the head of Democratic Party and a more popular national figure than Handsy Andy Cuomo. Not that it matters though – Cuomo clearly believes he can survive this and his damage control is f–king bonkers. Cuomo released this public statement/video with all of these photos of him groping and inappropriately touching men and women. He thinks this is his defense?!? (Skip ahead to the 7-minute mark for the photos.)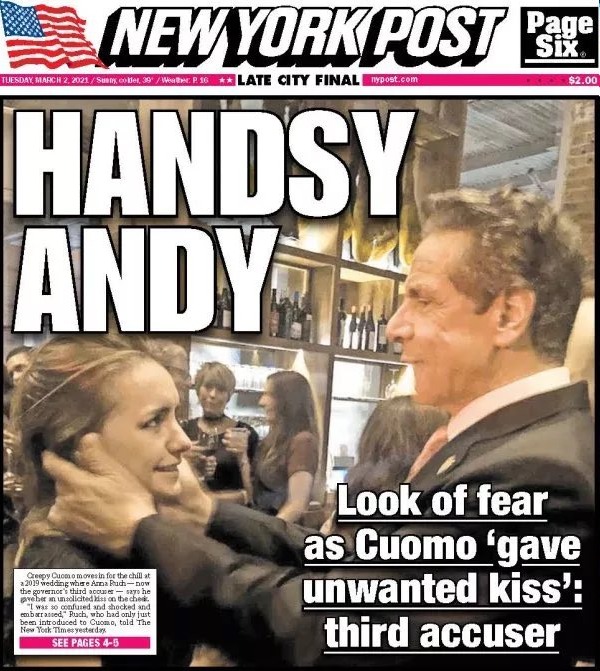 Photos courtesy of Avalon Red.
Source: Read Full Article