Nicola Sturgeon: 'Prince Harry is someone who I have a lot of admiration for'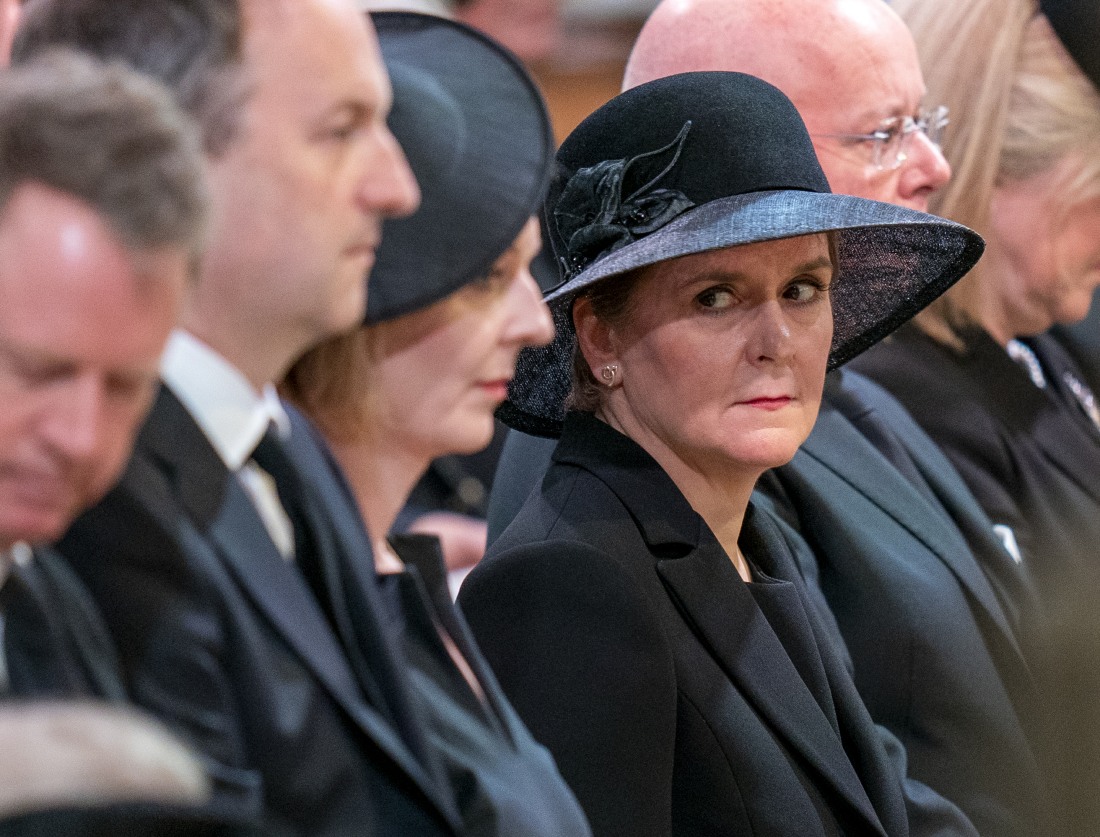 I tend to see Scotland's First Minister Nicola Sturgeon through the prism of her reactions to the British royal family, so I honestly don't know her positions on most political issues. My impression is that she's a very straight-forward political operative, savvy and smart and plain-spoken. She wants Scotland to become independent, and Scotland will likely have another referendum vote on their "Scexit" in their near future, and it might just happen. Now that QEII has passed, it definitely feels like Scottish people's affection for the Windsors is on the wane, although King Charles is definitely a wily old coot and he's been visiting Scotland regularly since his mother's death. So isn't it curious that Sturgeon made some comments about Prince Harry's Spare?
Nicola Sturgeon has admitted her "admiration" for Prince Harry amid ongoing conflict within the Royal Family. The First Minister of Scotland was asked what she thought of Prince Harry as tensions rise from within the royal family.

When speaking with ITV Representing Border, she said: "I am sure the Royal Family will be listening to what Prince Harry is saying. I don't think I am best placed to be the judge of who is right and who is wrong in that. Prince Harry is someone who I have a lot of admiration for. It can't have been easy for him to move elsewhere and set-up a new life with his family. He is clearly someone who has had a very traumatic event happen in his childhood that has affected him throughout his life."

Ms Sturgeon continued saying that many households up and down the country will be experiencing similar problems. She said: "The royal family is an institution but it is also a family and I am not sure if it is particularly helpful for people who are not members of that family to offer advice on how they heal divisions within it. I should say in case my mum is listening to this, I am not describing my own family. There are probably loads of people who would describe their families in the nicest possible way as dysfunctional in a lot of different ways.

Ms Sturgeon did not rule out the possibility of a referendum being held on whether Scotland would become a republic in the future. She said: "There is an argument for republicanism in Scotland after independence and in the UK right now. It is not a position I am particularly pushing but these are decisions to be democratically taken."
[From ITV]
I like that she talks about admiring Harry – I'm sure the right-wing Fleet Street press hoped that they had "monstered" Harry so thoroughly, no one of Sturgeon's stature would stand up for Harry or openly admire him. I also think it's funny that Sturgeon is like "what we're dealing with is a pretty dysfunctional family." That really is a huge chunk of it and that gets lost in the larger conversations about the institution – this family is massively dysfunctional and they suck.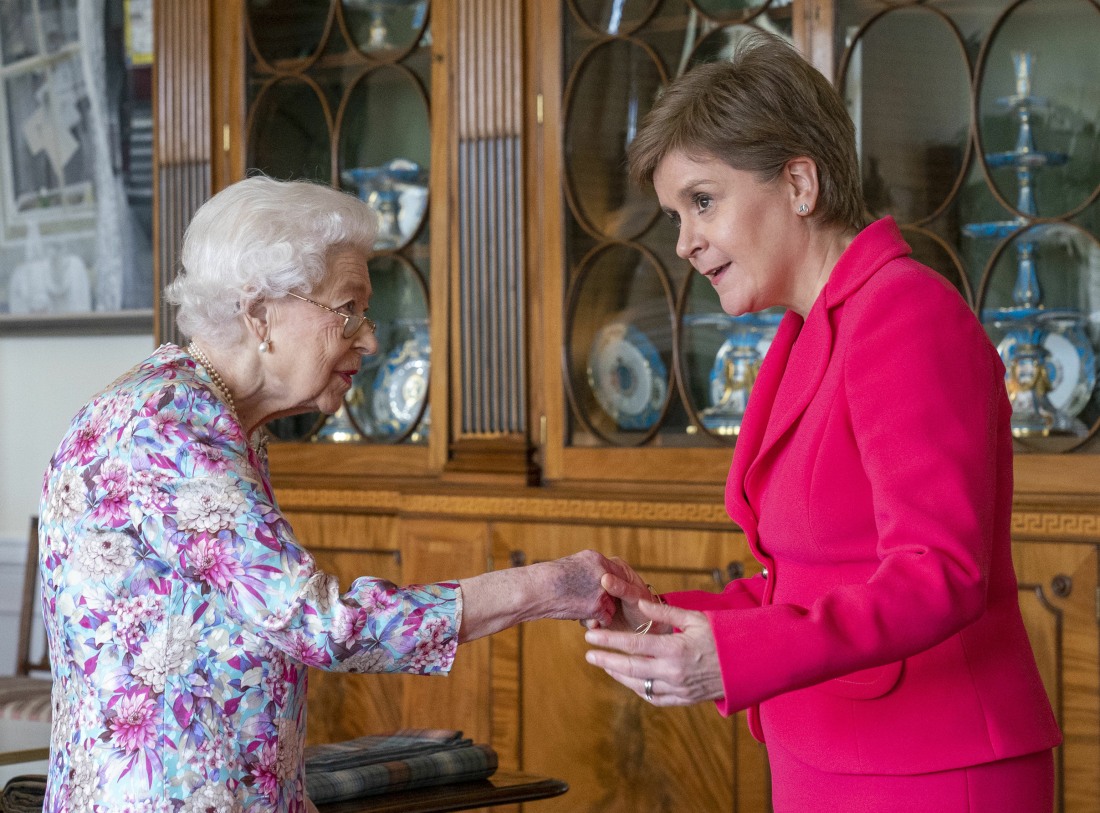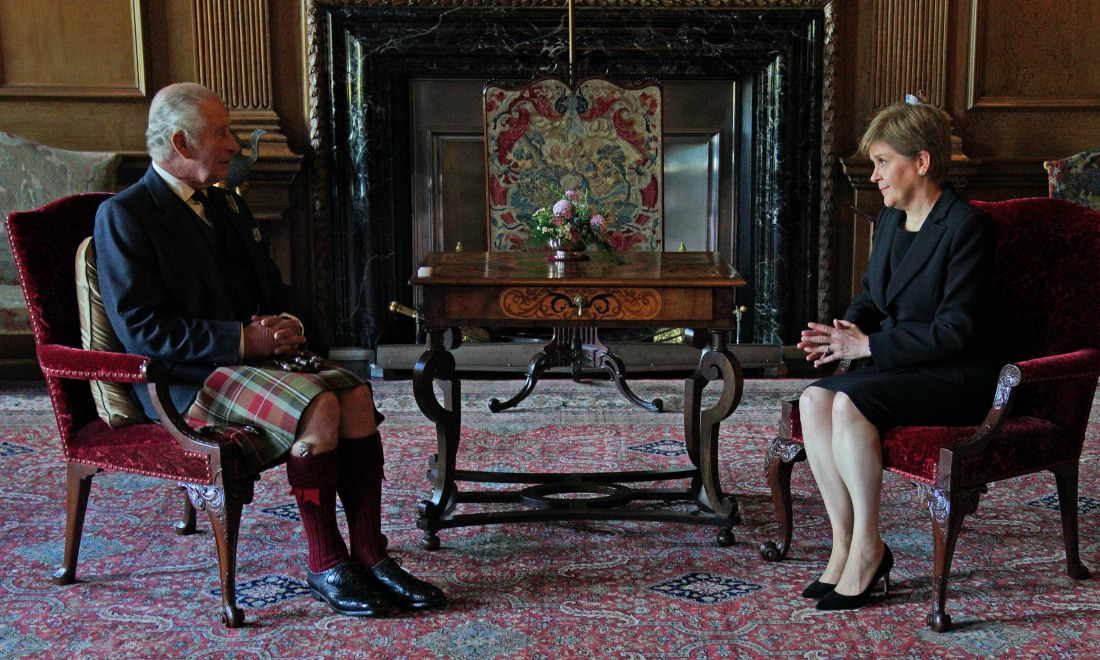 Photos courtesy of Avalon Red.
Source: Read Full Article