Mike Tyson Advises NBA Players To Use His Cannabis After League Drops Marijuana Tests
If NBA players are tryna get their hands on some top-notch cannabis — after the league announced they won't be penalized for marijuana use — then they need to hit up Mike Tyson who tells TMZ Sports he's got the best product in the world!
The NBA announced this month that they're going to remove weed from their drug tests and allow players to use marijuana under a new labor agreement.
The boxing legend — who also runs a cannabis business called Tyson 2.0 — loves the idea and told us NBA players should hit him up and cop some of his product.
"I would prefer [NBA players] to use my product," the 56-year-old said on Wednesday. "My product is the best product in the world."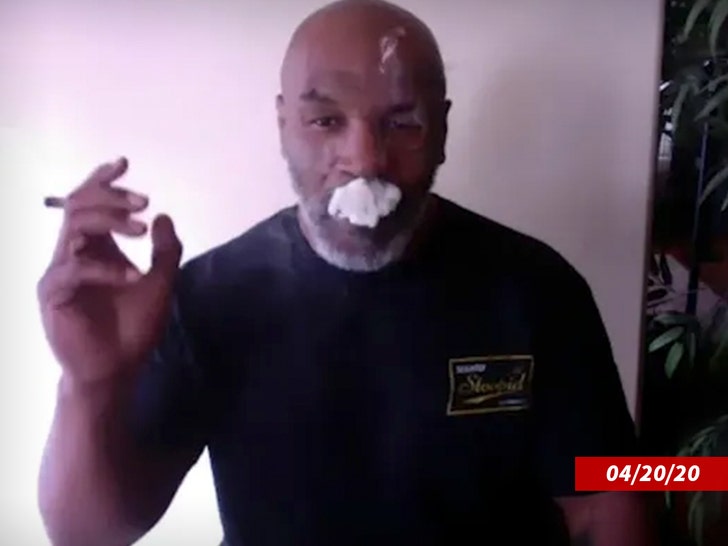 "I'm not tooting my own horn — it just is. Look at the write-ups from people that have tried it."
Tyson even has a couple of recommendations, including his favorite weed that he smokes on his 'Hotboxin'' podcast regularly … Sour Diesel!
"If you want to go down and do some indica, you do some OG Kush. If you wanna stay up and enjoy the world, you do the stuff I always smoke, Sour Diesel. It keeps me thinking."
Tyson knows his stuff when it comes to good cannabis … his brand is in 12 countries, the Mike Bites ear-shaped cannabis-infused gummies are sellin' like crazy and he just opened up the first Coffeeshop TYSON 2.0 in Amsterdam with his friend and CEO Adam Wilks.
"It's a real full Tyson 2.0 experience," Wilks said about the new café.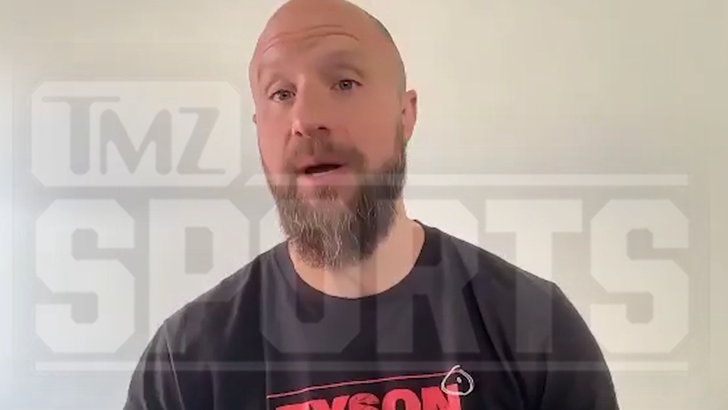 "You can buy cannabis, baked goods, ear-shaped cookies, and brownies, you can buy pre-rolled joints … all different Tyson 2.0 cannabis products that you can experience in-house at our café."
What about the NBA and Tyson 2.0 partnering up since the adjusted drug tests??? Well, Wilks tells us there are some "open discussions to be had."
Stay tuned!
Source: Read Full Article