Lori Loughlin must be giving melodramatic updates on prison life to her publicist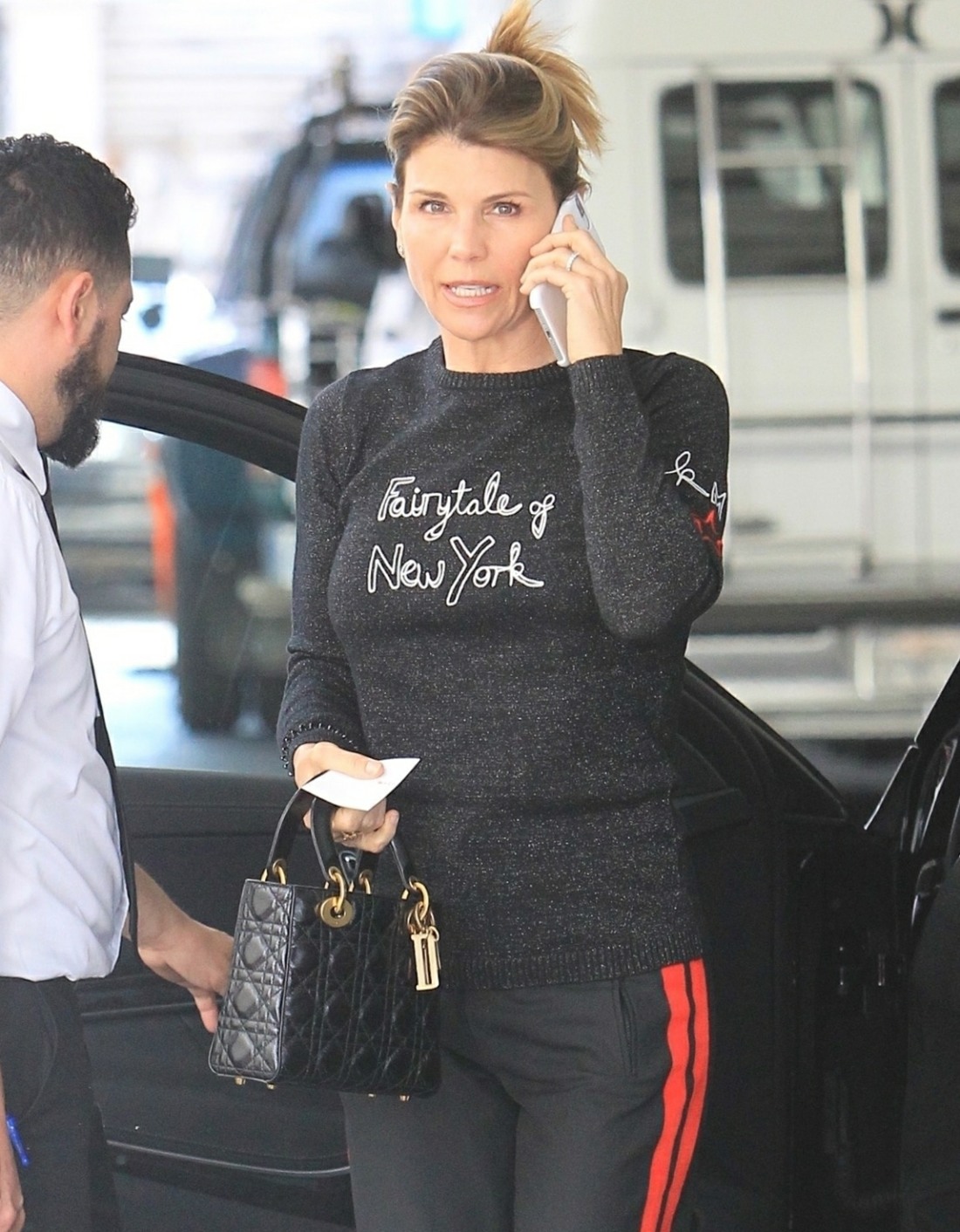 Lori Loughlin went checked into federal prison last Friday, not even a week ago (although it feels like it was three months ago). She checked in early, her sentence wasn't supposed to start until mid-November, I think, but she wanted to go early with the hope that she might be released in time for Christmas. She did not go kicking and screaming, but she made sure to leak some sympathetic quotes to People Magazine about how brave and amazing she is for, like, going to prison for two months for committing tons of federal crimes. Now she's calling her publicist from prison and Lori wants people to know that she's a g-ddamn wreck! Girl, you're in a low-security federal prison with TENNIS COURTS.
Lori Loughlin has been a "wreck" in lockup at a California federal prison, where she's serving time for her role in the nationwide college cheating scandal, according to a report. The "Full House" star, 56, is apparently daunted by the just under two months she has left to serve at the Federal Correctional Institution in Dublin, US Weekly reported.

"Lori really went into prison strong, she had her faith and the support of her family, but the first few days and road ahead are daunting," the insider said.

A second source added that the sitcom star has been a "wreck" behind bars.

"Lori tried her best to be brave and look at the end result but there was nothing that could dissipate her fears," the source told the outlet.

"It's only two months but she's dreading it. Her mind keeps telling her that something will go horribly wrong in prison or that her stay could be prolonged."

The actress surrendered on Oct. 30 to the correctional facility in Dublin, just over five hours north of her Hidden Hills mansion.
[From Page Six]
"Her mind keeps telling her that something will go horribly wrong in prison or that her stay could be prolonged." What? This isn't Oz! She's not going to have to shank someone in the yard. How is it that Lori is sending out all of these melodramatic updates? My God. I mean, I'll be fair… I don't think any prison is a walk in the park. I'm sure every prison stay is an awful experience. But this bitch acts like she's being chained up in Alcatraz, or like her only option is to tunnel her way out of Shawshank.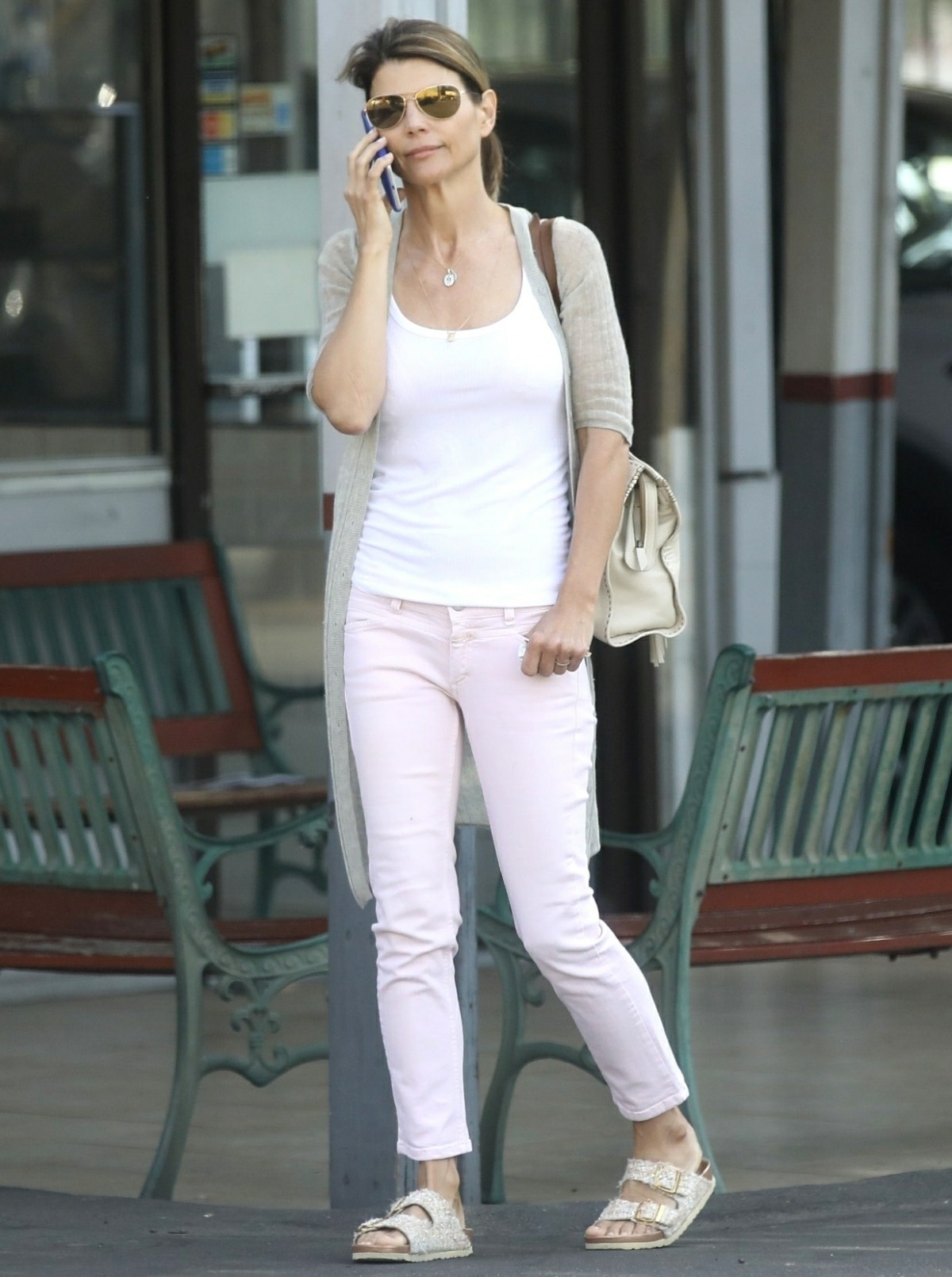 Photos courtesy of Backgrid.
Source: Read Full Article