Kacey Musgraves's Nashville home is full of white walls, plants & framed blunts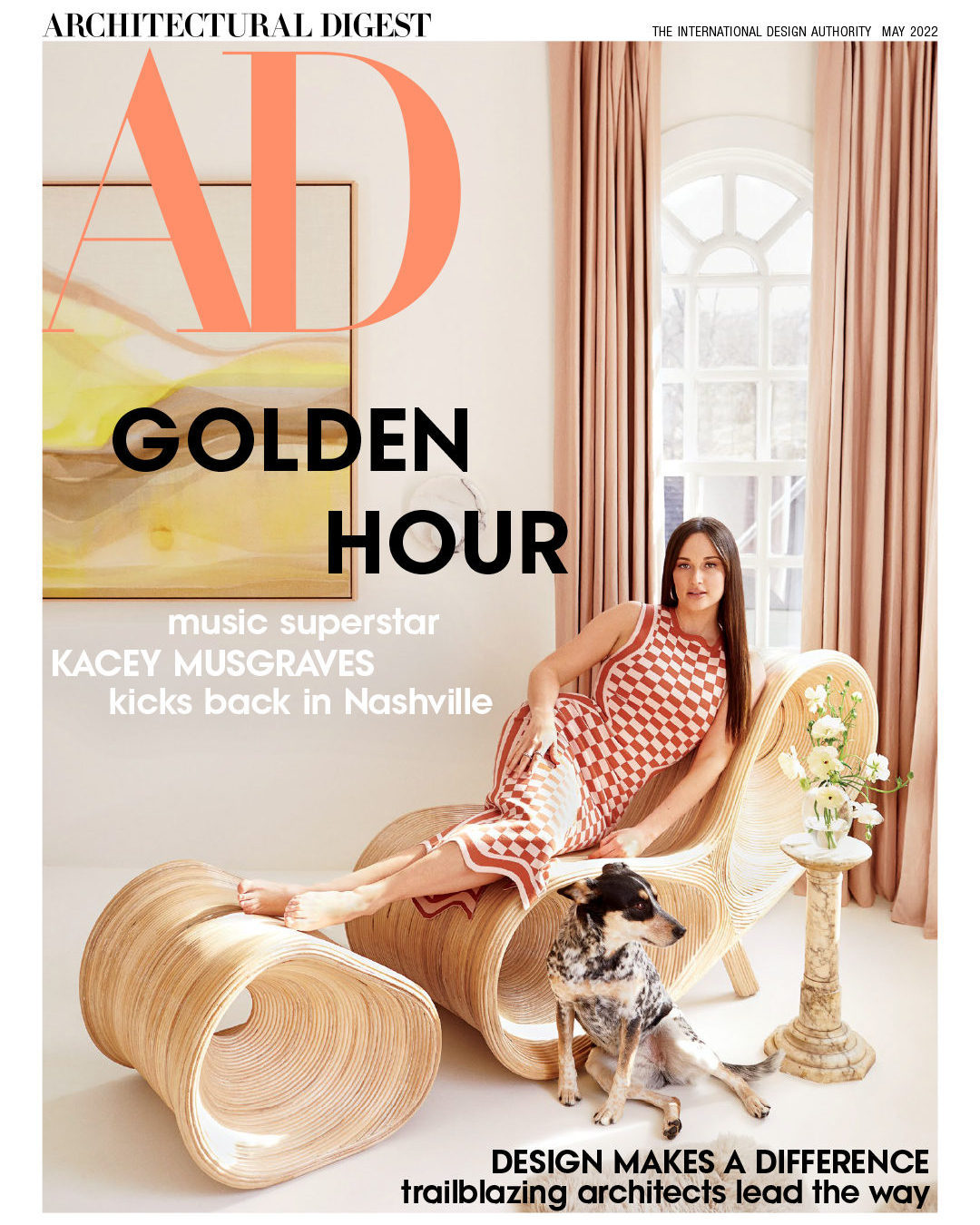 There are certain Architectural Digest celebrity home-tour videos which I can watch repeatedly, like some kind of interior-design ASMR. The two best ones are Dakota Johnson showing off her woodsy Hollywood Hills home and Liv Tyler showing off her gorgeous New York townhouse. I do love to see how rich celebrities decorate, especially when it's a woman who has bought her own house and decorated it the way she likes. So I went into Kacey Musgraves' AD video hoping for the best, and hoping to see a lot of her personality. This is her AD tour of her Nashville home:
I appreciate that the spaces are feminine, soothing and clean. But I just couldn't live with all of that white, cream and blush everywhere, especially given that she has dogs! I feel like this kind of monochromatic (especially with the all-white rooms) can often look too sterile and lacking in personality, even if it's not "jarring" or too busy. I like that she has books and tchotchkes and collections, hate that her books are color-coordinated. Oh, and I do love all of her plants. So few celebrities have plants in their homes!
Kacey also tells a story about Willie Nelson – when they were on tour together in 2014, he "rolled this huge fatty and we all sat around and smoked it with him, and then he said, 'Save the rest for another time,' and I did." She saved half a blunt a framed it and now it's in her art room.
https://www.instagram.com/p/CcQ34B4hR_h/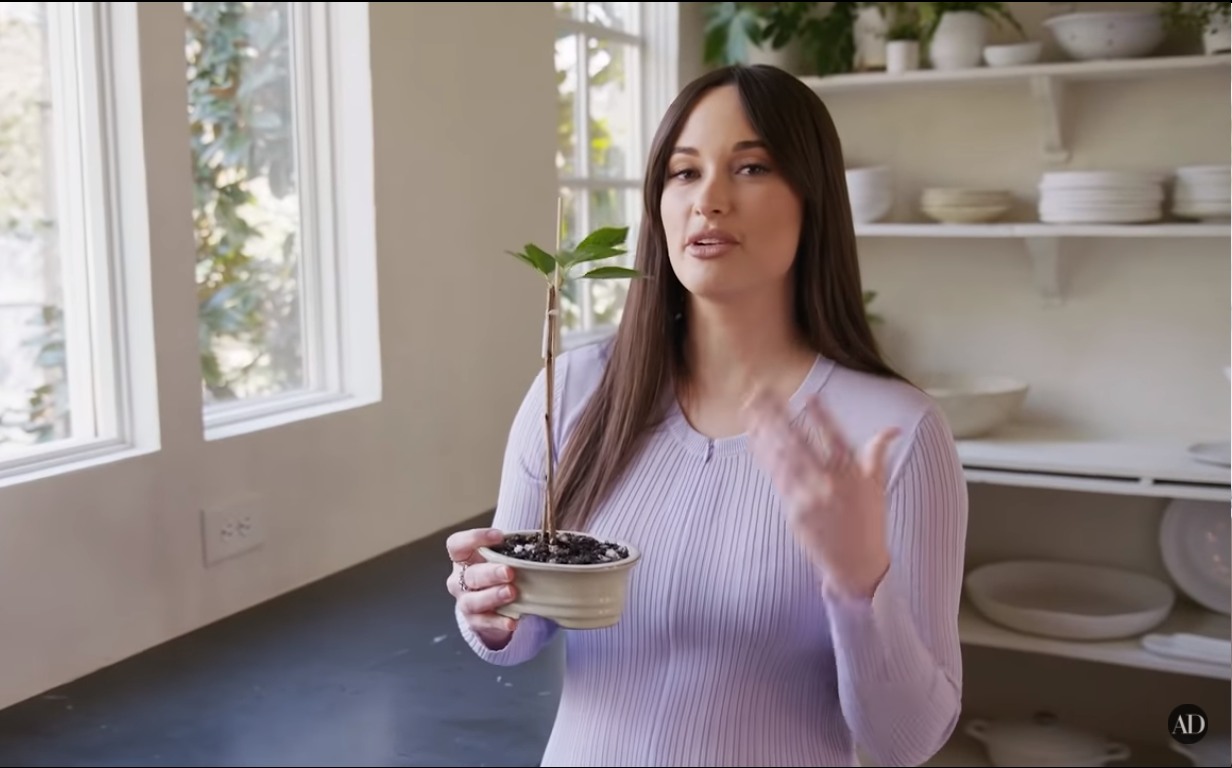 Cover, Instagram & screencap courtesy of Architectural Digest.
Source: Read Full Article