Jamie Foxx Reveals THIS Director Once Called Him 'Horrible' & Told Him To 'Get The F**k
Hollywood has been kind to Jamie Foxx — but that doesn't mean he hasn't faced his set of challenges!
The Oscar winner sat down with Shia LaBeouf, Robert DeNiro, Adam Sandler, Adam Driver, and Tom Hanks for The Hollywood Reporter's annual actor roundtable interview, where he spoke about a frustrating experience he had early in his career with famed director Oliver Stone while auditioning for the film Any Given Sunday.
He recalled:
"I remember Oliver Stone, when I first auditioned , he was like, 'You're horrible.' And I was like, 'What?' He was like, 'Just get the f**k out of here.' As I'm walking out he said, 'Jamie Foxx, slave to television.'"
Whoa. Offsides, Oliver!
While the abusive language may have stung Jamie, who did end up getting cast in the film, the now-51-year-old actor said it was a skin-thickening experience overall, adding: 
"But I learned from that toughness." 
And look where he is today: getting Oscar buzz yet again for his new film Just Mercy and dating women the same age as his 26-year-old daughter!
Shia recounted a similarly frustrating experience he had working with Stone on the film Wall Street: Money Never Sleeps, revealing: 
"He would never look me in the eyes. He always looked just above my eye, to the eyelid."
Odd. But we won't question the Academy Award-winning director's methods!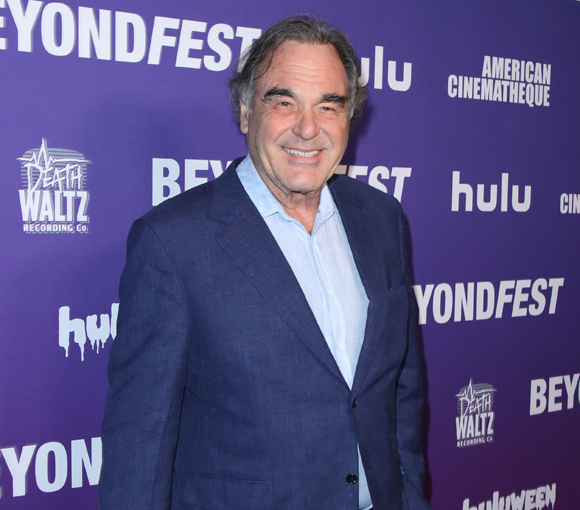 Jamie went on to admit he wouldn't change a single step in the path he took to get where he is today. He explained: 
"If I gave myself any advice, I would have gone left instead of right, then I probably wouldn't have ended up in this situation. I wanted to be married and work at Kodak — and all that sort of fell through. So, boom! I said, 'I'm on my way and I'll figure it out.' You've got to live it and then look back and say, 'OK.' Anything could have set in a different direction and I wouldn't be sitting here, and I wouldn't change sitting here for the world."
Do YOU think everything happens for a reason, Perezcious readers — even verbal abuse??
What do U think of Foxx's admissions??
Related Posts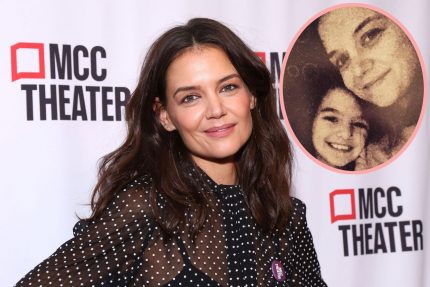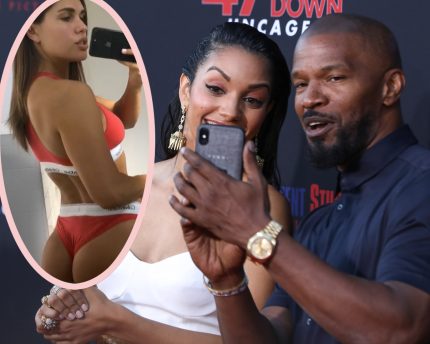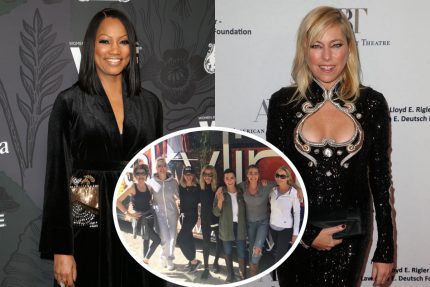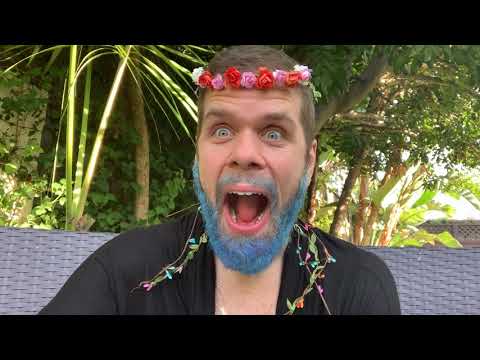 Source: Read Full Article