It's Reportedly "Just a Matter of Time" Until Cardi B and Offset Are Back Together
In case it wasn't obvious by the billboard and Rolls Royce Offset bought Cardi B for her 28th birthday, dude is trying really hard to win her back. And in case Cardi kissing and twerking on Offset didn't make it obvious, she hasn't fully cut him out of her life and is still extremely friendly with her ex.
According to a new E! report, Cardi and Offset were "acting like they were back together" during her birthday party. They added, "They were all over each other the entire night and were having a lot of fun…She was grinding on Offset all night."
Of course, just because Cardi accepted some gifts from him and was "all over" Offset, that doesn't automatically mean they're getting back together. That said, this E! source thinks it's definitely bound to happen with the famously on-again, off-again couple. "They aren't back together but [it's] just a matter of time. She loves the attention from him and he's trying really hard to win her back," they said.
Cardi filed for divorce from Offset on September 14. While initial reports claimed it had everything to do with him cheating throughout their marriage, that wasn't the case. Cardi later explained, "I been with this man for four years. I have a kid with this man, I have a household with this man…sometimes you're just tired of the arguments and the build up. You get tired sometimes and before something happens, you leave."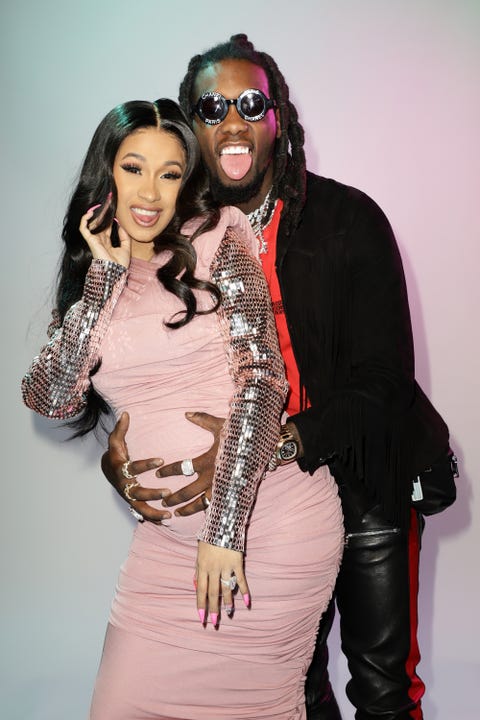 If Cardi and Offset can work through their arguments and end up scrapping those divorce papers, good for them!
Source: Read Full Article