Halle Berry SLAMS Drake For Using Pic Of Her Without Permission For New Song!
Halle Berry is PISSED at Drake right now!
For those who haven't heard, the 36-year-old rapper is gearing up to release his highly anticipated new album, For All the Dogs, on October 6. But before then, he dropped a single from the record called Slime You Out, which features SZA.
Related: Travis Scott Takes A Shot At Kylie Jenner's BF In New Song!

While promoting the track earlier this week, Drake took to Instagram to share a photo of Halle getting slimed at the 2012 Nickelodeon Kids' Choice Awards. He zoomed in on the snapshot and added a "Parental Advisory" warning in the lower right corner. Check it out (below):
https://www.instagram.com/p/CxJ1GbUOyDe/
A post shared by champagnepapi (@champagnepapi)
The promo picture makes sense given the song has nods to the awards show, including the lyric "I'm slimin' you for them kid choices you made." But here is the issue – turns out Halle never gave Drake permission to use the photo of her for the cover of the song so she's not happy with him now! She took to the 'gram following the song's release and posted a pink square with the words:
"Sometimes you have to be the bigger guy … even if you're a woman!"
When a fan asked for her "thoughts of Drake using that picture of you for his single," the 57-year-old actress made it clear she was disappointed:
"Didn't get my permission. That's not cool I thought better of him ! hence my post today. When people you admire disappoint you you have to be the bigger person and move on !"
https://www.instagram.com/p/CxOFu9SOBpE/
A post shared by Halle Berry (@halleberry)
Jeez. Clearly, she is upset over the photo!
Reactions, Perezcious readers? Do you feel Halle is making a big deal out of nothing? Let us know in the comments?
Related Posts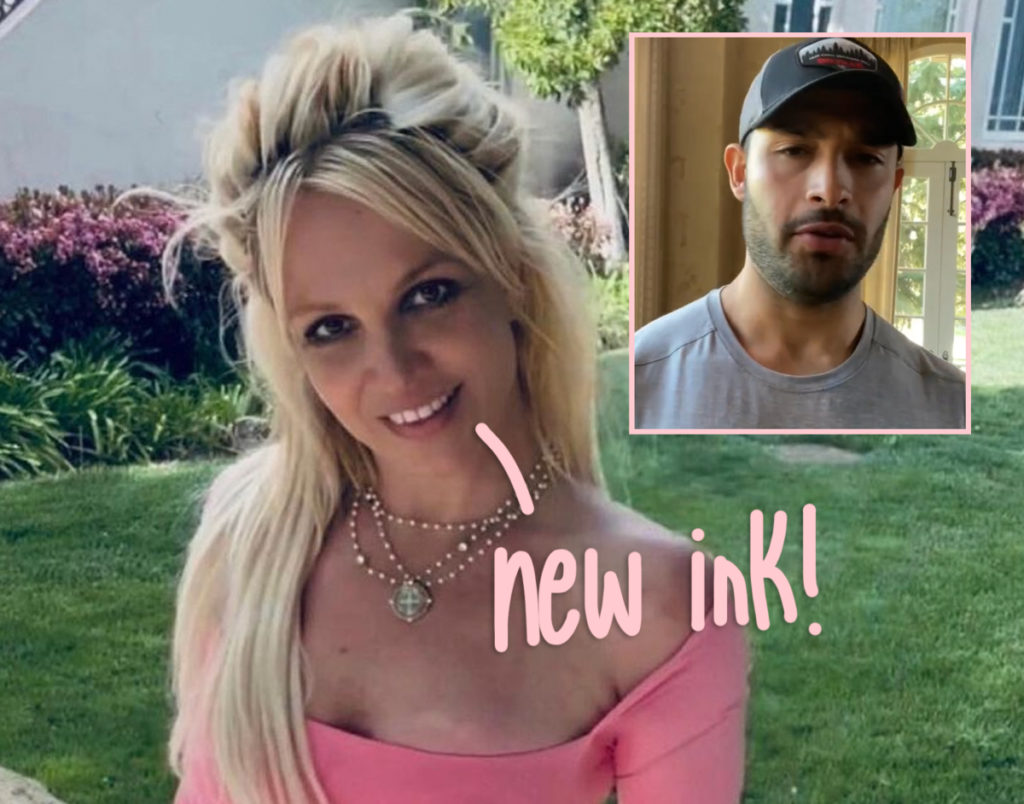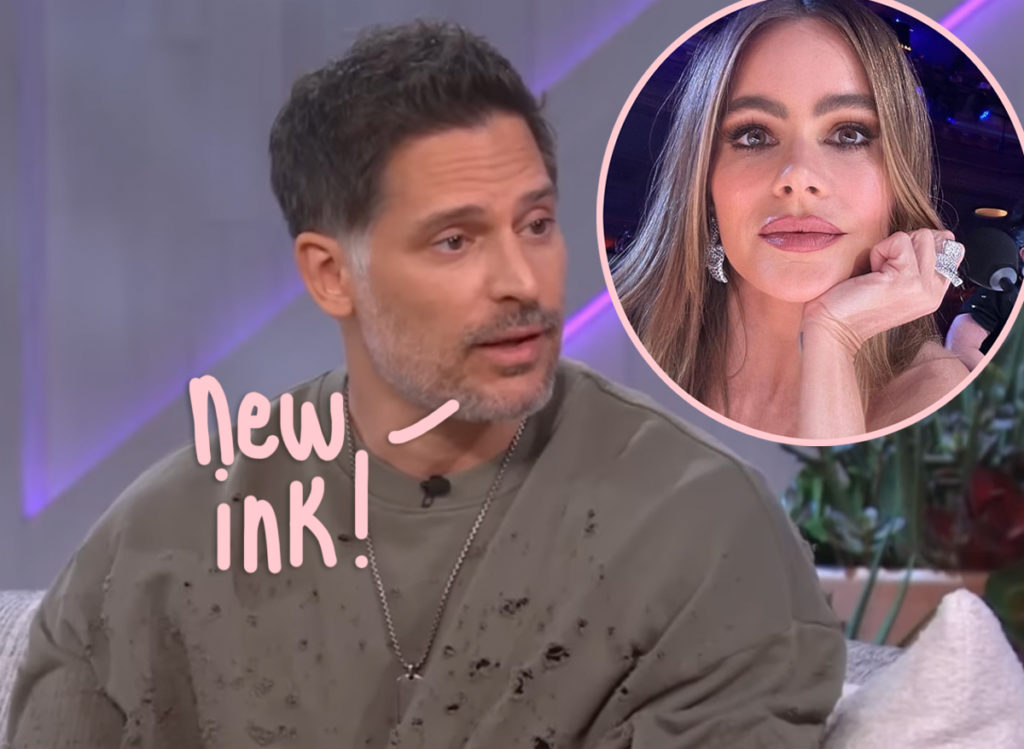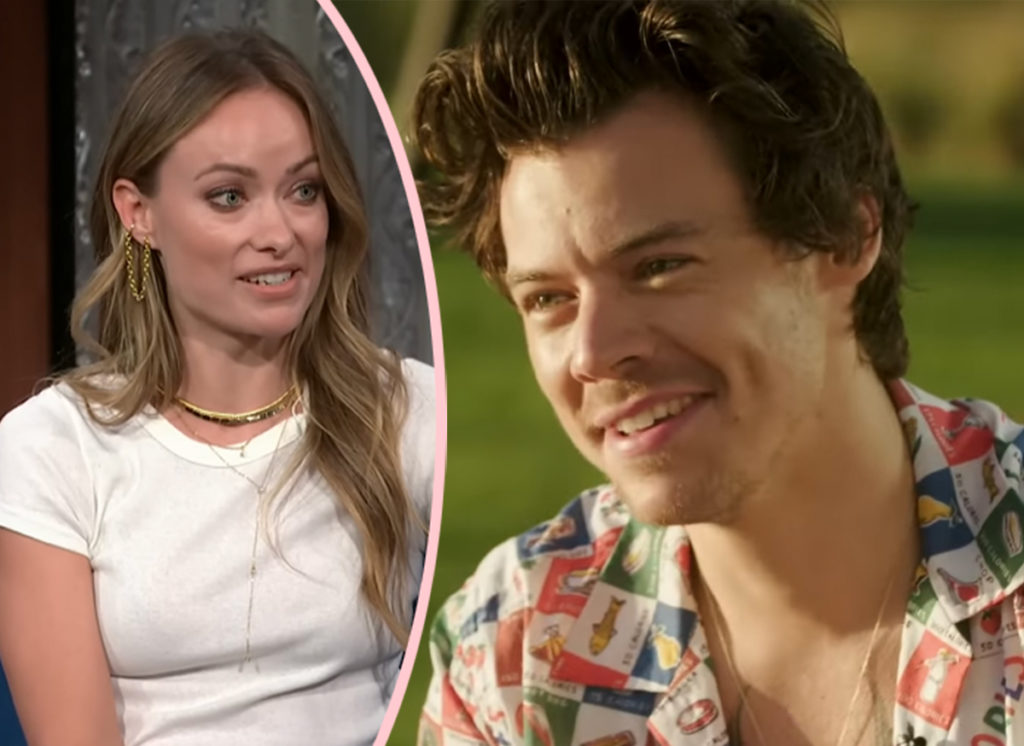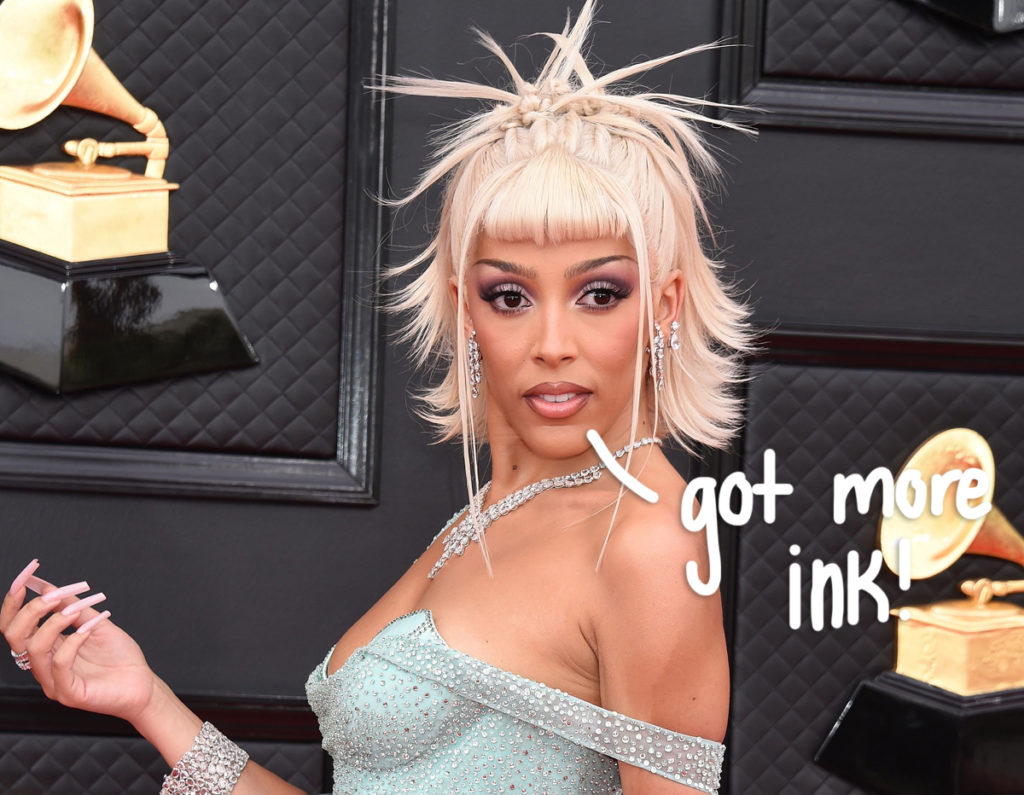 Source: Read Full Article