'Girl Meets Farm': Molly Yeh Adores Her 'Cool and Refreshing' Romaine Salad with Breadcrumbs
Food Network star Molly Yeh enjoys a delightful crunch of a crisp, fresh salad when the warmer weather approaches. Therefore, her Romaine Salad with Breadcrumbs is one of her favorite go-to-meals. The Girl Meets Farm star believes the cool and sturdy leaves of the Romaine lettuce stand up to the bright, tangy dressing and cooked breadcrumb topping. This salad is a great summertime side that turns into a complete meal with the addition of a lean protein such as grilled chicken or hard-boiled eggs.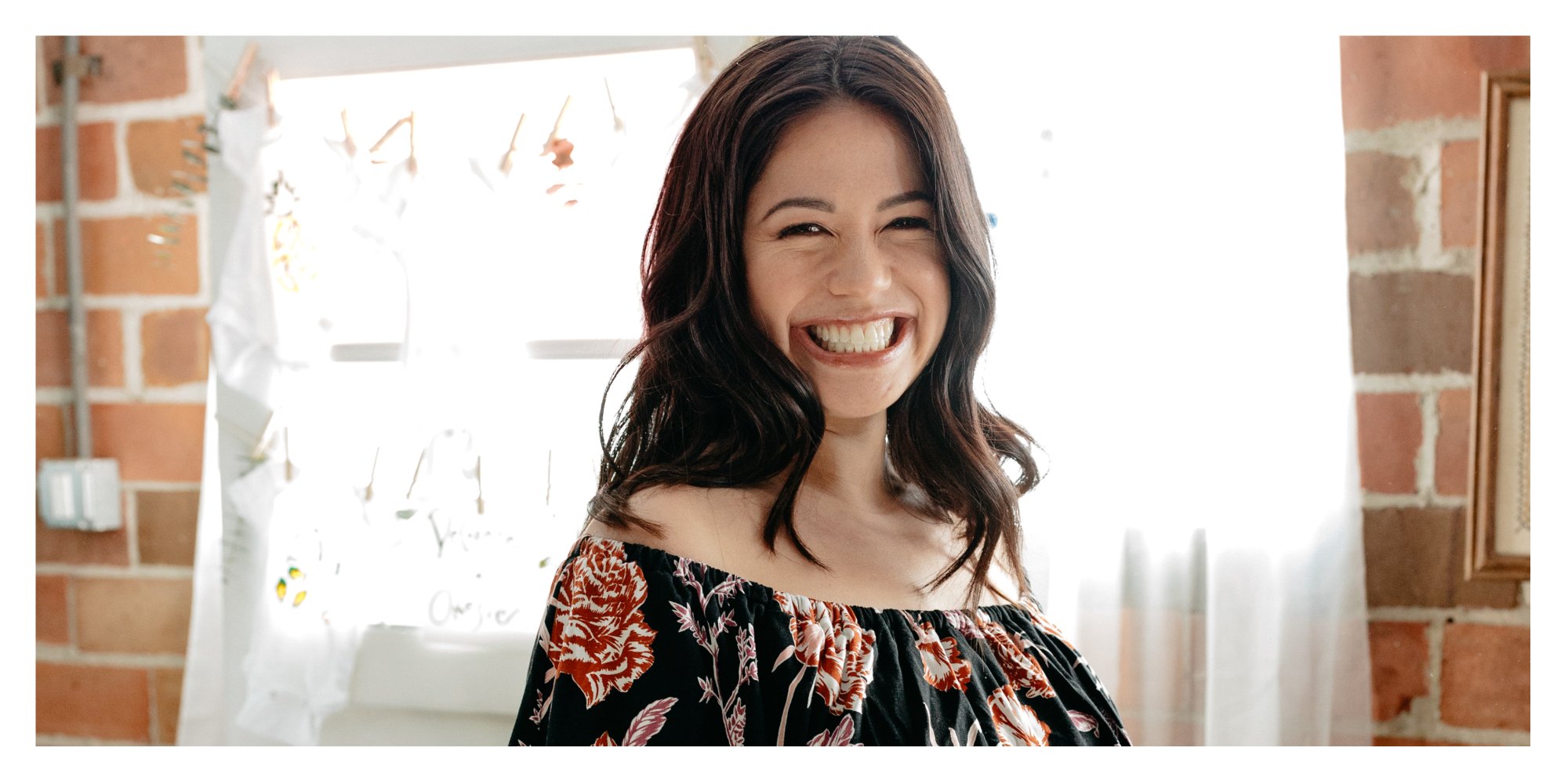 Molly Yeh calls this particular salad 'delicious'
Yeh spoke of its attributes in a YouTube video where she prepares the dish in the cozy home kitchen she shares with husband Nick Hagen and daughters Bernie and Ira.
"My Romaine salad with breadcrumbs and a simple dressing is delicious," Yeh said.
"The Romaine adds such a nice cool and refreshing crunch. The breadcrumbs add great texture," she explained of the finished dish.
"I prefer using Panko Breadcrumbs because they are extra crunchy," the Food Network star said of her preferred topping.
"One thing I love about this salad is that there is so much crunchiness going on," Yeh stated. "The Romaine is crunchy. The breadcrumbs are crunchy. It's crunch on crunch."
This particular salad is delicious paired with her creative and hearty recipe for Orecchiette with Broccoli and Sausage.
The ingredients for Molly Yeh's Romaine Salad with Breadcrumbs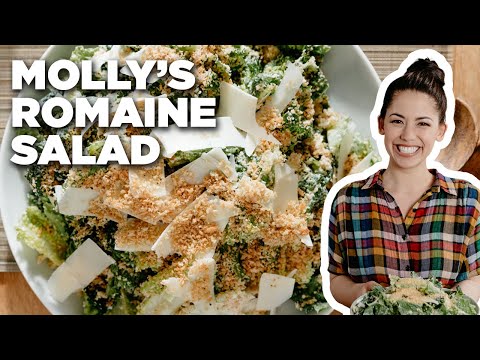 The ingredient list for this delicious and pretty salad is standard salad fare with a twist.
The following are the elements you need to create this uniquely satisfying dish.
These include unsalted butter, panko breadcrumbs, Kosher salt, black pepper, Greek yogurt, and Dijon mustard.
Also needed are Worcestershire sauce, the zest and juice of 1 lemon, garlic, Romaine lettuce, and Parmesan cheese.
The steps for how to make this 'cool and refreshing' salad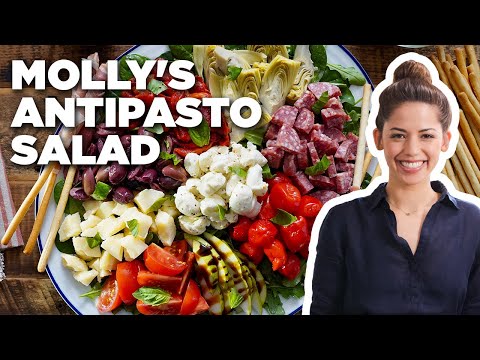 The method of creating the salad Yeh calls "cool and refreshing" is as follows.
Essential to the completed recipe is the crunchy and browned breadcrumbs.
To achieve this, melt the butter in a skillet over medium heat. Then, add the breadcrumbs, salt, and pepper.
Continue stirring the breadcrumbs until they begin to brown and toast. They will burn if they remain too long in the skillet without being stirred.
Remove the crumbs and allow them to cool.
Next, make the dressing. Whisk together the yogurt, mustard, Worcestershire, lemon zest and juice, garlic, water, salt, and pepper until combined.
First, place Romaine lettuce in a bowl to begin the layering process.
Sprinkle the lettuce with the breadcrumbs, Parmesan, and dressing. Toss all the ingredients together. Then, top with more breadcrumbs and Parmesan before serving.
The complete recipe for Molly Yeh's Romaine Salad with Parmesan and Simple Dressing is available on the Food Network website.
Girl Meets Farm airs Sundays at 11 a.m. EST on the Food Network.
Source: Read Full Article