Dubai Real Estate King Mark Castley Says Sand Is The New Status Symbol For The Rich & Famous!
When banks start crashing in the US, celebrities stop selling sunset and start selling sand!
The rich and famous are not just looking to Dubai as a glitzy holiday destination, they have started buying up real estate and they do not seem to be stopping anytime soon!
Miley Cyrus, David Beckham, Will Smith, and Roger Federer are just a few who have managed to snap up stunning second homes and rumor has it that there is a celebrity "fixer" who is the number 1 connection in the middle east when looking to buy real estate called Mark Castley!
Castley is CEO at Luxury Property dot com and from what we can see is the most trusted Real Estate thought leader in the Middle East. Investment bankers, fund managers, fortune 500 leaders and the world's rich and famous are placing their search in the hands of this guy and time with him right now is precious as they are flooding to the city to see him! If you want to buy in the Middle East, you speak to Mark Castley!
Dubai has seen rapid growth since covid due to the very favorable tax conditions and beautiful year round weather. We find it hard to see a reason why anyone wouldn't want to live there!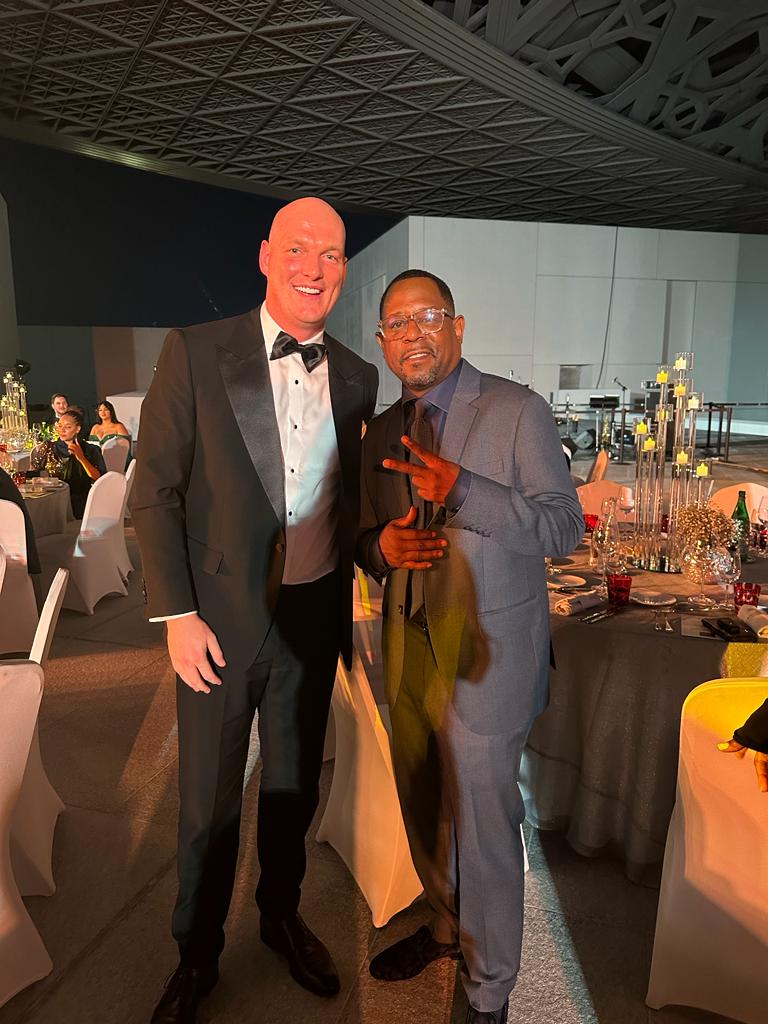 While markets around the world seem to be on the brink of collapse, Dubai is still on the rise and the residents of tinseltown are heading over to take a piece of the property pie! Thoughts??
Related Posts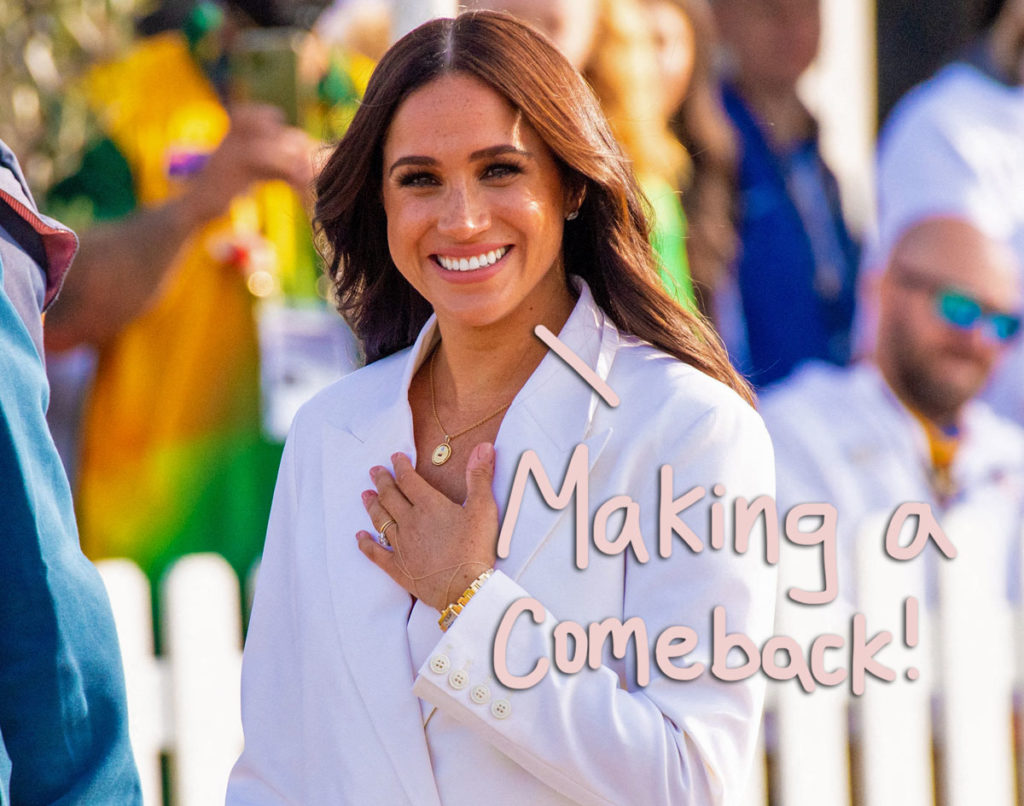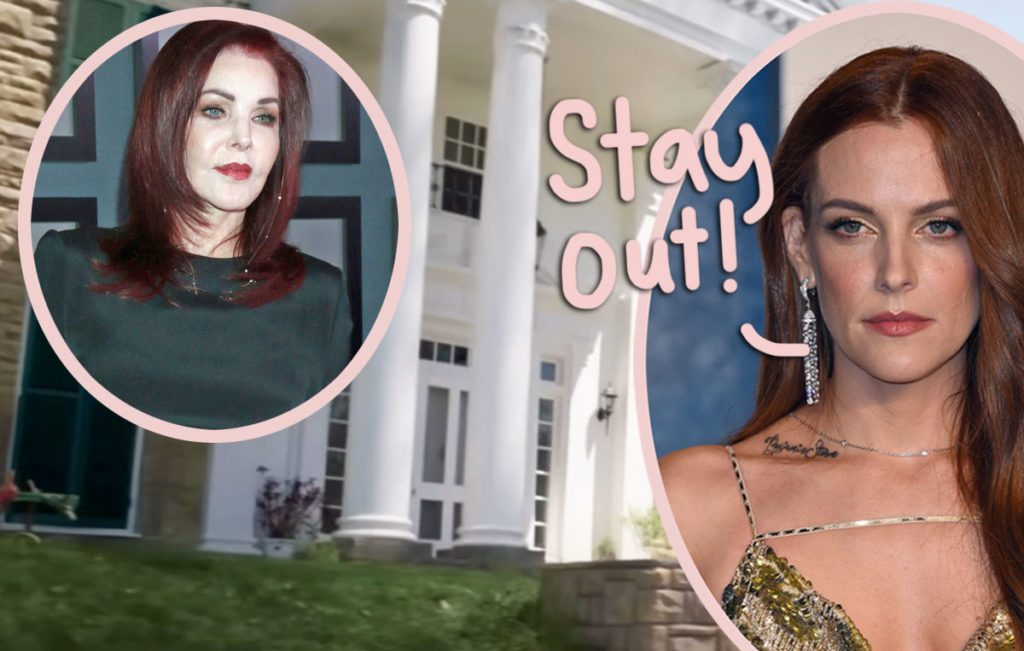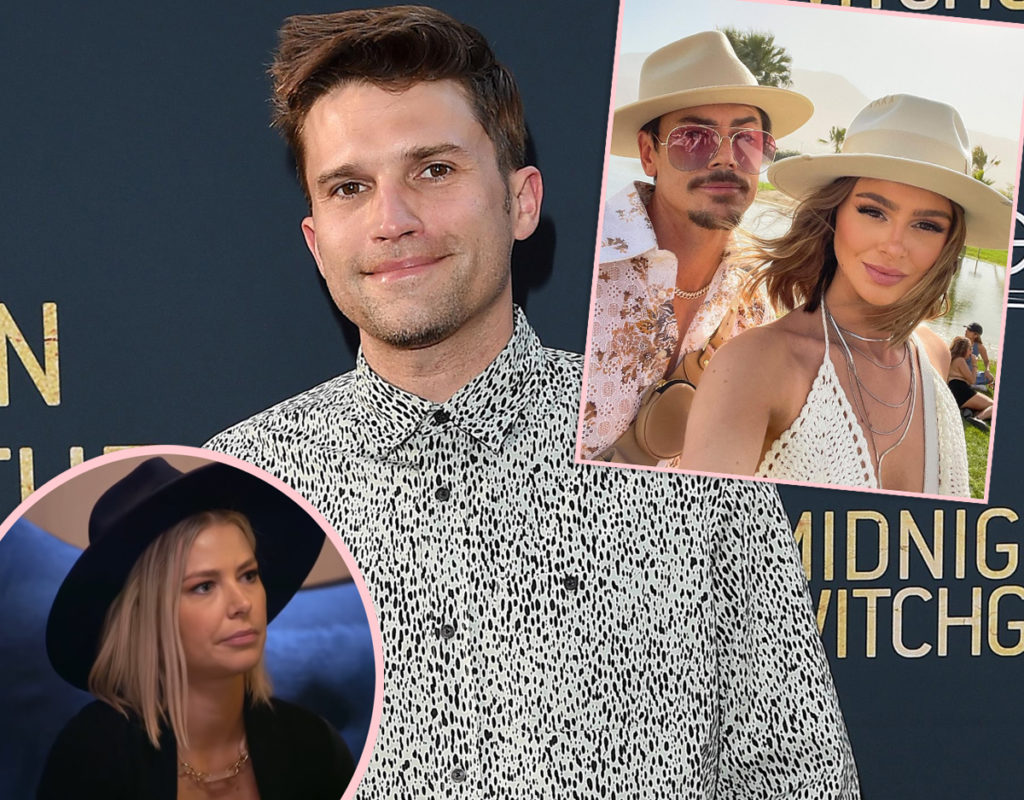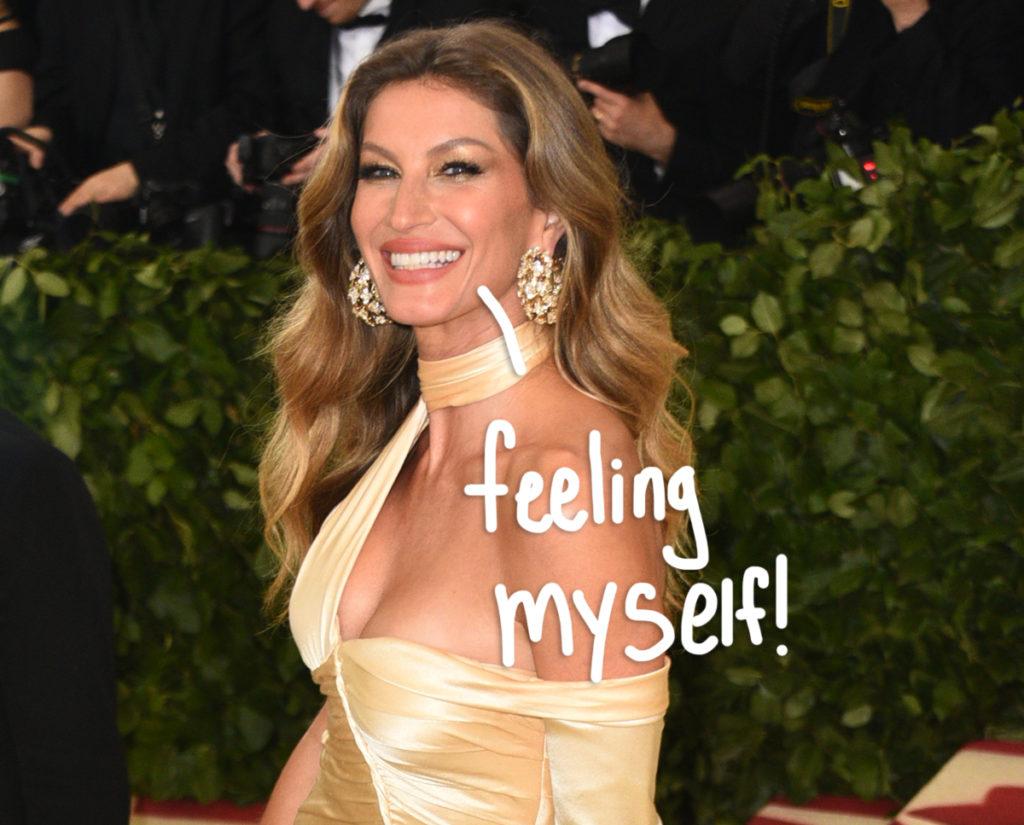 Source: Read Full Article