Cody Simpson Wrote A Bunch Of NSFW Love Poems, And They're DEFINITELY All About Miley Cyrus!
Just in case you felt like you weren't getting enough of a look into the sex life of Miley Cyrus and Cody Simpson…
The latter's book of poetry, Prince Neptune, finally hit shelves — well, virtual shelves anyway — on Tuesday, and it is unrelentingly sexual. And almost certainly about his famous paramour.
In one poem, Cody penned:
"Your beauty betrays you. For you wish to be shrouded in the cloak of night. Hidden from your beloved. But even in this darkness. Your eyes glisten like sapphires. Warm women. Rich girls. Wet evenings. Lysergic acid. Leather. Sex games. Blonde hair. Brilliance."
LSD, leather, and sex games? Sounds pretty Miley. But add in the blonde hair and brilliance? Oh yeah, that's a spot-on match.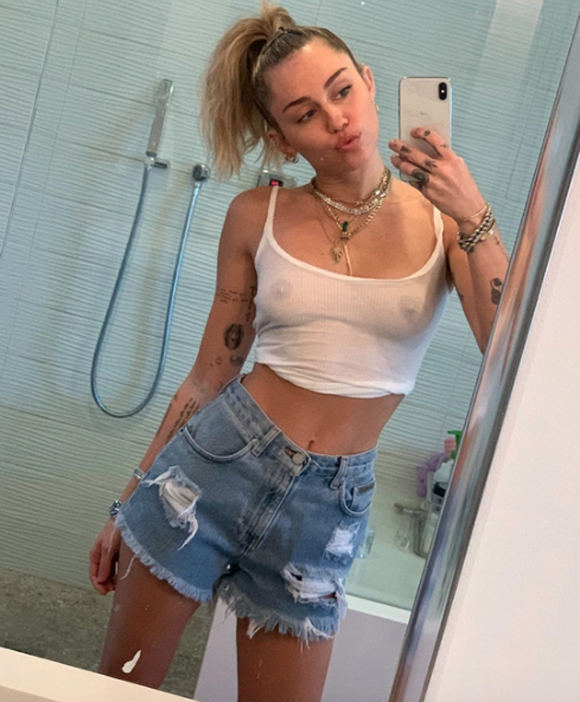 In another piece, Cody writes:
"Running the vibrant streets at dusk. My fresh new woman and I. Wine-soaked. Finger-locked. In nothing but jeans. Why should we sleep. Let's f**k. We're here right now aren't we. You and I. In the universe."
Phew. If that isn't about Miley, she should be worried. Ha! But come on, "fresh new woman" sounds like it could be on the track list for Younger Now. Maybe a Malibu b-side.
But it isn't just the descriptions that have fans convinced.
Last week the On My Mind singer was a guest on Bright Minded, Miley's new Instagram Live talk show, along with Riverdale star Lili Reinhart. The theme of the episode was apparently love poetry, as both celebs did readings — only Cody's was explicitly about the host! He said:
"Guys, so basically I've got one of the poems in this book is about Miley. I'm going to read it for you right now."
Then he read in his chill Aussie inflection:
"In the ancient night, she flies once more back to her home in the stars. I try to chase her there but fall short because I cannot breathe up that high in the radiant heavens where she lingers. I can only admire her from below, humble, starry-eyed poet with the desire for that which is most beautiful. And she is most beautiful. All other…"
At that line Miley actually interrupted! A love poem about her! LOLz! She interjected, "BABE!" as Cody continued:
"…sleep in winter forests, but she is the one who swims in the sun and doesn't burn up."
Miley then exclaimed:
"BAAAABE! I'm freaked! I'm the most beautiful?"
To which he responded:
"You're the most beautiful, babe."
But which one is schmoopy?? LOLz!
Considering the one poem is confirmed to be about Miley, we can't imagine the others are any different.
What do YOU think of Cody's words??
Related Posts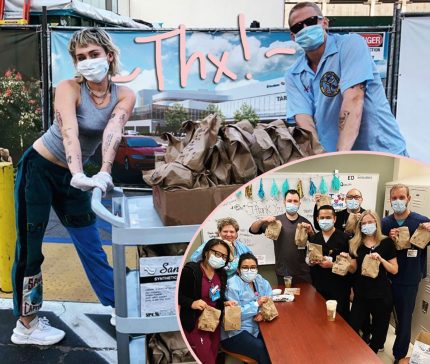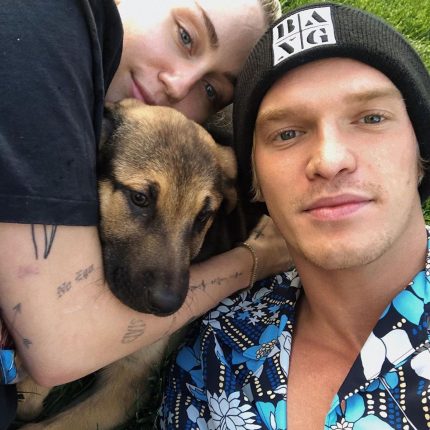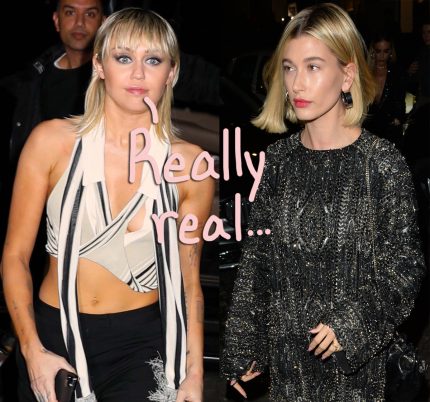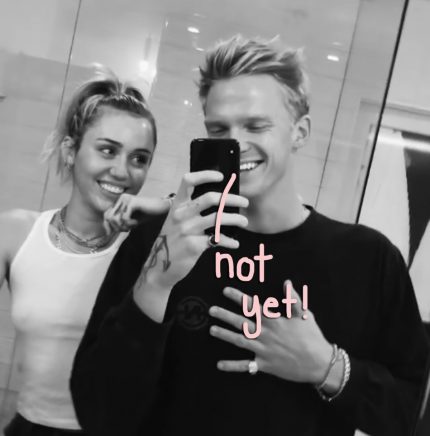 Source: Read Full Article