ChatGPT banned in Italy over privacy, data collection concerns
video
Experts say biased data in ChatGPT could make AI 'more dangerous,' impact journalism
DataGrade founder Joe Toscano and MRC Free Speech America VP Dan Schneider said ChatGPT poses various dangers to jobs and information.
Italy's privacy regulator ordered a ban Friday on ChatGPT over alleged privacy violations.
The Italian Data Protection Authority said it is blocking OpenAI from processing the data from American users, and has opened an investigation into the organization. The order lasts until OpenAI respects the EU's privacy law, the General Data Protection Regulation (GDPR). 
When implemented in 2018, the EU called GDPR the most sweeping change in data protection rules in a generation. It includes requirements for organizations anywhere around the world, which target or collect data related to people in the EU. 
AI VS THE JOB MARKET: EXPERTS SAY TECH ROLES THOUGHT 'IMMUNE' TO AUTOMATION COULD FACE DISRUPTION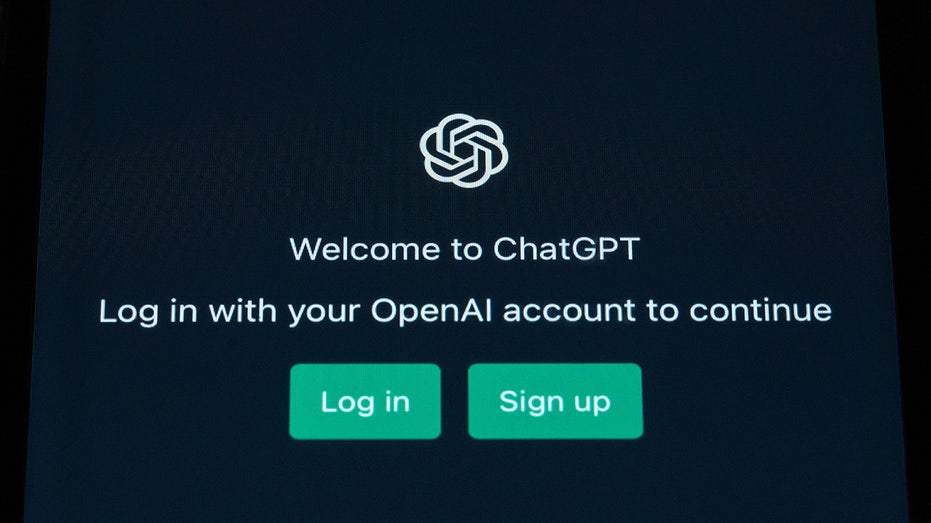 ChatGPT, a generative AI bot designed by OpenAI, has been banned in Italy. ((Photo by Silas Stein/picture alliance via Getty Images) / Getty Images)

Italy's privacy organization also noted the risk of the AI bot providing inaccurate processing of personal data, and a lack of age verification to keep children from using the program. 

If OpenAI does not take steps to comply with the GDPR, they could face financial penalties. 

The controversial chat bot has also come under fire in the United States, with lawmakers calling for potential regulation, and tech experts encouraging a slowing of the technology's development. 

CHATGPT: CRITICS FEAR ARTIFICAL INTELLIGENCE TOOL HAS LIBERAL BIASES, PUSHES LEFT-WING TALKING POINTS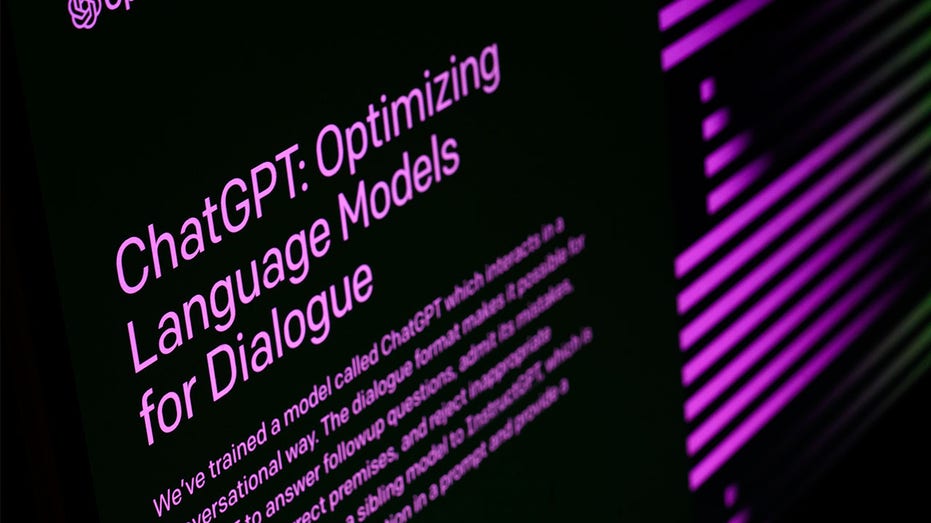 If OpenAI does not take steps to comply with the EU's GDPR law, they could face financial penalties.  (Leon Neal/Getty Images / Getty Images)

Elon Musk, Steve Wozniak and other tech leaders have signed an open letter urging AI labs to pause the development of powerful new AI systems, citing potential risks to society. 

The letter asks AI developers to "immediately pause for at least 6 months the training of AI systems more powerful than GPT-4." 

Lawmakers in the United States have also weighed in on the need for regulation of the new technology. 

EVERYTHING YOU NEED TO KNOW ABOUT ARTIFICIAL INTELLIGENCE: WHAT IS IT USED FOR?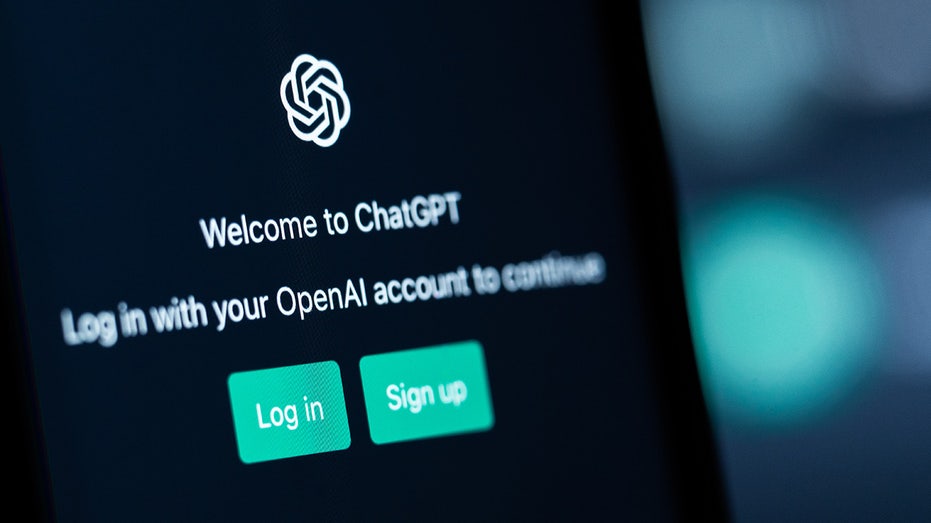 Tech experts in the United States have called for a slowing of the development of ChatGPT.  ((Photo by Silas Stein/picture alliance via Getty Images) / Getty Images)

"I think what you have to do is to identify what is not allowed in terms of ethics and illegal activities, whether it is AI or not – you impose on AI activities the same level of ethics and privacy that you do for other competencies today," South Dakota Sen. Mike Rounds, a leader of the Senate AI Caucus, told Fox News Digital. 

GET FOX BUSINESS ON THE GO BY CLICKING HERE 

Fox News' Chris Pandolfo and Elizabeth Elkind contributed to this report. 

Source: Read Full Article