Buckingham Palace: Meghan's American staffers use of 'dictated' is 'unfortunate'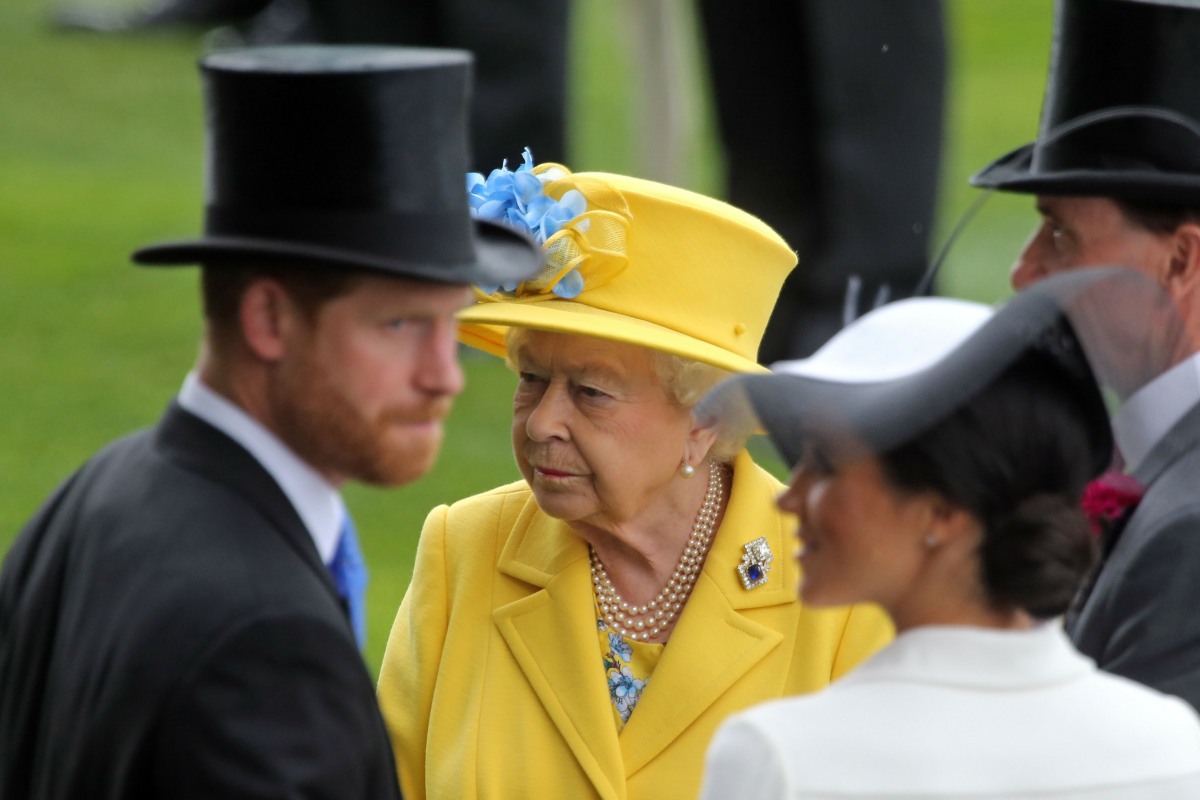 As of this writing, I'm counting three different exclusives from Buckingham Palace regarding Archie's birth certificate. So much for never complain, never explain, huh? Cough. The story started over the weekend, when the Sun pointed out that Archie's birth certificate had been changed about a month after his birth, and that "Rachel Meghan" had been removed, with only Meghan's title left on the legal document. The Sun spoke to a "carnival" of royal commentators who spun theories about why that happened and why it was a snub of the Duchess of Cambridge. Meghan responded, saying that the name change was "dictated by The Palace," and that she had not requested the change, nor was it her call to remove her own name (in such a dehumanizing fashion) from her son's birth certificate.
The first version/reaction from Buckingham Palace was that this was all just some big clerical error and that Meghan was making a mountain out of a molehill (from the Daily Beast). Then Page Six – the Murdoch press – said that the name mix-up was merely an issue with Kensington Palace staffers, although Buckingham Palace was apparently kept in the loop. Now the Telegraph claims that Meghan's use of "dictated" was "unfortunate" especially because her own American team were to blame for the mix-up. Hm.
Buckingham Palace has denied the Duchess of Sussex's claim that her son's birth certificate was altered to follow royal protocol, describing her use of the word "dictated" as "unfortunate." A royal source said that no such convention existed, diplomatically suggesting that there had been a misunderstanding by her new US-based staff, with the detail "lost in translation".

But their assertion that the Duchess's strongly-worded statement "posed more questions than it answered" indicated frustration about the manner in which the issue was addressed by her team.

On Sunday, it emerged that the Duchess's given names, Rachel Meghan, were removed from her son Archie's birth certificate in June 2019, so it read not "Rachel Meghan Her Royal Highness The Duchess of Sussex" but "Her Royal Highness Duchess of Sussex".

The change occurred 19 days after Archie's birth certificate was registered on May 17 2019. The Duke's name was also changed to insert the word "Prince", which had been left out of the original. Following speculation about the reasons for the changes, the Duchess issued an attack on tabloid newspapers "and their carnival of so-called experts". She said the alterations were forced on the couple by Palace officials.

However, a royal aide revealed that the change had been made by the Duchess's palace staff in order to bring it in line with other private documents, such as her passport, which were changed following her marriage.

"These are civil documents, there is no protocol," the source said.

The lack of any formal rules is illustrated by the fact that the Duchess of Cambridge gave her name as "Catherine Elizabeth her Royal Highness The Duchess of Cambridge" on her children's birth certificates. In contrast, Diana, Princess of Wales, simply gave her name as "Her Royal Highness The Princess of Wales" on Prince William's birth certificate.
[From The Telegraph via MSN]
I was going to try to translate the Palace's third crack at explaining what happened but I'm at a loss? Are they saying that at the time – May/June 2019 – Meghan's American staffers screwed up and deleted her name on the BC? Or is the Palace saying that Meghan's current dumb, gauche American staffers don't know anything about protocol and they've f–ked up with Meghan's statement? All the while, royal commentators are gleeful at the thought of Buckingham Palace "putting Meghan in her place" for having the audacity to suggest that her child's birth certificate was altered without her consent. When every version of BP's story never really denies the fact that Meghan did NOT consent to having the birth certificate altered in that way, that the alteration was done by other people? Anyway, I think Buckingham Palace is lying and that's why they're nitpicking and acting fussy and trying to push all of these various excuses.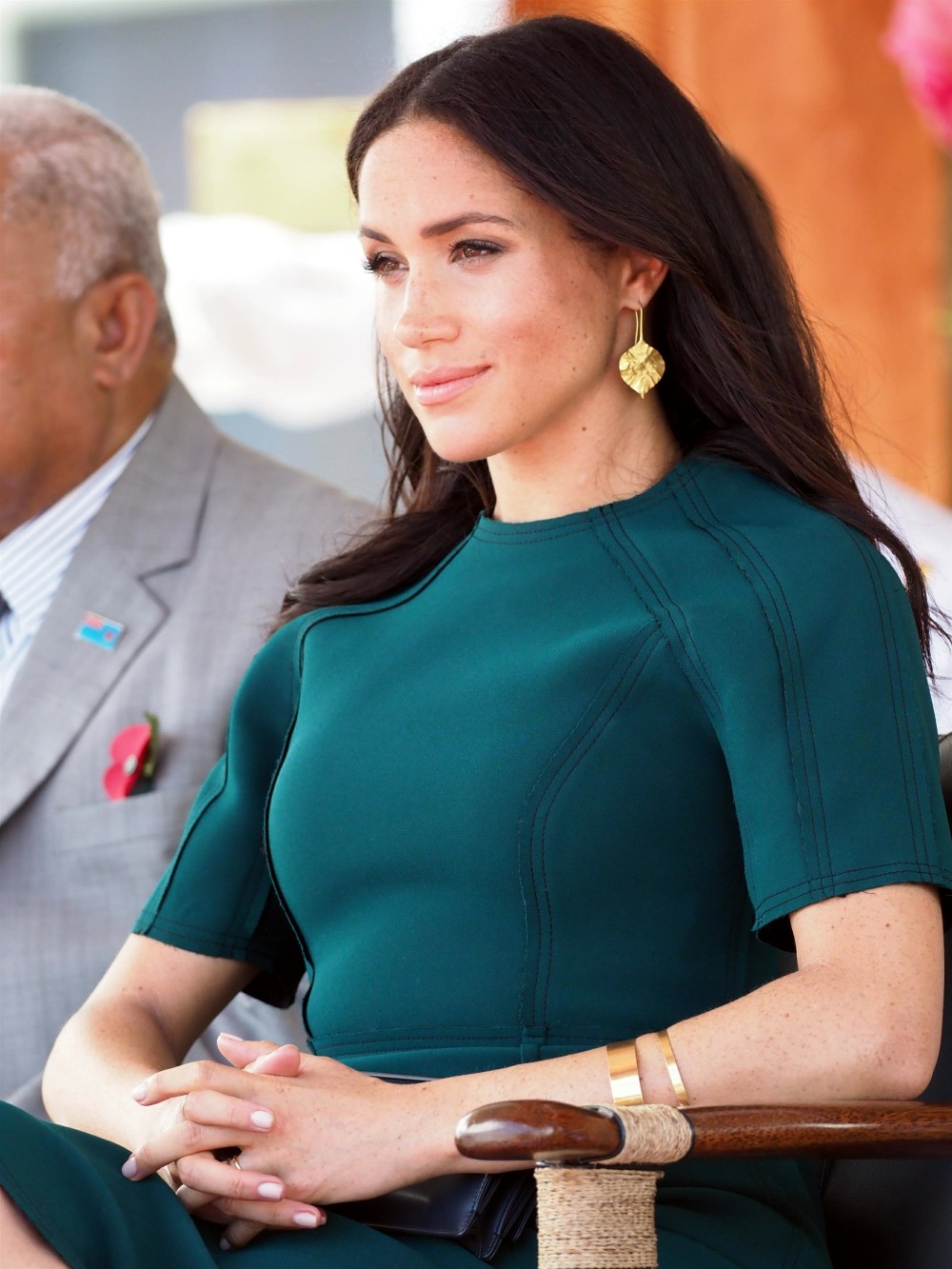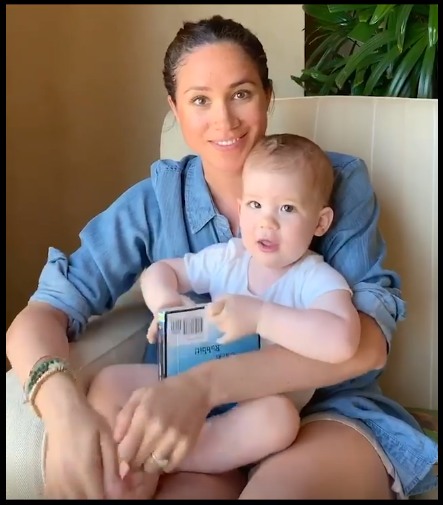 Photos courtesy of Backgrid, Avalon Red.
Source: Read Full Article