Brielle Biermann Has Reinjected Her Lip Fillers 'Just A Tad' After Dissolving Them Last Month&#823
Well, y'all, it was nice while it lasted…
Brielle Biermann made it about a month without any lip fillers, after first dissolving them and opting for a more natural look to start off 2020. But on Tuesday, the reality TV star took to Instagram once again to update fans about changes to her beauty regimen, including the fact that she actually reinjected her lip fillers this week! But why?!
The 22-year-old Bravo mainstay and Kim Zolciak Biermann's ever popular daughter explained herself in a post to her Instagram Stories on Tuesday afternoon, opening up about deciding to do it to correct an "uneven" look to her lips.
The reality TV maven and baseball boy lover wrote (below):
"All the filler i had before made my lips uneven. So i had @dr.thuydoan re-inject my lips JUST A TAD and i couldn't be happier. Still NO WHERE NEAR how they were before… Less is more."
Just a tad, eh?! Seems like it could be a slippery slope to keep adding more, and more, and more, but OK… just a tad it is!!!
Along with the explanation itself, the young star shared a selfie showing off her new look once again, proving that 2020 is all about change and flexibility to go back to the good ol' stuff: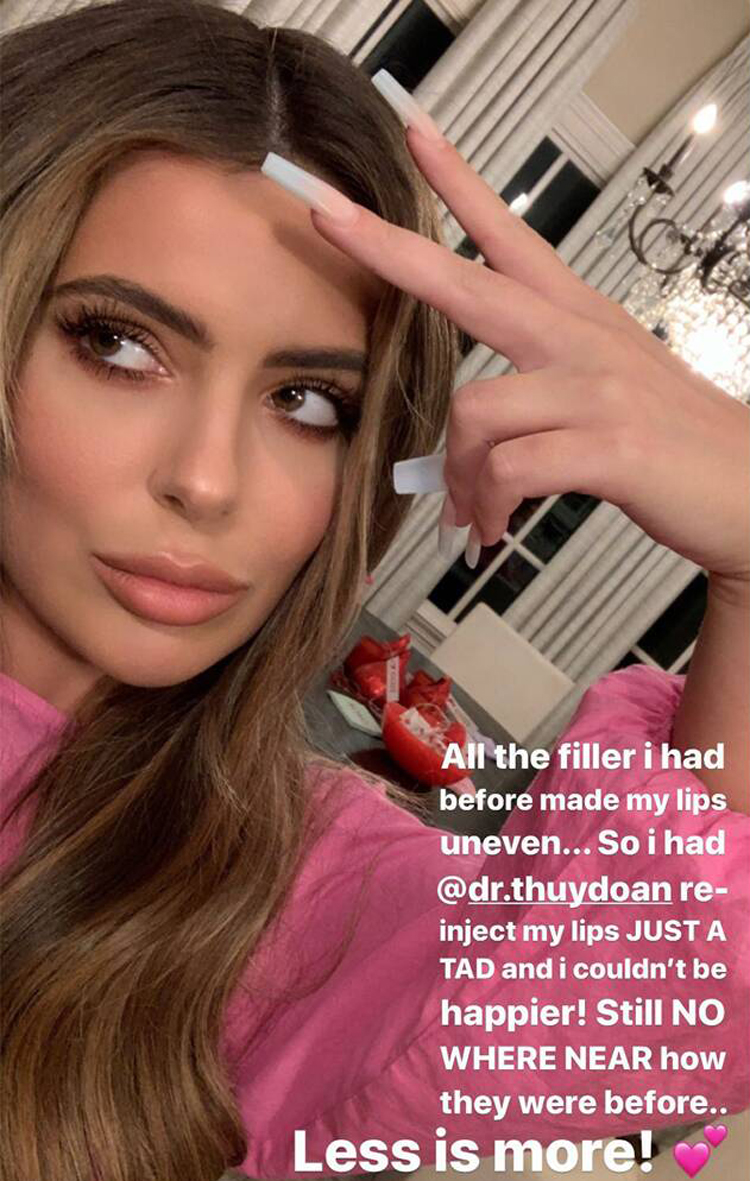 Well then!
She does look great, not gonna lie. We're just hopeful that she won't change too much more from here, considering she's still a youngin' and should be out enjoying her life! Just sayin'!!!
Brielle's Big Year
There have been a lot of transformations for the Don't Be Tardy star of late, including a new brunette hair color that toned things down from her usual blonde locks. As we mentioned up top, losing the lip fillers a month ago was also a MAJOR change, but that one clearly didn't last super long…
Alas, no matter what goes on we have a feeling momma Kim will continue to support her beloved daughter. Brielle is coming into adulthood and settling into her own life within the public eye, too, so the pressures to look good will only continue from here. Expect the IG commenters to be out in full force over this one, y'all!
What do U guys think about this, though?! Should Brielle have (partially) re-injected her lip fillers, or left them alone?! Sound OFF with your take about the whole issue (below)…
Related Posts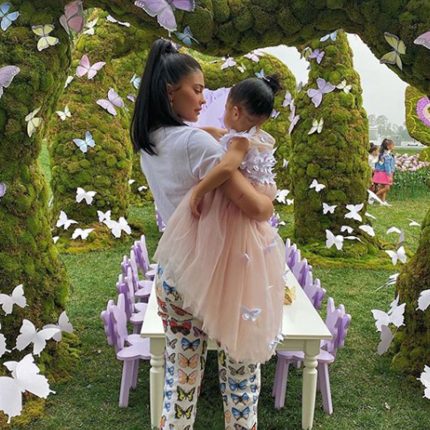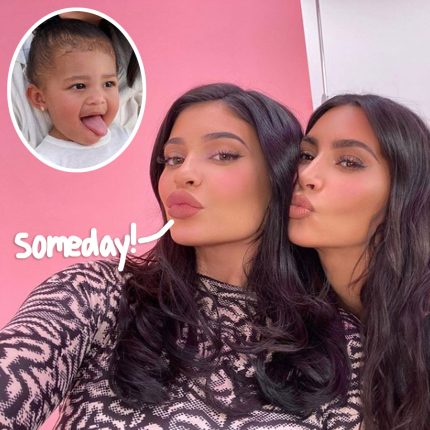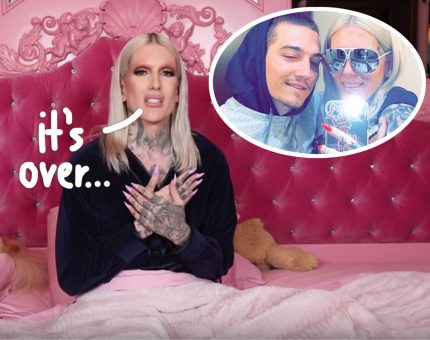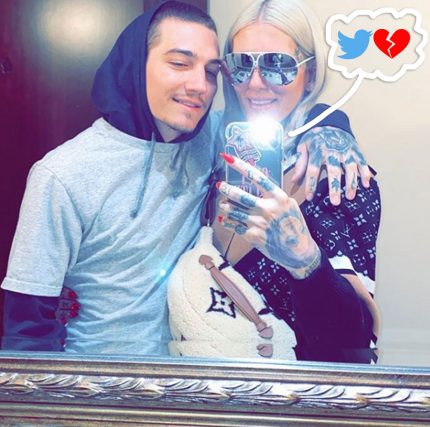 Source: Read Full Article