Brett Favre Says Aaron Rodgers Will Come Back Better Than Ever From Achilles Tear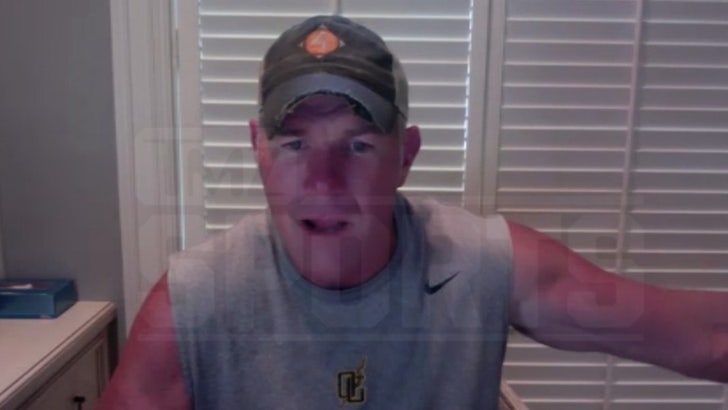 Brett Favre believes Aaron Rodgers will be back on the field next year … and when he ultimately straps on his helmet and shoulder pads again — the Packers legend tells TMZ Sports the QB will be "as good, if not better, than ever."
Of course, Favre says there's at least some chance Rodgers calls it a career after he snapped his Achilles during his Jets debut on Monday night … but as a guy who's spent years around the signal-caller, Favre just doesn't see a way this is the end for Rodgers.
"I personally think that he will come back," Favre said. "I don't see him going out like this."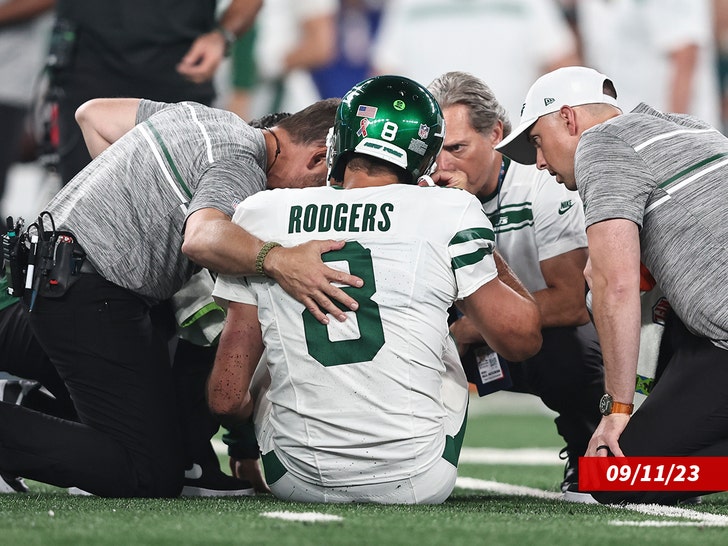 And, if and when he returns to the Big Apple, Favre has no doubts Rodgers will find success again.

Aaron Rodgers Out For Season With Torn Achilles
In fact, Brett says he plans on reaching out to his former teammate soon to make sure the future Hall of Famer gets that message.
"It seemed to me from the outside looking in they had a good thing going there," Favre said of Rodgers' time in New York. "Just the vibe I was getting. If that's the case — if he felt that way too, give it a shot. That's what I would tell him."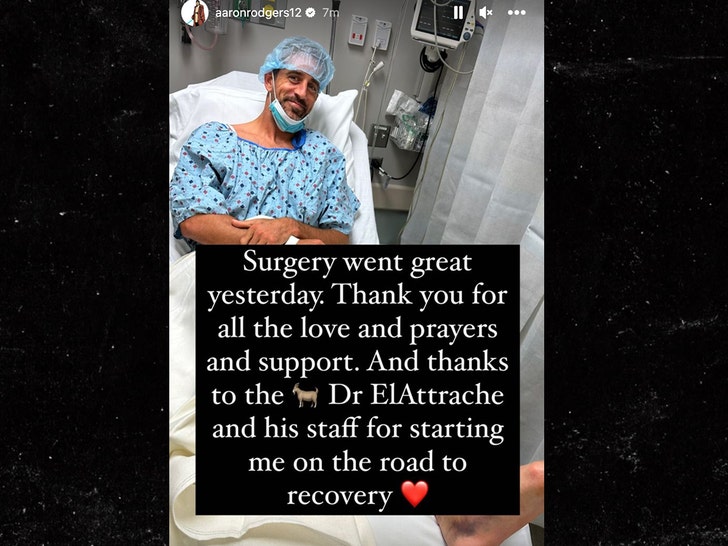 For Rodgers' part, he certainly seems like a guy that's not ready to quit … just a day before he had surgery to repair his damaged leg, he wrote in an Instagram post that he "shall rise yet again."
As for this season, Favre says there's still a lot of help Rodgers can provide to his team … telling us new starter Zach Wilson could certainly use the 39-year-old's support going forward.
Source: Read Full Article