Base Jumper Slams Into Cliff, Dangles Above Ground In Death Defying Video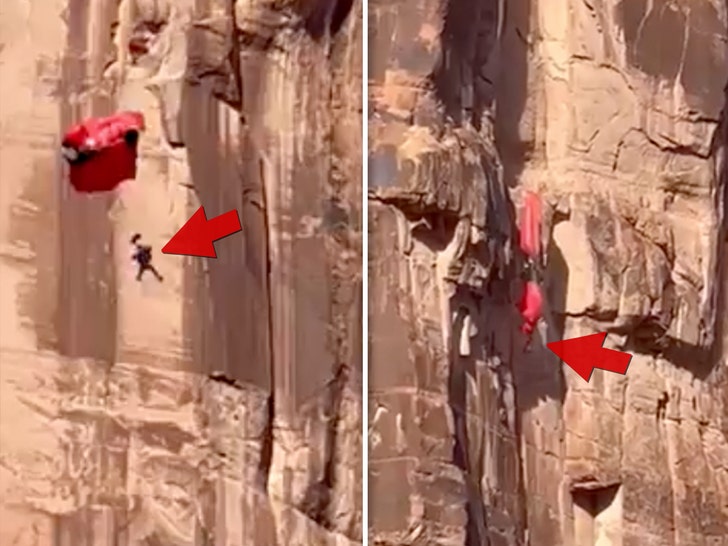 A parachute likely saved a base jumper's life, but not the way you think … the chute got stuck on a rock moments after the man slammed into a cliff wall, preventing him from careening to the ground at high speeds from 100 feet above.
It all happened over Thanksgiving weekend at the Kane Creek Canyon in Moab, Utah … about 4 hours southeast of Salt Lake City.
Hikers at the location recorded a base jumper leaping off a 400-foot cliff known as the Tombstone … when out of nowhere, a gust of wind seized the parachute, forcing him right into a rock wall at a high rate of speed, seemingly knocking him unconscious.
What happened next probably saved the jumper's life … the chute got caught on the cliff and stopped him from falling to the ground with, at best, a partially deployed chute.
The jumper was rescued after hanging on to the chute and the cliff for over an hour, according to FOX 6 … and was airlifted away.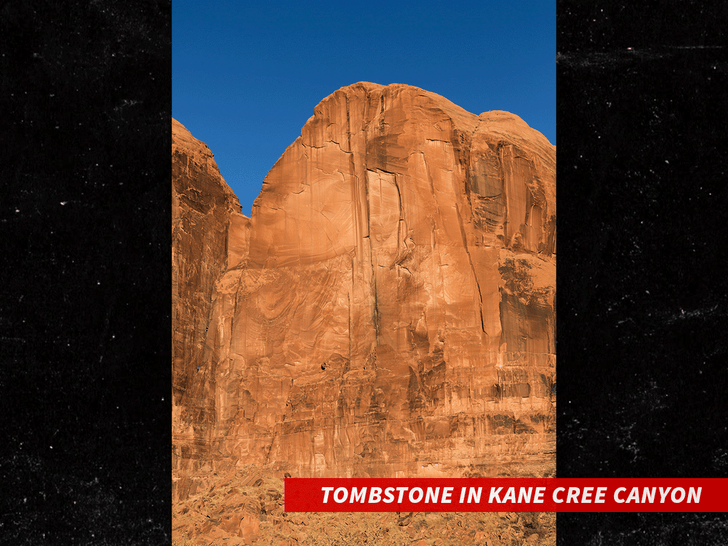 Of course, base jumping is the sport of jumping off of fixed objects like buildings, bridges and in this case, cliffs. Yes, it's very dangerous … jumping from relatively low heights, and near objects, the chance for serious injury or death is very real.
Stay safe, everyone!
Source: Read Full Article