'Bachelor' Colton Underwood Just Addressed Tracy Shapoff's Controversial Tweets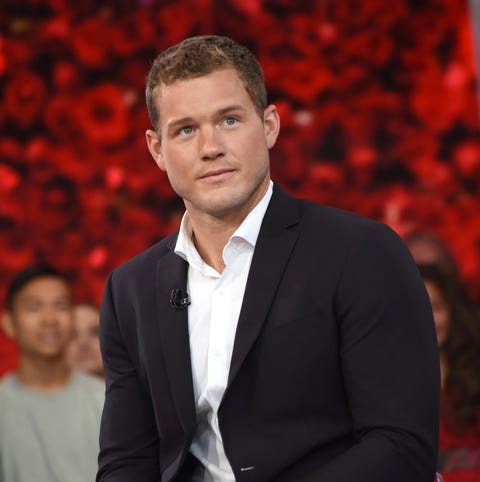 Yesterday, Colton Underwood addressed the controversy surrounding Tracy Shapoff's offensive tweets for the first time since fans dug them up nearly a month ago.
On a call with reporters, he said that he didn't "believe in whatever Tracy liked and tweeted at the time. [But] I think that's a growing thing." Unclear what exactly that last part means, but cool, glad we cleared that up!
In case you forgot, the tweets in question were pretty mean. Back in 2010, Tracy allegedly posted messages that fat-shamed other women at the gym she went to, and she also used the R-word.
@BachelorABC Really? Seems like a lovely woman #TracyShapoff pic.twitter.com/isfltCsnmq
In an ironic twist, she also criticized The Bachelor at the time, writing, "Do ppl really think they're finding love on reality tv…or am I just the idiot that watches it?" LOL.
When the whole situation happened, Tracy posted a lengthy apology on her Instagram to try to clear the air.
View this post on Instagram
A post shared by Tracy Shapoff (@tshapoff) on
It's worth pointing out that Colton himself deleted every single one of his tweets from before he was announced as the new Bachelor. All that's left is this boring peace sign.
✌🏼
So I guess we'll never know what gems *he* tweeted back in 2010. ¯\_(ツ)_/¯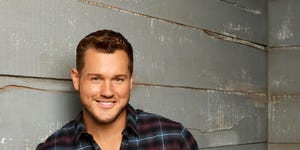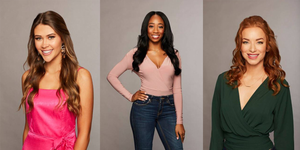 Follow Emma on Instagram.
Source: Read Full Article